Five Israelis and four Palestinians were slain during the month of June, and another Palestinian died of injuries sustained a month earlier.
On 8 June, Muhammad Ahmad Mukhamara and Khaled Muhammad Mukhamara, Palestinian cousins from Yatta, a town near the occupied West Bank city of Hebron, opened fire in an upscale Tel Aviv square, killing four Israelis before they were wounded and apprehended.
Hallel Yaffa Ariel, 13, died from her injuries after she was stabbed more than a dozen times by a Palestinian attacker as she slept in her home in the Kiryat Arba settlement in the West Bank on 30 June.
The attacker, 19-year-old Muhammad Tarayra from Bani Naim village near Hebron, was shot dead at the scene.
Women killed
A week earlier, Majd al-Khudour, an 18-year-old woman from Bani Naim, was shot dead after she ran her car into a bus stop outside Kiryat Arba, injuring two Israelis.
Another woman, Ansar Hussam Harasha, a 25-year-old married mother of two, was shot dead at a checkpoint in the northern West Bank on 2 June. The Israeli army claimed she had attempted to stab soldiers. No Israelis were injured during the incident.
The Israeli army admitted error after soldiers fired on a car carrying young Palestinians returning from a pool party, killing 15-year-old Mahmoud Badran and injuring four others. The incident followed the injury of Israelis traveling in a car that was hit by stones.
Jamal Muhammad Dweikat, 20, died on 8 June from wounds sustained days earlier, when he was shot by Israeli soldiers during confrontations at Joseph's Tomb in the outskirts of the northern West Bank city of Nablus.
Man with Down syndrome dies from wounds
Another young Palestinian man, Arif Jaradat, died on 20 June of his wounds sustained more than a month earlier when he was shot in the stomach by Israeli soldiers during a raid on the town of Sair near Hebron.
Jaradat, 22, had Down syndrome. He is the 14th Palestinian from Sair to be killed since the outbreak of a new phase of violence in October last year, during which more than 220 Palestinians and 30 Israelis have been killed.
Unknown gunmen killed two members of the Palestinian security forces and severely injured a Palestinian woman in Nablus on 29 June, and that same day three Palestinian men were killed during an armed confrontation between families in the village of Yabad near the West Bank town of Jenin.
Palestinians confronted Israeli forces at al-Aqsa mosque in Jerusalem in late June after the entry of Israeli settlers and other groups into the Haram al-Sharif compound. Twenty-six Palestinians, including three children, were injured during the clashes.
Movement restrictions
Palestinian males holding West Bank IDs over the age of 12 and under the age of 45 were prevented from traveling to Jerusalem to pray at al-Aqsa during Ramadan, which began in early June.
Israel canceled the permits for 73,000 Palestinians in the West Bank to travel to Jerusalem and Israel during Ramadan following the shooting deaths in Tel Aviv.
The Egyptian-controlled Rafah crossing – the sole point of entry and exit for the vast majority of the 1.9 million Palestinians in Gaza – was exceptionally opened for four days during the first week of the month, allowing more than 3,100 Palestinians to exit and nearly 900 to enter Gaza, according to the United Nations monitoring group OCHA.
The crossing was opened again during the last two days of June.
"There are over 30,000 people, including around 9,500 medical cases and 2,700 students, who are registered and waiting to cross, according to Palestinian authorities," OCHA stated in June. The crossing has been closed with only rare exception since late October 2014.
Refugees killed in Syria strikes
Several residents of Khan Eshieh near Damascus were killed in strikes on the Palestinian refugee camp throughout the month. Five residents, including a 5-year-old boy, were reported to have been killed in Russian airstrikes on the camp at the close of the month.
Fighting between Syrian government forces and armed opposition groups in the area of Khan Eshieh has escalated since April. Three Palestinians were killed as they were returning home from evening prayers at a mosque on Khan Eshieh's main road on 14 June.
Five Palestinian refugees, two of them children, were among 14 civilians killed in an explosion at the entrance of Qabr Essit camp in Sayyida Zeinab near the Syrian capital on 11 June, according to UNRWA, the United Nations agency for Palestine refugees.
Fourteen additional Palestinian refugees ranging from 10 months to 60 years in age were among the more than 100 wounded, UNRWA stated.
"During the first week of June, two Palestine refugees were killed and a third was injured in Aleppo city," the agency added.
Two Palestinian women were slain in an attack on Istanbul's Ataturk airport in late May, and a 3-year-old Palestinian child remains in a coma and a 17-year-old Palestinian girl was placed in intensive care after being injured during the attack.
Forty-one persons were killed and more than 230 were injured during the attack on Europe's third-busiest airport.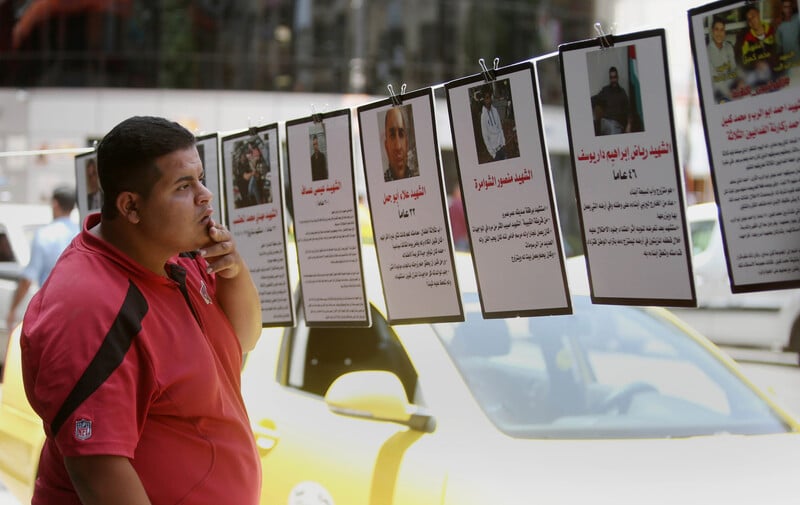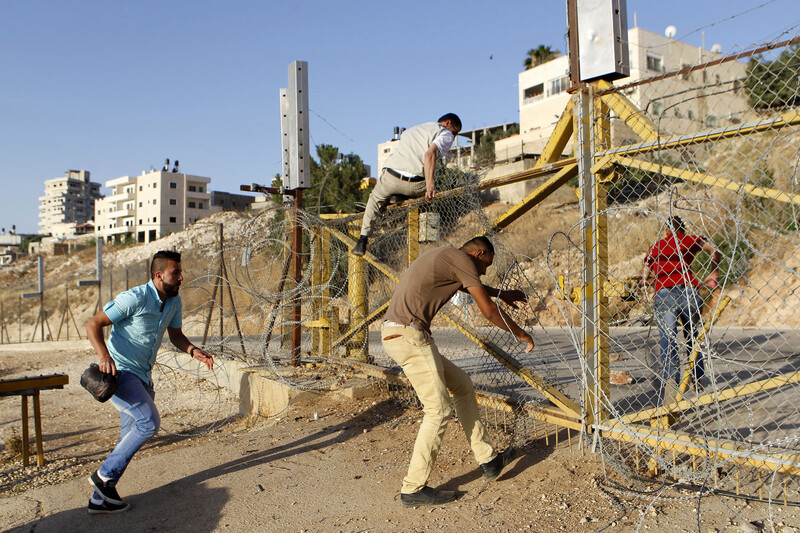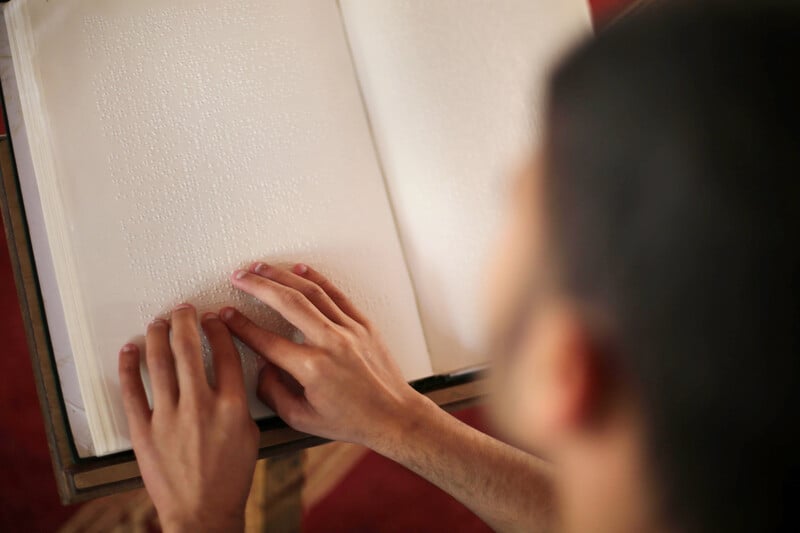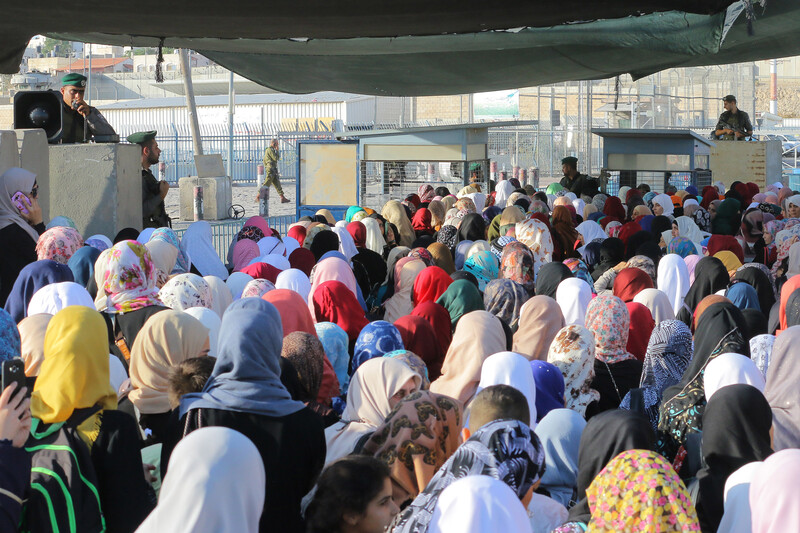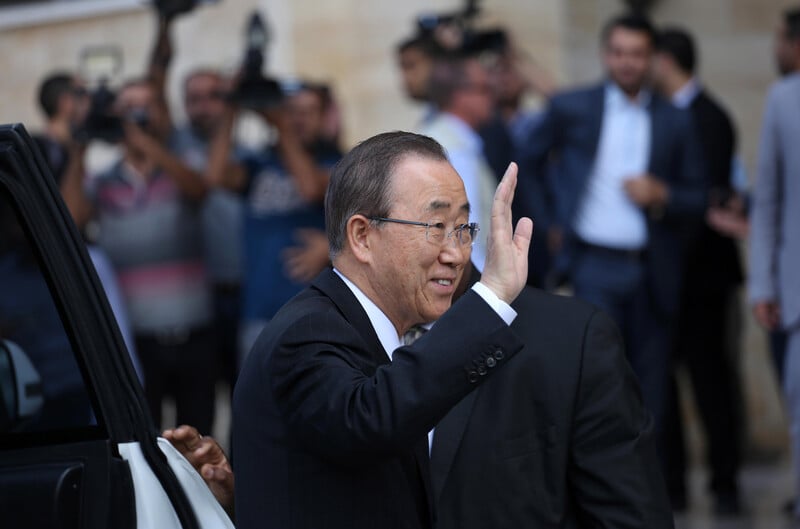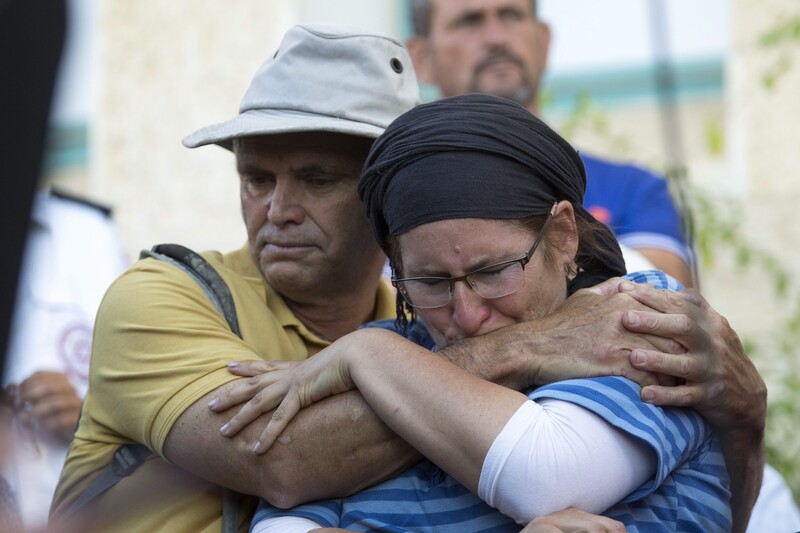 Tags