Palestinian refugees continued to suffer from the ongoing violence in Syria during the month of June.
Six Palestinians were killed when mortar shells fired by unknown persons hit a refugee camp outside of Damascus on 21 June and 260 refugees were displaced when a shell hit a school run by the UN agency for Palestine refugees, UNRWA, the agency stated ("UNRWA Condemns the Killing…," 21 June). According to UNRWA, seven of the twelve Palestinian camps in Syria have become "theatres of war," making them inaccessible to the agency.
UNRWA estimates that more than half of the 530,000 registered Palestine refugees in Syria are believed to be displaced, with 15 percent having fled abroad, "including over 60,000 to overburdened Lebanon, which already hosts hundreds of thousands of Syrian refugees, and over 7,000 to Jordan" ("More than half of Palestinian Refugee Camps …," 16 June).
Meanwhile, the United Nations stated that a decade of Israeli restrictions on the movement of people and goods in and out of Gaza "has devastated the livelihoods of families in Gaza."
According to the UN Office for the Coordination of Humanitarian Affairs: "Recent assessments indicate that 57 percent of people in Gaza do not have money to buy sufficient food and 80 percent of families receive some form of international aid. The economy is effectively kept alive through public expenditure, international aid and the illegal tunnel trade, in which thousands of workers, some of them children, continue to risk their lives every day."
OCHA added that "Long-term restrictions on access to as much as 35 percent of Gaza's agricultural land and currently more than two-thirds of its fishing areas have resulted in estimated annual economic losses of over $76 million."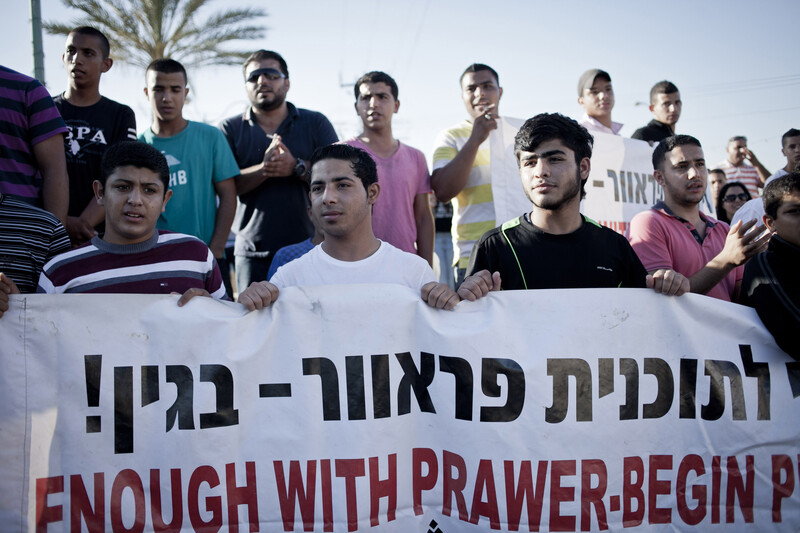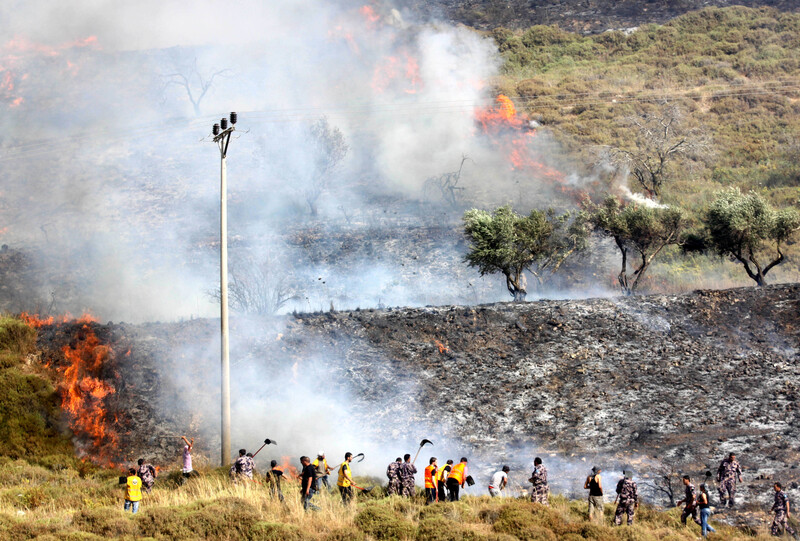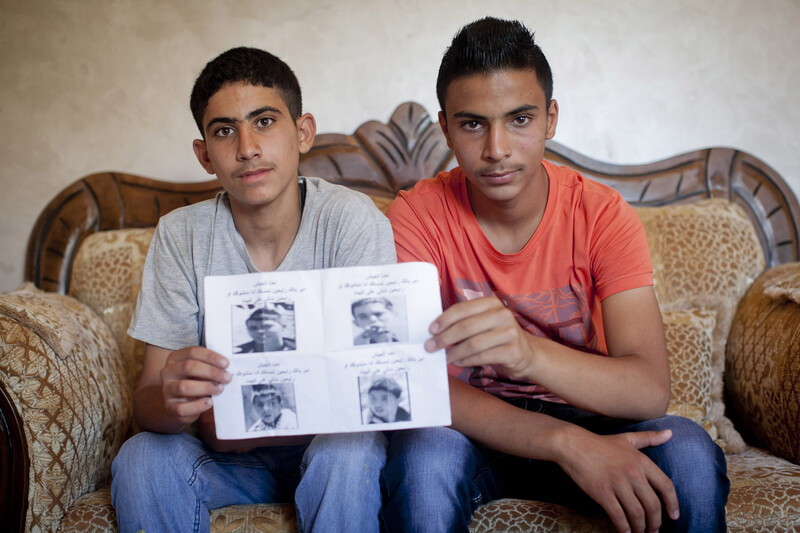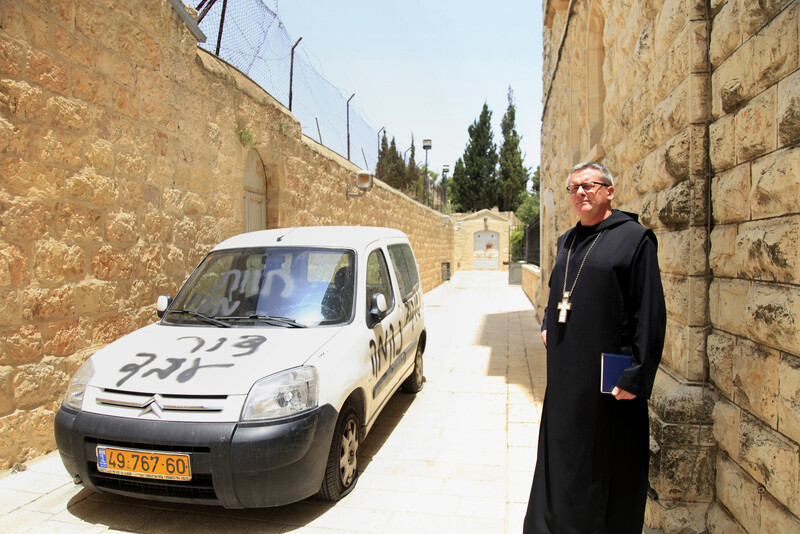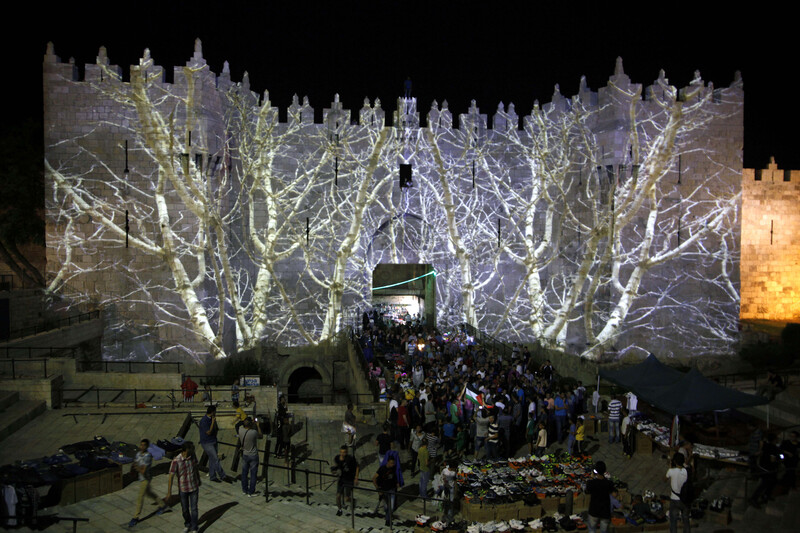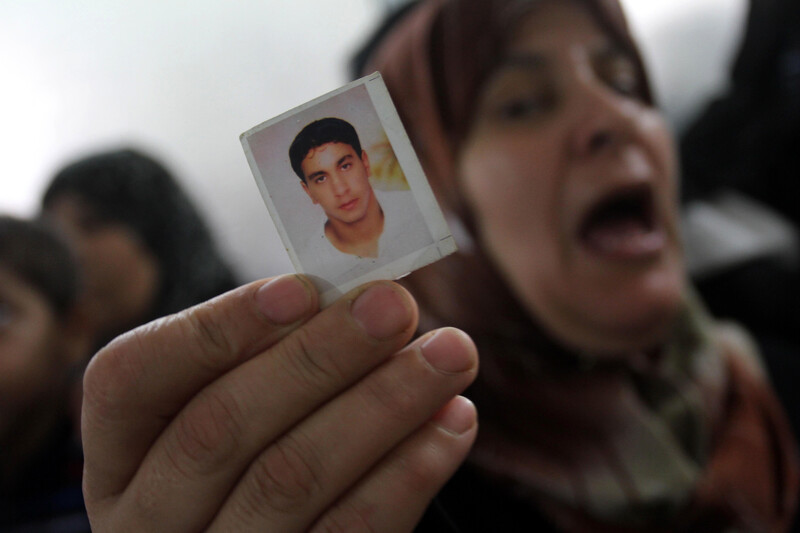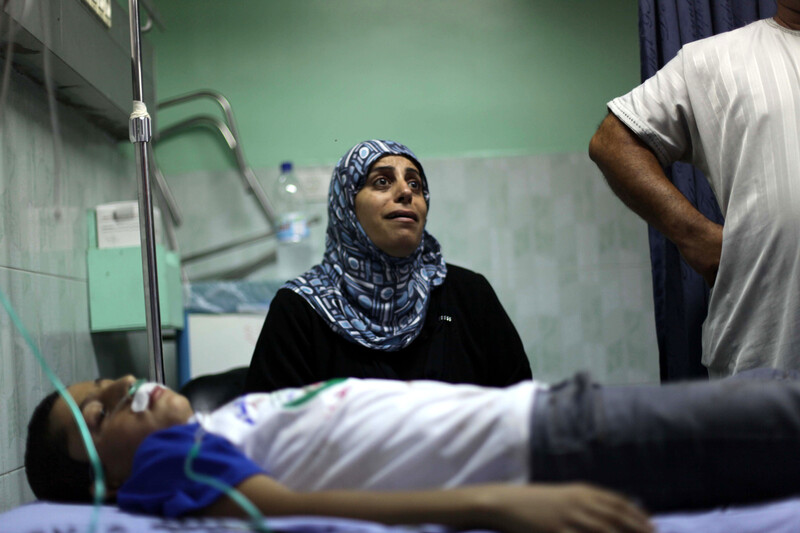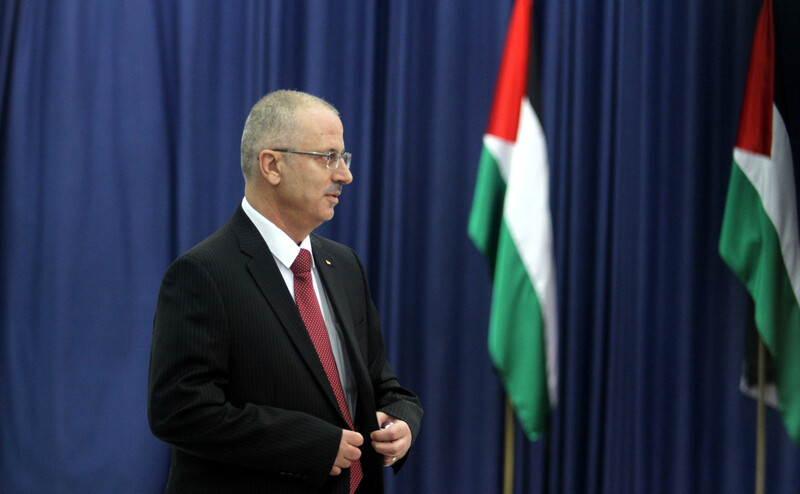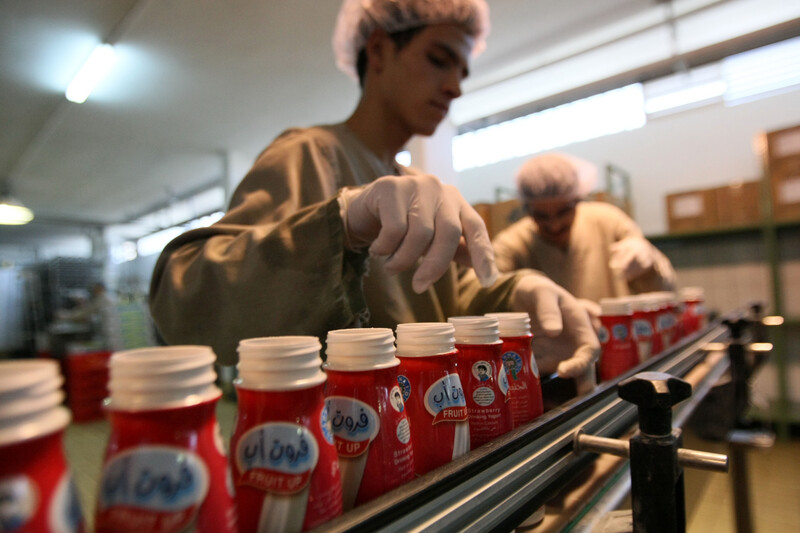 Tags