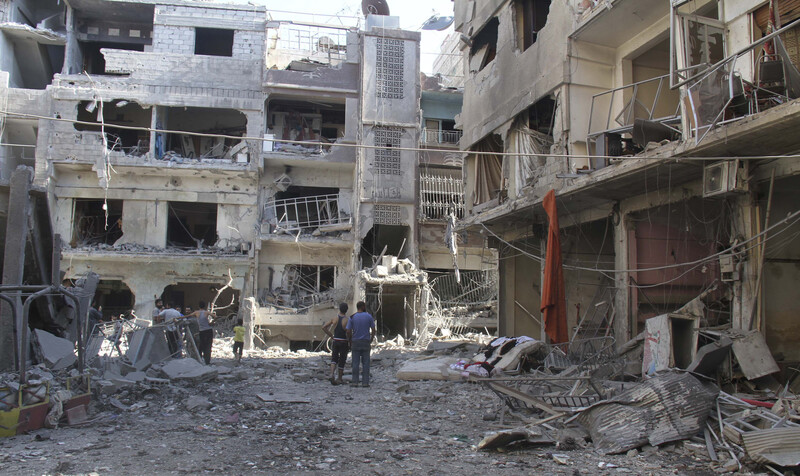 At least 28 Palestinian refugees were killed in Syria during July as refugee camps in the country continue to be dragged into the country's civil war.
The UN agency for Palestine refugees, UNRWA, estimates that the homes of 44,000 Palestinian refugees in Syria have been damaged by conflict, and that half of the approximately 500,000 Palestinian refugees in the country are now displaced either in Syria or in neighboring countries. According to UNRWA statistics, there are more than 8,300 Palestinian refugees who have fled Syria to Jordan and 92,000 who have fled to Lebanon, where UNRWA-registered Palestinian refugees lack basic civil rights and suffer poor living conditions.
An UNRWA staff member was killed in Syria in July, the seventh to have been killed in the conflict; 13 of the agency's staff are detained or have been reported missing.
Palestinians were also affected by the Egyptian military's ouster of President Muhammad Morsi on 3 July. Rafah crossing, the sole outlet for the vast majority of Gaza's 1.7 million residents, was closed by Egypt for several consecutive days following Morsi's removal. More than 3,000 Palestinians waiting to enter Gaza were stranded in Egypt, while others were deported from Cairo's airport while attempting to travel to Gaza via Egypt. The UN Agency for the Coordination of Humanitarian Assistance reported that the closure mean delayed access to medical treatment for hundreds of people. The crossing continues to operate under tight restrictions imposed by Egypt.
Also during July, protests were held throughout historic Palestine and beyond against Israel's plans to forcibly evict tens of thousands of Bedouins from the Naqab (Negev) Desert. In June Israel's parliament passed the Prawer-Begin law that would see 40 Bedouin villages demolished.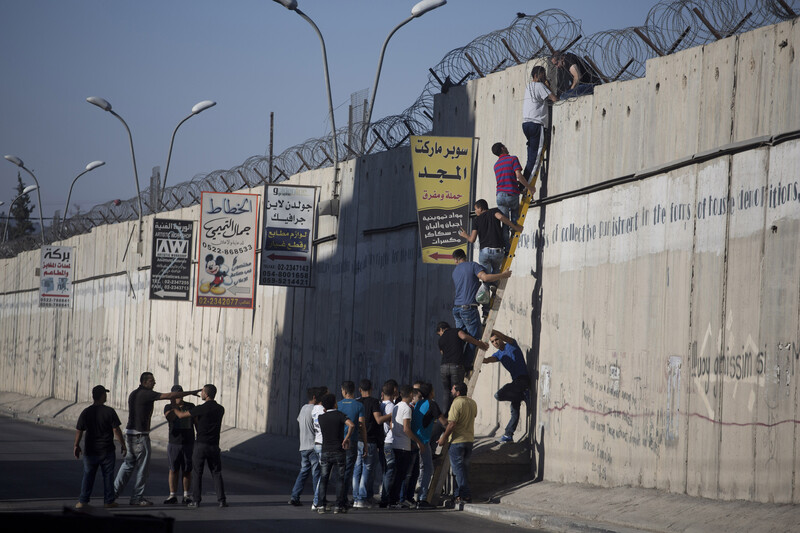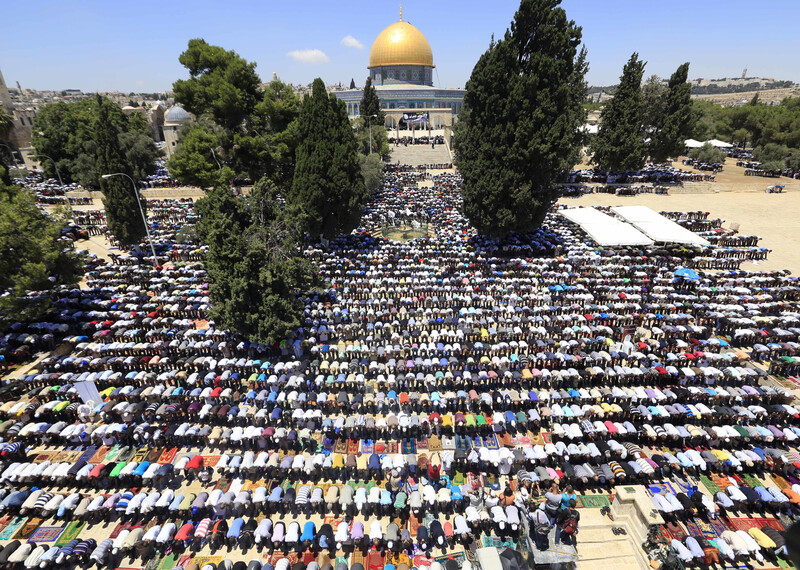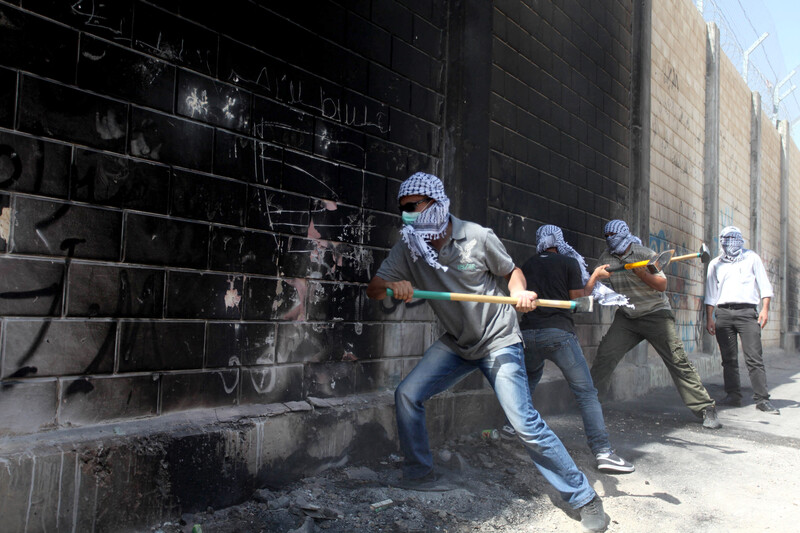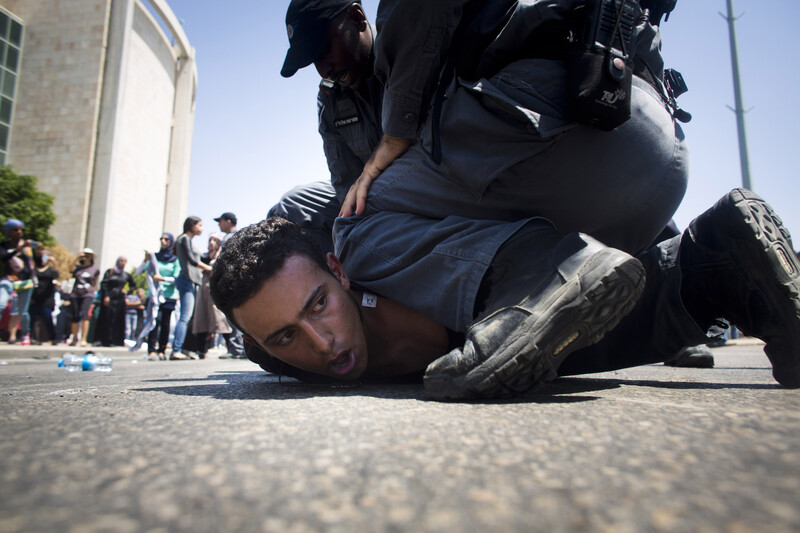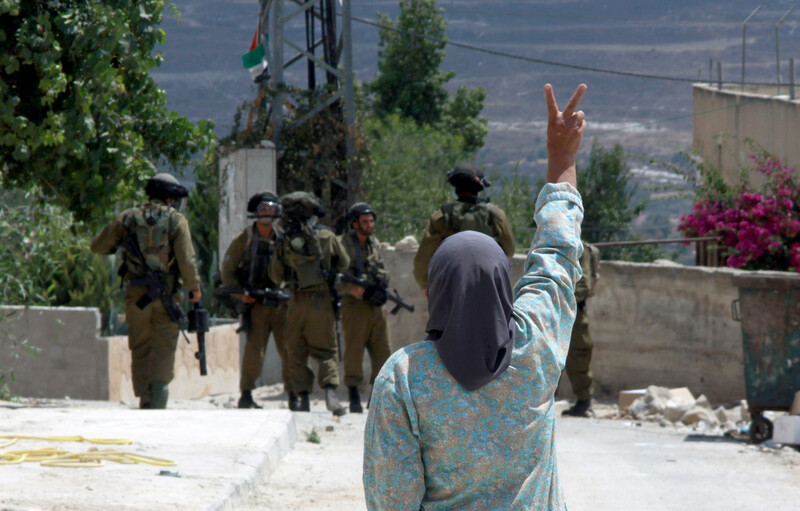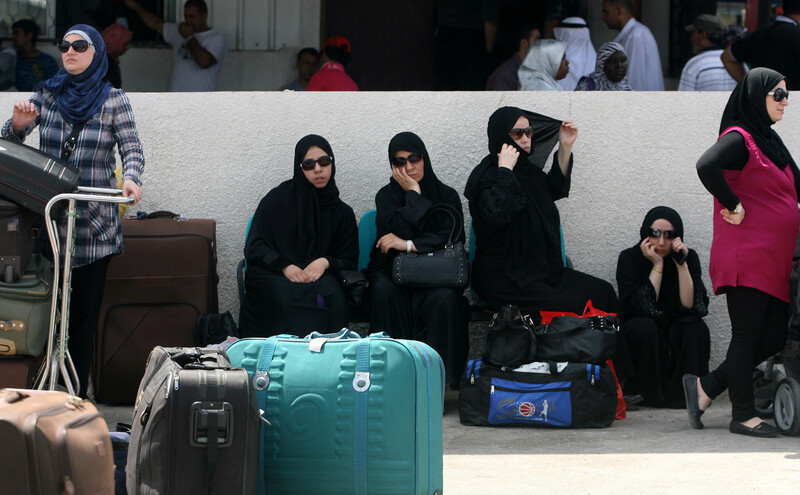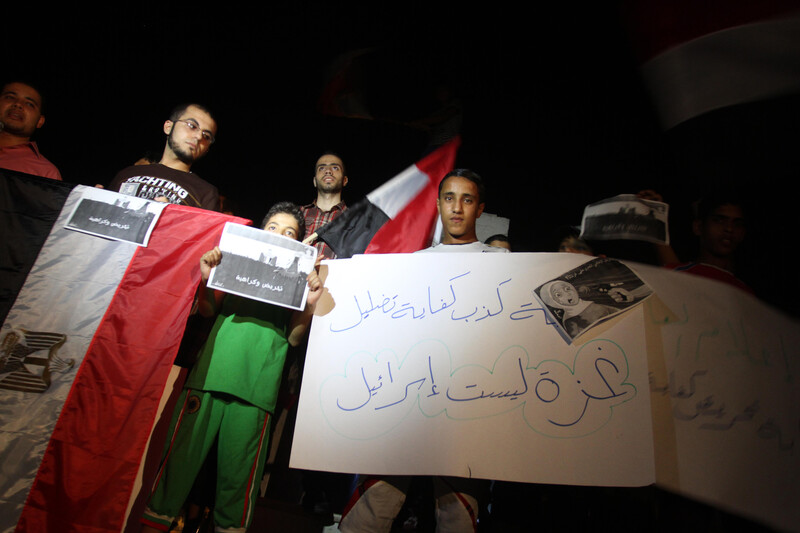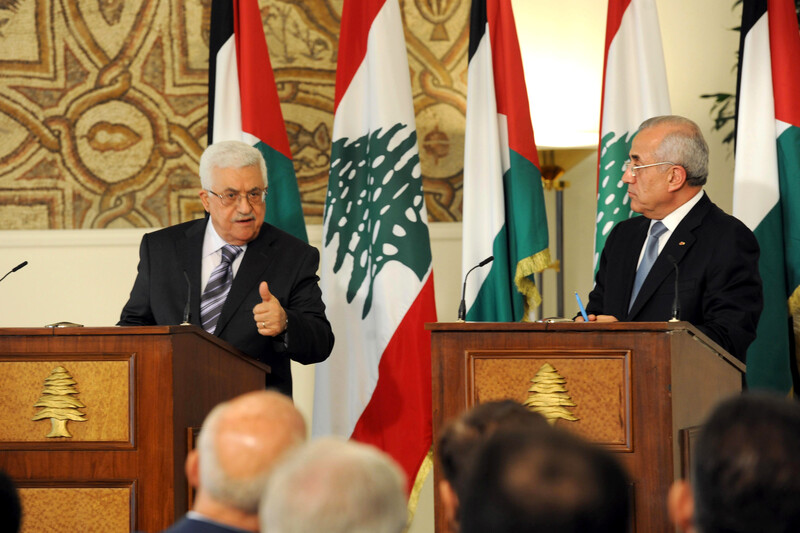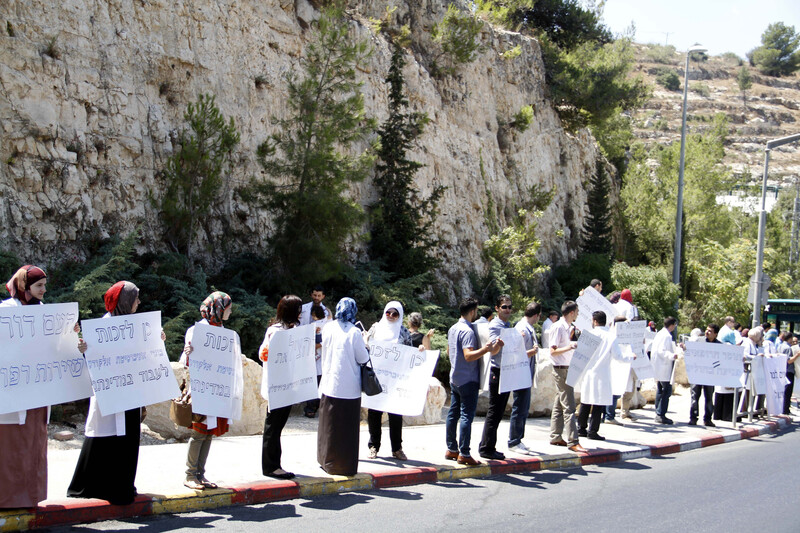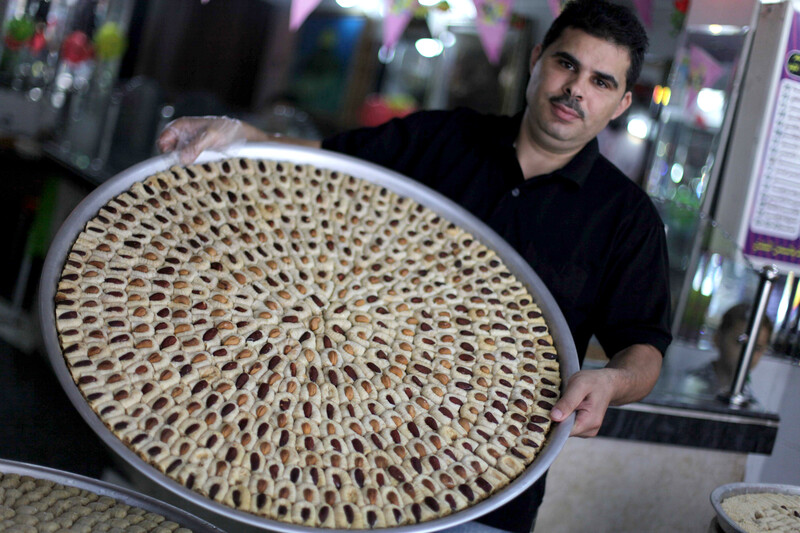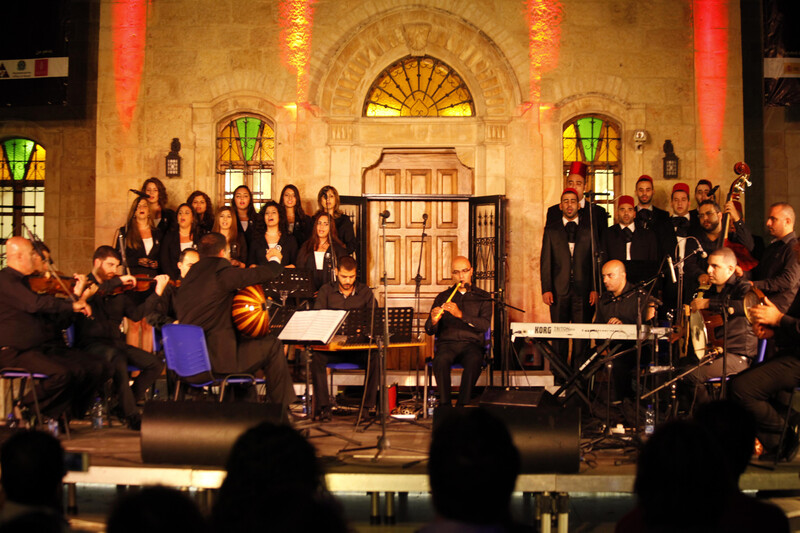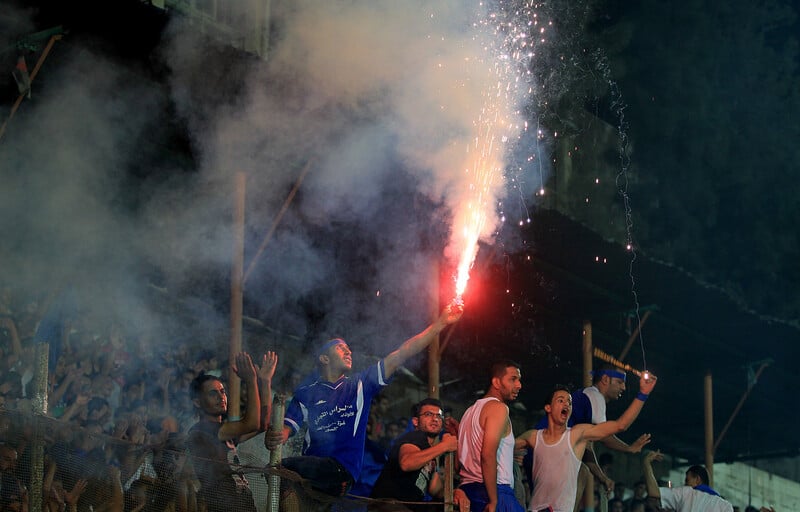 Tags