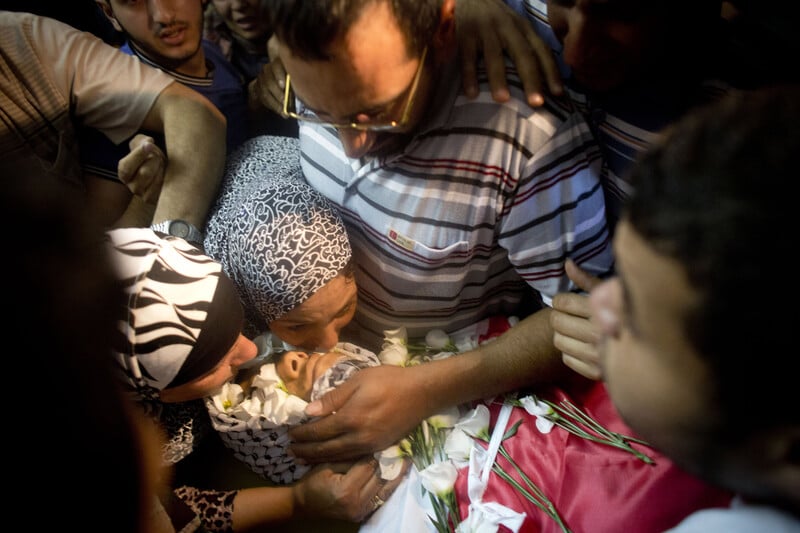 During the month of August, Israeli forces killed five Palestinians, at least four of them civilians, during search and arrest operations in the occupied West Bank and shot dead a Palestinian in Gaza attempting to enter Israel.
Protesters called on the Palestinian Authority to halt resumed negotiations with Israel after three young men were shot dead during an arrest raid in Qalandiya refugee camp near the West Bank city of Ramallah on 26 August. Israel has conducted an average of 76 search and arrest operations per week in the West Bank so far this year, according to data from the UN Office for the Coordination of Humanitarian Affairs.
Egypt escalated a campaign to destroy the smuggling tunnels along the border with Gaza as well as houses used as entrances to the tunnels. According to UN OCHA, such measures have greatly reduced "the amounts of goods, including fuel and construction materials that enter Gaza via the tunnels. Local sources indicated that only around ten tunnels are functioning now, down from approximately 50 prior to mid-August (compared to 200-300 tunnels reportedly operating prior to June 2013), allowing entry of only 20 to 30 truckloads of goods per day, compared to up to 200 truckloads before the recent events."
The free movement of people and goods in and out of Gaza has ground to a halt after years of Israeli-imposed and Egyptian-enforced siege. The Rafah crossing between Egypt and Gaza remained only sporadically operational and access limited to "foreign nationals, people holding visas and patients officially referred for medical treatment abroad," according to UN OCHA.
UN OCHA adds: "The current status of the crossing affects access for thousands of students and patients, as estimated by the Border and Crossing Authority in Gaza; over 5,000 registered people are prioritized and waiting to cross. The crossing remains the primary exit and entry point to the Gaza Strip for Palestinians, due to the long-standing, severe restrictions imposed by Israel on movement via the Erez Crossing."
Meanwhile, the violence in Syria continues to encroach on Palestinian refugee camps in the country; the UN agency for Palestine refugees, UNRWA, estimates that more than half of the Palestinian refugee population has been displaced within Syria or has fled to neighboring countries. The UN High Commissioner for Refugees reports that up to 1,000 have fled to Malaysia, Thailand and Indonesia.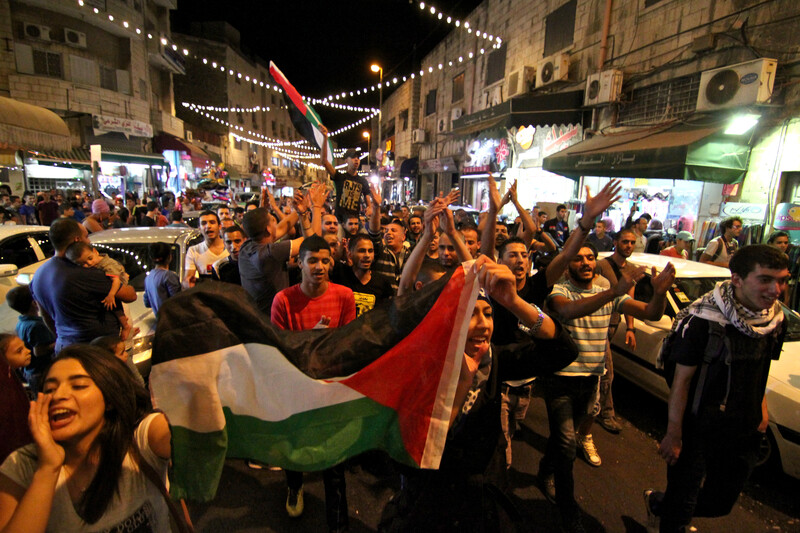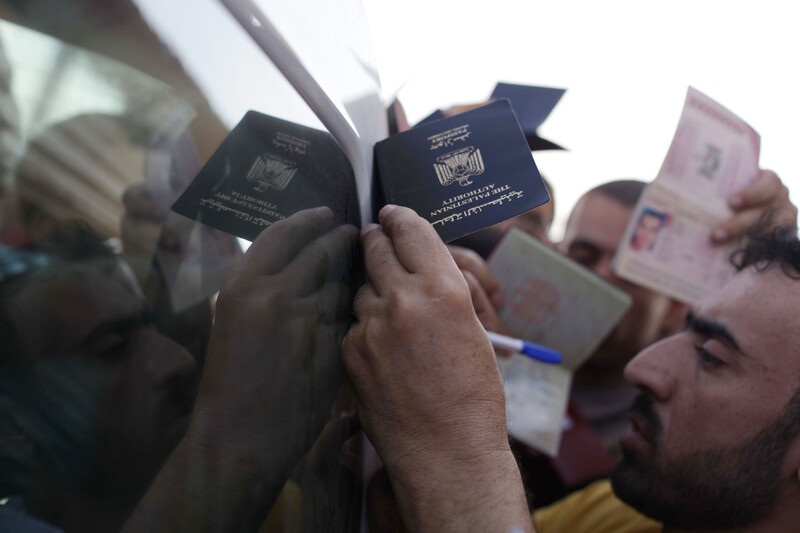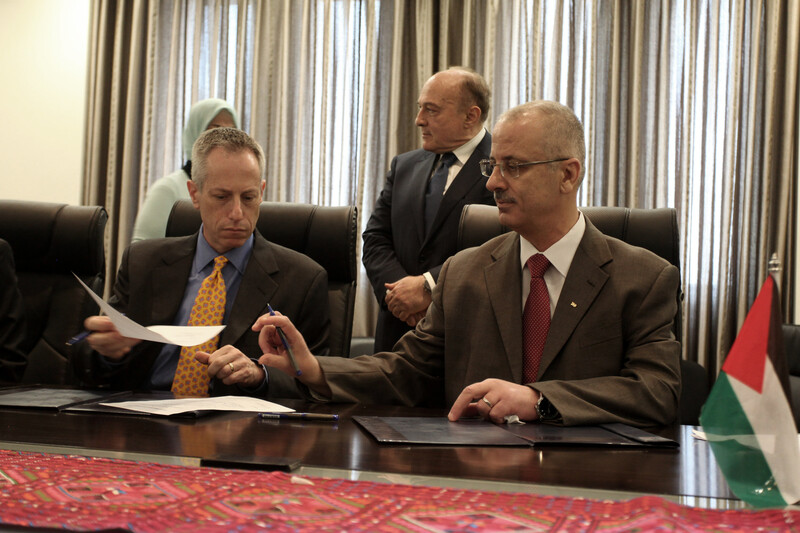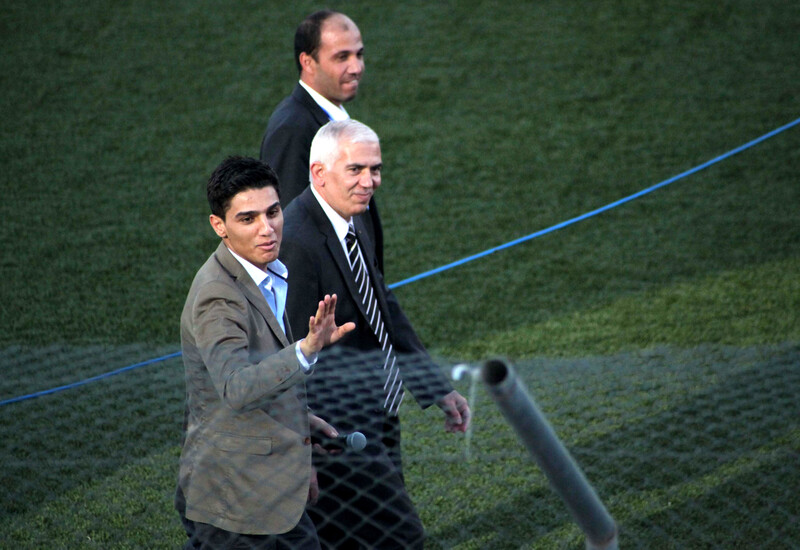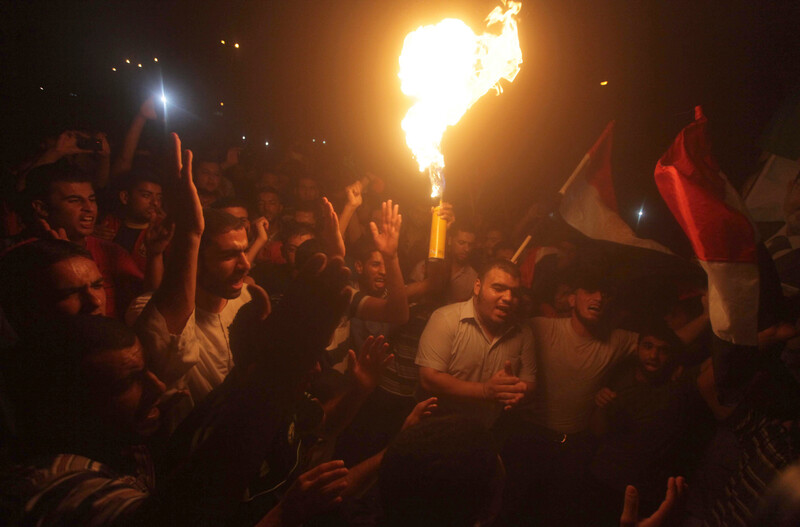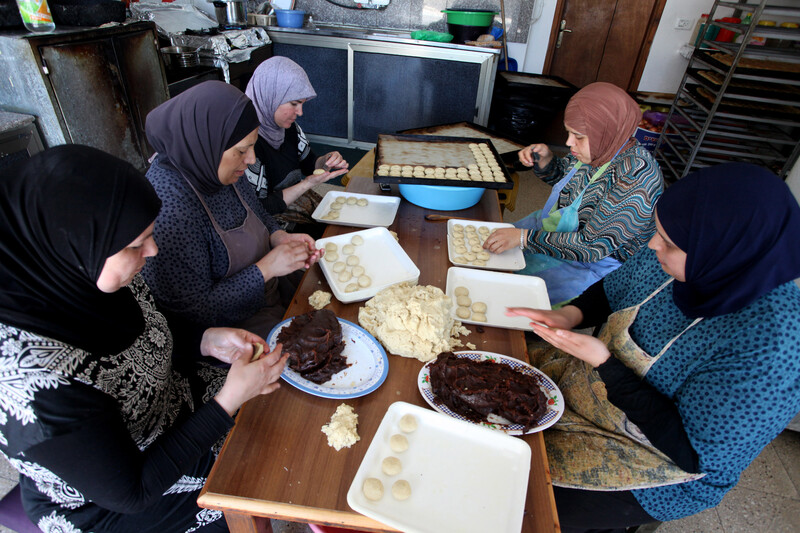 Tags