The month of August marked the end of the month of Ramadan and the Eid al-Fitr holiday. Israeli forces continued to demolish Palestinian property in the occupied West Bank, where several villages in the South Hebron Hills have been subject to comprehensive demolition orders for the establishment of a "military firing zone." Meanwhile, settlers continued to attack Palestinians and their property; a taxi carrying a family traveling from Bethlehem was fire-bombed by Israeli settlers, causing life-threatening injury to several of those in the car.
Also this month, a mob of Jewish Israelis attacked a group of Palestinian youths in Jerusalem's Zion Square, nearly killing one of the teenagers, as hundreds looked on. Days later, Israeli police repeatedly shocked with a taser-like weapon a handcuffed Palestinian man from Jerusalem at a Tel Aviv water park after he challenged the police's harsh treatment of other Palestinians at the park.
Palestinian political prisoners Bilal Diab and Woroud Qasem were released from prison while others continued open-ended hunger strikes.
Palestine refugees were among those killed and injured during shelling of the Yarmouk refugee camp in Damascus, Syria on 2 August; Palestinian refugees in Syria are fleeing to nearby countries.
The Gaza Strip was subjected to closure and other forms of collective punishment after 16 Egyptian soldiers will killed by unknown persons in the Sinai Peninsula at the beginning of the month. Meanwhile, Israel continued to bomb Gaza and prevent Palestinian farmers from exporting their goods.
An Israeli judge ruled that American activist Rachel Corrie was responsible for her own death after an Israeli bulldozer ran her over as she was defending a Palestinian home in the Rafah area of the southern Gaza Strip in 2003. The ruling was the culmination of a seven-year civil suit opened by the Corrie family. Meanwhile, a former Israeli soldier is to serve a mere 45 days in prison on charges related to the death of a woman and her daughter who were shot while carrying white flags during the winter 2008-09 attacks on Gaza, dubbed "Operation Cast Lead" by Israel.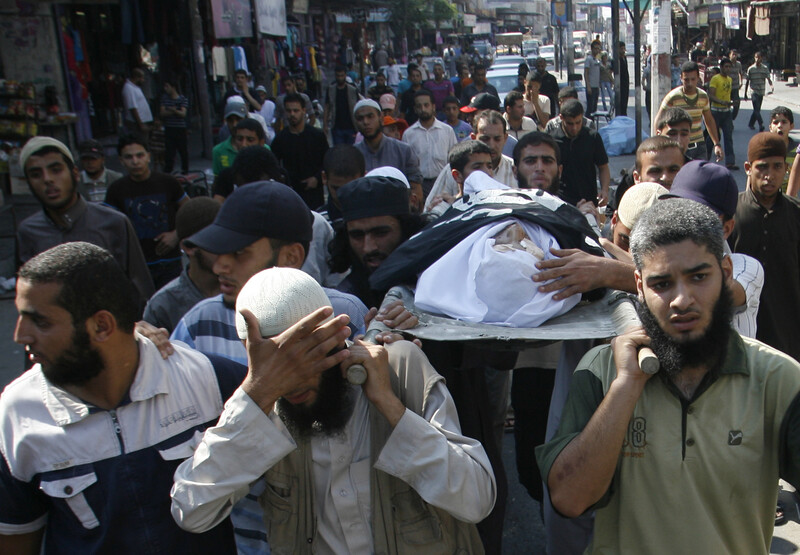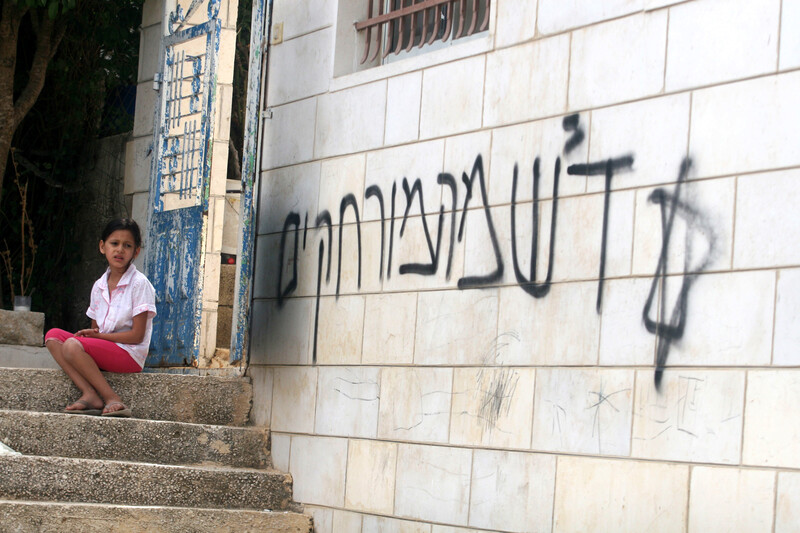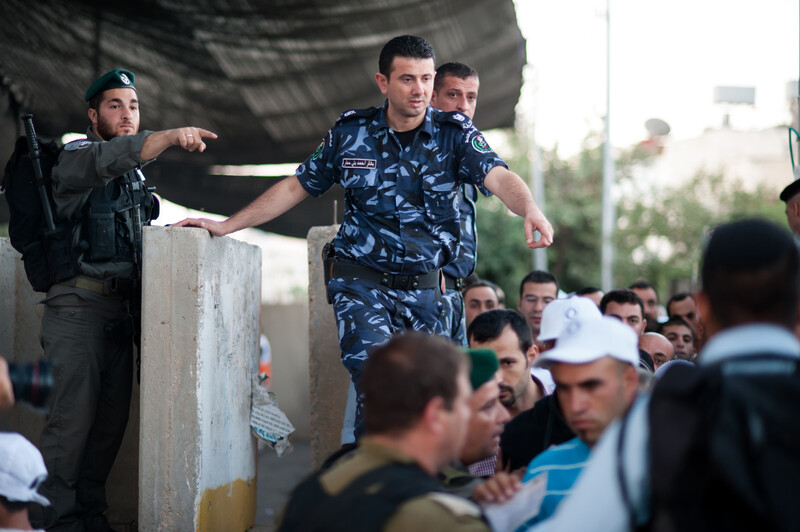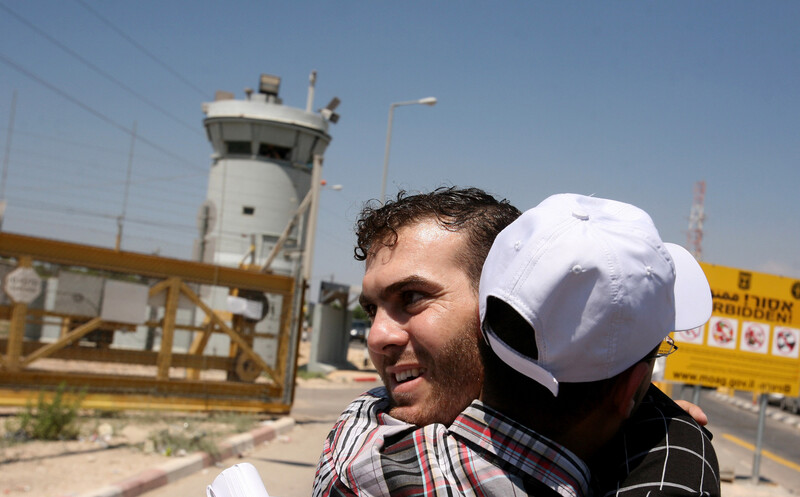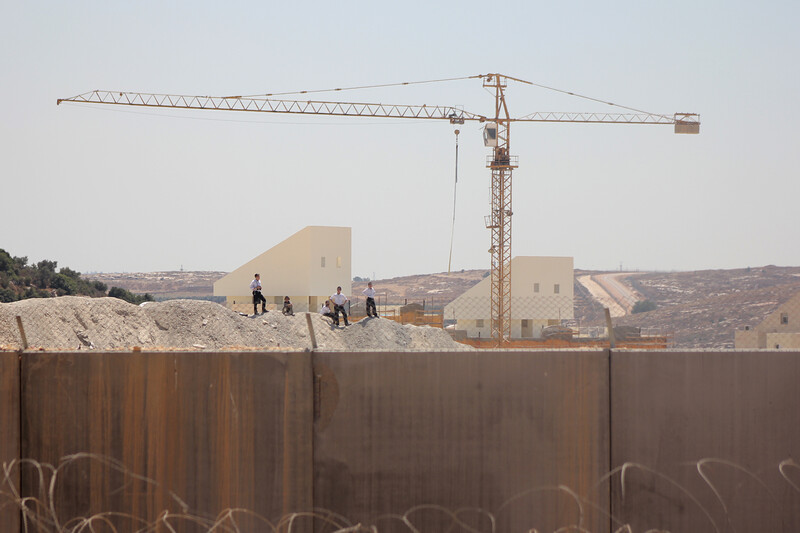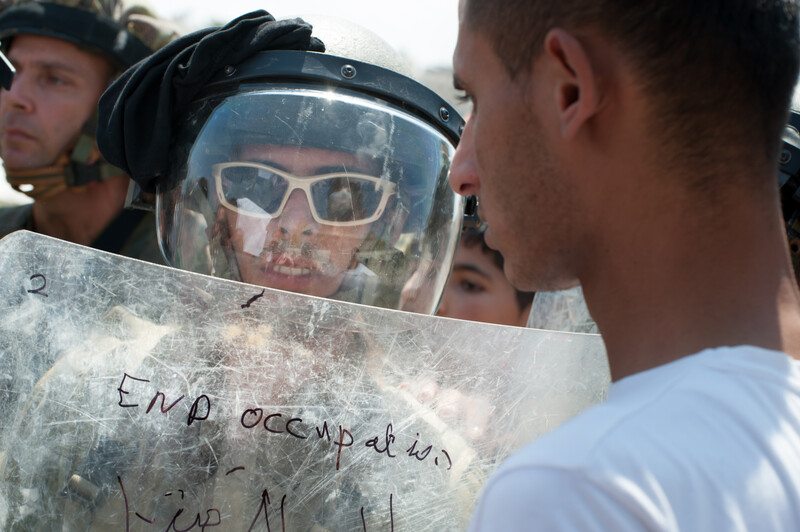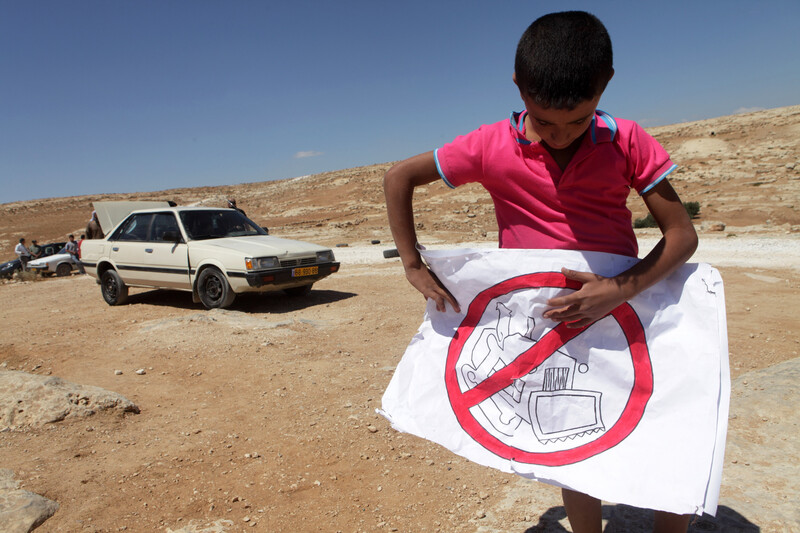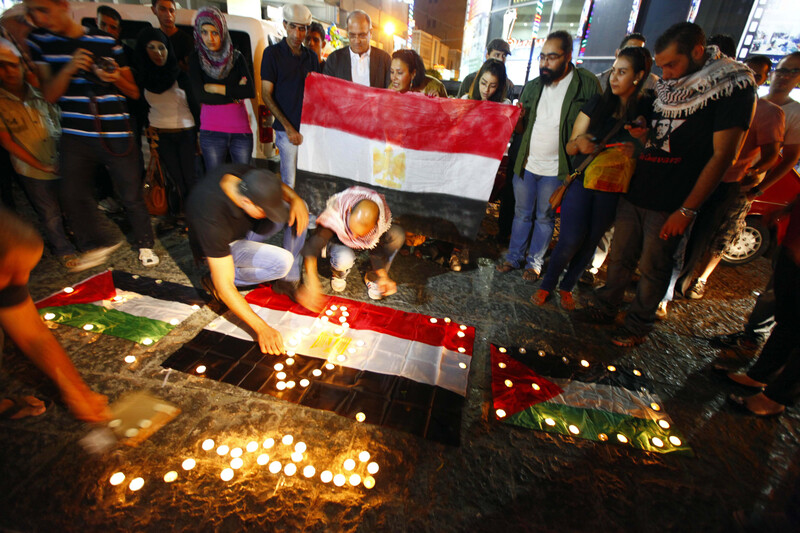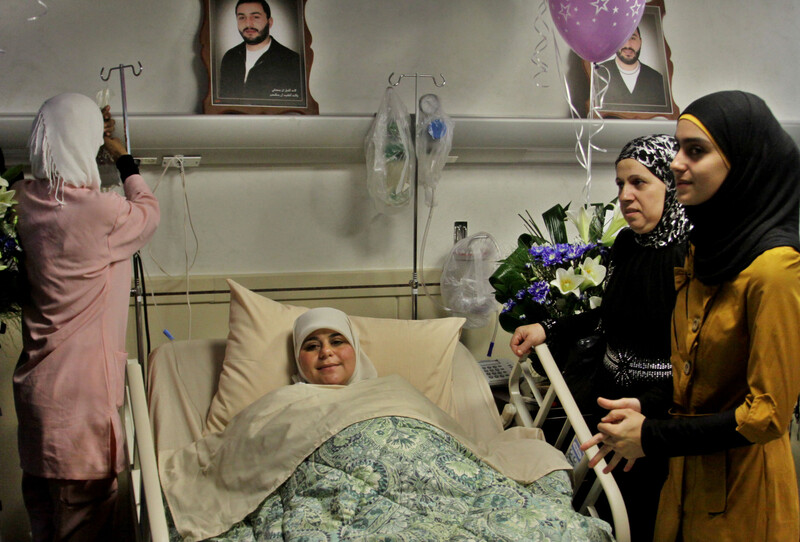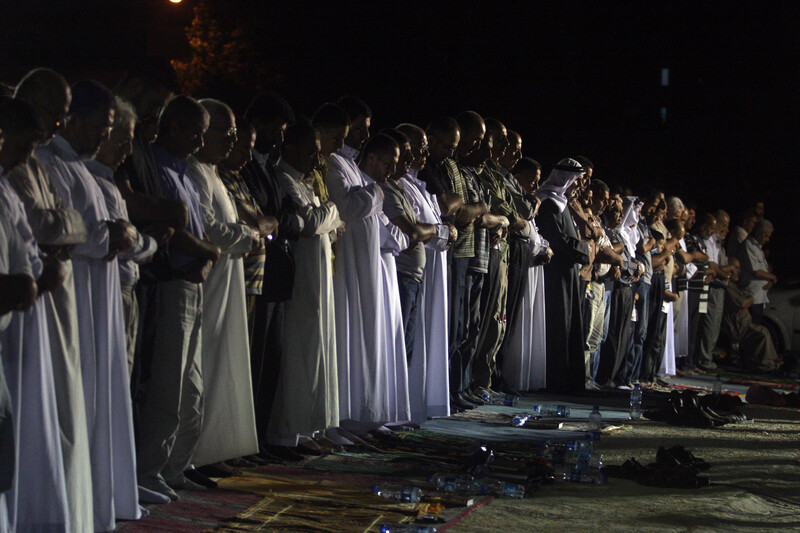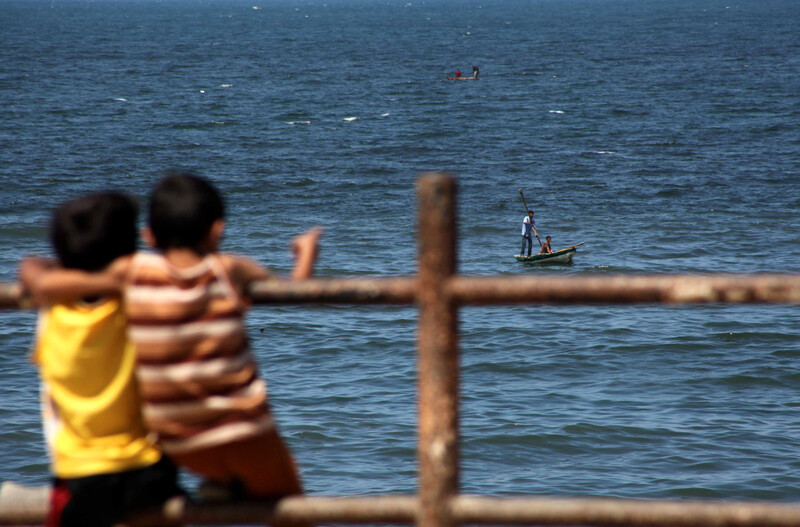 The Electronic Intifada welcomes photographic contributions from readers. If you have high-quality images for consideration for the next edition of the Month in Photos, email info A T electronicintifada D O T net.
Tags