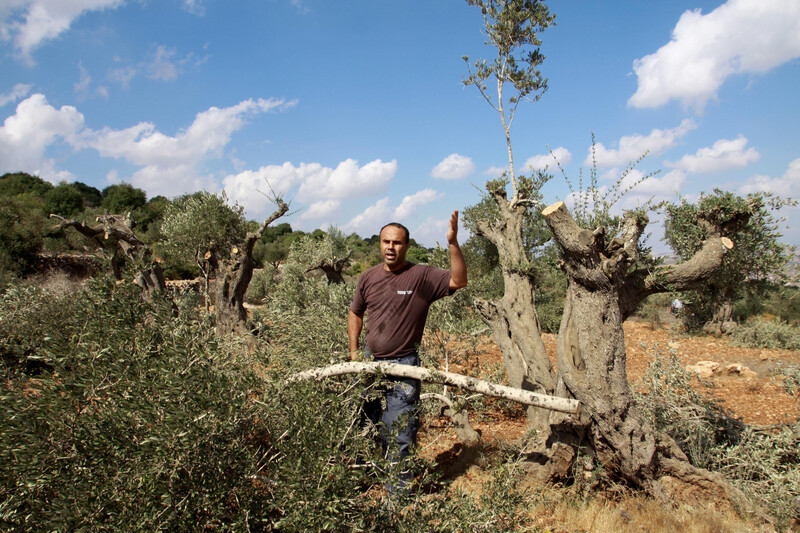 Sixteen Palestinians were killed by Israeli forces in Gaza during the month of October, bringing the number of Palestinians in Gaza killed by the Israeli military this year to 67 and the numbered of injured to 277.
The escalated violence was set off on 7 October when the Israeli Air Force fired at two Palestinians fighters who were riding a motorcycle in the southern Gaza Strip city of Rafah, killing one and injuring the other, and wounding eight civilians, including a four-week old baby and three other children. Palestinian armed groups fired dozens of projectiles towards southern Israel in response; six Israeli citizens were injured as a result of rocket fire from Gaza last month and one Palestinian civilian in Gaza was killed by a rocket that fell short of its target in southern Israel.
Gaza remained under siege and naval blockade; the Israeli army fired at Palestinians attempting to fish off of Gaza's coast. Four Palestinian laborers died in smuggling tunnels between Gaza and Egypt, a vital source of basic goods in Gaza, bringing the year's total tunnel-related deaths to 17 and injuries to 44. Two Palestinian children in Gaza died in incidents related to the fuel crisis as a result of the siege; a baby died from injuries during a fire caused by a candle lit during a power outage, and a seven-year-old child died after being electrocuted by a power generator.
Meanwhile in the West Bank, Israeli forces conducted dozens of search and arrest operations each week. Nearly two dozen were injured during clashes between Palestinians and Israeli forces in around the Noble Sanctuary (al-Haram al-Sharif) in the Old City of Jerusalem at the beginning of the month after infiltration by right-wing Israelis. A dozen Palestinians were arrested during the protests.
Palestinians began the annual olive harvest but faced violence by Israeli settlers, who damaged or destroyed approximately 1,000 trees since the beginning of this year's harvest. (Above statistics compiled from documentation by the UN Office for the Coordination of Humanitarian Affairs).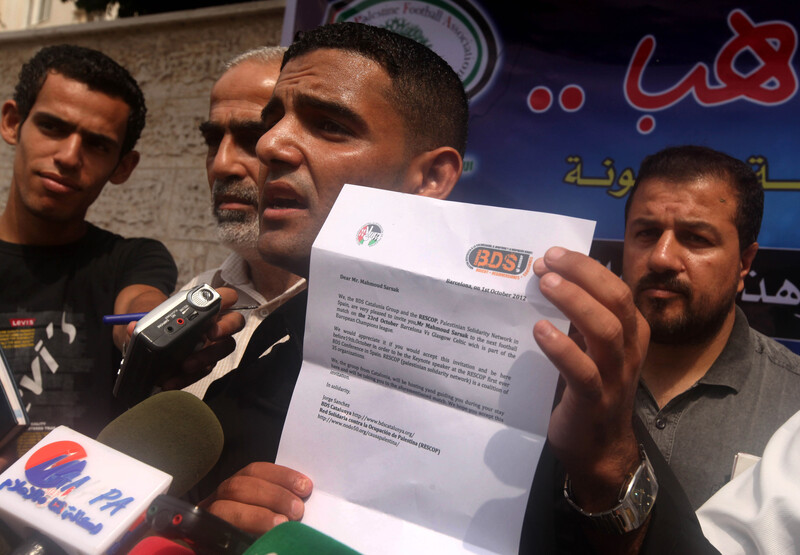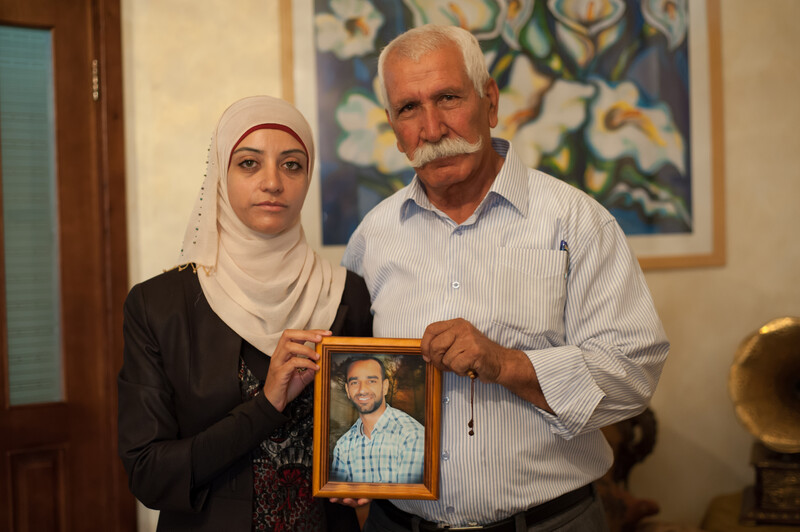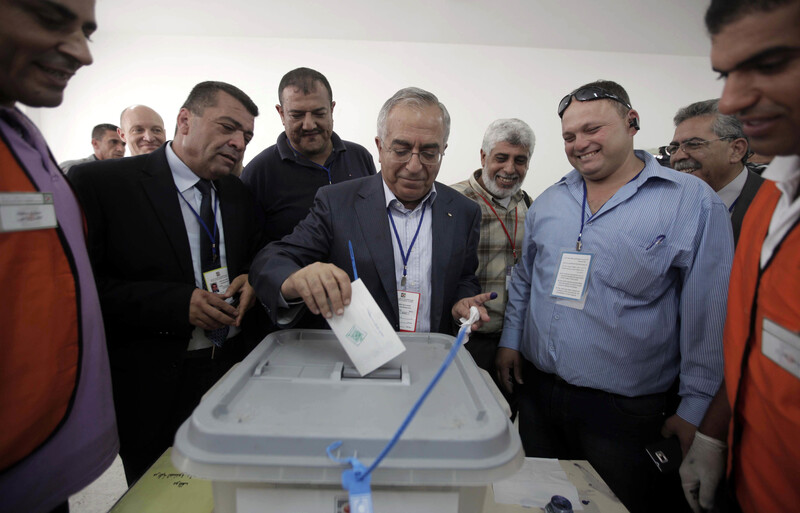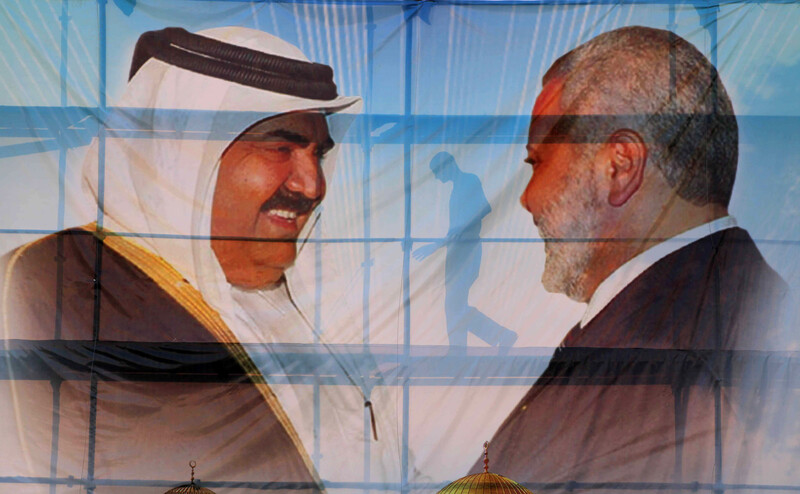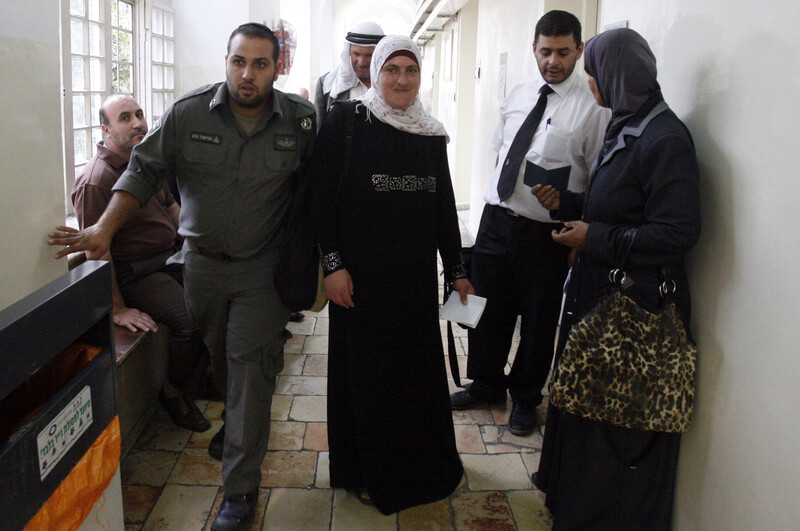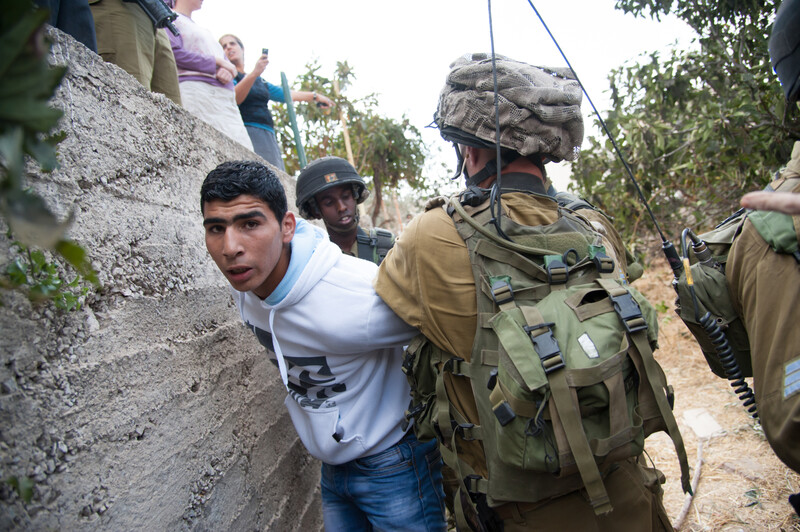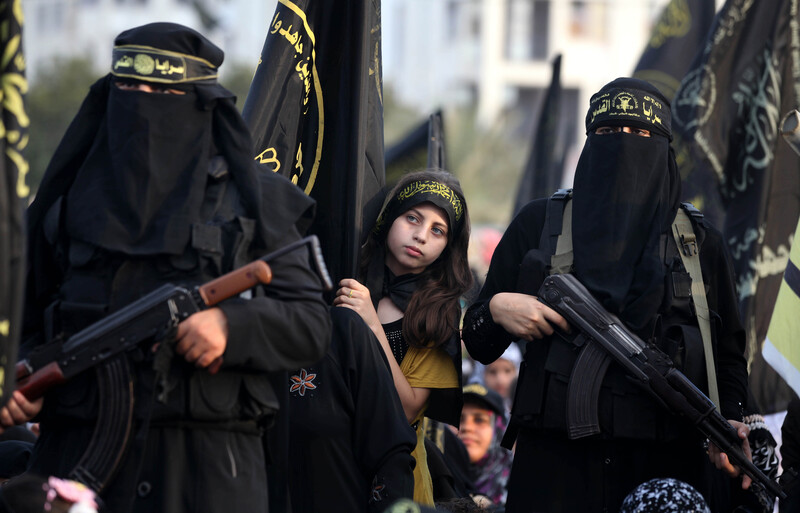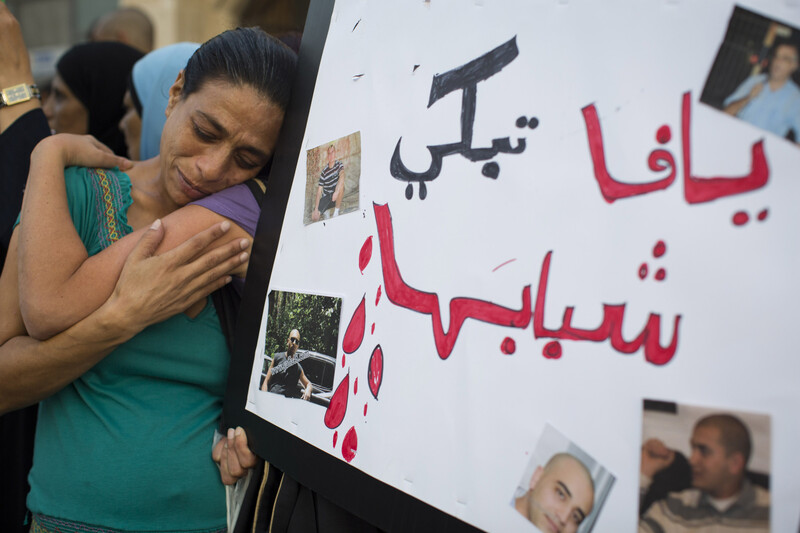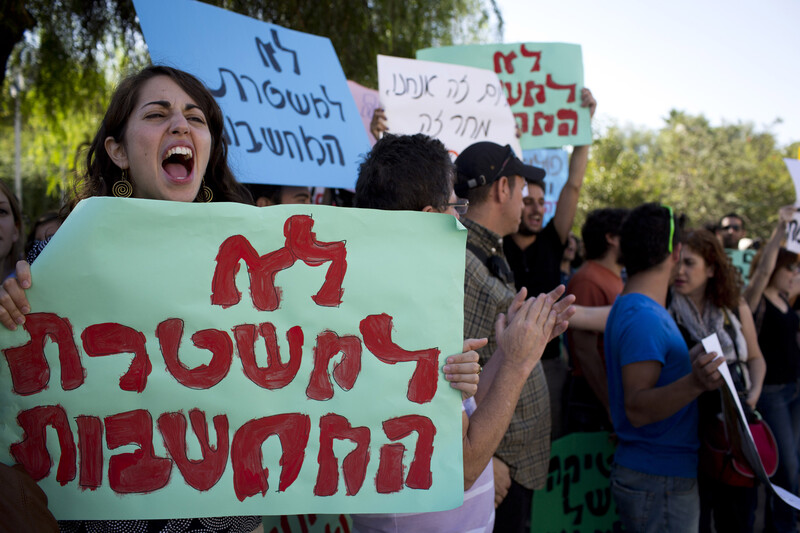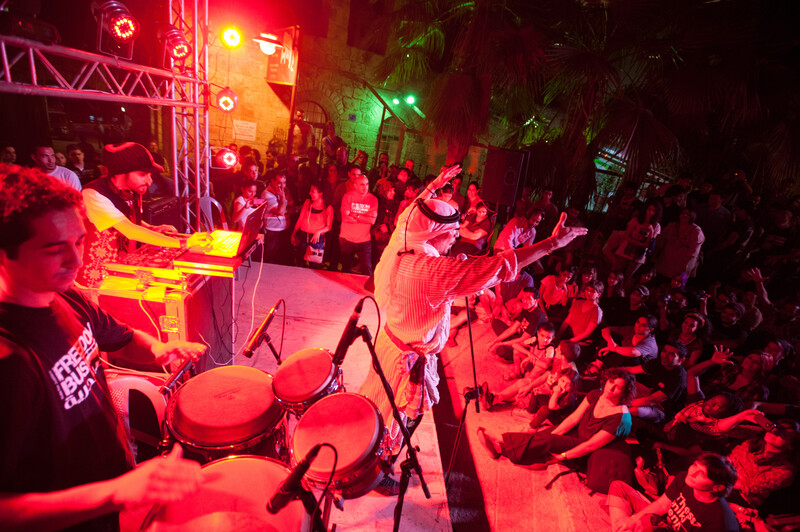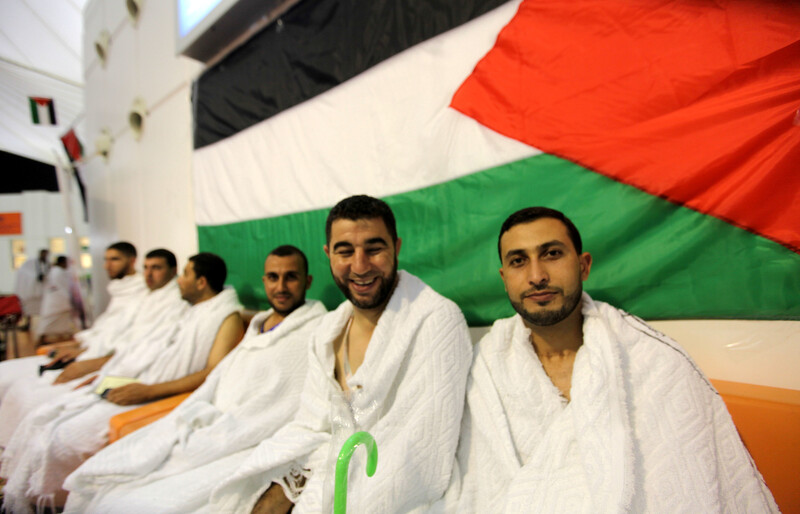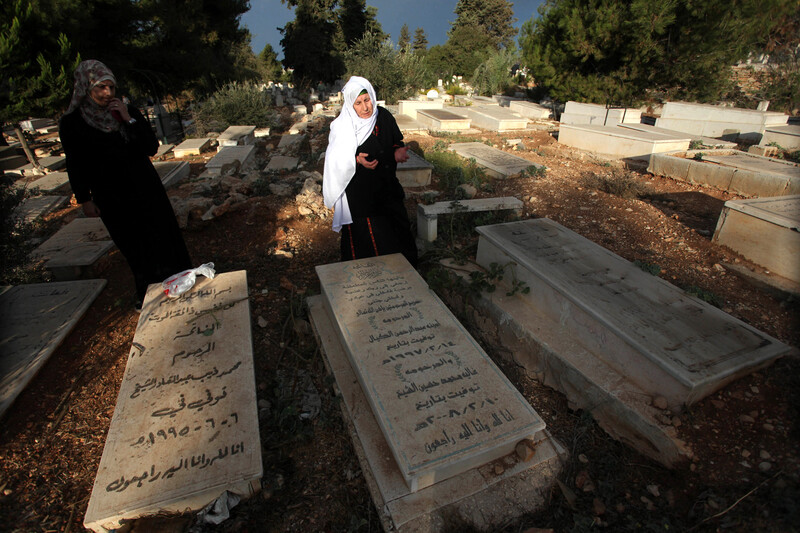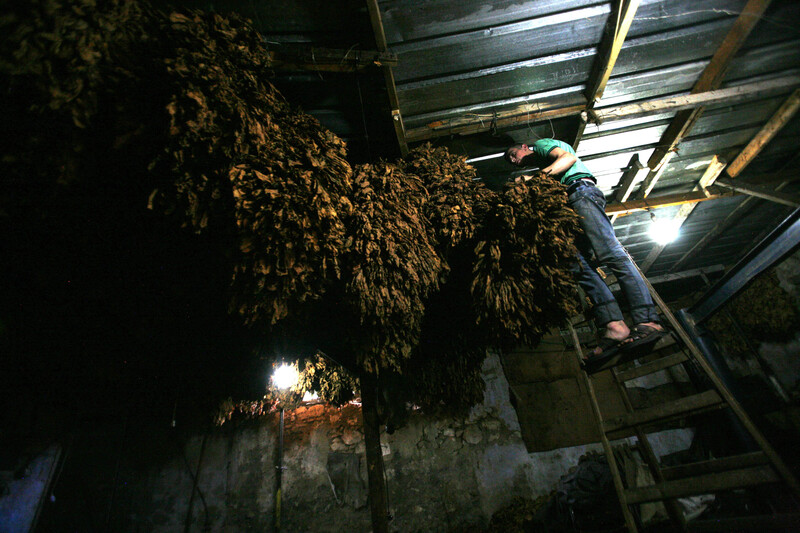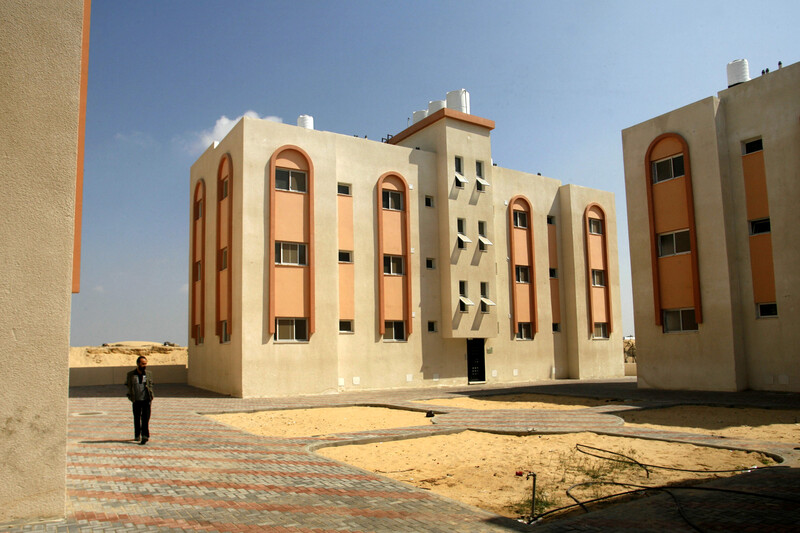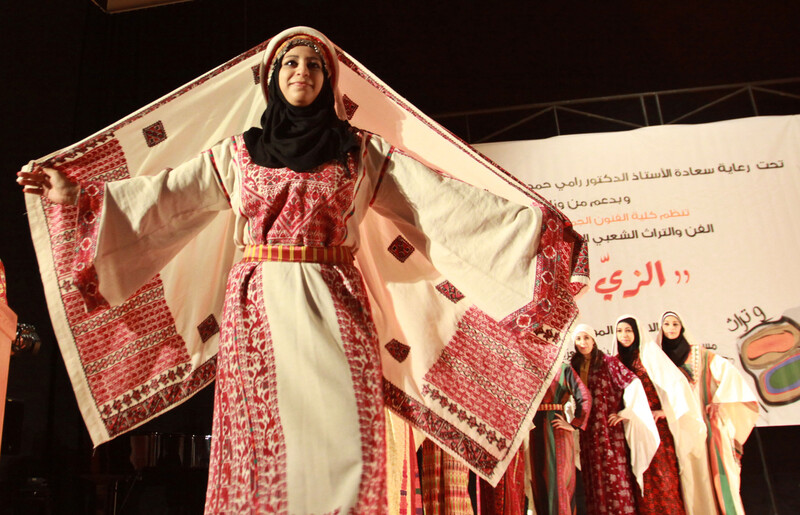 The Electronic Intifada welcomes photographic contributions from readers. If you have high-quality images for consideration for the next edition of the Month in Photos, email info A T electronicintifada D O T net.
Tags