Catastrophe continues to unfold for Palestinian refugees in Syria, where 29 Palestinians were reportedly killed last month, according to UN emergency reports.
More than 200 Palestinians and Syrians are missing and presumed dead after a boat carrying 450 refugees sank off the coast of Italy on 11 October. In a separate incident, 36 Palestinians were among the 360 victims after a ship sank off of the Italian island of Lampedusa on 2 October; the boat was mostly carrying Eritreans and Somalians. 
Israeli forces killed three Palestinians in the occupied West Bank during October. Two young men allegedly belonging to armed resistance groups were shot and killed during search and arrest operations in villages near Ramallah and Jenin. A 29-year-old man was shot and killed while reportedly attempting to break into a military base near Jerusalem with a bulldozer, an account disputed by his family; the man's brother was killed in 2009 in a similar incident while driving a bulldozer, according to a UN report.
An Israeli settler was reportedly beaten to death by a Palestinian assailant in the West Bank's northern Jordan Valley. In Jerusalem, a 20-year-old Palestinian woman was stabbed and injured by a settler and an Israeli settler was stabbed and injured by a Palestinian in the Silwan neighborhood, according to UN reporting. Israeli settlers damaged hundreds of olive trees in West Bank at the start of the annual harvest.
Israel imposed a total ban on the entry of construction materials from Gaza following the discovery of a tunnel running from Gaza into Israel. A critical shortage of fuel in Gaza caused the Gaza Power Plant to shut down on 1 November. United Nations Humanitarian Coordinator James W. Rawley stated:
"In recent years, Gaza has been running on less than half of the electricity that it needs. The shut-down of the power plant today and related fuel shortages will impact all essential services, including hospitals, clinics, sewage and water pumping stations. It will also mean that Gaza's 1.7 million people will experience power outages of up to 16 hours per day."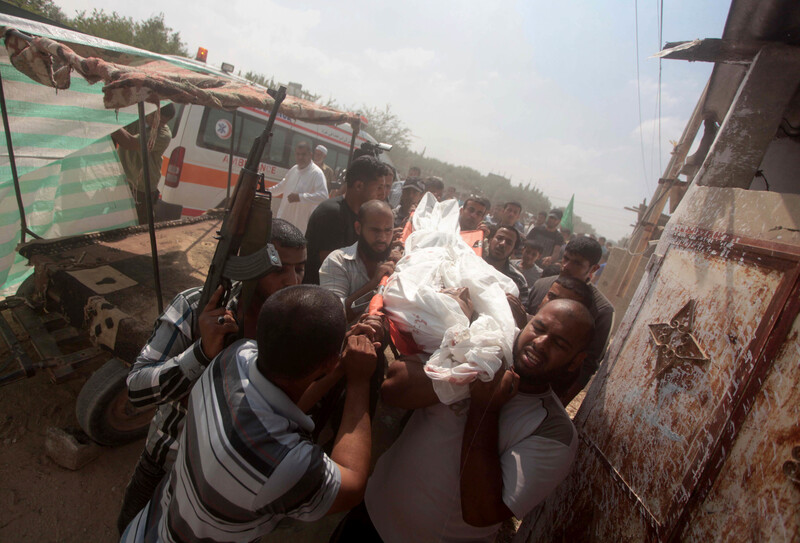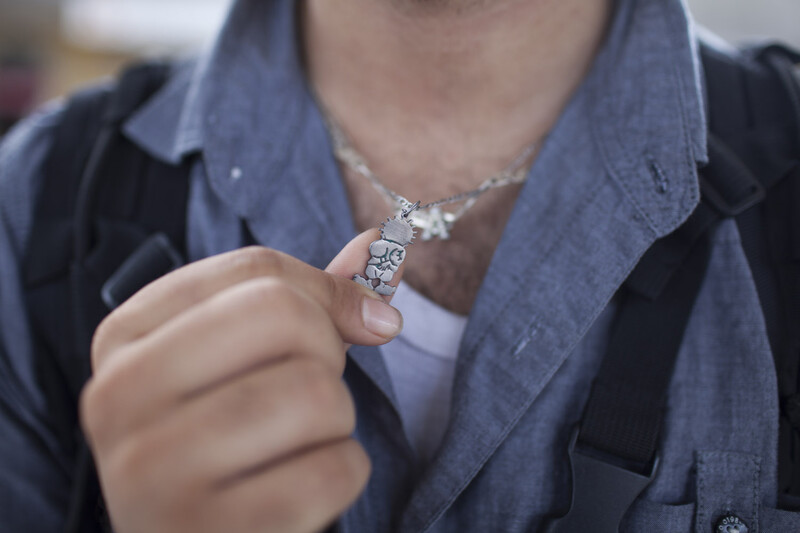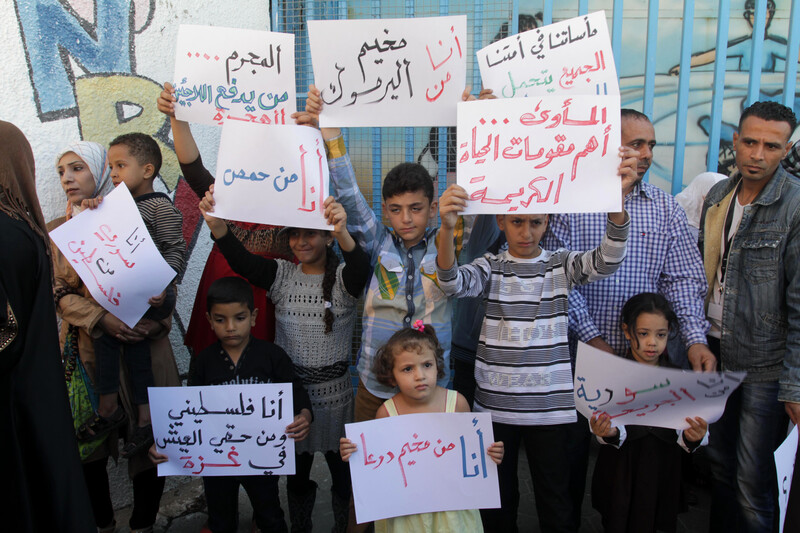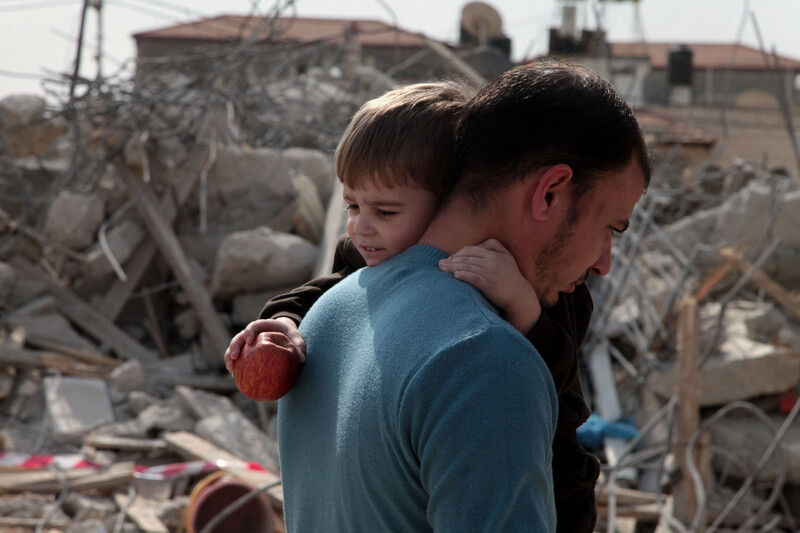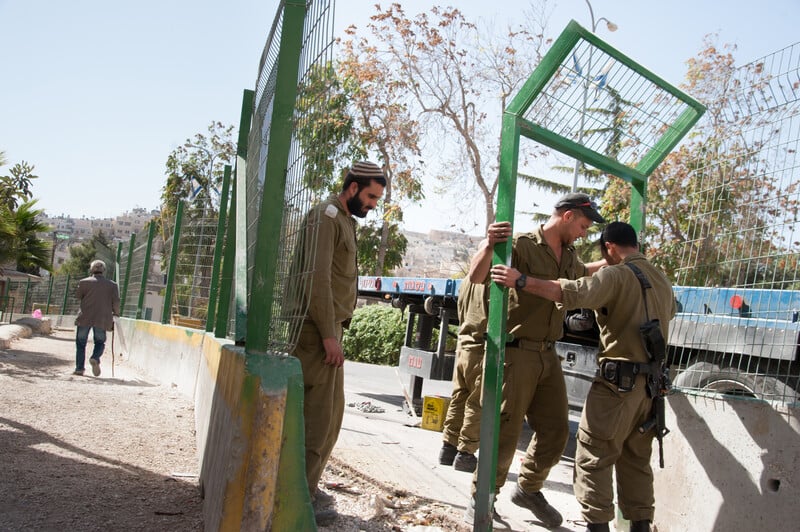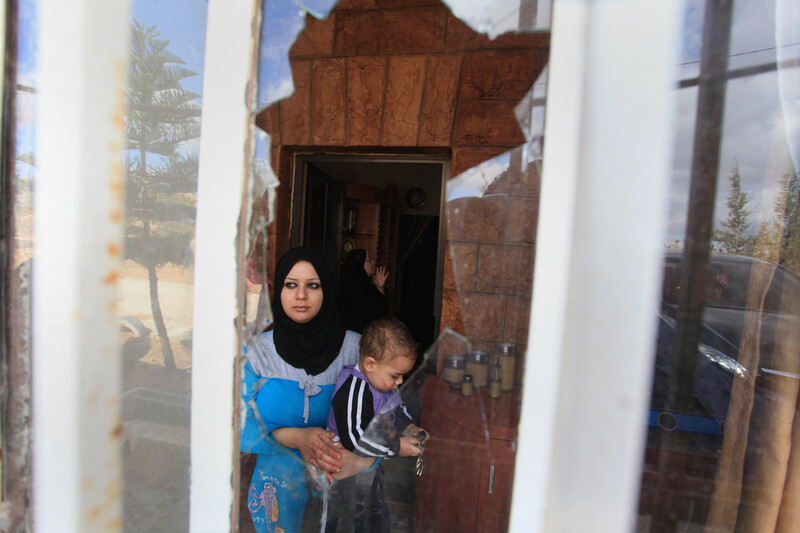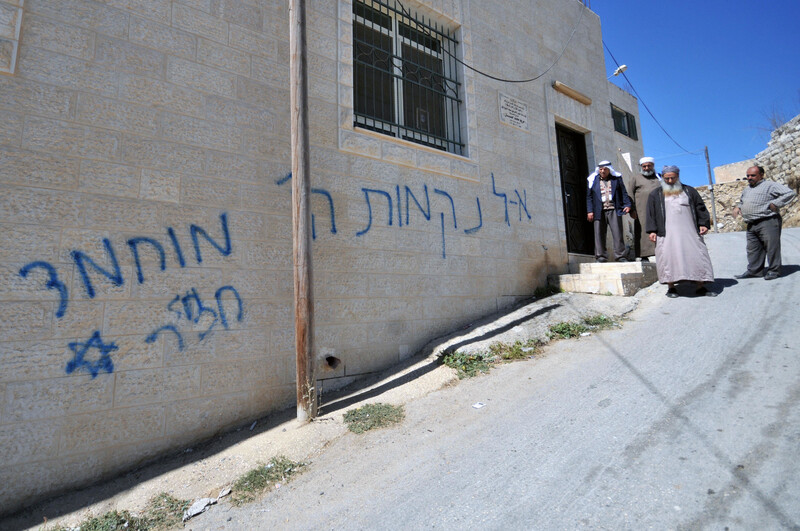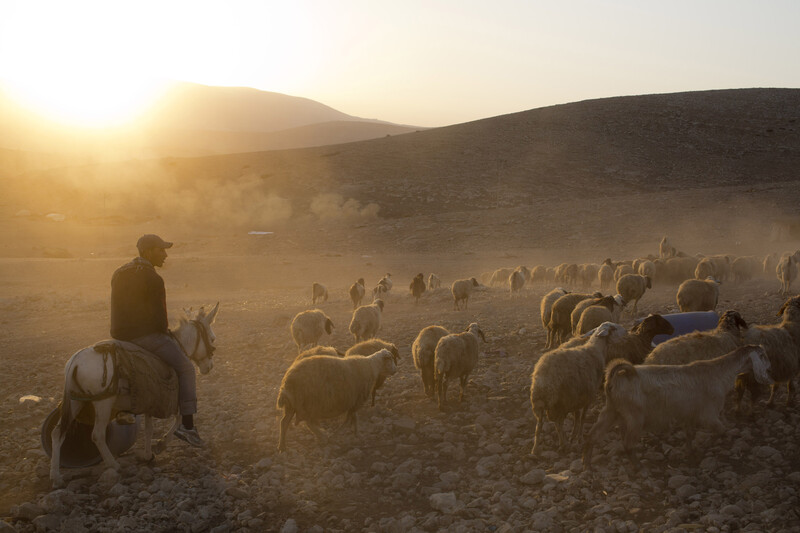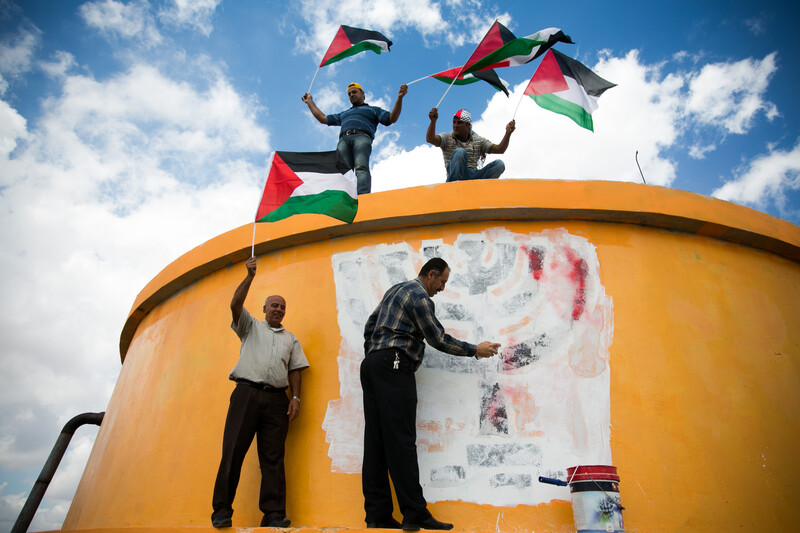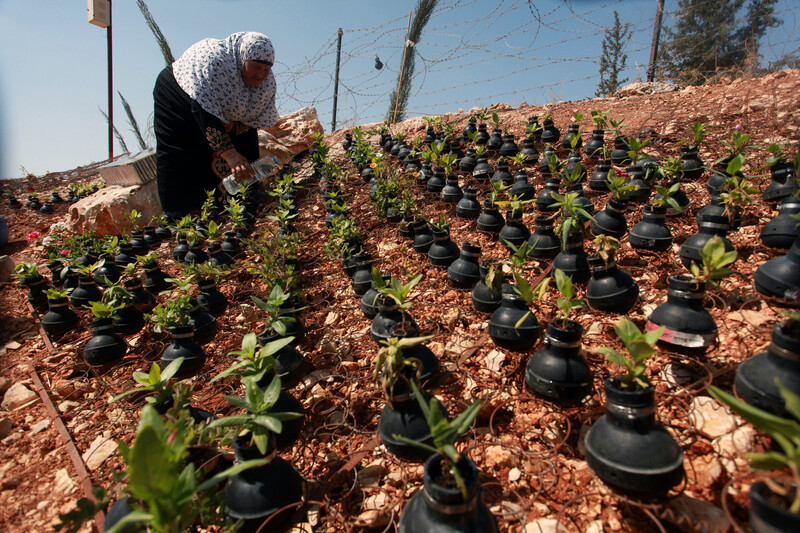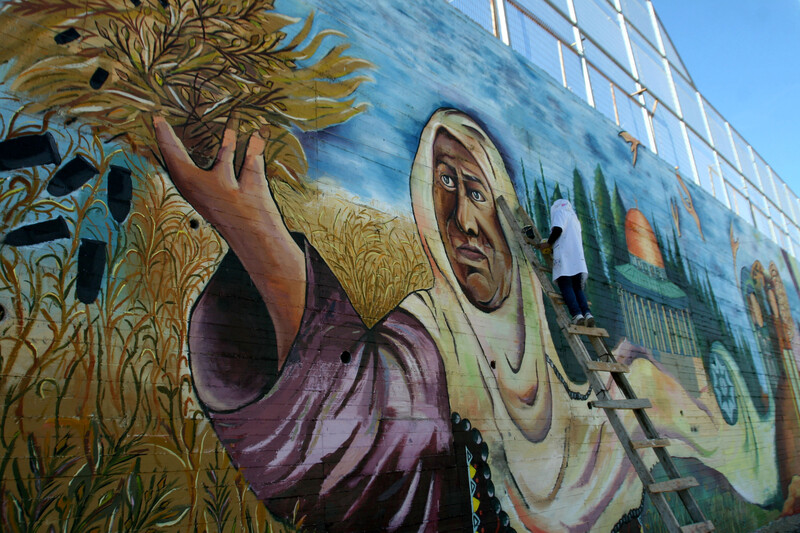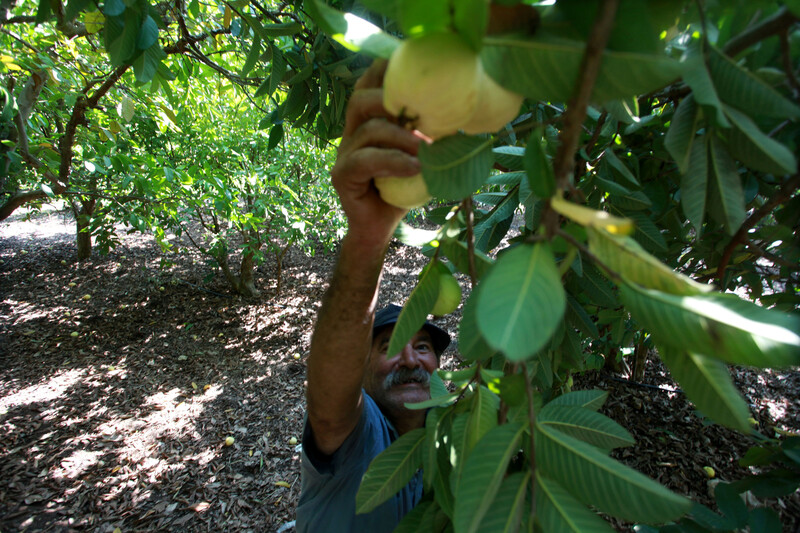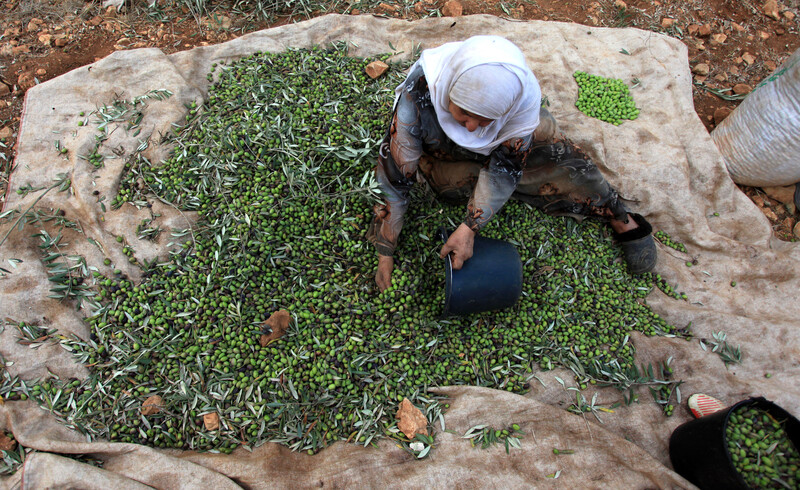 Tags