During the month of September, a 19-year-old Palestinian died after Israeli forces shot him during a search-and-arrest operation in Jenin refugee camp in the occupied West Bank. Two Israeli soldiers, one off-duty, were killed during the month. One was shot by a sniper in the occupied West Bank city of Hebron; the identity of the shooter remains unknown. The other was allegedly killed by a Palestinian acquaintance who reportedly planned to use the soldier's body as ransom to secure the release of his brother from Israeli prison.
Israeli forces demolished all residential and livelihood structures, some of which were funded by international donors, in the Bedouin community of Khirbet al-Makhul in the West Bank's Jordan Valley. Ten families were displaced as a result; Israel prevented the provision of shelter-related humanitarian assistance to the community following the operation and threw sound grenades at a group of diplomats, aid workers and locals during an attempted delivery of humanitarian aid, Reuters reported.
The fuel crisis in the occupied Gaza Strip worsened with Egypt and Israel's continued closure of Gaza's entry points and Egypt's destruction of the smuggling tunnels which have served as a lifeline during the nearly decade-long Israeli-imposed siege. The Palestinian Energy Authority warned at the beginning of the month that the Gaza Power Plant might shut down completely, stating that fuel reserves at the plant had been depleted. With the power plant operating at half its capacity, Gaza residents have been subjected to blackouts of up to 12 hours per day.
Rafah crossing with Egypt, Gaza's primary entry and exit point, was operational at less than half the hours that it was prior to the 3 July ouster of Egyptian President Muhammad Morsi. Travel to Egypt was restricted to medical patients, students, persons holding visas and foreign nationals; even in those cases, ability to travel was arbitrary and often denied. According to the UN agency OCHA, approximately 5,000 persons are waiting to travel from Gaza.
Palestinians in Syria continued to be killed and displaced as a result of the ongoing civil war; the UN agency for Palestine refugees UNRWA reported that half of its schools serving Palestinian refugees have closed in Syria, disrupting the education of two-thirds of its students or approximately 45,000 children.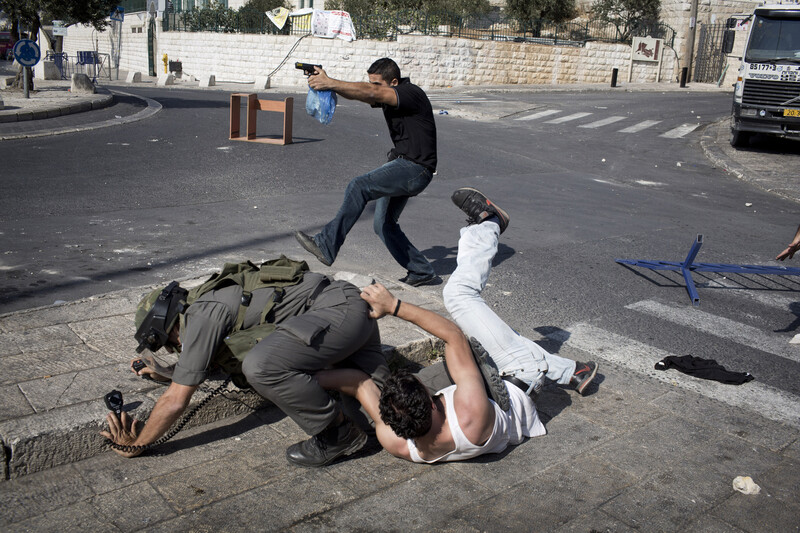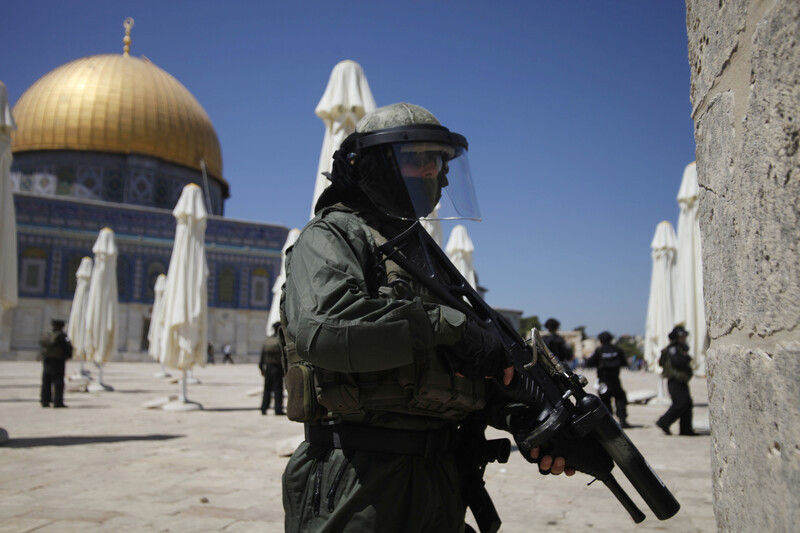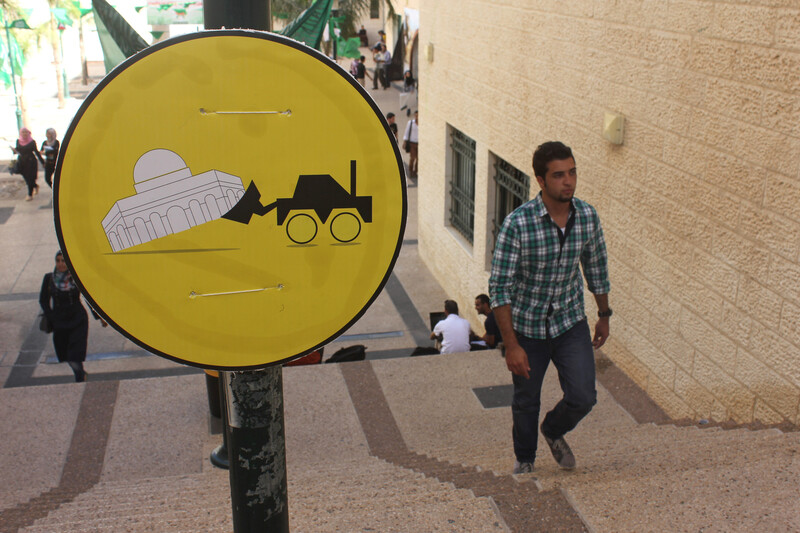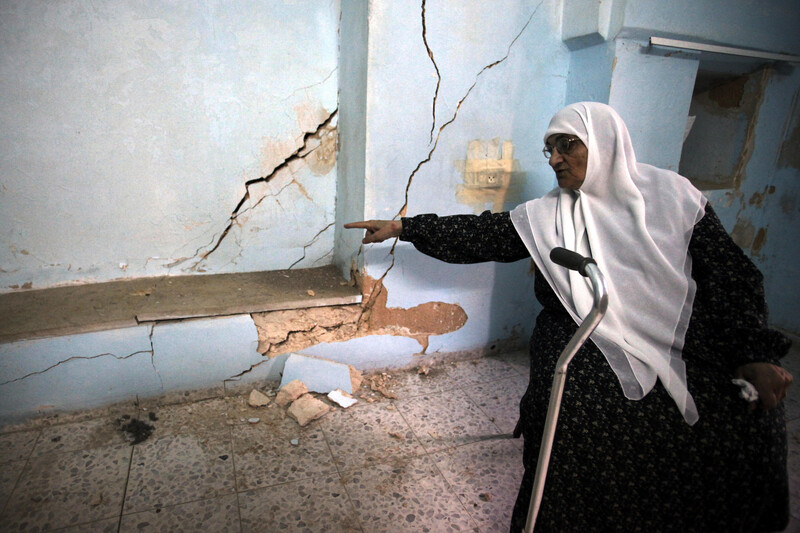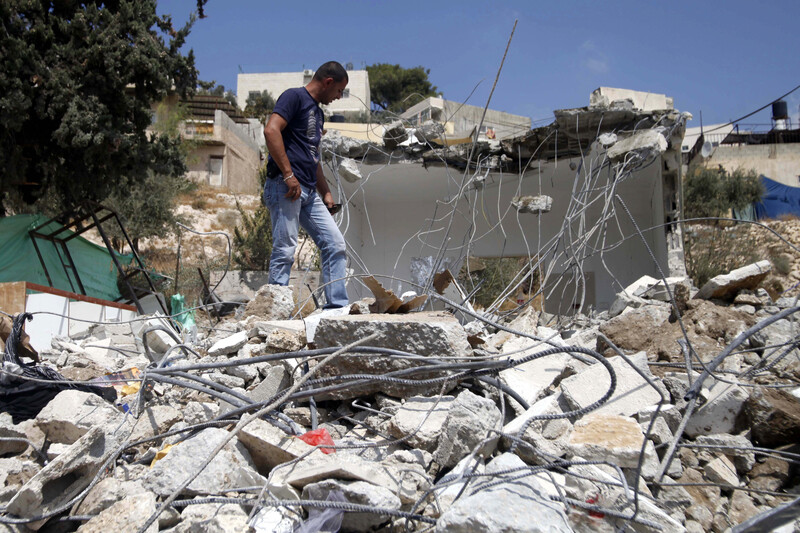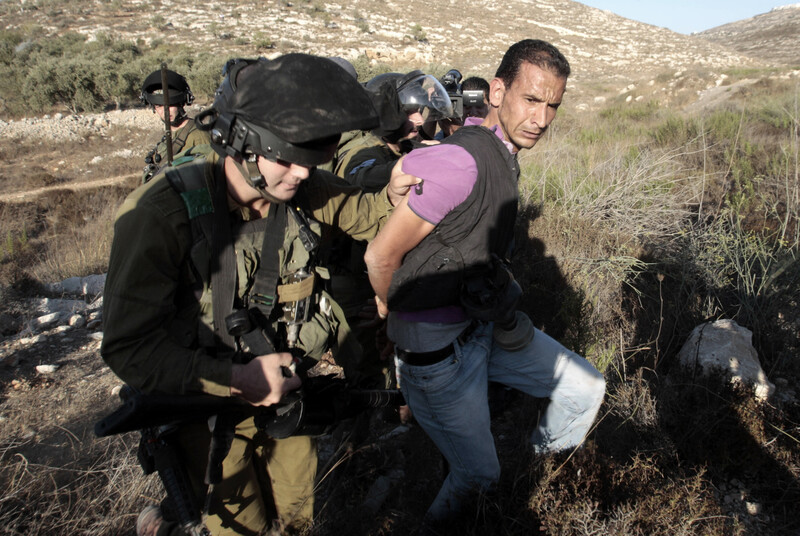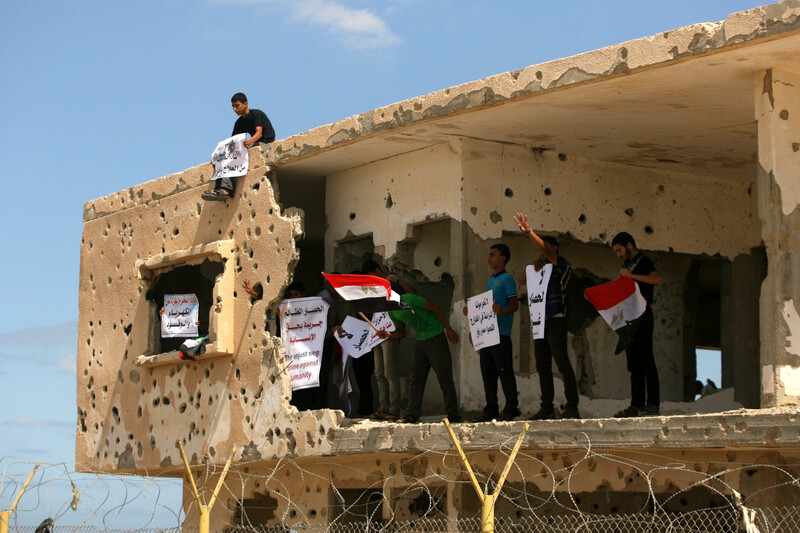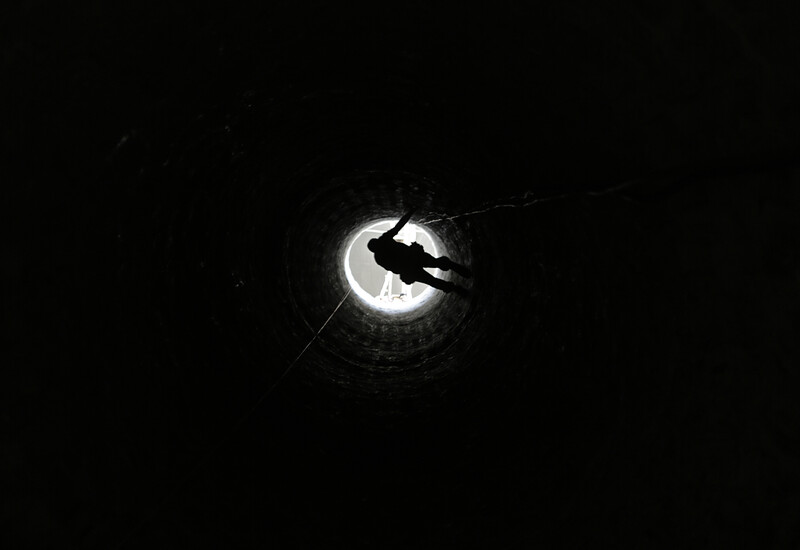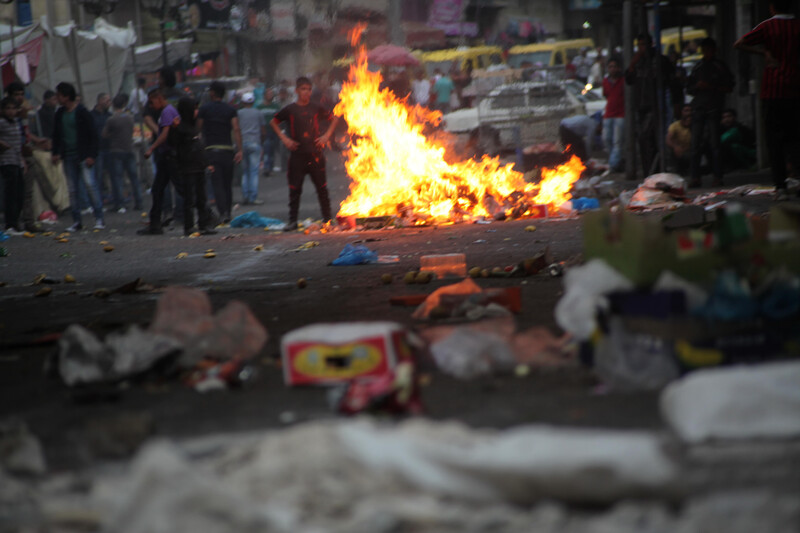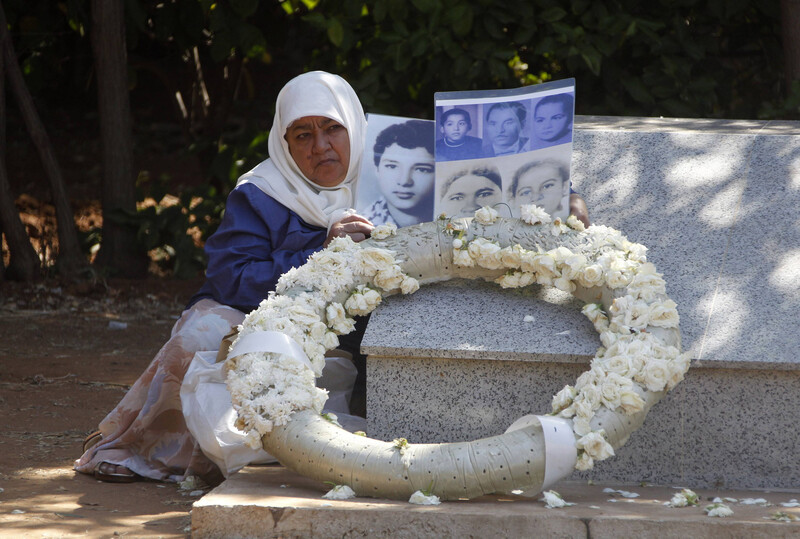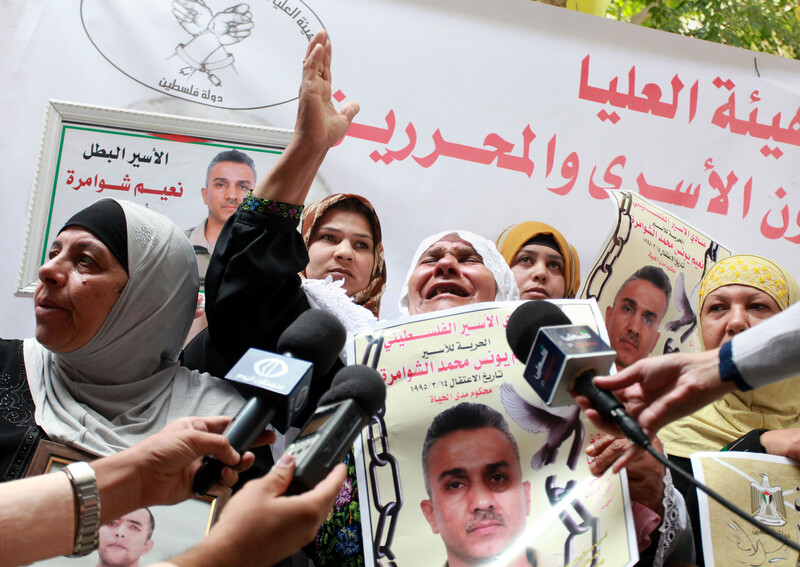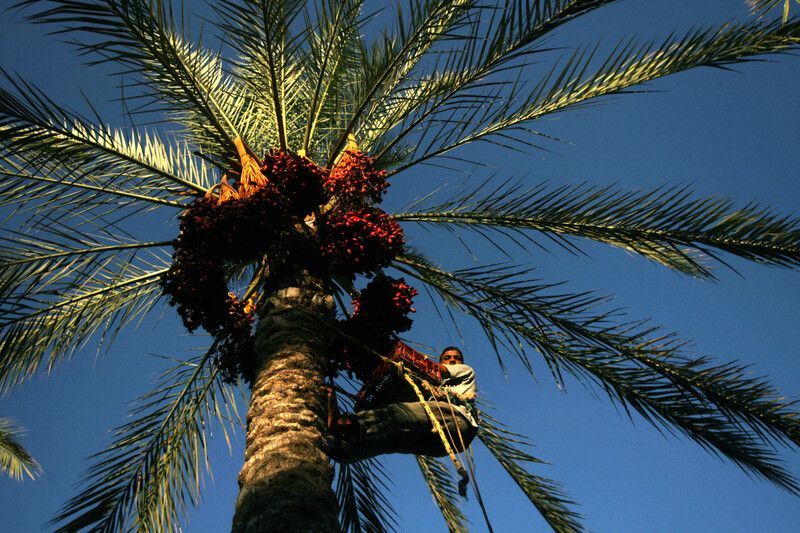 Tags