Israeli attacks on Gaza killed 33 on the sixth day of an ongoing military campaign that has so far claimed 117 lives, according to the Ma'an News Agency. At least two dozen of the dead are children.
In the latest attack, four-year-old twin boys Suhaib and Muhammad were killed instantly when their home in the northern Gaza Strip town of Beit Lahiya was hit by an Israeli airstrike. Their parents Fuad Hijazi and Amna Hijazi died in hospital. Eighteen people were reported injured in the attack ("Family killed in new Israeli airstrike," Ma'an News Agency).
No ceasefire has yet been reached as Israel continued to pound Gaza overnight Monday; three Israeli civilians were killed when a rocket fired from Gaza hit an apartment building in Kiryat Malachi last week, the only deaths in Israel.
Israel has amassed ground forces along its boundary with Gaza and has threatened to invade.
Israeli forces targeted buildings housing journalists both on Sunday and Monday; Islamic Jihad operative Ramiz Harb and 53-year-old civilian Salem Bulus Swelim were killed in today's attack. Eight were injured yesterday when an Israeli missile hit another Gaza City building, including a cameraman whose leg was amputated; an Israeli spokesperson admitted that the military was aware that the building housed journalists.
On Sunday, 12 Palestinian civilians, including 10 members of the al-Dalu family, were killed in an Israeli strike that totally leveled a three-story home in Gaza City. The victims include four children; rescue crews searched for the remains of two eenagers from the al-Dalu family on Monday ("Israel 'still investigation' al-Dalou family killing," Reuters).
Meanwhile in the West Bank, hundreds of injuries, several of them critical, have been reported as Israel violently represses protests against the Gaza attacks. Today 28-year-old Rushdi Tamimi died in a Ramallah hospital after he was shot by the Israeli army two days ago during a protest in the village of Nabi Saleh.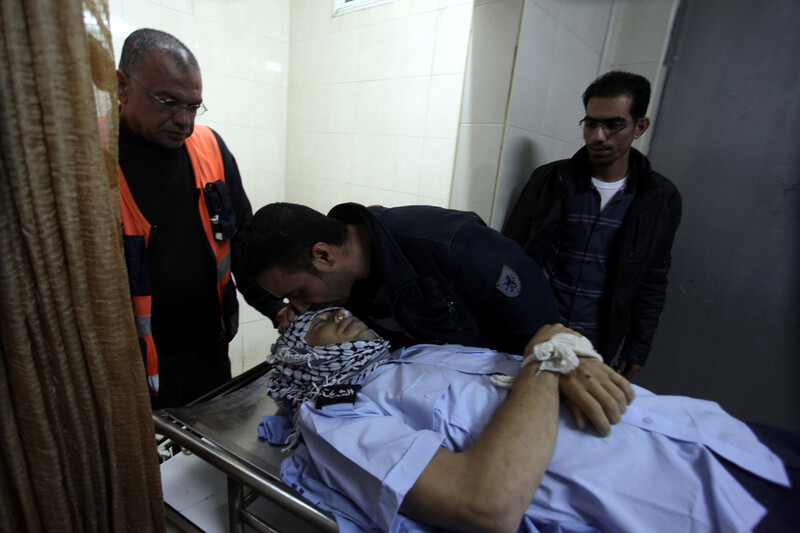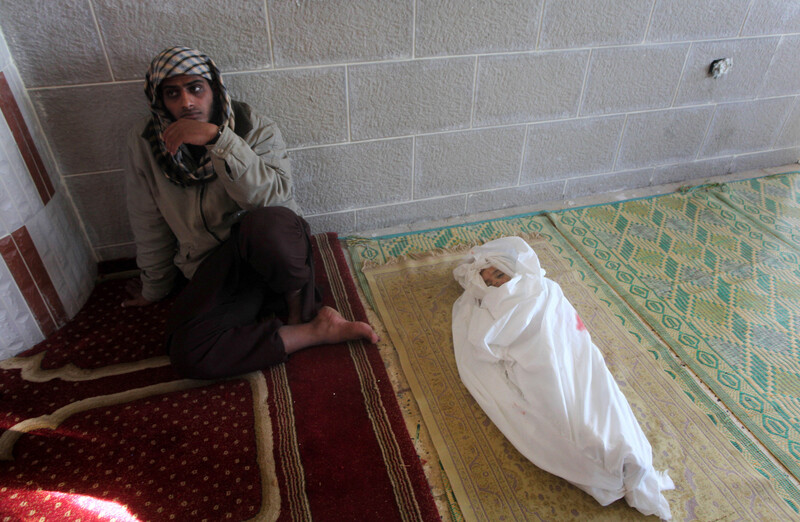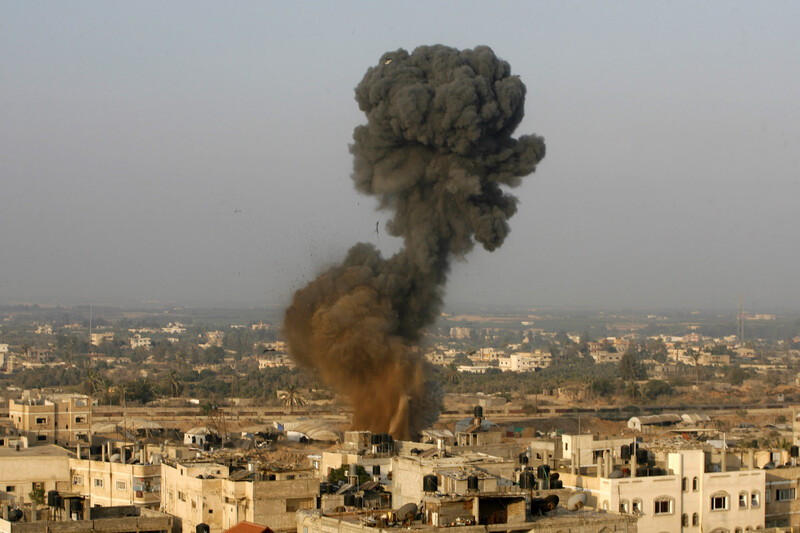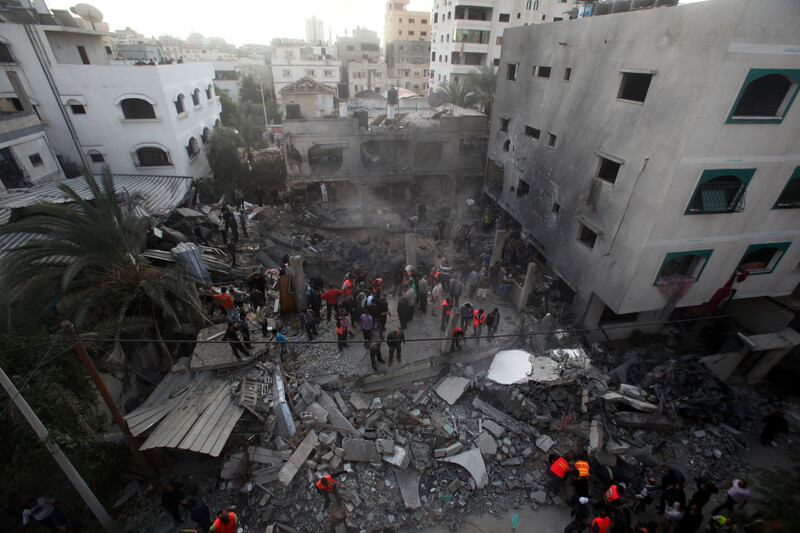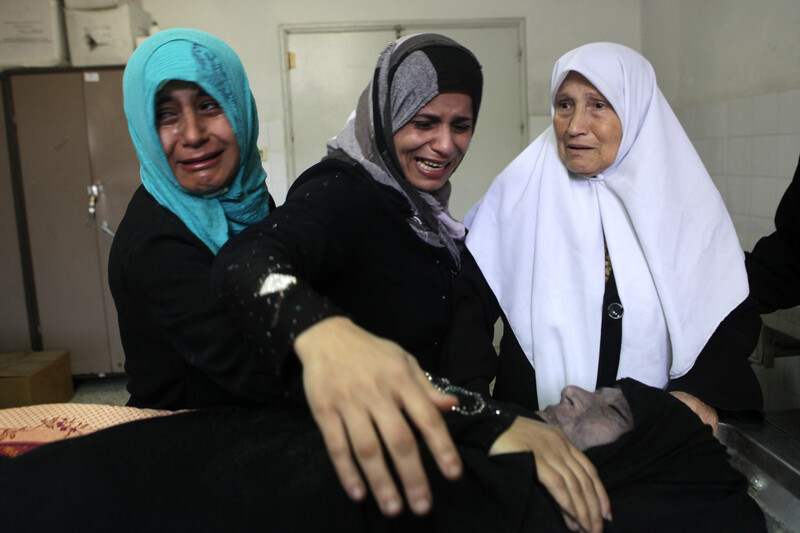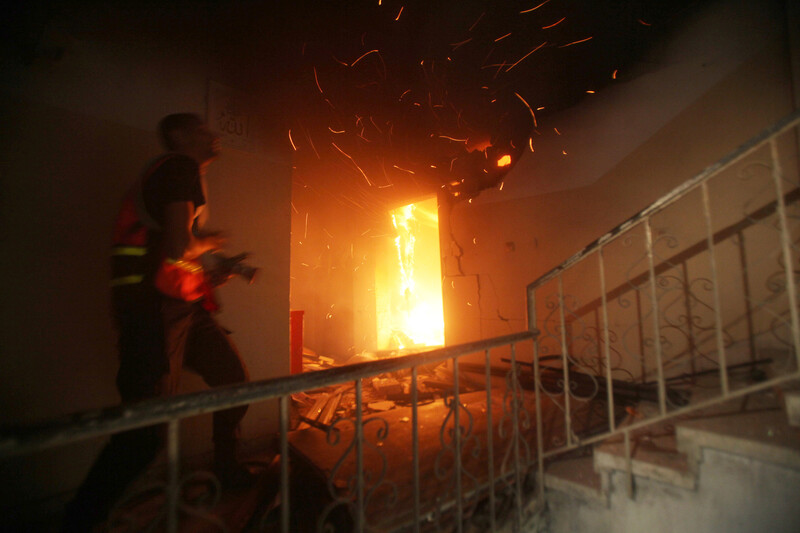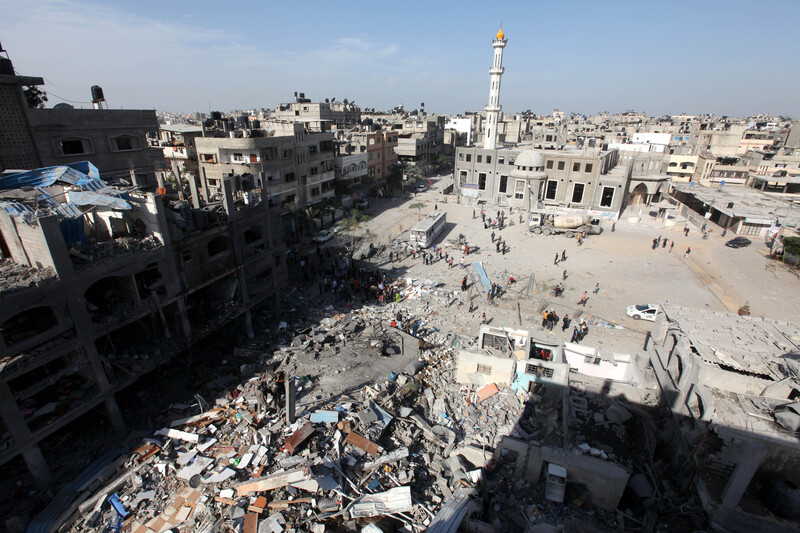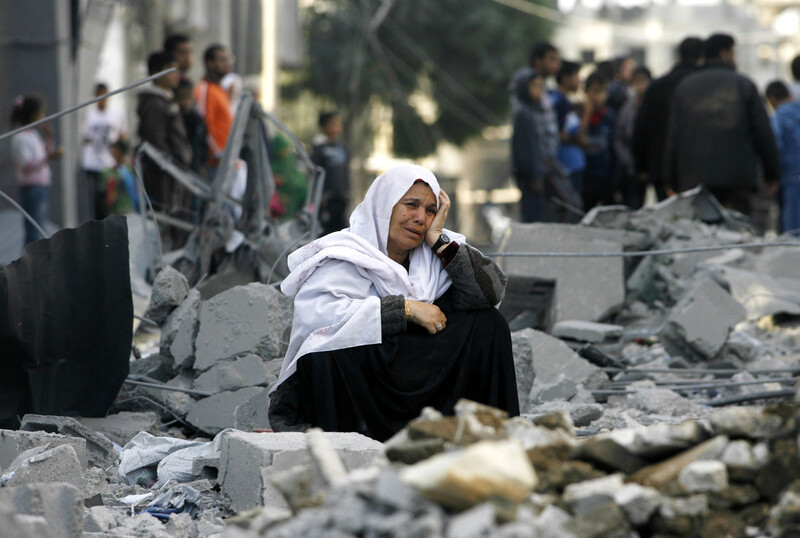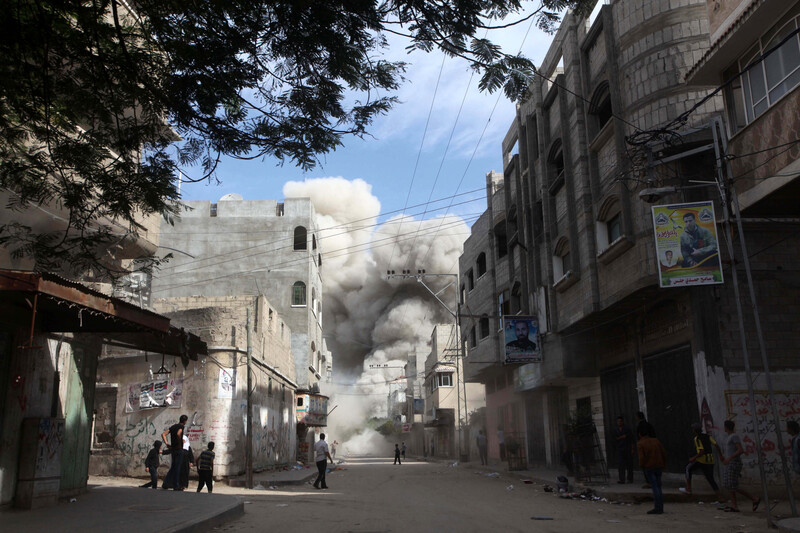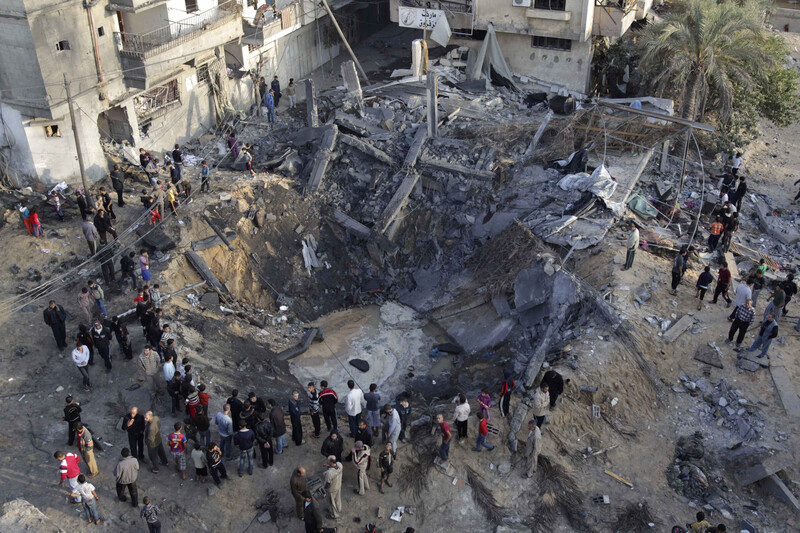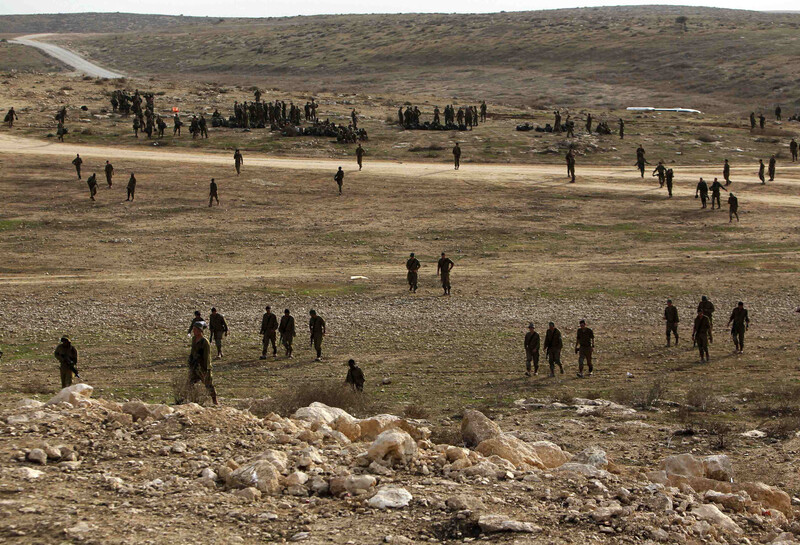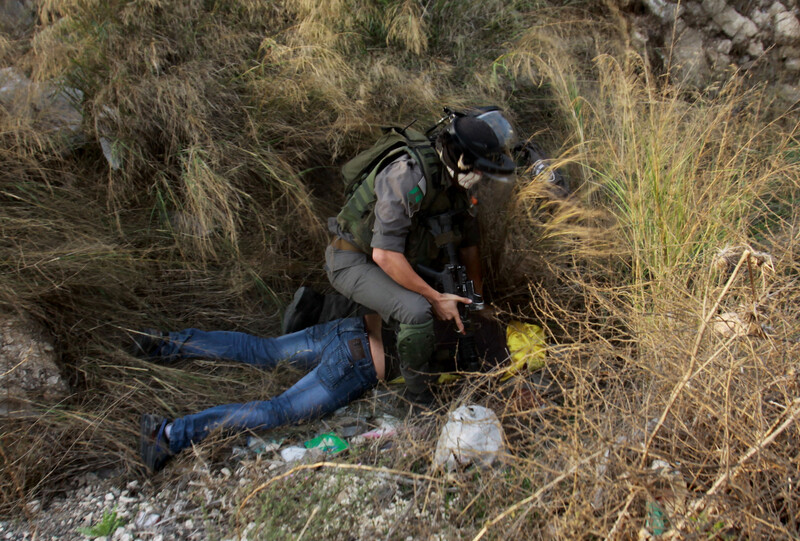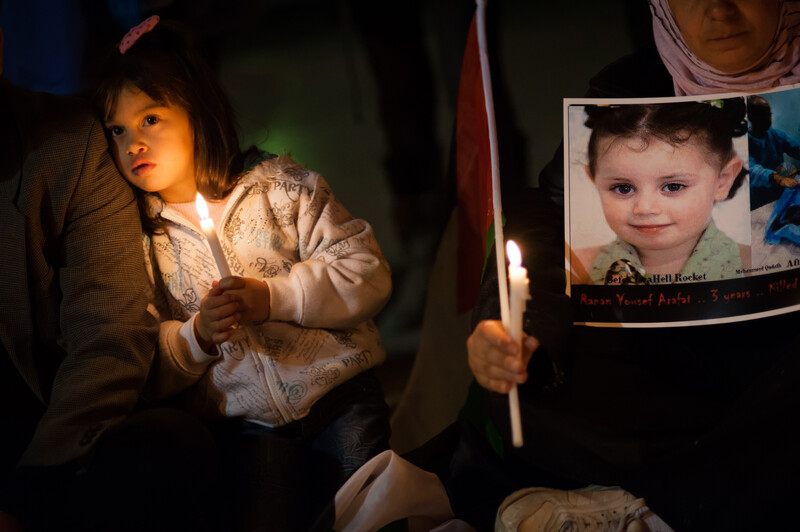 Tags