Celebrations have erupted across the Gaza Strip after a ceasefire – agreed between Israel and Palestinian resistance factions – came into effect on Wednesday night, giving Palestinians their first peaceful night after eight relentless days of Israeli bombardment.
Under the terms of the agreement, brokered by Egypt, Israel committed itself to end its attacks on Gaza by land, sea and air and to ease its blockade of the coastal territory that is home to 1.6 million Palestinians, most of whom are refugees. In return, Palestinian factions agreed to end rocket fire and cross border military actions.
Many Palestinians saw the ability of resistance factions in Gaza to withstand the Israeli assault, and to force Israel to negotiate an end to its attack, as nothing short of a victory.
As people in Gaza reacted with relief and joy, the toll of the Israeli assault was heavy. The UN's Office for the Coordination of Humanitarian Affairs (OCHA) said it had received reports that 158 people were killed in Gaza since the Israeli attack began when Israel broke a tenuous ceasefire on 14 November. Of these, 103 were civilians, including at least 30 children and 13 women, according to the figures reported by the BBC.
This information closely matched figures from the Gaza-based Palestinian Centre for Human Rights. More than 1,000 people, the vast majority unarmed civilians, were injured.
"What has shocked me most over the last eight days - during which I have reported exclusively from Gaza, with BBC colleagues complementing in Israel, is the appallingly high number of children killed and injured," wrote BBC correspondent Wyre Davis.
Despite these facts, Israel's Deputy Foreign Minister Danny Ayalon, claimed on US public radio that "most of the people that were hit in Gaza deserved it as they were just armed terrorists."
UNRWA, the UN agency for Palestinian refugees, said 10,000 Palestinians had been displaced in a Gaza Strip that was "traumatized and in crisis."
In the West Bank, celebrations at the achievement of the Gaza ceasefire broke out in several cities and villages, while Israeli occupation forces embarked on an intensified arrest campaign, detaining hundreds of people in raids over the past week as attention was focused on Gaza.
Four Israeli civilians and one soldier were killed by Palestinian fire from Gaza during the Israeli assault. A second soldier died today of injuries suffered in an attack on Wednesday by Palestinian fighters, Israeli media reported.
As Palestinians everywhere celebrated an end to the violence, some Israelis felt that they had suffered a humiliation. Israel's Ynet reported that dozens of Israelis rallied against the ceasefire in the Israeli settlement of Sderot near the boundary with Gaza, and several mayors expressed disappointment.
"The fighting should have been concluded with an accord indicating Israel's clear supremacy and with the Israeli deterrence being restored to its former level," said Sderot Mayor David Buskila. "After it was promised that Hamas would be eliminated and that we would not negotiate with it, the State of Israel negotiated with Hamas and failed to eliminate it," Israeli TV presenter turned politician Yair Lapid was quoted by Ynet as saying.
For Palestinians, the damage and wounds of the latest Israeli assault will take time to heal. But for now as some of these pictures show, there is also great joy and relief.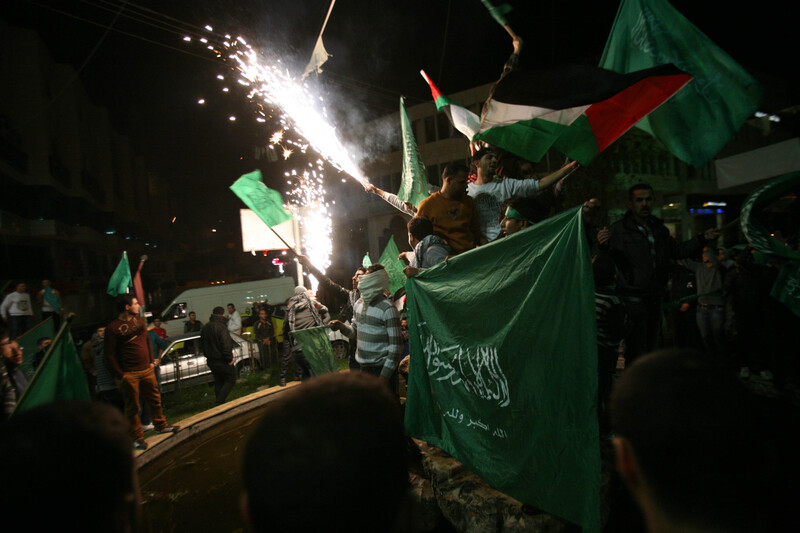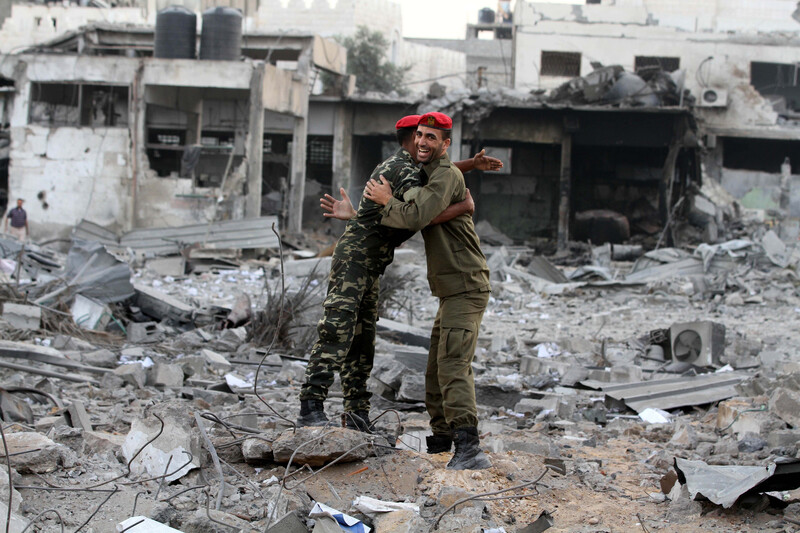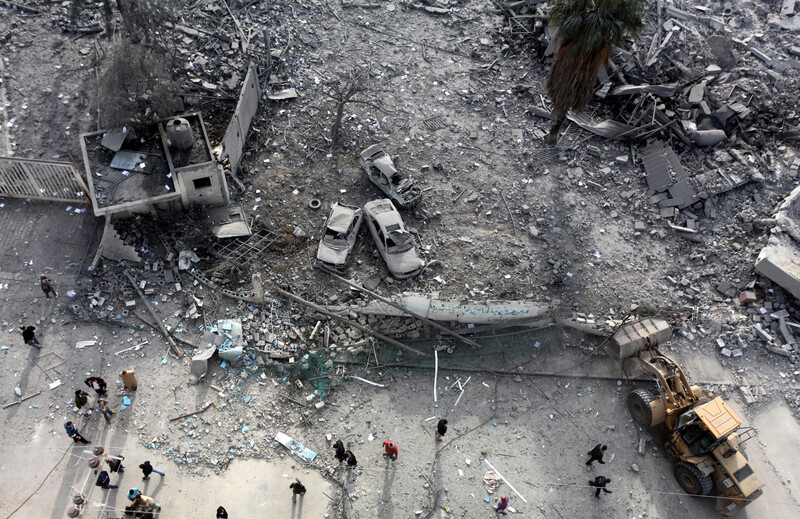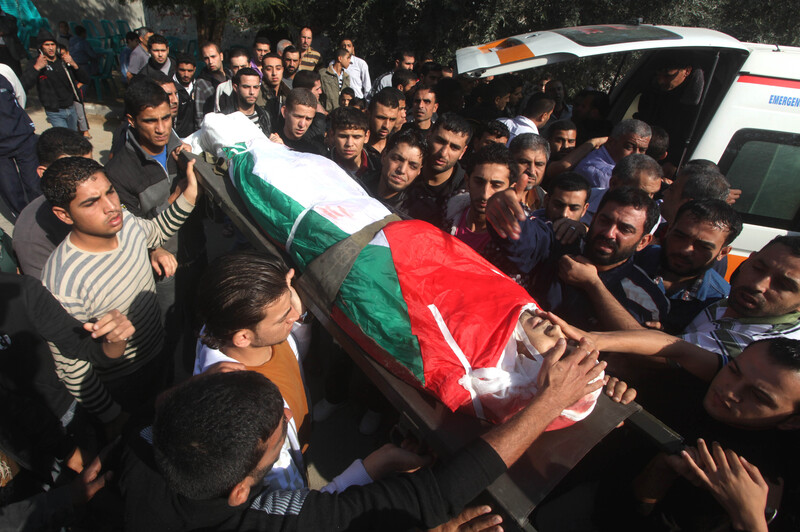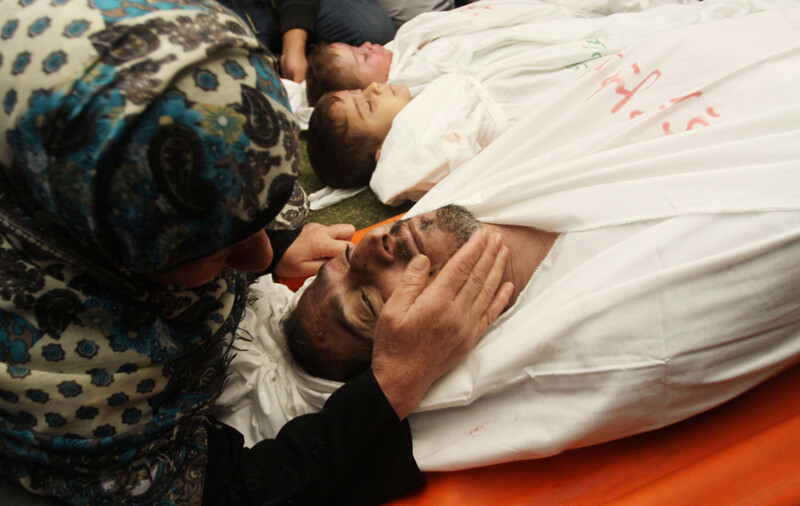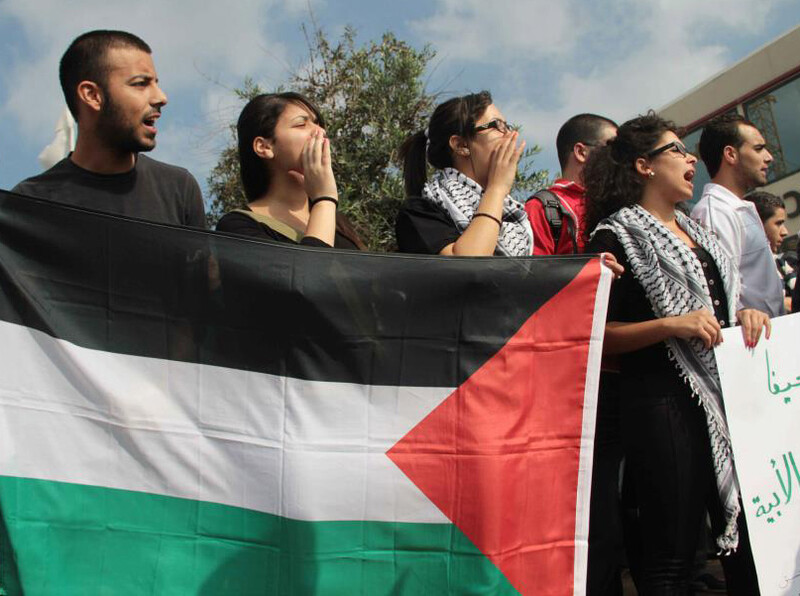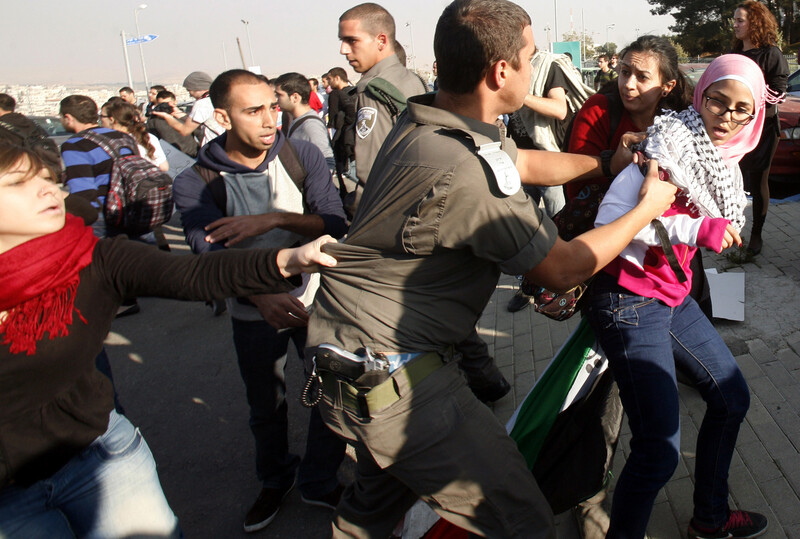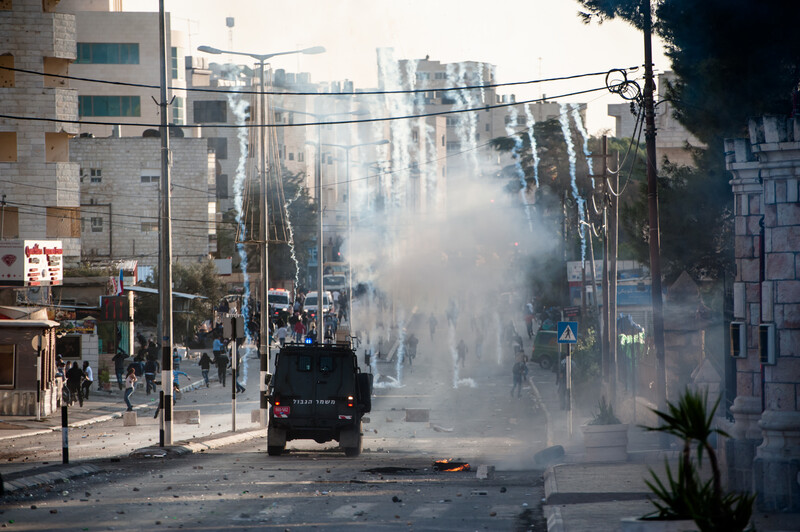 Tags