Last month Israel launched its largest military assault on the Gaza Strip since Operation Cast Lead in December 2008 through January 2009. During the eight consecutive days of bombing and shelling, approximately 170 Palestinians were killed, including more than 100 Palestinian civilians, and approximately 1,400 Palestinians were injured. Dozens remain in critical condition since a ceasefire was announced on 21 November.
The relentless attacks began when Israel broke a tentative truce by extrajudicially executing Ahmad al-Jabari and his bodyguard as they drove along a Gaza City street on 14 November. Al-Jabari headed Hamas' armed wing, the Izzedine al-Qassam Brigades.
In the following days Israeli air strikes and tank shelling targeted more than 1,500 sites throughout Gaza, damaging hundreds of homes and public infrastructure as well as infrastructure associated with the de facto Hamas government in Gaza. Israel also targeted the press, bombing two buildings housing media centers and deliberately killing three Palestinian journalists. Palestinian resistance groups in Gaza fired approximately 1,500 rockets toward Israel, reaching as far as Tel Aviv, according to the Israeli military. Six Israelis — four civilians and two soldiers — were killed.
The large-scale military attack on Gaza came after weeks of increased air strikes, extrajudicial executions and shooting on Palestinians in the Gaza Strip, to which Palestinian groups responded with crude rocket fire and an attack on an Israeli army jeep.
Israeli forces repressed Palestinian protests in solidarity with Gaza, killing two in the West Bank and injuring 100 others, and arrested activists in the West Bank as well as Palestinian citizens in Israel.
The month concluded with the United Nations General Assembly overwhelmingly voting in Palestine as a non-member observer state, an initiative led by PA leader Mahmoud Abbas. Abbas sparked protests throughout Palestine at the beginning of the month after he renounced his right of return to Safad, his ethnically cleansed hometown in northern historic Palestine, on Israeli television.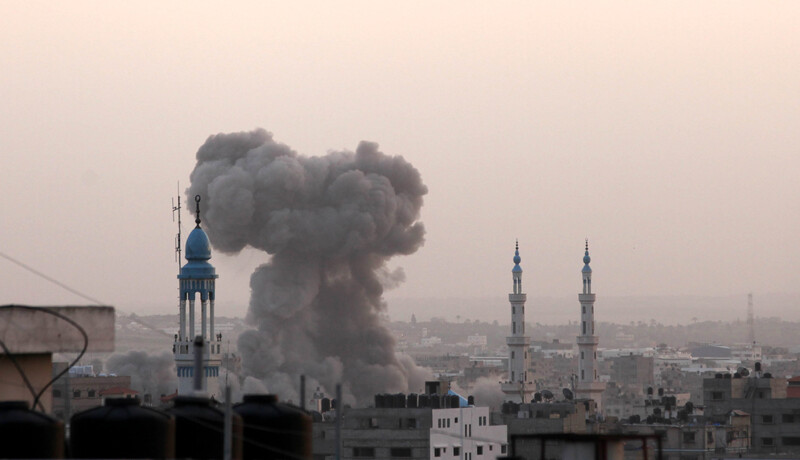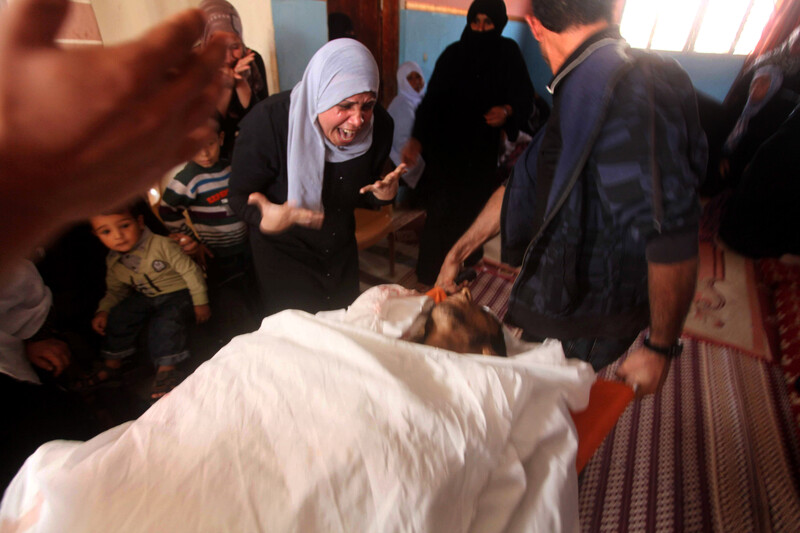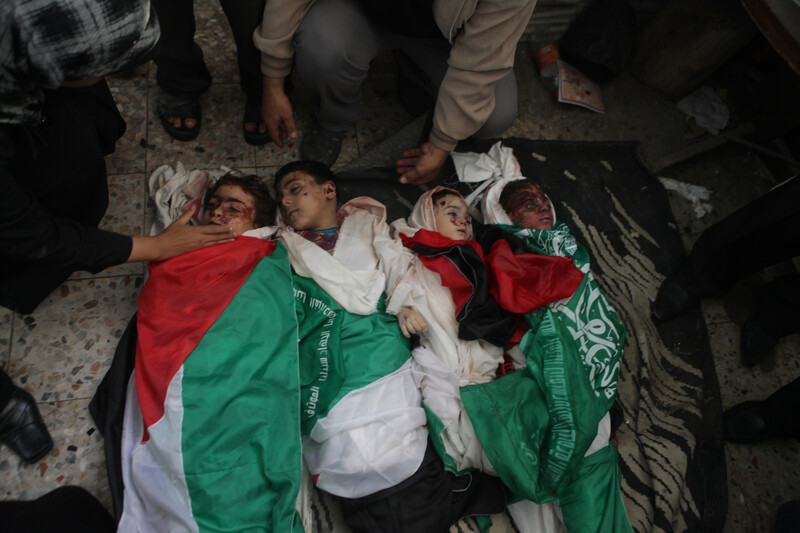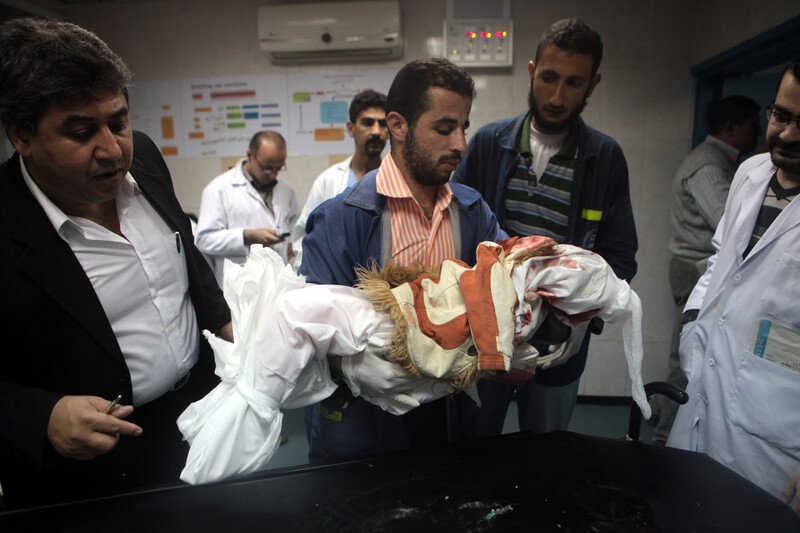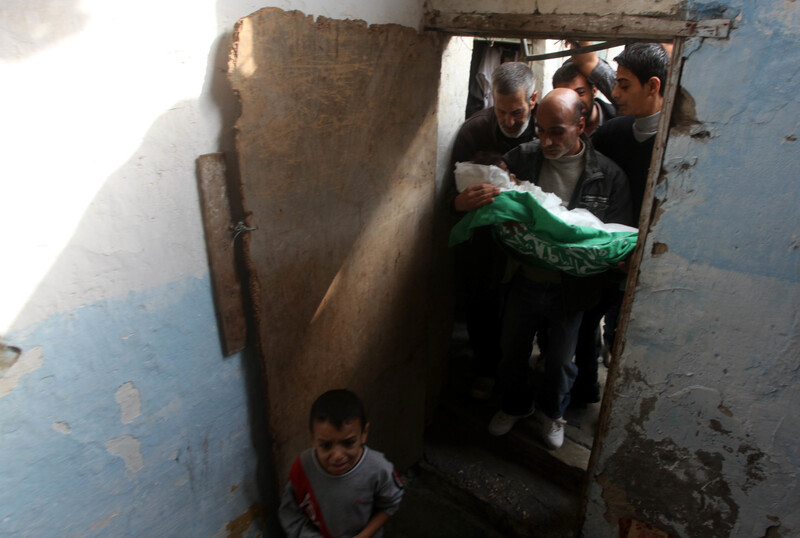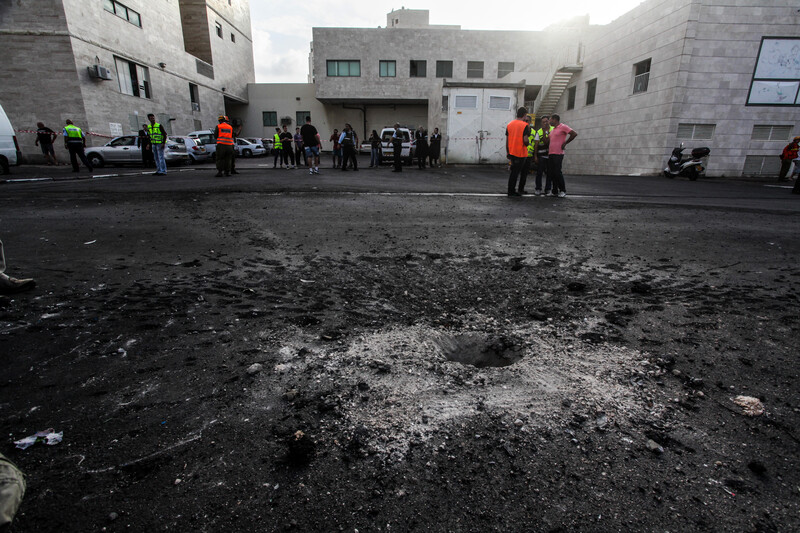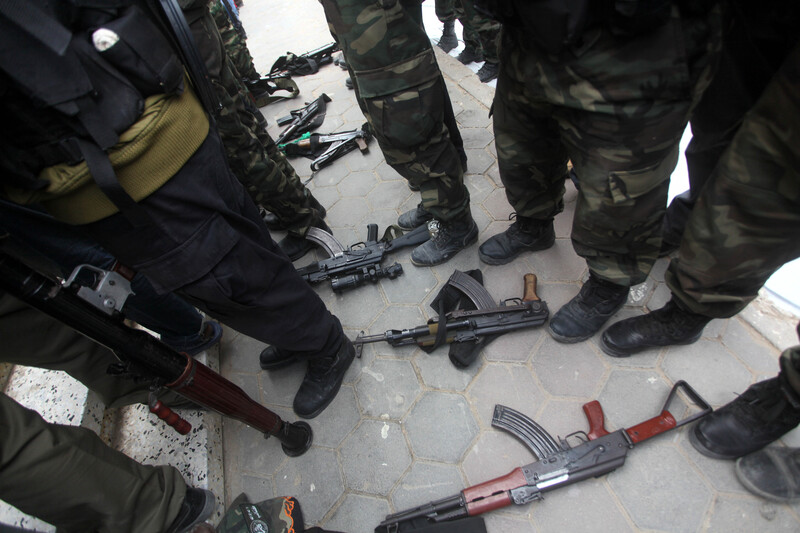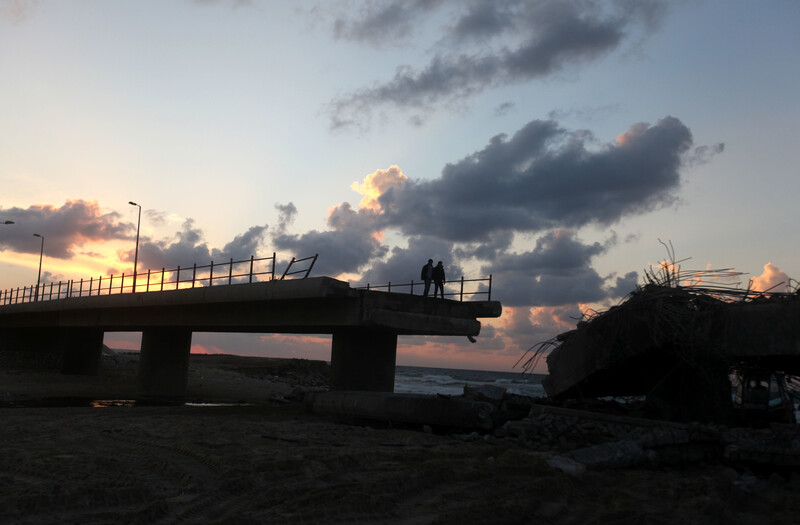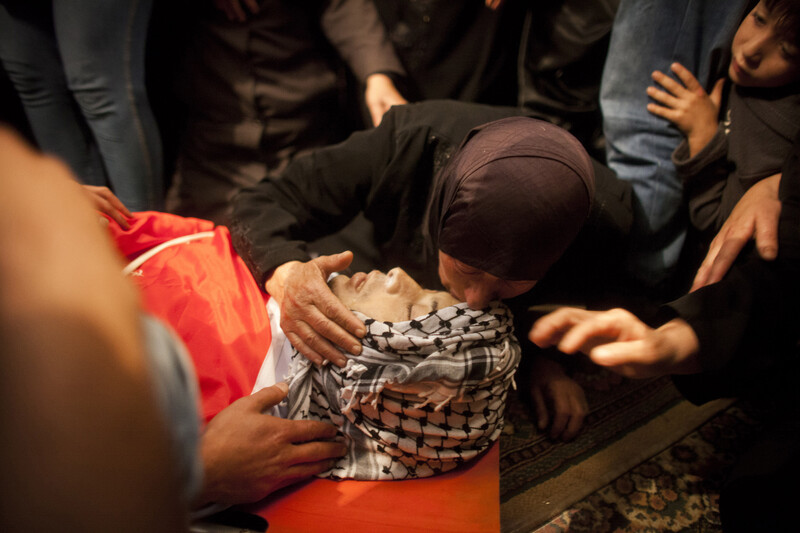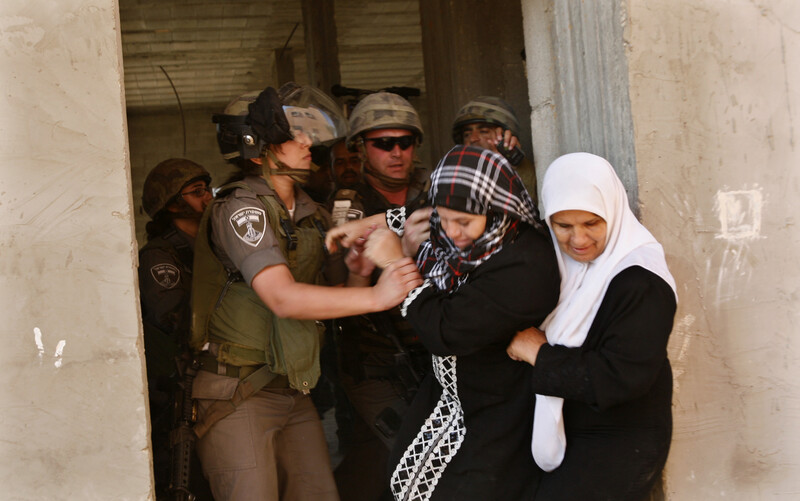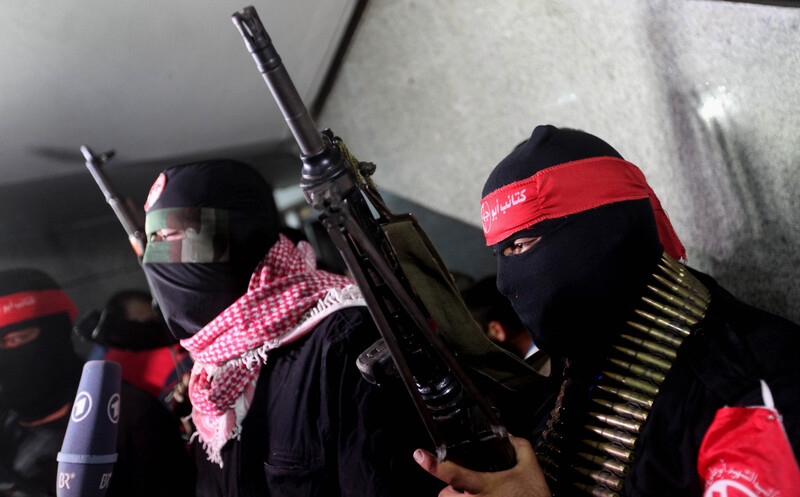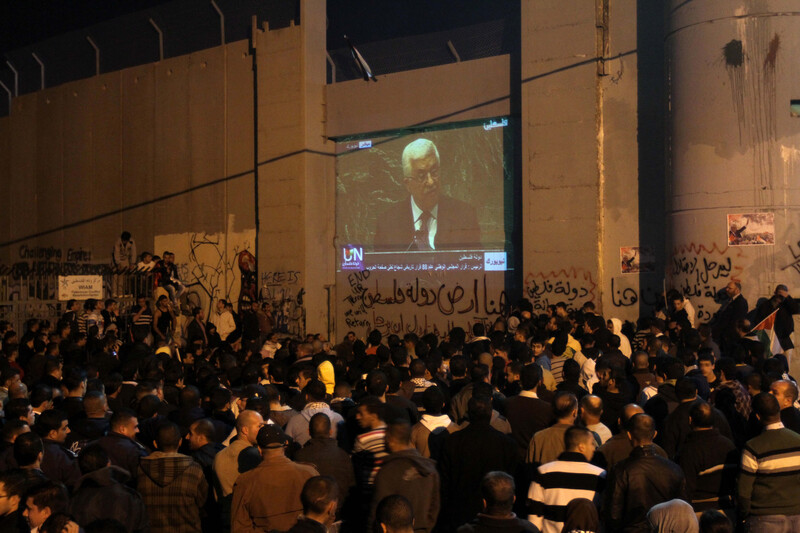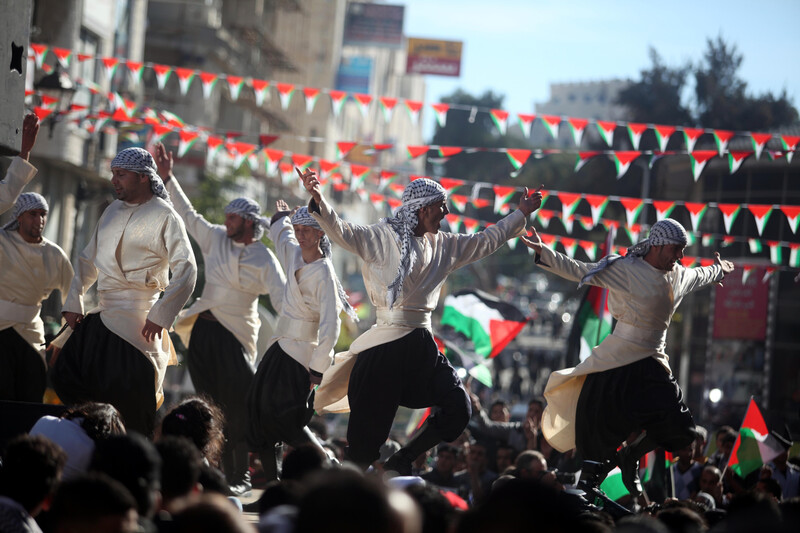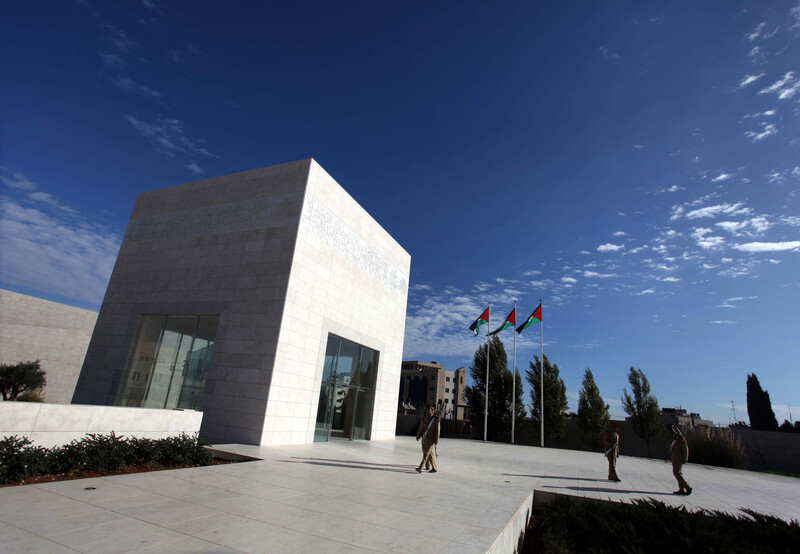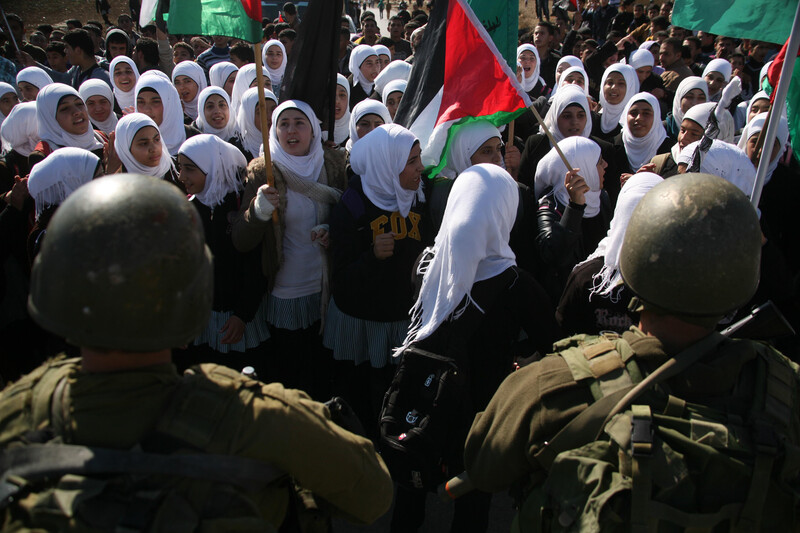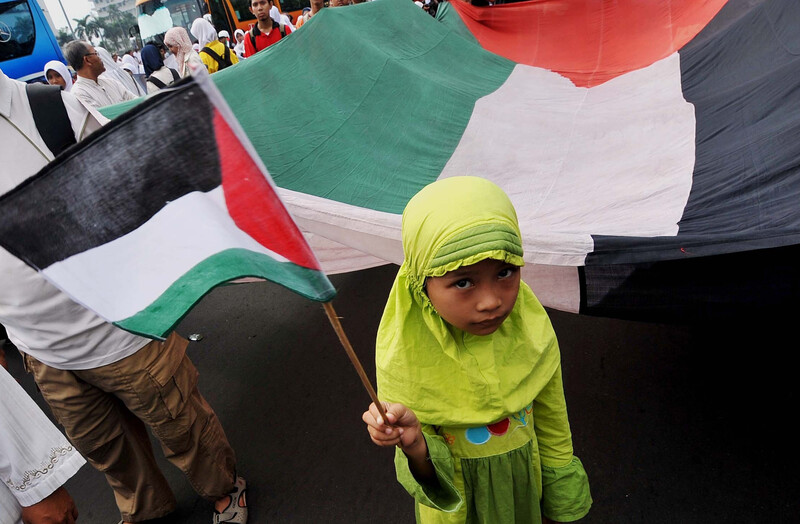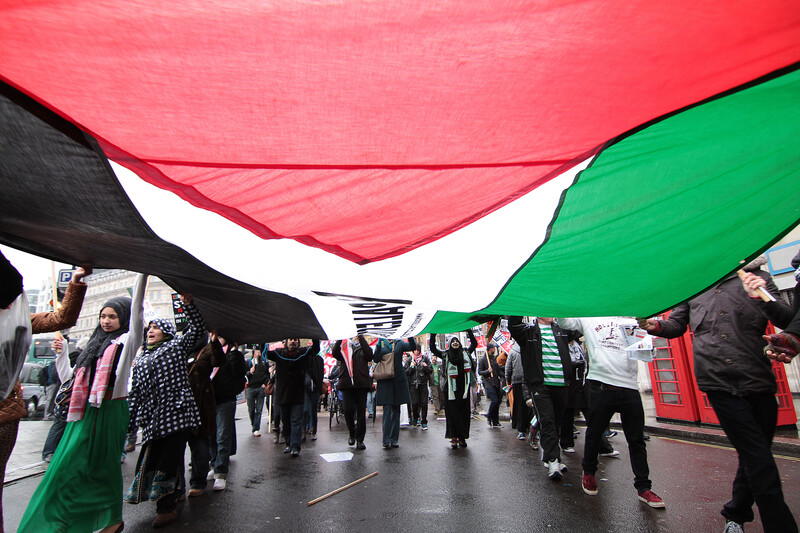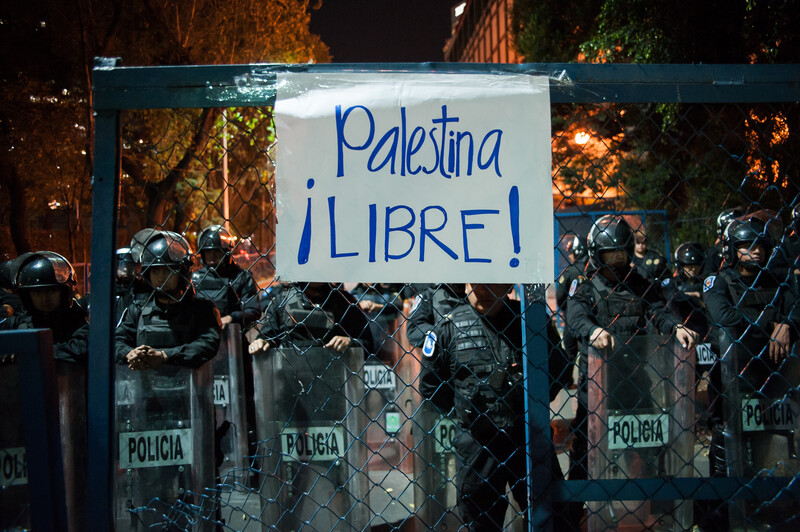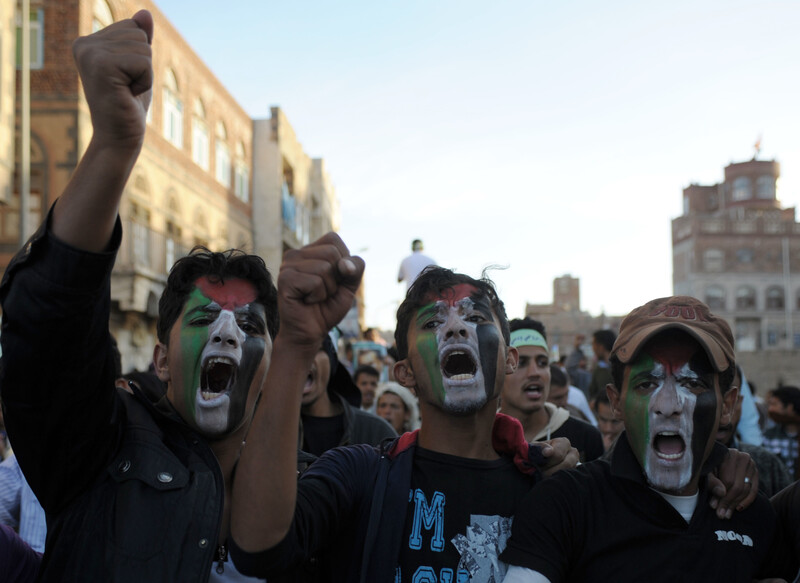 The Electronic Intifada welcomes photographic contributions from readers. If you have high-quality images for consideration for the next edition of the Month in Photos, email info A T electronicintifada D O T net.
Tags