Palestinians closed 2012 with political prisoners at the top of the agenda, as the issue regained prominence following a year of historic hunger strikes. On 18 December Israeli forces raided the home of, arrested and briefly detained Shireen Issawi, the sister of long-term hunger striker Samer Issawi, after she and her family protested Israel's refusal to let them attend Samer's court hearing earlier that day.
According to the Palestinian human rights group Addameer, whose Ramallah offices were raided by the Israeli army last month, there are 4,656 Palestinians in Israeli prison as of 1 December. Of these prisoners, 177 are children (21 are under the age of 16), 178 are held without charge or trial and 13 are members of the Palestinian Legislative Council.
Israeli border police occupying the West Bank city of Hebron shot and killed Palestinian teenager Muhammad al-Salaymeh on 12 December, the boy's 17th birthday.
Meanwhile in Gaza, thousands remained without water and electricity one month after Israel's eight consecutive days of bombing and shelling of the coastal territory. Israel violated the Gaza ceasefire agreement by arresting and firing at Palestinian fishermen, including 14 fishermen from a single family, and firing at and injuring Palestinian farmers and laborers near the boundary with Israel. In Syria, thousands of Palestinians fled their homes amid escalating violence near Damascus.
According to the UN Agency for the Coordination of Humanitarian Affairs (OCHA), nine Palestinians were killed by Israeli forces in the West Bank in 2012 and more than 3,000 were injured (statistics as of 18 December). Israeli settlers injured 162 Palestinians during the year, while 48 settlers were injured by Palestinians. Israeli forces demolished 589 Palestinian-owned structures in the West Bank, including East Jerusalem, 195 of which were residences, displacing 871 persons.
In Gaza, 305 Palestinians were killed by Israeli forces and almost 1,900 were injured. Palestinian fire from Gaza killed seven Israelis during the year and injured 251. Israel continued to tightly control Gaza imports and exports; permitting roughly a third of the weekly truckloads of goods entering Gaza as was allowed prior to the blockade imposed in 2007. Israel allowed a weekly average of five truckloads of exports from Gaza in 2012; the weekly average before the blockade was 240 truckloads, according to OCHA.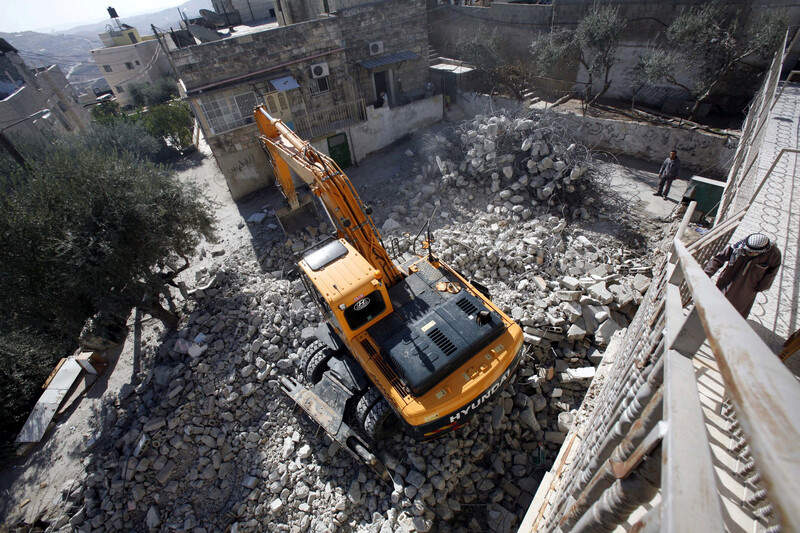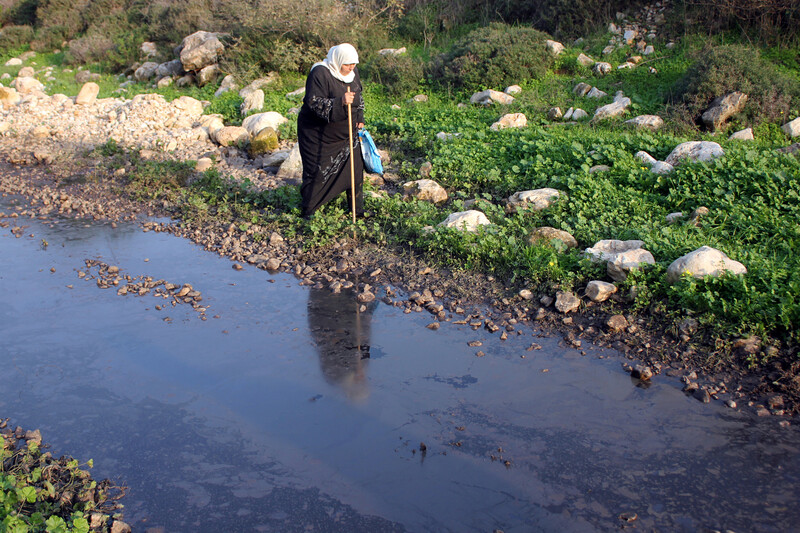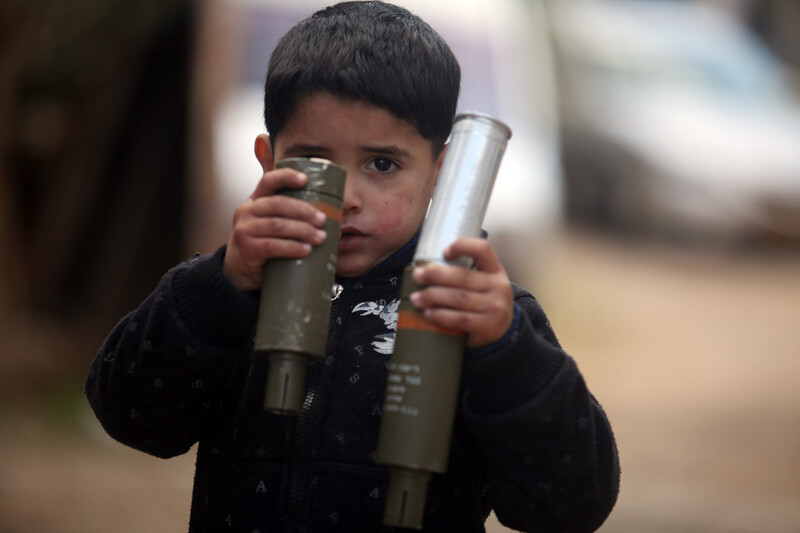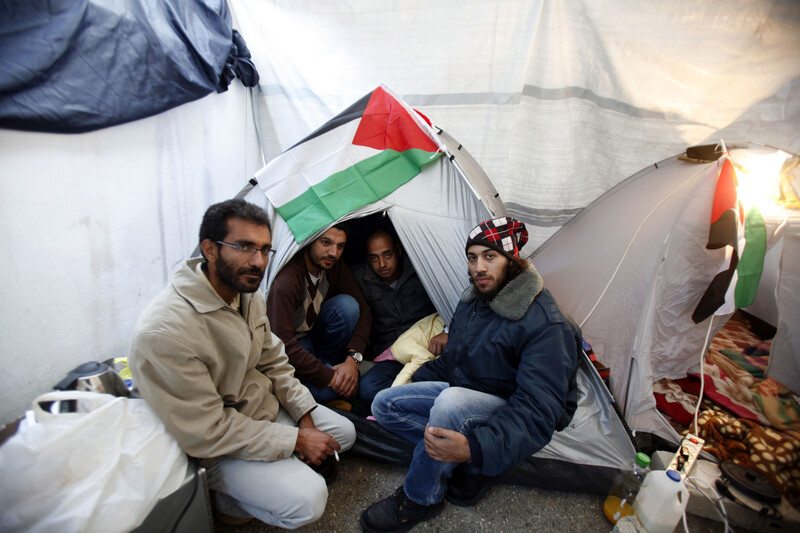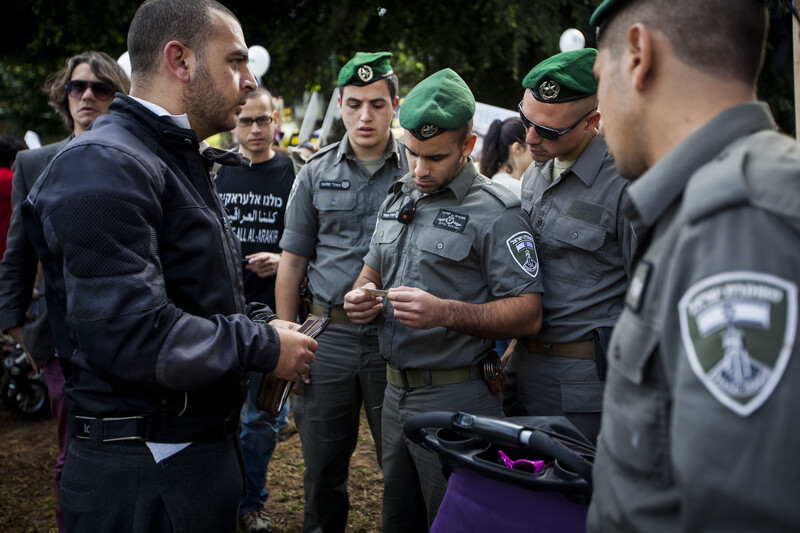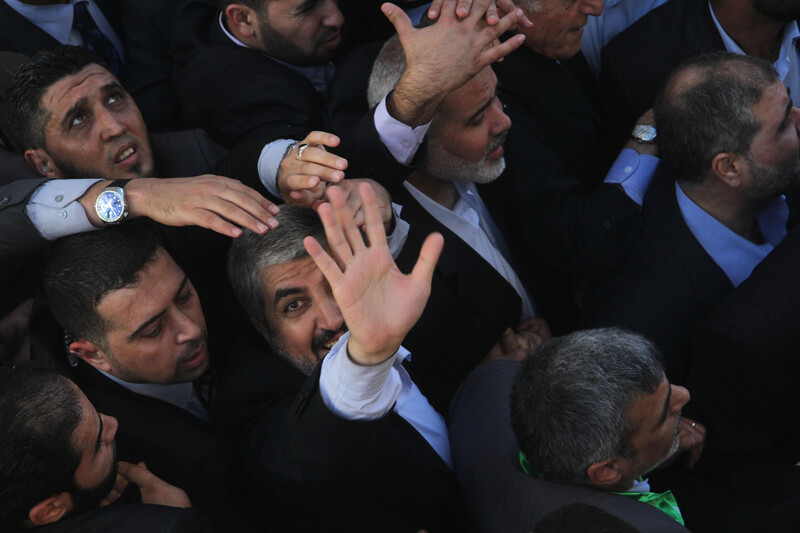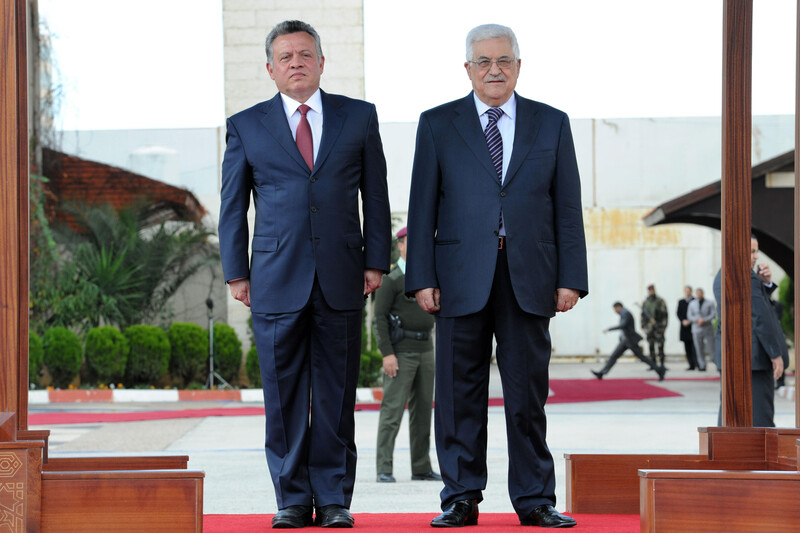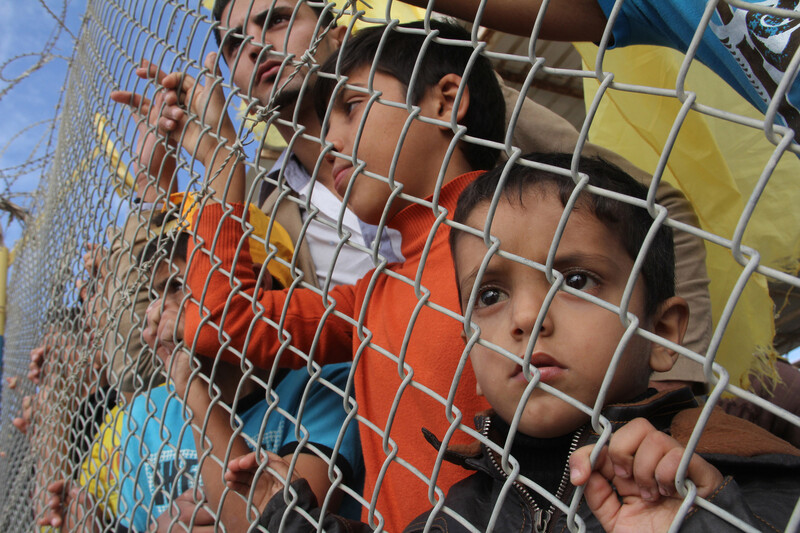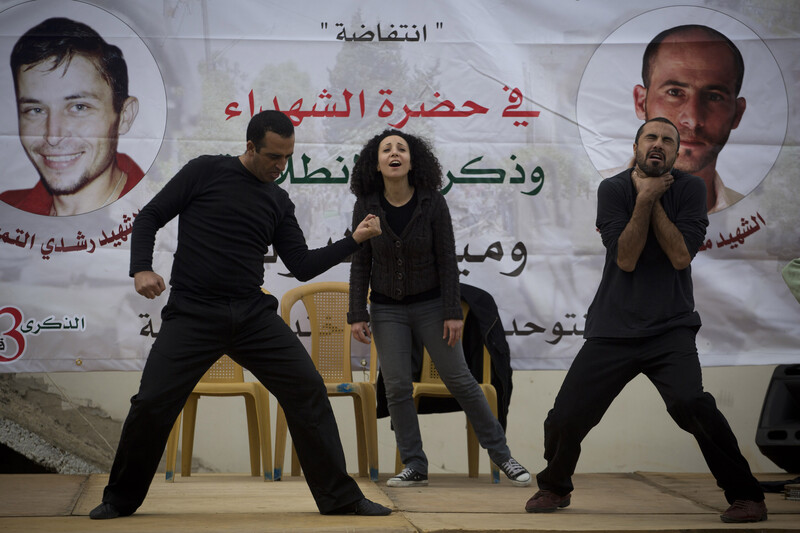 Tags