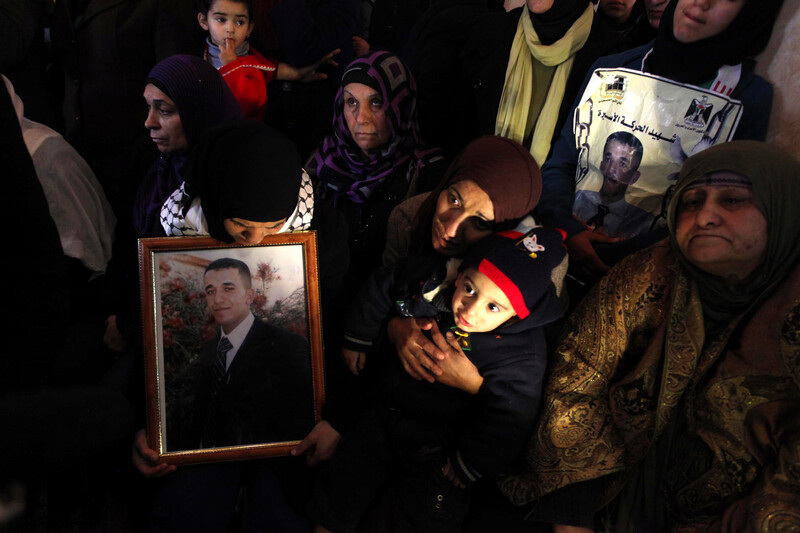 Hundreds of Palestinians were injured by Israeli forces during protests across the occupied West Bank following the death of Arafat Jaradat at Megiddo prison in Israel on 23 February. A Palestinian doctor who participated in the autopsy found that Jaradat died of nervous shock as a result of torture; Israel rejects this and has not issued a conclusion on the autopsy's findings.
Palestinians also held regular demonstrations in solidarity with hunger striking Palestinian political prisoners; Samer Issawi, who has refused food for more than 200 days, was sentenced by a Jerusalem court for eight months but faces a further twenty years under a military court order.
Israeli settlers opened fire with live ammunition on houses in the Palestinian village of Qusra near the northern West Bank city of Nablus and vandalized olive trees — part of a pattern systematic violence by settlers in the area in recent years. Settler attacks were also reported in other areas in the West Bank throughout the month.
In Gaza, a three-day-old infant died in a fire caused by candles during a power outage. Eight persons including four children have been killed in incidents related to power outages since the beginning of the year. Meanwhile a 16-year-old boy died after he was electrocuted in a smuggling tunnel under the Gaza-Egypt border; eight workers have died in tunnel-related incidents so far this year.
Israeli forces continued to fire on Palestinian laborers on the Gaza boundary and at fisherman off of Gaza's coast; more than 100 Palestinian civilians have been injured by Israeli fire in access-restricted areas in Gaza since the November 2012 ceasefire.
The above statistics are compiled from UN OCHA's Protection of Civilians Weekly Reports.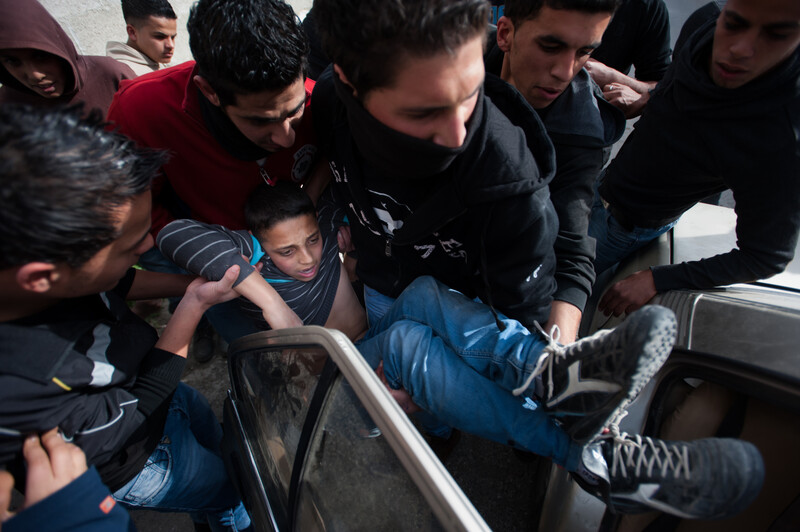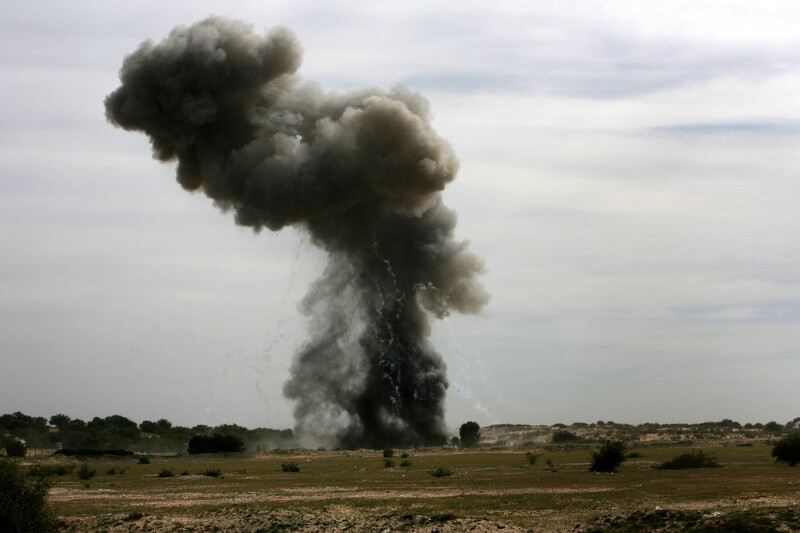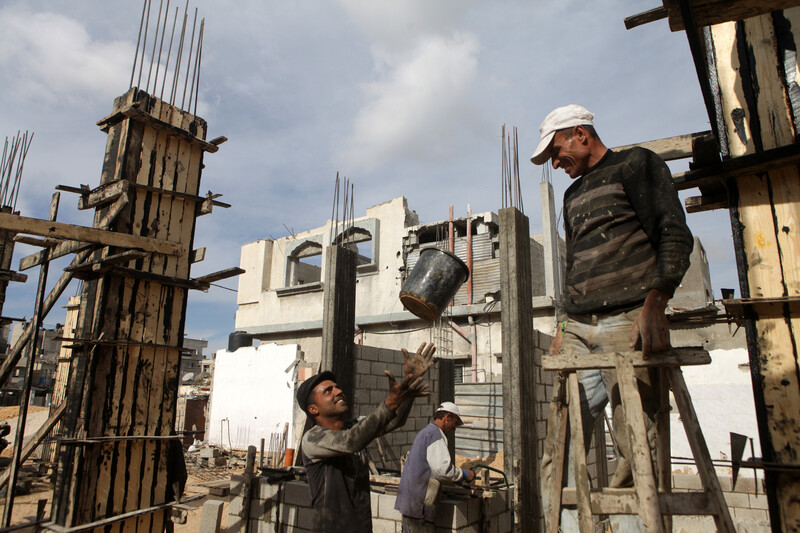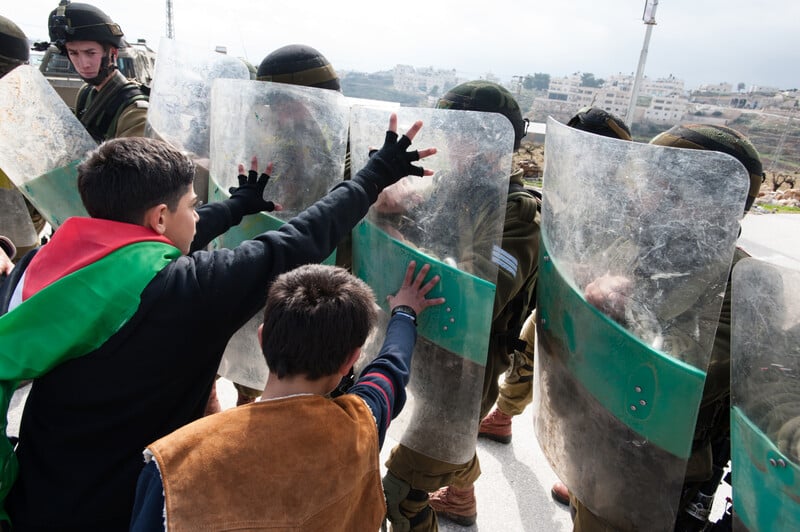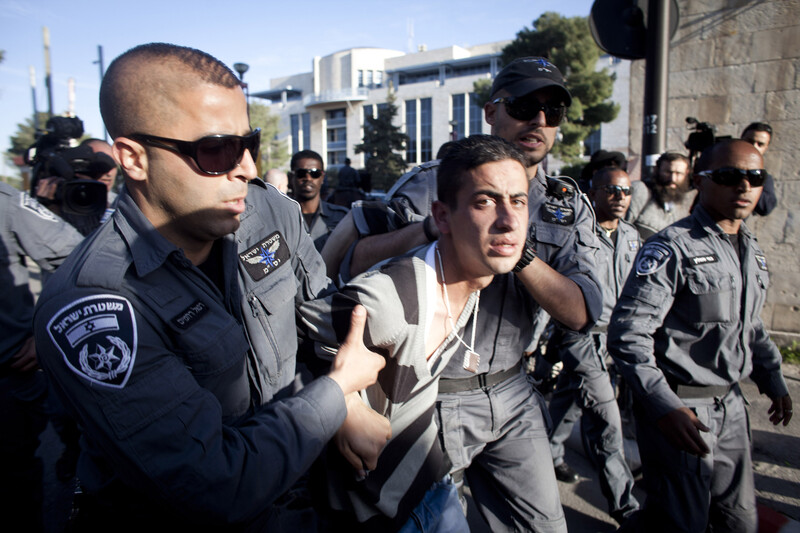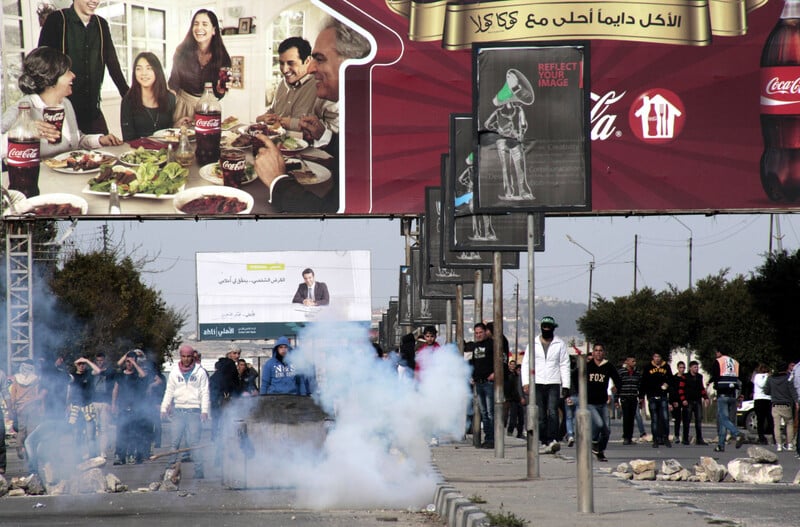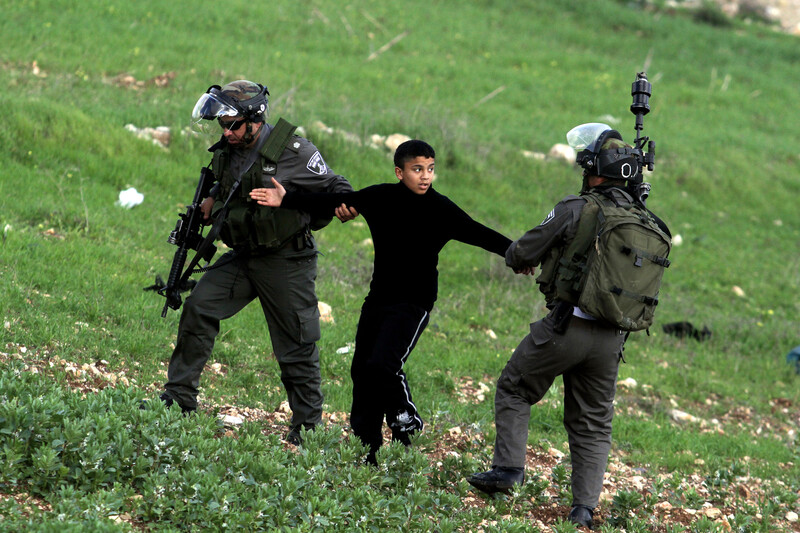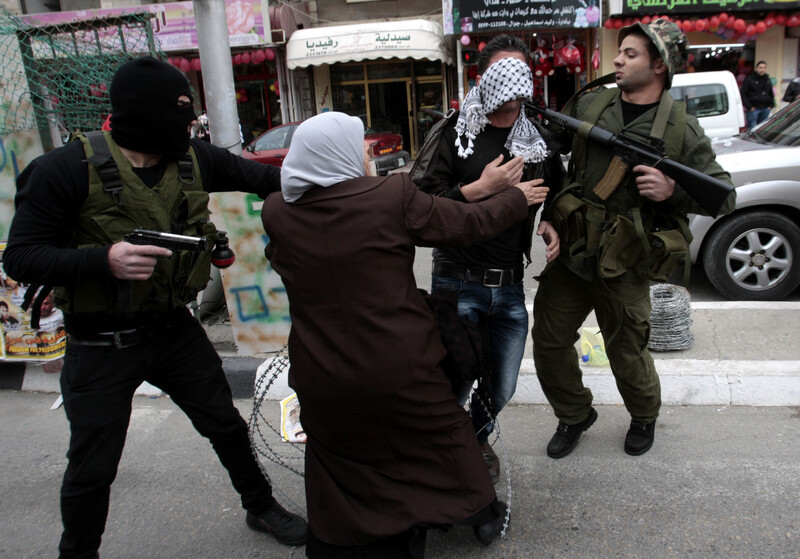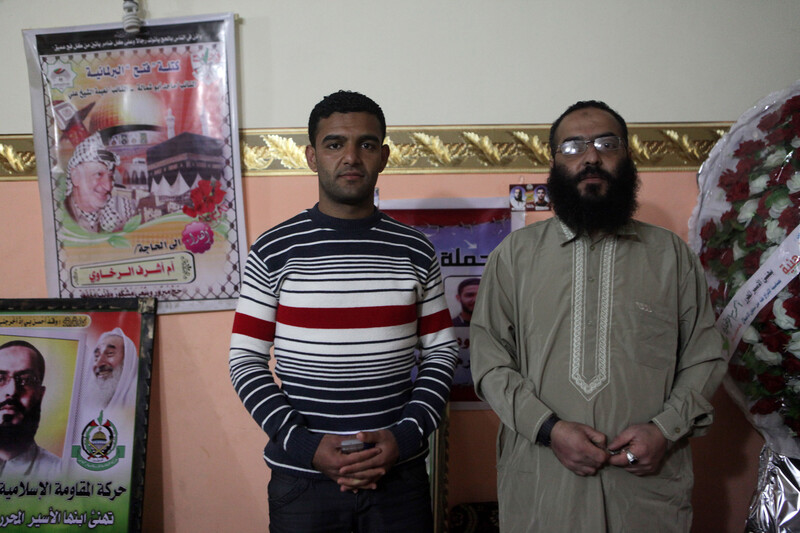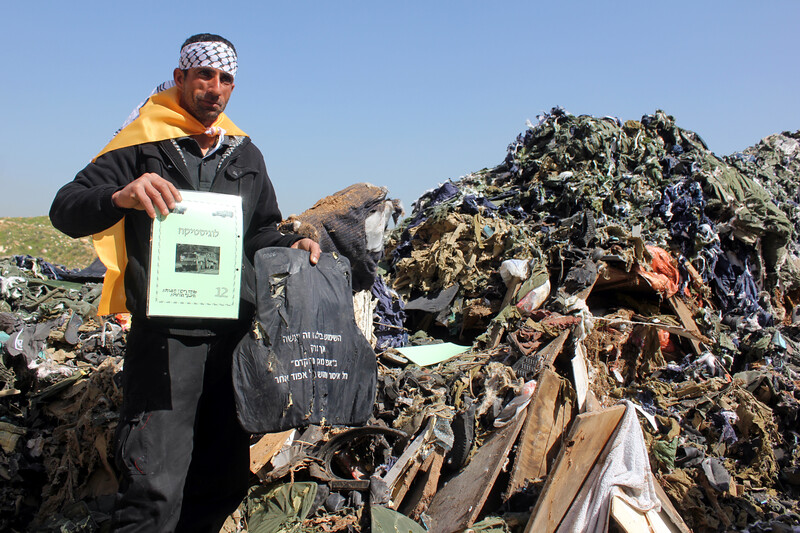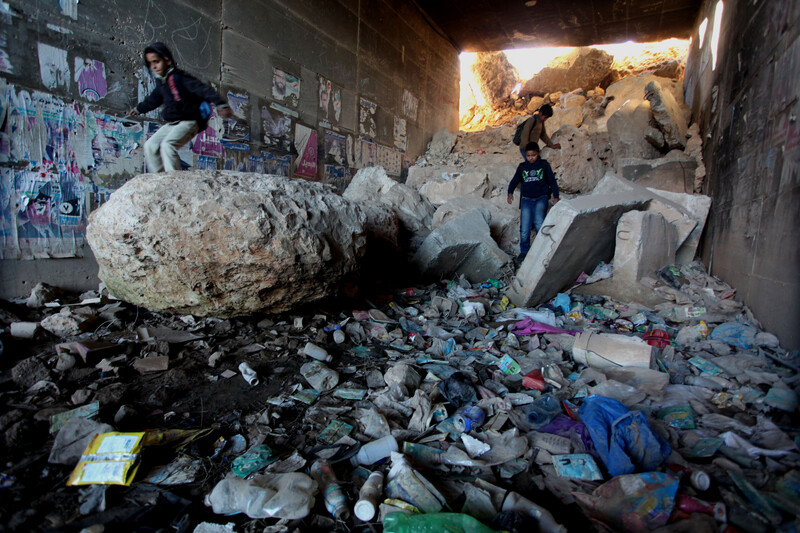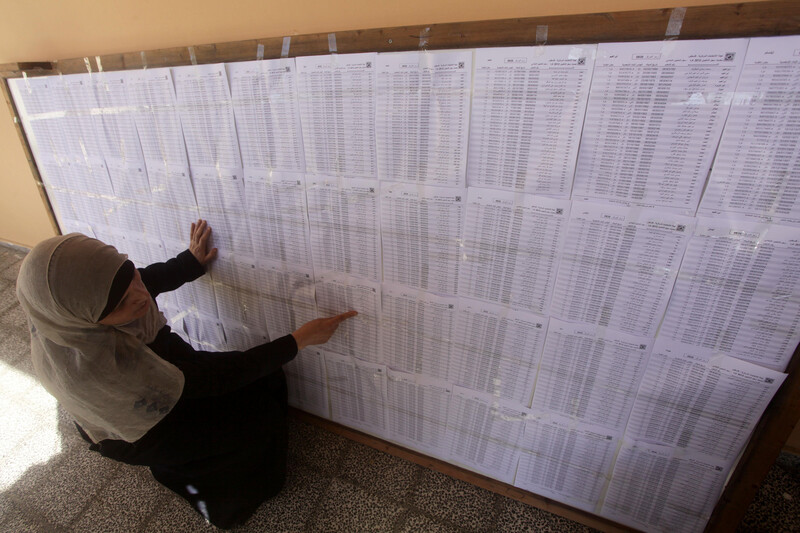 Tags