During the month of February, ongoing fighting in the area of Yarmouk camp south of Damascus interrupted aid distribution to the approximately 20,000 remaining Palestinian refugees residing there.
Various sides in the Syrian conflict had previously reached an agreement to allow aid workers to deliver supplies after several consecutive months of siege during which dozens of residents died of starvation.
Five Palestinian refugee school children in the ninth grade and a nurse on the staff of UNRWA, the UN agency for Palestine refugees, were among the at least 18 killed when an explosive struck near an UNRWA school in Muazeirib near Deraa in southern Syria.
On 18 February at least twenty others were injured, including eight children, two of whom have lost limbs, according to a statement by UNRWA's commissioner-general. The deadly strike came "just eight days after UNRWA condemned an explosion that injured 40 school children at UNRWA's Turaan School in the same town," the agency added.
Meanwhile in the occupied West Bank, Israeli forces lay siege to a home in Birzeit village north of Ramallah during a raid. Muataz Washaha, 24, was killed when Israeli forces demolished part of the home and opened fire on the building after the activist affiliated with the Popular Front for the Liberation of Palestine reportedly refused to surrender.
Clashes between the Israeli army and Palestinians near Ramallah's al-Jalazone refugee camp continued after Israeli forces killed a young laborer from the camp late last month, the UN agency OCHA reported.
Four Palestinian men were bitten by dogs used by Israeli forces at Hamra checkpoint in the northern West Bank; Israeli settlers severely beat and injured a 40-year-old Palestinian man from al-Lubban al-Sharqiya village near Nablus on 11 February, OCHA added.
In the occupied Gaza Strip, a 31-year-old man was killed by Israeli forces while reportedly collecting gravel and scrap metal near the boundary with Israel and the Israeli air force attempted to extrajudicially execute an alleged member of an armed group while he was traveling on a motorcycle in Deir al-Balah.
The targeted man was injured along with two bystanders, according to OCHA.
On 21 February, Israeli forces shot and injured twelve civilians, including two children, during a protest against Israeli restrictions on Palestinian access to land near Gaza's boundary with Israel.
According to OCHA, "This type of incident has been on the rise since the beginning of the year, resulting in the injury of forty civilians …" That same day, two other Palestinians, including a 12-year-old herder, were shot and injured near the boundary with Israel in the south of the Gaza Strip, according to OCHA.
Rafah crossing was open for only eight days from the beginning of the month through 24 February. Prior to restrictions imposed by the Egyptian government following the ouster of President Muhammad Morsi, Rafah crossing functioned as the sole exit and entry for the vast majority of Palestinians in Gaza, whose movement has been severely restricted due to long-standing Israeli closure.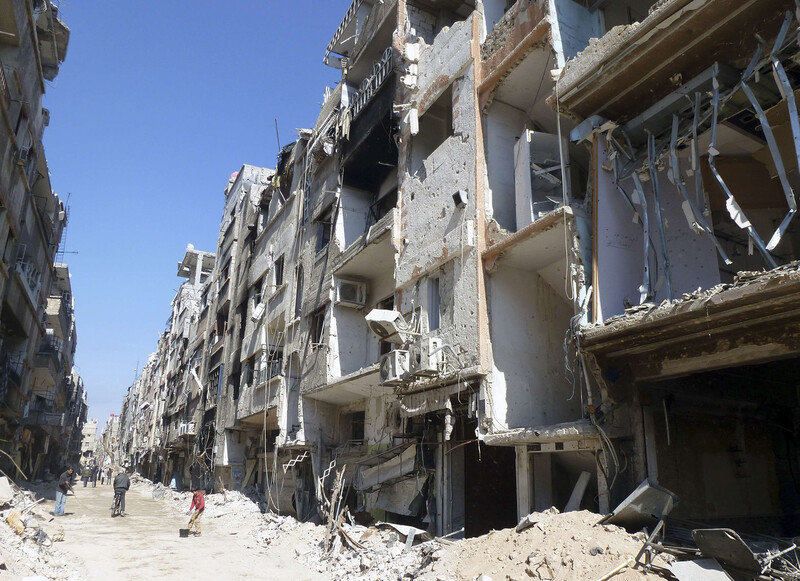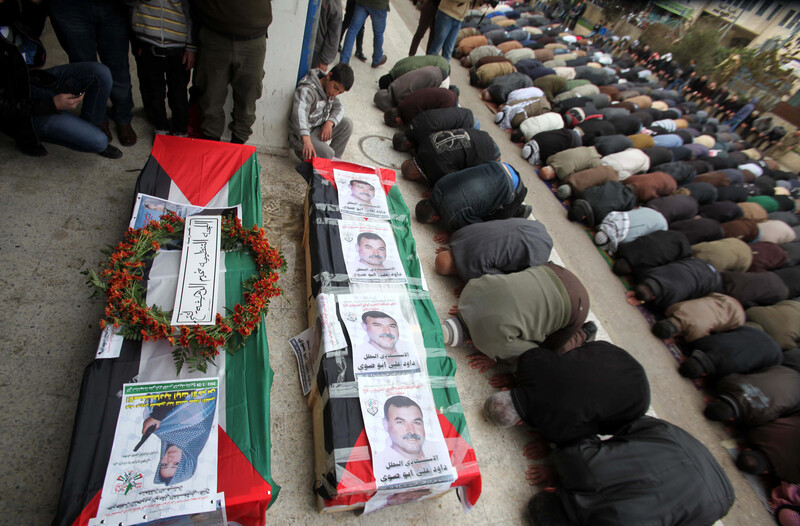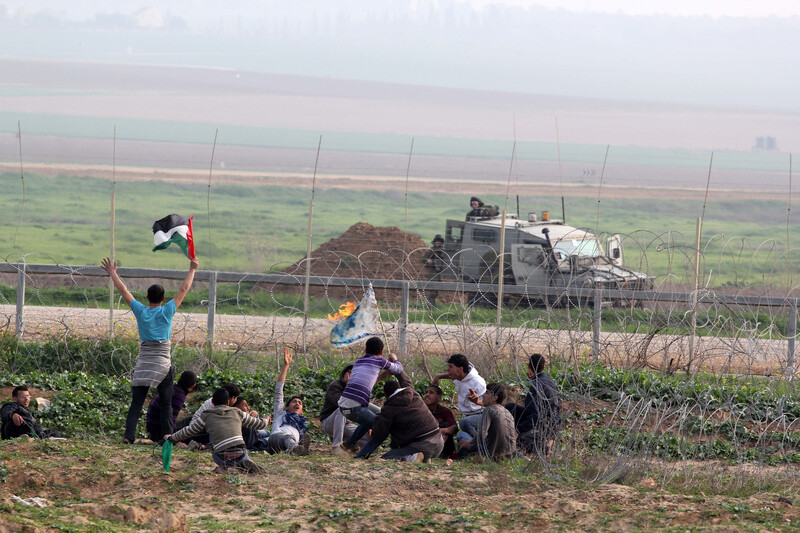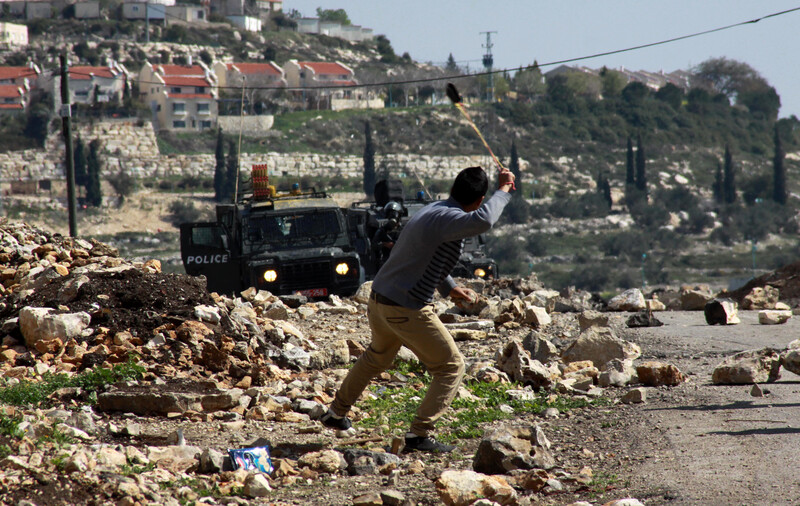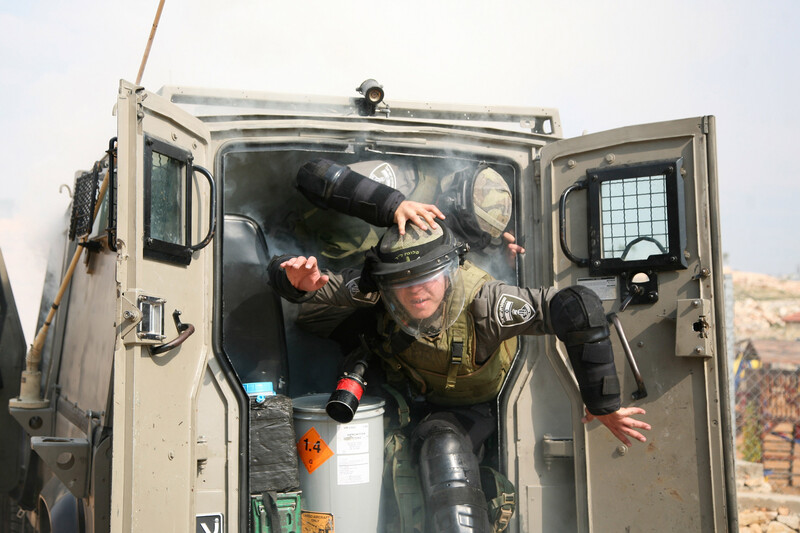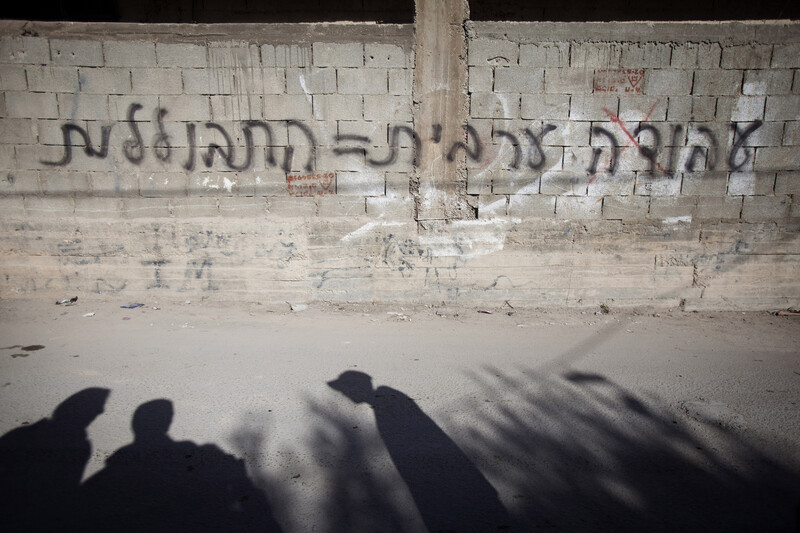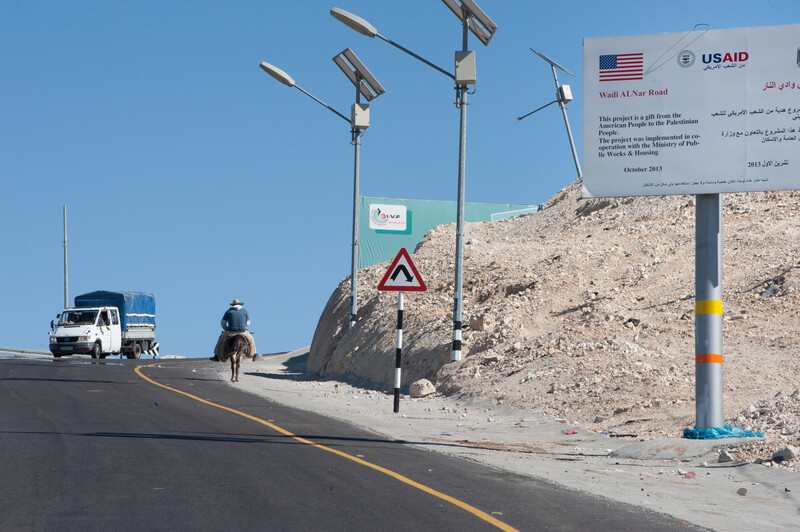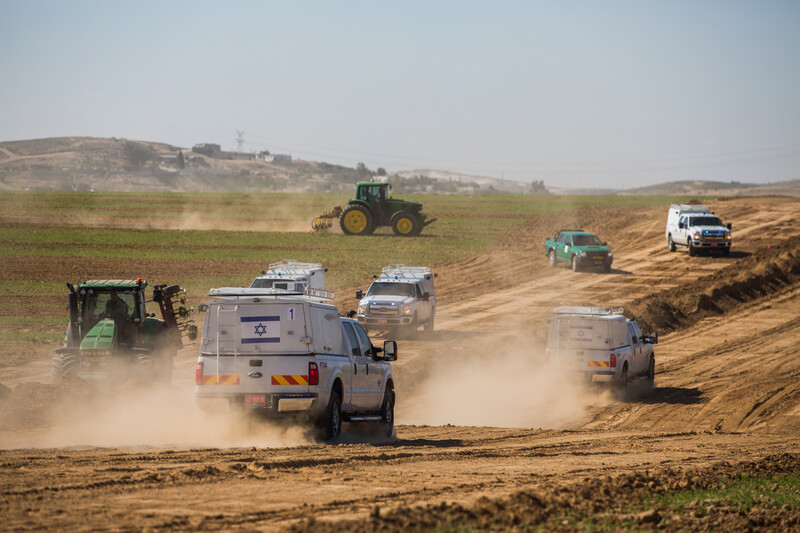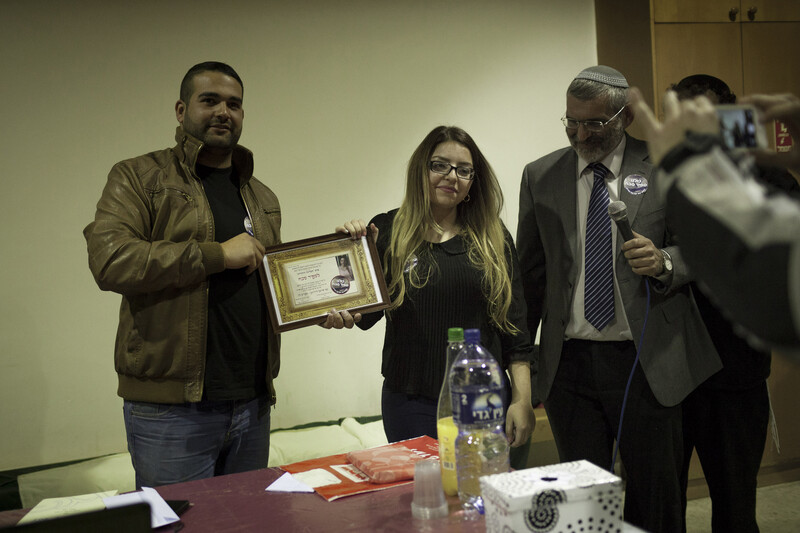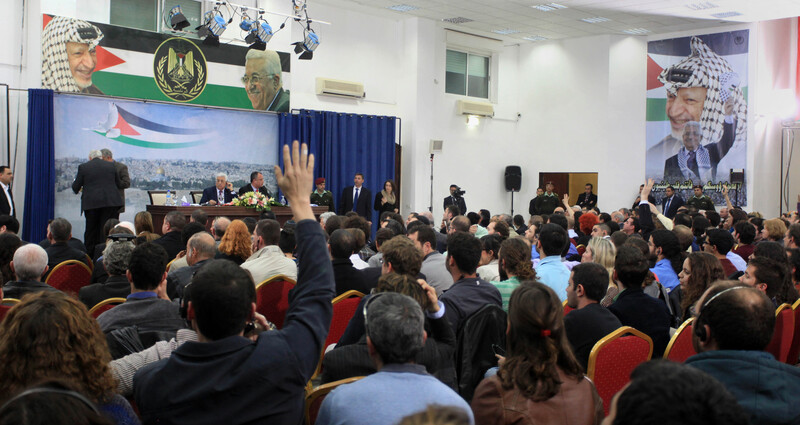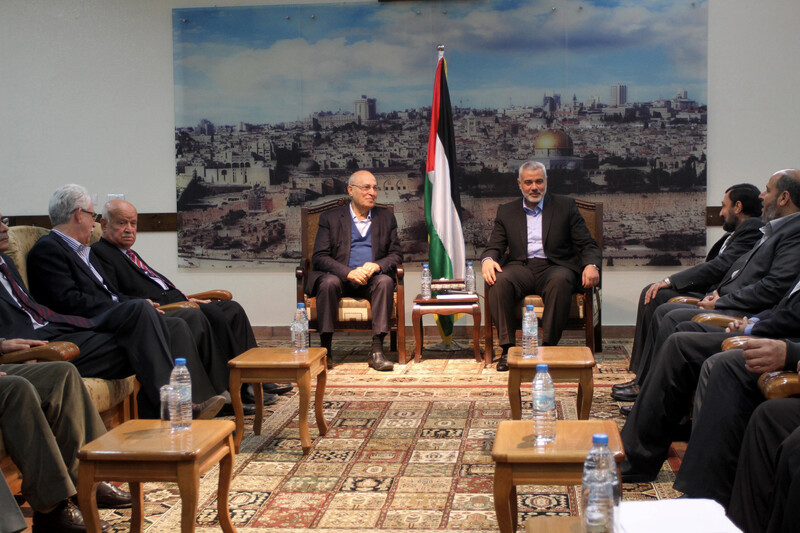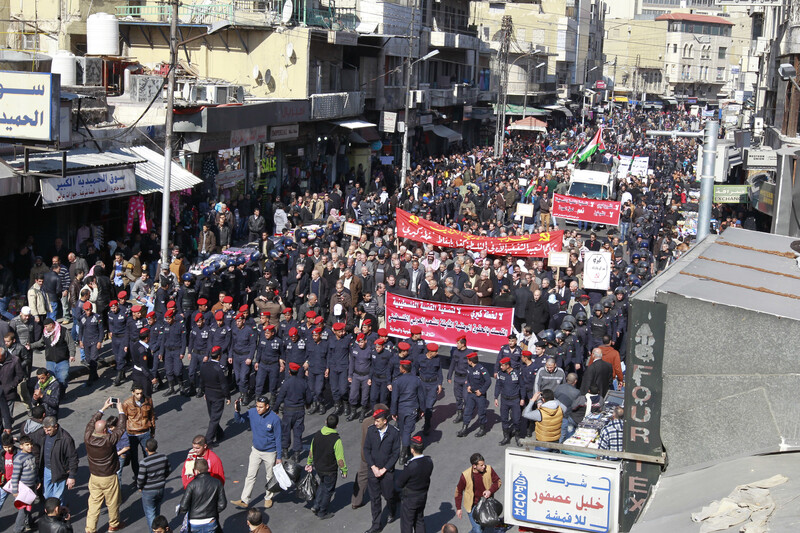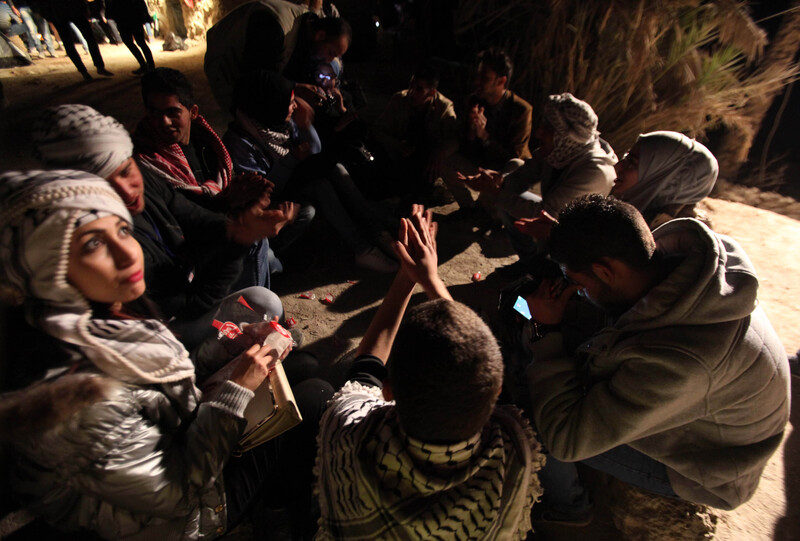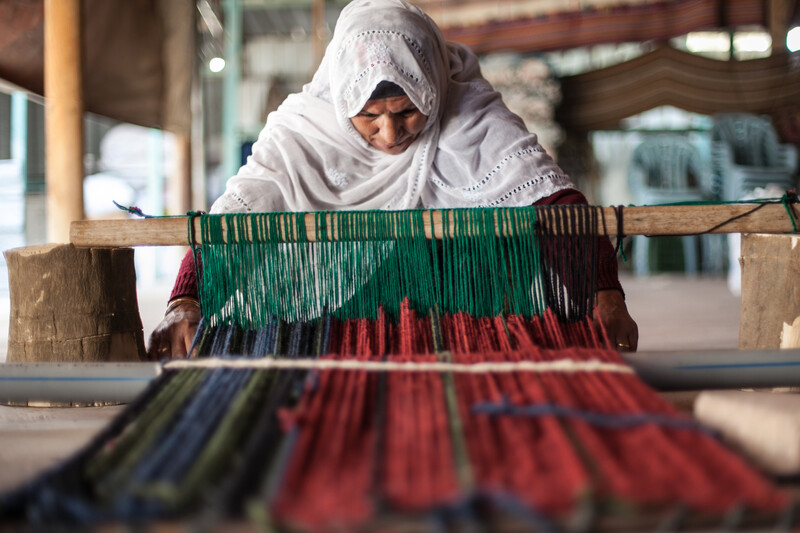 Tags