Two Palestinian youths were killed and hundreds of protesters in the occupied West Bank were injured in clashes with Israeli forces following the death of Maysara Abuhamdia in Israeli prison on 2 April, and in demonstrations in support of Palestinian prisoners on hunger strike.
On 30 April a Palestinian man stabbed and killed an armed Israeli settler near Nablus and was subsequently shot and injured by Israeli border police, triggering reprisal attacks by settlers against Palestinians and their property.
Hundreds of trees owned by Palestinians were uprooted or damaged throughout the bank by Israeli settlers and Israeli authorities on the grounds that the trees were in an area designated as a military "firing zone." Hundreds of Palestinians were forcibly displaced by military training exercises.
In Gaza, Israel launched air strikes and closed the commercial crossing after projectiles were fired from the territory into Israel, resulting in no injuries. The commercial crossing was also closed during Israeli holidays, resulting in a sharp decline of goods entering Gaza, including cooking gas, dairy products and fresh fruit.
Meanwhile, the Israeli Military Advocate General announced that criminal investigations would not be opened regarding several incidents that resulted in the deaths of Palestinian civilians and the destruction of civilian property during the eight-day military campaign in Gaza last November. An internal investigation by the Israeli army found that the civilian casualties were unintended collateral damage or the result of operational errors.
Above facts and figures compiled from the UN Office for the Coordination of Humanitarian Affairs' weekly reports through 29 April.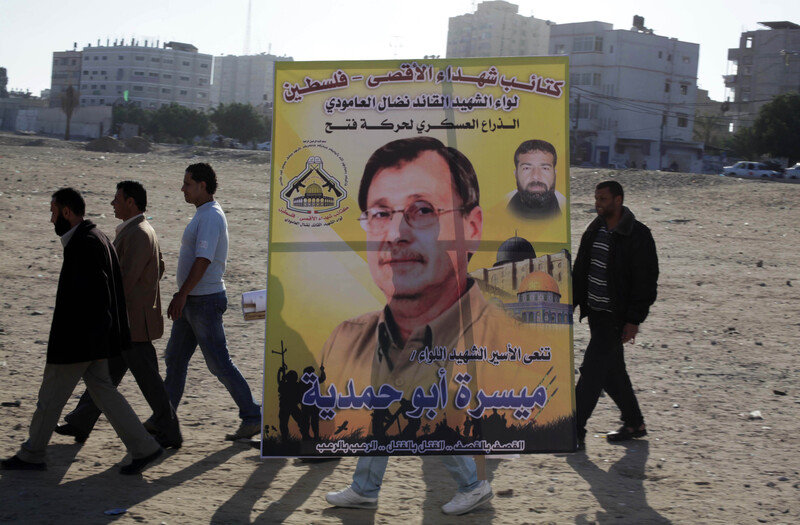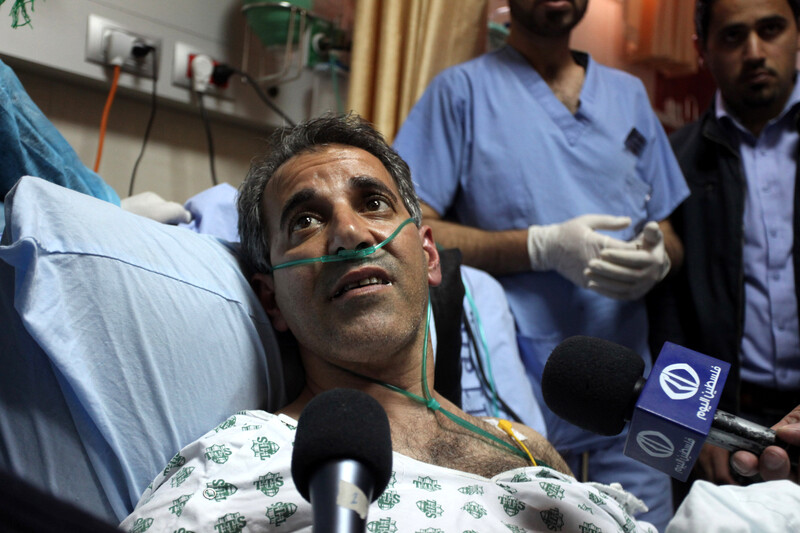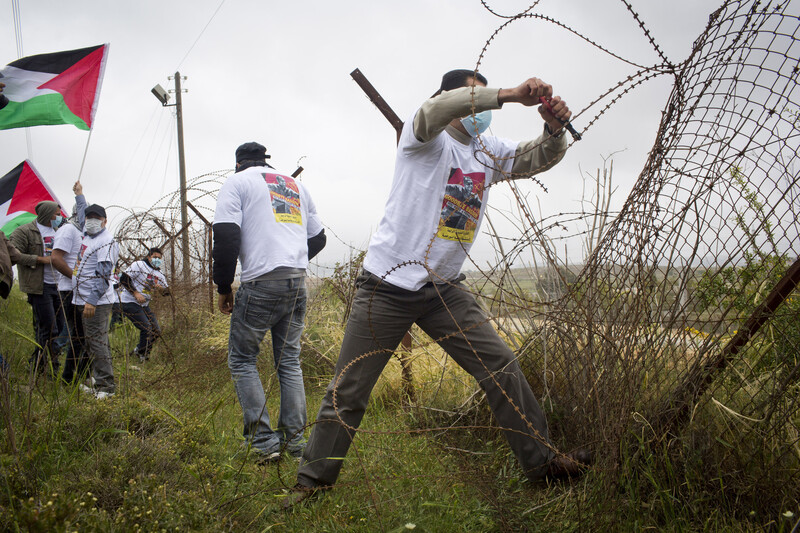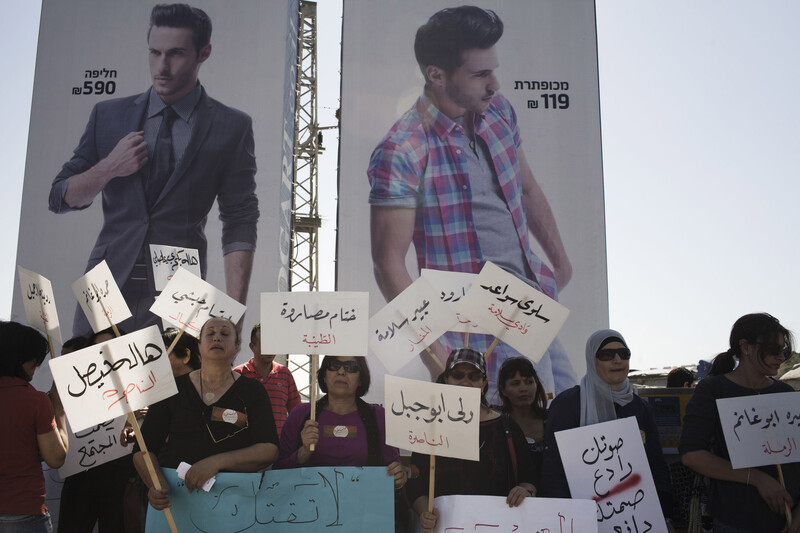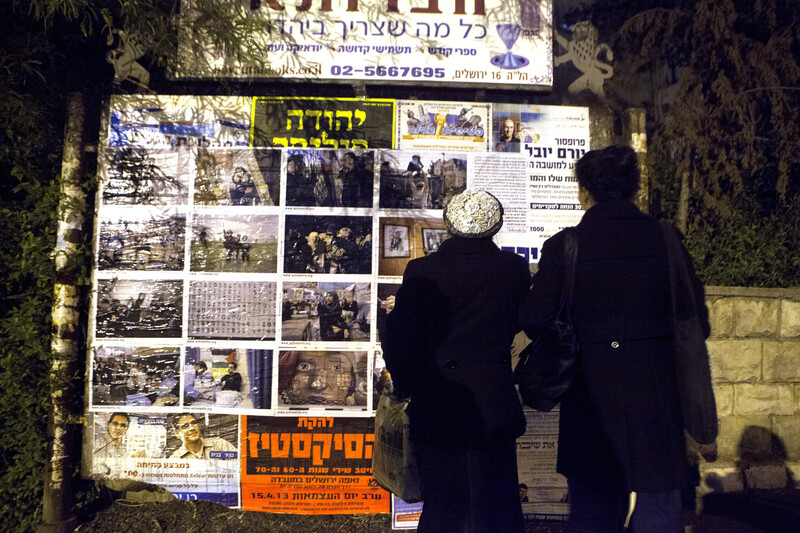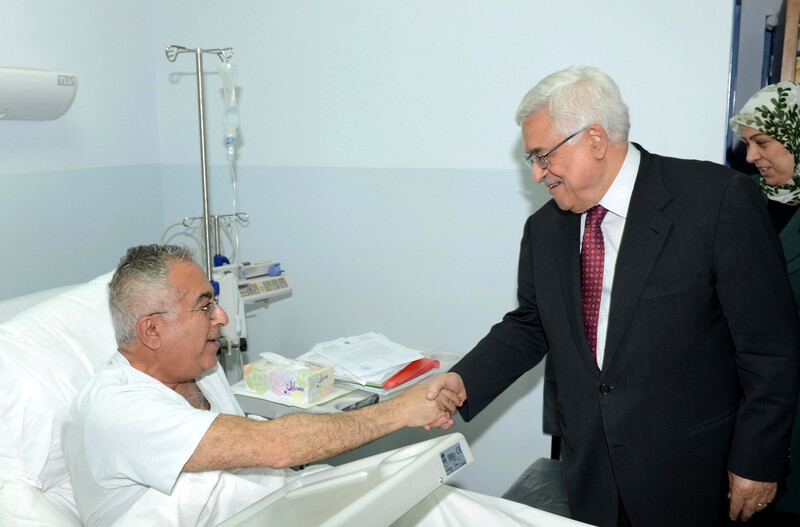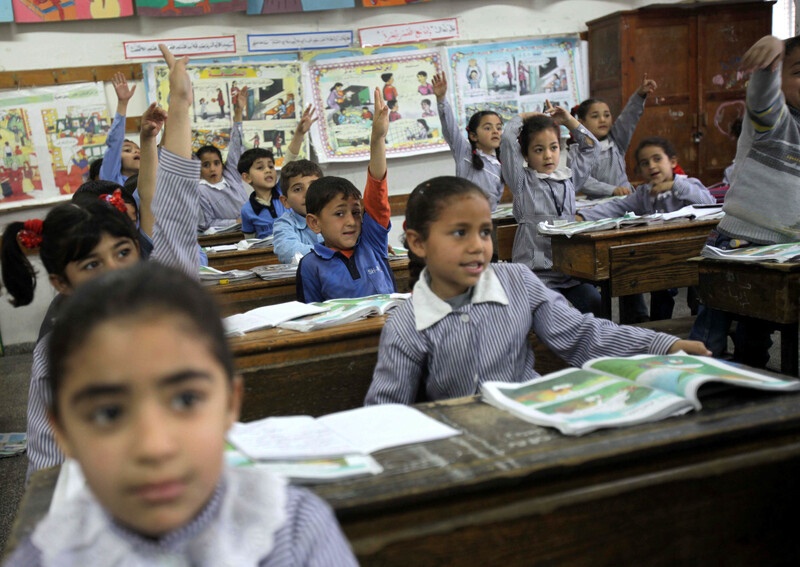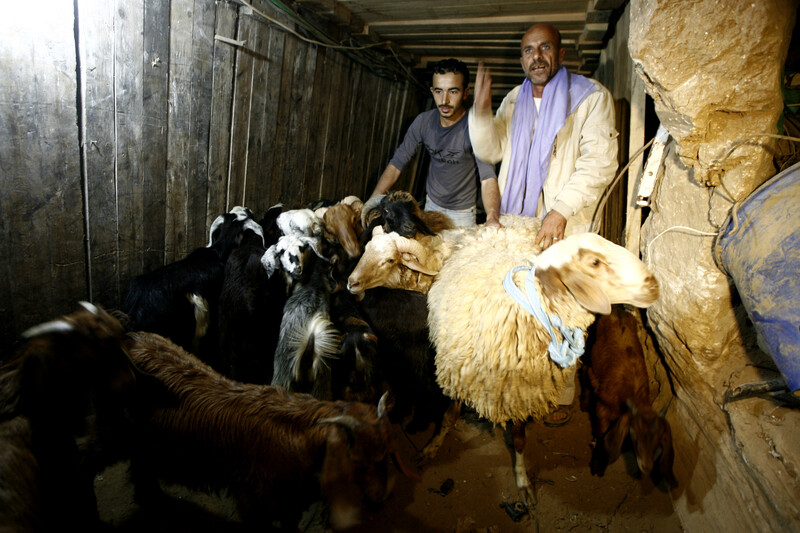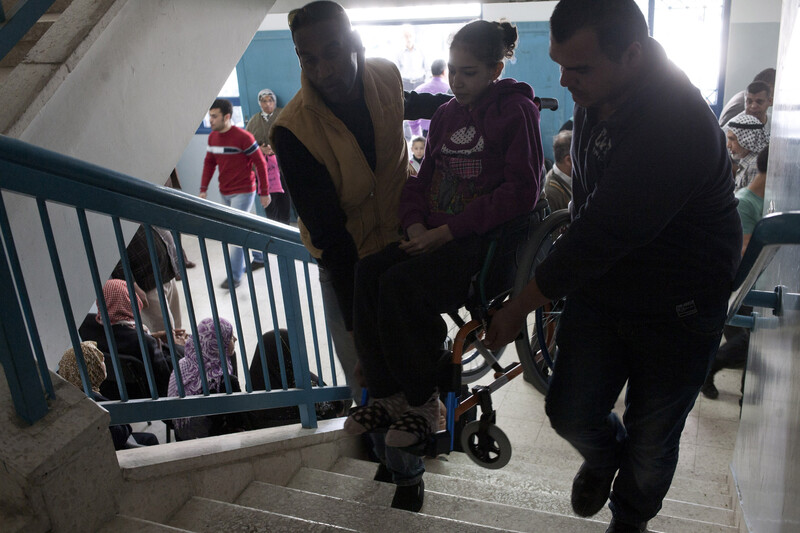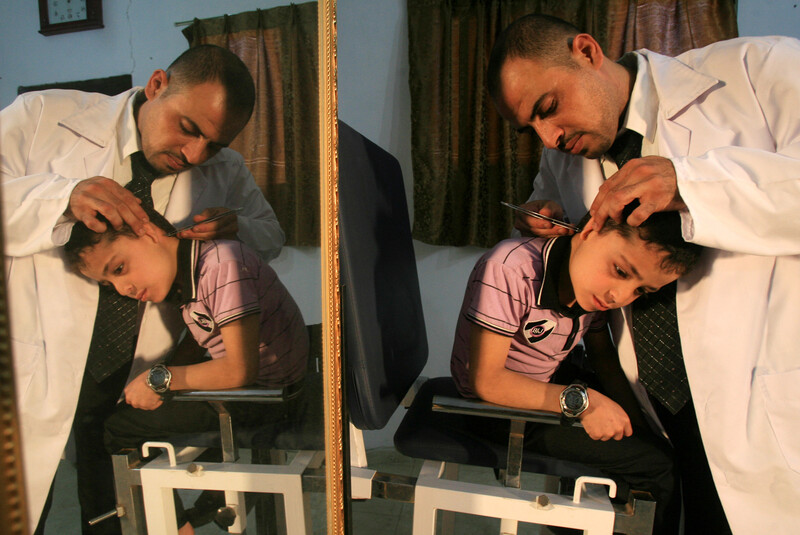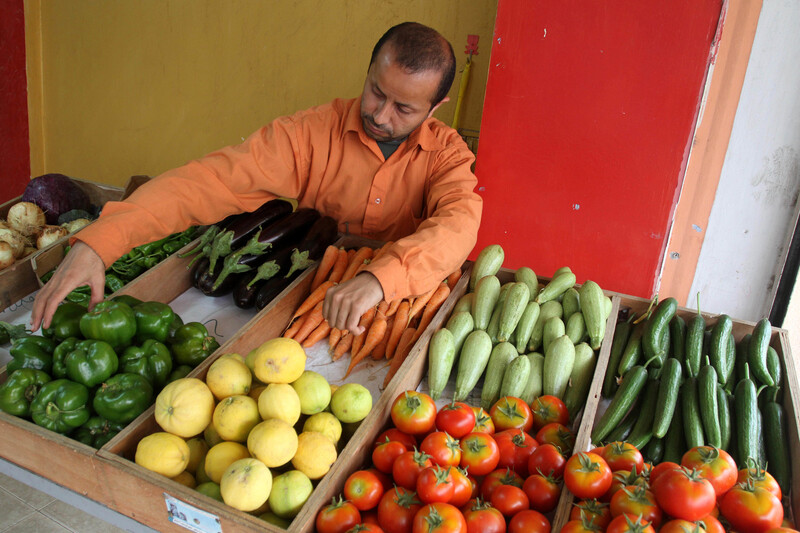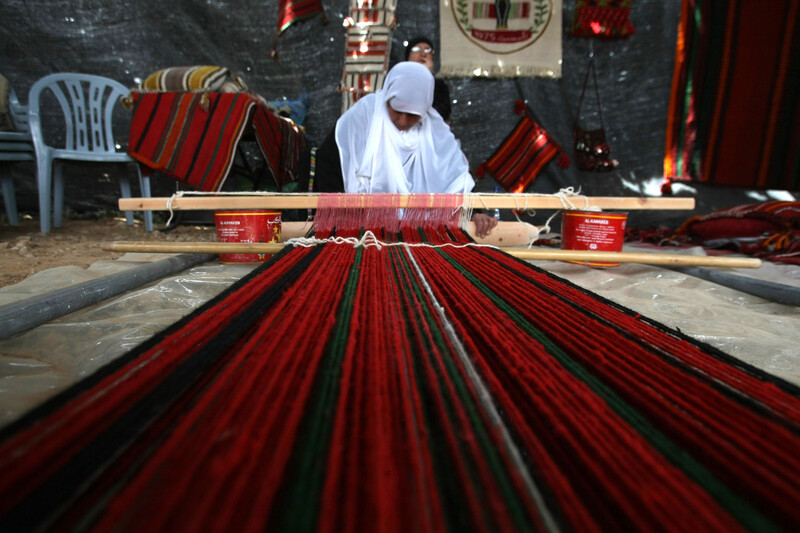 Tags