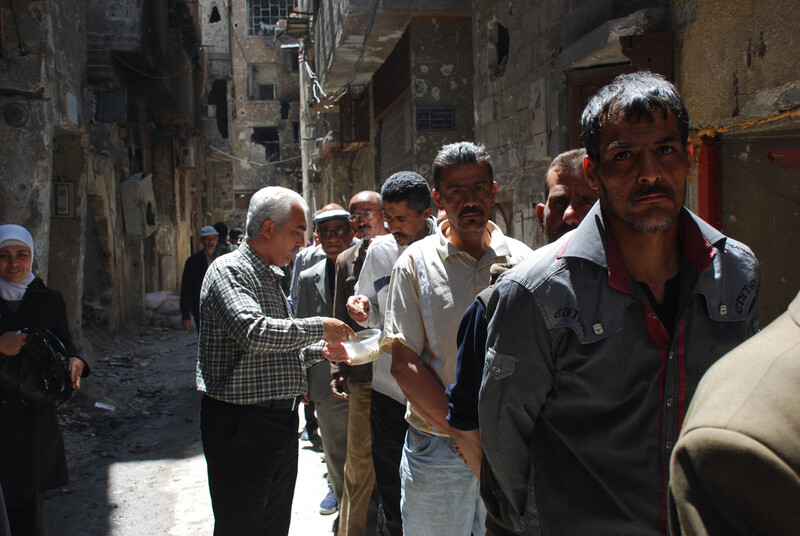 Two Palestinian refugee children were killed in Syria in April, the United Nations reported. Eleven-year-old Qusay Shuraieh died of his injuries on 22 April four days after a car bomb exploded near a mosque in Homs. Eight other Palestinian refugee children were injured in the explosion.
On 22 April, 11-year-old Malek Turani was instantly killed by shrapnel from an explosion while walking home from school in Deraa. Another child, seven-year-old Nureiddin al-Khalili, was killed by a stray bullet while walking home from school in Homs on 10 March.
Meanwhile the UN reported that food distribution operations in Yarmouk camp, where 18,000 "desperate" civilians are trapped, were suspended during much of April. UN humanitarian agencies warned on 23 April that humanitarian access is "being denied by all sides" and that 1.25 million people in and around Aleppo were in need of food.
In the occupied Gaza Strip, Rafah crossing — the sole entry and exit point for the vast majority of Gaza's nearly 1.7 million residents — remained closed for much of the month. On 29 and 30 April, Egypt opened the crossing for students, patients and foreign passport and visa holders, and re-closed it on 1 May.
The crossing had opened on only 11 days for persons in those categories; in April, a total of approximately "4,500 people (mainly pilgrims to Mecca) were allowed to cross in both directions, compared to around 56,000 people in June 2013, before the reduced operation of the crossing," the UN reported.
Three Palestinians were killed in an explosion inside a military training site east of Khan Younis in southern Gaza on 16 April and 13 Palestinian civilians, including five children, were injured in Israeli airstrikes recorded by the UN between 21 and 23 April.
Israeli airstrikes following Palestinian rocket fire towards Israel injured a four-month-old infant on 4 April. No Israeli casualties or property damage were caused by Palestinian rocket fire from Gaza and "several rockets exploded at the launching site or fell short and landed in Gaza," one resulting in the injury of a Palestinian civilian, according to the UN.
In the occupied West Bank, a 44-year-old Palestinian woman from Aida refugee camp died on 13 April after reportedly suffering and being treated for tear gas inhalation two days earlier. The Israeli media reportedly denied that tear gas inhalation was the cause of her death, the UN reported. On 14 April an Israeli settler was killed and his wife and a child were injured when Israeli cars were fired upon near Idhna village in the Hebron area, the first such fatality this year.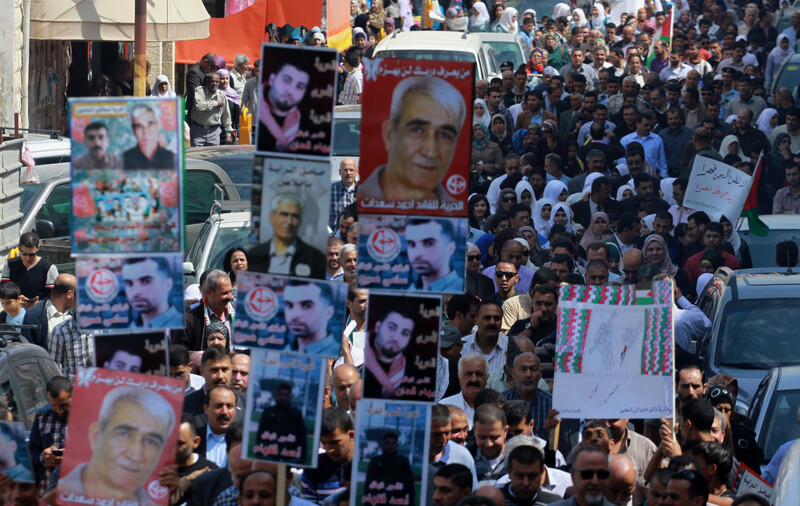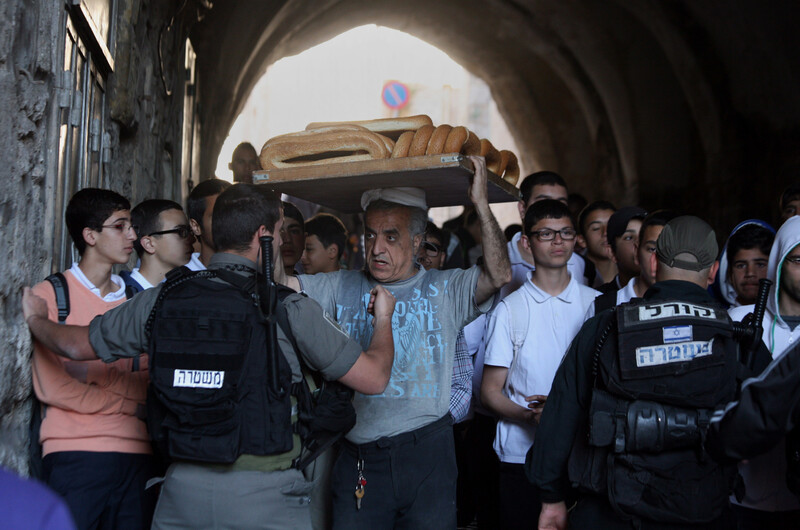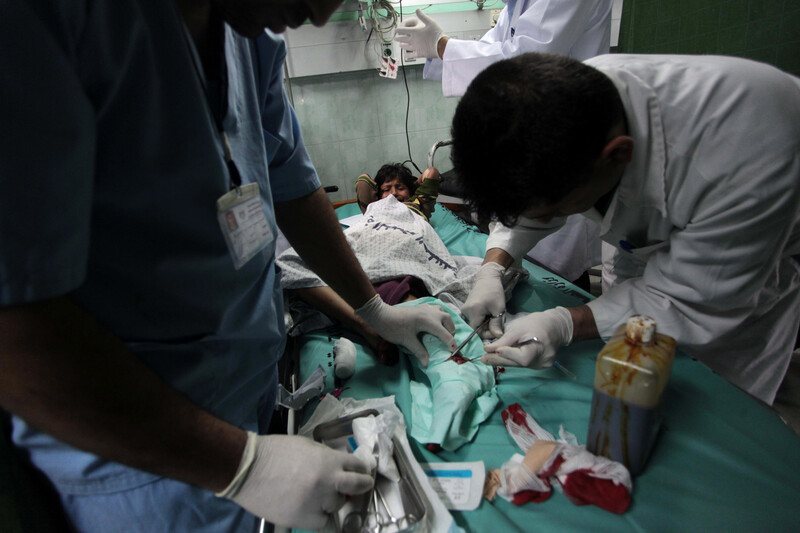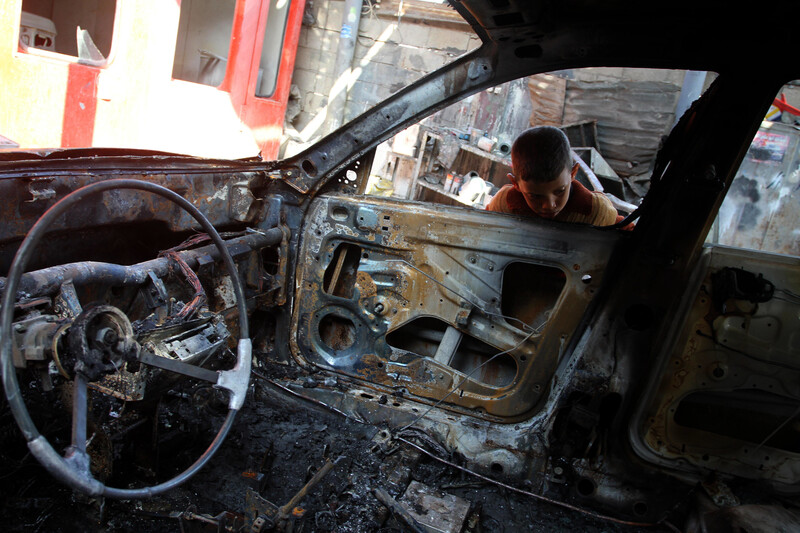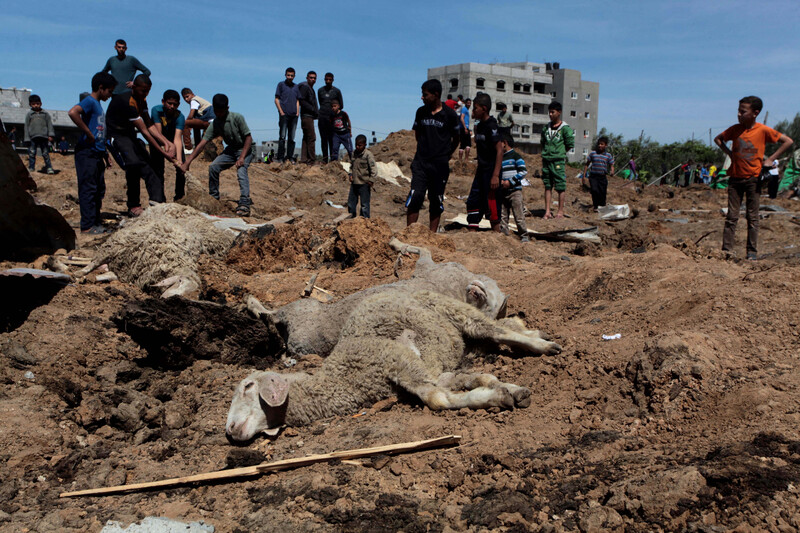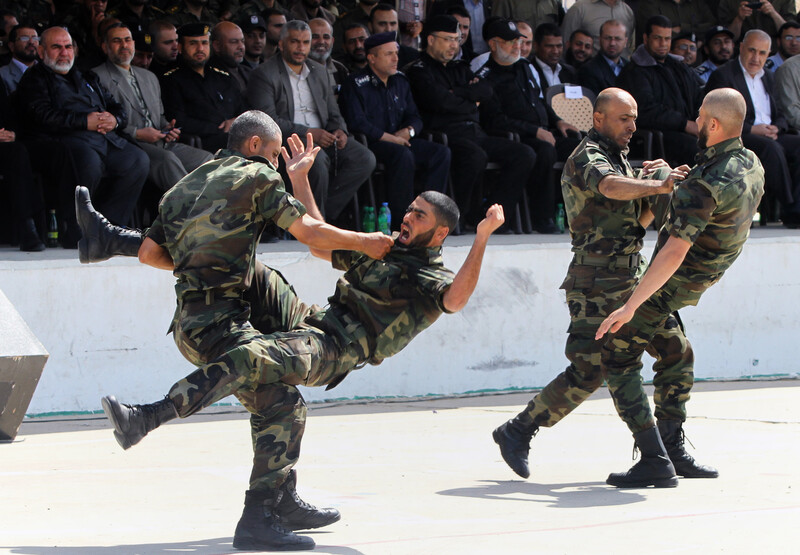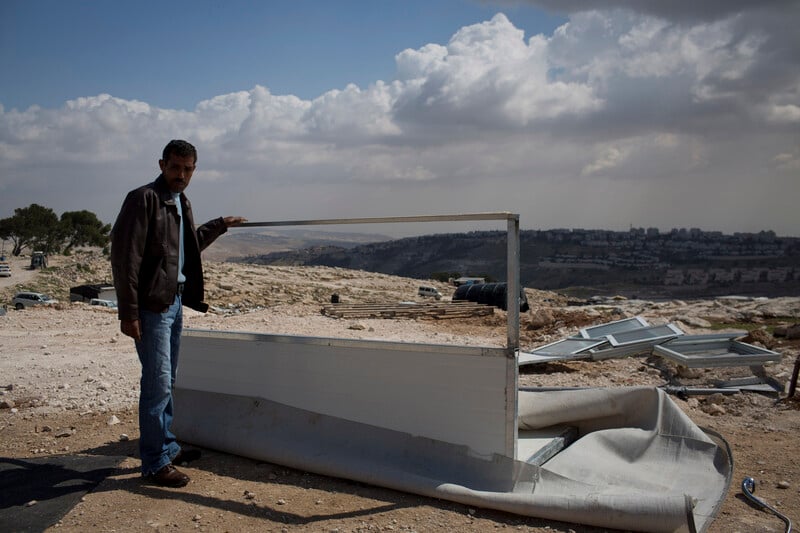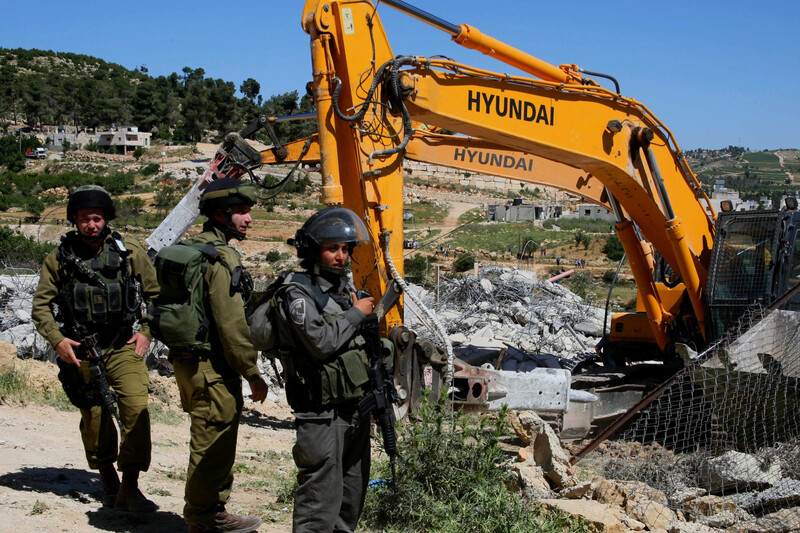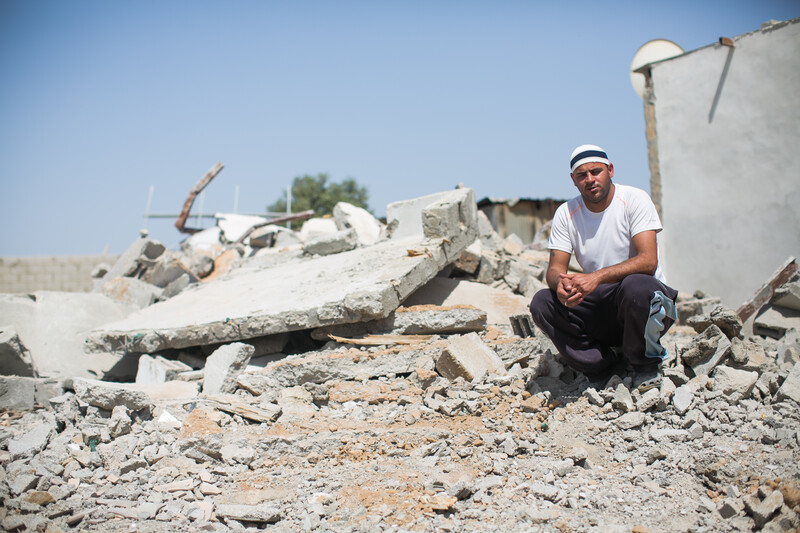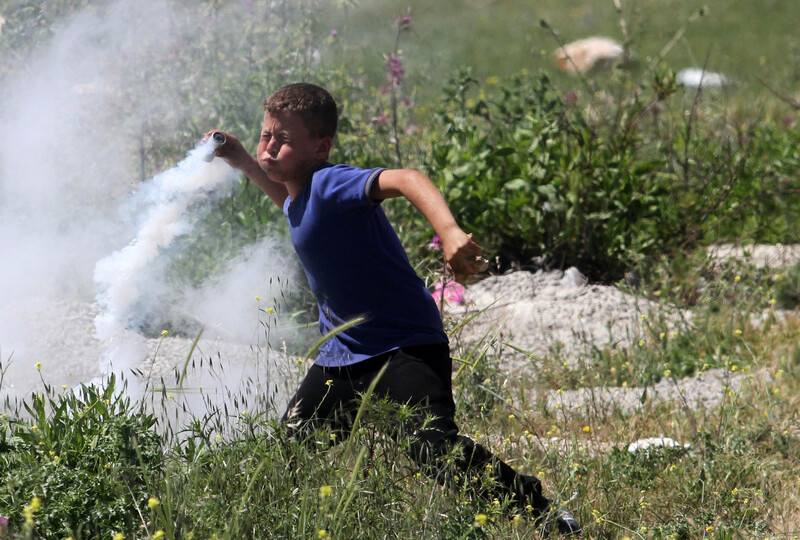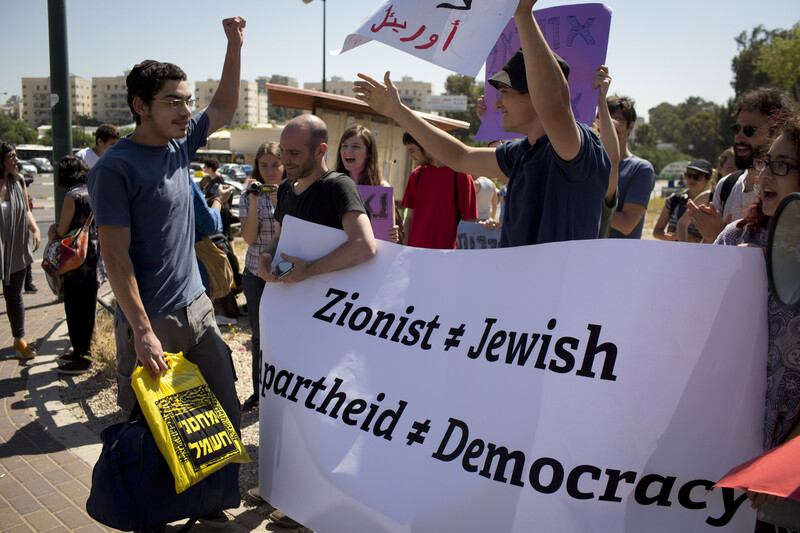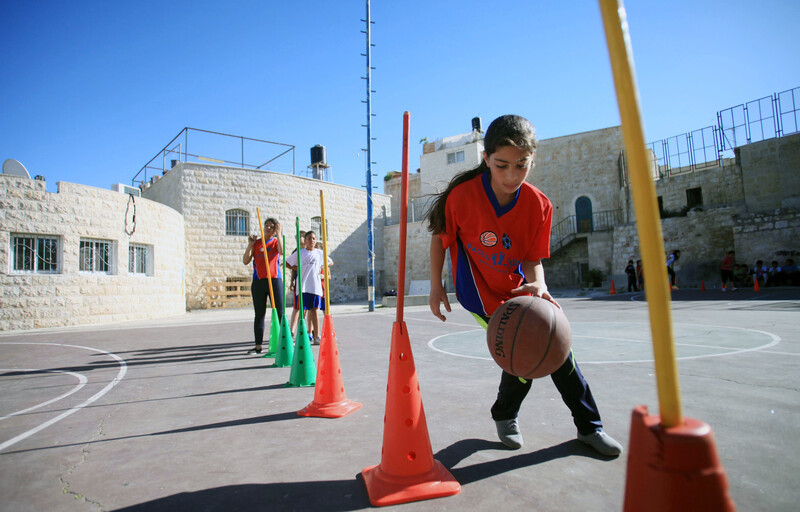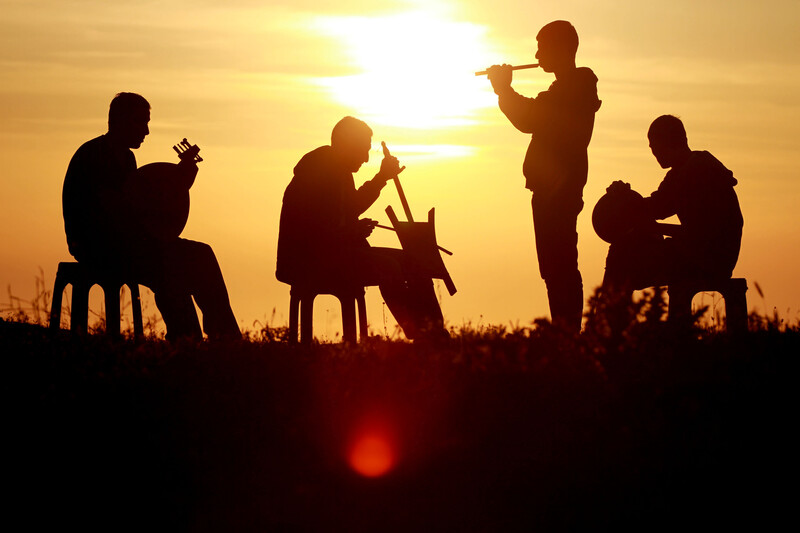 Tags