Palestinian Prisoners' Day is marked each year on 17 April. The political prisoners issue was at the forefront throughout April — Hana al-Shalabi ended her 43 days of hunger strike after she was released but forcibly transferred to Gaza. Khader Adnan, who was on hunger strike for more than two months, returned home from Israeli prison to Arrabe village in the northern West Bank. Both al-Shalabi and Adnan were held without charge or trial, a widely condemned practice called administrative detention. Meanwhile, Palestinian grassroots resistance leader Bassem Tamimi was released on bail late last month but is confined to Ramallah, away from his village, as he awaits further court proceedings.
Palestinian Christians celebrated Easter this month, in the face of Israeli restrictions on freedom of movement to holy places. Meanwhile, the Gaza Strip continued to buckle under the oppressive weight of Israel's siege, Jewish colonial settlers destroyed and occupied Palestinian property, and Israel repressed Palestinian popular protests and actions in solidarity with the Palestinian people in Tel Aviv and the Welcome to Palestine 2012 fly-in at Ben Gurion airport.
The Month in Pictures is a monthly feature from The Electronic Intifada documenting Palestine, Palestinian life, politics and culture, and international solidarity with Palestine.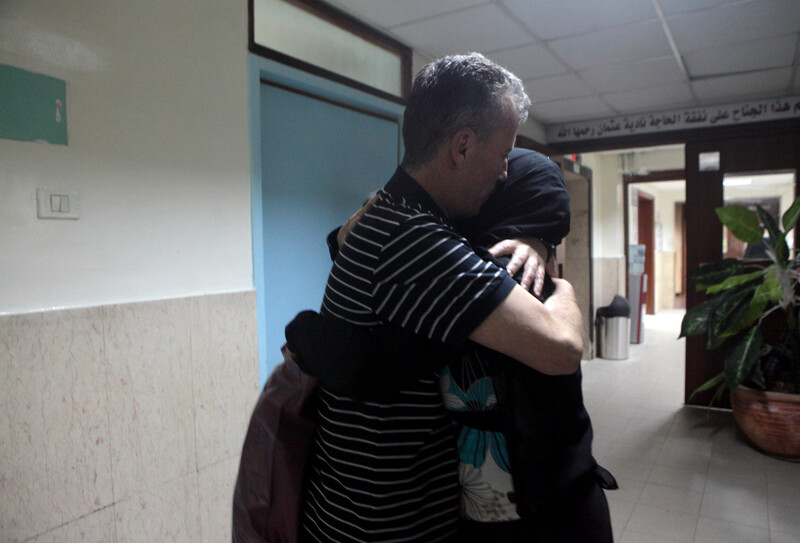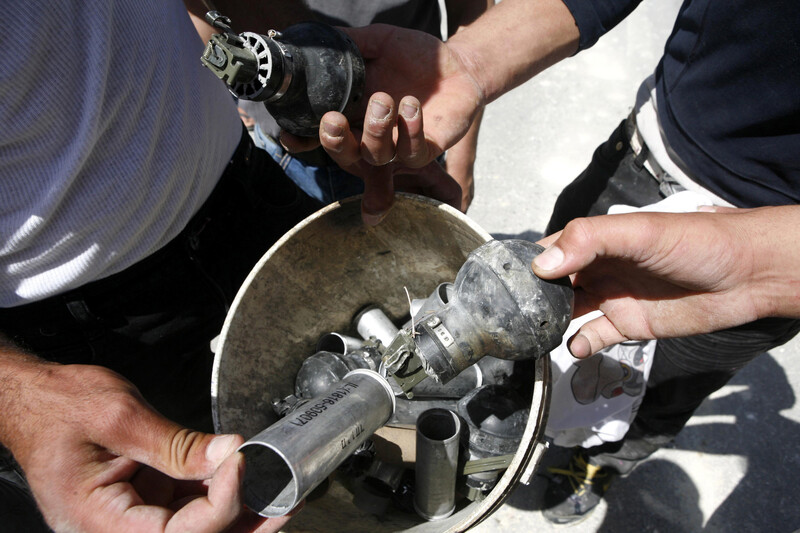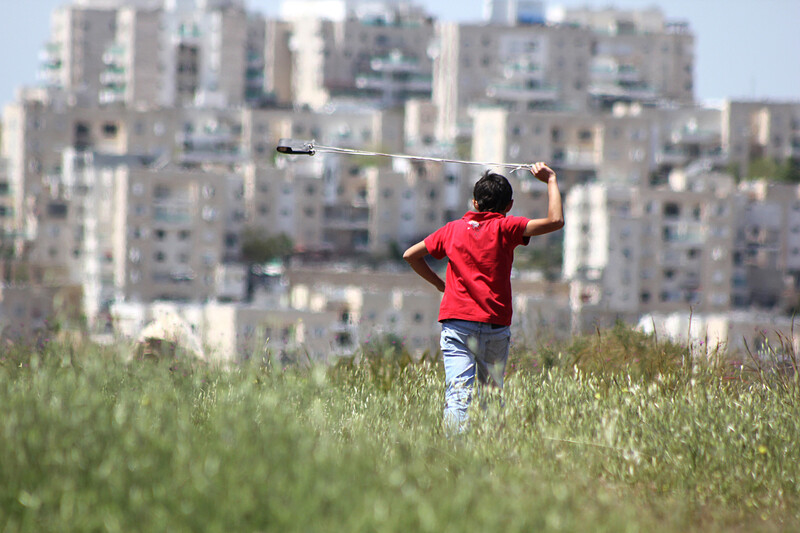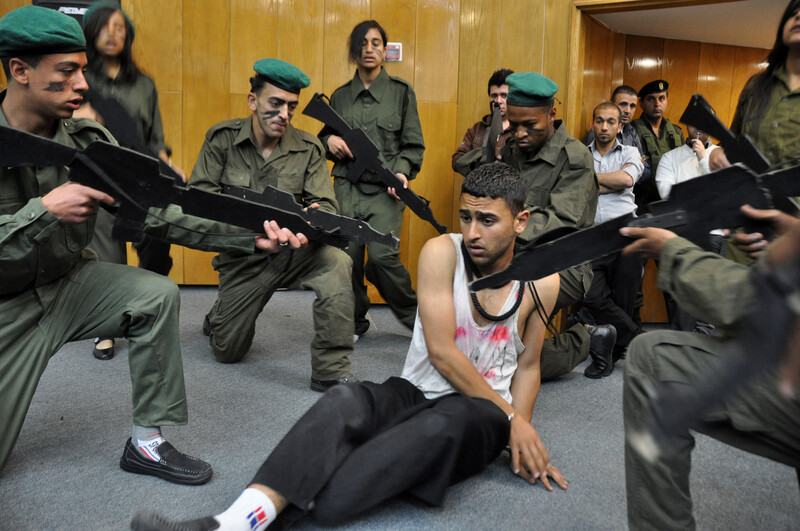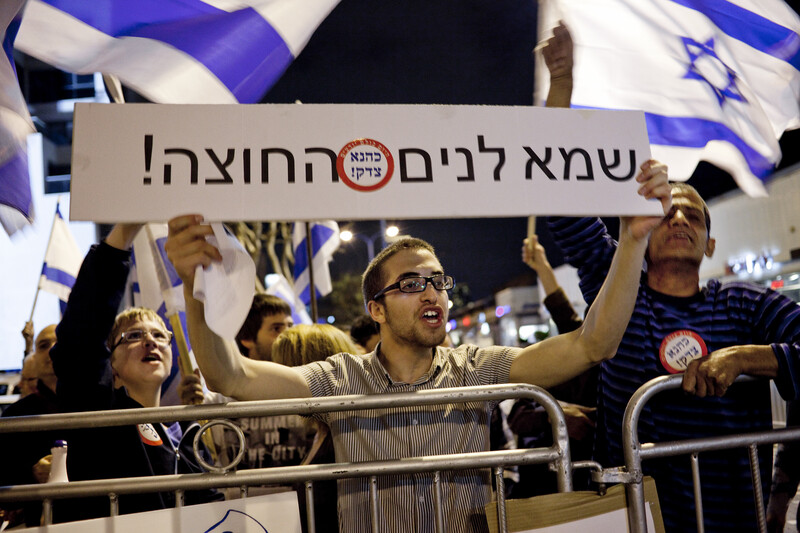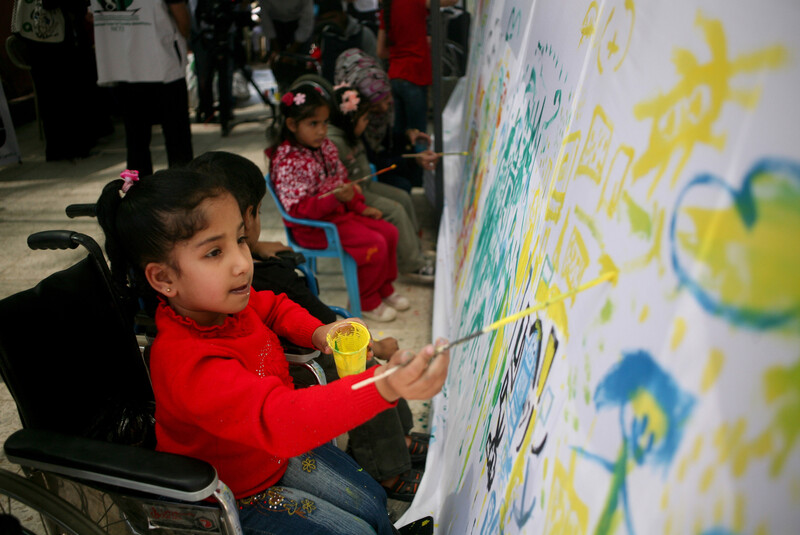 The Electronic Intifada welcomes photographic contributions from readers. If you have high-quality images for consideration for the next edition of the Month in Photos, email info A T electronicintifada D O T net.
Tags