During the month of June, Israeli air strikes on Gaza killed more than a dozen Palestinians and injured more than 70. According to the UN Office for the Coordination of Humanitarian Affairs, "Between 20 and 23 June, the Israeli air force launched a series of air strikes, targeting metal workshops, civilian structures, motorcycles carrying armed Palestinians, military bases and open fields." One victim, 12-year-old Mamoun al-Dam, was killed in an Israeli missile strike while picnicking with his family. During this time, one Israeli soldier was killed by a Palestinian gunman.
Also during June, Palestinian prisoner Akram Rikhawi continued his open-ended hunger strike, now going on 86 days, in protest of Israel's refusal to release him on humanitarian grounds. Samer al-Barq and Hassan Safadi also renewed their hunger strikes after Israeli violated the agreement ending the mass hunger strike in the prisons by extending the orders to detain the men without charge or trial — a practice known as administrative detention.
Palestinians also marked for the 45th year the Naksa, or setback — the military occupation of the West Bank and Gaza Strip which began after Israel captured the territories during the 1967 War.
This month Israel also began rounding up African refugees and deporting them en masse; "Israel belongs to the white man," declared Eli Yishai, Israel's interior minister.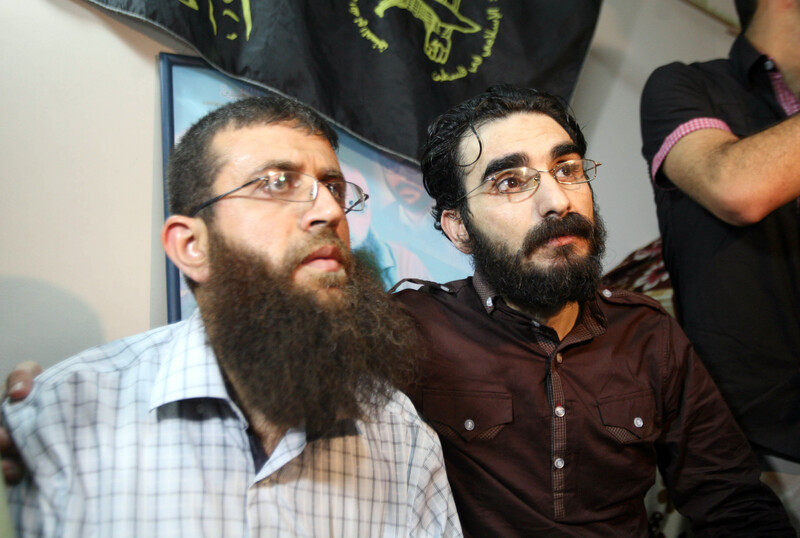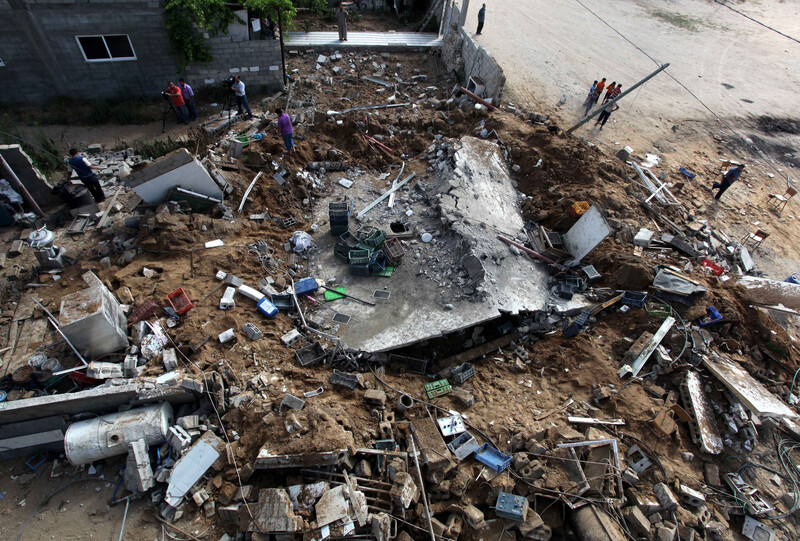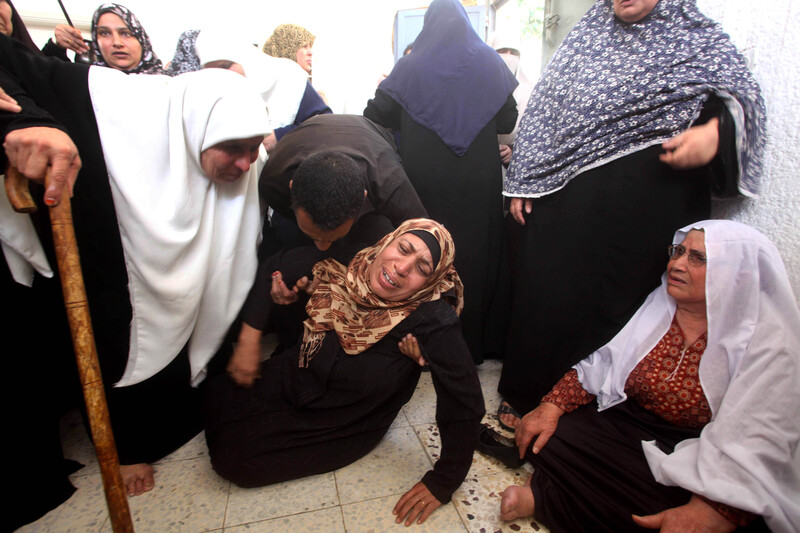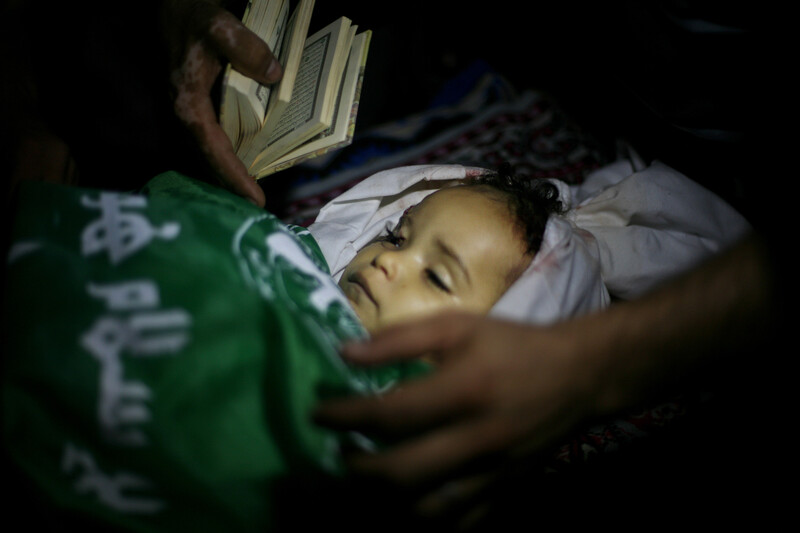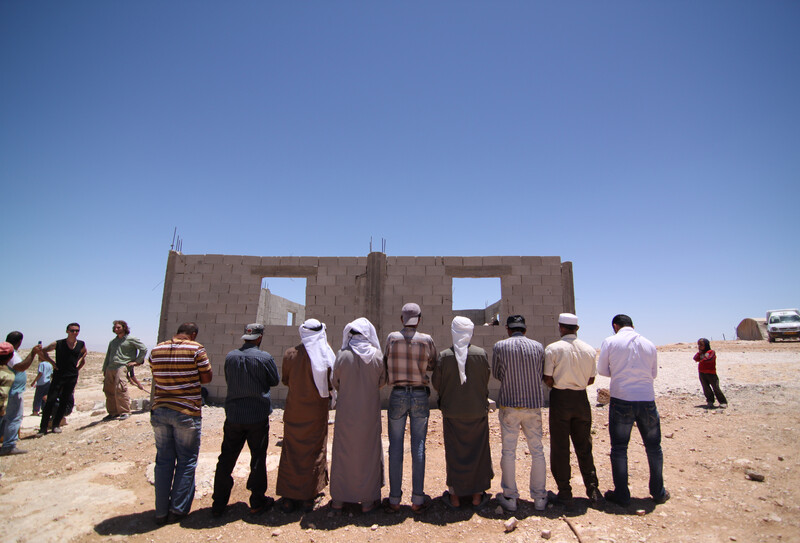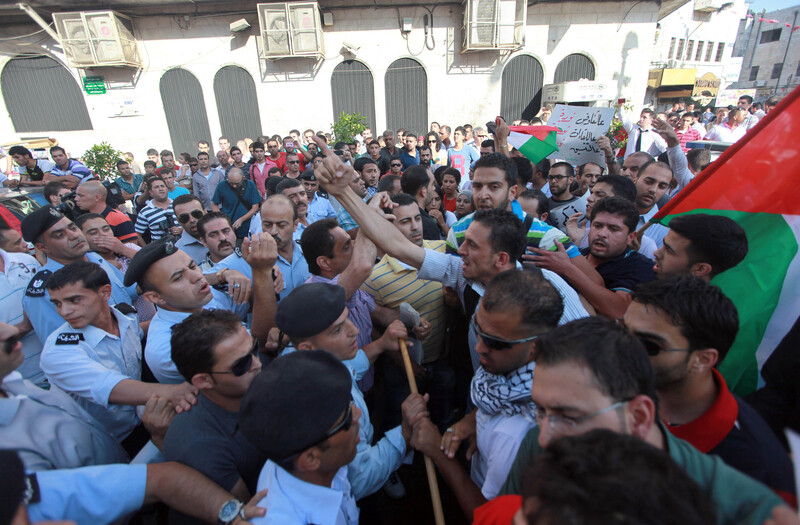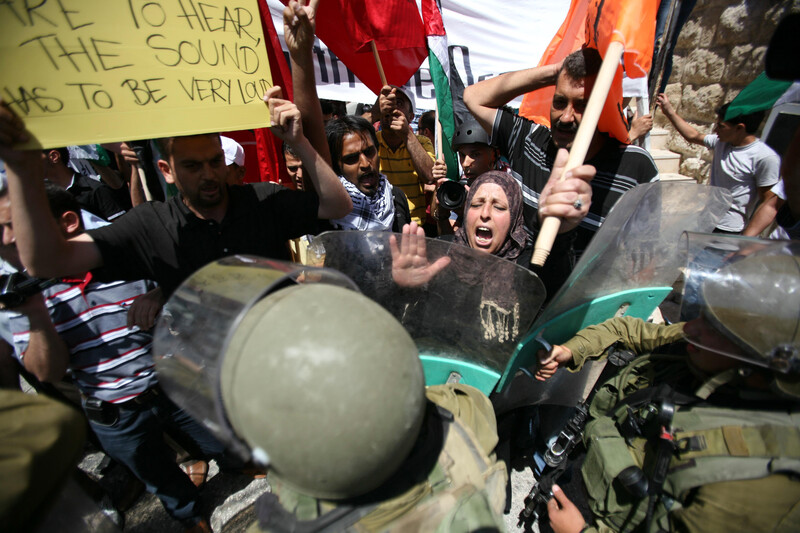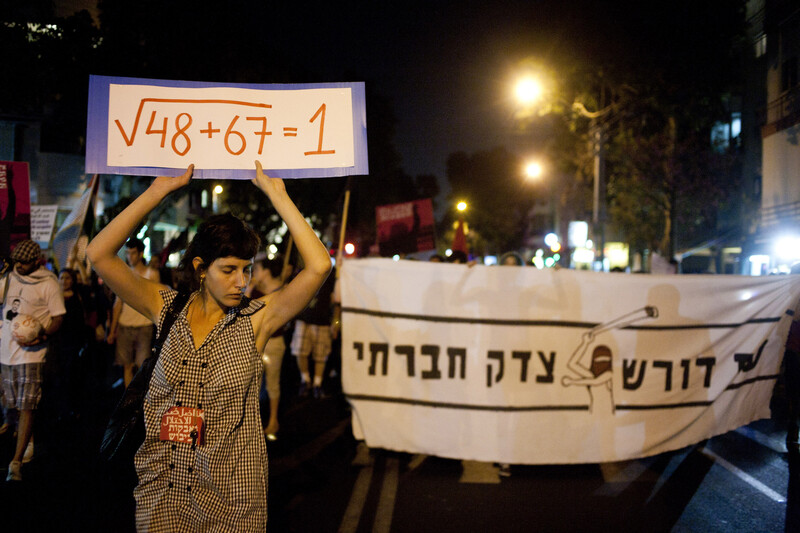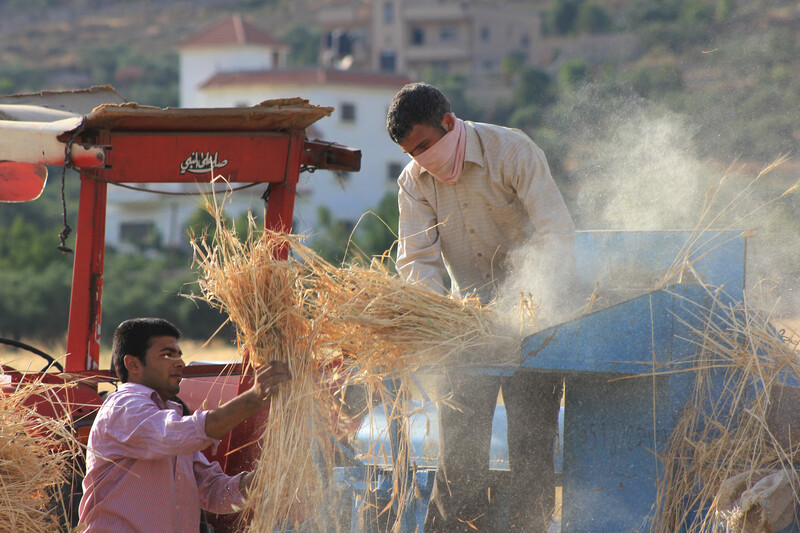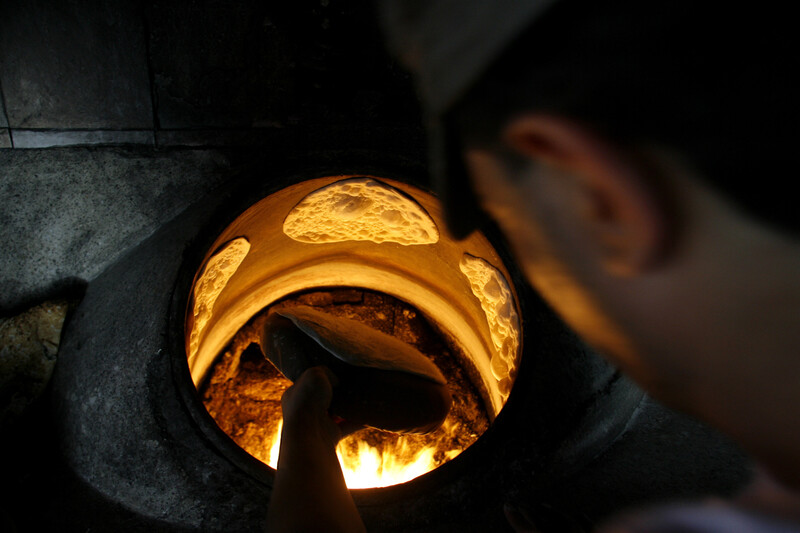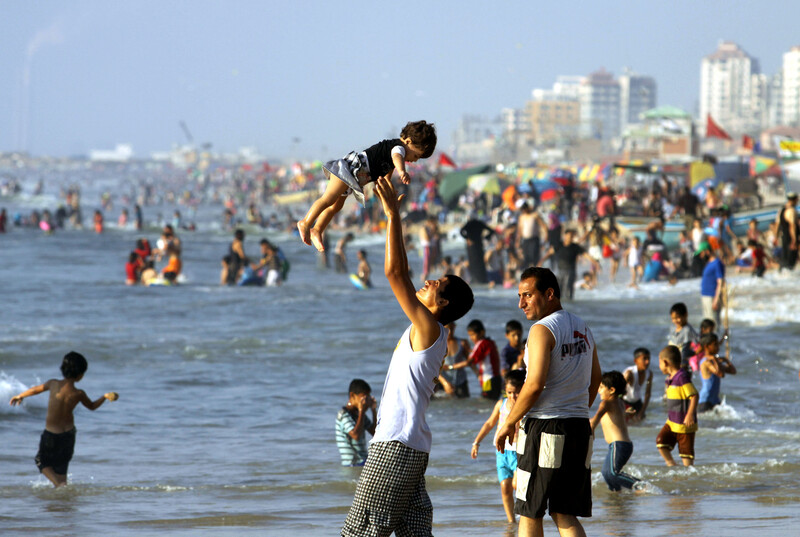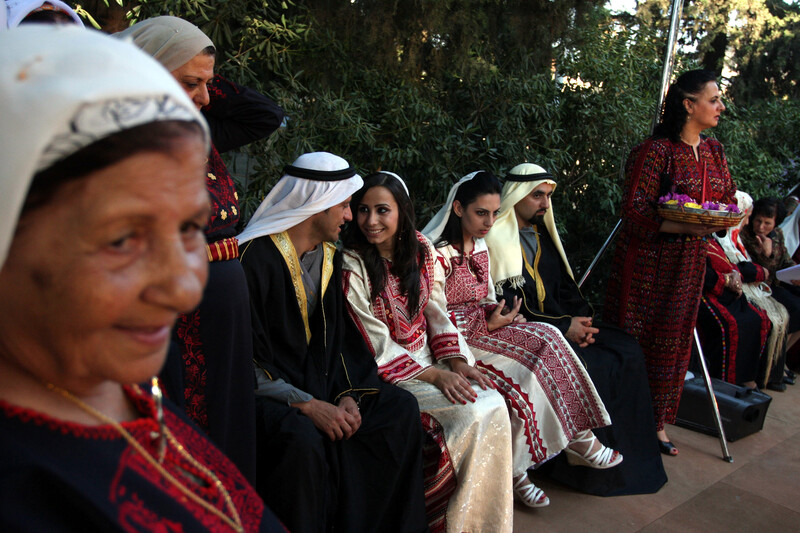 The Electronic Intifada welcomes photographic contributions from readers. If you have high-quality images for consideration for the next edition of the Month in Photos, email info A T electronicintifada D O T net.
Tags