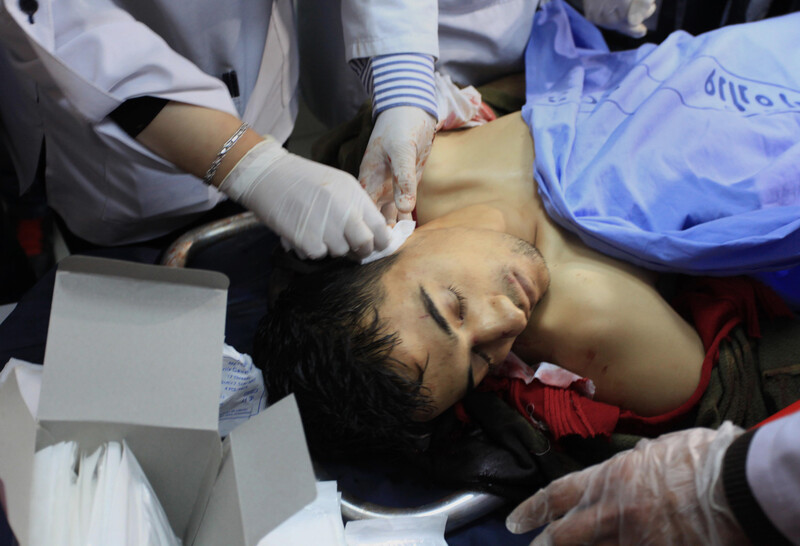 Yarmouk and Sbeineh refugee camps in Syria remained sealed and malnutrition widespread, contributing to a rising number of Palestinian refugee deaths, the United Nations reported in March.
Access to the camps was blocked by security forces, according the UN, which added that "less than 30 percent of Yarmouk residents remain and less than 5 percent in Sbeineh, with armed opposition elements present in both."
The pre-war populations in the Damascus-area camps of Yarmouk and Sbeineh were nearly 150,000 and approximately 22,600 residents, respectively, according to UN figures.
At the time of publication, the Syrian authorities had suspended UNRWA, the UN agency for Palestine refugees, from access to Yarmouk camp, the agency reported.
UNRWA added that the average daily distribution rate was only 97 food parcels per day in Yarmouk camp, where approximately 18,000 civilians remain trapped.
Approximately half of the 500,000 registered Palestinian refugees in Syria remain displaced, with more than 50,000 Palestinian refugees from Syria currently in Lebanon, half of whom are residing in the country's already overcrowded camps which lack health, water and sewage infrastructure and management.
Meanwhile in the occupied West Bank, the number of Palestinians killed by Israeli forces since the beginning of the year rose to nine this month.
Fourteen-year-old Yussef Shawamreh was shot while foraging for edible plants near Israel's wall in al-Ramadin village near Hebron on 19 March. On 22 March Hamza Abu al-Haija was shot and killed after an exchange of fire during a late-night arrest raid in Jenin refugee camp. Two other men were shot and killed at the same site while reportedly attempting to recover Abu al-Haija's body.
Two Palestinian civilians were killed by Israeli forces in separate incidents on 10 March; Raed Zuaiter, a 38-year-old Jordanian judge of Palestinian origin, was shot at Allenby crossing between Jordan and the occupied West Bank and 20-year-old university student Saji Darwish from Beitin village died after he was shot in the head.
In the occupied Gaza Strip, Israeli forces shot and killed three members of a Palestinian armed group during an incursion on 11 March and two suspected members of an armed group were killed in an Israeli air strike on 3 March which also injured a woman and child, according to UN reportage.
A 52-year-old Palestinian woman in northern Gaza was killed on 12 March when a rocket fired from Gaza aimed at Israel fell short.
The Egyptian authorities prevented thousands of Palestinians from leaving Gaza via the Rafah crossing, the sole entry and exit point for the vast majority of Gaza's 1.6 million residents, allowing passage only to pilgrims since early February.
Severe shortages of fuel as a result of Israel's years-long blockade has resulted in Gaza's power plant operating at only half of its capacity, "triggering an average of rolling power outages of up to 12 hours per day," according to the UN, which adds, "On several occasions, it has been forced to shut down completely, resulting in scheduled blackouts of up to 16 hours a day."
The power cuts mean that "more than 30 percent of households in Gaza are supplied with running water for six to eight hours only once every four days," tens of millions of liters of partially treated sewage are discharged into the Mediterranean Sea every day, and the average waiting time for some types of elective surgery at Gaza's largest hospital is more than a year.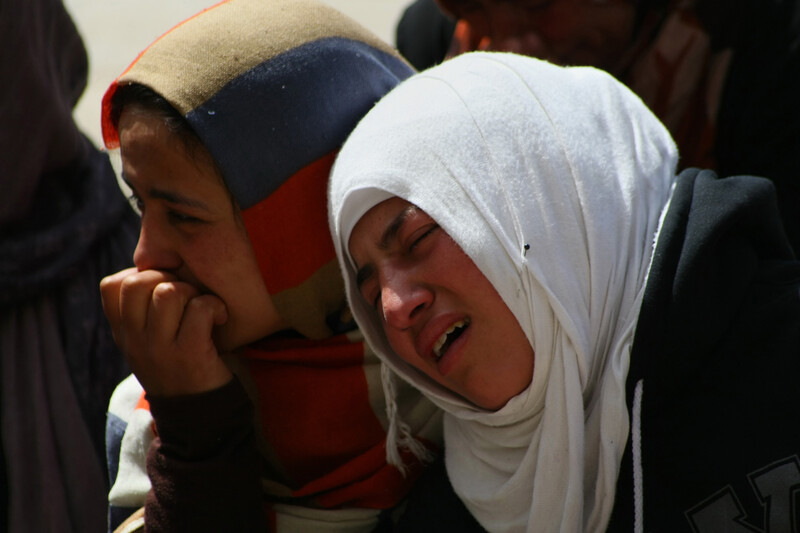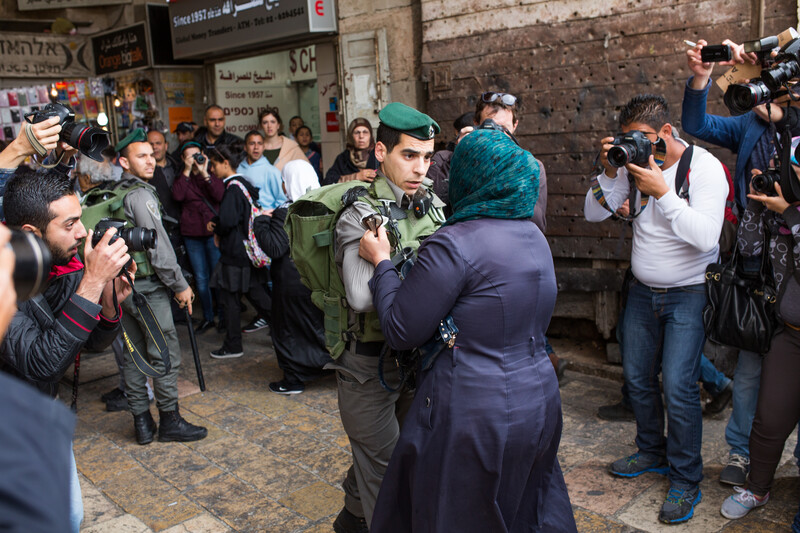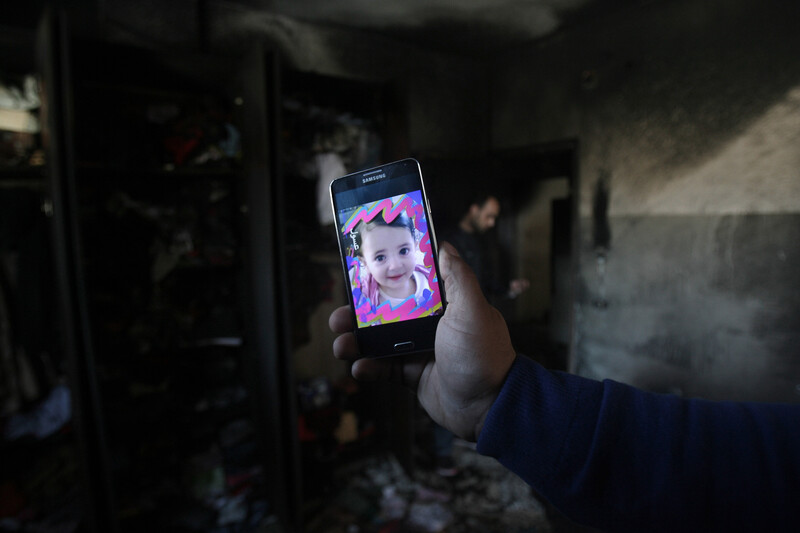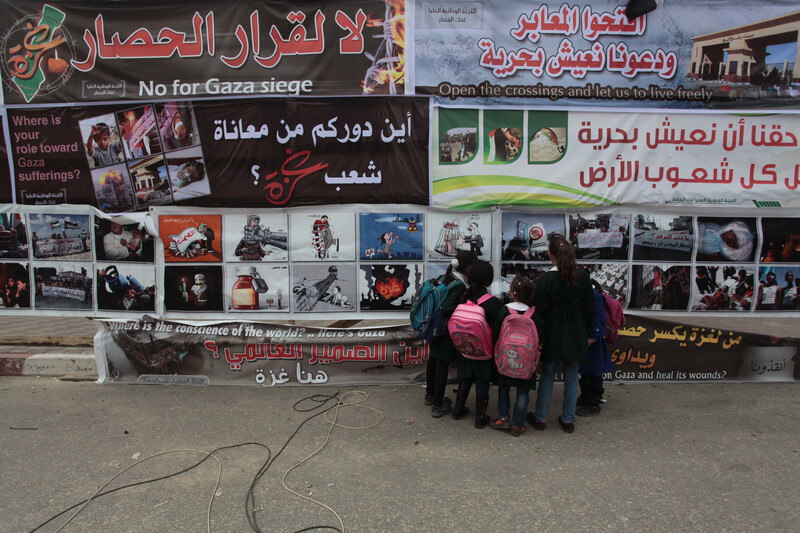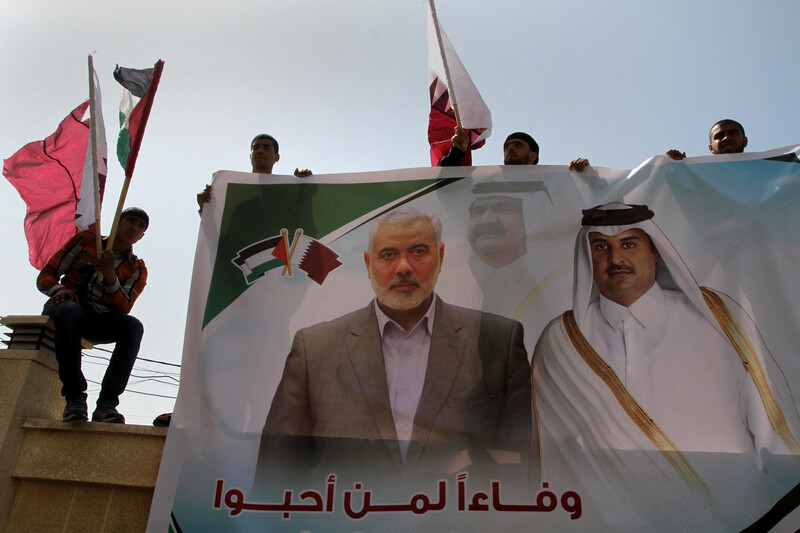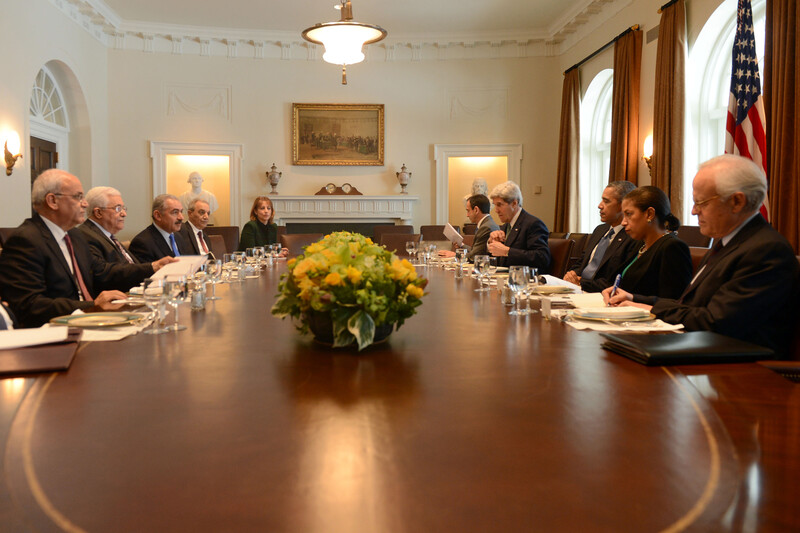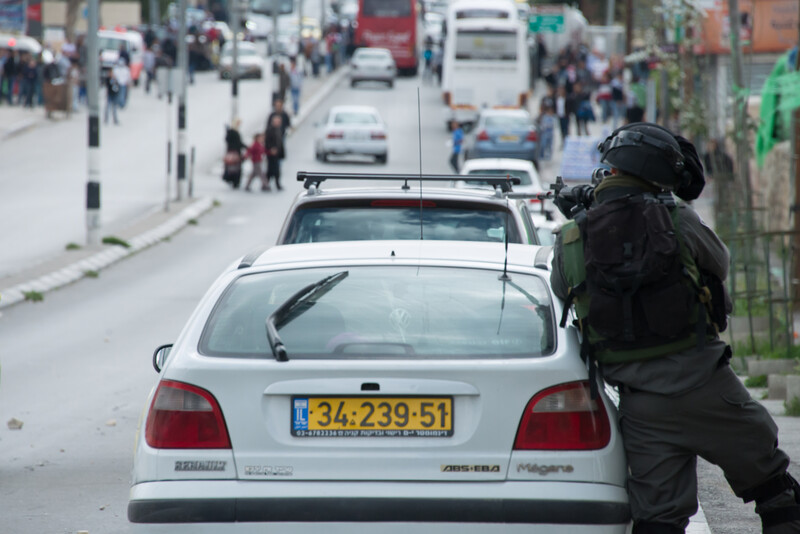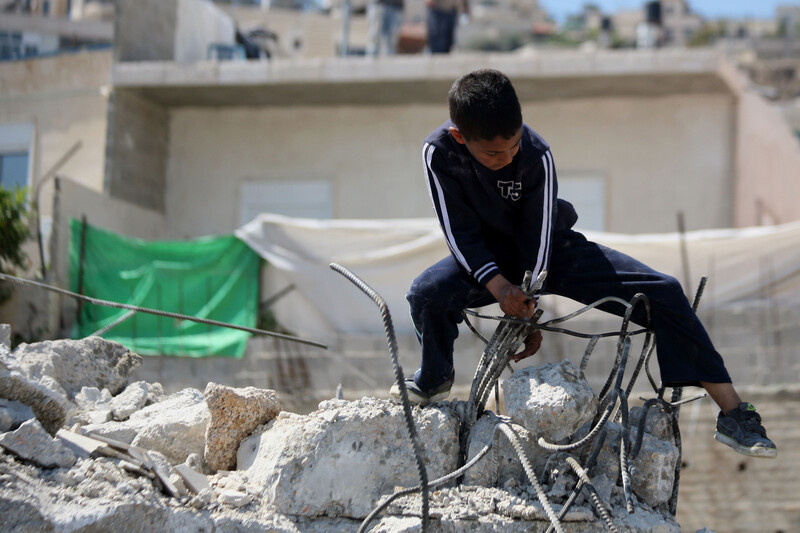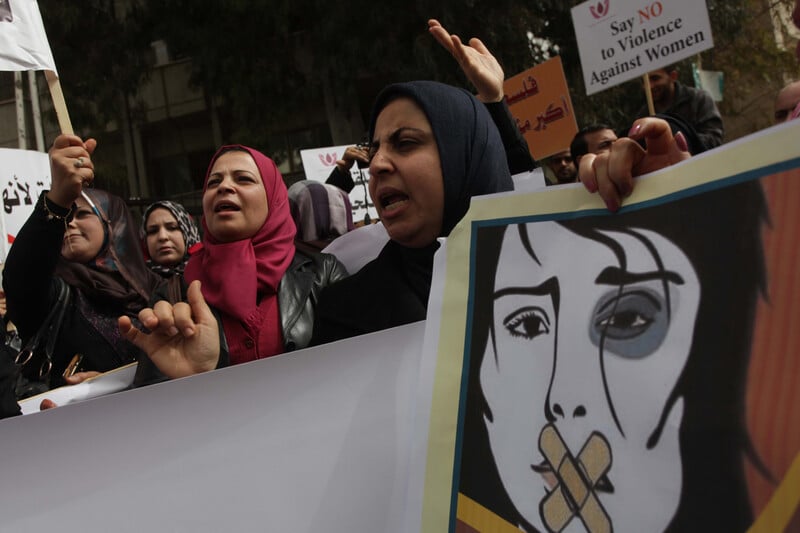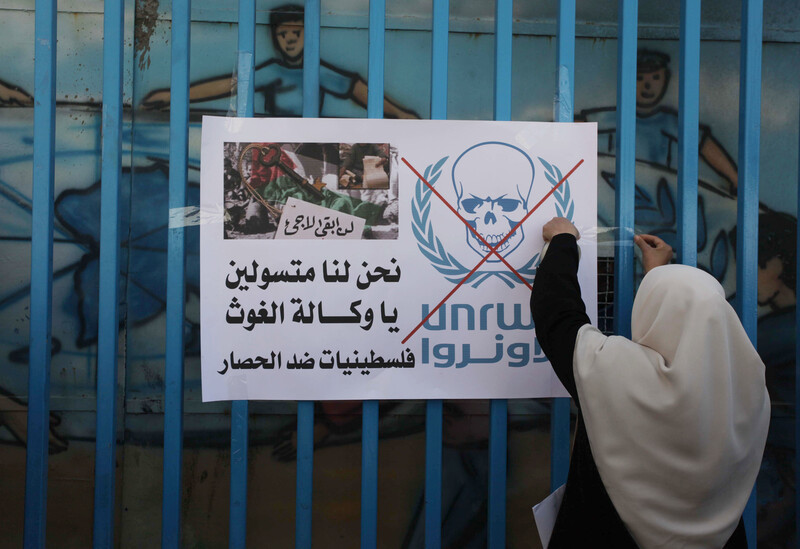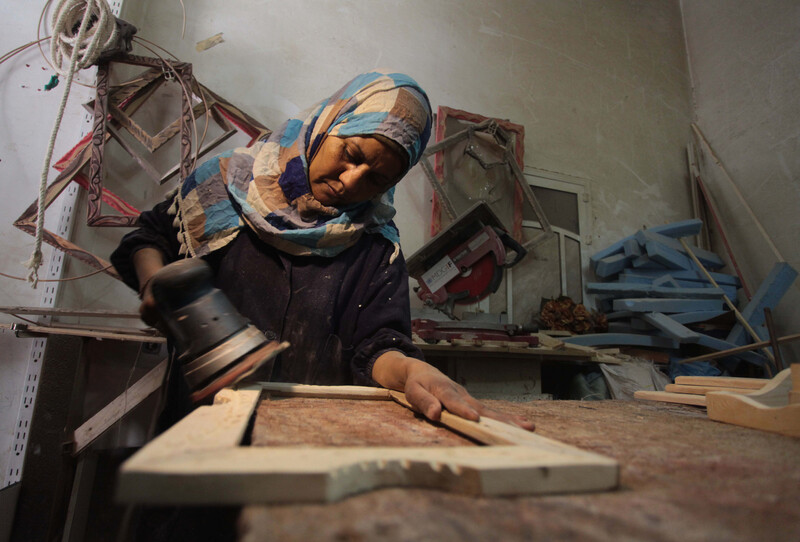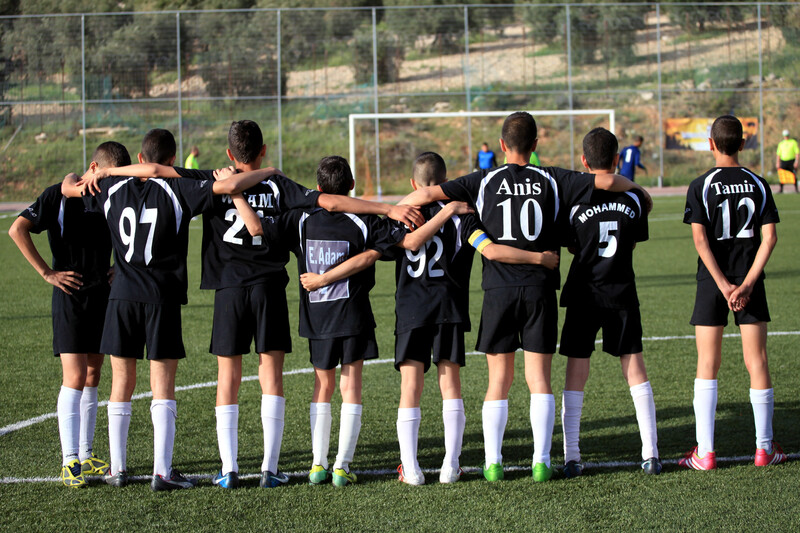 Tags