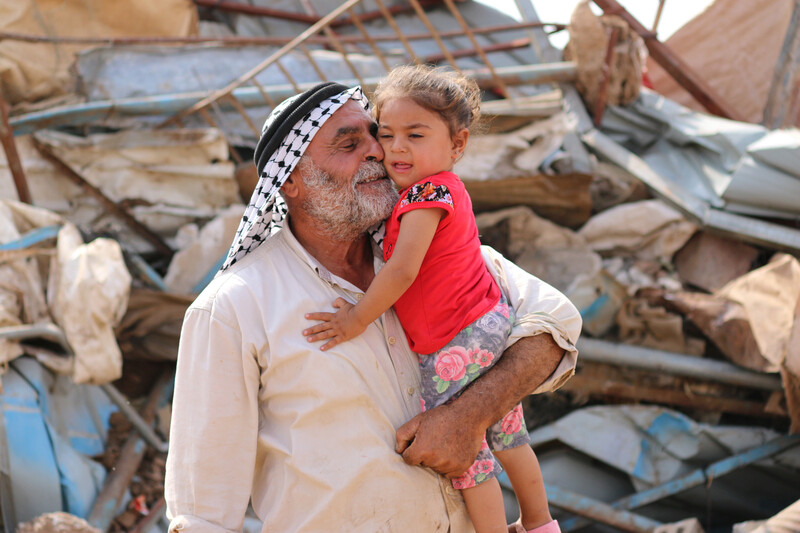 Support independent reporting on Palestine!
Show your support for fearless and truthful reporting on Palestine by making a donation now.
You can give a gift of any amount, but what really matters to us is that you take part. Because when we are many, we are strong.
Donations are tax-deductible for US taxpayers and welcome from any country.
The funds we raise during our annual campaign sustain us all year. By giving, you help to ensure we continue exposing misinformation and lies from Israel and its lobby.
In a world awash in misinformation, you give the gift of accurate reporting and insight about Palestine to millions of people.
We are proud of our record this year. At the end of this page we've included a small selection of the work our readers have supported.
You help us pay our editors, our photographers and our reporters so that we can produce trusted journalism that changes minds.
In September, a University of Maryland poll found that an overwhelming majority of Americans – Democrats, Republicans and independents – oppose laws to curb the Palestinian-led movement to boycott Israel.
Almost 80 percent of Democrats who know about the boycott say it is a legitimate, peaceful way of supporting Palestinian rights.
As a result of these exciting grassroots changes, we've heard leading US presidential candidates say they would cut aid to Israel to curb its abuses of Palestinian rights. It's a conversation that is long overdue, but it's only a start.
It's people like us who are making change. The Electronic Intifada is a vital resource for individuals, educators and activists all over the world. Together we inspire people to get informed and act for justice in Palestine.
Thank you for your support.
Other ways to give
If you can't or prefer not to give online, you can also make a donation by check.
Make your check payable to "MECCS/EI" and mail it to:
MECCS/EI
1507 E 53rd St #500
Chicago, IL 60615
We will mail you a receipt. Thank you!
The powerful work you help us create
This is a sample of the work The Electronic Intifada has published this year – made possible by people like you who care about justice in Palestine.