Escalated levels of unchecked violence, provoked by Israeli assaults and incursions at the al-Aqsa mosque compound in Jerusalem, reached a dangerous tipping point during the month of October. 
Israeli forces cracked down on fierce protests by youths fed up with military occupation and an ineffectual Palestinian leadership.
Nearly 70 Palestinians were slain by Israeli forces and settlers and 9 Israelis were killed by Palestinians during the month, according to the United Nations monitoring group OCHA.
More than two dozen Palestinians, including a 13-year-old bystander, were killed during protests in October. The majority were killed during demonstrations in the Gaza Strip.
More than 7,000 Palestinians suffered injuries requiring medical treatment during that same period. More than half of them were injured after inhaling tear gas fired by Israeli forces during daily protests in the West Bank and Gaza Strip.
A quarter of those injured were hit with rubber-coated steel bullets, and more than 1,000 were shot with live ammunition.
Shoot-to-kill policy
Forty Palestinians, including 10 children, were shot dead during alleged attacks on Israelis.
But videos of many of the incidents — including the 3 October slaying of 19-year-old Jerusalemite Fadi Alloun while he was being chased by a mob calling for his death — show that Palestinians were killed when they posed no immediate danger.
Human rights groups have slammed Israel for executing Palestinians as part of a shoot-to-kill policy encouraged by its top leadership.
The United Nations Deputy Secretary-General stated before the Security Council that "a number of incidents, many caught on video and widely disseminated, call into question the degree of response, including the apparent disproportionate use of lethal force as a first resort."
An Eritrean asylum-seeker died after he was shot by a security guard in southern Israel and then beaten by a mob who mistakenly thought he was involved in the fatal shooting of an Israeli soldier at a bus station.
But most of the extrajudicial executions occurred in Hebron and Jerusalem, where hostile Jewish settlers, protected and abetted by the Israeli army, live in close proximity to Palestinians.
As of 2 November, Israel was still withholding the bodies of 22 Palestinians killed in alleged attacks. Palestinians have demonstrated in large numbers calling for the return of the bodies so that bereaved families can bury them.
Killed in their home
A pregnant woman and her 3-year-old daughter were killed in an Israeli airstrike targeting their home in the Gaza Strip, bringing the total number of Palestinians killed there last month to 18.
In addition to the 70 Palestinians killed by Israeli fire in October, 30-year-old Fadi al-Darbi died in Israeli custody after suffering a stroke and not receiving proper medical treatment from prison authorities.
A Palestinian man had a heart attack and died a day after being assaulted by Israeli forces. Five other Palestinians, including an infant, died after inhaling tear gas fired by the army, or after delays caused by Israeli movement restrictions while trying to access emergency medical care. (Update: after this story was published, Defence for International — Palestine reported that medical sources stated that the aforementioned child's death was not related to tear gas inhalation.)
State of emergency
OCHA reported that the Palestine Red Crescent Society declared a state of emergency on 4 October following 14 attacks by Israeli forces and settlers against its ambulances and staff in the 72 hours prior.
"The following day, a number of Palestinian schools in the Jerusalem area canceled classes citing safety concerns," OCHA added.
Israeli forces repeatedly raided East Jerusalem's only emergency care hospital and fired tear gas and rubber-coated metal bullets inside the facility when staff held a peaceful sit-in protesting the interference with their treatment of patients. A hospital in the West Bank city of Nablus was also raided by Israeli agents disguised as civilians, who abducted a patient from his bed.
Nearly 1,200 Palestinians were arrested in the occupied West Bank in October, and Israel is also taking repressive measures against Palestinian citizens of the state, charging them with incitement.
Meanwhile, the Action Group for Palestinians of Syria reported that 26 Palestinians died in that country during October in circumstances related to the ongoing violence there.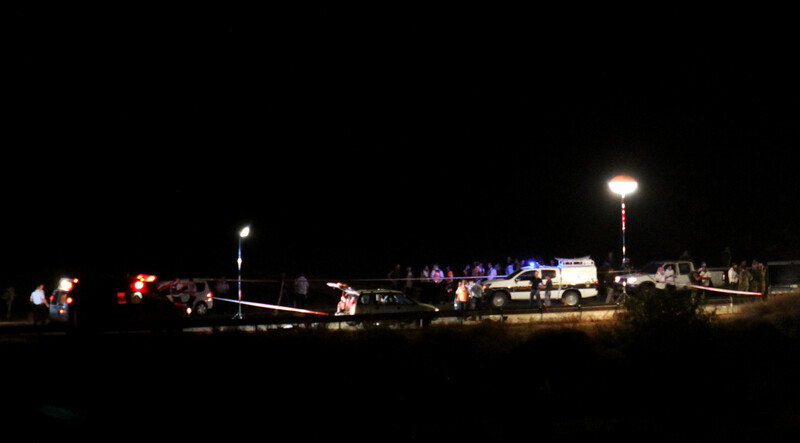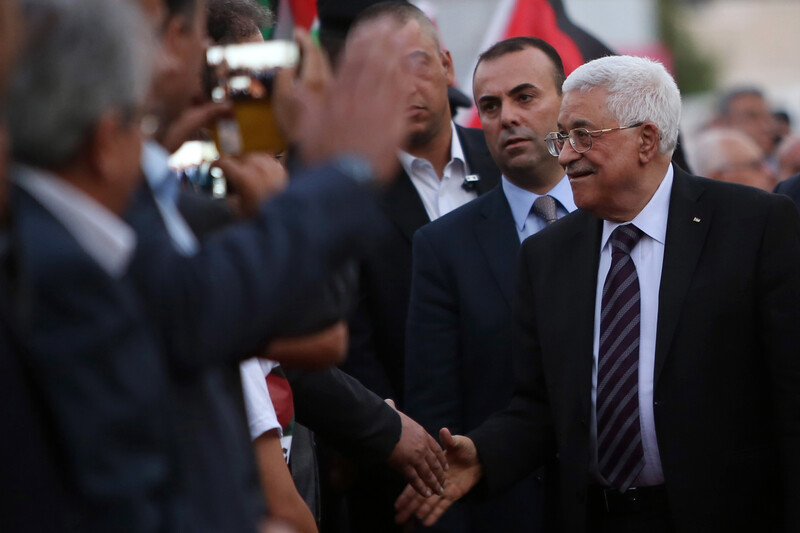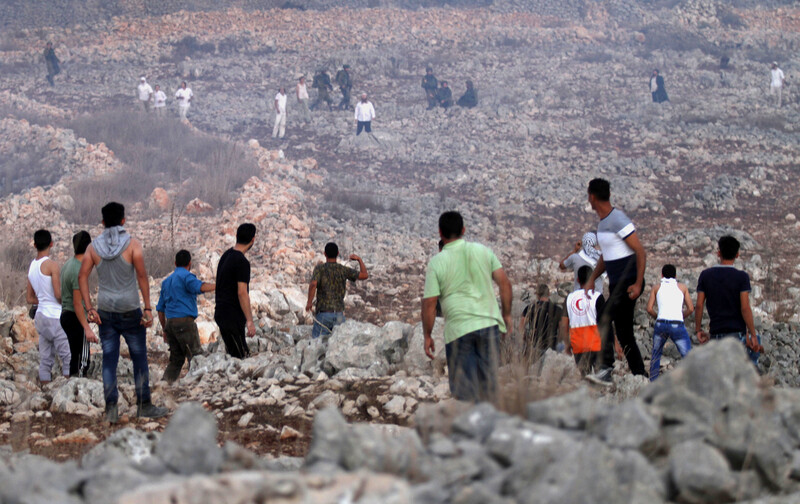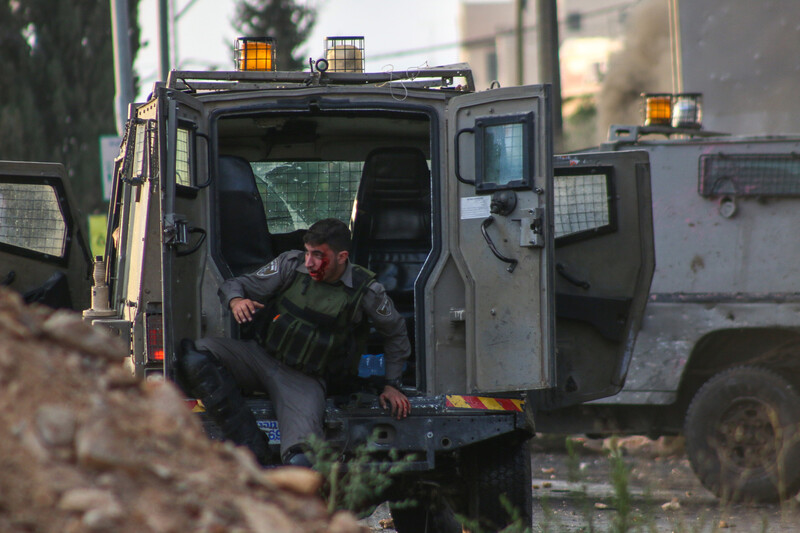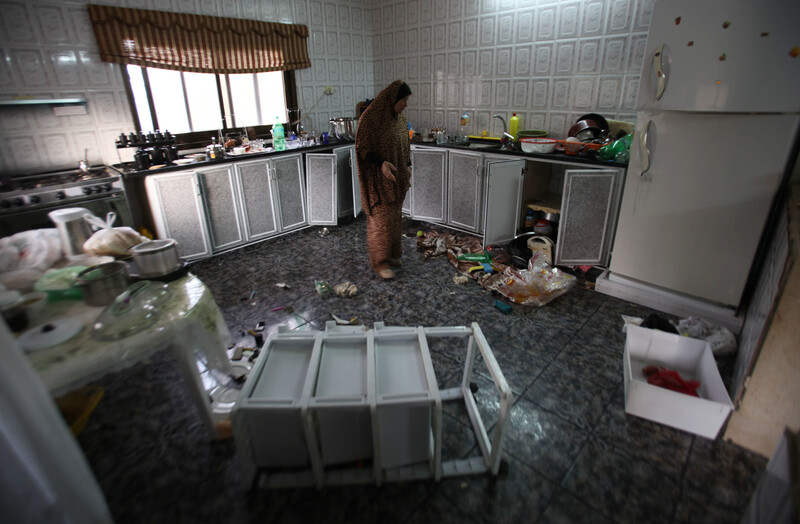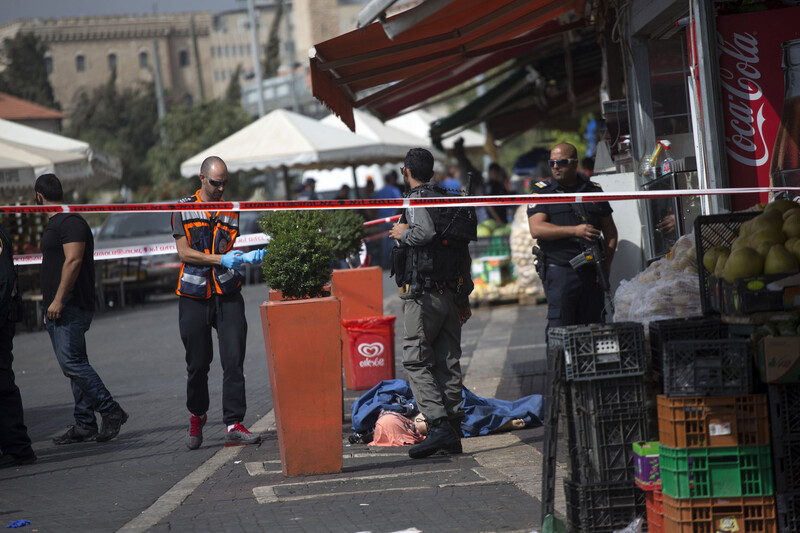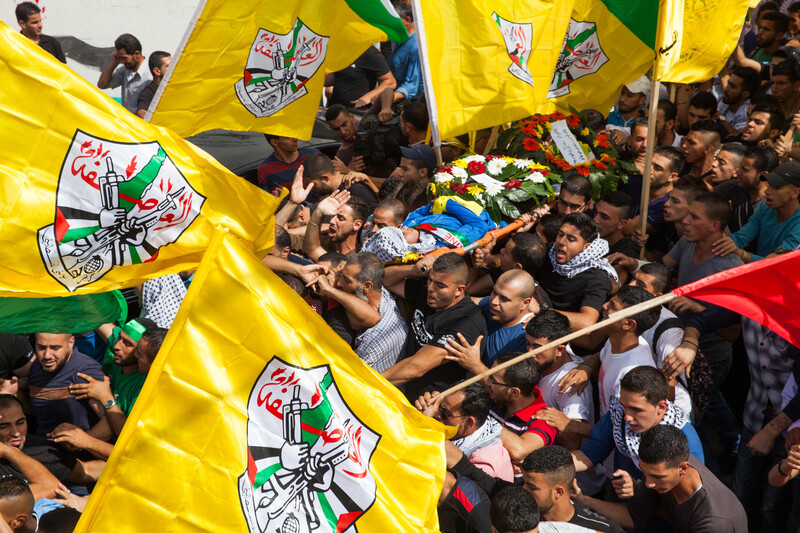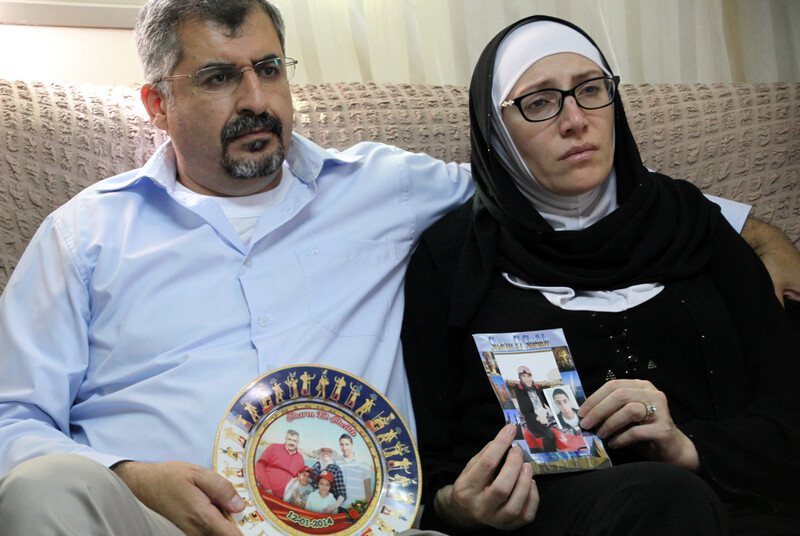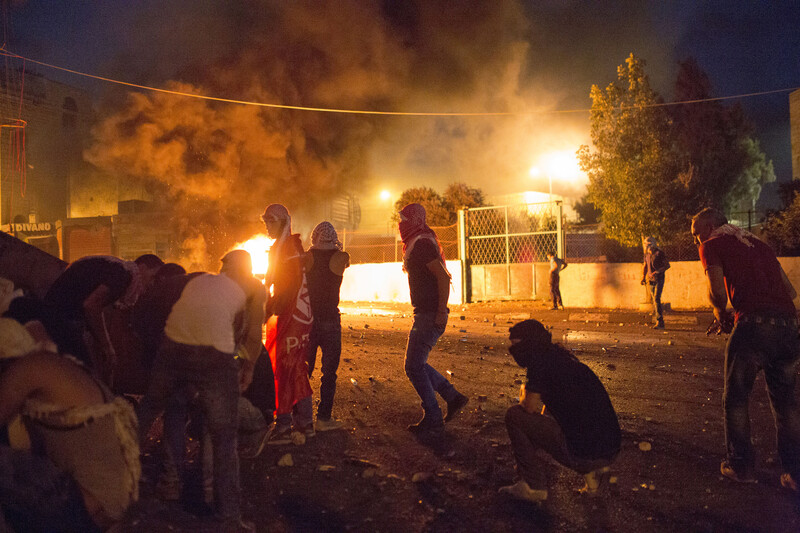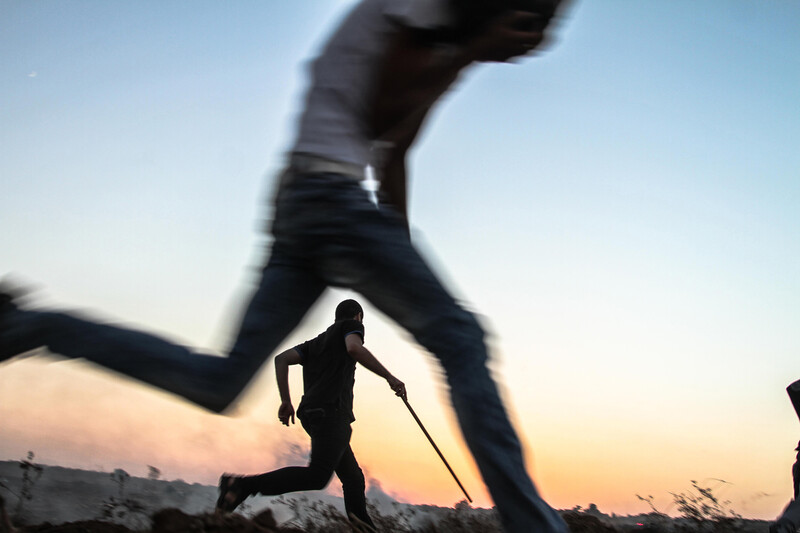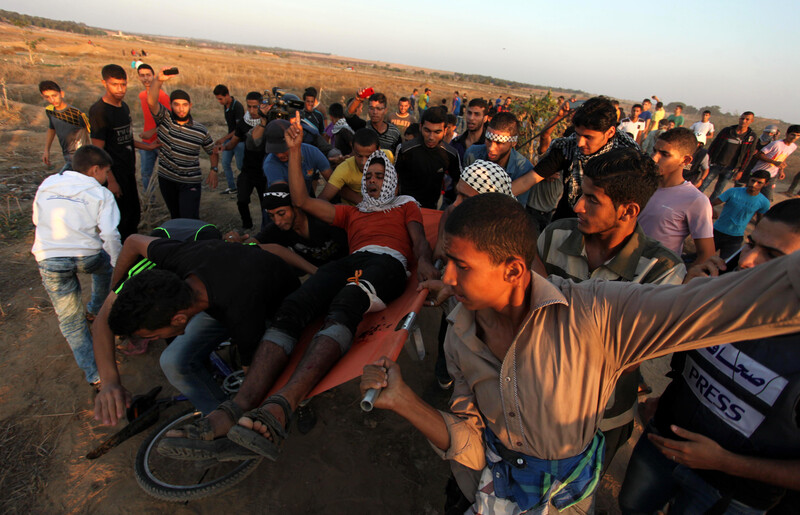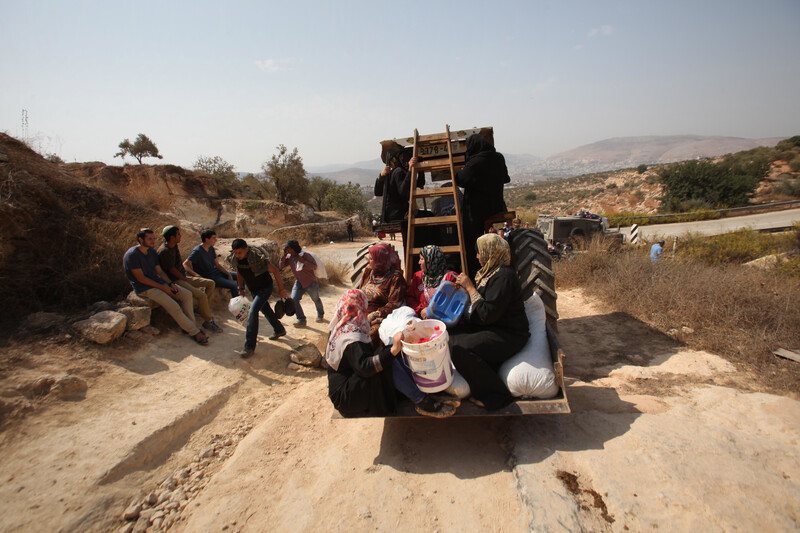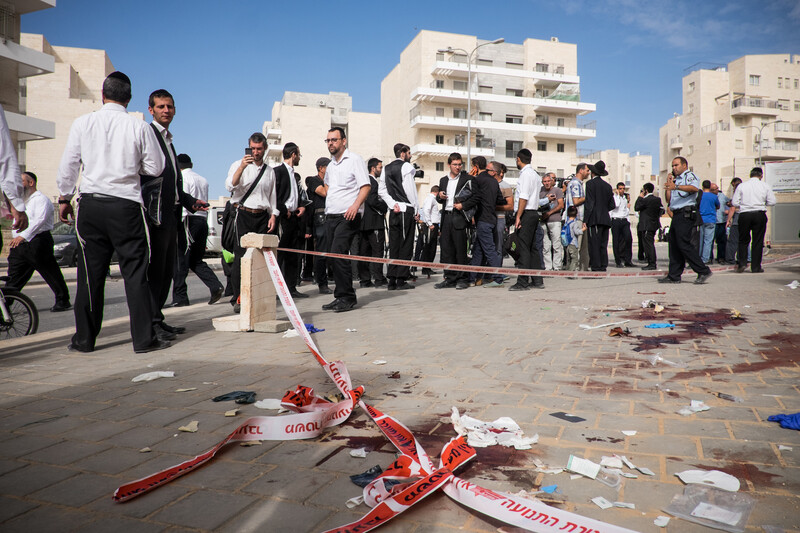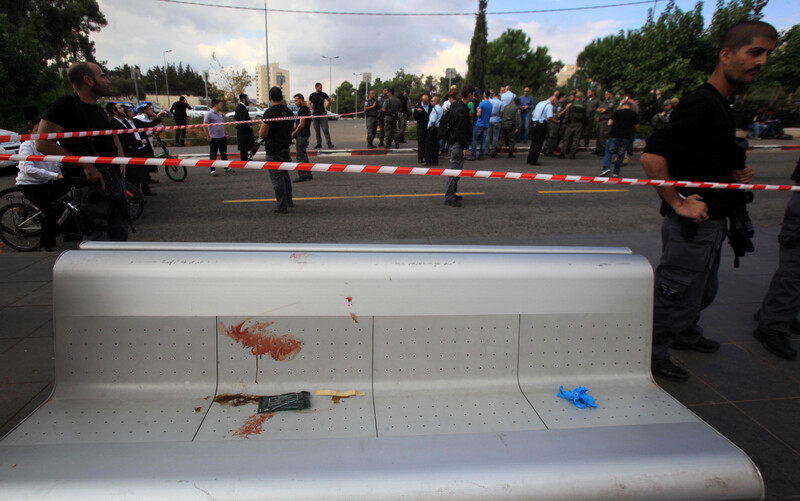 Tags