Six Palestinians, including a child, were killed by Israeli occupation forces during the month of October.
Misbah Abu Sbeih, 39, armed with an M-16, shot and killed two Israelis in Jerusalem before being slain himself.
A days-long crackdown in the city followed, during which Ali Atif Shuyukhi, 20, was killed during confrontations with Israeli forces in the Silwan neighborhood near the Old City.
In Beit Ommar village near the West Bank city of Hebron, Khalid Bahr Ahmad Bahr, 15, was shot dead after allegedly throwing stones at soldiers on 20 October. The Israeli military admitted that soldiers were not in danger when they shot the teen from a distance of 65 feet as he was running away from them.
A young man from the same village, Khalid Ahmad Elayyan Ikhlayil, 23, was shot dead after he allegedly rammed his car into a group of soldiers on 30 October.
Three soldiers were reportedly lightly injured during the incident.
Shot as she lay on ground
Israeli Border Police shot and killed Rahiq Shaji Birawi, 23, at a checkpoint near the West Bank city of Nablus on 19 October, claiming that she approached them while brandishing a knife.
Video of the incident emerged showing four Border Police combatants shooting at her as she lay on the ground, several feet away from them.
A member of the Palestinian Authority security forces opened fire at an Israeli military checkpoint near the West Bank city of Ramallah on 31 October, injuring three soldiers before he was shot dead.
The slain Palestinian, who was armed with a Kalashnikov rifle, was identified as Muhammad Turkman, 25. Turkman is the 12th resident of Qabatiya village, in the northern West Bank, to be slain in the past year, and the fourth Palestinian Authority officer killed during the course of attacks and alleged attacks.
Since the beginning of the year, 71 Palestinians, including 20 children, and 16 Israelis have been killed during attacks and suspected attacks. More than 90 Palestinians have been killed by Israeli forces since the beginning of this year.
Also during October, Mahmoud Jawda, 23, died of injuries he sustained during an Israeli army raid in January 2007, when he was 14 years old. Shot with live ammunition, Jawda "had been hospitalized most of the time and continued to suffer deteriorating health conditions," according to the United Nations monitoring group OCHA.
Tunnel deaths
A Palestinian man died from electrocution inside a tunnel used to bring in supplies underneath the closed border between Egypt and the southern Gaza Strip on 10 October, and two fighters with the Qassam Brigades, the armed wing of Hamas, died in separate tunnel accidents during the month.
Israel demolished or confiscated approximately 70 structures in the West Bank during October, displacing nearly 150 people, about half of them children, according to OCHA.
Meanwhile Egypt opened the Rafah crossing – the sole point of exit and entry for the 2 million residents of the Gaza Strip – for seven days during the month, allowing about 4,500 residents to exit and 2,000 to enter the territory, which has been under siege for nearly a decade.
"Approximately 20,000 people are registered and waiting to exit Gaza via Rafah, according to the Palestinian authorities in Gaza," OCHA reported.
Palestinian refugees in Syria killed
Seven Palestinian refugees, two of them children, were killed in Khan Eshieh, a camp in the countryside of Damascus, as it came under fierce bombardment by Russian and Syrian government warplanes and tightened siege during October.
The United Nations warned that the camp could become "another Yarmouk," referring to the Damascus-area camp where dozens of residents starved to death after a complete siege was imposed by government forces and allied groups in July 2013. That camp has since been taken over by fighters with the Islamic State group.
The Action Group for Palestinians of Syria recorded a total of 22 Palestinian refugee deaths in Syria during October as a result of the ongoing war there, the majority of them civilians.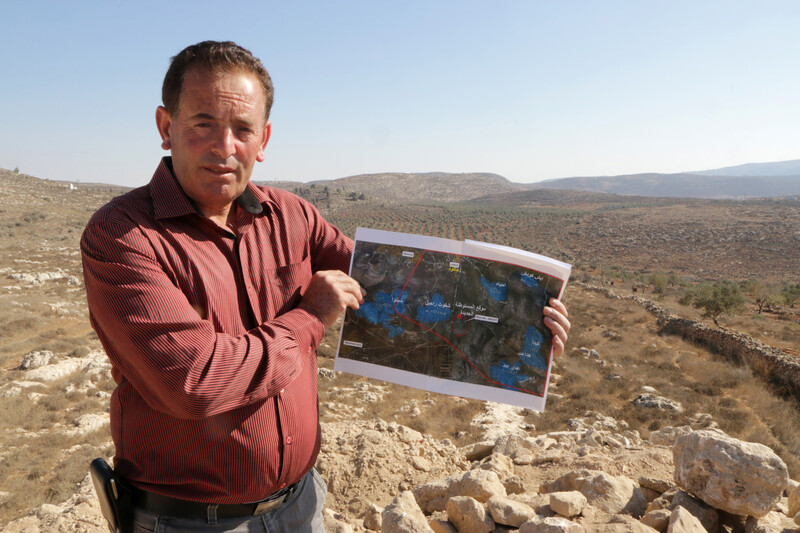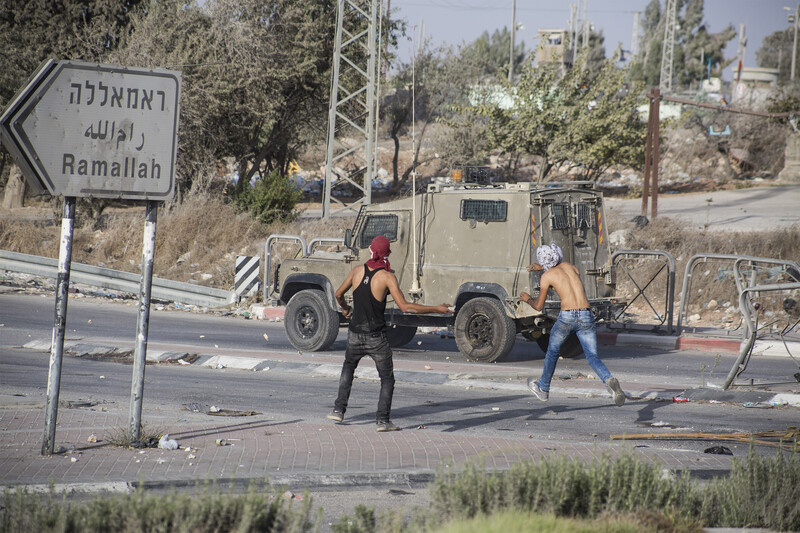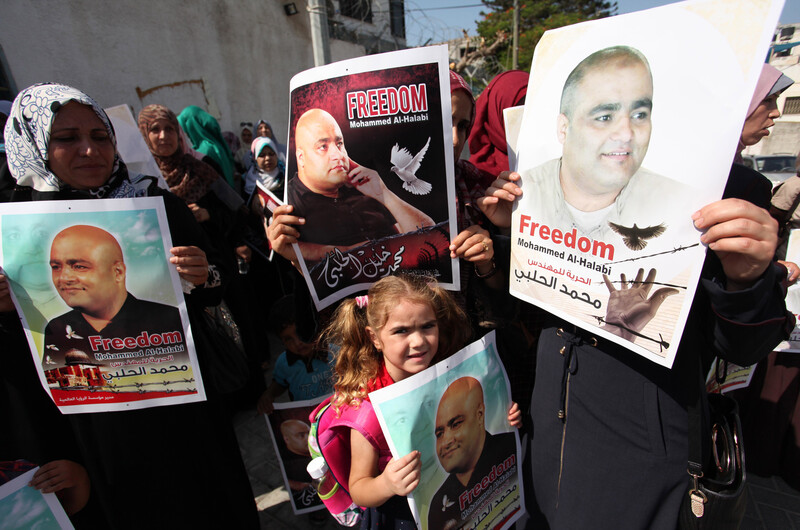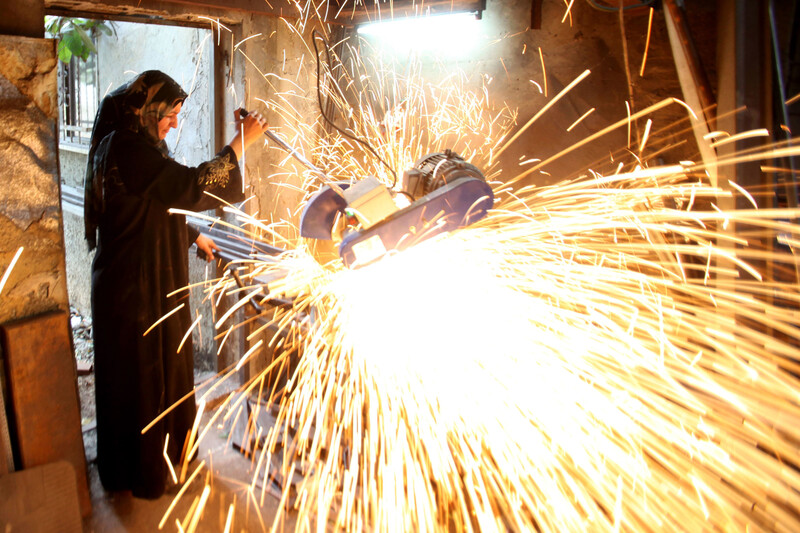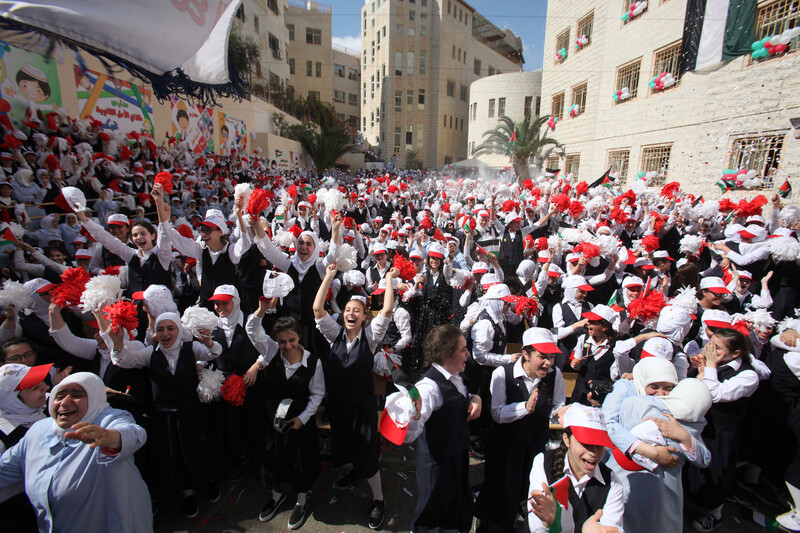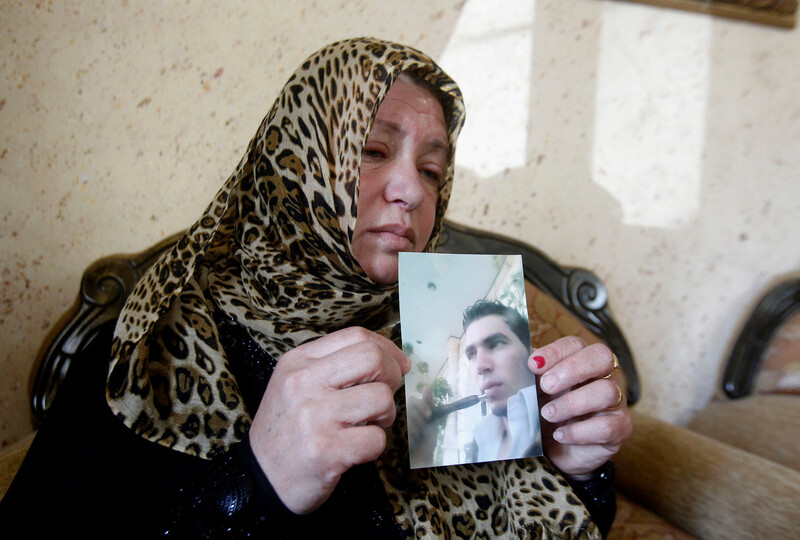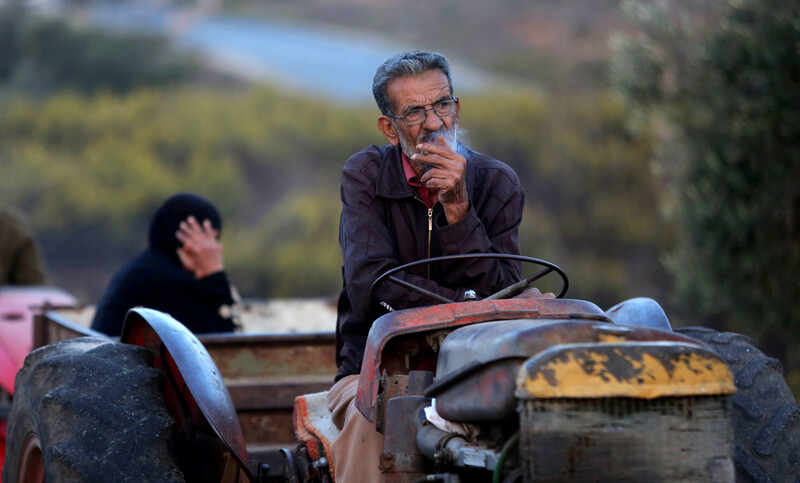 Tags