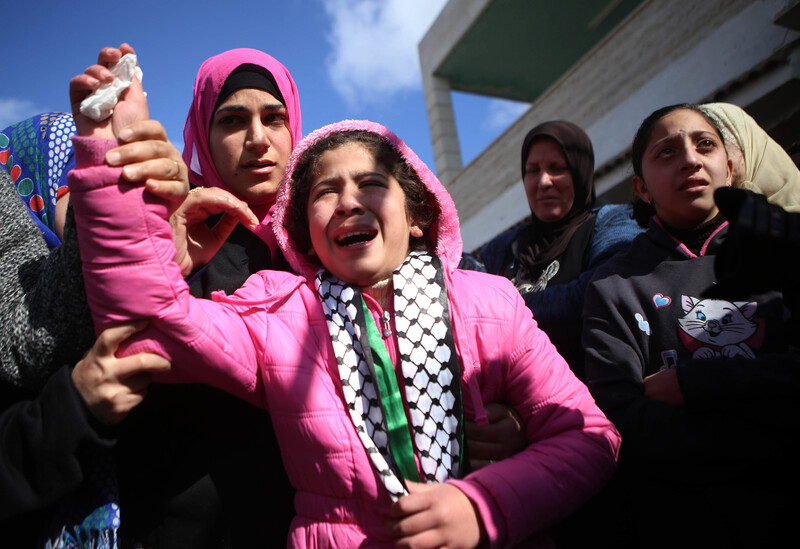 The month of December closed out a year in which the West Bank traded places with the Gaza Strip as the primary arena of deadly confrontation between Palestinians and the Israeli occupation army.
Dozens of Palestinians were killed this month, mostly in the West Bank, during an ongoing wave of violence that began in October, provoked by Israel's unchecked assaults and incursions in occupied East Jerusalem's al-Aqsa mosque compound.
As noted by the United Nations monitoring group OCHA, the epicenter of that violence soon moved to Hebron, another West Bank city where Israel expands its settlements in the heart of Palestinian neighborhoods. Confrontations have since spread throughout the West Bank where for decades Israel has imposed a belligerent military occupation to expand its settler-colonial enterprise.
More than 140 Palestinians in the West Bank and Gaza were slain by Israeli settlers and soldiers in the past three months, including 29 children. At least 20 Israelis were killed by Palestinians or by unintentional police fire during attacks in that same period.
A US citizen volunteering in an Israeli settlement was also slain by a Palestinian attacker, as was an Eritrean refugee who was shot and beaten by an Israeli mob after the fatal shooting of a soldier at a bus station. The refugee was an innocent bystander and his assault, like many of the incidents in which Palestinians were killed, was recorded on video.
"Shoot to kill policy"
More than half of the Palestinians killed since October were shot dead by police and soldiers during what Israel says were attacks or attempted stabbing and car ramming attacks on its forces and civilians.
But investigations have found that Israeli forces are using lethal force when alleged Palestinian attackers do not pose an immediate threat, as part of what human rights groups have previously called a "shoot to kill policy" used as a matter of first resort. In some cases, Palestinians were slain when there was no attack attempt, despite police and army claims.
The bodies of at least 80 Palestinians slain during alleged attacks, including several children, have been withheld from their families. Israel began transferring many of them at the end of December, imposing restrictions on their burial. Israel's treatment of the bodies effectively makes it impossible for Palestinians to properly examine them.
Dozens of Palestinians have also been killed after soldiers and police opened fire on protesters.
At least 170 Palestinians were slain by Israeli settlers and soldiers in all of 2015, and 26 Israelis were killed during the same period, the United Nations monitoring group OCHA stated.
The vast majority of Palestinians killed were in the West Bank. More than 135 were slain in that region during 2015 — nearly three times the number killed there in 2014.
At least 15,000 Palestinians were injured during the year, mostly in the West Bank, including East Jerusalem, compared to the 16,626 injured during the previous year, most of them wounded during Israel's 51 days of bombing on the Gaza Strip in July and August.
Political prisoners
The number of political prisoners in Israeli custody dramatically spiked in the last three months as more than 2,660 Palestinians have been arrested since the beginning of October, including nearly 500 children, with the total number of Palestinian prisoners swelling to approximately 6,800.
According to Addameer, this includes 660 Palestinians held without charge or trial under administrative detention orders, double the number before October.
In 2015, Israeli forces also demolished or dismantled more than 500 Palestinian-owned structures in the West Bank, displacing nearly 750 Palestinians, according to OCHA. Most were destroyed under the pretext that they lacked building permits, which Israel routinely denies to Palestinians. Another 19 homes belonged to families of Palestinians accused of attacks against Israelis or their neighbors, and which were punitively destroyed.
The siege on Gaza remained as severe as ever in the past year as Israel and Egypt restricted the movement of people and goods via the territory's three crossing points.
Egypt kept the Rafah crossing shut, partially opening it only 39 days since October 2014, preventing Palestinians from leaving and entering the Strip.
Israel continues to severely restrict Gaza exports, with an average of only 45 trucks per week leaving the territory, compared with the pre-blockade rate in early 2007 of 240 trucks per week.
Israel additionally conducted 56 military incursions into Gaza in 2015 and in December it sprayed herbicide on agricultural areas inside the Strip.
According to UNRWA, the UN agency for Palestine refugees, as of November, 9,117 homes in Gaza were totally demolished, a similar number suffered severe or major damage and another 123,000 suffered minor damage as a result of Israel's summer 2014 assault.
The agency has only been able to help one refugee family rebuild their totally destroyed home since then.
Insecurity
UNRWA stated that after nine years of blockade and three large-scale Israeli military assaults on Gaza, "tensions and insecurity have become the norm, also resulting in the deterioration of social cohesion and regular reporting of intra-familial and domestic conflicts."
Along with the Palestinian Authority in the West Bank, the UN is party to a secretive Gaza Reconstruction Mechanism that involves a complicated system of surveillance and Israeli pre-approval that gives the occupation authorities even more intrusive control over the devastated lives of Palestinians in Gaza.
Meanwhile, the situation for the 450,000 Palestinian refugees estimated to remain in Syria — thousands of them living in besieged areas — remained as dire as ever in 2015.
The Action Group for Palestinians of Syria has documented more than 3,000 Palestinian refugee deaths as a result of the war which will soon enter its fifth year. Those causes of death include bombings, clashes, torture and siege, as well as drowning deaths of people trying to reach Europe by sea.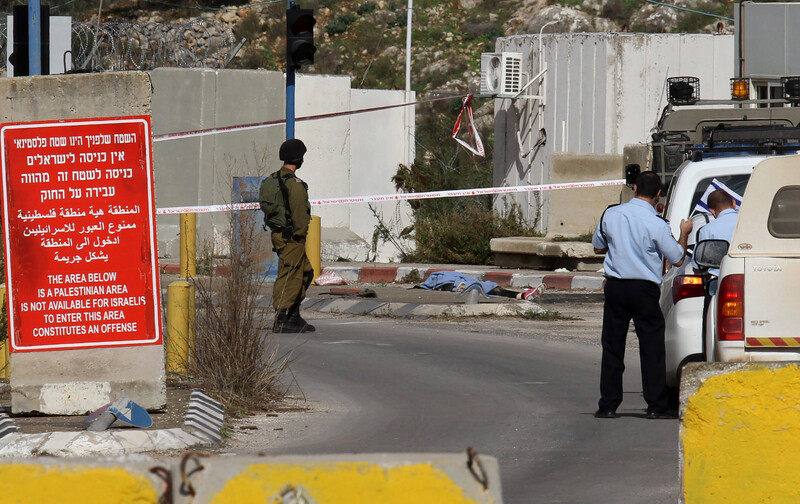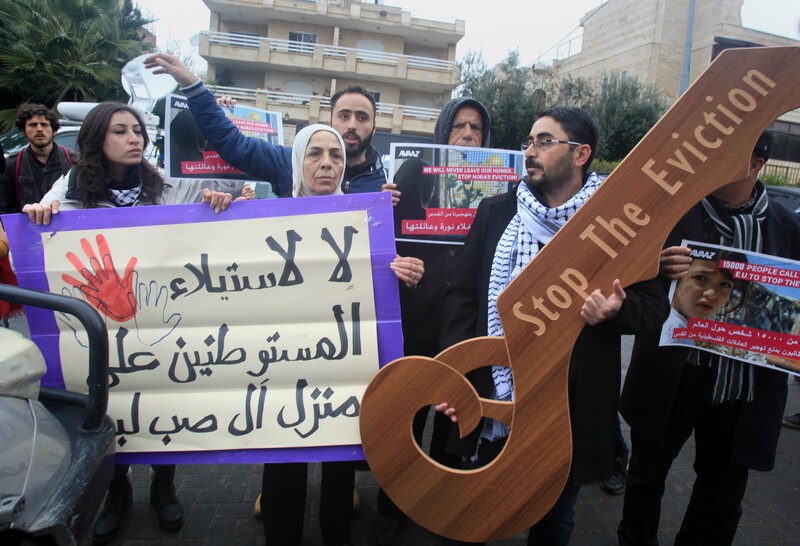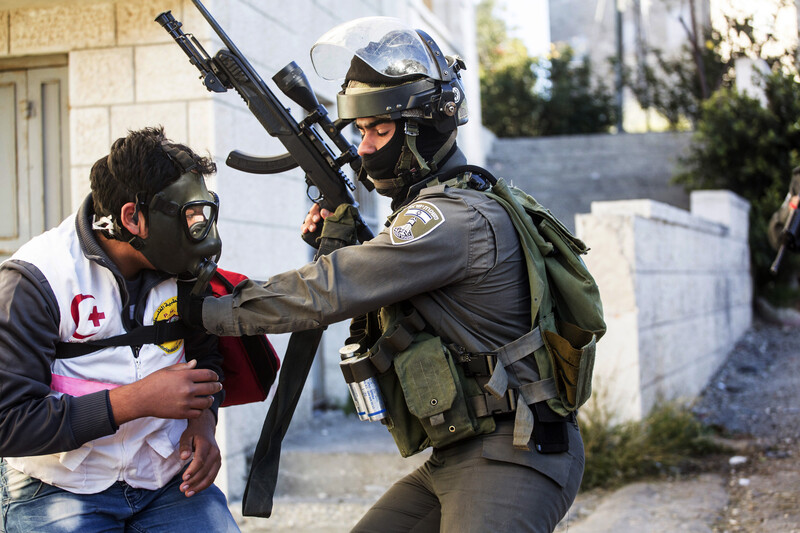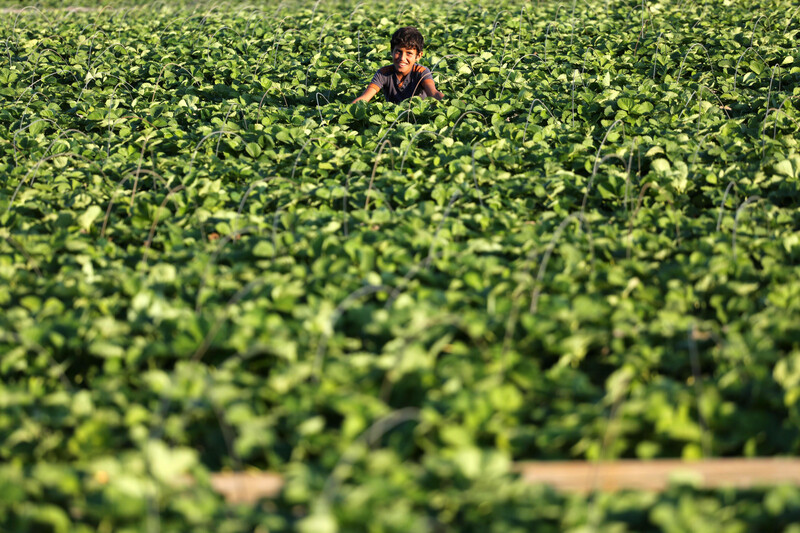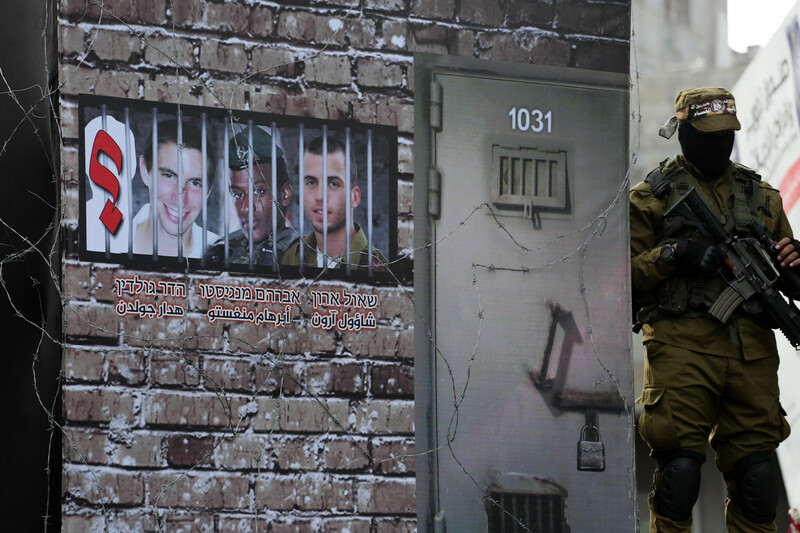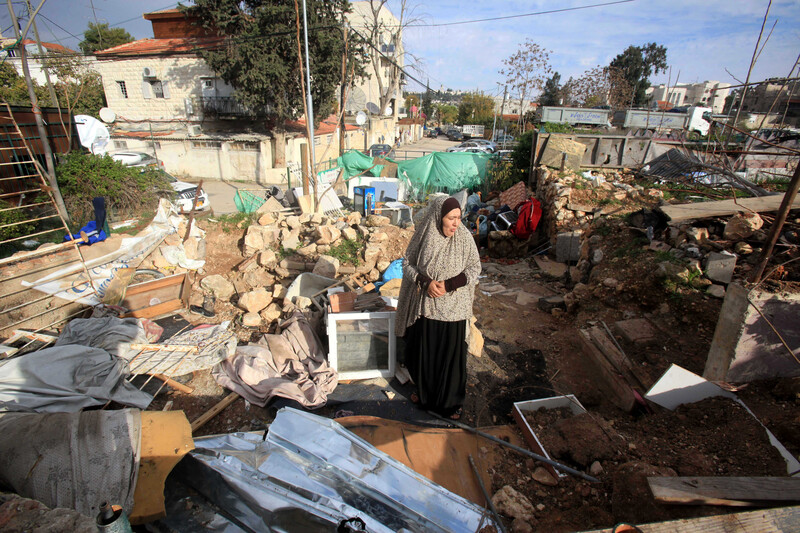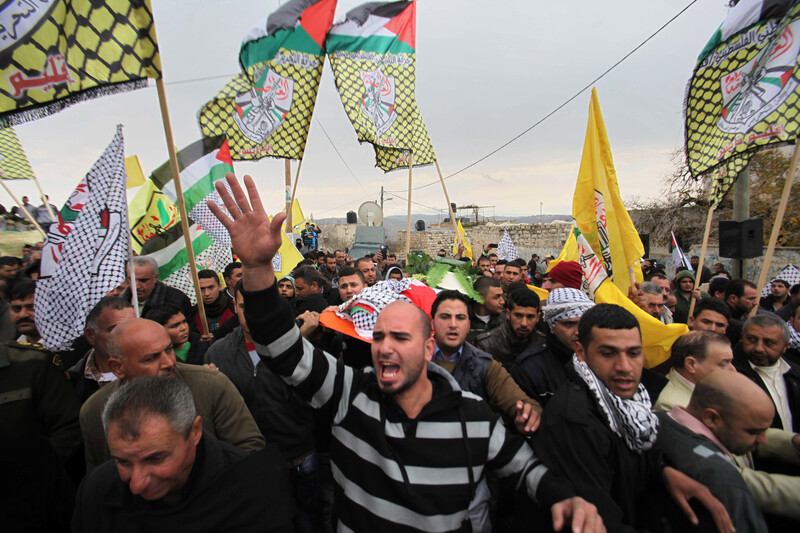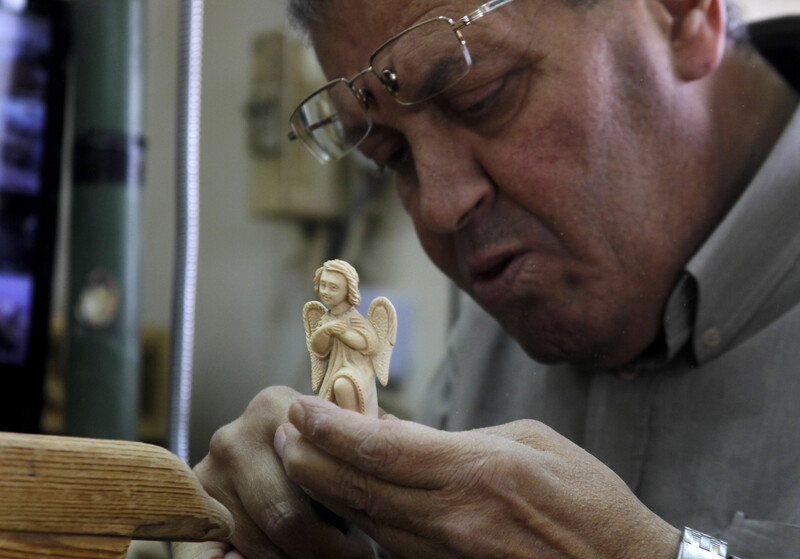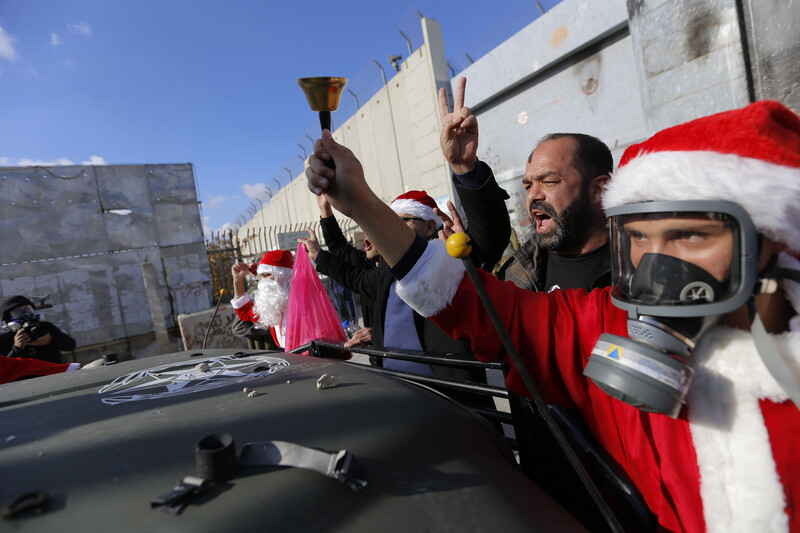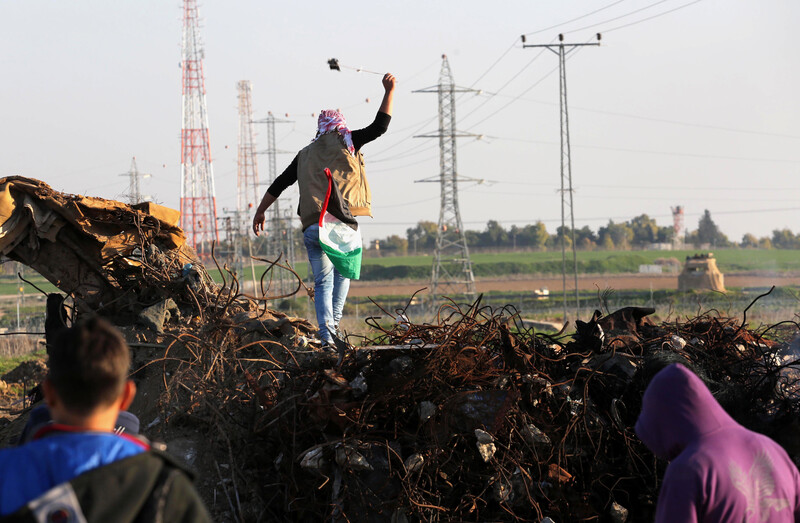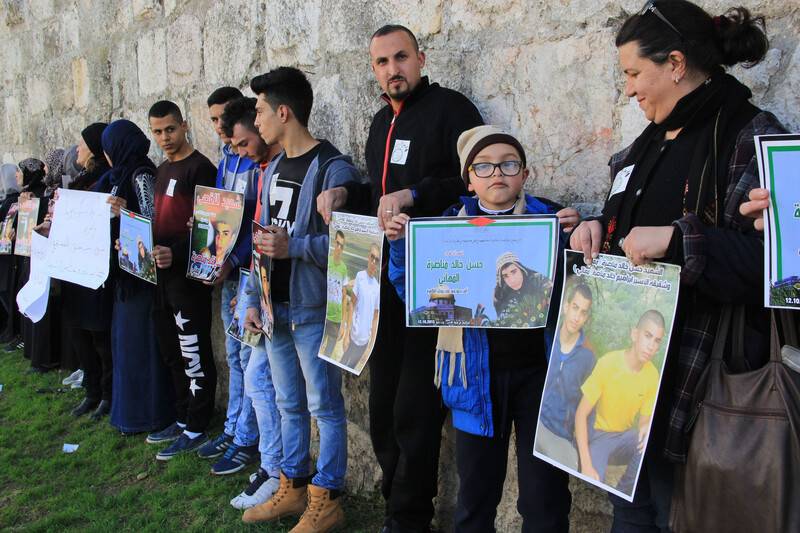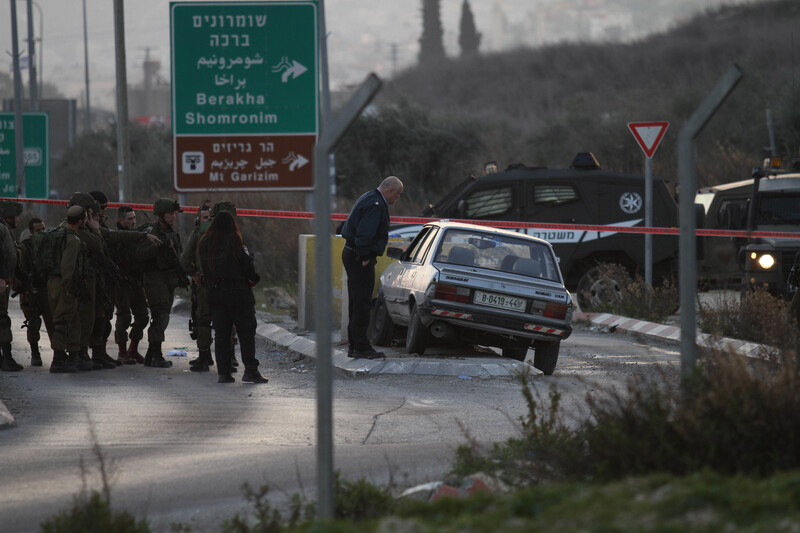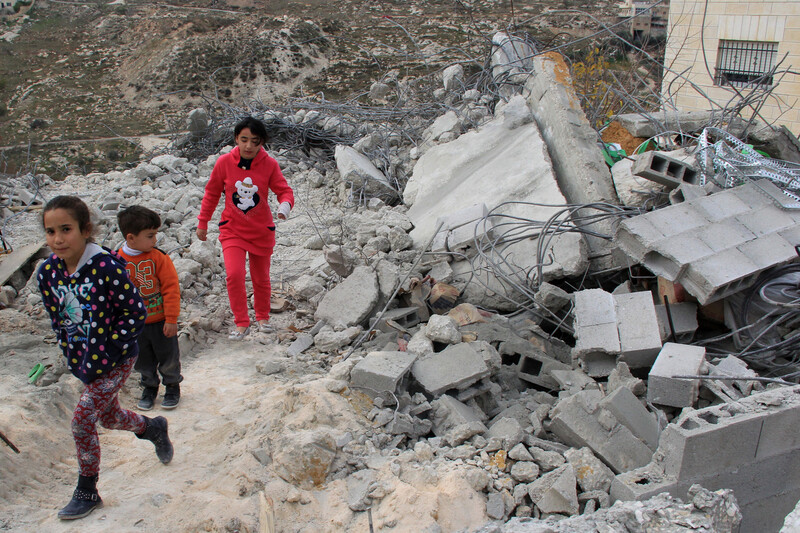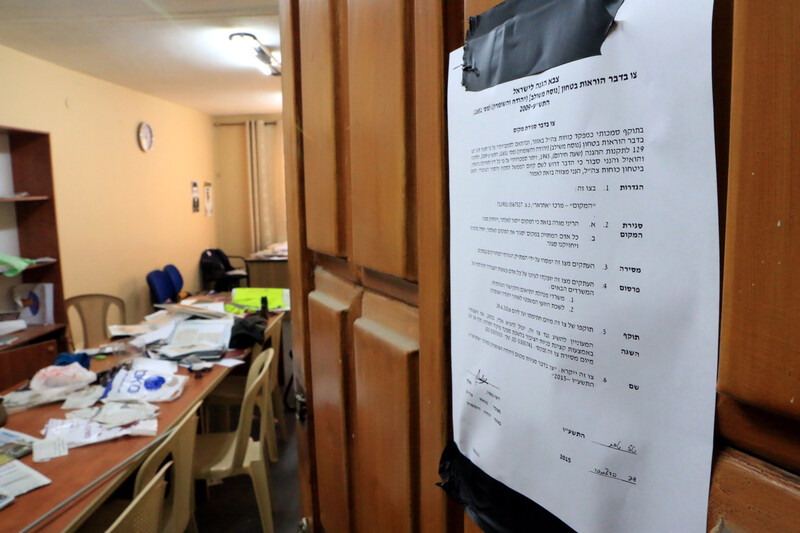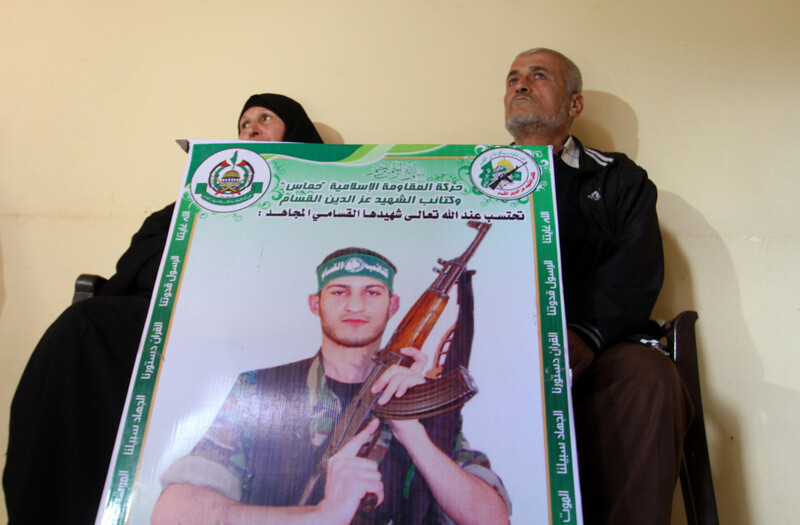 Tags