A wave of violence originally provoked by Israel's unchecked assaults and incursions in occupied Jerusalem's al-Aqsa mosque compound raged on throughout November, bringing the number of Palestinian fatalities since 1 October to 103, including 23 children, according to the United Nations monitoring group OCHA.
Nineteen Israelis, one Palestinian and one American were slain by Palestinians during those same two months, The New York Times reported.
Human rights groups and international monitors have condemned Israel's routine practice of summary executions of Palestinians, including children, who are alleged to have attempted to carry out attacks on Israelis.
Video of several incidents showed that Israeli forces shot dead Palestinians, including children and an elderly woman, when they posed no immediate danger.
The rights group B'Tselem excoriated Israeli Prime Minister Benjamin Netanyahu for "the transformation of police officers, and even of armed civilians, into judges and executioners."
Throughout the month Palestinians protested Israel's refusal to transfer the bodies of dozens of Palestinians killed during alleged attacks on Israelis.
Executed in hospital
Israeli forces disguised as Palestinian civilians stormed a hospital in the occupied West Bank city of Hebron on 12 November, executing a man and arresting his cousin who was being treated there. The only emergency hospital for Palestinians in East Jerusalem was also raided by Israeli forces during the month.
Two Palestinians were killed and dozens made homeless as Israel carried out revenge demolitions of homes belonging to families of Palestinians detained for or killed during alleged attacks on Israelis.
Israeli forces additionally killed at least 35 protesters in both the West Bank and Gaza Strip.
Thirteen Palestinian families living Humsa al-Buqaia herding community near the West Bank town of Tubas were repeatedly displaced from their homes to make way for Israeli military training last month, according to OCHA.
The army also intensified movement restrictions and search procedures across the West Bank.
OCHA reported that 77 students and four teachers in two Hebron schools were injured by inhalation of tear gas fired during confrontations at a nearby checkpoint.
Crackdown
At the beginning of November, "Israeli authorities passed a temporary law setting the minimum penalty for 'dangerous' stone throwing at three years in prison," OCHA reported.
"The law also stipulates that anyone convicted of stone-throwing will be deprived of National Insurance Institute benefits while serving his/her sentence, and that the parents of a child convicted of a security crime or stone-throwing will also be deprived of National Insurance Institute benefits for the duration of their child's sentence," OCHA added.
Israel meanwhile banned the Northern Branch of the Islamic Movement in Israel in a major escalation of its crackdown on Palestinian citizens in the country.
Armed groups in Gaza fired projectiles at Israel, causing no reported injuries or damage, and the Israeli air force bombed targets in Gaza, resulting in no reported casualties.
Rafah Crossing, the sole point of exit and entry for the vast majority of the 1.8 million Palestinians in Gaza, remained closed by Egypt during November.
Egyptian forces meanwhile shot dead an 18-year-old Palestinian who was fishing on Palestinian waters near Rafah in the southern Gaza Strip.
In Saudi Arabia, a court sentenced a Palestinian poet to death for accusations of blasphemy, prompting international outcry. In Syria, a Palestinian software engineer and free speech advocate was reported to have been sentenced to death after he was forcibly disappeared the month prior.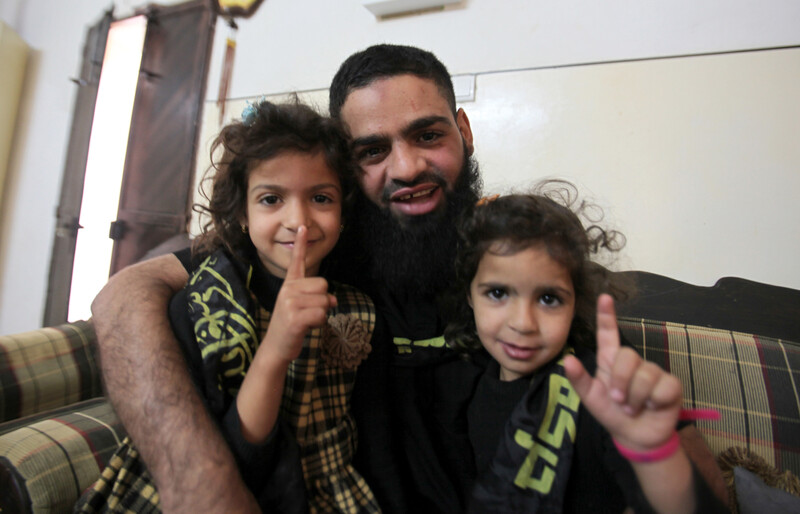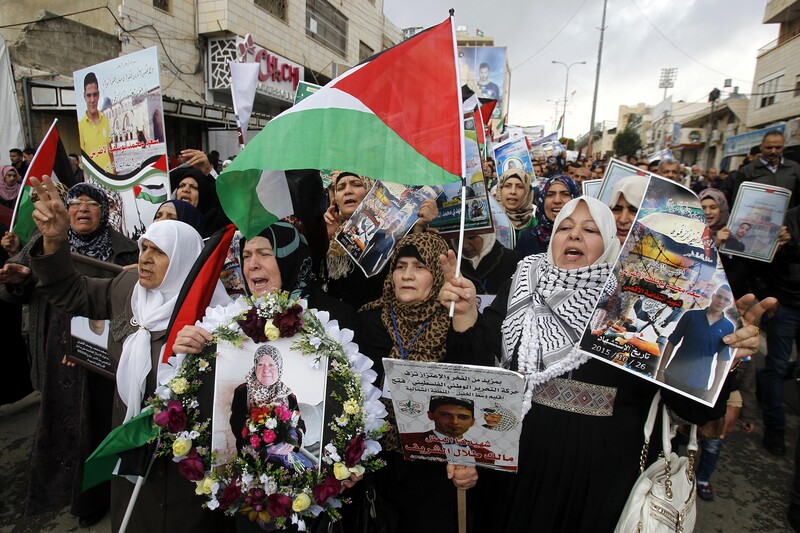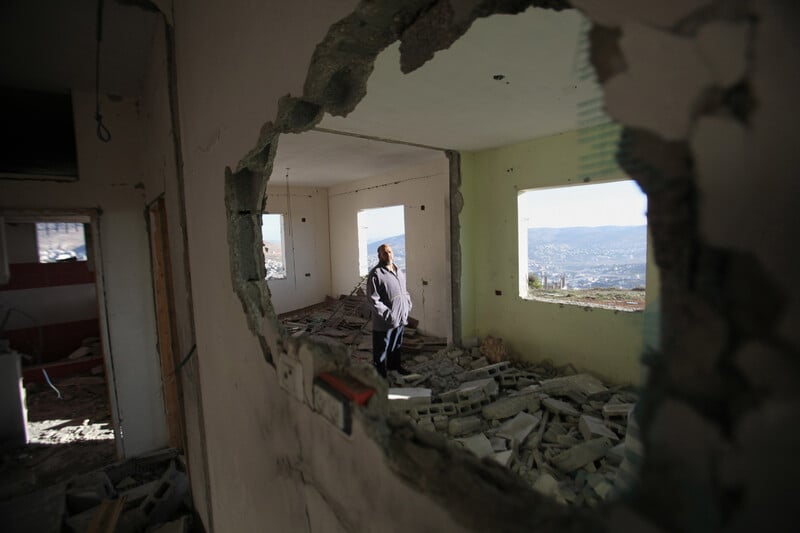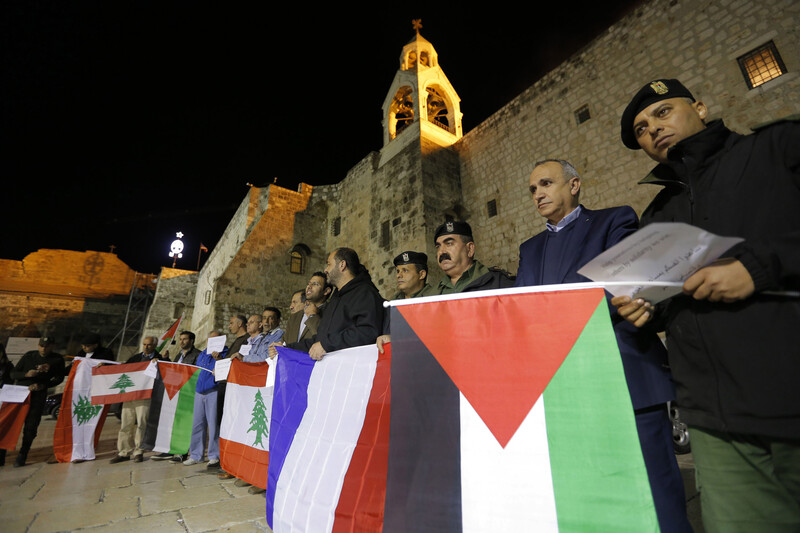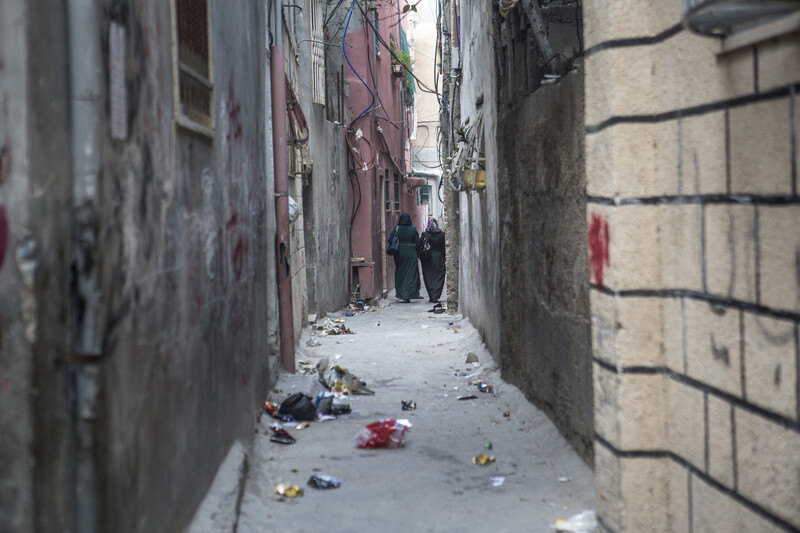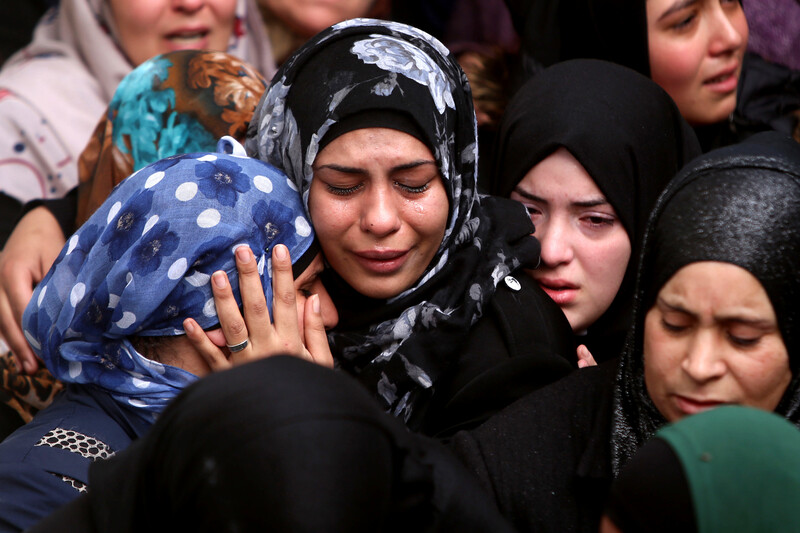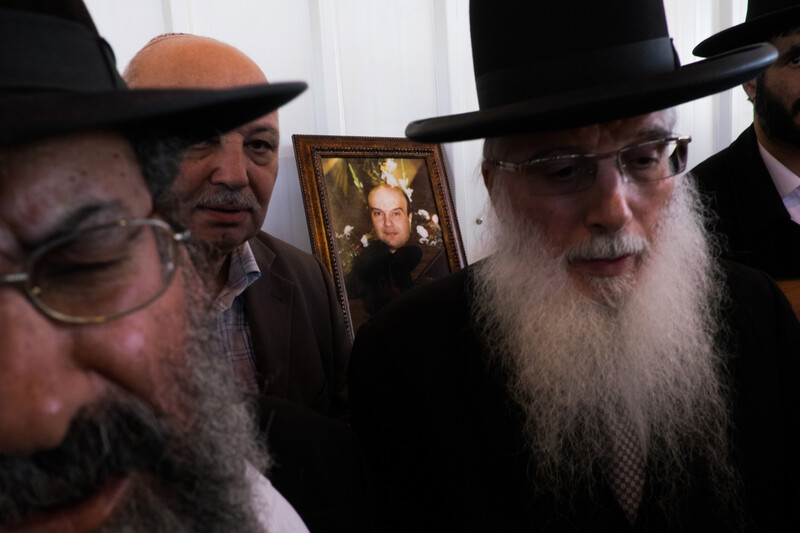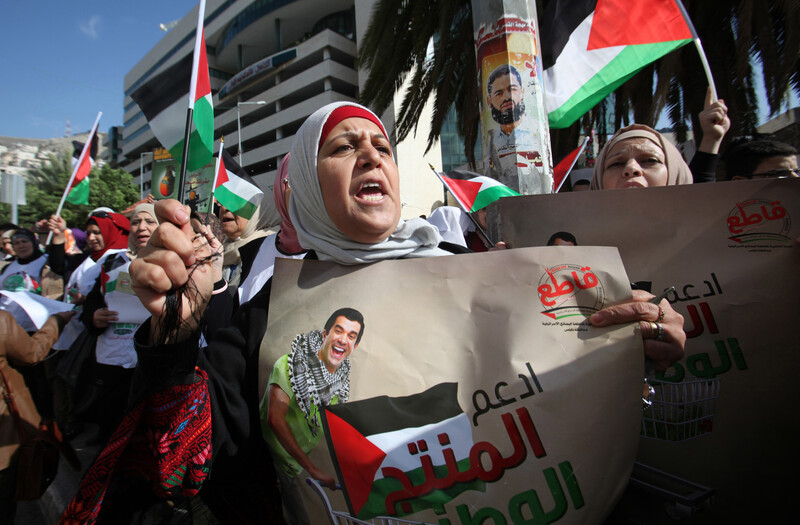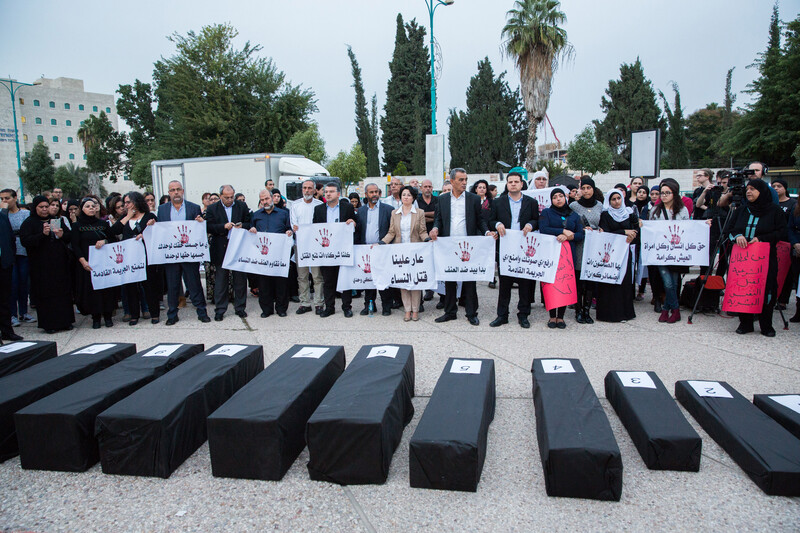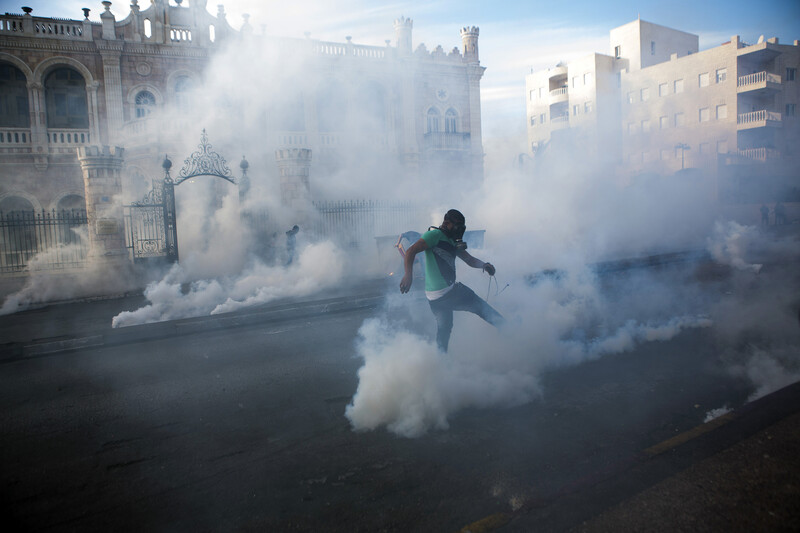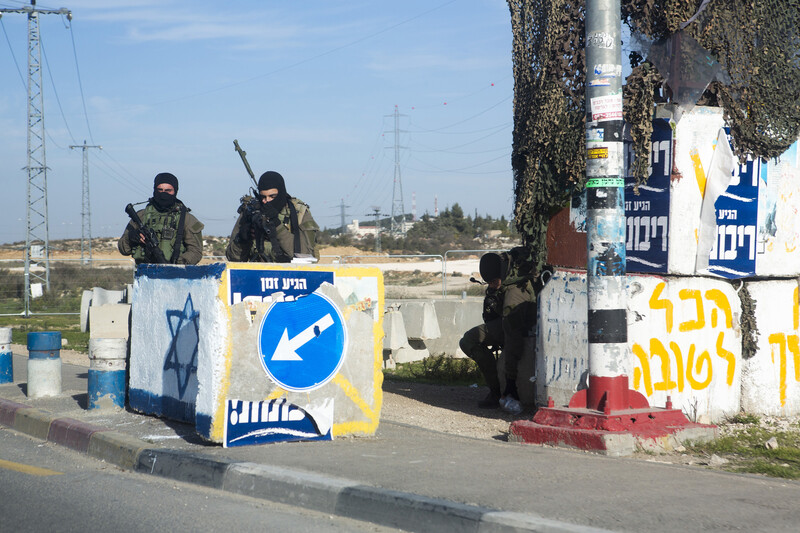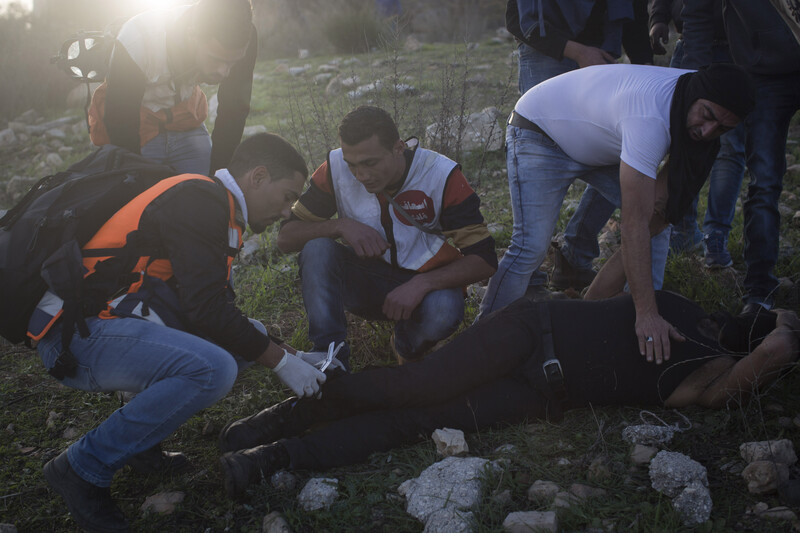 Tags