During the month of September an Israeli Border Police combatant and two security guards were killed during an attack outside the Har Adar settlement near Jerusalem in the occupied West Bank. The alleged Palestinian assailant was also shot and killed during the 26 September incident.
Israeli forces immediately imposed collective punishment measures on several villages near the Palestinian gunman's hometown of Beit Surik, subjecting their 40,000 residents to raids, property damage, arrests and sweeping movement restrictions.
A Palestinian youth died from injuries he sustained a month earlier when Israeli soldiers shot him seven times at close range after breaking into his home in a pre-dawn raid in Dheisheh refugee camp near the West Bank city of Bethlehem.
Fifty-eight Palestinians have died by Israeli fire so far this year. Fifteen Israelis and a British national have been killed by Palestinians during the same period.
Two Hamas fighters died in a tunnel collapse near Gaza City during the month, and a third died during a training exercise in the south of the territory.
Boy shot, family evicted
A Palestinian boy was shot in the stomach and seriously wounded by soldiers at the entrance to the Kiryat Arba settlement near the West Bank city of Hebron. Israel accused the boy of brandishing a kitchen knife.
Eight members of the Shamasneh family in Jerusalem were forcibly evicted from the home in which they had lived for half a century.
Jewish settlers have taken over the Shamasneh family's home, as they have occupied several others in the city's Sheikh Jarrah neighborhood. Many other Palestinian families in the area are also waging court battles against eviction as settlers claim ownership of their homes.
A group of Israeli settlers attacked a 15-year-old Palestinian boy, beating him and dragging his naked body and throwing him off a two-meter-high fence.
Israeli settlers reportedly set fire to approximately 400 olive trees owned by Palestinian farmers from Burin, a village near Nablus in the northern West Bank. Nearly 3,000 Palestinian-owned trees have been vandalized in the West Bank since the beginning of the year.
Rafah crossing – the sole point of exit and entry for the vast majority of Gaza's two million residents – was opened six days during September. Some of those days the crossing was only open in one direction to allow Palestinians to return to Gaza via Egypt.
The crossing has been partially opened for only 29 days so far this year.
Palestinians in Gaza continued to endure rolling power cuts of up to 18 to 20 hours per day during the month.
Palestinians in Syria
Two dozen Palestinian refugees from Syria were reported to have died in relation to the ongoing violence in the country during the month of September.
Around half of them were fighters with government-allied militias who were killed in battle.
Two Palestinians from Yarmouk refugee camp, including a newborn baby, died as a result of lack of access to medical treatment.
Another refugee was reported to have suffocated while being smuggled in a shipping container in the Netherlands.
A child was killed by a stray bullet in Khan Eshieh refugee camp, and a Palestinian in Yarmouk camp was killed by an Islamic State sniper.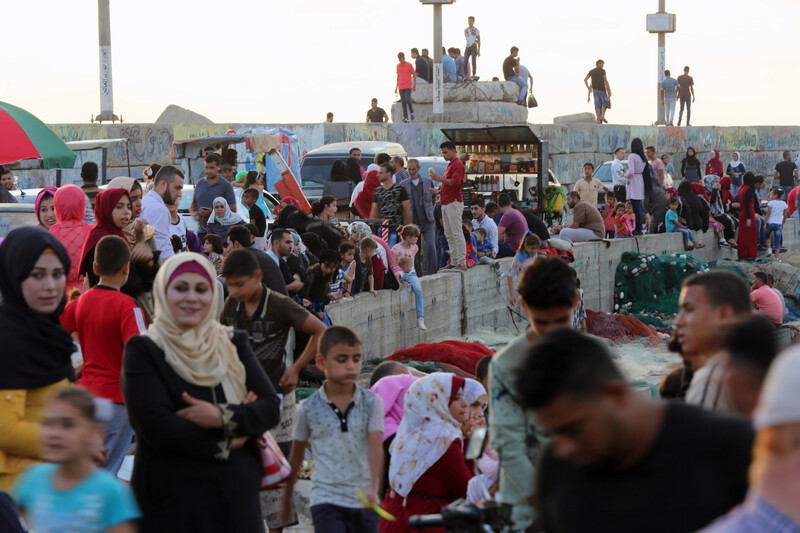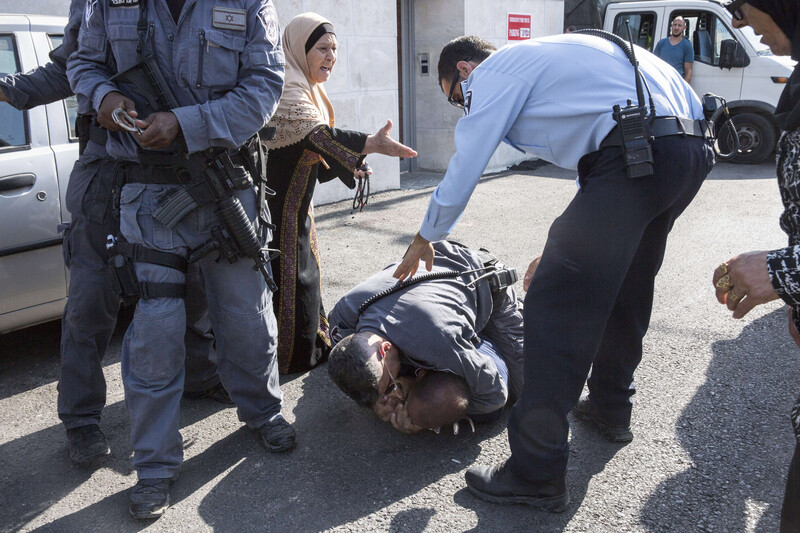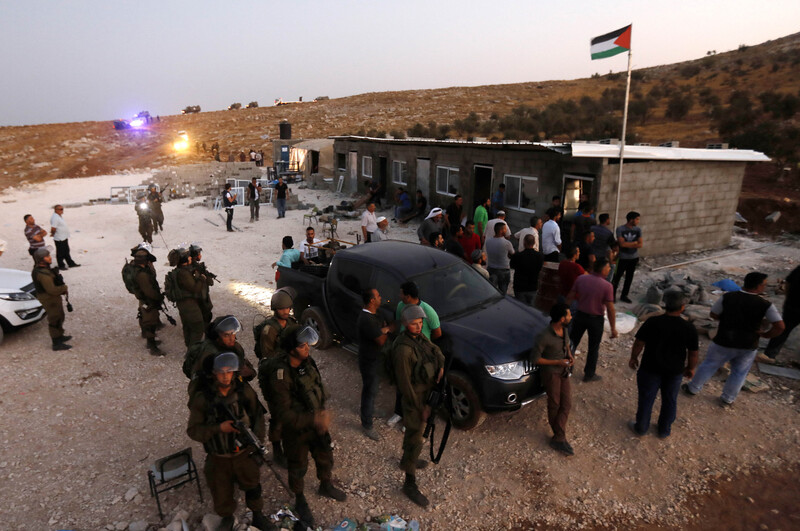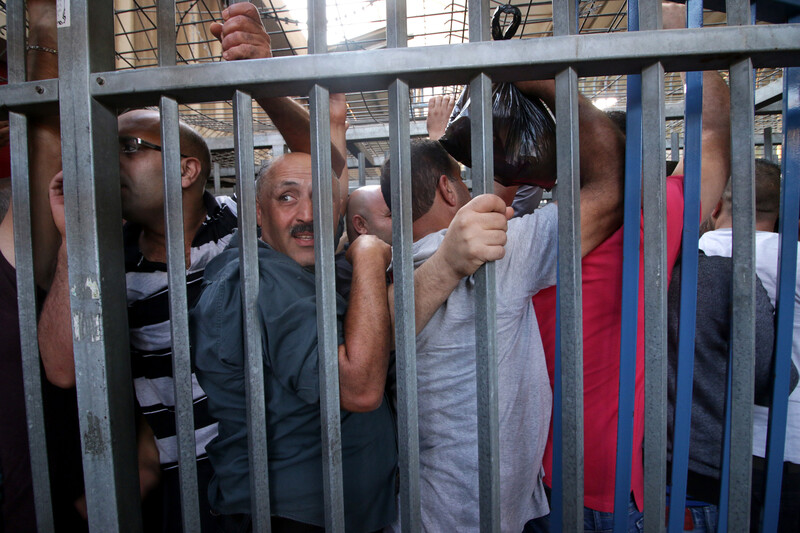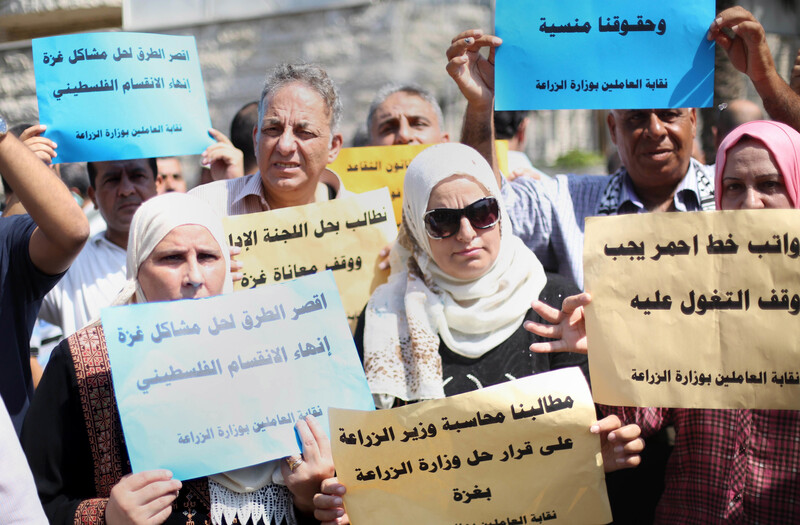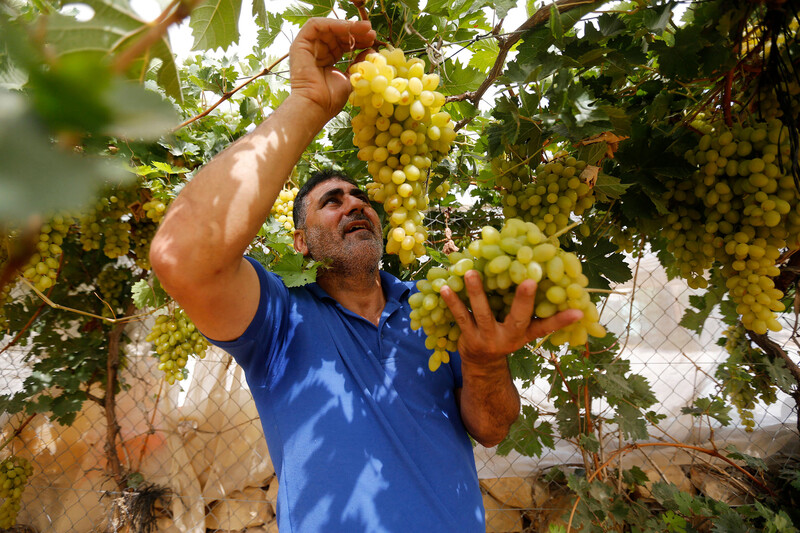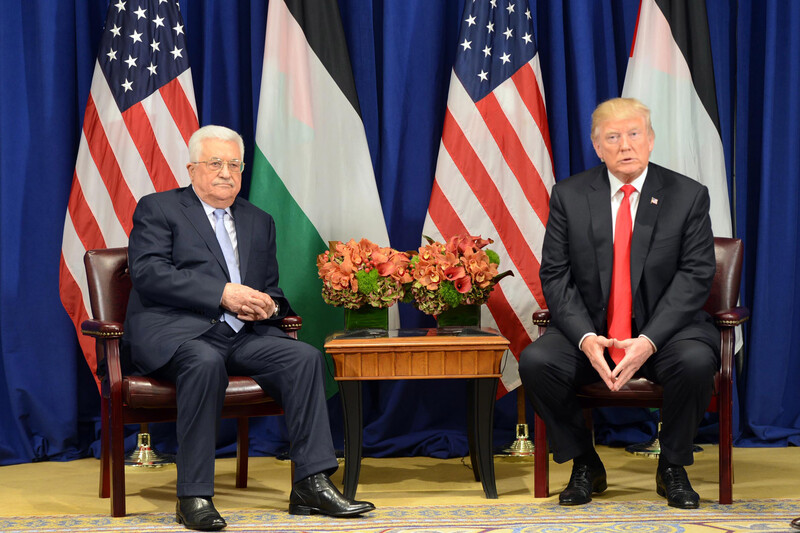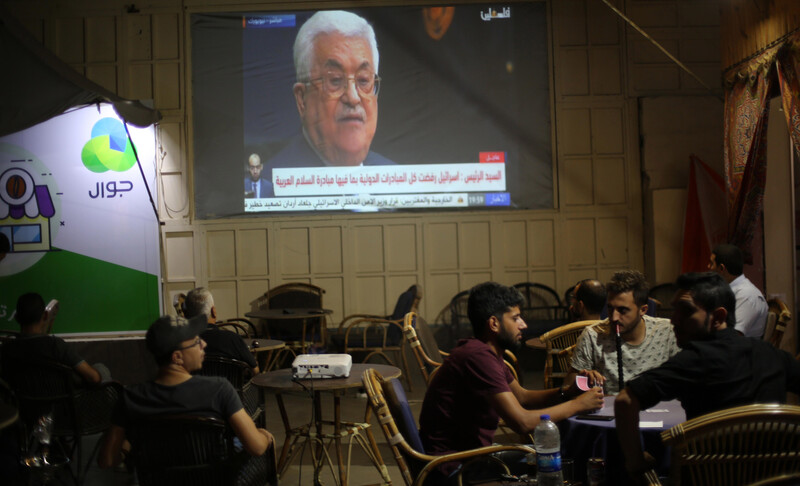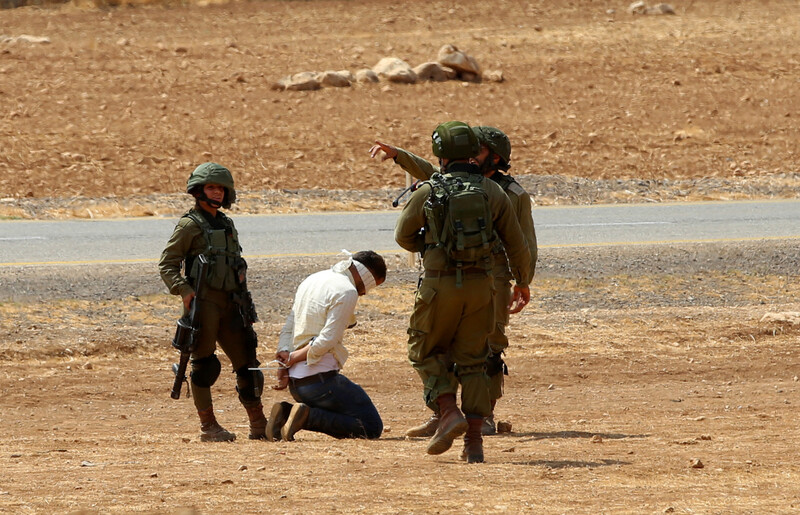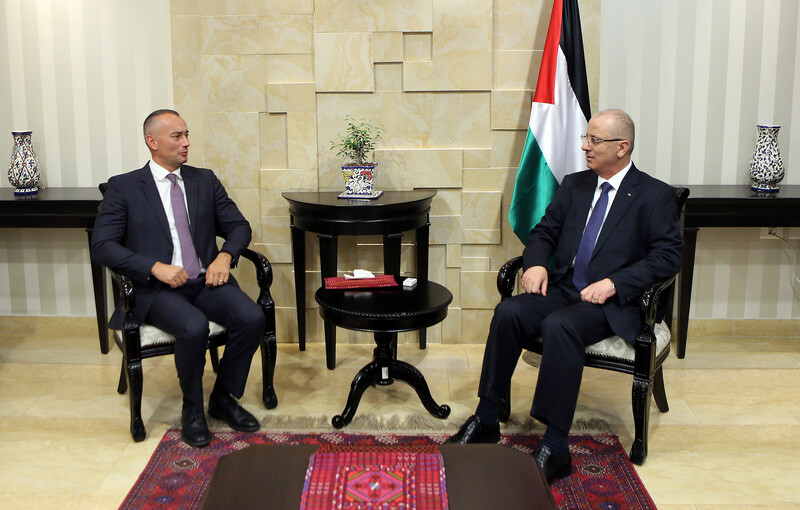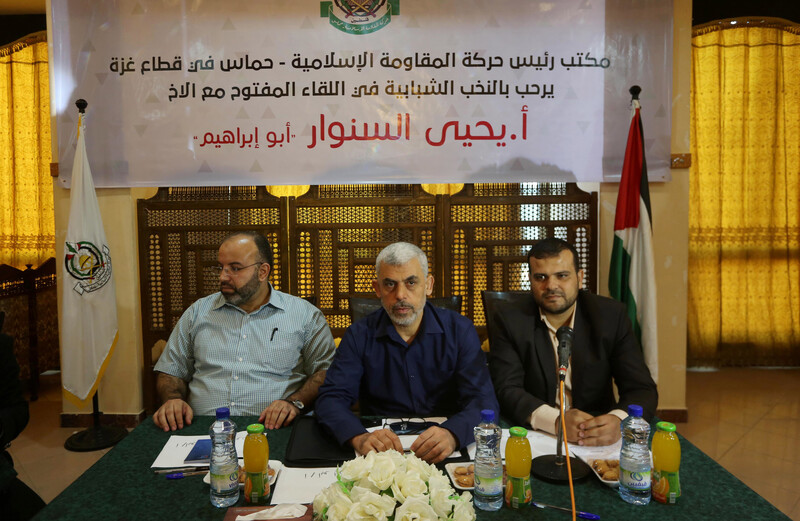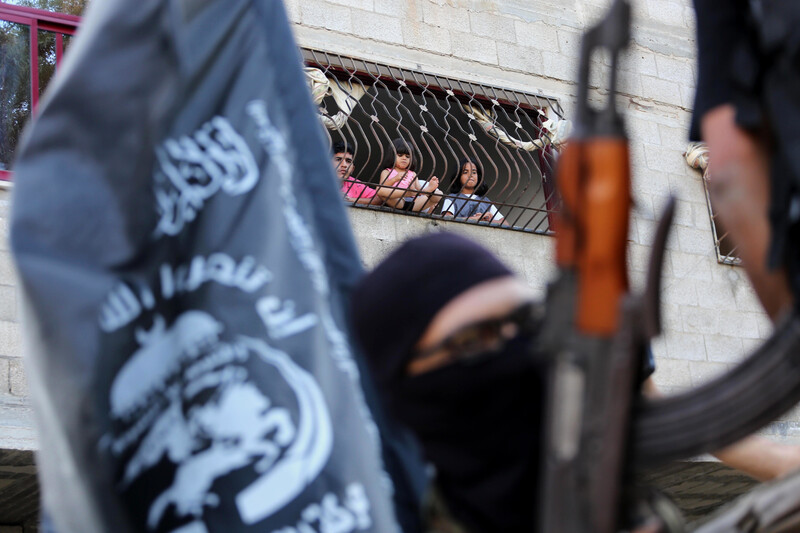 Tags