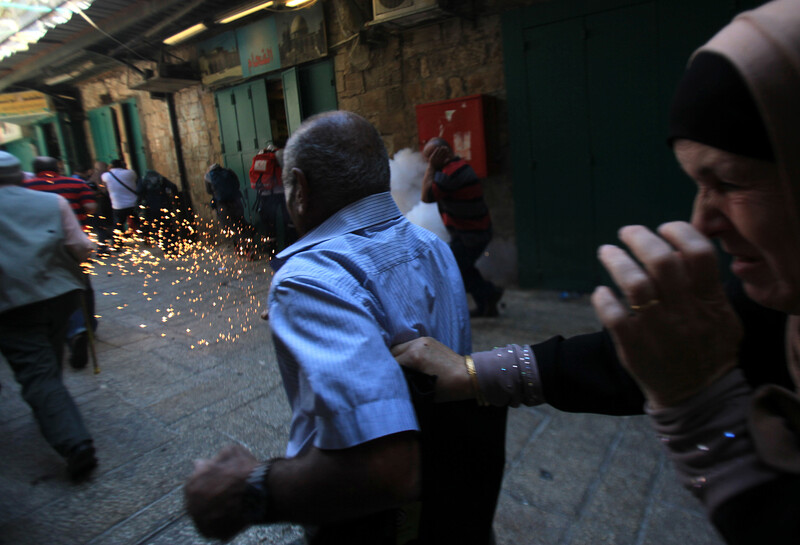 The last week of September saw Palestine on the brink of "the most significant escalation of violent attacks and clashes across the West Bank, particularly in East Jerusalem, since June 2014," according to the United Nations monitoring group OCHA.
In June 2014 Israel launched its largest military offensive in the occupied West Bank in a decade, followed by its 51 consecutive days of intensive bombing of Gaza that killed more than 2,200 Palestinians and left tens of thousands without shelter.
The current flare in violence followed Israeli assaults on the al-Aqsa mosque compound in the Old City of Jerusalem, and a tightening of restrictions on Palestinian access to the holy site to secure entry of Jewish settlers and other Israeli groups.
The increasingly violent Israeli incursions at one the most revered holy sites for Muslims have accompanied the rise in recent years of so-called "Temple activism" groups. Their goal is the construction of a Jewish "Third Temple" to replace the currently existing structures that make up al-Aqsa mosque.
During September dozens were injured in confrontations with Israeli police in Jerusalem's Old City, and at demonstrations across the West Bank protesting what Palestinians view as efforts to change the status of al-Aqsa mosque.
Israeli uniformed forces killed two Palestinians, including 18-year-old student Hadil Hashlamoun, who was shot multiple times at a checkpoint in Hebron on 22 September. Israel claimed the woman attempted to stab a soldier but Amnesty International said evidence indicates that the incident amounted to extrajudicial execution.
Two days later, 25-year-old Ahmad Izzat Khatatbeh died of gunshot wounds sustained during clashes with Israeli forces at the Beit Furik checkpoint near Nablus a week earlier. Also on 22 September, 21-year-old Diyaa Abdulhalim Talahmah was killed when an explosive device he was attempting to throw at an Israeli military vehicle detonated in Khursa village near Hebron, according to OCHA.
Settler violence
No one has yet been charged in connection to the deaths of a Palestinian family who were burned alive in their West Bank home. Riham Dawabsha succumbed her injuries on 6 September, more than a month after the attack in Duma village that claimed the lives of her husband, Saad, and their 18-month-old son, Ali. Ahmed, 4 years old, is the sole survivor of the assault.
During September, Israeli settlers assaulted a 20-year-old Palestinian in Hebron and, in a separate incident, rammed and killed seven sheep on a road south of the city. A 7-year-old boy was injured in a hit-and-run in the city. Settlers reportedly damaged 550 trees in southern Hebron in an arson attack, and a water cistern was damaged by settlers in the area, according to OCHA.
Another 7-year-old boy was assaulted by Israeli settlers in Nablus, where six other Palestinians were injured when stones were thrown at their cars, and Palestinian-owned agricultural land was set on fire in the nearby village of Burin. A Palestinian man who mistakenly entered Shavei Shomron settlement west of Nablus was attacked.
Two Israeli settlers were served with indictments related to an August arson attack on a Bedouin dwelling, the first indictment in connection to an arson attack this year, OCHA reported.
Palestinians also attacked Israelis in the West Bank. An Israeli settler was killed in a car crash and his two daughters injured in East Jerusalem after Palestinians threw stones at their vehicle. Additional injuries were reported after stone-throwing incidents in the Hebron, Bethlehem, Jerusalem and Ramallah areas. Five settlers were injured when Molotov cocktails were thrown at houses in a settlement in Jerusalem, and an Israeli was physically assaulted in Jerusalem's Old City, according to OCHA.
Gaza Strip
Conditions also deteriorated in Gaza during September. Two entire families were among dozens of Palestinians from the territory arrested trying to cross into Israel without authorization; a 24-year-old was shot with live ammunition before being arrested and a teenage boy was bitten by a dog handled by Israeli forces and beaten when he and a friend attempted to cross the boundary fence looking for work.
The economic standstill in Gaza after nearly a decade of blockade and repeated large-scale military assaults has resulted in 42 percent unemployment there; among youth that rate soars to 60 percent.
Palestinian armed groups in Gaza opened fire at houses in southern Israel on 2 September; no injuries were reported. Israeli forces targeted a site in Gaza reportedly used for military training following the incident.
Several rockets were also fired from Gaza towards Israel, one causing property damage in Sderot. Israeli air forces hit a telecommunications tower and a water tower in Gaza on 19 September, also causing damage to nearby houses and injuring two civilians.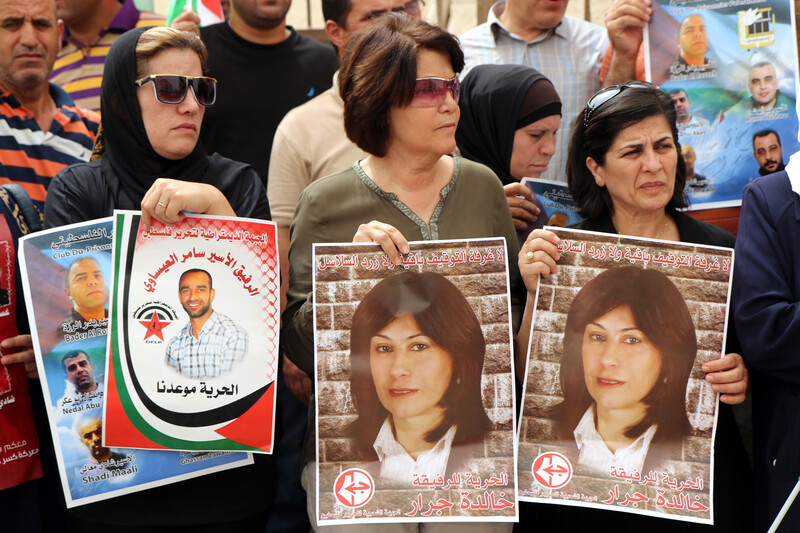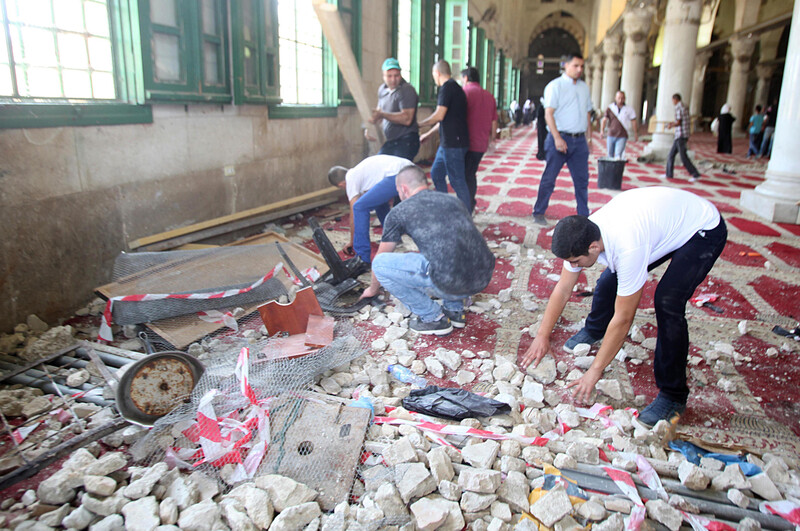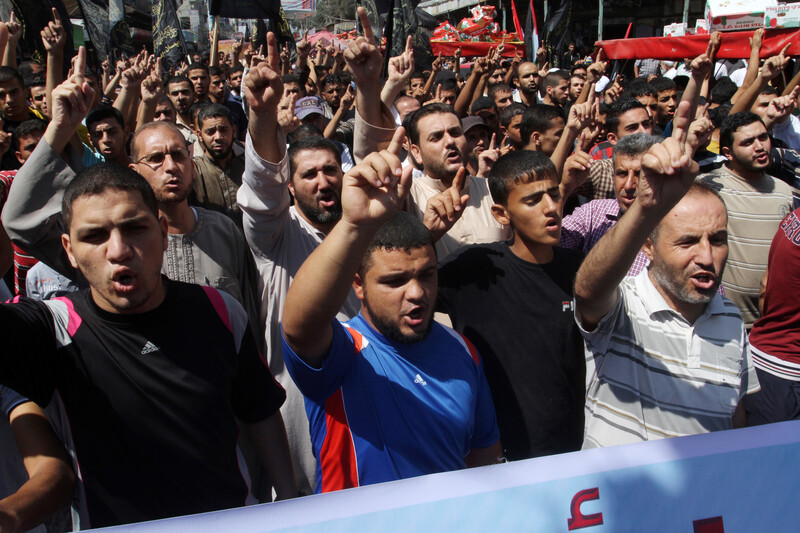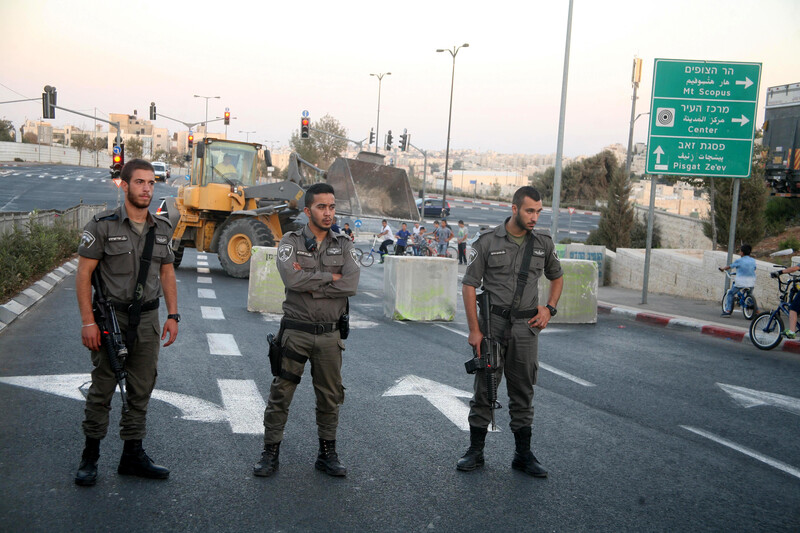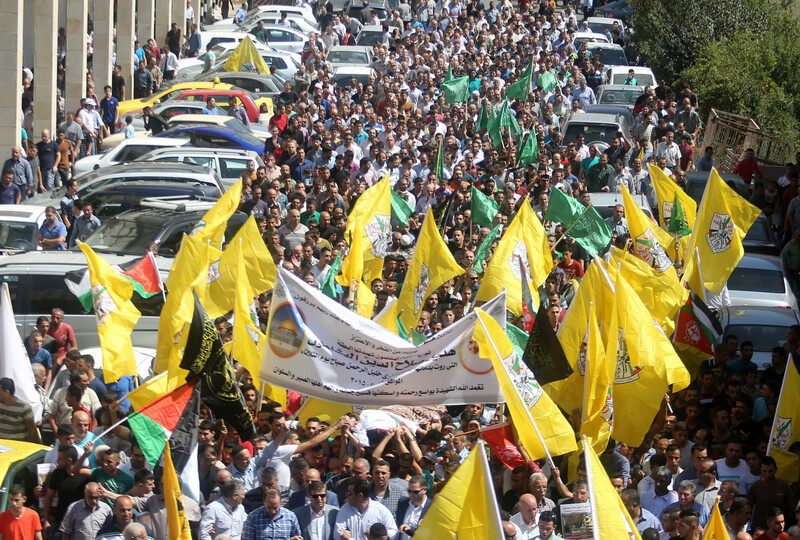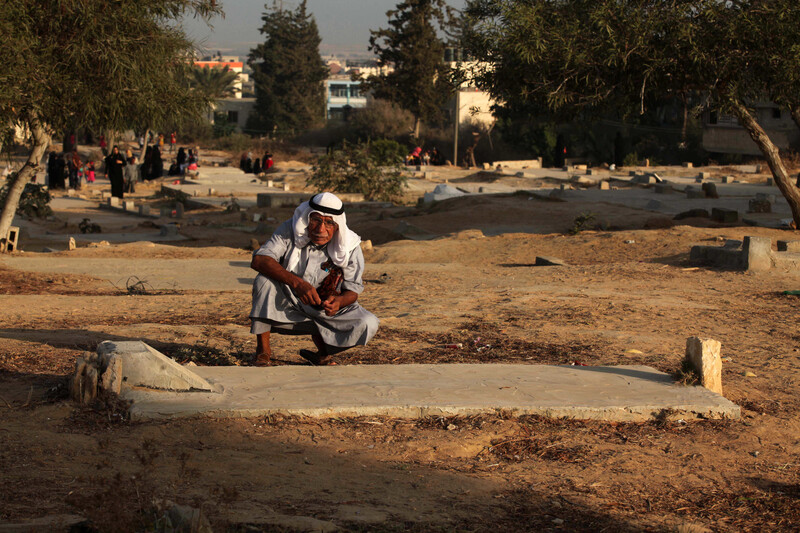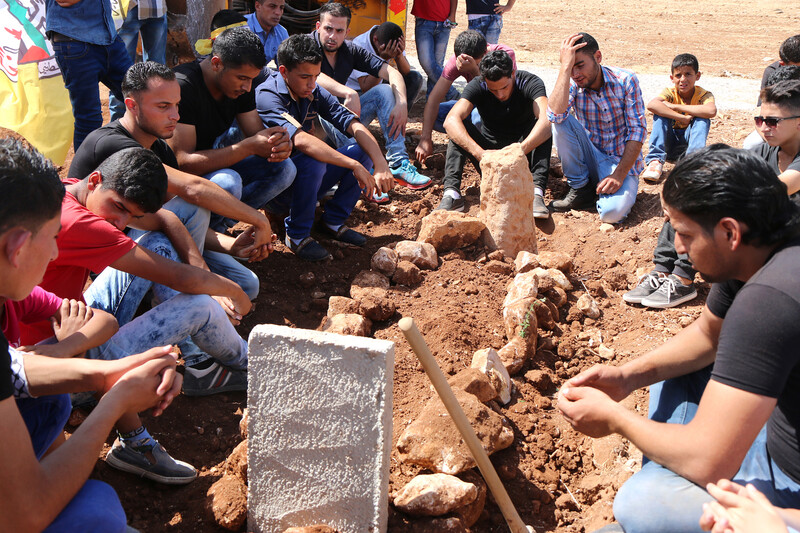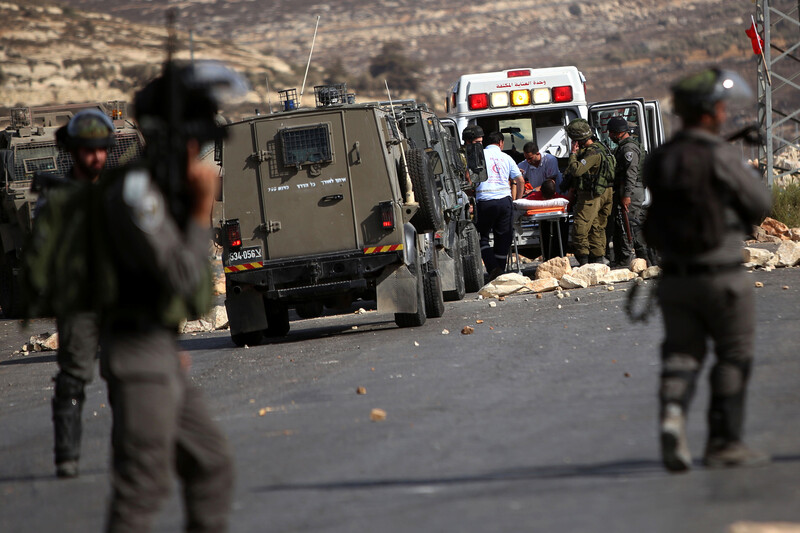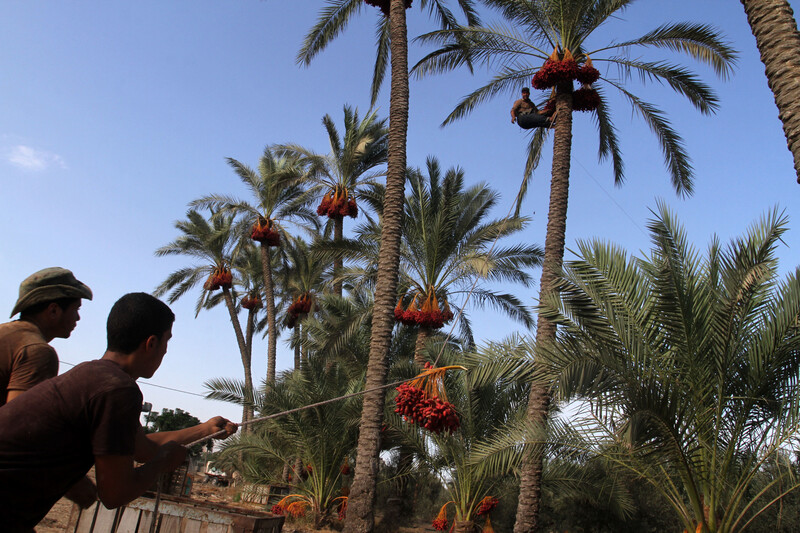 Tags