The close of September marked a year since the emergence of a new and ongoing phase of rebellion and confrontation between Palestinians and Israeli forces, during which approximately 250 Palestinians and 30 Israelis have been killed.
Ten Palestinians, including five children, were killed by Israeli forces during September.
Four boys were shot and fatally wounded in the Hebron area of the occupied West Bank during what Israel alleges were stabbing or car ramming attacks or attempted attacks, though no Israelis were physically injured in most of those incidents. A fifth boy was killed after he was directly hit by a flare bomb fired by a soldier during a protest in Gaza.
Two young Palestinian men were fatally wounded during separate army raids in the West Bank, and two other Palestinians, as well as a Jordanian national, were killed after allegedly stabbing and injuring Israeli soldiers in separate incidents during the month.
Israel transferred the bodies of three Palestinians killed by its forces months earlier: Bahaa Alayan, 23, who was shot dead after he and his cousin killed two Israelis on a bus; Muhammad Abu Khalaf, 20, whose apparent execution by Border Police combatants was caught on video by an Al Jazeera camera crew; and Abd al-Muhsen Hassuneh, 21, killed during what Israel alleges was a car ramming attack – his family say he was heading to a nearby mosque to distribute sweets in celebration of his newly announced engagement when he was slain.
A Palestinian died and three others were critically injured when a tunnel collapsed on Gaza's northern boundary with Israel.
Israel struck Gaza with air and artillery fire multiple times during the month and leveled lands in the south of the territory, in addition to opening warning fire at Palestinians at sea and around the so-called buffer zone near the boundary with Israel.
Egypt opened Rafah crossing – the sole point of exit and entry for the vast majority of the 1.9 million Palestinians in Gaza – for four days in September to allow travel for Hajj pilgrims. The crossing has been partially opened on just 23 days this year, according to United Nations monitoring.
Demolitions
Israel destroyed 33 Palestinian-owned structures in the West Bank between 26 and 28 September on the pretext that they were built without permits, in addition to demolitions undertaken earlier in the month.
"These incidents bring the total number of structures destroyed or confiscated by the Israeli authorities in the West Bank since the beginning of 2016 to 878," the UN monitoring group OCHA stated.
"This represents a 60 percent increase compared to the figure for the whole of 2015 and is the largest number of structures targeted in any full year since 2008, when OCHA began systematically documenting this phenomenon," the group added.
"Due to discriminatory and unlawful planning processes, it is almost impossible for Palestinians to obtain building permits in the vast majority of Area C and East Jerusalem," OCHA added, referring to the more than half of the West Bank under full Israeli control.
"The systematic destruction of property in this context, along with other factors, contributes to the generation of a coercive environment pressuring residents to leave," according to OCHA.
Israeli police also forcibly evicted a Palestinian family from their home in the Old City of Jerusalem, which the family had been renting since the 1930s, and handed it to an Israeli settler group, according to OCHA.
Israeli forces also destroyed a home in the town of Majdal Shams – the first such demolition in the occupied Syrian Golan Heights for more than 30 years, according to the Al-Marsad human rights group based in the territory.
In an appeal to the European Union, Al-Marsad states that the Syrian owners of dozens of homes have been notified that their houses are due to be demolished on the pretext that they were built without permits.
"As a result of the severe restrictions imposed by Israeli planning committees, it is close to impossible for the native Syrian population in the remaining five Syrian villages in the occupied Syrian Golan to obtain the necessary building permits," Al-Marsad stated.
"The Syrian population is forced to build homes without building permits, as this is the only way to meet their housing needs given unprecedented levels of overcrowding."
Syria
More than 40 Palestinians died as a result of the ongoing violence in Syria during September, according to the Action Group for Palestinians in Syria.
More than two dozen were killed while fighting in militias allied with the Syrian government, and most of those fighters belonged to Jaysh al-Tahrir al-Filastini, to which Palestinian refugees in the country are conscripted. Seven more Palestinian fighters died in a US airstrike.
Three Palestinians were reported to have died from torture in Syrian government prison during the month, and another from lack of access to medical care. Two more were killed during a bombing on a Palestinian Baathist military unit's office in Damascus, and a Palestinian operative with Syrian government intelligence was reportedly kidnapped by rebels and beheaded.
Khan Eshieh refugee camp near Damascus came under heavy bombardment by Syrian and Russian forces once again in late September. A school run by UNRWA, the UN agency for Palestine refugees, was hit while students and teachers were present on 28 September.
"Residents remain determined to keep armed elements out of the camp, resisting the entrance of militias and/or their members," Jafra Foundation, a Palestinian volunteer and relief group in Syria, stated.
Despite calls for the camp to be treated as neutral territory during the ongoing fighting between Syrian government and rebel forces, "since May 2016, more than 25 civilians have been killed by heavy shelling, rockets, barrel and cluster bombs," according to Jafra.
Islamic State fighters reportedly seized an UNRWA school in Yarmouk refugee camp near Damascus.
Chris Gunness, a spokesperson with the agency, told The Electronic Intifada that it was unable to verify or deny reports and that UNRWA has not operated any of its 29 schools in Yarmouk since December 2012.
"UNRWA stresses the need for all relevant actors to protect civilians and refugees and in particular children and respect the inviolability of UN premises at all times as required by international law," Gunness added.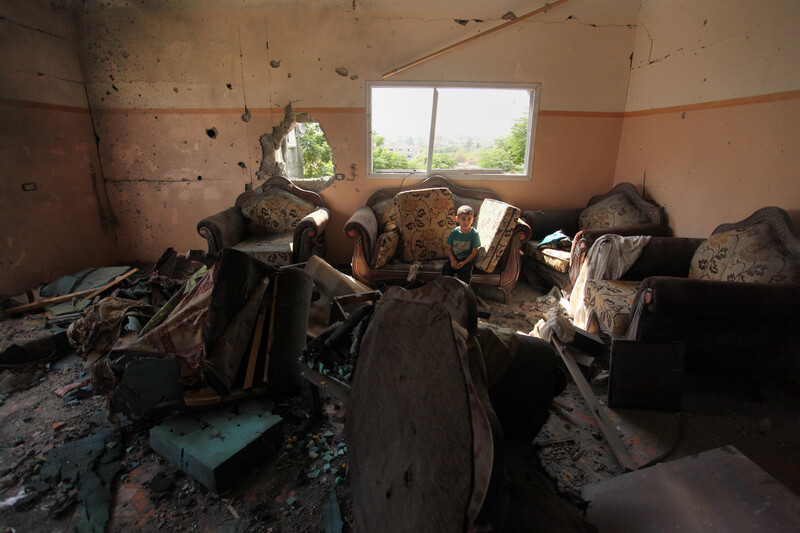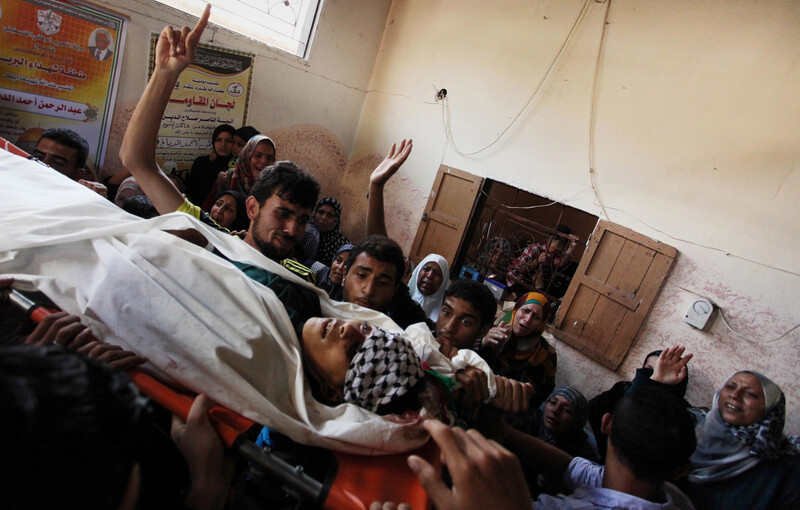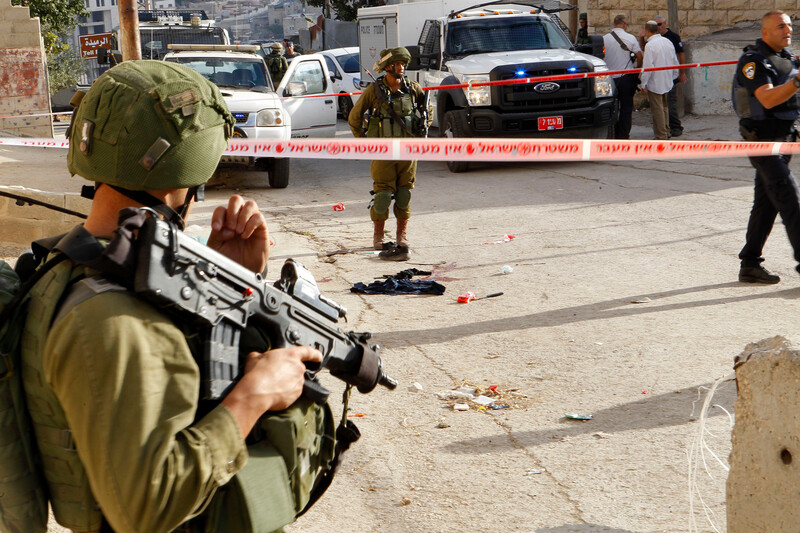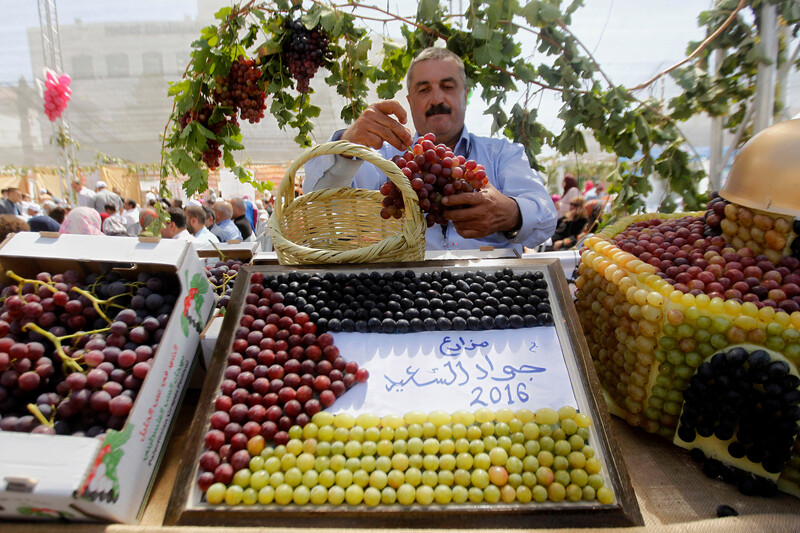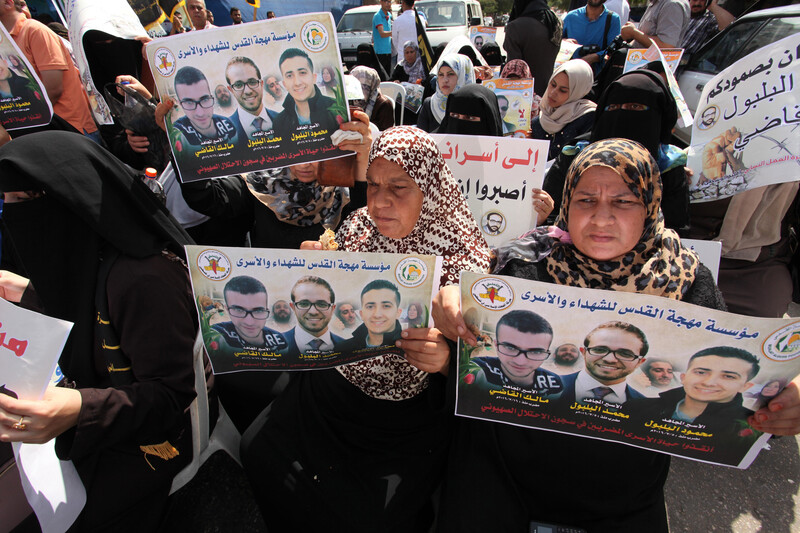 Tags