One Palestinian was killed by Israeli occupation forces during the month of August – a dramatic drop in deadly violence after 20 Palestinians died by Israeli fire and five Israelis were slain by Palestinians in July.
Qutayba Ziad Zahran, whose age was reported to be 17, was shot by Israeli soldiers at the Zaatara military checkpoint in the northern occupied West Bank on 19 August.
Israel claimed the teen was attempting to stab soldiers when he was killed. An Israeli soldier was wounded by another soldier during the incident.
Shortly before his death Zahran had stated on Facebook his intention to carry out an attack, longing for a "martyr's funeral."
Zahran is the 56th Palestinian to be killed by Israeli fire so far this year, and the 16th minor among them. Twelve Israelis, most of them soldiers, and a British national have been slain by Palestinians during the same period.
Israel has withheld Zahran's body, a policy it has imposed as an act of collective punishment and to prevent large funerals like the one wished for by the teen. On 4 August Israel did transfer the remains of four Palestinians slain by its forces during the month of July.
Hamas officer killed
Meanwhile a Hamas security officer was killed in a suicide bombing attack on Gaza's southern border on 17 August.
Nidal al-Jaafari and a fellow officer were trying to stop two men from crossing over into Egypt when one of the men set off an explosives belt, killing al-Jaafari and injuring the other officer.
The family of the suicide bomber condemned the attack and announced its refusal to hold a funeral for him. He was reportedly affiliated with a jihadi salafist group that has been the target of a Hamas crackdown.
Samid Salah Hajjaj, a fighter with Islamic Jihad's military wing, died during a training accident in Gaza, the resistance group announced.
Two Palestinian patients died while awaiting permission from Israel to exit Gaza for medical treatment. The Al Mezan Center for Human Rights stated that the women's deaths bring to 15 the number of patients who have died "as a direct result of Israel's systematic delay and denial of patient requests to travel for medical treatment outside of Gaza."
Gisha, an Israeli rights group, meanwhile reported that Palestinians holding an exit permit and attempting to travel outside of Gaza via Israel's Erez checkpoint are being required to sign a waiver "committing not to return to Gaza for at least a year, as a condition for being allowed to depart on their journeys."
Gaza siege
The Rafah crossing with Egypt – the sole point of exit and entry for the vast majority of Gaza's two million residents – was exceptionally opened for four days to allow Palestinians to travel to Mecca for the annual Hajj pilgrimage, and for another two days to allow the movement of urgent humanitarian cases. Egypt had kept Rafah crossing closed since May; the crossing has been closed with only sporadic exceptions since late October 2014.
The chronic electricity crisis in Gaza deteriorated further in August, with the territory's sole power plant turning off one of its two operating turbines due to a fuel shortage, extending power cuts up to 22 hours per day.
In an unprecedented move, Israel revoked the citizenship from a Palestinian citizen of the state for "breach of loyalty."
Israeli forces bulldozed al-Araqib, a Palestinian Bedouin village in the south of the state, for the 116th time. An Israeli court ruled that six residents of the village must pay more than $72,000 to cover the costs for the repeated demolition of al-Araqib, in addition to nearly $28,000 to pay for the state's lawyer.
In central Israel, a Palestinian teen from the West Bank was detained after allegedly stabbing and seriously injuring an Israeli man.
Two Israeli soldiers were attacked in a park near the coastal city of Haifa by a group of young Israelis who had mistaken the pair for Palestinians, according to media reports.
A Palestinian girl, aged 8, was killed after being struck by a vehicle reportedly driven by an Israeli settler in the northern West Bank.
Such frequent incidents are treated by Israel as accidents, even when witnesses claim the car rammings are deliberate.
Executions
A Palestinian man from Gaza living in Sweden was executed by unknown perpetrators while the UK announced it was reopening an investigation into the assassination of Palestinian cartoonist Naji al-Ali in London 30 years ago.
The wife of disappeared Palestinian-Syrian software developer Bassel Khartabil announced in August that it had been confirmed her husband was executed by the Syrian government in late 2015.
The deaths of six other Palestinians being held by the Syrian government were recorded during August.
Fifteen Palestinians, several of them from Yarmouk refugee camp, are reported to have died in battle while fighting against the Islamic State group and other militias in Syria during the month.
A two-day-old girl from besieged Yarmouk camp died on 14 August from lack of oxygen and proper medical treatment.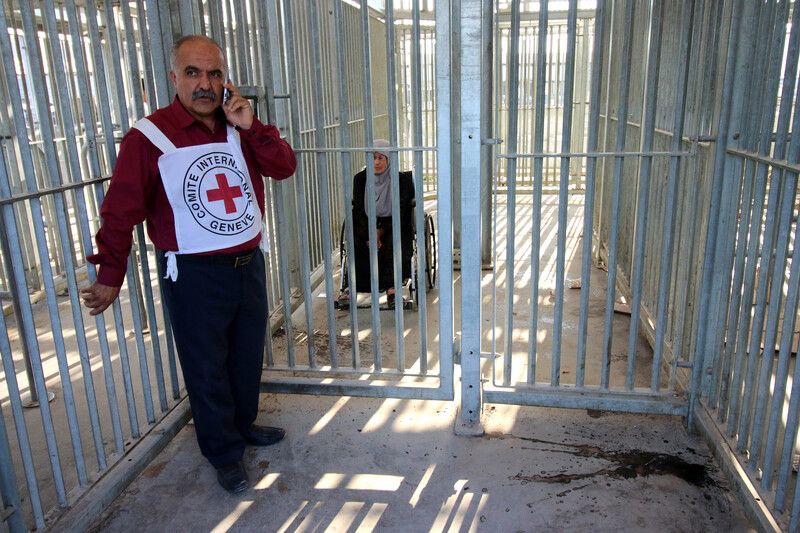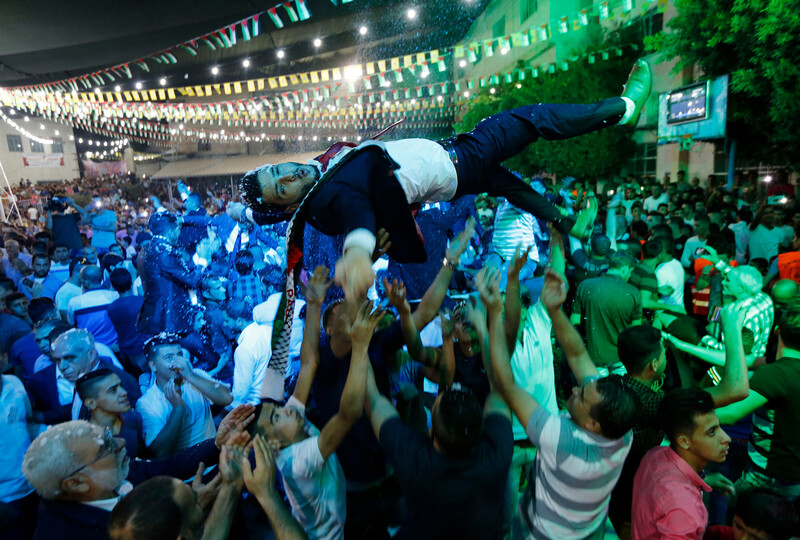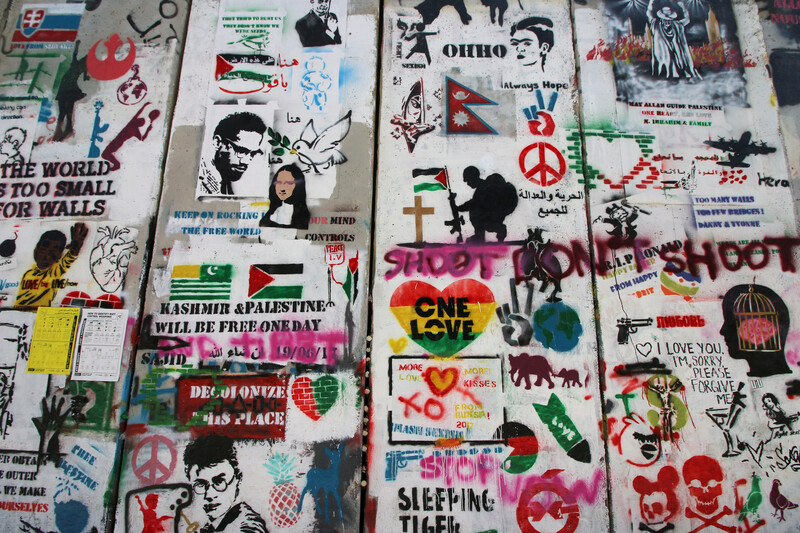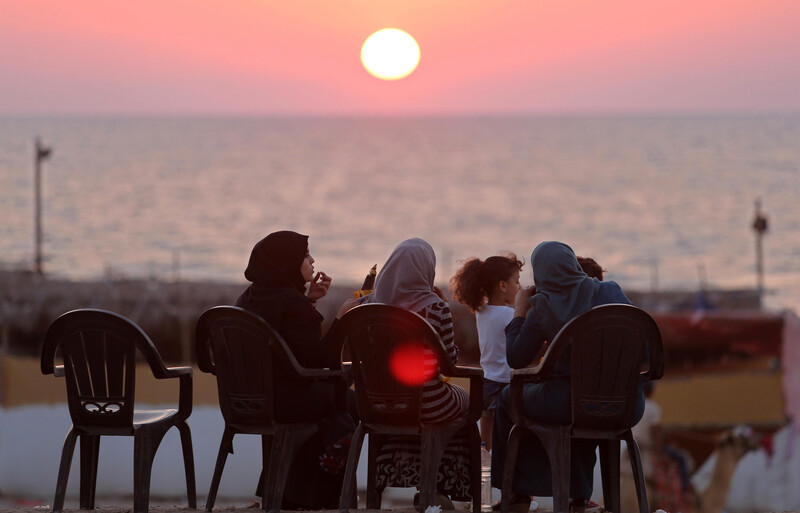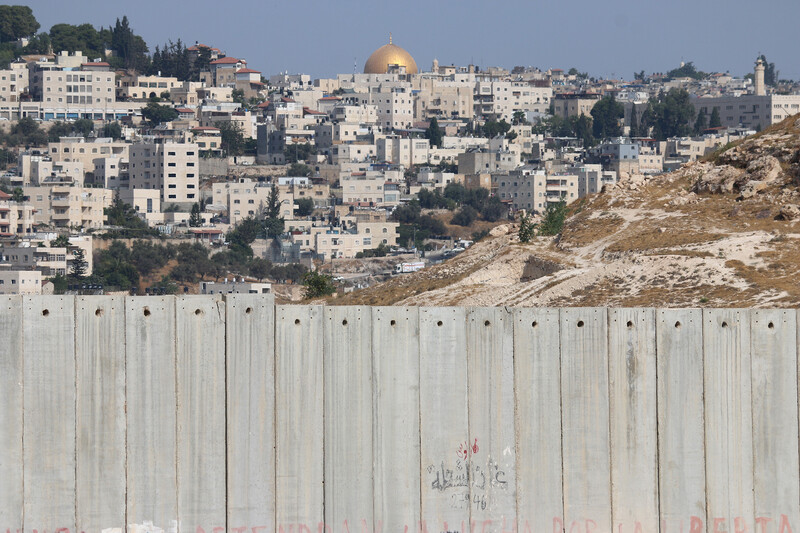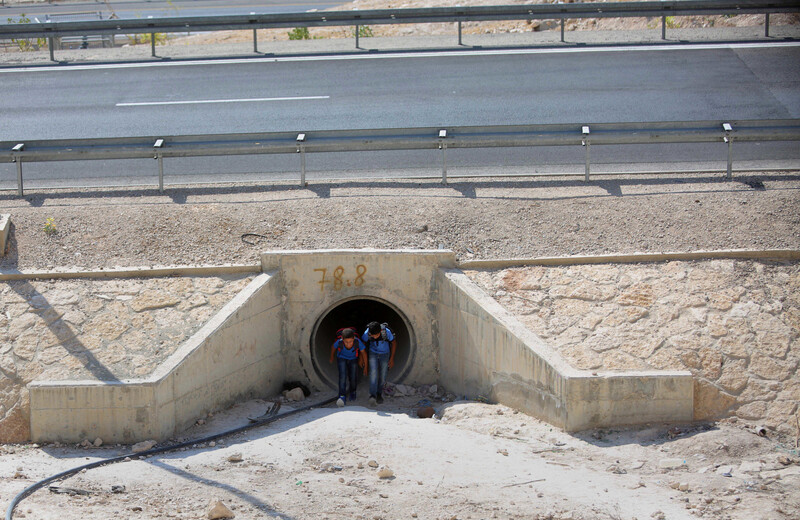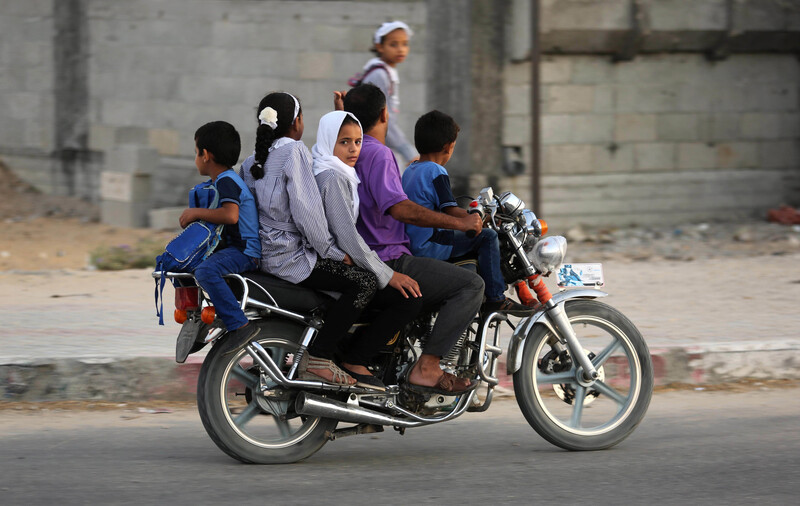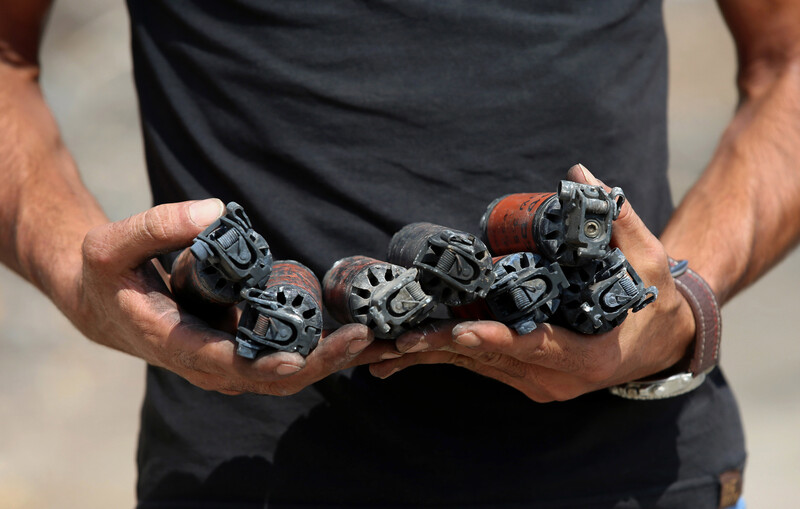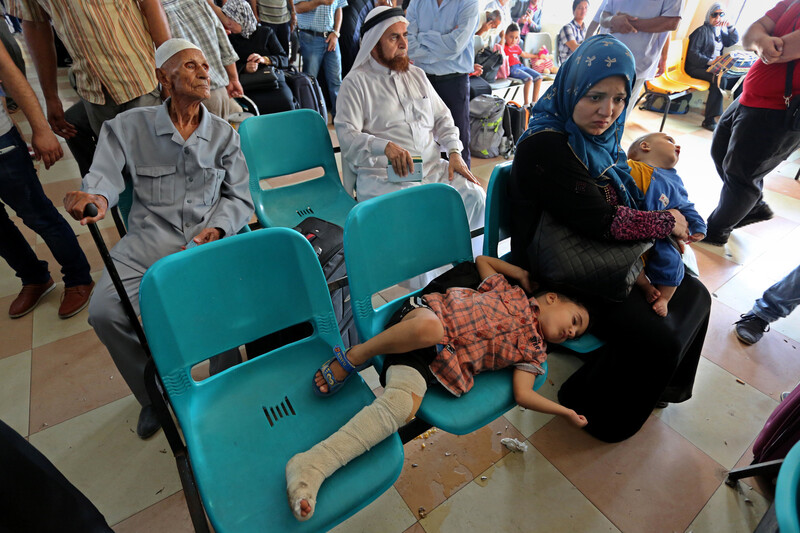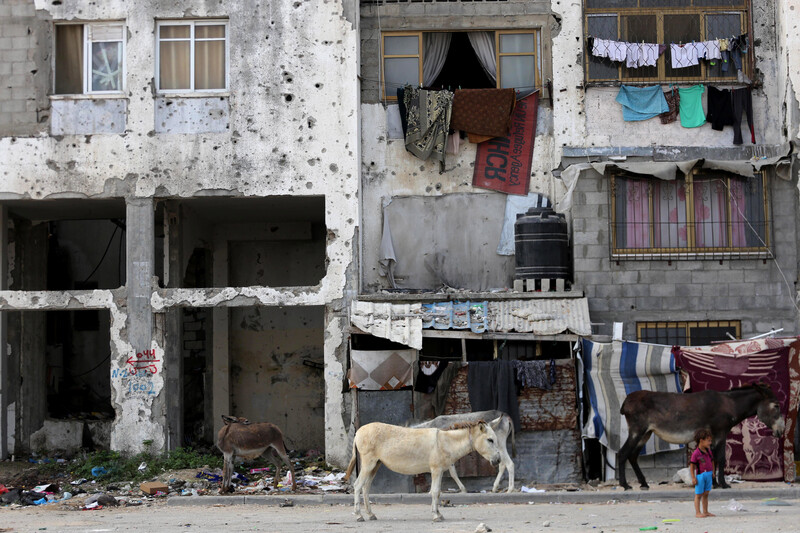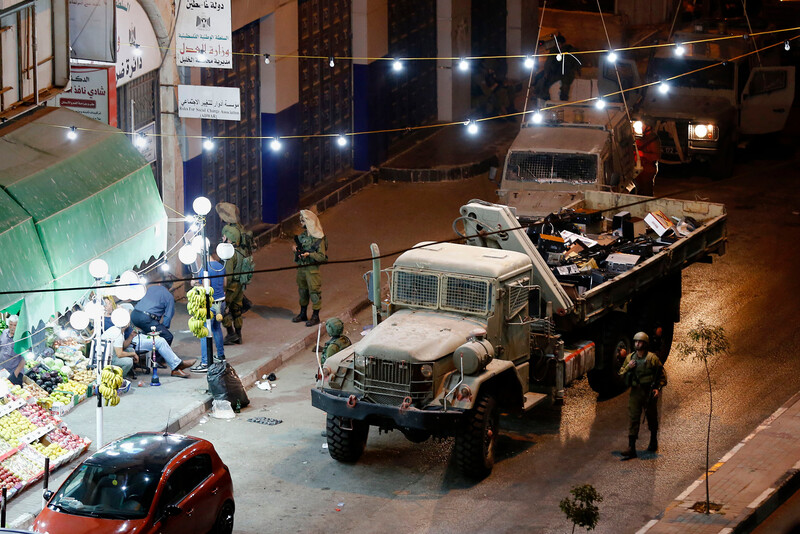 Tags