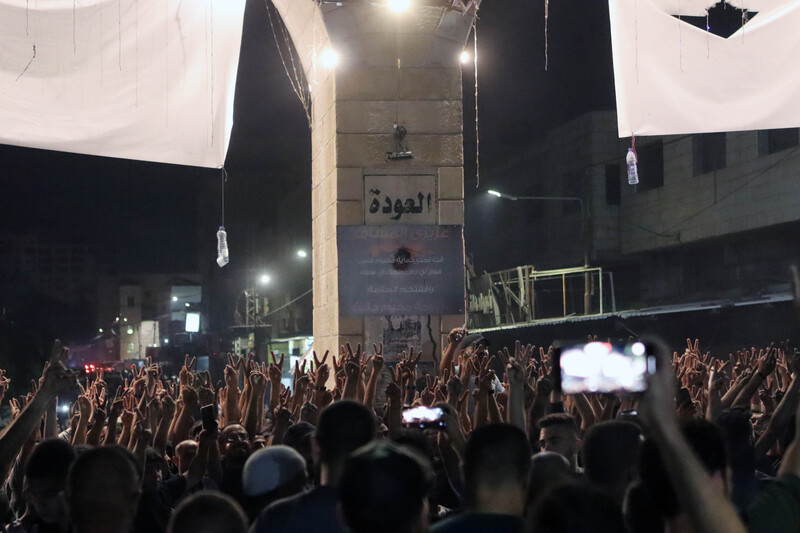 Israeli forces killed 26 Palestinians in the occupied West Bank during July, the majority in the north of the territory. At least six of those killed were children under the age of 18.
From 3-4 July, 12 Palestinians were killed and 140 were injured during an Israeli incursion into Jenin refugee camp in the northern West Bank – the largest military operation in the territory in more than two decades.
The monitoring group OCHA said it was the highest number of casualties "in a single operation [in the West Bank] since the UN began tracking casualties in 2005."
Several of those killed were claimed as fighters by the armed wing of Islamic Jihad. One Israeli soldier was killed during the raid.
Israel launched airstrikes on the refugee camp during the two-day offensive and invaded with ground forces, targeting what they said was a command center and safehouse for resistance fighters.
Extremist figures in Benjamin Netanyahu's government had long agitated for a major operation targeting Jenin – historically a stronghold of armed resistance in the West Bank beyond the reach of the Palestinian Authority.
That pressure became acute after four Israelis were killed in a settlement and after a seemingly routine arrest raid in Jenin in late June went awry when an armored vehicle was incapacitated by a roadside bomb detonated by Palestinian fighters.
Israeli defense minister Yoav Gallant told military reporters that the army had "fully achieved" its objectives during the raid. He said that an explosive workshop was destroyed and the military had secured the ability for occupation forces to move through the camp during future operations.
Israel estimates there to be some 300 fighters in Jenin refugee camp but during the raid its forces – by the military's own account – only seized 10 improvised explosive devices and the parts of 24 rifles and eight handguns, suggesting that the military didn't make as big of a dent in the resistance's capacity as its spokesperson claimed.
Victory
Palestinians in Jenin celebrated after Israel's withdrawal and resistance factions claimed a victory against occupation forces, with Islamic Jihad stating that fighters had "thwarted the enemy's tactics."
Defense for Children International-Palestine said that four Palestinian children were killed during the military offensive in Jenin refugee camp, including 16-year-old Abdulrahman Hardan, who was shot in the head while standing in front of a hospital where he had gone to donate blood.
Another 16-year-old, Mustafa Qassem, died as a result of injuries sustained during an airstrike in the camp.
Nour al-Deen Marshoud, 15, and Majdi Ararawi, 17, were killed by Israeli snipers positioned on rooftops in the camp, according to Defense for Children International-Palestine's initial findings.
Thousands of residents were displaced during the Israeli raid and 460 homes were damaged or destroyed. Israeli forces bulldozed roads and damaged pipes, causing a cut-off of water supply to the camp.
Meanwhile, Israeli troops shot and killed Muhammad Hassanein, 21, on 3 July during a protest against the raid in Jenin refugee camp near al-Bireh in the central West Bank.
Hassanein, who had a disability after being shot in the leg by soldiers in 2019, was hit in the head with live fire as protesters attempted to flee troops who were chasing them, according to B'Tselem, an Israeli human rights group.
On 4 July, the second day of the incursion in Jenin, eight people were injured, three seriously, in a car ramming and stabbing attack in Tel Aviv.
The alleged assailant, Abd al-Wahab Khalaila, a Palestinian from the Hebron area in the southern West Bank, was executed by an armed civilian.
Two days later, Ahmad Yassin Ghaidan, a 19-year-old Palestinian from the central West Bank village of Qibya, shot and killed a Givati Brigade soldier in Kedumim settlement near Nablus before being shot dead by troops.
Hamas claimed responsibility for the attacks in Kedumim and Tel Aviv, with the spokesperson of its armed wing saying that they were "in response to the enemy's crimes in Jenin."
The resistance group also warned Bezalel Smotrich – Israel's finance minister who lives in Kedumim and seeks to impose Jewish theocratic rule in all of historic Palestine – that its fighters "almost knocked on your door."
Extrajudicial execution
On 7 July, two Palestinians were killed by Israeli forces in the northern West Bank city of Nablus in what may amount to an extrajudicial execution.
Troops stormed a neighborhood in the Old City of Nablus and surrounded a building amid heavy gunfire, demanding that the two men surrender.
Israeli authorities claimed that the two men – Khairi Shahin, 34, and Hamza Maqbul, 32 – were "killed during an exchange of fire with our forces."
However, Palestinian eyewitnesses told journalists that the men were killed after they had laid down their arms and asked the troops not to shoot.
That same day, Abd al-Jawad Hamdan Saleh, 24, was shot in the chest and killed while settlers attacked Umm Safa village near Ramallah ahead of a protest march against the establishment of a settlement outpost.
Another Palestinian, 16-year-old Muhammad Fuad Atta al-Bayid, was shot in the head and killed during confrontations with troops in Umm Safa on 21 July.
On 10 July, Israeli forces shot and killed 33-year-old Bilal Qadih near Halamish, a settlement in the central West Bank. The Israeli military said that as troops approached Qadih's vehicle to question him, he got out and threw a grenade and used as makeshift Carlo submachine gun to fire at the soldiers.
No Israeli soldiers were reported injured. Qadih's body is being held by Israel as part of its policy, approved by its highest court, of withholding the remains of Palestinians killed in attacks and alleged attacks so that they may be used as bargaining chips in future negotiations.
Northern West Bank
On 20 July, Badr al-Masri, 19, was shot and killed amid confrontations that erupted during an Israeli raid that included police chief Kobi Shabtai at Joseph's Tomb in Nablus.
The following day, Israeli troops shot and killed 18-year-old Fawzi Hani Makhalfeh near Sebastiya, in the northern West Bank, claiming that the teen attempted to attack soldiers with his car.
The teen's family disputed Israel's narrative of events and said that the car in which Makhalfeh was traveling was ambushed by troops.
On 25 July, Israeli occupation forces shot and killed three Palestinian fighters in the northern West Bank.
A firefight between the three Palestinians and Israeli forces broke out in front of an army post at the entrance to a Samaritan community near Nablus.
Samaritans are an ethnoreligious group of about 800 people split between Mount Gerizim in Nablus and Holon, a coastal city in Israel.
Palestinian outlets identified the slain men as Nour al-Din Taysir al-Arda, 32, Muntasir Bahajat Ali Salameh, 33 and Saad Maher al-Kharaz, 43.
The Israeli military is detaining the bodies of the three men, who the armed wing of Hamas claimed as its fighters.
The following day, on 26 July, Muhammad Abd al-Hakim Naim Nada, 23, was shot in the chest and killed by Israeli troops during an arrest raid in al-Ain refugee camp in Nablus.
An eyewitness said that Nada was a bystander who "didn't do anything and wasn't involved in anything," the Israeli daily Haaretz reported.
On 27 July, 14-year-old Faris Abu Samra was shot in the head during confrontations with Israeli troops in the West Bank city of Qalqilya.
More than 200 Palestinians were killed by Israeli troops, police and armed civilians so far this year.
On 1 August, a Palestinian gunman was shot and killed after opening fire and injuring six Israelis in Maaleh Adumim settlement. The same day, 15-year-old Muhammad Zaarir was shot and killed in al-Samu near Hebron, bringing the number of Palestinian fatalities to 204, according to The Electronic Intifada's tracking.
That figure includes Palestinians who died as a result of injuries sustained in previous years. Thirty-six children are among those killed.
Thirty Israelis and people in Israel were killed by Palestinians in the context of the occupation, mainly in West Bank settlements. That figure includes people who died as a result of injuries from previous years.
According to OCHA, the UN monitoring group, 16 Palestinians, including two children, were injured by Israeli settlers in 44 incidents across the West Bank during two weeks in July.
"In two separate incidents, on 7 and 10 July, two Palestinian children were run over and injured by settlers near the entrances of Beit Ummar (Hebron) and Huwwara (Nablus)," OCHA said.
Murders spike among Palestinians in Israel
Meanwhile, 28 Palestinians in Israel were murdered in July, likely making it the deadliest month of intercommunal violence ever for the community amid a spike of killings.
Palestinians in Israel point to socioeconomic and political marginalization as a result of decades of state policies discriminating against the community.
Also during the month, 11 people were killed during clashes between forces with Fatah, the Palestinian party headed by Mahmoud Abbas, and Islamist groups in Ein al-Hilweh, the largest Palestinian refugee camp in Lebanon.
Thousands of residents have fled the violence in Ein al-Hilweh, home to around 63,000 people.
The camp was established to house Palestinians expelled from their homeland during the creation of the state of Israel. Israel denies millions of Palestinian refugees and their descendents from returning to their lands and homes on the basis that they're not Jewish.
Ein al-Hilweh's residents include Palestinians displaced during the Lebanese Civil War and during months of fighting between the Lebanese army and the Salafi group Fatah al-Islam in 2007.
Palestinians living in Syria who fled to Lebanon during that country's civil war have also sought refuge in the camp.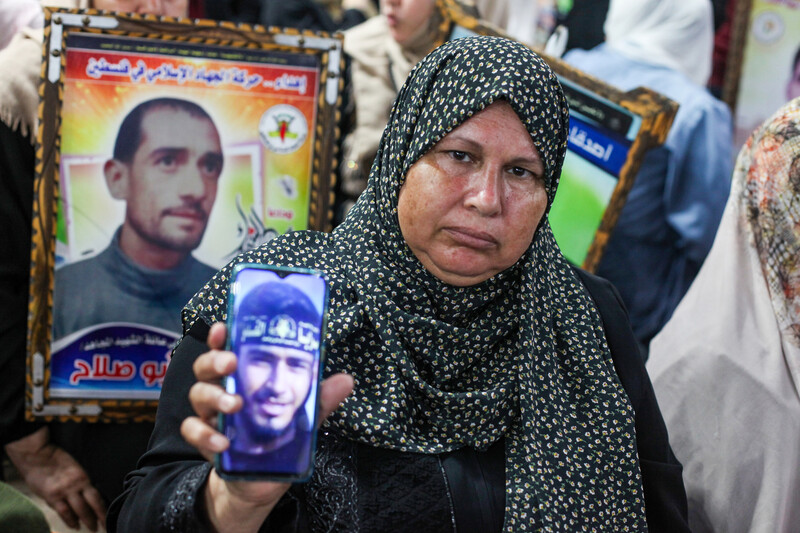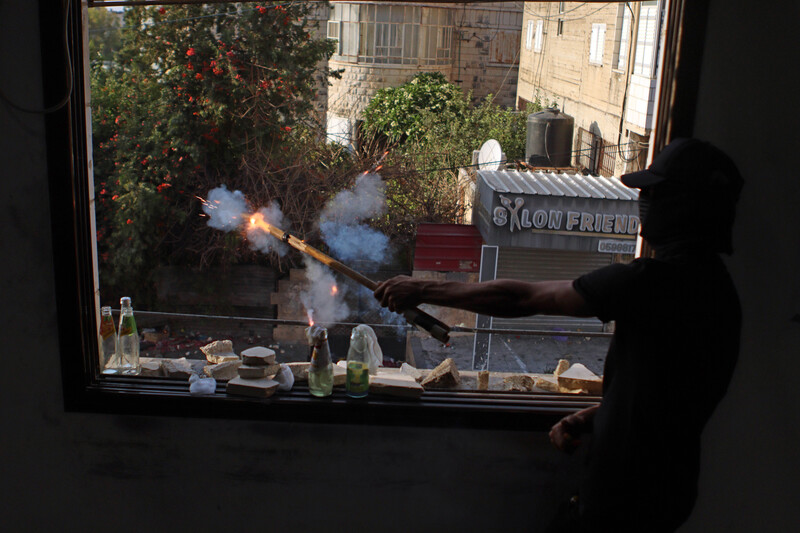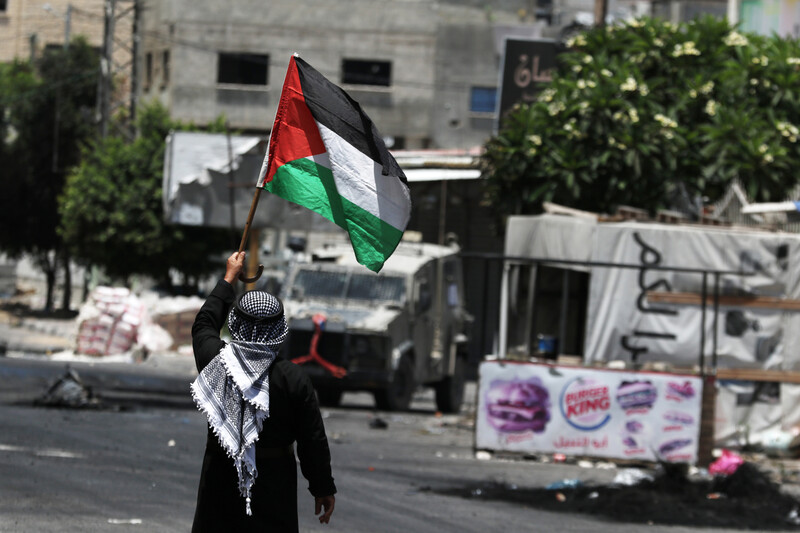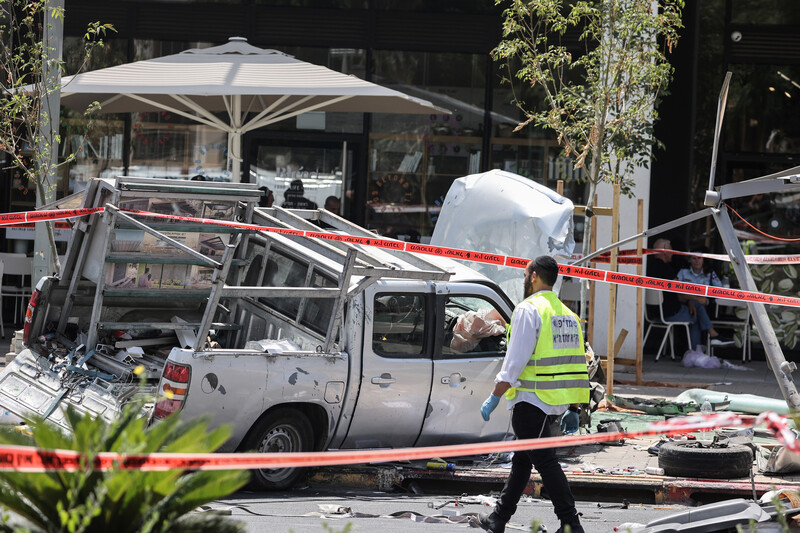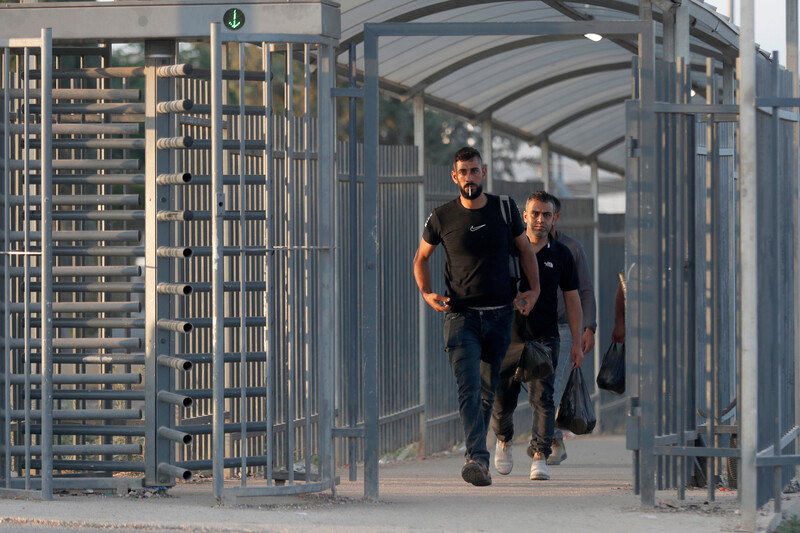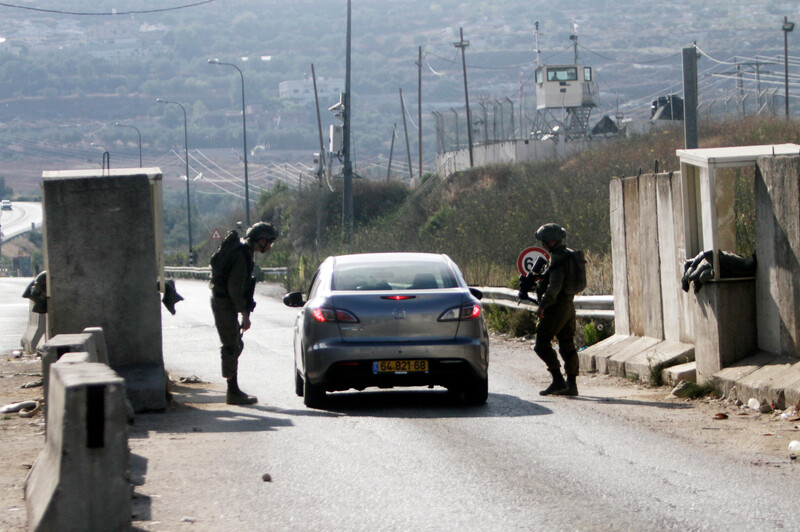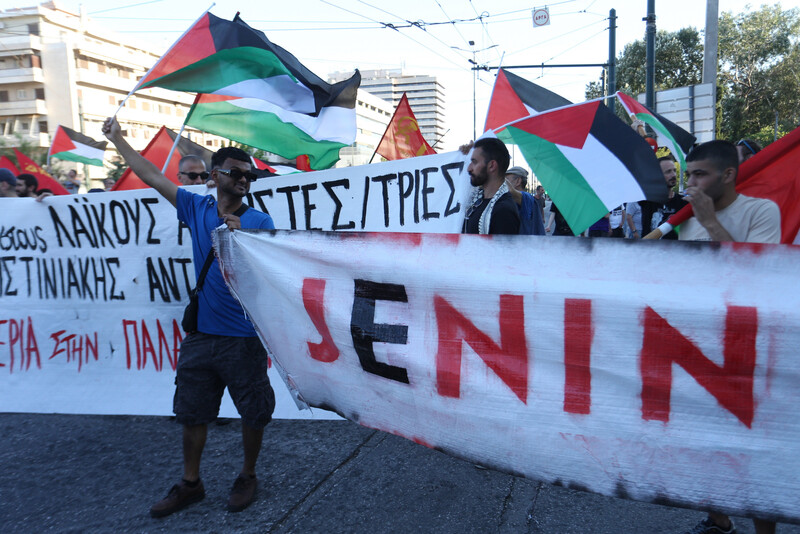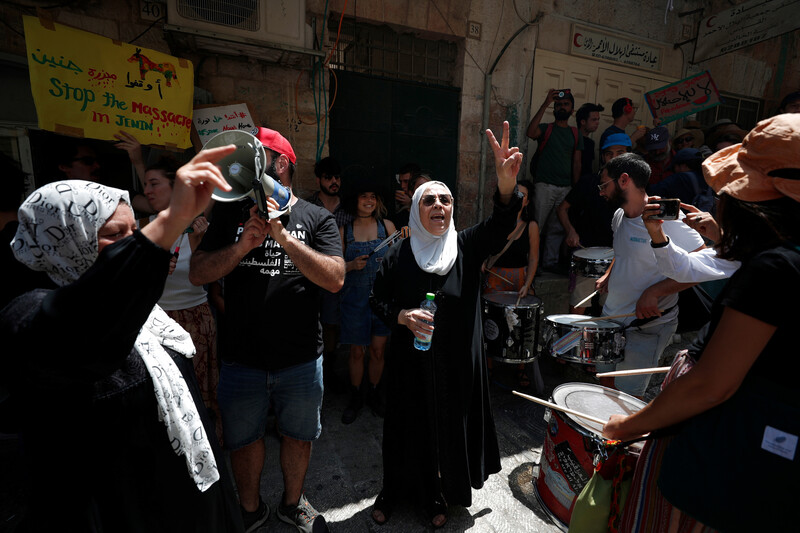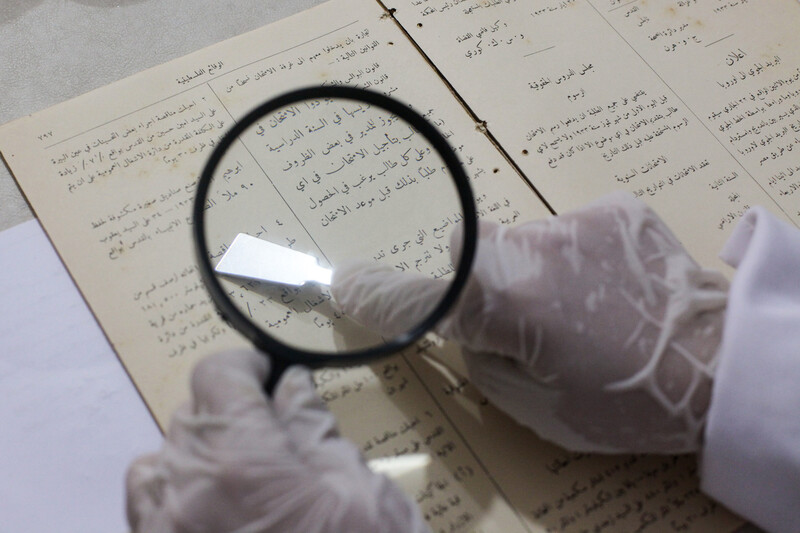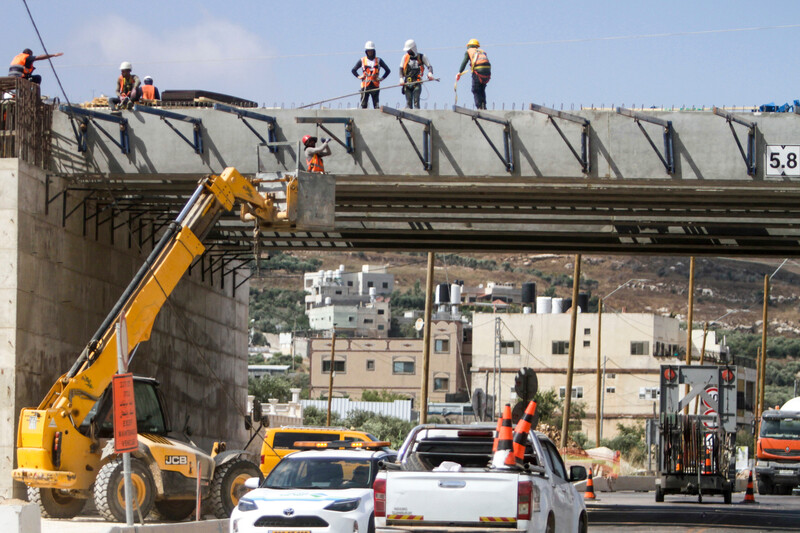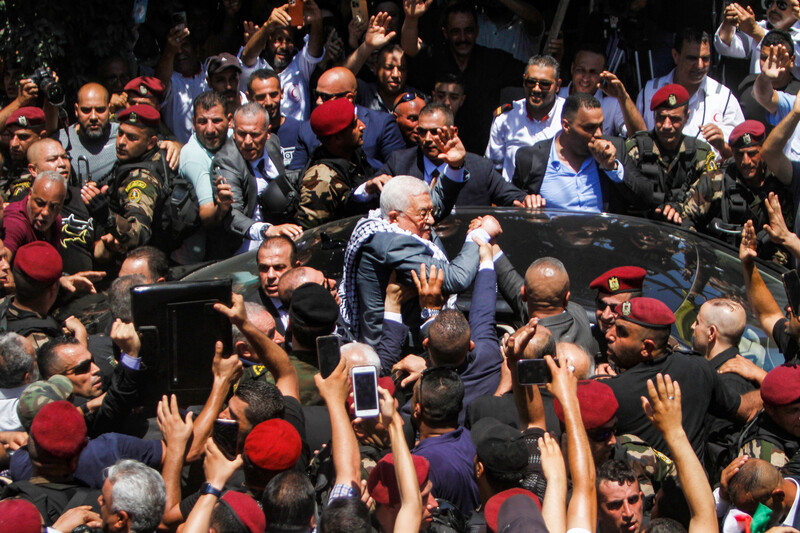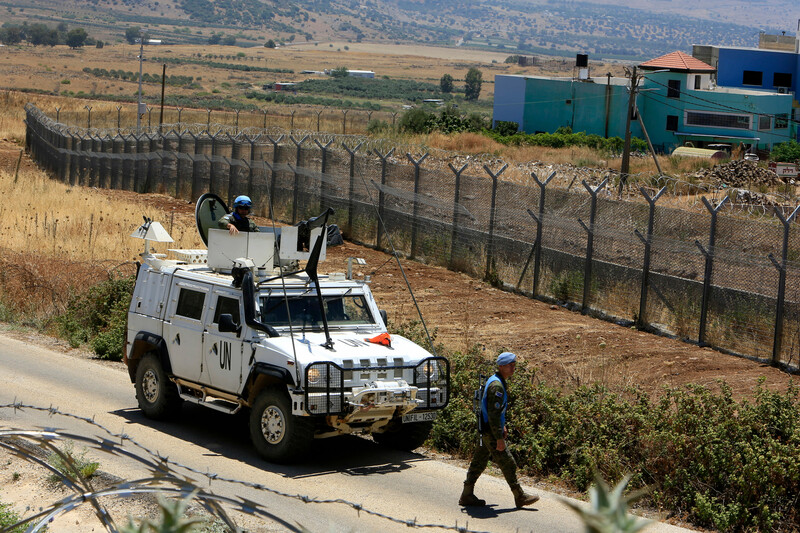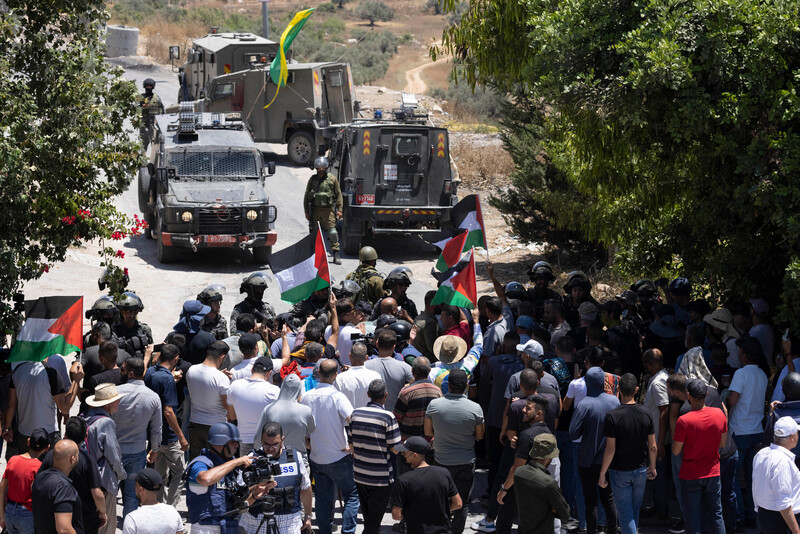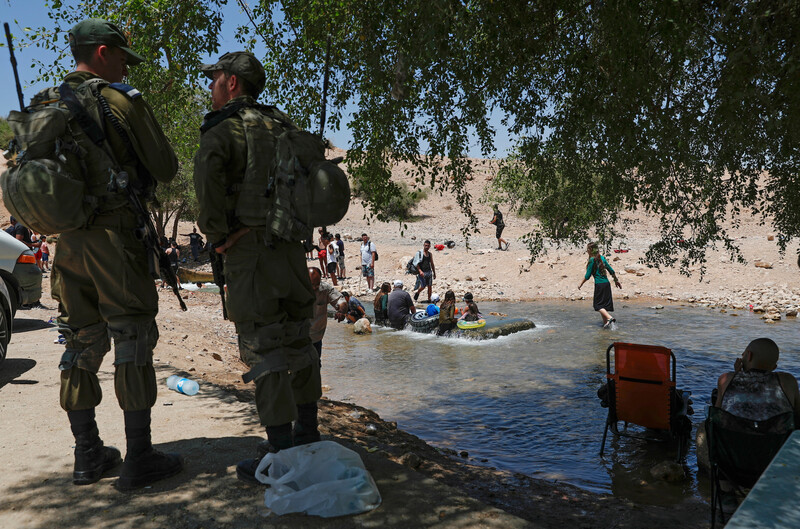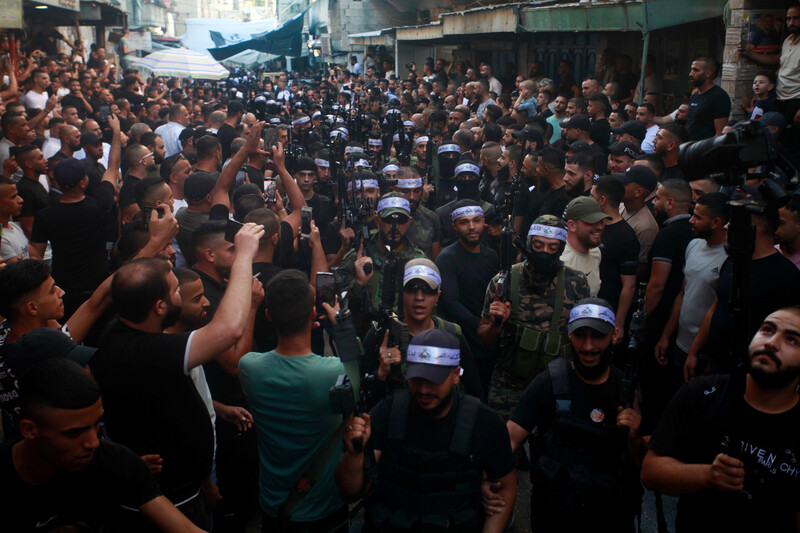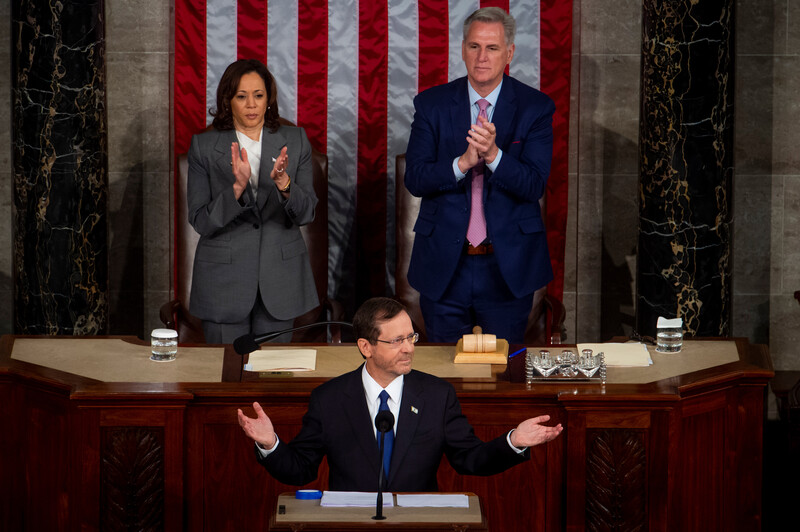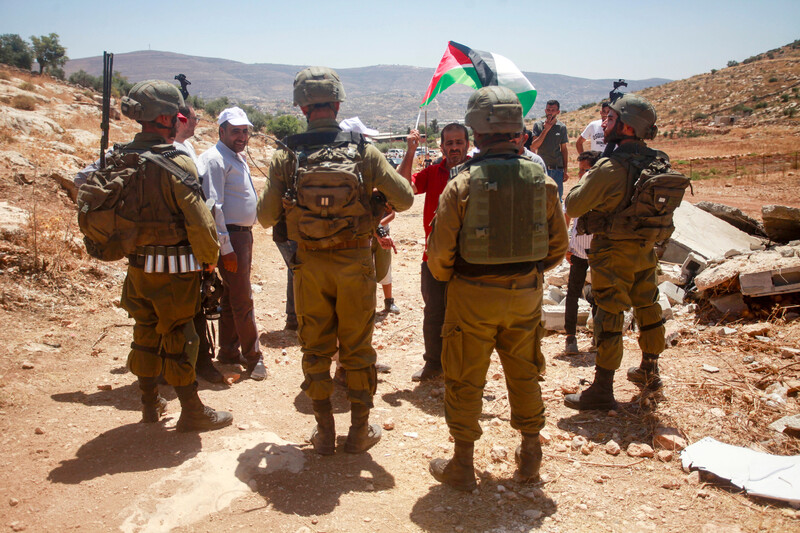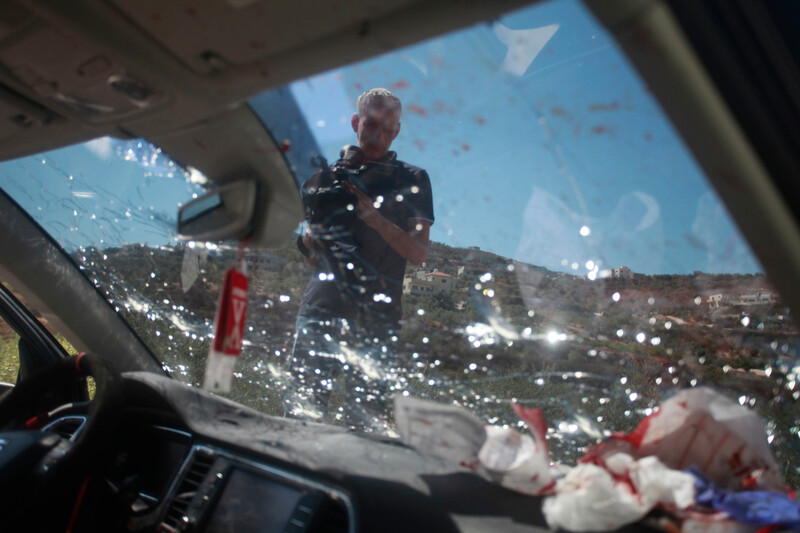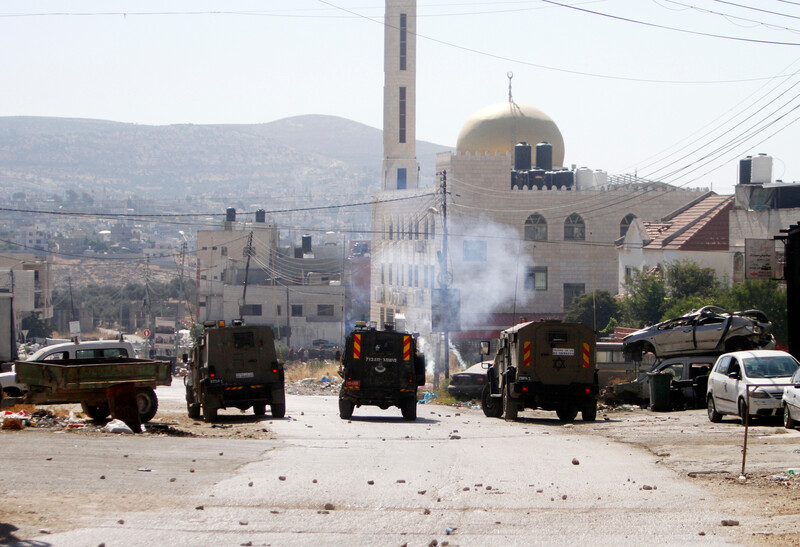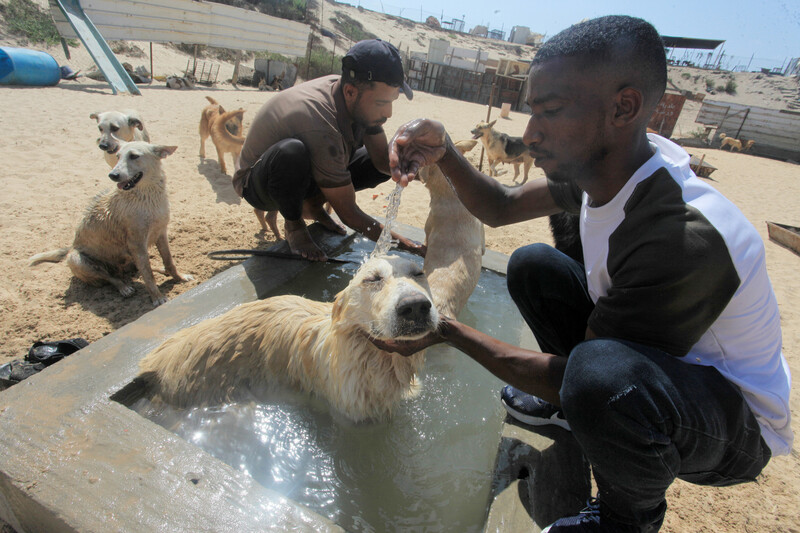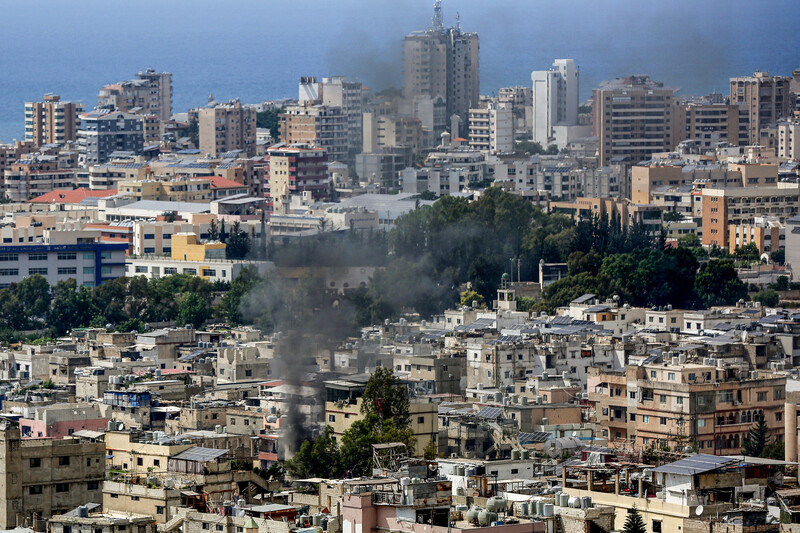 Tags