Israeli forces and settlers shot and killed six Palestinians during July – two of them children.
Kamel Abdullah Kamel Alawneh, 17, was shot by Israeli soldiers on 2 July and died from his wounds the following day.
Alawneh was fatally injured while residents of Jaba, a village near the northern West Bank city of Jenin, were protesting as occupation forces erected a checkpoint.
The teen was shot with live bullets in the elbow, and then again in the abdomen as he tried to flee, according to Defense for Children International-Palestine.
Another Palestinian, 20-year-old Rafiq Riyad Ghannam, was killed during an arrest raid in Jaba village on 6 July.
"The army said that during one of a series of raids carried out across the Palestinian territory, its troops fired at a suspect who attempted to escape arrest in the village of Jaba," the AP news agency reported.
"While Israeli forces had reportedly declared him a wanted person, community members said he was a passerby who started running upon seeing soldiers, fearing for his safety," the UN monitoring group OCHA stated.
Israel confiscated the young man's body, preventing his family from holding a burial.
Deadly Nablus raid
Two Palestinians – Muhammad Bashar Azizi, 25 and Abdulrahman Jamal Subeih, 28 – were shot and killed when undercover forces belonging to Israel's Yamam unit laid siege to a three-story home in the northern West Bank city of Nablus on 24 July.
Israel claimed that a firefight ensued at the home where Palestinian fighters were located.
Occupation forces fired a missile at the house, suggesting the Israeli attack may have been an application of the "pressure cooker procedure," a form of extrajudicial execution.
During this procedure, occupation forces fire progressively more powerful weapons at a building in an effort to force those inside to surrender. If they refuse to do so, the occupation forces demolish the structure, killing everyone inside.
The slain men were claimed as members of the al-Aqsa Martyrs Brigades, an armed group associated with the Fatah party.
Six Palestinians were injured during the raid, two of them seriously, according to the Palestinian Authority's health ministry.
On 29 July, an Israeli settler and at least one soldier fired at Amjad Fashat Faheem Naser, 15, killing him, in the central West Bank.
The teen was struck in the back, according to Defense for Children International-Palestine, which stated on 2 August that "it remains unclear if an Israeli soldier or settler fired the fatal round."
The slain teen had joined residents of al-Mughayyir village in a march to protest against Israeli settler violence, according to the children's rights group.
Villagers hold regular demonstrations against Malechei HaShalom, a nearby settlement outpost built on al-Mughayyir's land in 2015.
Amjad is the third Palestinian child killed in al-Mughayyir in recent years, according to Defense for Children International-Palestine.
A total of 18 children have been shot and killed by Israeli forces so far this year, according to the rights group.
The most recent child killed was Dirar Riyad Lufti al-Haj Saleh, 16. He was shot during a raid on Jenin refugee camp on 1 August.
Nearly 80 Palestinians have been shot and killed by Israeli soldiers, police and armed civilians so far this year.
Among them is Hussein Qawariq, 59, who died from injuries sustained after he was shot while approaching an Israeli military post in Huwwara, near Nablus, on 26 July.
The Times of Israel reported that Israeli troops called on Qawariq "to stop moving toward their location and fired warning shots into the air. When he failed to heed their warnings, he was shot."
The mayor of Huwwara said that the slain man was "mentally disabled" and "used to collect bottles and cans from the street and ask for money from businesses in the area."
Laborer beaten
Ahmad Ayyad, 32, died after he was allegedly beaten by soldiers on 5 July.
Ayyad was among a group of Palestinian laborers who came under fire while attempting to breach Israel's wall in the West Bank to reach their places of work in Israel.
The slain man's uncle, Jamal Ayyad, told Middle East Eye that the group was apprehended and beaten by soldiers.
Ahmad Ayyad died from his injuries at a hospital hours later, according to the publication. His body was transferred to his family in Gaza later that day.
Also during July, a Palestinian woman in her sixties died in Israeli custody in what the Palestinian Center for Human Rights said was a case of medical neglect.
Saadia Salem Radwan Matar, from Ithna village near the West Bank city of Hebron, died on 2 July after losing consciousness in Damon prison.
Matar was arrested in December after a settler assaulted her near a checkpoint outside of the Ibrahimi mosque in Hebron's Old City, "claiming that she tried to carry out a stabbing attack," the Palestinian Center for Human Rights said.
Matar was reportedly the oldest Palestinian woman detained by Israel and shortly before her death, she had attended a court hearing in a wheelchair.
"Her lawyer had already asked the Israeli Prison Service to refer her to a doctor after her medical examinations showed that her health condition was getting worse due to diabetes and [high blood] pressure," the rights group added.
Cancer patient dies after permit denied
On 4 July, Jihad al-Qedra, a 55-year-old cancer patient from Gaza, died after he was denied access to medical care by Israeli occupation authorities at Erez checkpoint in the north of the besieged territory.
Al Mezan, a human rights group in Gaza and al-Qedra's legal representative, said that Israel had denied the cancer patient a requisite exit permit to travel for nine different appointments, the last of which was scheduled for 22 June in Nablus.
"This delay led to a serious deterioration of al-Qedra's health condition and eventually to his death," the rights group stated.
Al-Qedra was the third patient in Gaza to die since the beginning of the year after Israel denied or delayed permission to travel for medical care.
Since Israel imposed a tightened blockade on Gaza in 2007, nearly 850 patients died while waiting for a permit from Israel to travel outside of Gaza for life-saving treatment.
This is despite how the vast majority of applications for travel to access healthcare treatment were for appointments at Palestinian hospitals in East Jerusalem and elsewhere in the West Bank, rather than medical facilities in Israel.
Meanwhile, armed groups in Gaza launched four rockets towards Israel on 16 July. "No injuries or damage were reported," according to OCHA.
"Subsequently, Israeli air forces carried out several raids and fired 12 missiles targeting positions belonging to armed groups … injuring one civilian man and causing damages to the targeted sites and seven civilian properties," OCHA added.
Three days later, an armed group in Gaza opened fire towards southern Israel, reportedly causing some property damage.
"Subsequently, Israeli air forces fired three missiles towards a Hamas observation point east of Beit Hanoun; no injuries but some damage was reported," according to OCHA.
In addition, "Israeli authorities suspended a decision to issue 1,500 additional exit permits for Palestinian workers from Gaza."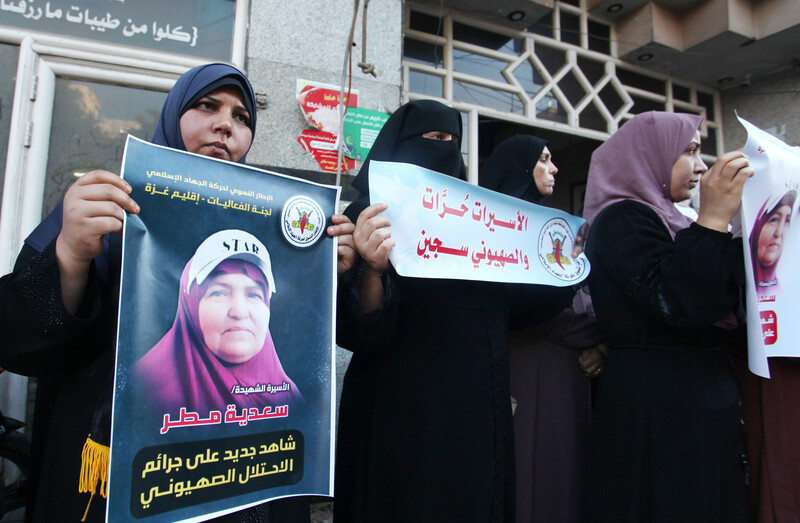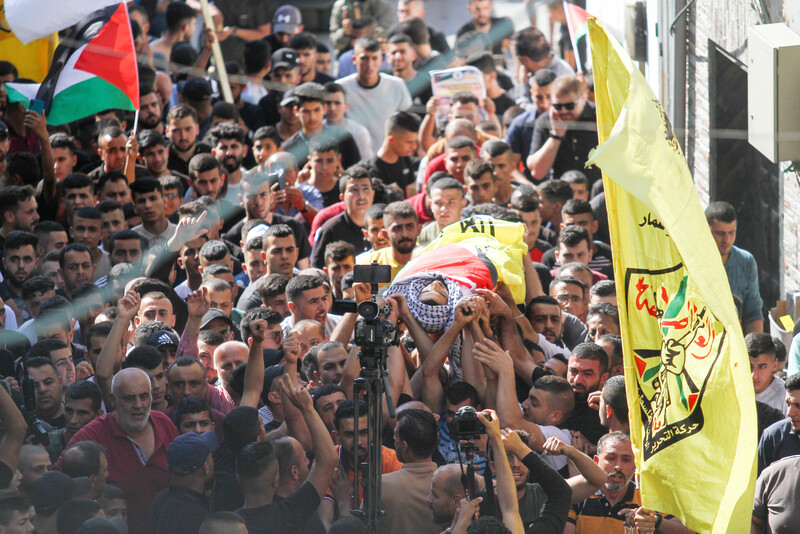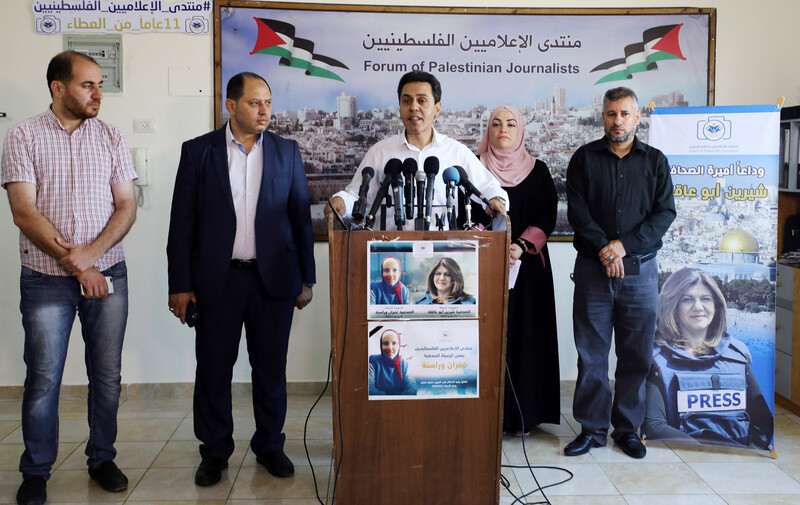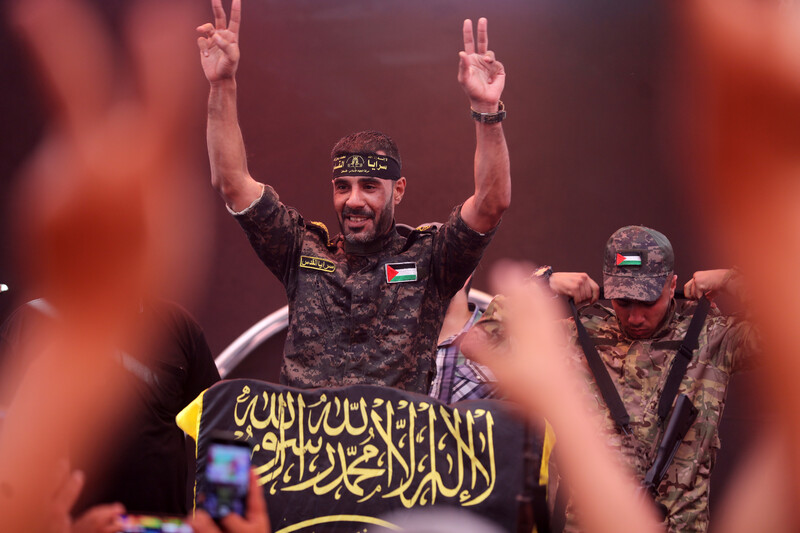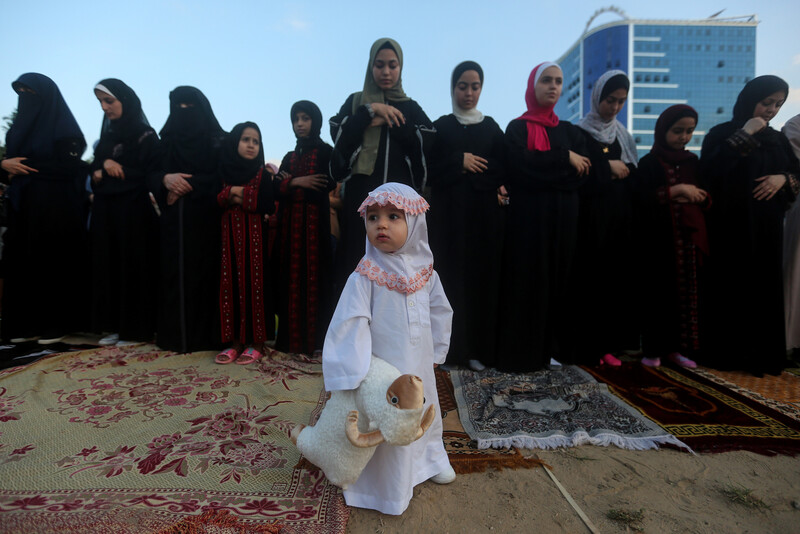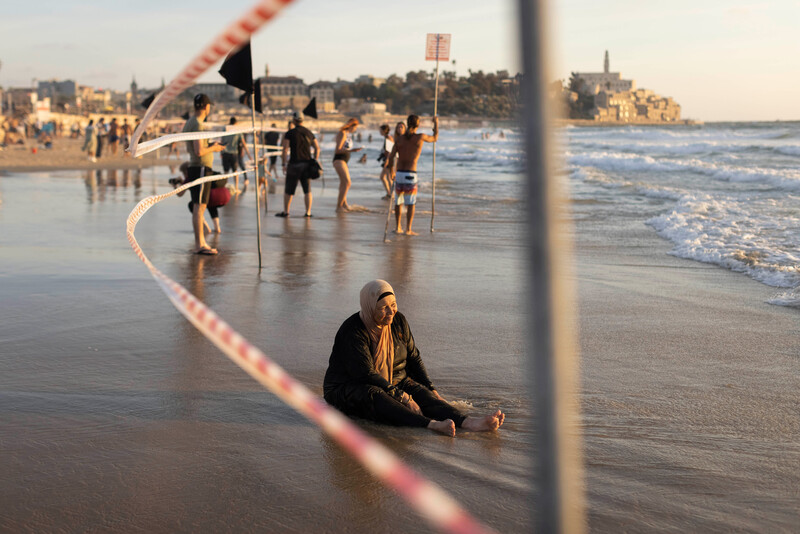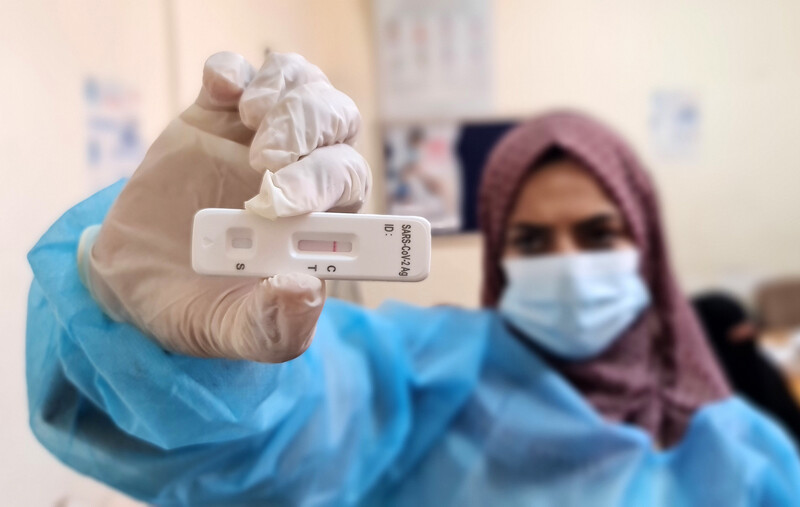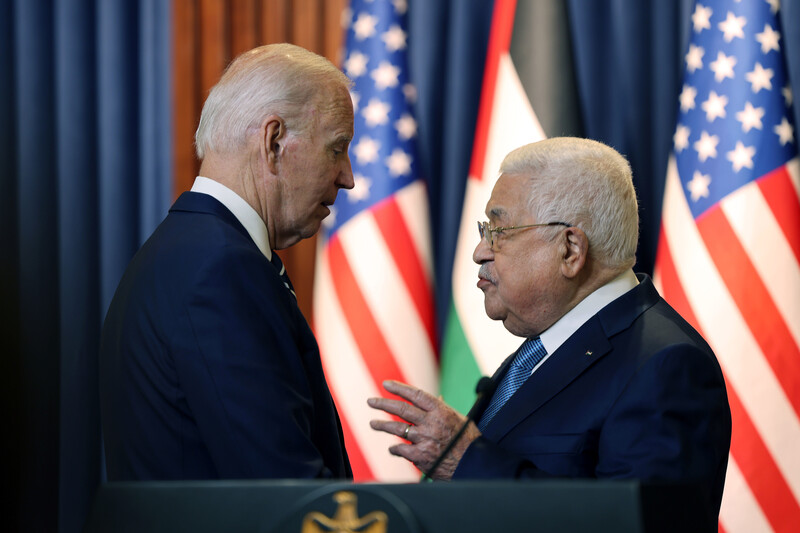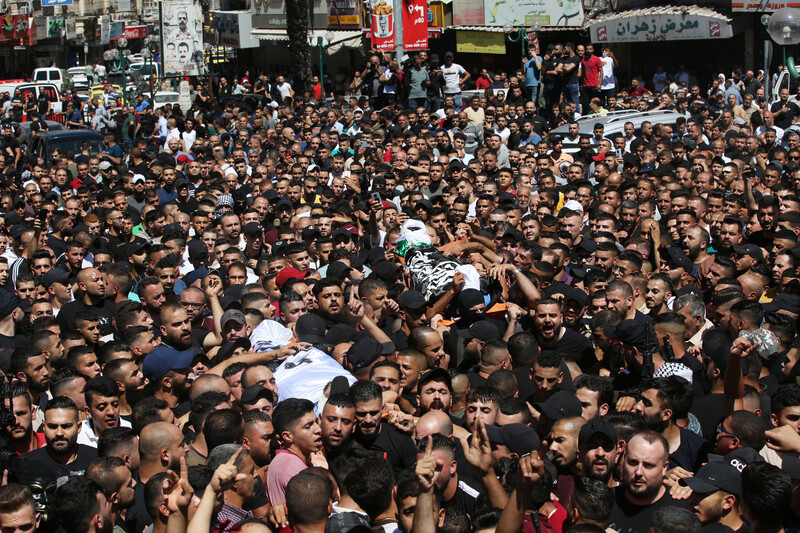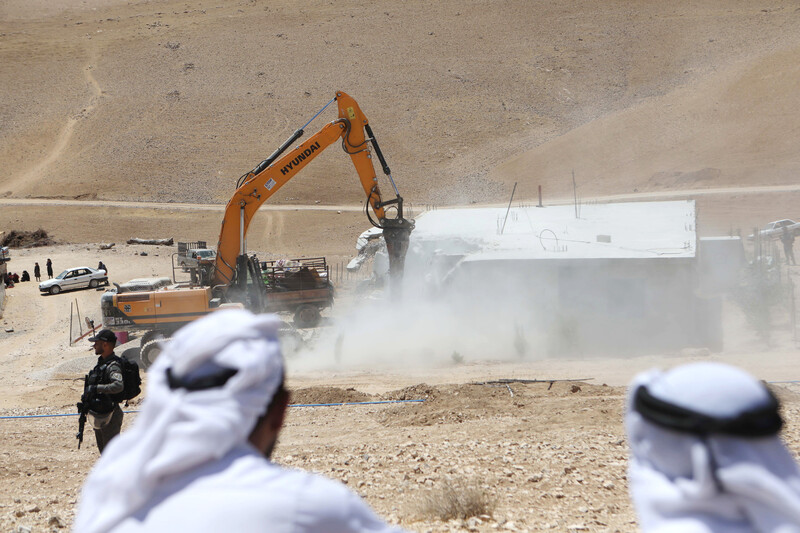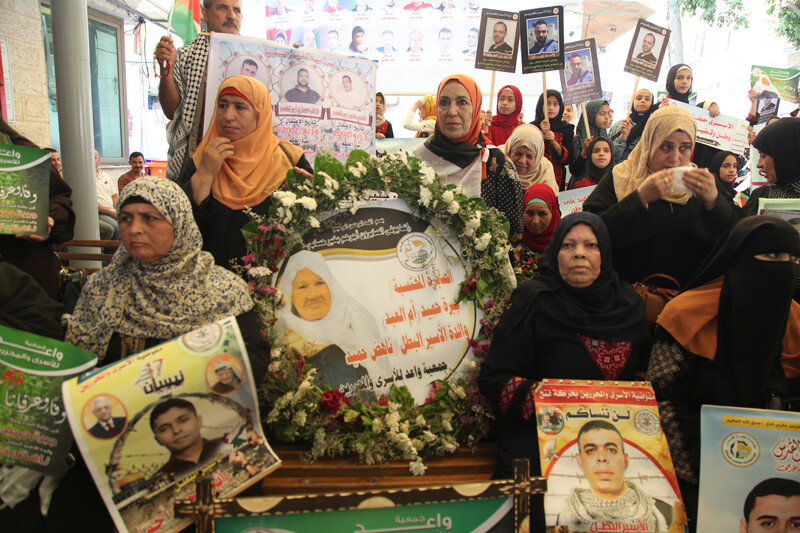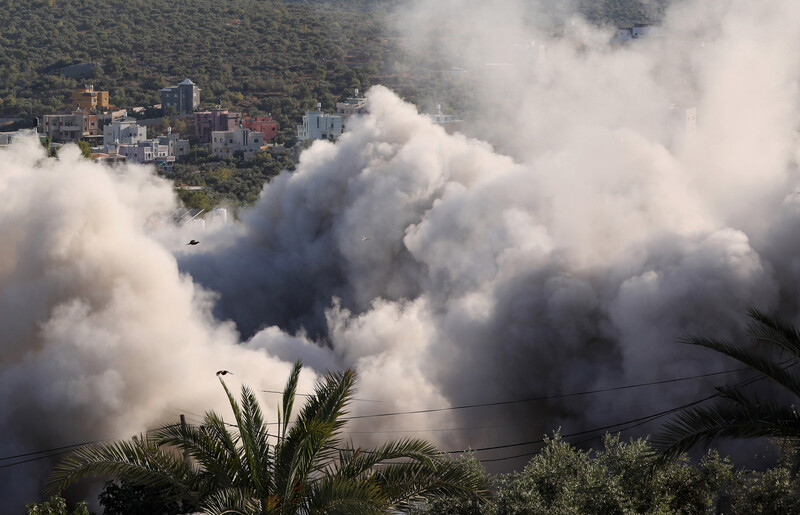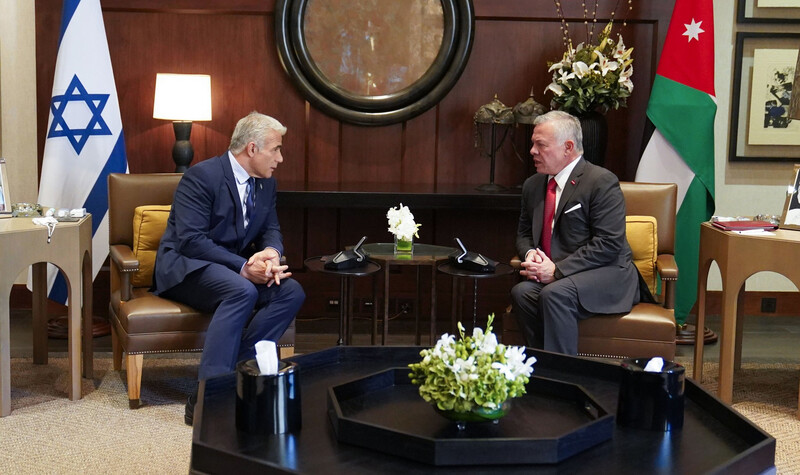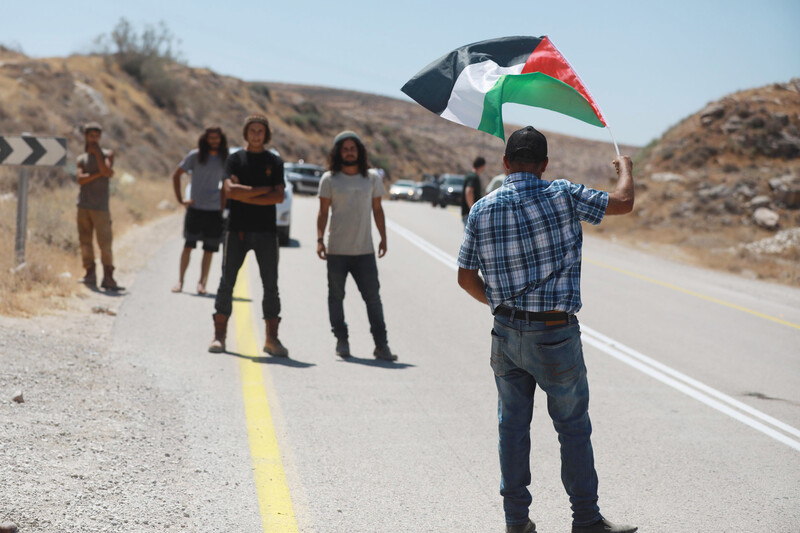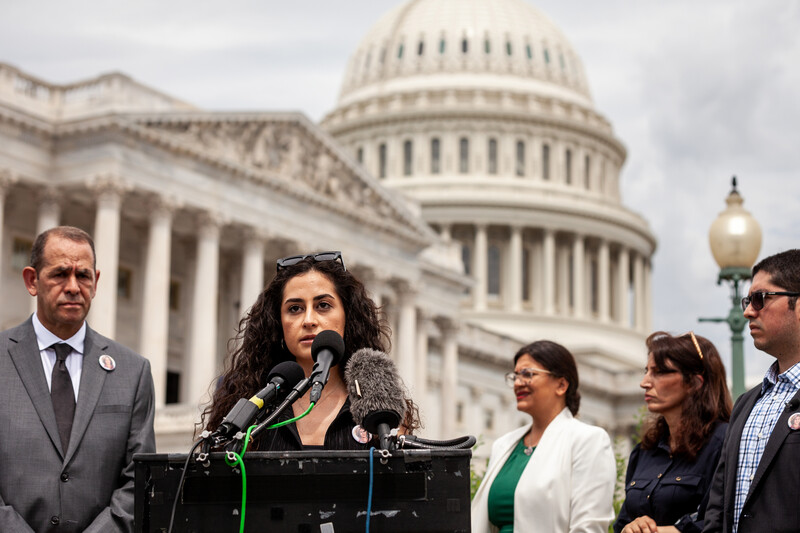 Tags