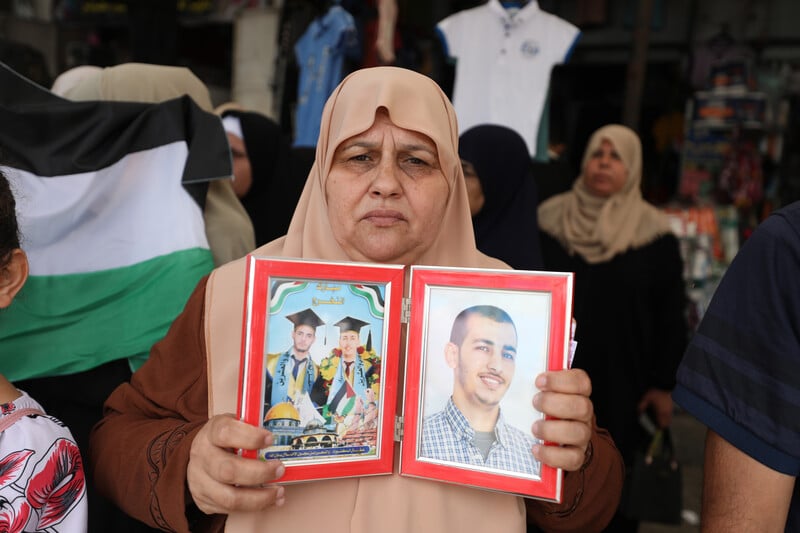 Israeli occupation forces killed at least 46 Palestinians in the West Bank and Gaza Strip during August.
Nearly 40 Palestinians were killed in Israeli strikes on Gaza during a major escalation between 5 and 7 August. An additional 13 Palestinians in Gaza were killed during that period either by Israeli forces or by Palestinian rockets that fell short in the territory.
Of the 49 Palestinians killed during the three days of bombing, at least 22 were civilians, including 17 children and four women, according to the UN human rights office. Nine children were killed in Israeli strikes, initial investigations by human rights groups found.
There were no fatalities or serious injuries in Israel as a result of projectiles fired from Gaza during those three days.
More than 120 Palestinians have been killed by Israeli soldiers, police or armed civilians so far this year. Twenty people in Israel and Israelis in the West Bank have been killed in the context of the occupation during the same period.
Israeli forces have killed at least 85 Palestinians in the West Bank so far in 2022, the deadliest year in the territory since 2016, according to the AP news agency.
Deadly raid, surprise airstrikes
Israel's deadly violence during August began on the first of the month, when Dirar Riyad Luft al-Haj Saleh, 16, was killed during an arrest raid in Jenin refugee camp in the northern Gaza Strip.
Bassam al-Saadi, a military commander with Islamic Jihad, a Palestinian resistance group, was arrested during the raid.
After the arrest of al-Saadi, Israel blocked nearly all movement of people and goods in and out of Gaza, which has been under a comprehensive blockade since 2007.
Israel said it feared retaliation from Islamic Jihad in Gaza over the arrest of al-Saadi.
But Islamic Jihad did not respond until hours after Israeli missiles struck and killed a 14-story tower in Gaza City on 5 August, killing Tayseer Mahmoud Muhammad al-Jaabari, the 50-year-old commander of Islamic Jihad's Quds Brigades in northern Gaza. Also killed in the strike was Salameh Muharib Abdullah, 38, reportedly al-Jaabari's aide.
Al-Haq, a Palestinian human rights group, said that Israel's attacks targeted civilian objects and may amount to war crimes and crimes against humanity.
A 10-year-old girl and her 60-year-old grandmother were fatally injured during a bombing attack on a family gathered to celebrate the wedding of the slain woman's son on 6 August.
The following day, an Israeli warplane fired at civilians traveling in a horse-drawn cart in central Gaza City, killing four.
Five Palestinian children were killed at a cemetery on 7 August shortly before Israel and Islamic Jihad declared a ceasefire. Unnamed Israeli military sources told media several days later that the explosion killing the boys aged 3 to 16 was caused by an Israeli airstrike.
Former Israeli soldiers interviewed by +972 Magazine for an article published after the August escalation said that the military's rules of engagement when dropping bombs on Palestinians allow for the premeditated killing of children.
Four killed in Nablus raid
Days after its destructive rampage in Gaza, Israel killed three Palestinians, including a child, during a raid in the Old City of Nablus in the northern West Bank on 9 August. Nearly 70 others were injured by live ammunition.
Among the dead in Nablus was Ibrahim Alaa al-Nabulsi, a resistance fighter who appears to have been the target of a pre-planned extrajudicial killing, along with a comrade, Islam Suboh. A fourth person, 25-year-old Muhammad Arayshi, died on 23 August after sustaining injuries during the raid.
The child killed in the Israeli attack on Nablus was identified as Hussein Jamal Hussein Taha by human rights group Defense for Children International-Palestine. The boy and his father, who was also shot and injured, were on their way to work when they came under Israeli fire.
Amid confrontations in the West Bank city of Hebron that same day, occupation forces shot dead another child. The Palestinian Authority's health ministry said 16-year-old Mumin Yasin Jaber was killed with an exploding bullet that entered his heart.
Shot without warning
Three other Palestinians were killed in the West Bank during the month.
Muhammad Shaham, 21, was shot in the head during a raid on his home in Kufr Aqab, a village in the Jerusalem area, on 15 August.
"When Israeli occupation forces saw Muhammad, they shot him at point-blank range and wounded him with a live bullet in his head," Ibrahim Shaham, Muhammad's father, told the Palestinian Center for Human Rights.
"My son did not have a fight with the soldiers, who raided our house, but they opened fire at him without a prior warning and even without asking who he was."
Security camera footage shows Israeli soldiers confiscating Muhammad Shaham's body as part of the state's policy of withholding the bodies of Palestinians slain in alleged attacks so they may be used as bargaining chips in future prisoner swaps.
On 18 August, Wasim Nasser Khalifa, 18, was shot in the chest during confrontations that broke out at Joseph's Tomb in Nablus while soldiers escorted Jewish worshippers to the site. The Israeli military frequently raids Nablus late at night to allow settlers to access the archaeological site that is considered sacred by Muslims, Christians and Jews.
Later in the month, Jewish worshippers came under fire during a visit to Joseph's Tomb that wasn't coordinated with the Israeli army.
On 19 August, Salah Tawfiq Sawafta, 58, was shot in the head while returning home from dawn prayers in Tubas, a city in the northern West Bank.
Israeli soldiers who raided Tubas to arrest a wanted person had occupied a building across the street. The owner of the bakery where Sawafta attempted to seek shelter before being shot said that there were Israeli soldiers in the street but "no Palestinian gunmen or stone-throwers in the immediate area," AP reported.
Soldier killed by friendly fire
Also during August, an Israeli soldier was killed by another soldier, exemplifying Israel's lax open fire regulations. Nathan Fitoussi, 20, was shot when he returned to a guard post north of Tulkarm in the West Bank.
The shooting soldier "claimed he had felt threatened and therefore carried out a 'suspect apprehension procedure' that ended in Fitoussi's death" on 15 August, B'Tselem, an Israeli human rights group, stated.
"Fitoussi's killing did not occur in a vacuum," B'Tselem added. "Since the beginning of 2022, Israeli soldiers have killed [six] Palestinians in what was retroactively defined [a] 'suspect apprehension procedure.' None of the persons killed posed a risk to the soldiers' lives."
Another Israeli soldier was killed during a training exercise in the Golan Heights – Syrian territory occupied by Israel since 1967 – on 31 August.
Also during August, Al Mezan, a Palestinian human rights group in Gaza, announced that Farouq Muhammad Abu Naja, 6, died after Israel denied him access to a Jerusalem hospital.
Al Mezan said that the child was the third boy or girl in Gaza to die this year after their permits to travel for medical treatment were denied or delayed by Israel.
Also during August, Israel raided and shut down seven human rights, feminist and social services organizations in the Ramallah area, the seat of the Palestinian Authority of the West Bank.
Israel and its proxies have smeared and harassed the prominent groups for years. The organizations' staff members have been subjected to arbitrary arrest, travel bans and attempts to revoke their residency.
On 31 August, Khalil Awawdeh announced an end to his six-month hunger strike after reaching an agreement with Israel that will see his release from detention without charge or trial on 2 October.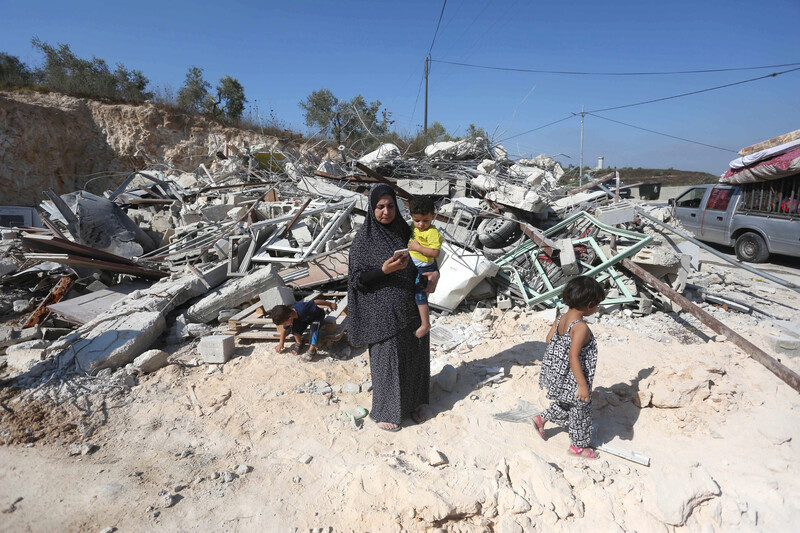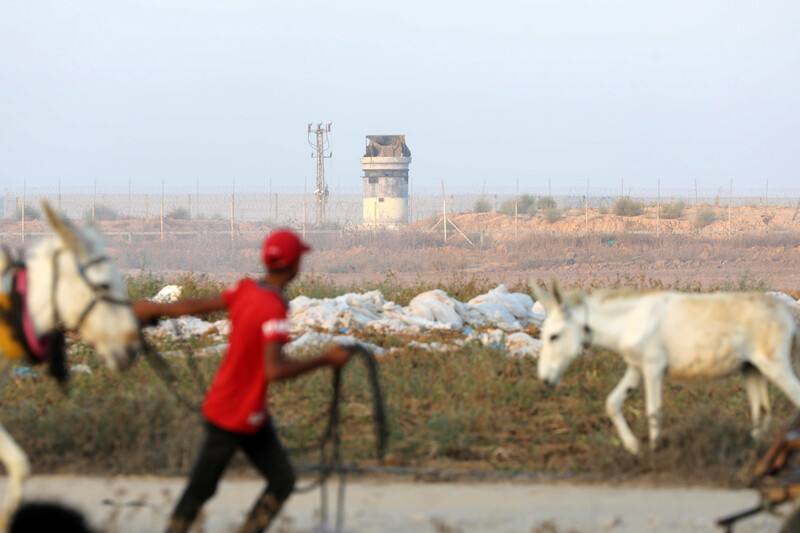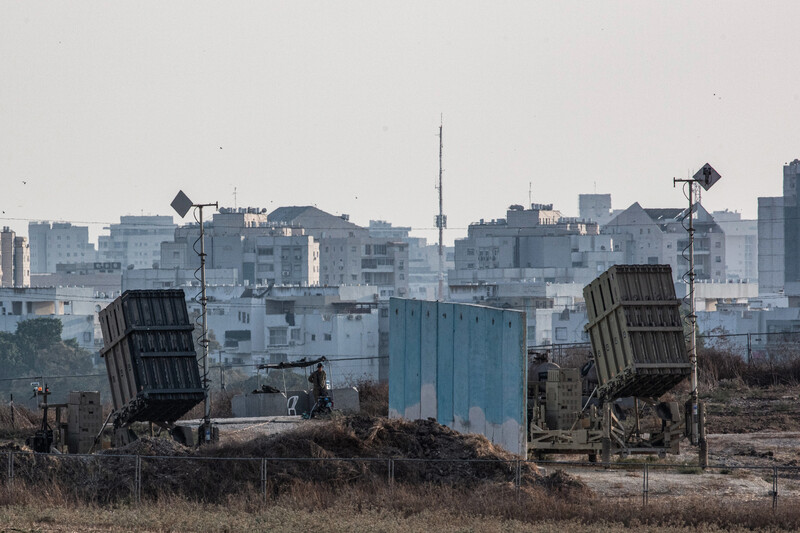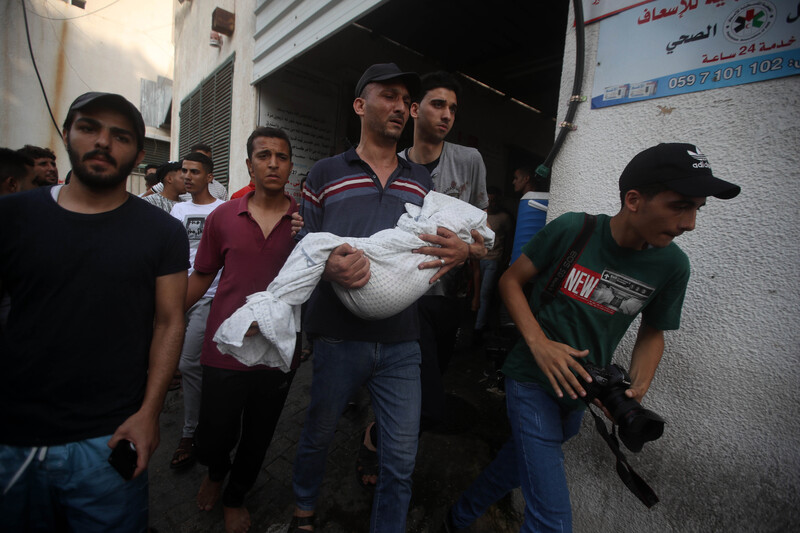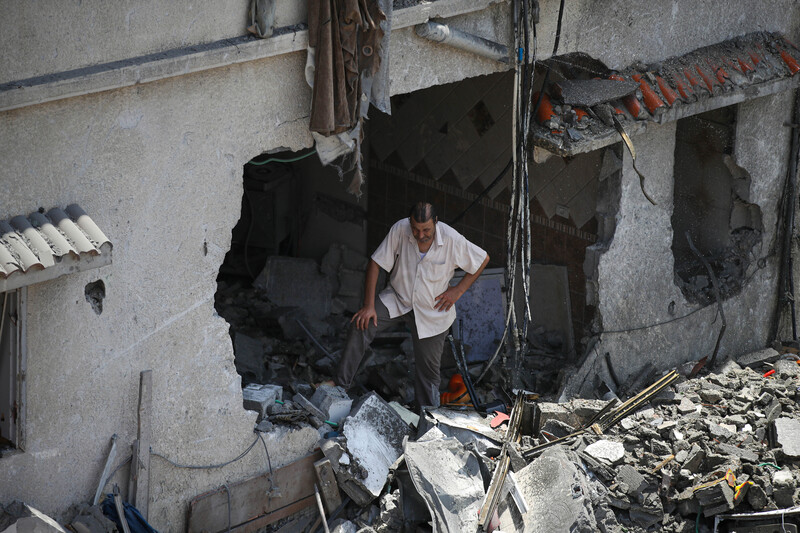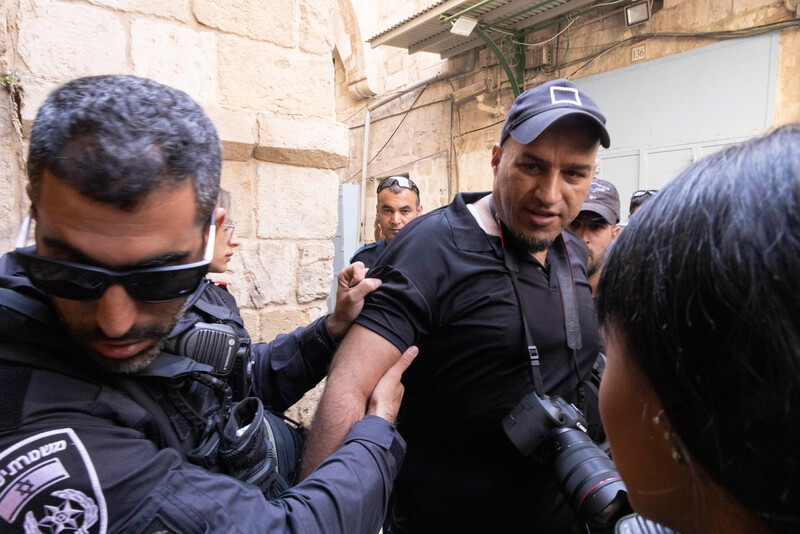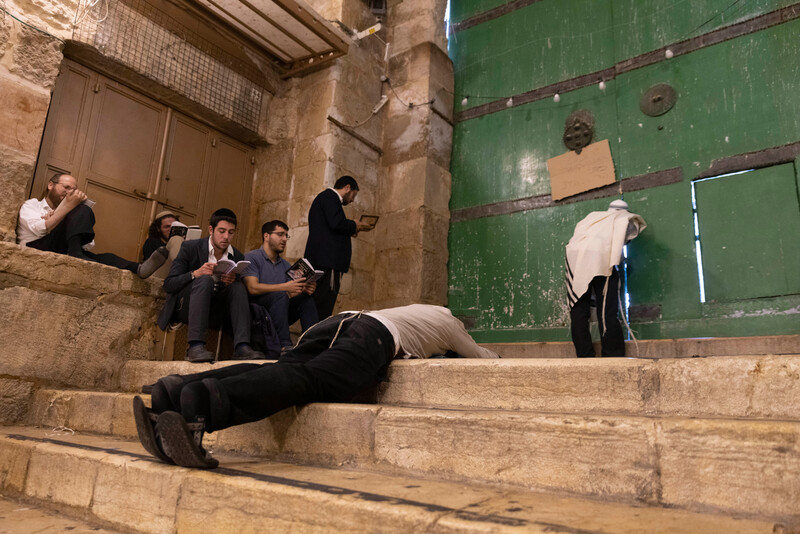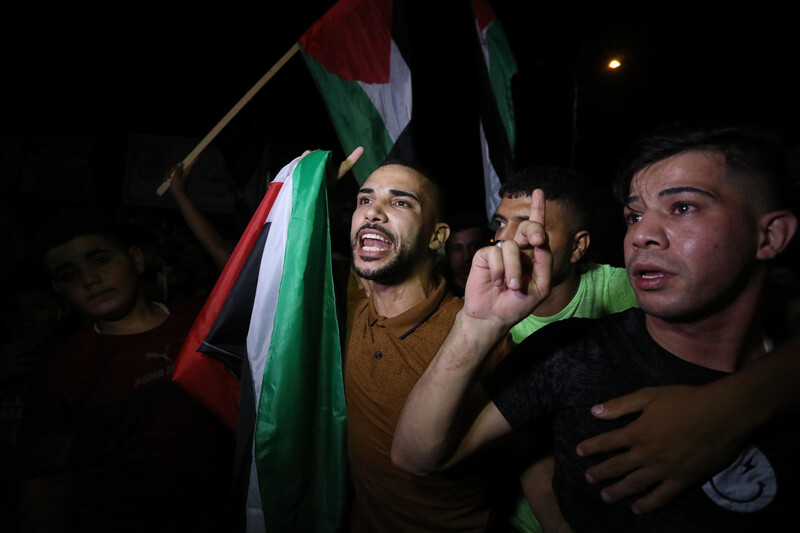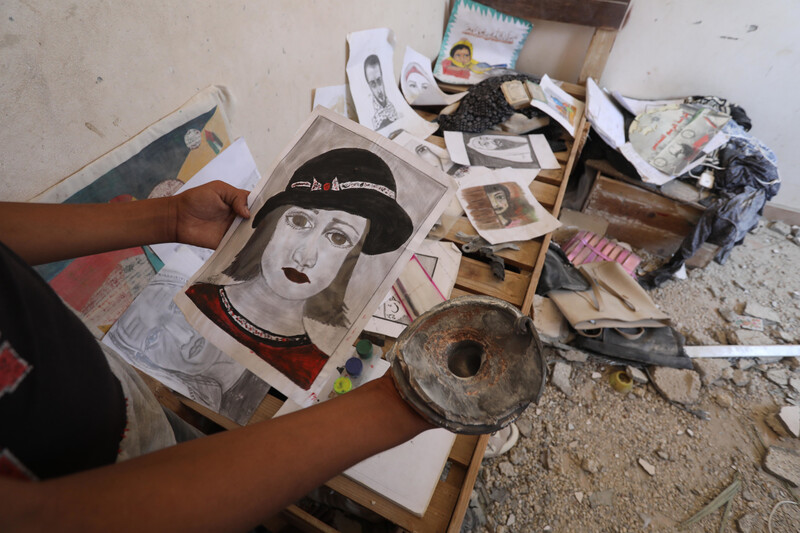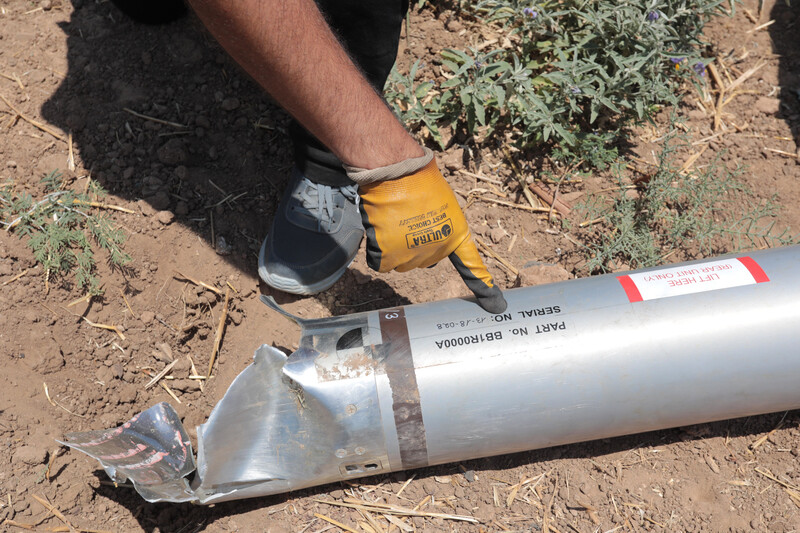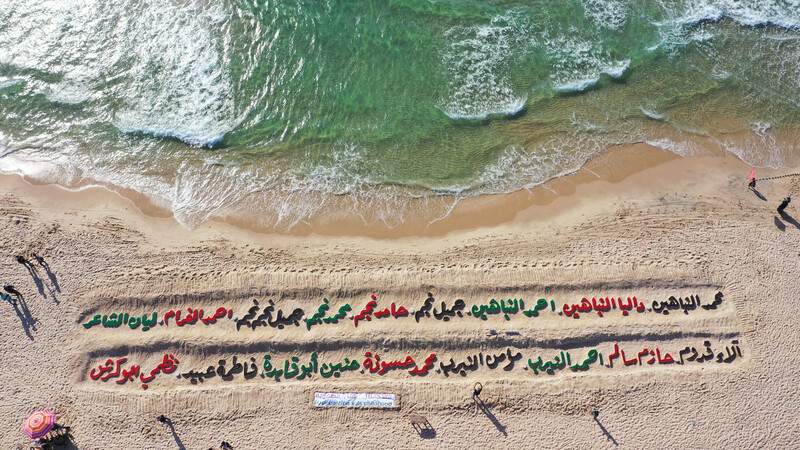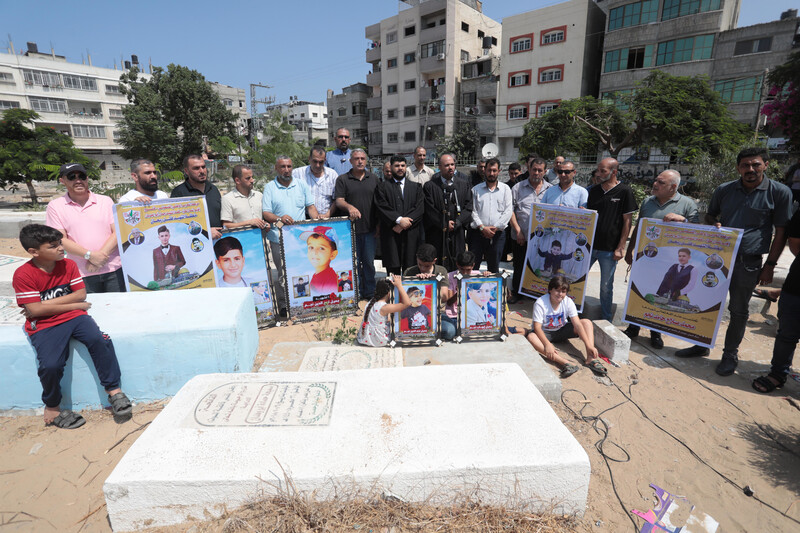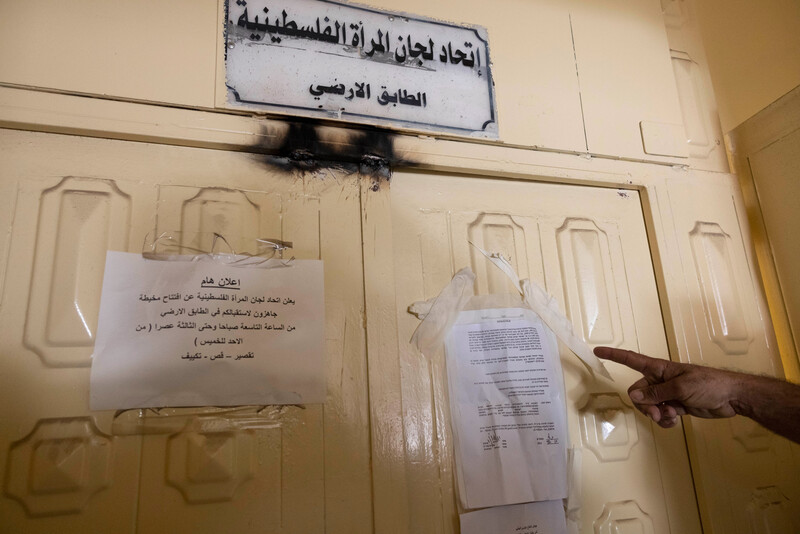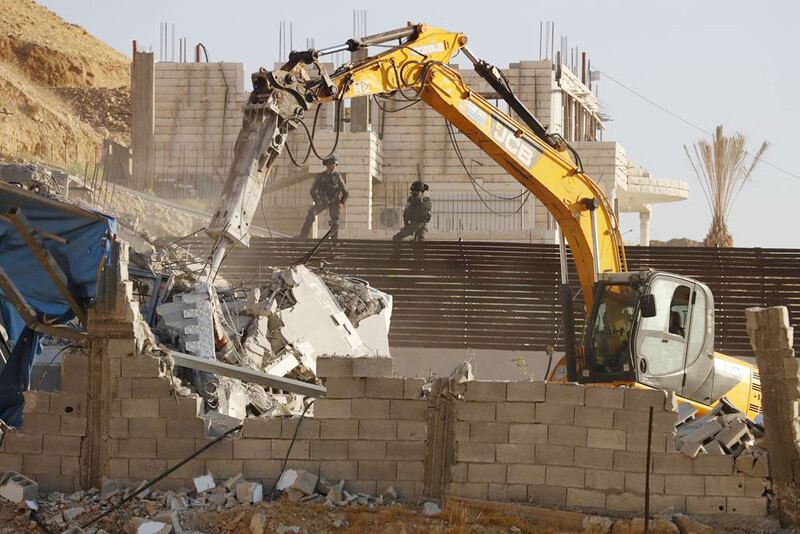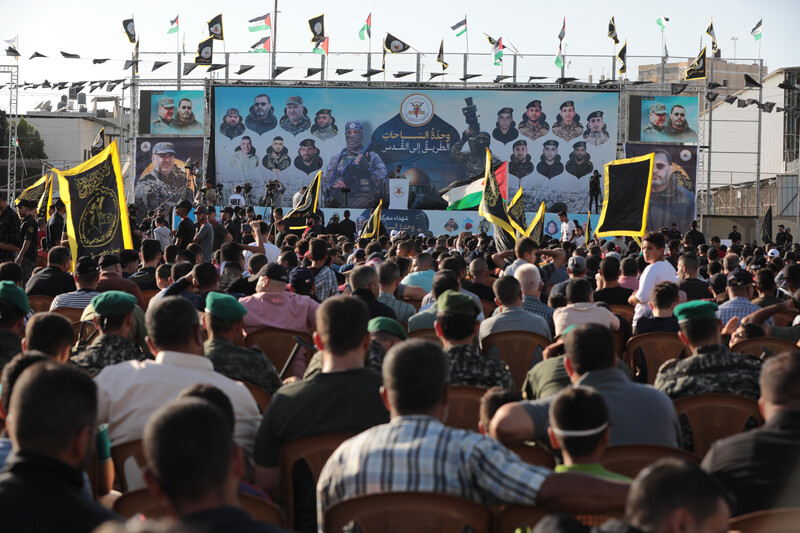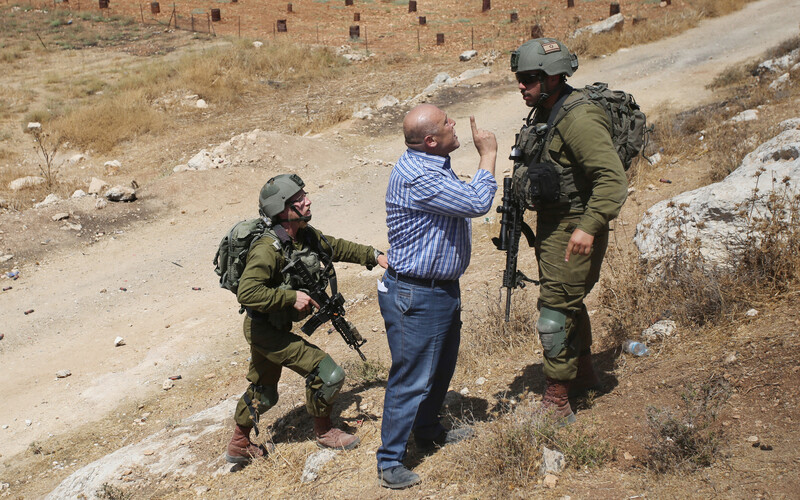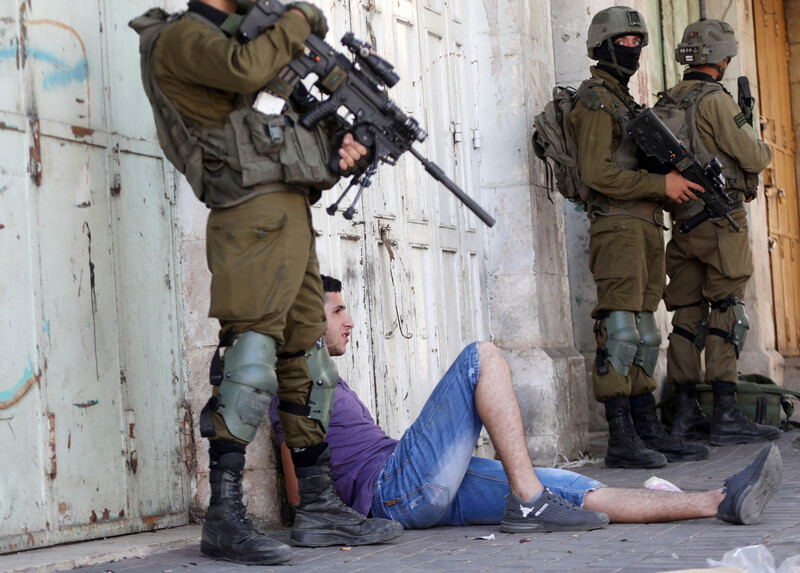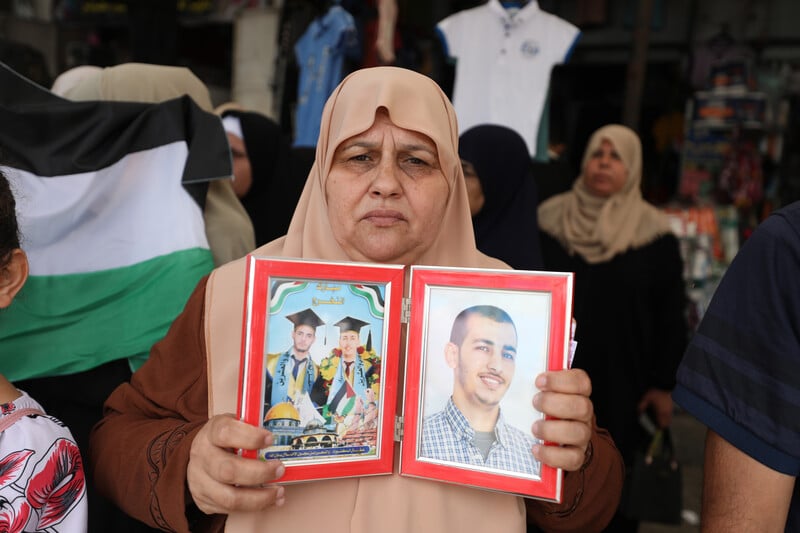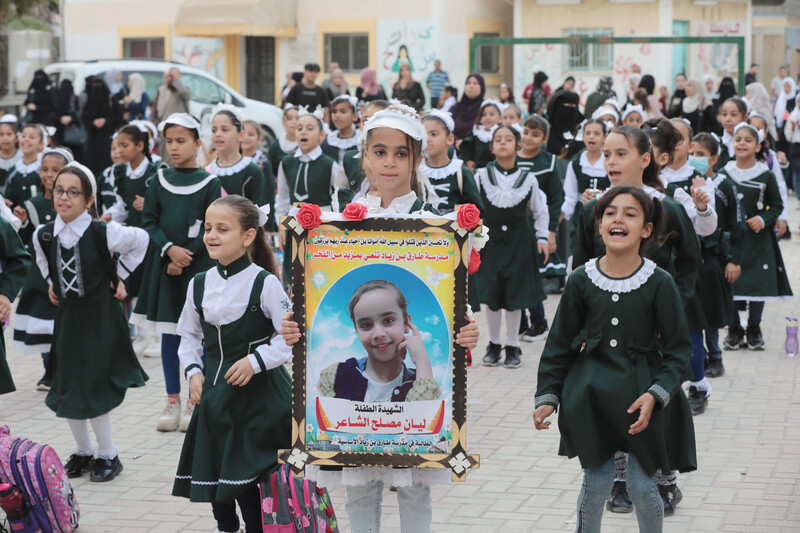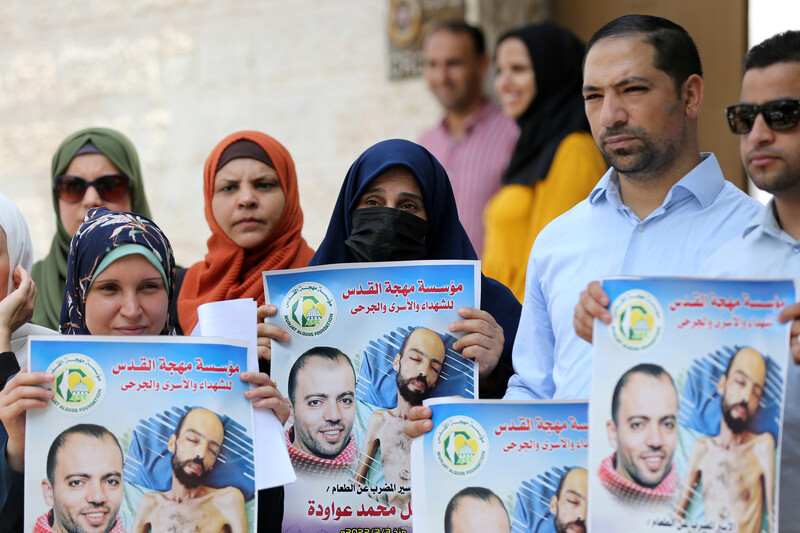 Tags