During the month of August, the father of an 18-month-old baby who died when his family's home was attacked in late July by suspected Israeli settlers succumbed to his injuries. Saad Dawabsha died in hospital about a week after the arson attack in the occupied West Bank village of Duma; his wife and 4-year-old son remained in critical condition.
Israeli forces shot and killed three young Palestinian men in the occupied West Bank who the military said attacked soldiers or settlers.
Twenty-year-old Anas Muntaser Taha was killed after he allegedly stabbed and injured an Israeli settler at a gas station on Road 443 west of the Palestinian city of Ramallah. Another Palestinian man was shot and injured after allegedly stabbing an Israeli soldier in the same area several days later.
Israeli forces shot and killed two young Palestinian men in separate alleged stabbing incidents at military checkpoints near the northern West Bank city of Nablus.
A Palestinian ran his car into a group of Israeli soldiers, injuring three, two of them severely, near the West Bank settlement of Shilo. Israeli soldiers opened fire at Muhammad Badwan's overturned car; he was taken to a hospital in critical condition and his family's home in Biddu village near Jerusalem was searched and ransacked.
In the northern West Bank's Jenin refugee camp, 13 Palestinians were injured as fire was exchanged during an Israeli search and arrest raid late last month. An Israeli soldier was also injured, reportedly by friendly fire. During the same operation, Israeli forces destroyed a two-story building, displacing four persons, including two children.
Israeli forces destroyed 143 structures in the occupied West Bank in August, the highest monthly figure in five years, according to the United Nations monitoring group OCHA. As of 24 August, a total of 417 structures had been demolished since the start of the year, displacing a total of 495 Palestinians, including 277 children.
Gaza Strip
Palestinians in the occupied and besieged Gaza Strip continued to come under Israeli fire on a daily basis during the month of August and military forces entered and leveled land inside the territory on multiple occasions.
Rafah crossing, the sole point of exit and entry for the vast majority of Gaza's 1.8 million residents, was opened by Egypt for four days in August. The crossing has been continuously closed since late October, except for 29 days of partial openings, according to OCHA.
Five members of the Abu Naqira family were killed when unexploded ordnance detonated in a house in Rafah, southern Gaza; more than 50 were injured in the incident.
Since the ceasefire that ended 51 days of intensive Israeli bombardment in Gaza last summer, 16 Palestinians, including a child, have been killed in unexploded ordnance incidents, and more than 170 have been injured, including 24 children.
The Qassam Brigades, Hamas' military wing, announced that one of its members was killed in a tunnel accident in Gaza.
Armed groups in Gaza fired several rockets towards Israel during August, causing no injuries or damage. Four Palestinian fighters were injured when Israeli forces fired a missile at a military site west of al-Bureij refugee camp in Deir al-Balah in central Gaza.
A UN study released at the end of the month found that conditions in Gaza, where infant mortality has soared after eight years of siege, have only gotten worse since a 2012 report stated that the coastal territory would be "unlivable" by the year 2020.
New school year
Five hundred students were prevented from accessing their schools as Israeli forces restricted Palestinians from entering the al-Aqsa mosque compound in the Old City of Jerusalem.
But half a million children were set to begin the school year on time after UNRWA, the UN agency for Palestine refugees, was able to meet a budget shortfall that would have otherwise forced suspension of its education program.
UNRWA service cuts were met with vigorous protest during August, and Palestinians rallied in solidarity with Muhammad Allan, a Palestinian lawyer from a village near Nablus who was on hunger strike in protest of his detention in Israel without charge or trial.
Allan suspended his protest after Israel's high court froze his detention order when a medical scan showed that the prisoner had suffered brain damage after refusing food and consuming only water for two months.
Meanwhile, the UN reported an outbreak of typhoid in Yarmouk refugee camp south of the Syrian capital Damascus.
At least 30 camp figures, including politicians, activists and humanitarian workers, have been assassinated in the camp since April, when it was invaded by the Islamic State, according to activists. Access to Yarmouk has been cut off by Syrian government forces and allied groups since July 2013 and only several thousand of the camp's previous population of 150,000 residents are believed to remain.
Palestinians who fled Yarmouk to Ein al-Hilweh refugee camp in southern Lebanon were among the thousands displaced after fighting broke out there in late August, killing six and injuring 70.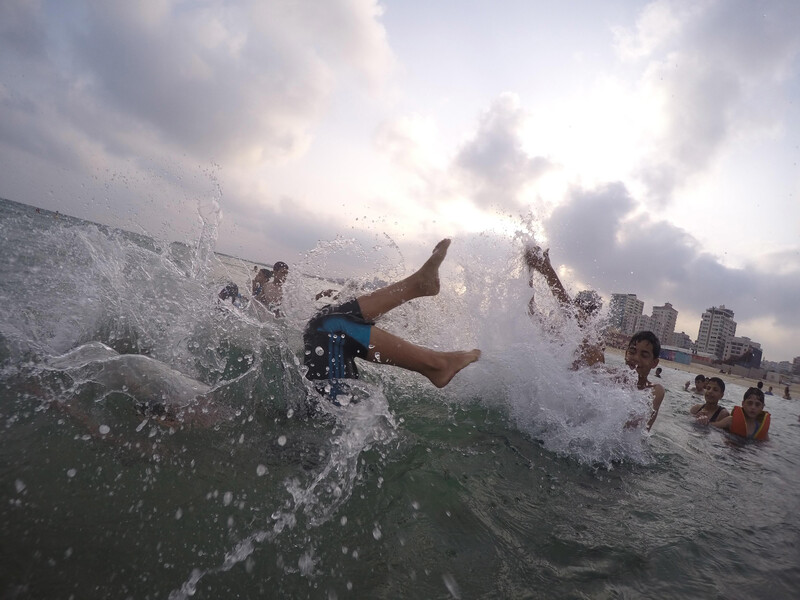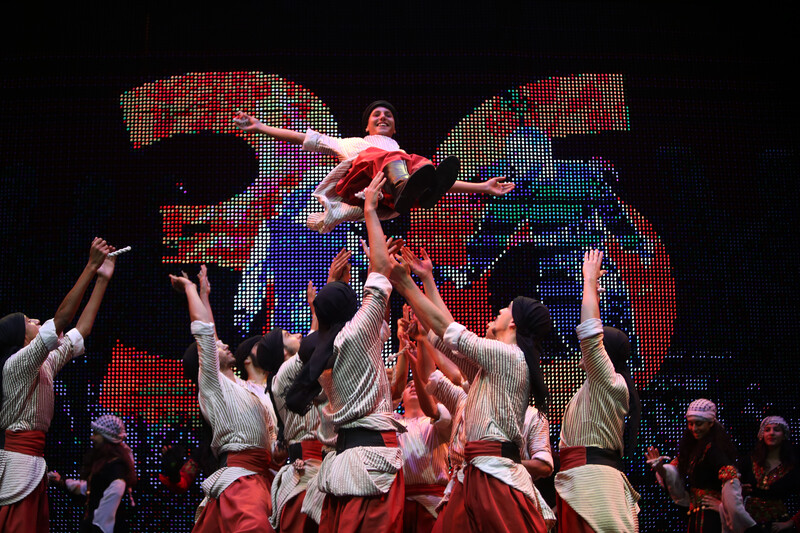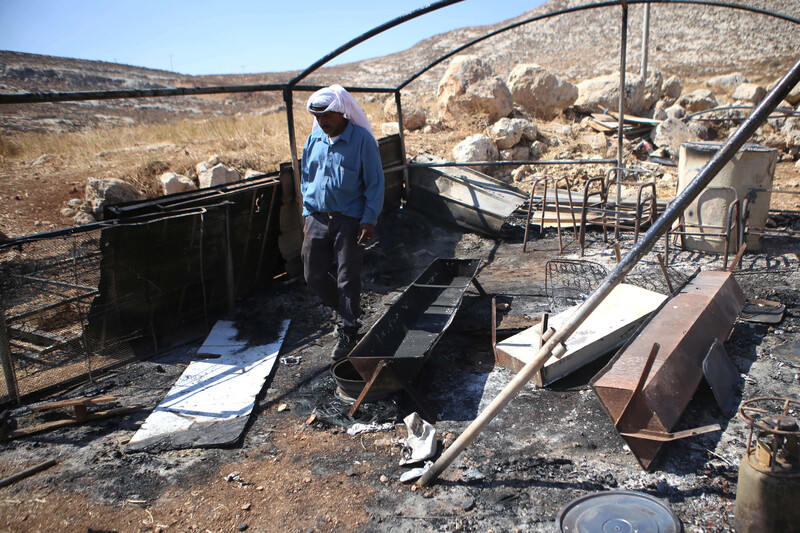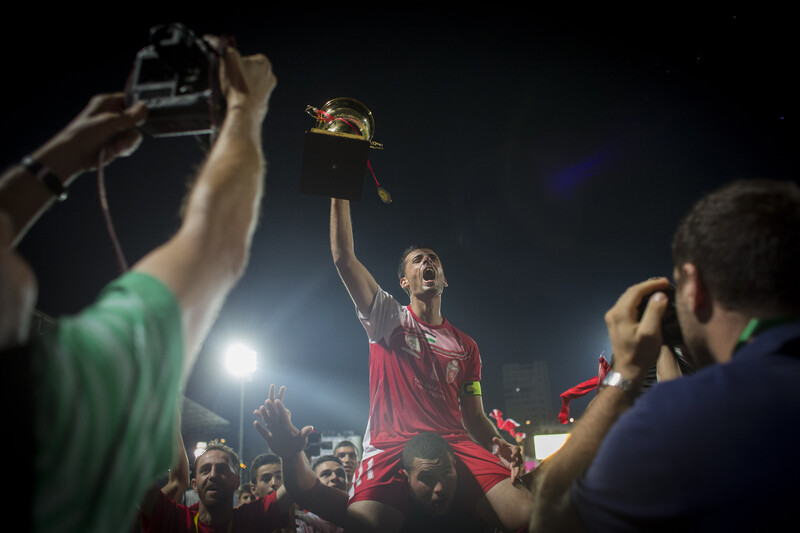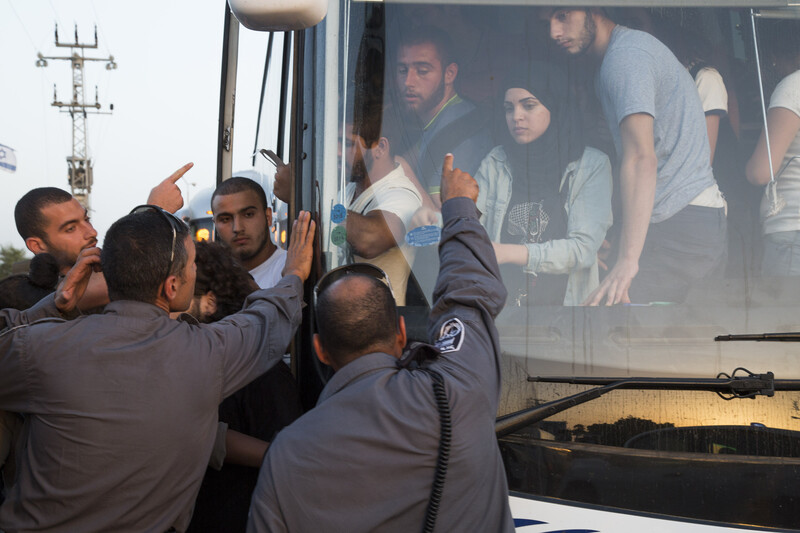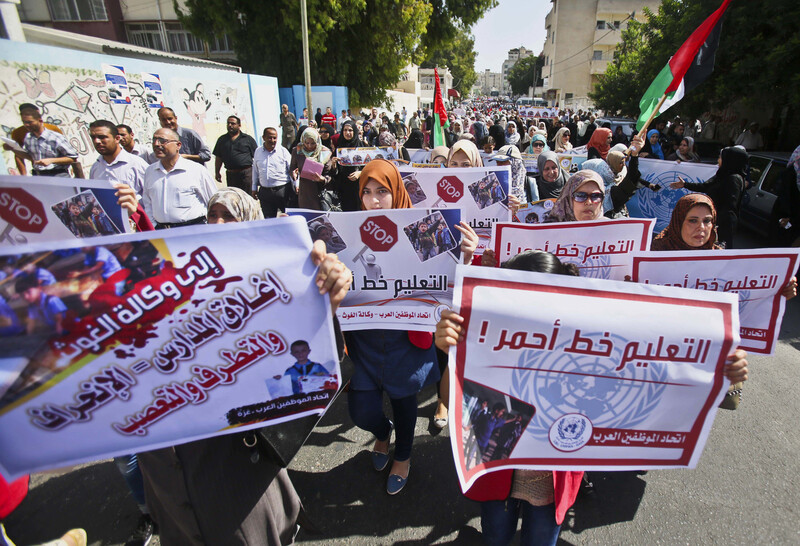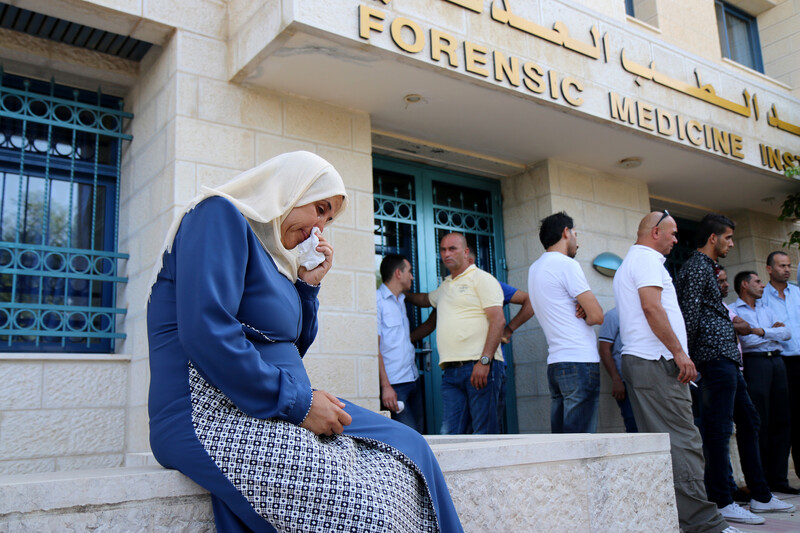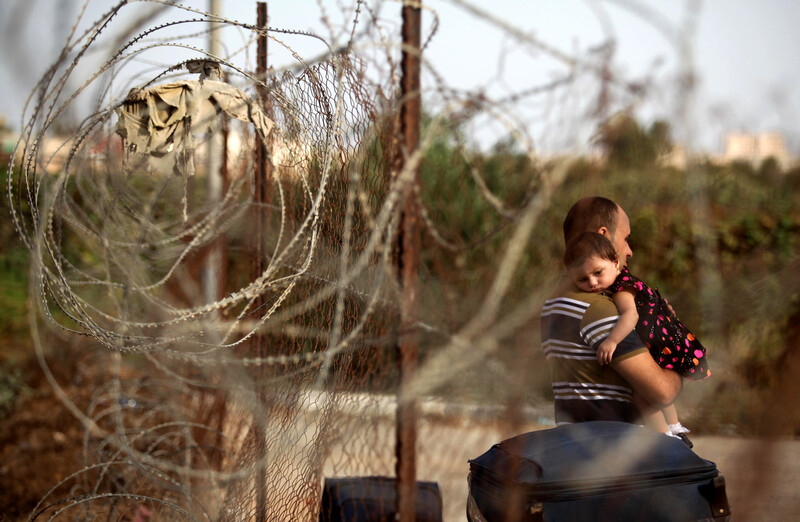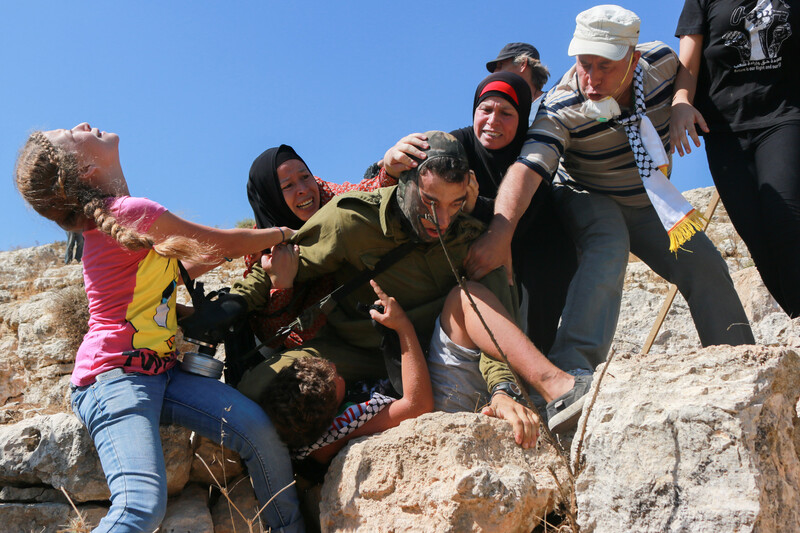 Tags