During the month of July, Palestinians in the occupied Gaza Strip marked the first anniversary of Israel's summer 2014 assault that left more than 2,200 dead, and victims were still being pulled from the rubble.
One year later, none of the more than 12,500 homes destroyed have been rebuilt and 100,000 residents remain displaced.
Gaza remains under tight siege, and Rafah crossing with Egypt — the only point of exit and entry for the vast majority of the Strip's 1.8 million residents — remained closed throughout the month.
Palestinians in Gaza endured extreme summer heat with only a few hours of power per day last month as electricity supplies from Egypt were disrupted and Gaza's sole power plant shut down because it was unable to pay taxes to the West Bank-based Palestinian Authority.
Israeli military forces continued to constantly fire on Gaza, killing 17-year-old Muhammad al-Masri in the northern town of Beit Lahiya on 31 July.
West Bank slayings
Israeli soldiers also killed several Palestinians in the occupied West Bank in July.
Laith al-Khalidi, 15, was shot in the back by a sniper in an Israeli watchtower at Atara military checkpoint near the city of Ramallah on 31 July.
The family of Muhammad Abu Latifa in Qalandiya refugee camp near Ramallah say that the 19-year-old bled to death after being executed on 27 July; the army claimed that the teen fell to his death while being chased by soldiers. Another youth from the camp, 17-year-old Muhammad al-Kasbeh, was shot dead after throwing a stone at an Israeli military vehicle on 3 July; security camera footage later showed that Israeli colonel Yisrael Shomer shot the boy as he ran away.
Muhammad Alawneh, 21, died on 22 July after he was shot with a live bullet to the chest during an Israeli raid on Birqin, a town near the northern West Bank city of Jenin.
Falah Abu Maria, 52, was shot in the neck and chest and killed while defending his son who was shot in the pelvis by Israeli soldiers who had raided their home in Beit Ommar village near Hebron at dawn on 23 July.
Palestinians in the West Bank and Gaza mourned the youngest victim of Israeli violence yet this year. Ali Dawabsha, 18 months old, was incinerated after suspected Israeli settlers set fire to his home and one other in Duma village in the northern West Bank on 31 July. The attackers left behind graffiti including a Star of David and the messages "revenge" and "Long live the Messiah King" on the walls.
Prisoners
At the beginning of the month, Israel was holding 5,442 Palestinian political prisoners and detainees, as well as nearly 1,000 Palestinians held for entering Israel "illegally," according to statistics compiled by the Israeli rights group B'Tselem.
Soon after Khader Adnan was released on 19 July following a 55-day hunger strike in protest of his detention without charge or trial, Israel's parliament, the Knesset, passed a bill permitting the force-feeding of hunger striking Palestinian political prisoners. Prisoner Muhammad Allan was reported to be on his 48th day of hunger strike at the time of publication, and several other prisoners had embarked on open-ended strikes.
Meanwhile, United Nations Secretary-General Ban Ki-moon delisted Yarmouk refugee camp near Damascus from the world body's tally of besieged areas in Syria even though the appalling situation on the ground there had not changed since April, when he described it as "the deepest circle of hell" in the war-ravaged country.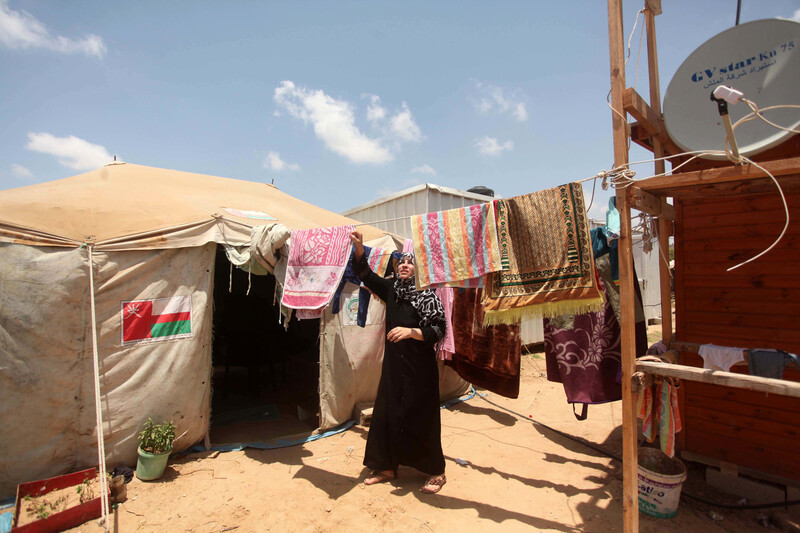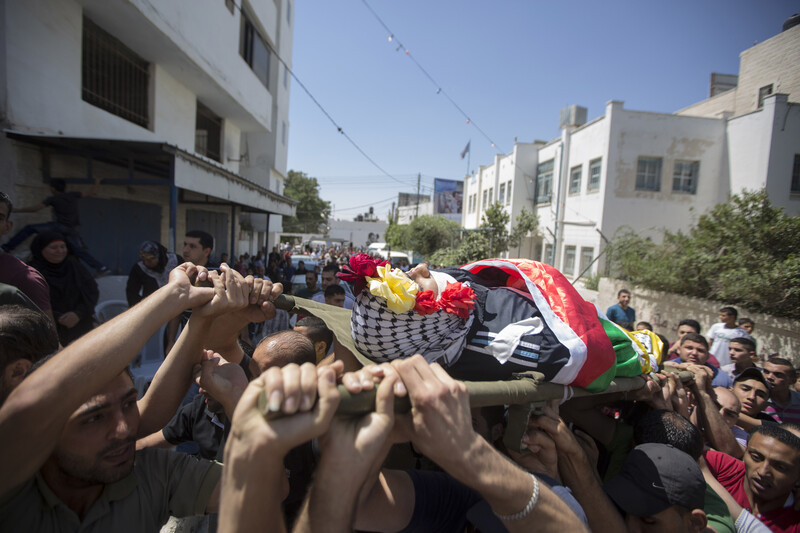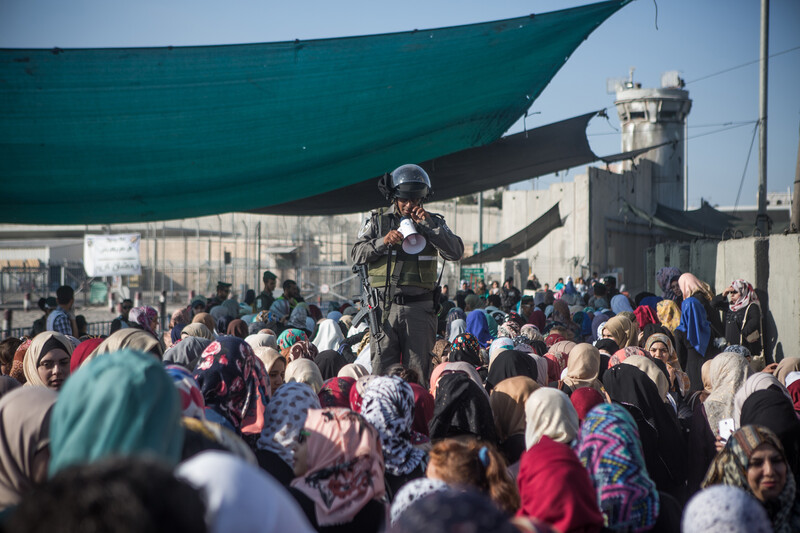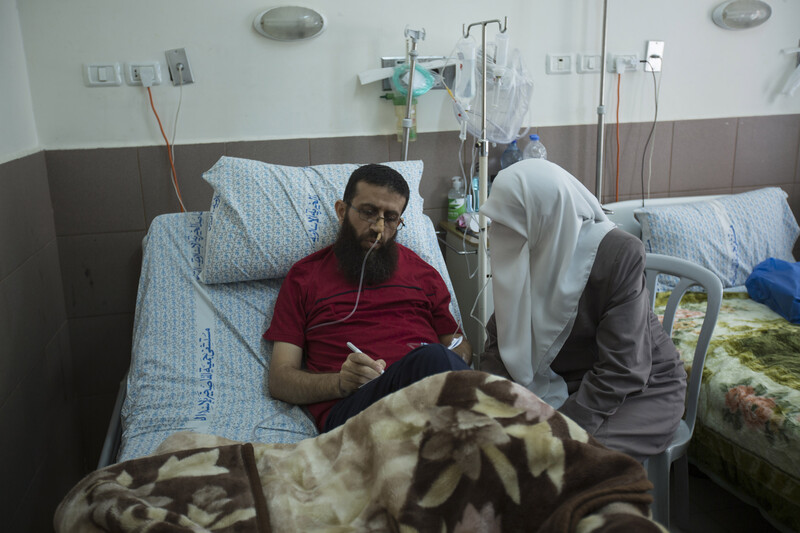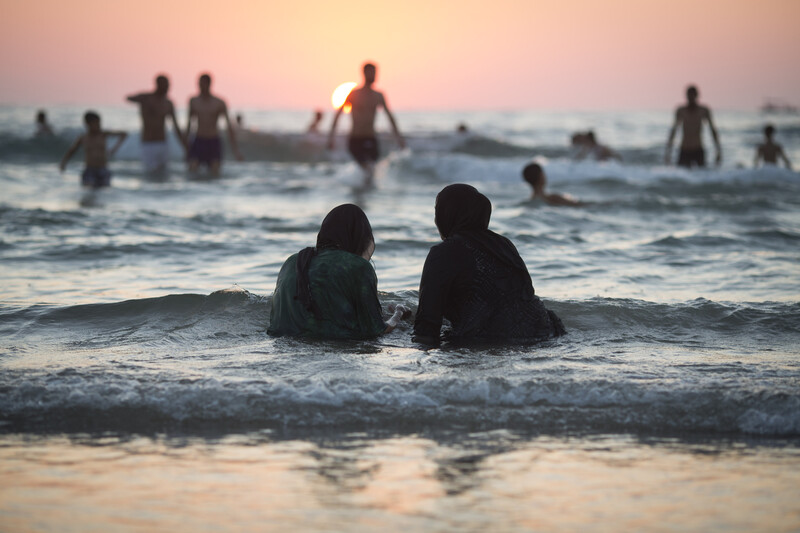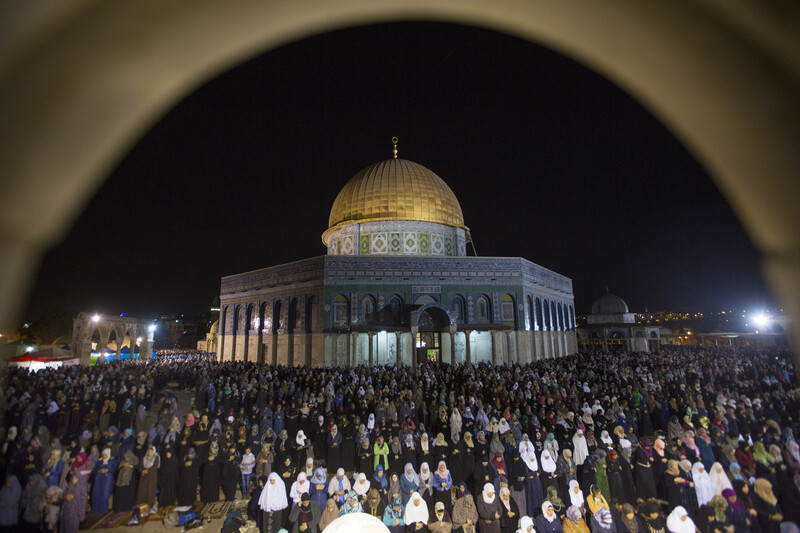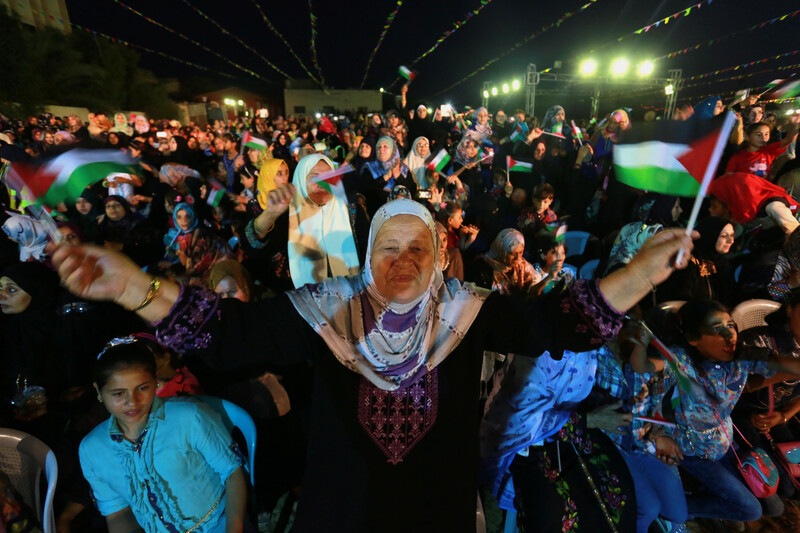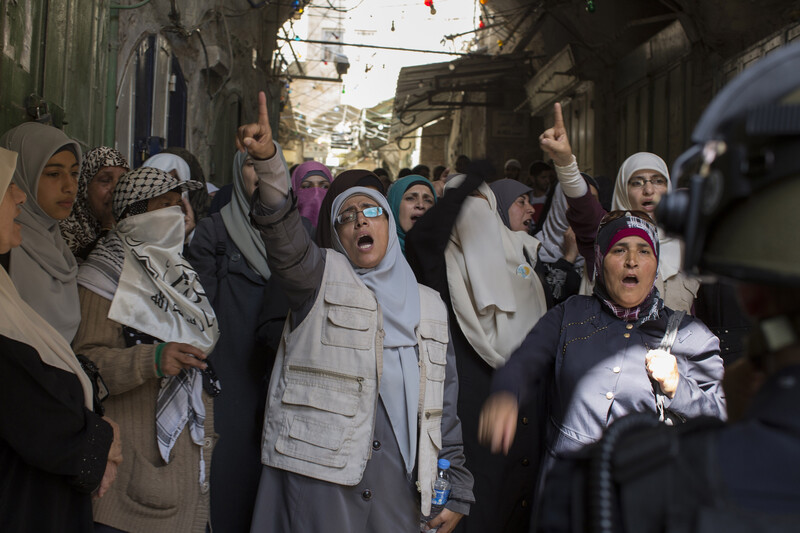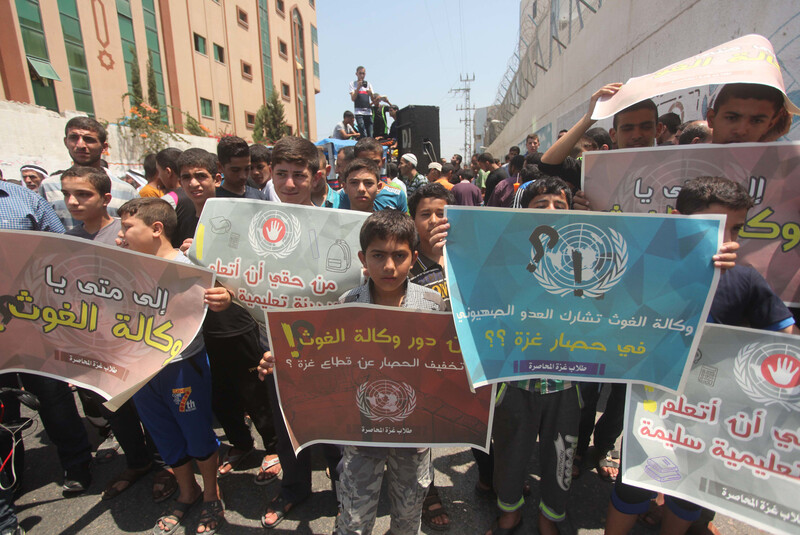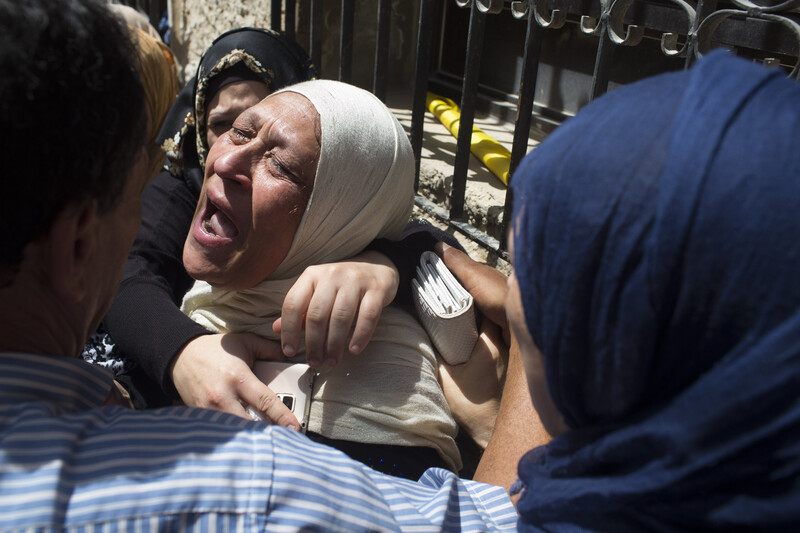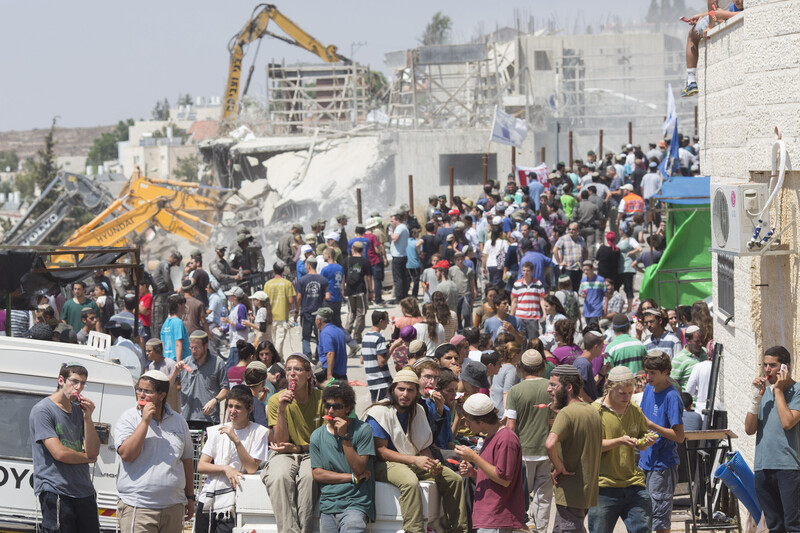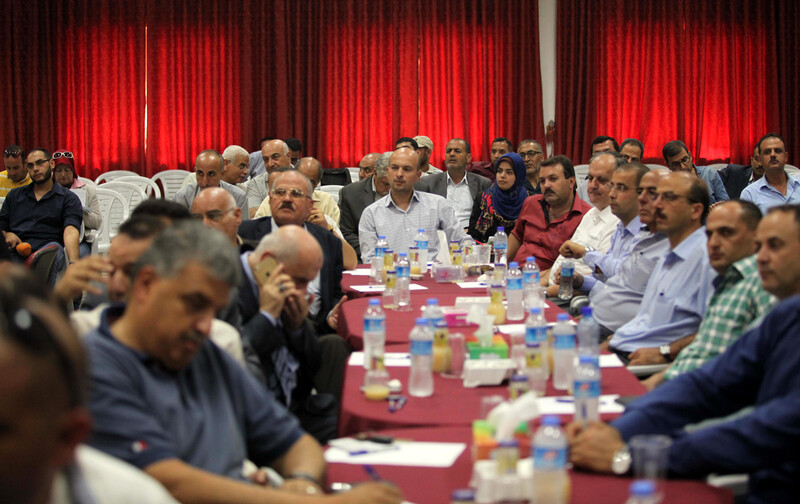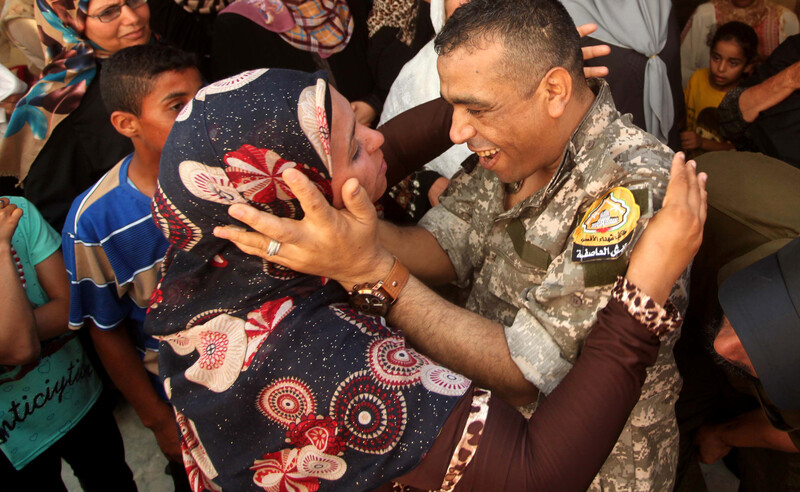 Tags