Palestinians in the occupied Gaza Strip were subjected to more than fifty days of relentless Israeli bombardment from 7 July until a open-ended ceasefire was declared on 26 August.
The explosive force Israel dropped on Gaza is roughly equivalent to that of the Hiroshima atomic bomb. The United Nations agency OCHA describes the scale of damage as "unprecedented since the beginning of the Israeli occupation in 1967."
At least 2,131 Palestinians were killed in the onslaught; 1,473 are believed to be civilians, including 501 children and 257 women, and 279 were members of armed groups. A further 379 persons could not yet be identified or their status established, according to OCHA statistics from 4 September.
"Many fatalities involved multiple family members, with at least 142 Palestinian families having three or more members killed in the same incident, for a total of 739 fatalities," the agency adds.
The above death toll does not include the approximately 25 Palestinians accused of collaborating with Israel reportedly executed in Gaza.
Injuries
As of 26 August, as reported by OCHA, the Palestinian Ministry of Health in Gaza stated that "11,100 Palestinians, including 3,374 children and 2,088 women and 410 elderly, have been injured. Preliminary estimates indicate that up to 1,000 of the children injured will have a permanent disability and up to 1,500 orphaned children will need sustained support from the child protection and welfare sectors."
Seventy-one Israelis were killed during the hostilities, of whom 66 were soldiers, one security coordinator, and four civilians, including a child. A foreign national was also killed in Israel, according to OCHA.
"At the height of the conflict, an estimated 485,000 people — 28 percent of the population of Gaza — were internally displaced," OCHA states. Approximately 110,000 displaced persons remain in schools administered by UNRWA, the UN agency for Palestine refugees, or with host families.
Approximately 18,000 housing units — or five percent of Gaza's housing stock — were destroyed or severely damaged during the military assault; there was already a deficit of 71,000 housing units before the intensive bombing began on 7 July.
Economy
"The majority of the Gaza population has lost its productive assets," states OCHA. "According to the Palestinian Federation of Industries, 419 businesses and workshops were damaged, with 128 completely destroyed."
Gaza's economy, already profoundly suffering as a result of eight years of Israeli-imposed and Egypt-enforced blockade, was also impacted by the closure of the commercial crossings.
Farmers and herders were forced to abandon their lands and 17,000 hectares of Gaza's croplands and much of its agricultural infrastructure was substantially damaged. Access to the sea was prohibited and fishermen continue to be shot at and detained despite the 26 August ceasefire, which restored the six nautical mile limit for fishing off of Gaza's coast.
Israel bombed Gaza's only power plant on 29 July and it remains inoperable, resulting in electricity outages of 18 hours per day in most areas. "Extensive damage to the water and wastewater system means that 20 to 30 percent of households, or 450,000 people, remain unable to access municipal water due to damage and/or low pressure," OCHA adds.
West Bank and Jerusalem
The unprecedented violence and destruction in Gaza, which was subjected to large-scale assaults in July 2006, winter 2008-09 and November 2012, came on the heels of the largest Israeli military siege on the occupied West Bank in more than a decade.
In the Shuafat neighborhood of eastern occupied Jerusalem, a Palestinian boy was abducted and burned alive on 2 July in an apparent revenge attack after the discovery of the bodies of three slain Israeli teens in the West Bank a few days earlier. Three Israelis were later charged in relation to the killing of 16-year-old Muhammad Abu Khudair.
Protests and confrontations with Israeli forces erupted throughout the West Bank and present-day Israel after the killing, during which almost 600 Palestinian civilians were injured by Israeli forces, OCHA reports.
Twenty Palestinians were killed in the West Bank during the Israeli offensive in Gaza, among them three children, including an eleven-year-old boy shot in the back in al-Fawwar refugee camp near Hebron.
"The use of live ammunition as a crowd control method has been on the rise since the start of the protests against the Gaza offensive on 7 July," OCHA notes in a report from 25 August. "Of the 2,218 injuries recorded in this period, 38 percent were by live ammunition, compared to 14 percent in the first half of 2014 and 4 percent in 2013," the monitoring group adds.
Incitement
Palestinian civil society groups in Israel meanwhile report an "increase in campaigns of racial incitement by public officials, the massive arrests of Arab citizens during anti-war demonstrations, police violence during these events, the rights violations of Arab detainees, and the rise of Arab workers being fired from employment as a result of expressing their opinions on Facebook in protest of the war on Gaza, among other subjects."
The Haifa-based rights group Adalah points to an "unprecedented campaign of arrests" of Palestinians in present-day Israel and eastern occupied Jerusalem this summer, making it the largest wave of arrests of Palestinian citizens of Israel since the demonstrations following the killing of thirteen unarmed protesters in October 2000.
And in Syria, UNRWA reported that 270,000 of the 540,000 Palestinian refugees registered with the agency in the country are currently internally displaced, with an additional 70,000 displaced in third countries, the majority of them in Lebanon, where they face increasing restrictions which jeopardize their safety.
More than 18,000 civilians remain trapped in Yarmouk camp near Damascus, where delivery of humanitarian aid is frequently interrupted by fighting, according to updates from UNRWA.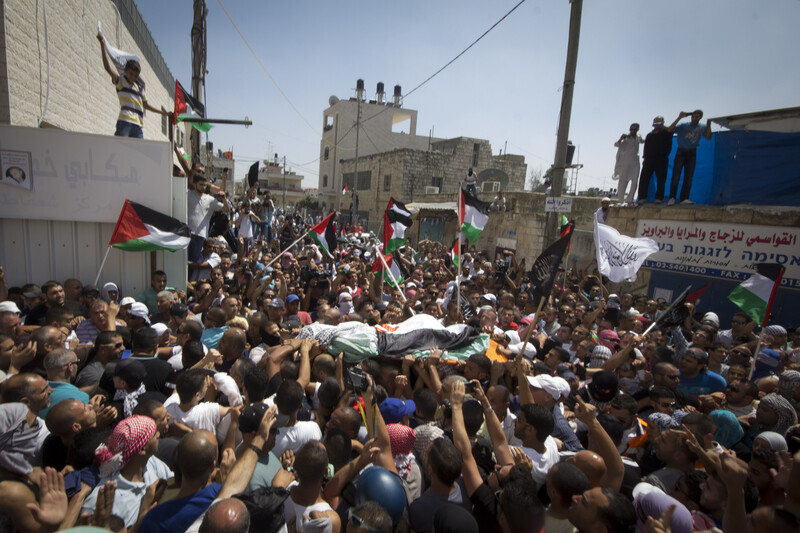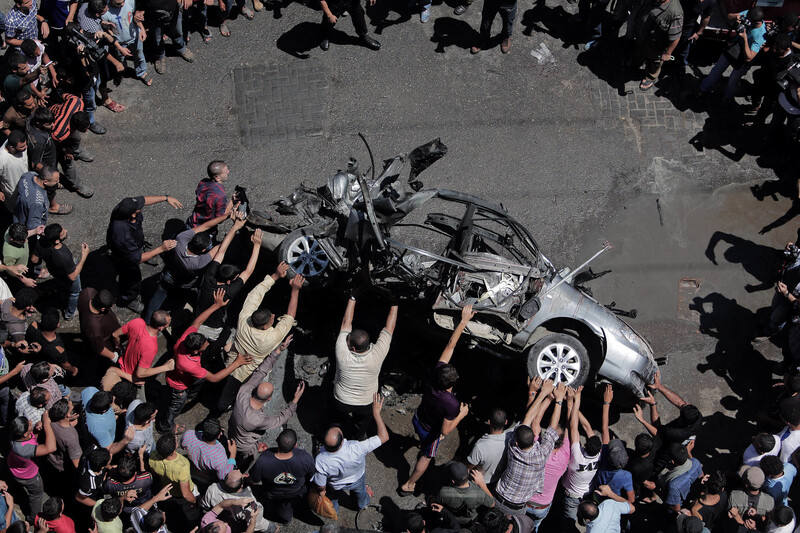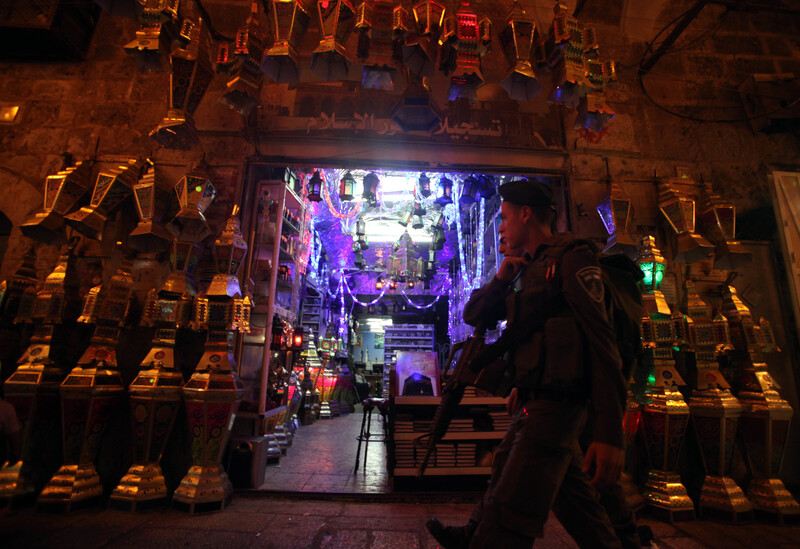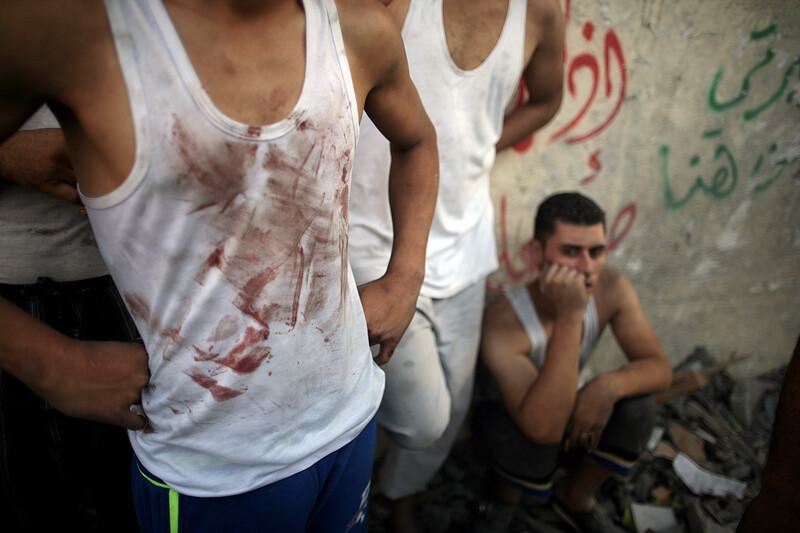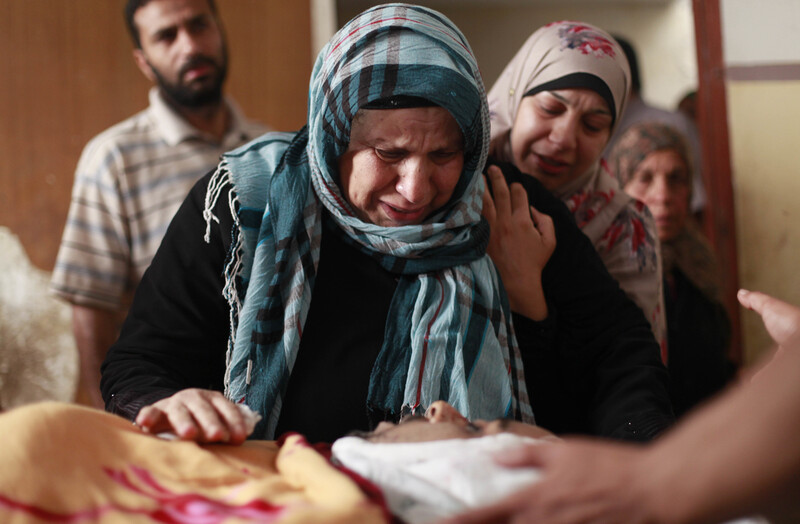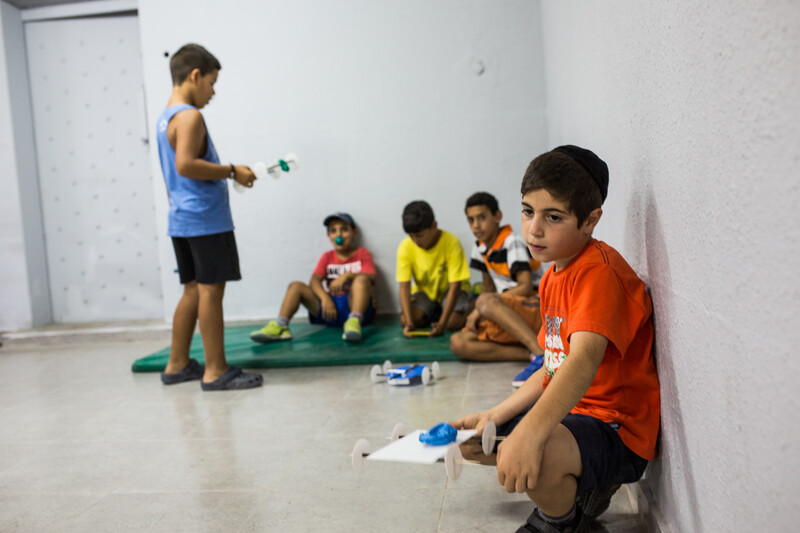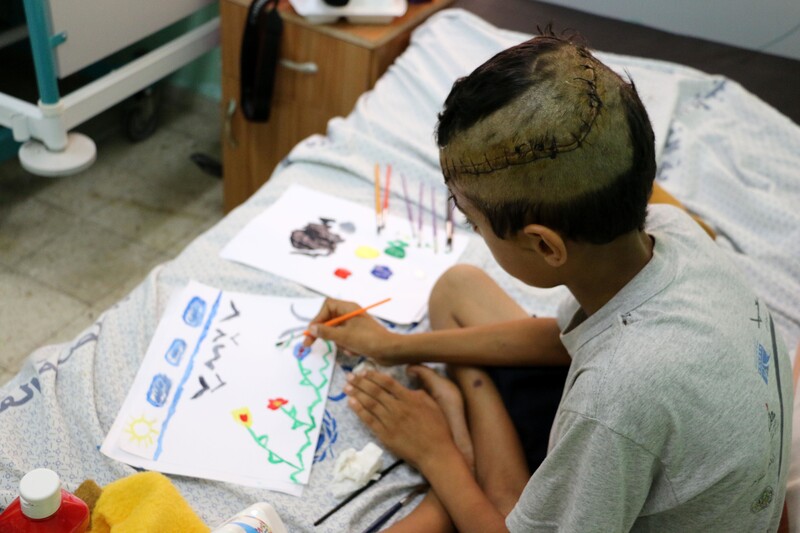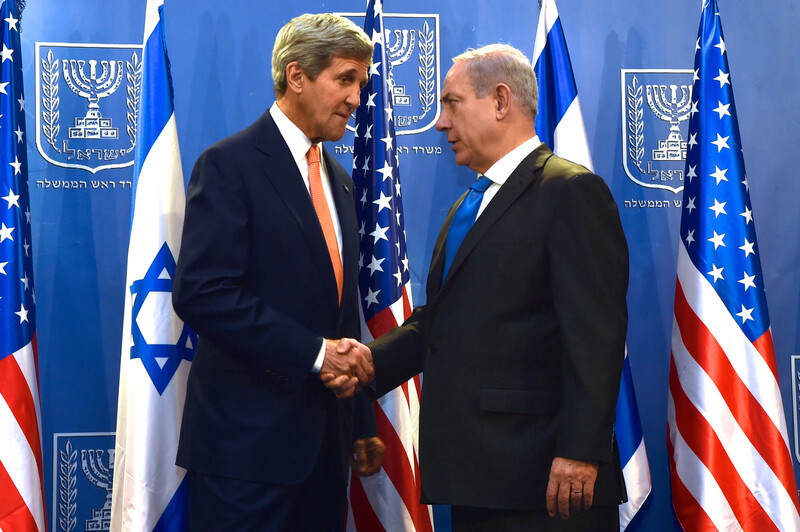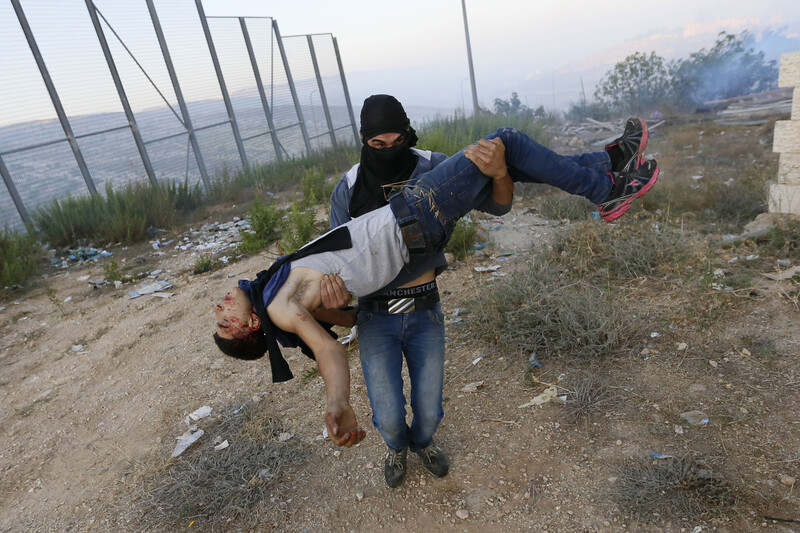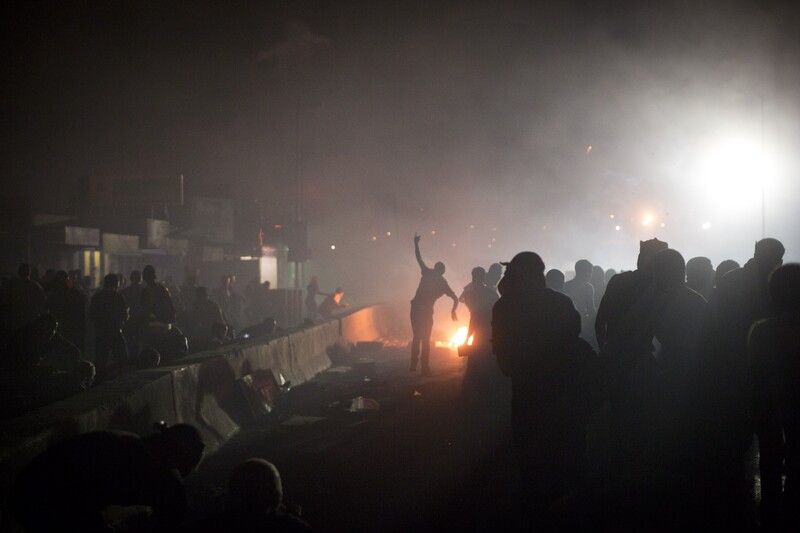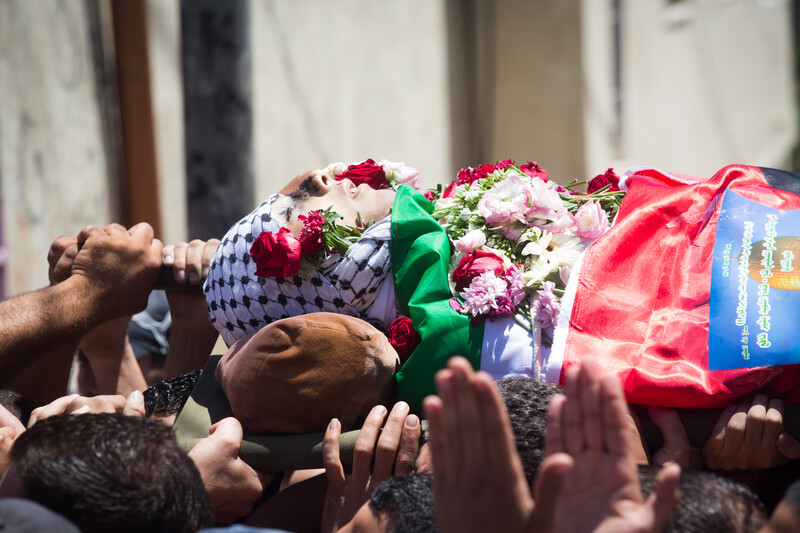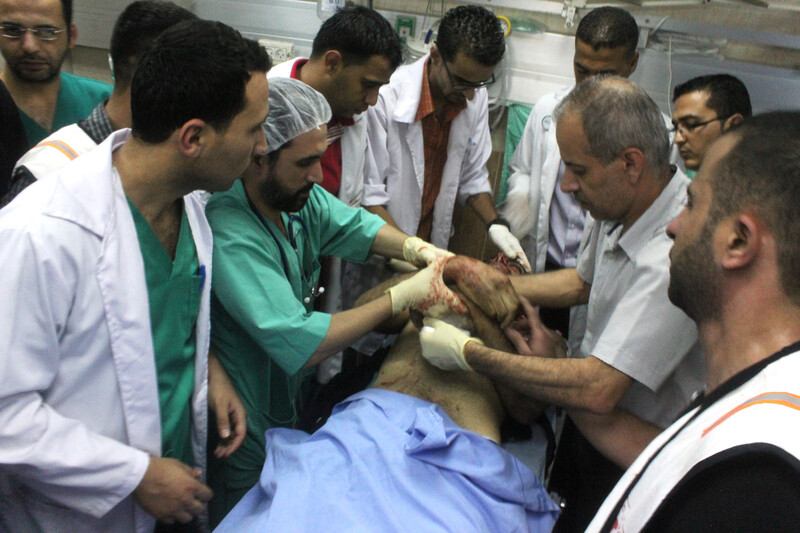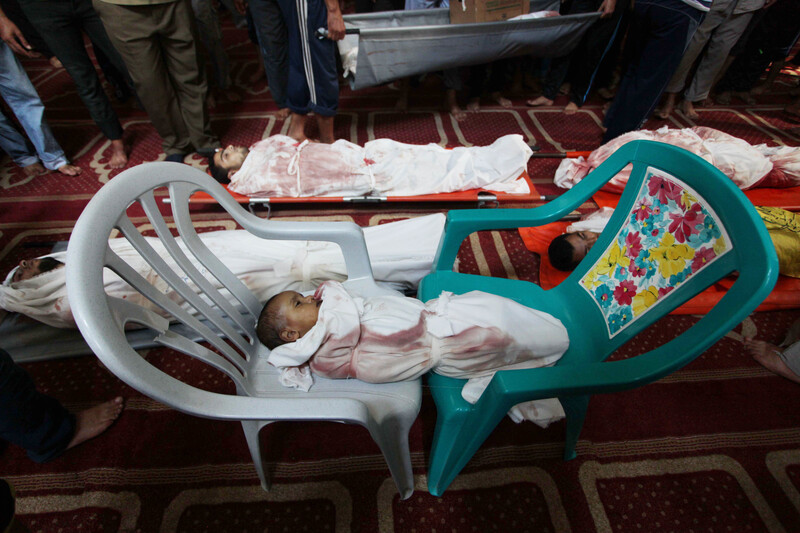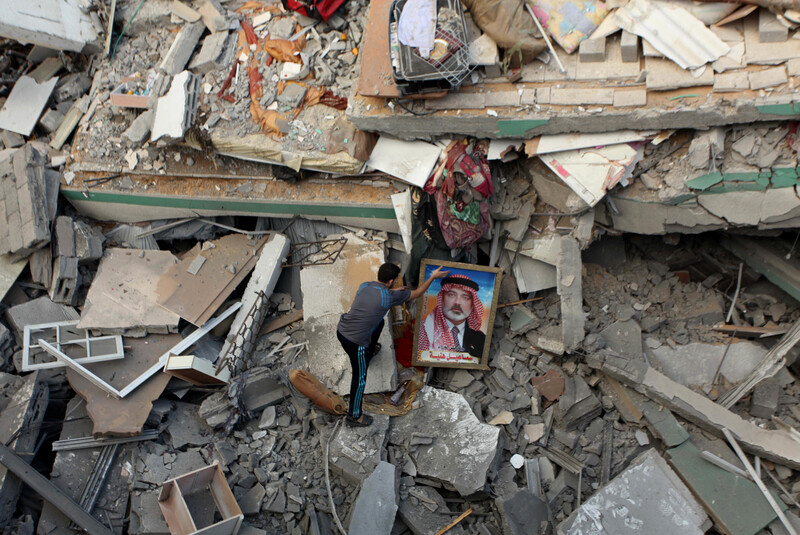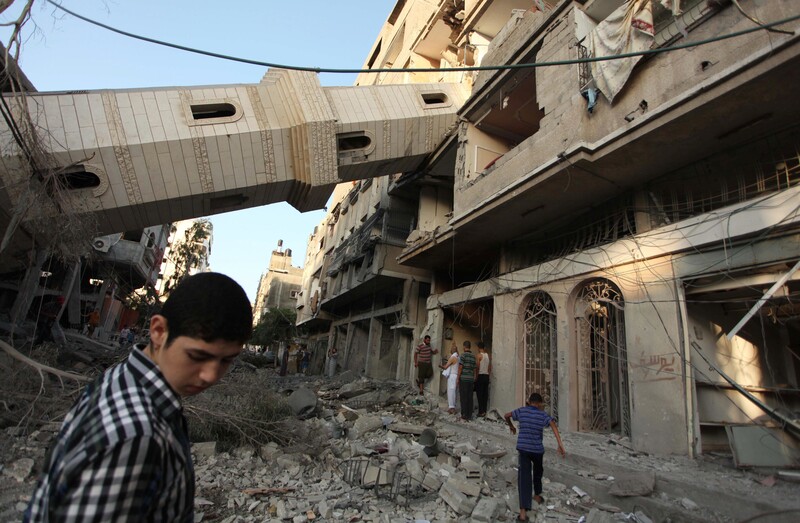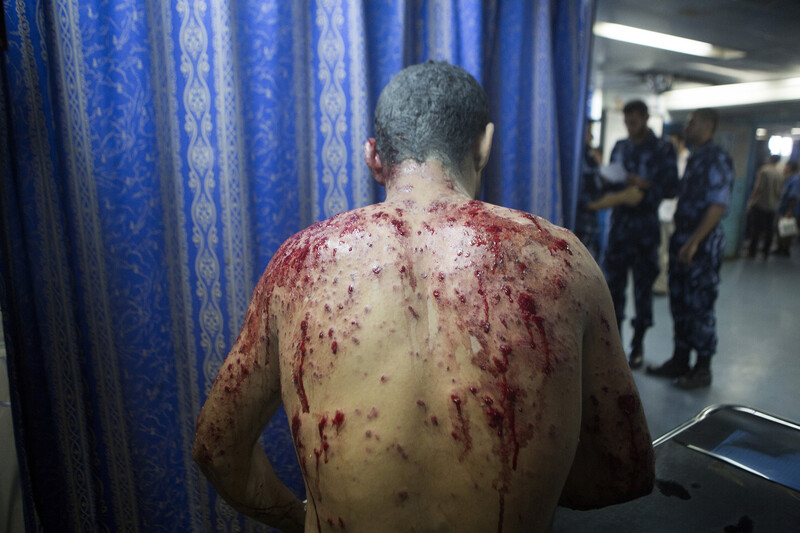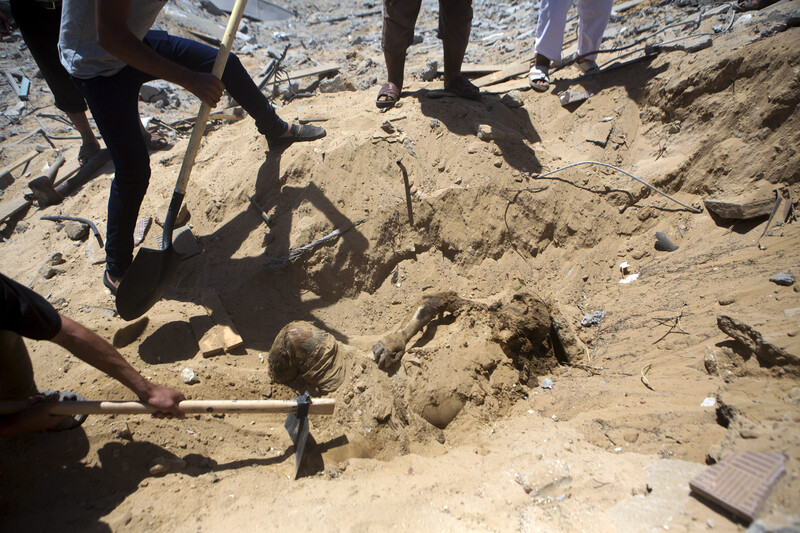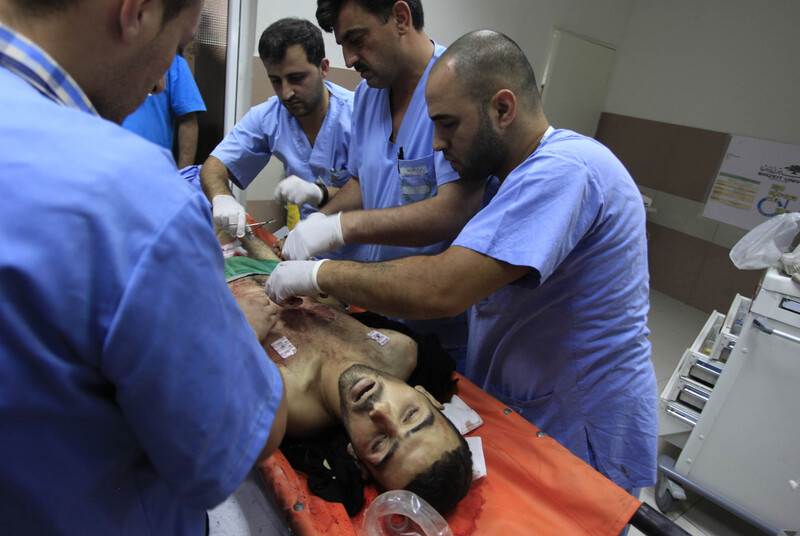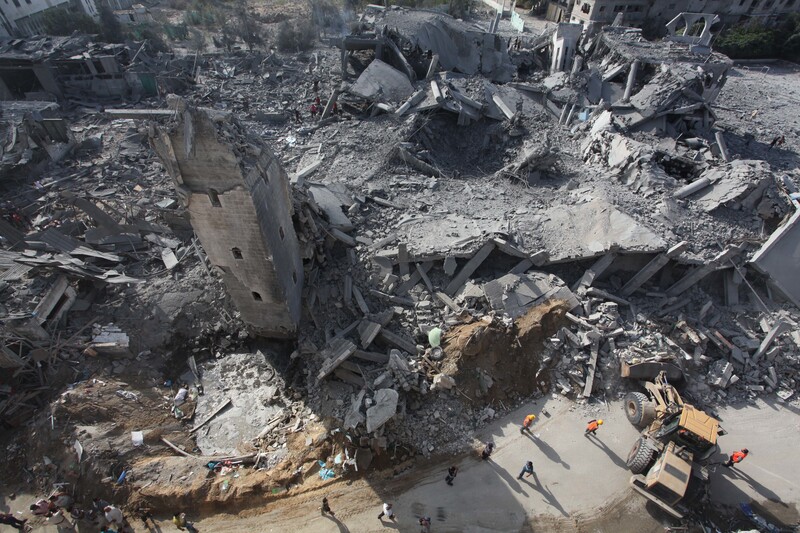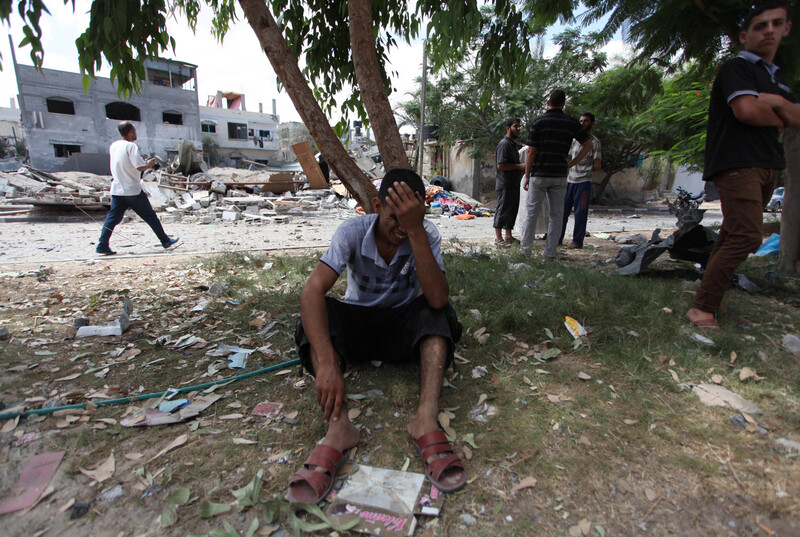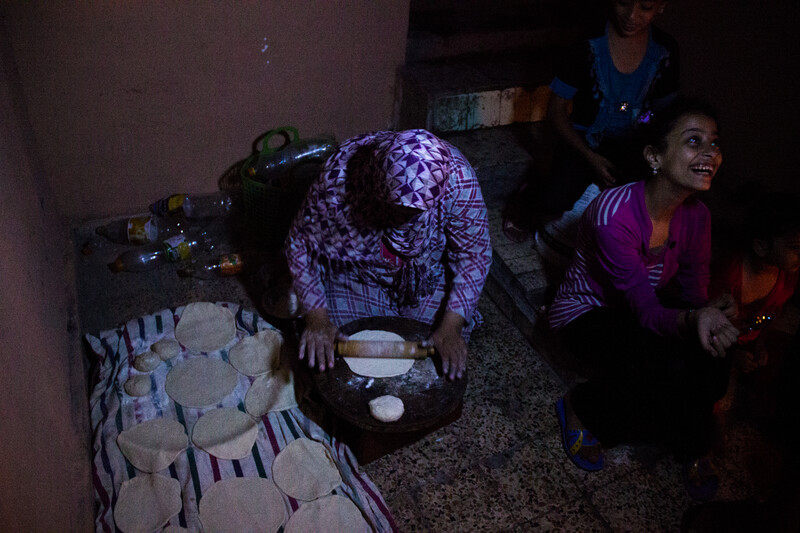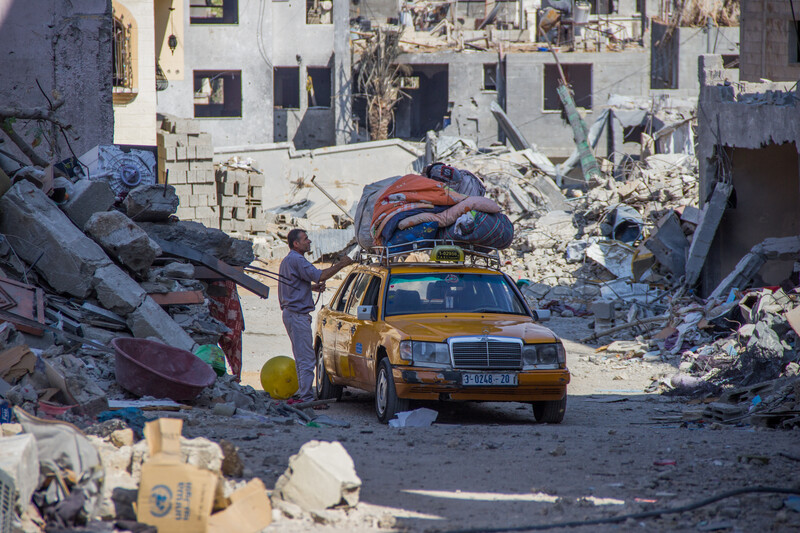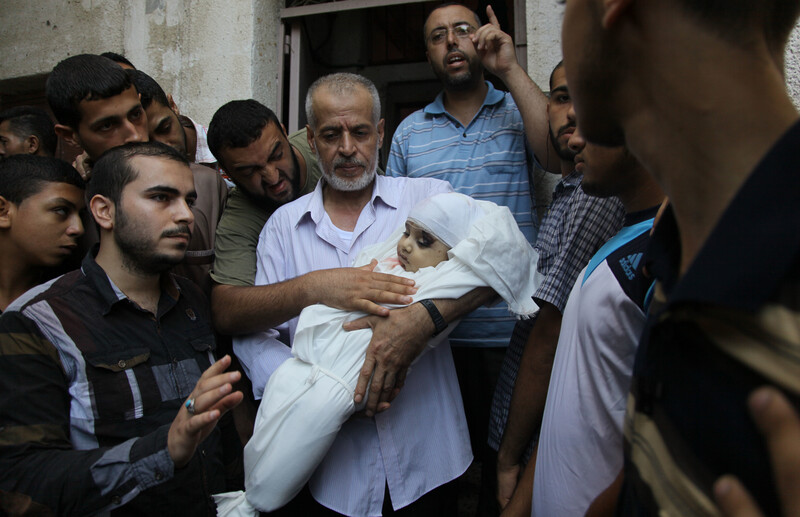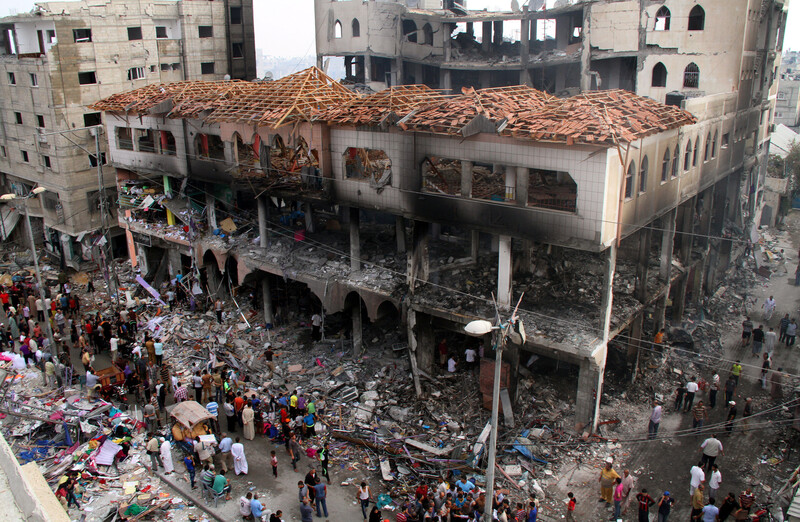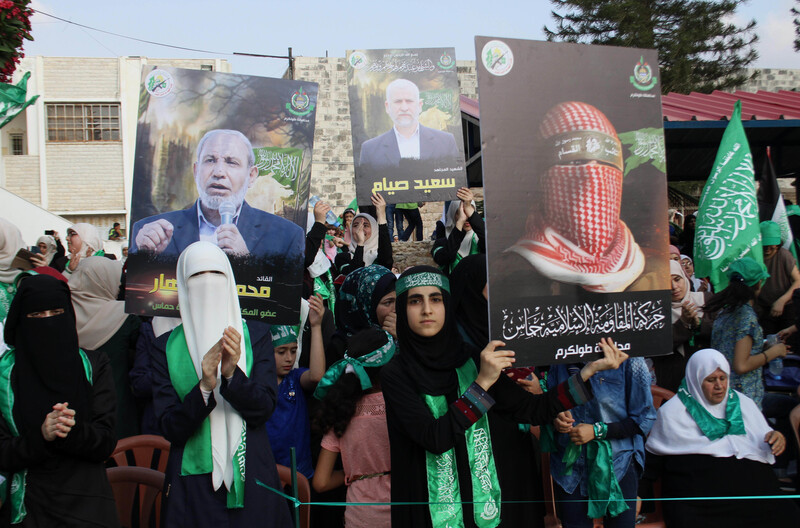 Tags