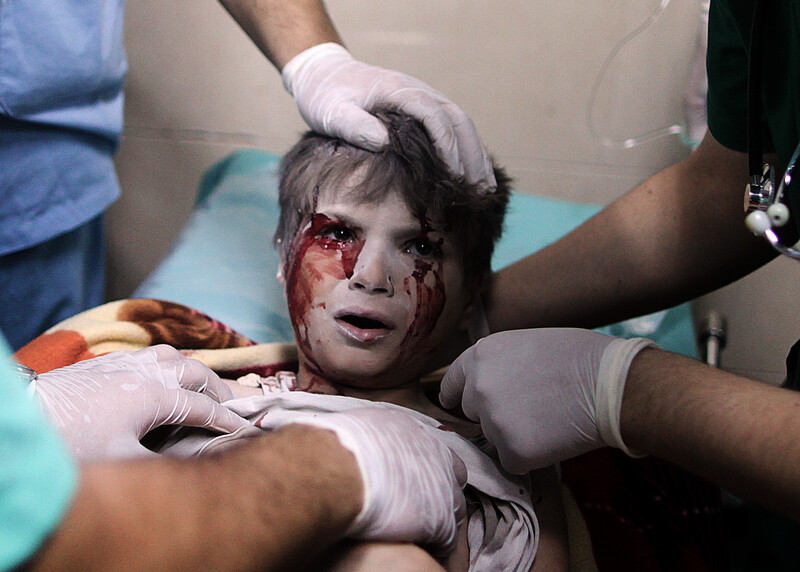 Dozens of men, women and children were killed in the early hours of Sunday as Israel indiscriminately shelled the eastern Gaza City neighborhood of Shujaiya.
Some sixty bodies have already been removed from the rubble of homes and apartment buildings, and the number of injured is more than two hundred, Palestinian health ministry spokesman Dr. Ashraf al-Qidra told local media.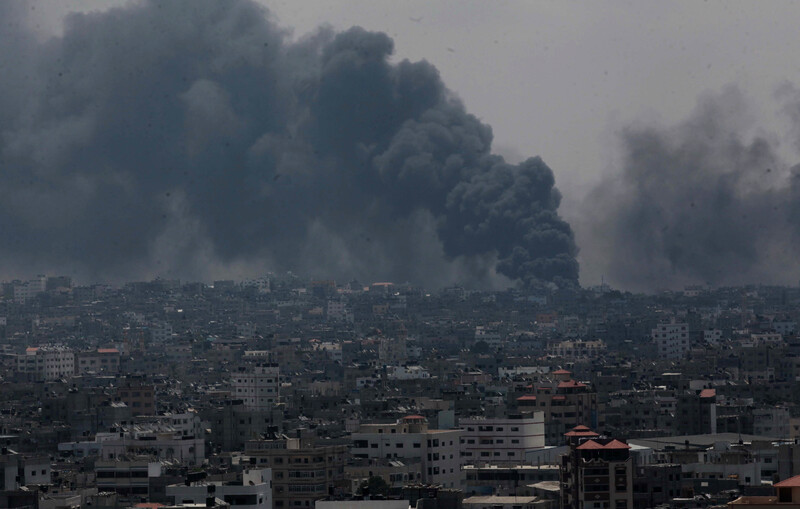 But the true death toll could be even higher. The International Committee of the Red Cross said it coordinated a two-hour "humanitarian truce" to allow the rescue of the injured and the removal of bodies.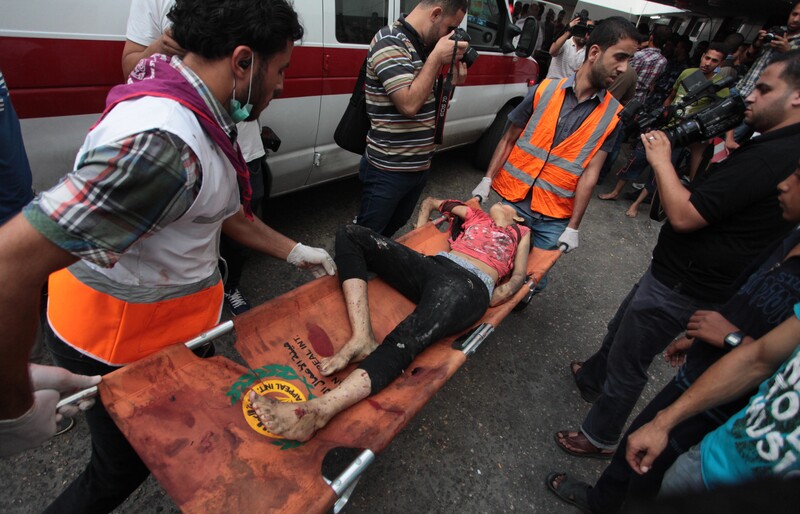 The latest massacre brings to more than 420 the number of Palestinians killed in Israel's bombardment of Gaza, now entering its second week. More than 3,000 people have been injured and tens of thousands have fled their homes, with many seeking shelter in UN-run schools.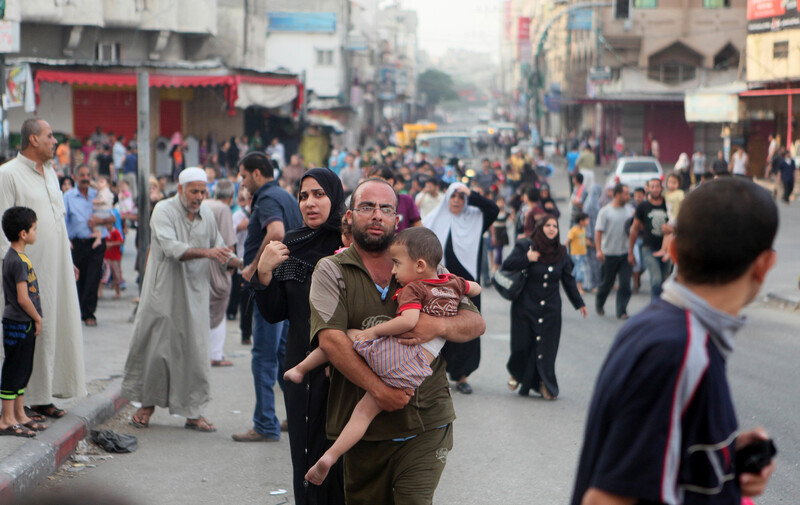 Gaza is a small territory, home to 1.8 million people, and no place in the territory has been safe from Israeli land, sea and air attacks. Egypt's military dictatorship, closely allied with Israel, has kept the Rafah crossing tightly sealed.
Eyewitnesses to aftermath
Some journalists entered Shujaiya during the pause in the Israeli attack and tweeted images of what they saw. Others tweeted images from in or near Gaza City's al-Shifa hospital. Among the dozens killed were cameraman Khaled Hammad and paramedic Fuad Jaber, in a strike on an ambulance, while they were trying to evacuate the wounded from Shujaiya.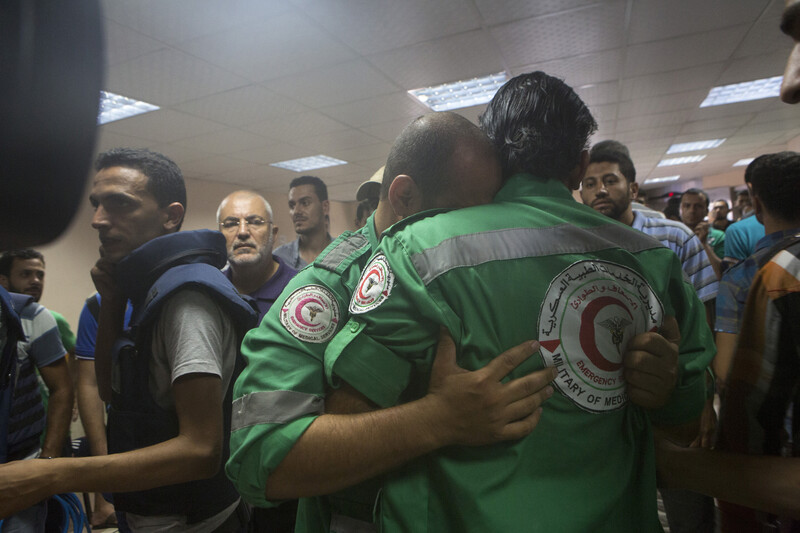 NBC's Ayman Mohyeldin posted these images on his Instagram account today from the morgue at Gaza's al-Shifa hospital, where many of the massacre victims have been brought:
Tags