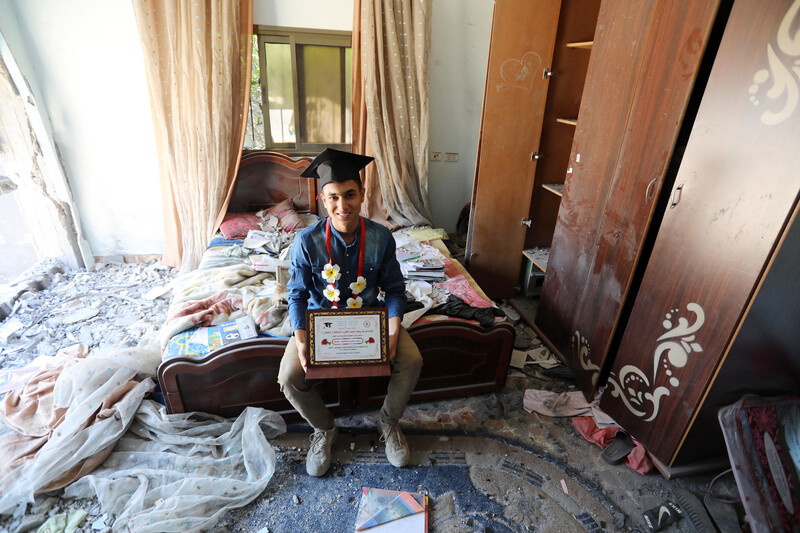 Israeli occupation forces shot and killed several Palestinians in the West Bank and Gaza Strip during August.
Imad Ali Muhammad Dweikat, 38, was shot in the chest and killed by Israeli forces during protests in Beita, a village near the northern West Bank city of Nablus, on 6 August.
Israeli soldiers have killed multiple residents of Beita this year as villagers protest the building of an Israeli colonial settlement on a hill belonging to nearby Palestinian communities.
Six other Palestinians were killed by Israeli forces during arrest raids in the northern West Bank in August.
Dia al-Din al-Sabarini, 25, was shot in the stomach during an arrest raid in Jenin on 3 August and died from his wounds a week later.
Israel claimed that its raiding forces "came under attack from gunfire, explosives, firebombs and rocks before soldiers returned fire at the attackers," the AP news agency reported, though no soldiers were injured during the lethal raid.
Undercover Israeli forces killed four Palestinians in the city of Jenin in the early hours of 16 August.
The Palestinian health ministry said that the four men – Saleh Ammar, 19, Raed Abu Saif, 21, Nour al-Din AbduIlah Jarrar, 19 and Amjad Iyad Husseiniya, 20 – were shot with live ammunition in the upper chest.
Israel is holding the remains of Jarrar and Husseiniya.
Israel claimed that its raiding forces came under fire but the mayor of Jenin asserted that the men were killed without justification. The Palestinian Authority said that Israel's "cold-blooded" killings were "premeditated."
The killings came days after Israeli army chief Aviv Kochavi requested that military forces "reduce" shootings in the West Bank, where more than 50 Palestinians had been killed by live ammunition since the beginning of the year.
Al-Haq, a Palestinian human rights group, called on the International Criminal Court to expedite its investigation of war crimes in the West Bank and Gaza Strip following the deadly Jenin raid.
Child killed in raid
Imad Hashash, 15, was also killed during an Israeli military raid on 24 August. He was on the roof of his home in Balata refugee camp, in Nablus, when he was shot in the head by soldiers.
The teen was the 12th Palestinian child shot and killed by Israeli forces in the West Bank this year, according to Defense for Children International Palestine.
UNRWA, the UN agency for Palestine refugees, said it was "deeply saddened" by the killing of Hashash, who was a ninth-grade student at one of its schools.
Two Palestinians in Gaza were fatally wounded by Israeli military fire as protests resumed along the boundary with Israel.
Osama Khaled Dueij, 31, was shot during protests east of Gaza City on 21 August and died from his injuries four days later.
Omar Hasan Mousa Abu al-Nil, 13, was shot and injured during the same protests and succumbed to his wounds on 28 August.
An Israeli soldier was critically wounded by Palestinian fire from Gaza during the same demonstrations and died from his injuries on 30 August.
A Palestinian citizen of Israel was meanwhile killed by Israeli forces in the West Bank in the late hours between 31 August and 1 September.
Raed Jadallah, 39, was shot for no apparent reason by soldiers conducting a stakeout at a checkpoint near Beit Ur al-Tahta in the central West Bank.
Teen killed in demolition
In eastern Jerusalem, 17-year-old Ali Burqan was killed when a cement wall collapsed on him while he was helping his neighbors destroy their home in the Beit Hanina neighborhood on 28 August.
The destroyed home belonged to the Abdeen family who built it in 2010 and received an Israeli demolition order at the beginning of August, according to Ir Amim, an Israeli nonprofit group.
Palestinian families in eastern Jerusalem are forced to build on their own land without permits as they are rarely granted by Israel. This denial of permits is part of Israel's effort to create a coercive environment to force Palestinians to leave their home city.
Palestinians facing demolition orders raze their own homes to avoid steep fines imposed by Israel.
Also during August, Palestinians in Gaza launched incendiary balloons towards Israel in protest against the ongoing severe blockade on the territory imposed since 2007. Israel responded with airstrikes on Gaza.
Palestinians in Gaza launched two rockets towards Israel on 16 August for the first time since May.
"One of the rockets was intercepted by the Israeli Iron Dome defense system and the other fell short inside Gaza," the UN monitoring group OCHA said. "No injuries or damage to property was reported."
Protests also resumed along Gaza's eastern boundary with Israel, with occupation soldiers using live fire, rubber-coated bullets and tear gas against demonstrators.
Two protesters and an Israeli soldier were fatally injured during the initial mass protest on 21 August, after which Israel carried out a series of airstrikes in Gaza, causing no injuries.
Refugees vulnerable in Syria, Lebanon
Meanwhile in Syria, UNRWA said that "heavy shelling and clashes" in Deraa in the south of the country "have caused loss of life, injury and the displacement of many hundreds of vulnerable families, including Palestine refugees."
UNRWA said it was "extremely concerned for the lives and wellbeing of some 30,000 Palestine refugees registered with the agency in south Syria."
A third of those refugees lived in Deraa camp before the outbreak of protests and conflict in the country 10 years ago. The camp was subjected to "large-scale destruction as a result of the hostilities," according to UNRWA.
Some 3,000 refugees returned to the camp this year and more than half were displaced by recent clashes, UNRWA said on 15 August. Medicines and food stocks were depleted and water and electricity shut off in the camp, the agency added.
The ongoing hostilities have meanwhile impacted Palestinian refugees' movement and limited access to UNRWA services such as cash and food assistance and health services.
UNRWA also warned in August that Palestinian refugees were bearing the brunt of multiple crises in Lebanon.
"The unprecedented depreciation of the local currency has slashed the purchasing power of Palestine refugees as prices continue to increase dramatically, with inflation surpassing 100 percent," the agency said.
"Surveys conducted lately by UNRWA confirm that employment opportunities, including as daily paid workers, of Palestine refugees in Lebanon have become almost inexistent and that almost all Palestine refugees are living below the poverty line."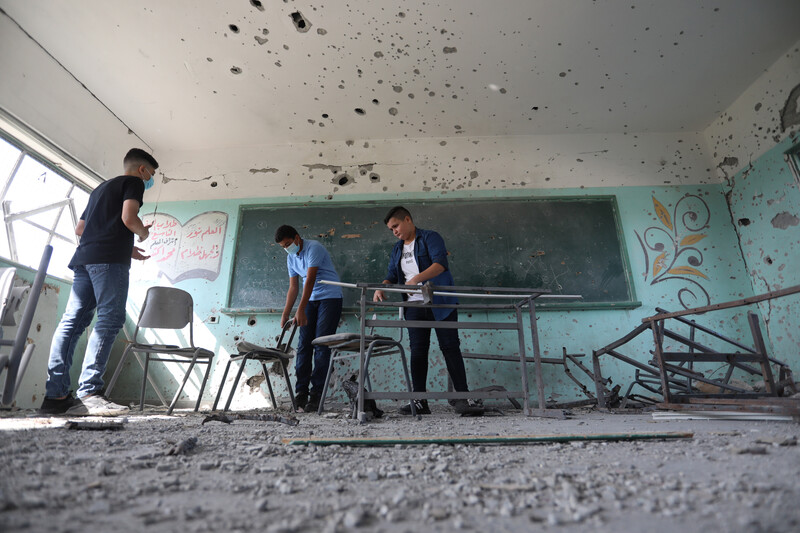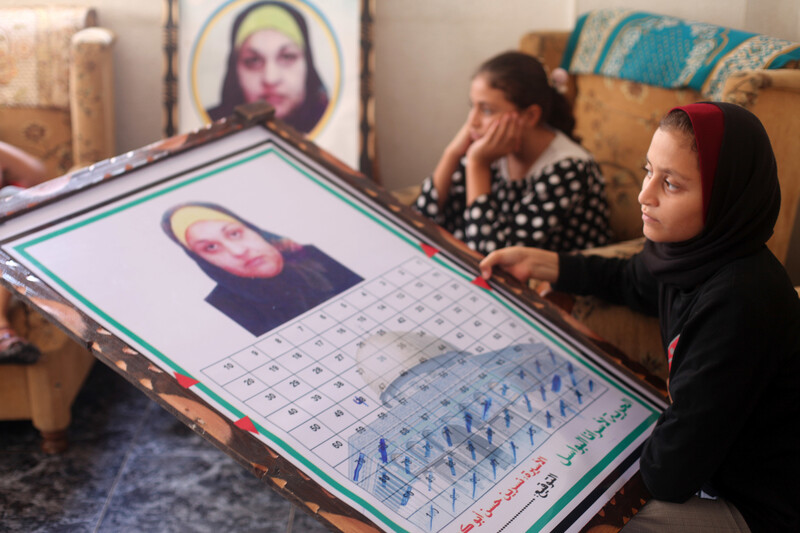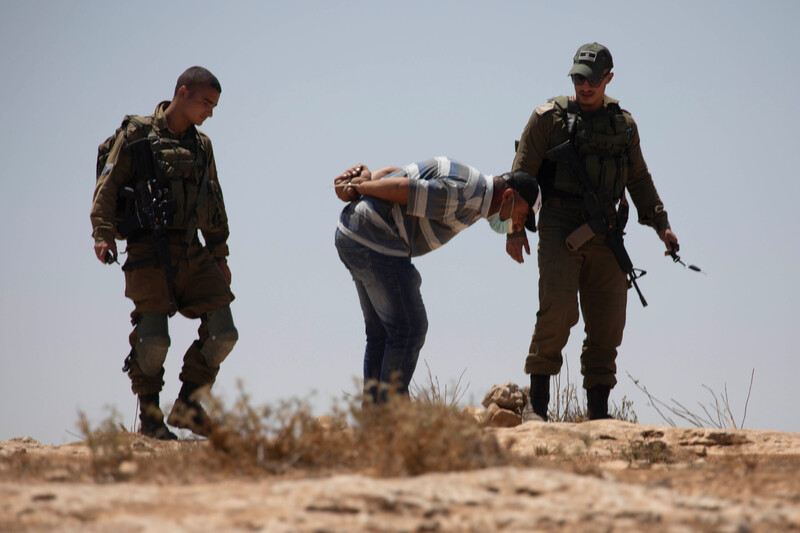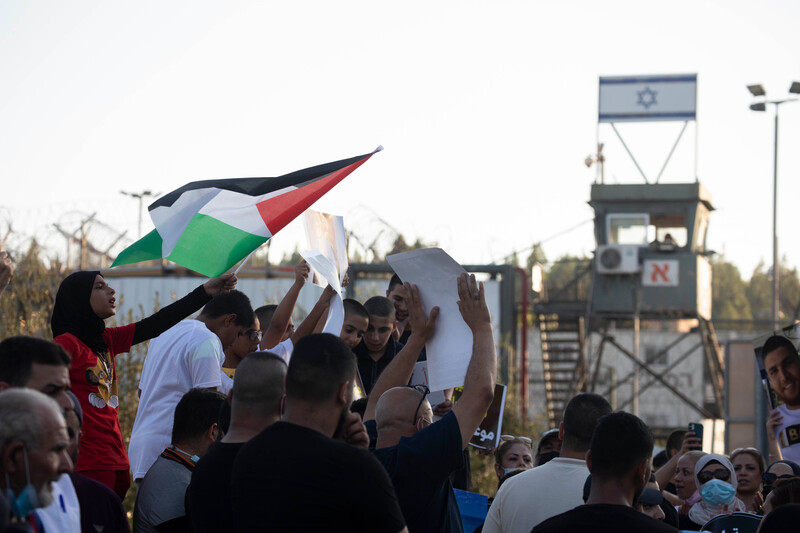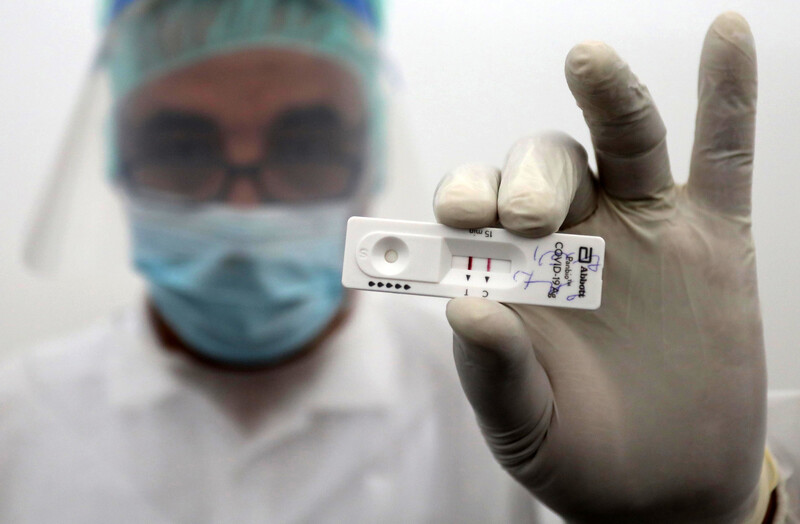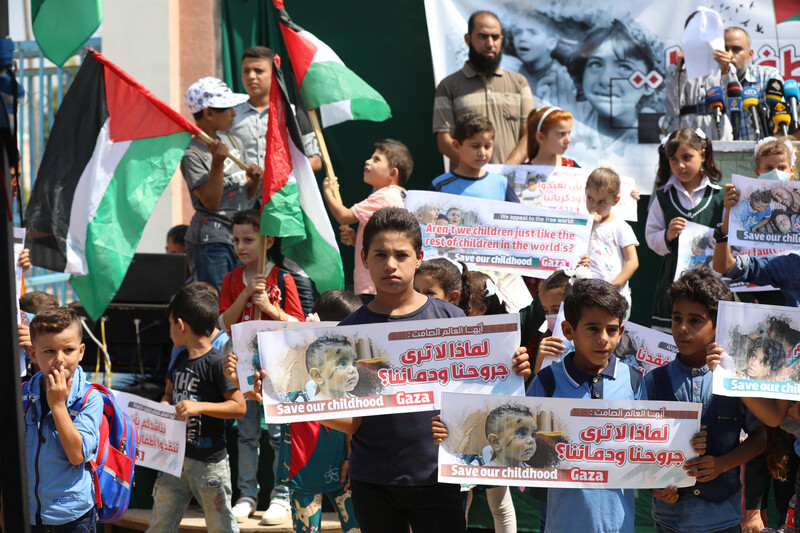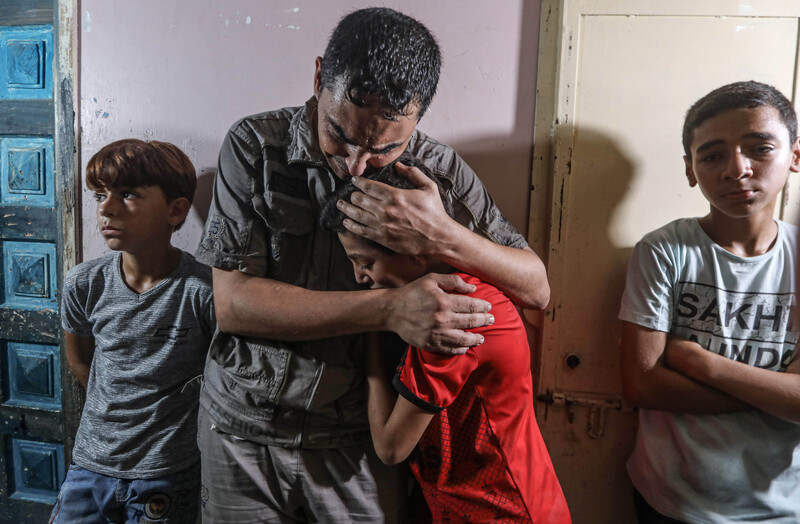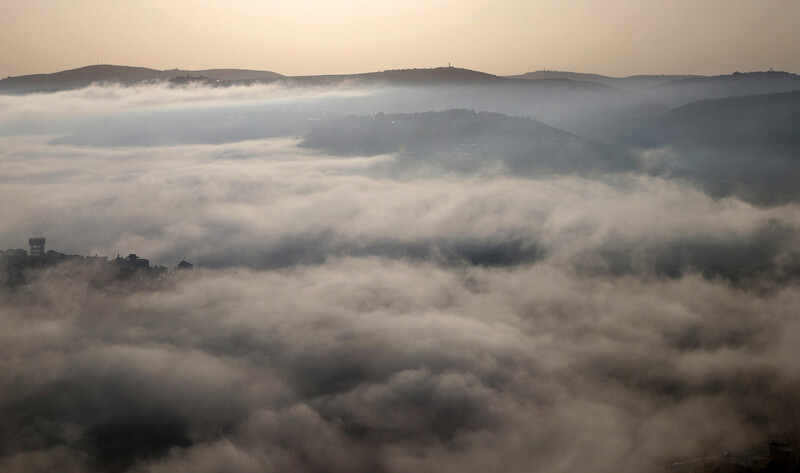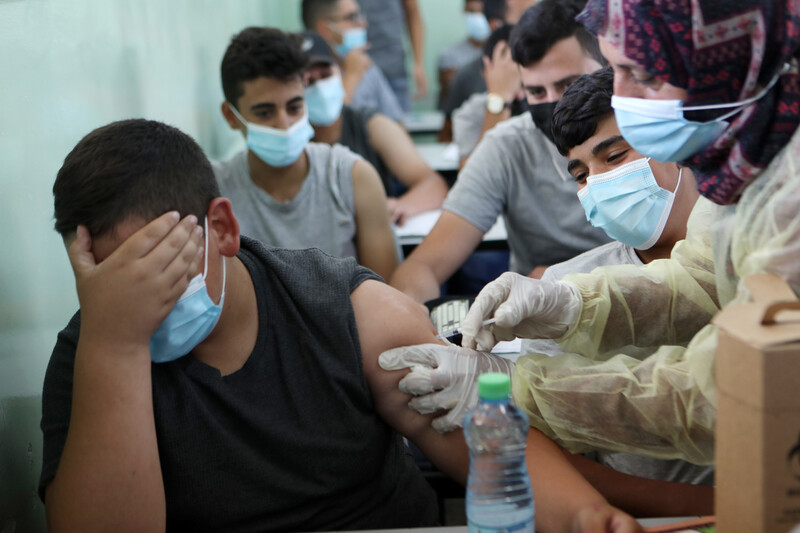 Tags