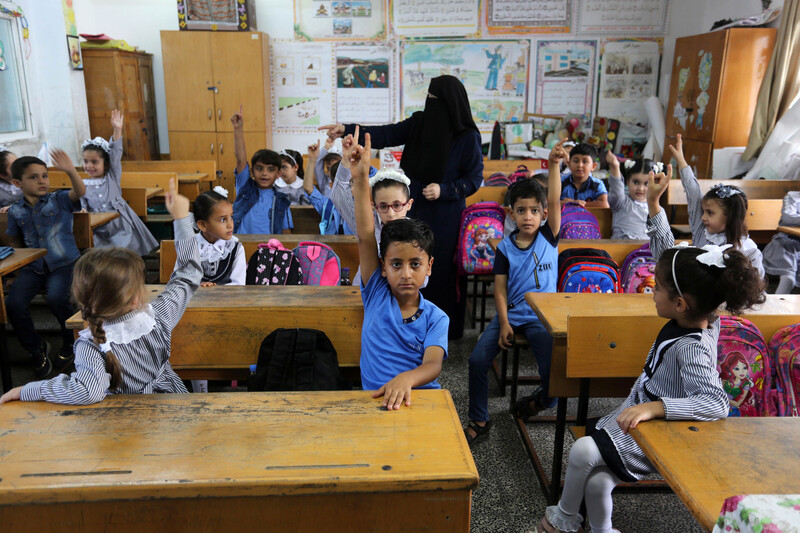 Hamas and Israel reportedly reached an agreement to prevent a full-scale confrontation across the Gaza boundary on 31 August after weeks of escalating tension and violence.
Israel pounded Gaza with tank fire and airstrikes in response to incendiary balloons launched from the territory that caused fires in agricultural fields.
The deal, mediated by Egypt, the UN and Qatar, will supposedly see the halt of balloons and rocket fire from Gaza and an easing of Israeli collective punishment measures recently imposed on the territory.
Israel had cut off the transfer of Qatari-funded fuel to Gaza, forcing the shutdown of the territory's sole power plant on 18 August.
As a result, electricity in Gaza was reduced to two or three hours a day. The shutting of the power plant coincided with the detection of the first cases of community-transmitted COVID-19 infections in the territory.
Israel also banned Palestinians from fishing off of Gaza's coast and closed the territory's only cargo crossing.
Such measures are a violation of the Fourth Geneva Convention, which prohibits collective punishment. Israeli officials credited the use of collective punishment measures for Hamas' willingness to enter into an agreement.
Return to status quo of acute crisis
The easing of these measures means a return to a status quo of the Israeli blockade on Gaza, imposed since 2007.
Human rights groups pointed to the dilapidation of civilian infrastructure and "acute economic crisis" due to the siege.
Israeli measures have rendered Gaza "ill-equipped to deal with an outbreak of the [coronavirus] pandemic," according to Gisha, a group that monitors Israel's closure of the territory.
Ignacio Casares Garcia, the head of the International Committee of the Red Cross in Gaza, warned that "The Gaza health care system would not be able to deal with more than a few dozen coronavirus patients."
That threshold has already been crossed in Gaza, where there are only 90 available ventilators.
As of 1 September, authorities had confirmed 400 cases of COVID-19 in the territory, more than 300 of them active, and five deaths. Two of the active cases are critical, and 20 were moderate to severe, the health ministry in Gaza said.
Apartheid undermines right to health
As the occupying power, Israel is responsible for Palestinians' right to health but it has not published any plan to prevent the spread of COVID-19 in Gaza.
Israel's regime of apartheid has undermined the right to health of all Palestinians living under its rule amid the pandemic, human rights groups have stated.
As of 31 August, there were nearly 30,000 confirmed cases of COVID-19 in the West Bank and Gaza, 173 of them fatal. Cases of the virus surged in the West Bank in August, particularly in Hebron and East Jerusalem.
A surge in coronavirus cases in Israel in August was partly attributed to gatherings of Palestinian citizens during the Eid al-Adha holiday at the beginning of August.
Israel's coronavirus czar likened the rise in infection rates among Palestinian citizens – who are subjected to dozens of laws that restrict their rights in all areas of life – to a terror attack.
Palestinians being held in Israeli detention centers also tested positive for COVID-19, including a child.
Human rights groups warned of a "real disaster" in the case of widespread transmission of the virus in Israeli prisons, where Palestinians are held in overcrowded conditions and subjected to medical neglect.
Israel's highest court ruled in July that Palestinian prisoners have no right to physical distancing to protect against COVID-19.
On 1 September, the UN agency UNRWA reported some 4,200 cases among Palestinian refugees in the countries and territories where it operates. The vast majority of those cases were in the occupied West Bank, with 430 cases in Lebanon, 50 in Gaza, 40 in Jordan and 12 in Syria.
UNRWA said that two Palestine refugees were among those killed in the 4 August explosion at the port of Beirut. Nearly 200 people died and more than 6,500 were injured by the massive blast.
Normalization
Meanwhile, the United Arab Emirates and Israel normalized relations in August in an agreement signed by US President Donald Trump. Israel said that it would suspend its plans to formally annex West Bank land as part of the agreement, though de facto annexation on the ground continues.
Oman and Bahrain indicated that they would be next to normalize relations and the UAE ended its boycott of Israel as the latter's national airline made its first commercial flight from Tel Aviv to Abu Dhabi on 31 August.
Israeli occupation forces killed two Palestinians during the month.
Muhammad Matar, 16, died after being shot and detained in the central West Bank on 19 August. The Israeli military claimed that troops shot at a "terrorist cell" preparing Molotov cocktails and laying tires on the road with the intention of setting them on fire.
Israeli occupation forces killed Ashraf Hassan Atallah Halasa, 30, during an alleged stabbing attack during which a paramilitary Border Police officer was moderately wounded in Jerusalem's Old City.
Also in August, Dalia Samudi, 23, was killed after she was hit by a bullet while closing a window to prevent the entry of tear gas to her home during an Israeli raid on the northern West Bank city of Jenin.
Palestinian sources attributed the woman's fatal injury to Israeli fire but the military denied using live ammunition during the 7 August raid.
Around two dozen Palestinians have been killed by Israeli forces so far this year.
A rabbi was stabbed and killed by a Palestinian from the West Bank in Petah Tikva on 26 August – the first Israeli civilian killed by a Palestinian in the context of the occupation this year.
An Israeli soldier was killed by a rock dropped on his head during a raid on a West Bank community in May.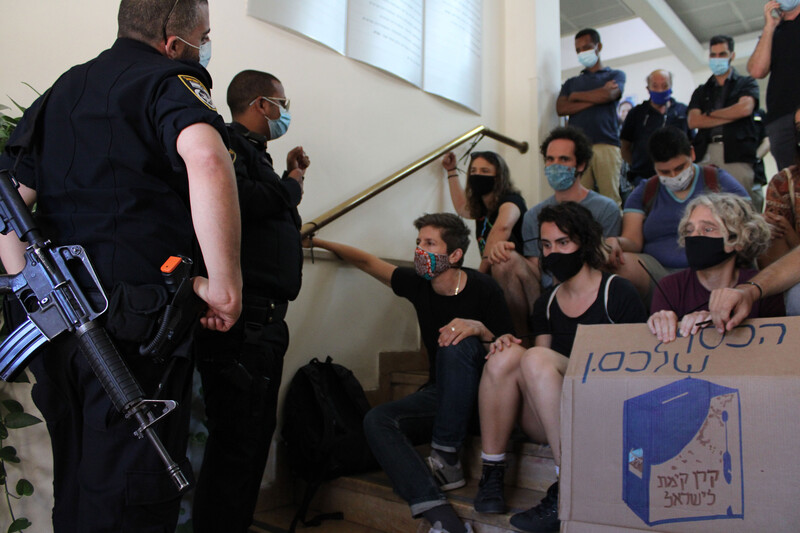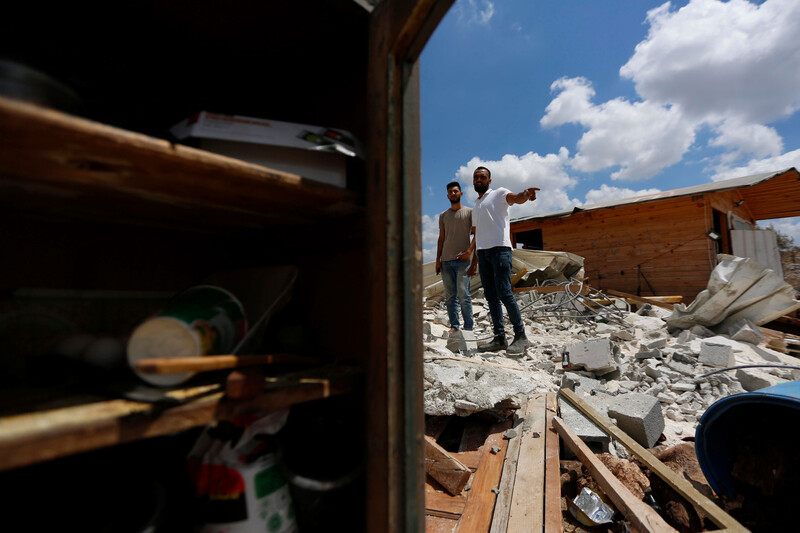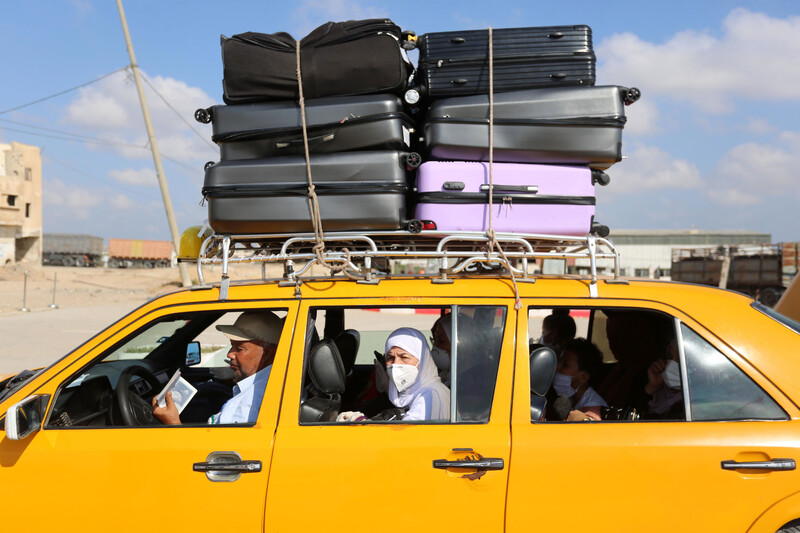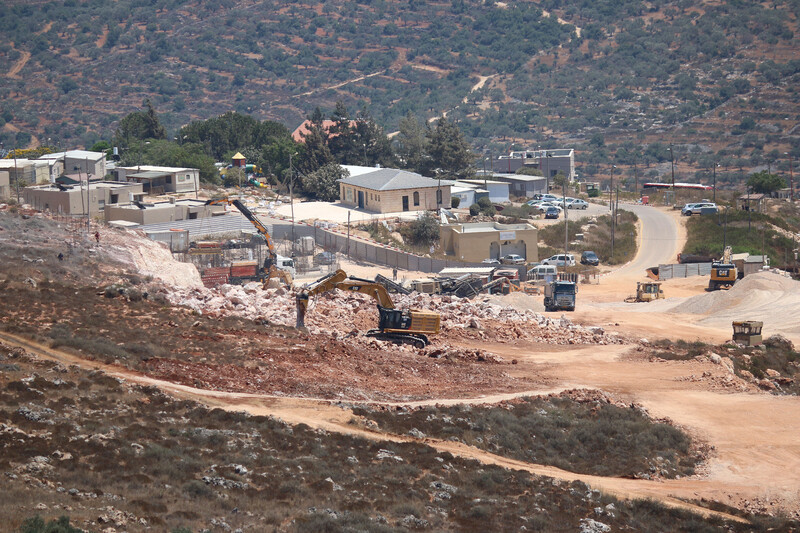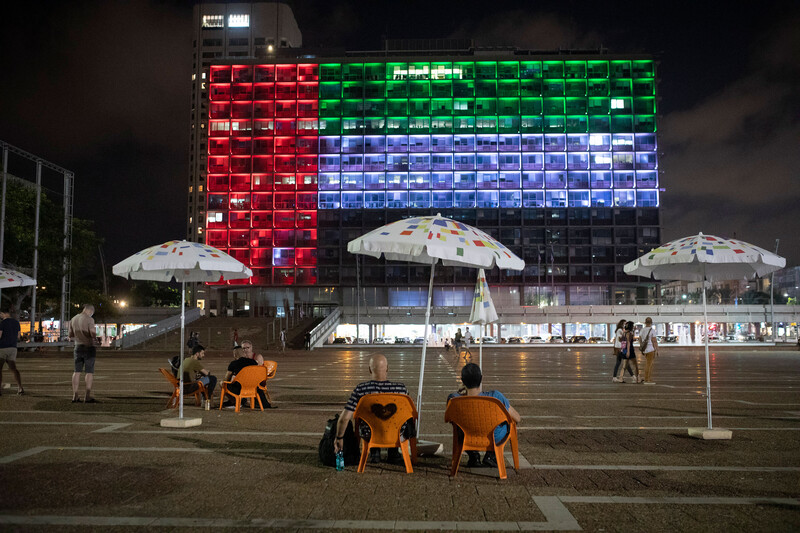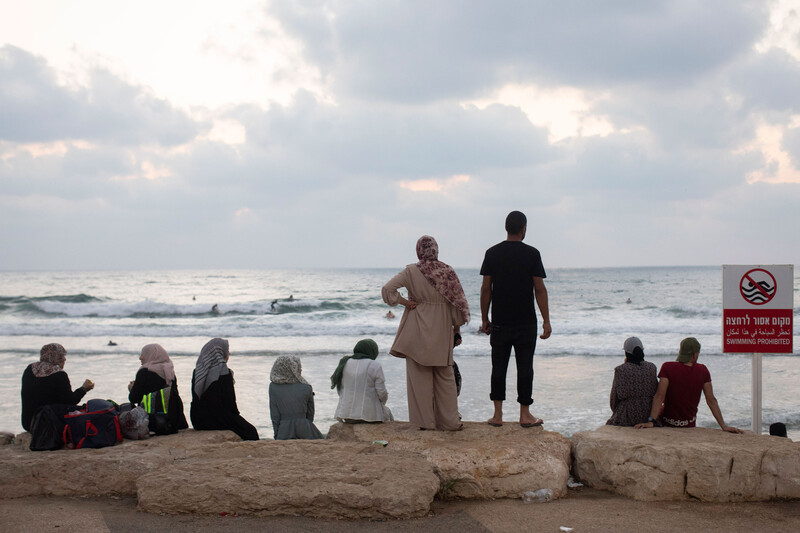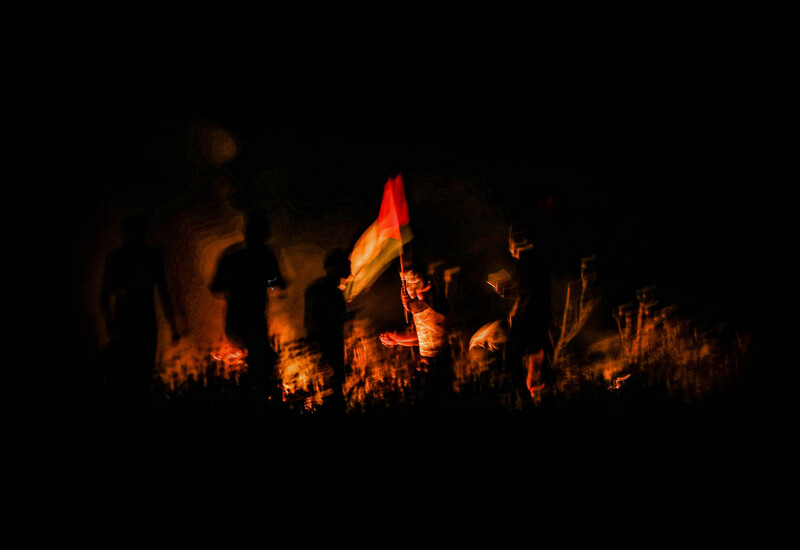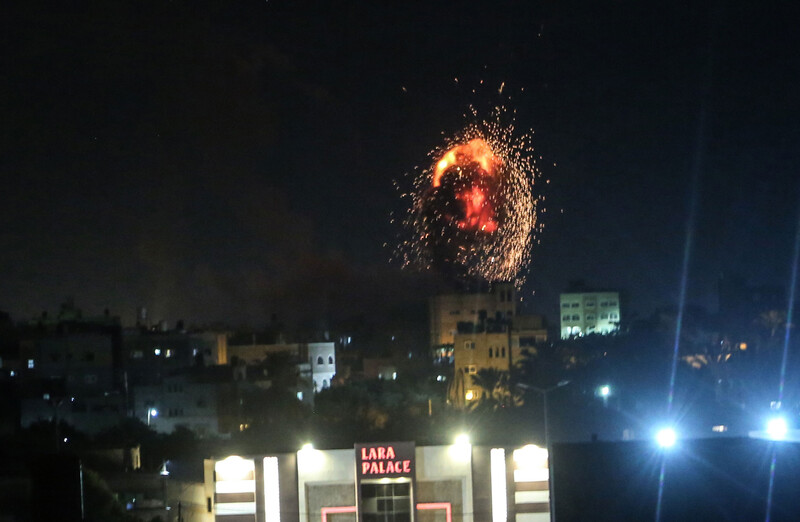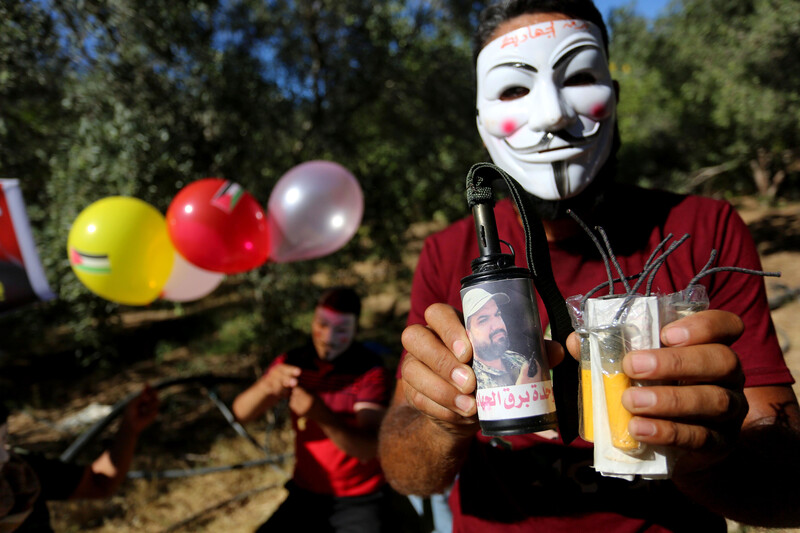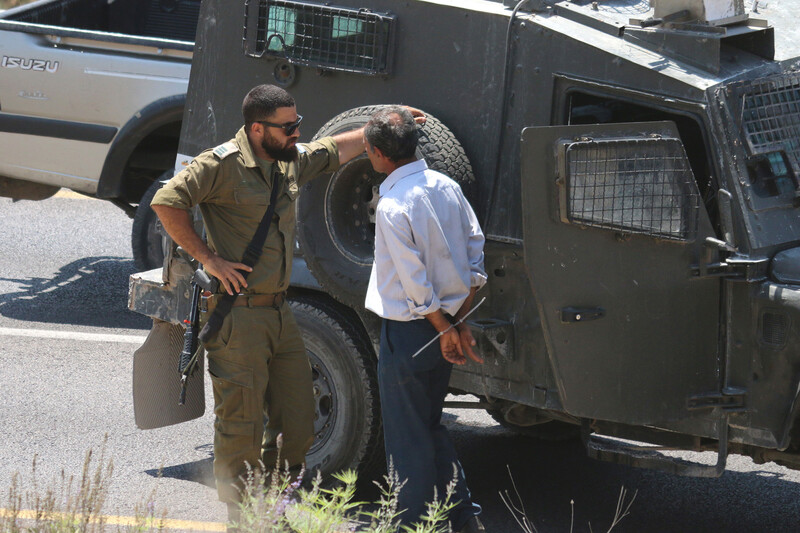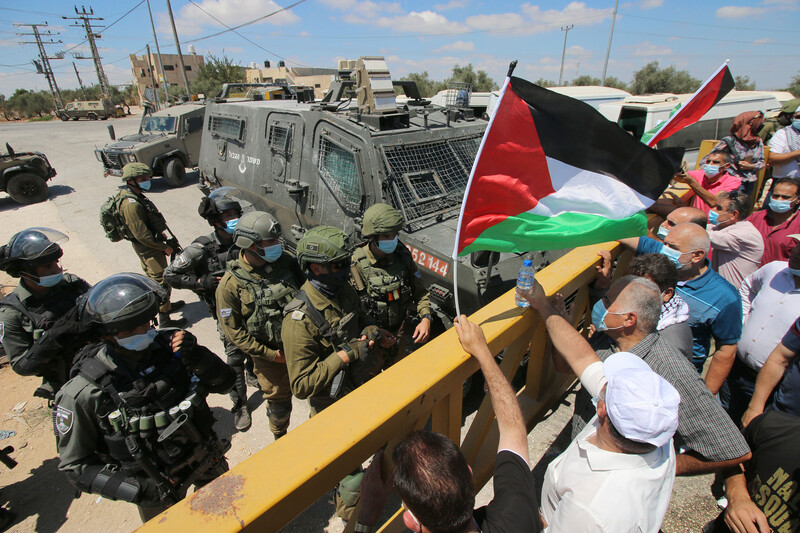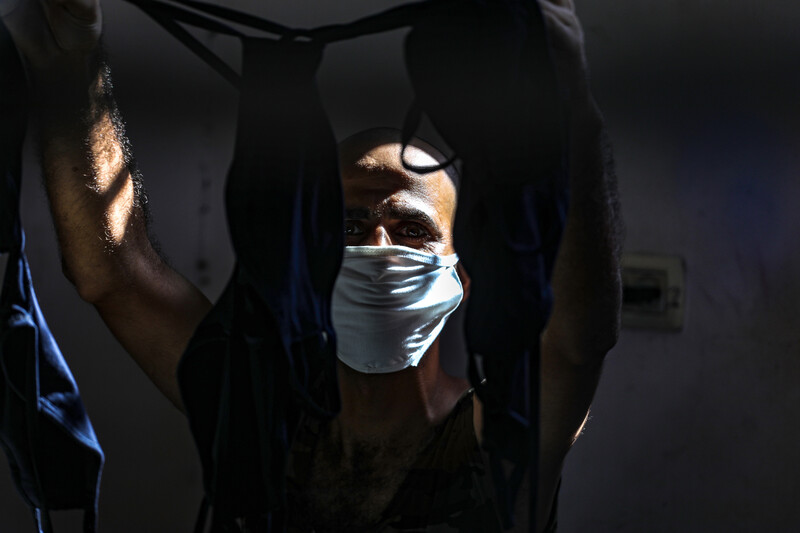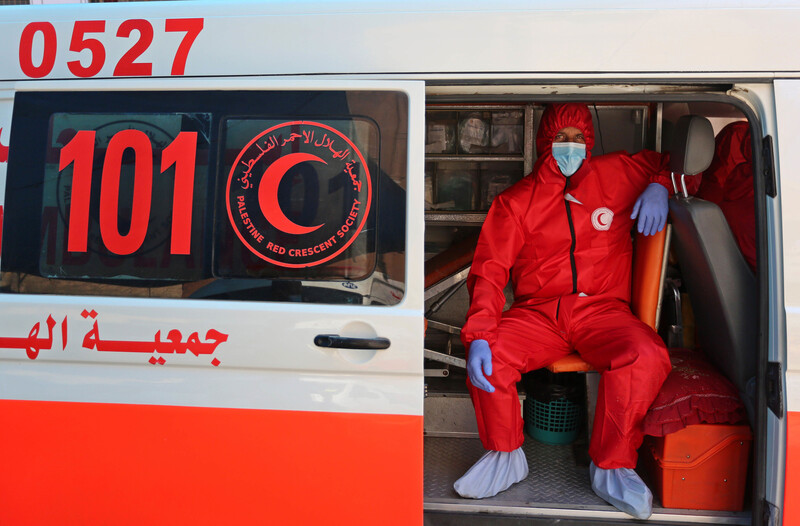 Tags