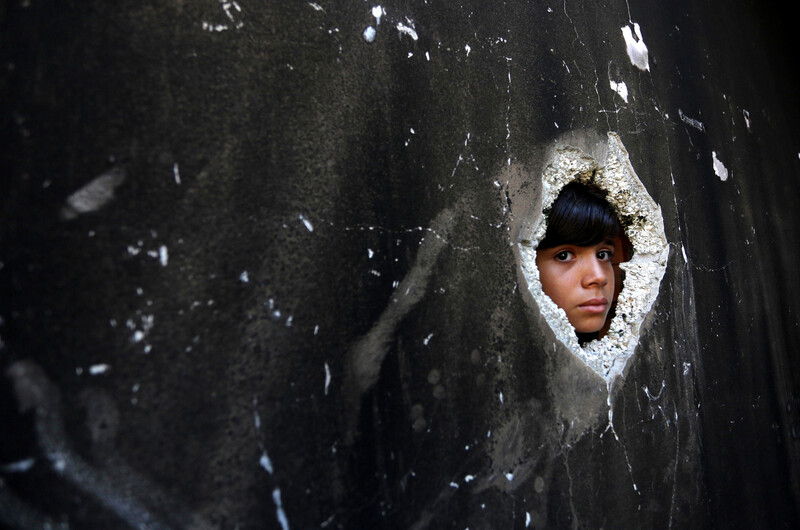 Two Palestinian brothers were killed by the Egyptian army while fishing off of Gaza's coastal waters on 25 September. A third brother was injured.
Their boat is suspected to have crossed into Egyptian waters, according to the Gaza-based human rights group Al Mezan. The group called for an investigation and urged Egyptian authorities to review their open-fire regulations.
Weeks earlier, three brothers aged 5 and younger were killed in a house fire in central Gaza's Nuseirat refugee camp on 1 September.
The fire was likely started by a candle during a power outage after Israel temporarily banned fuel deliveries to Gaza's sole power station, reducing the availability of electricity in the territory.
The fuel ban – a form of collective punishment – was presented as a response to incendiary balloons launched from Gaza toward southern Israel.
As of 26 September, Palestinians in Gaza received an average of 11 hours of electricity per day.
Coronavirus and collective punishment
The Gaza Strip has been under a comprehensive siege enforced by Israel and Egypt since 2007.
As cases of coronavirus surged in Gaza during the month, international development agencies working in Palestine called on Israel "to end all collective punitive measures against the civilian population" in the territory.
Cases of COVID-19 rose by 86 percent in Gaza during September, the World Health Organization stated on 24 September.
A shortage of coronavirus test kits was reported in both Gaza and the West Bank during the month.
There have been nearly 50,000 confirmed cases in occupied Palestinian territory, more than 300 of them fatal.
Home demolitions
Israel announced a three-week lockdown until 11 October as coronavirus cases spiked in there.
Cases of the coronavirus surged in neighboring Jordan in September as well.
UN humanitarian coordinator Jamie McGoldrick said that Israel's unlawful demolitions of Palestinian-owned structures in the West Bank have spiked during the coronavirus crisis, leaving hundreds of people homeless.
"The global pandemic has increased the needs and vulnerabilities of Palestinians, who are already trapped in the abnormality of prolonged military occupation," McGoldrick stated. "Unlawful demolitions exacerbate these vulnerabilities and must stop immediately."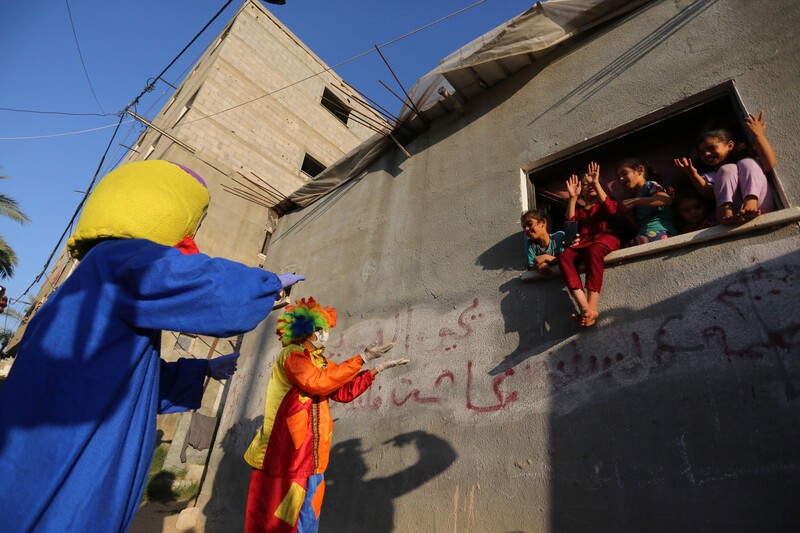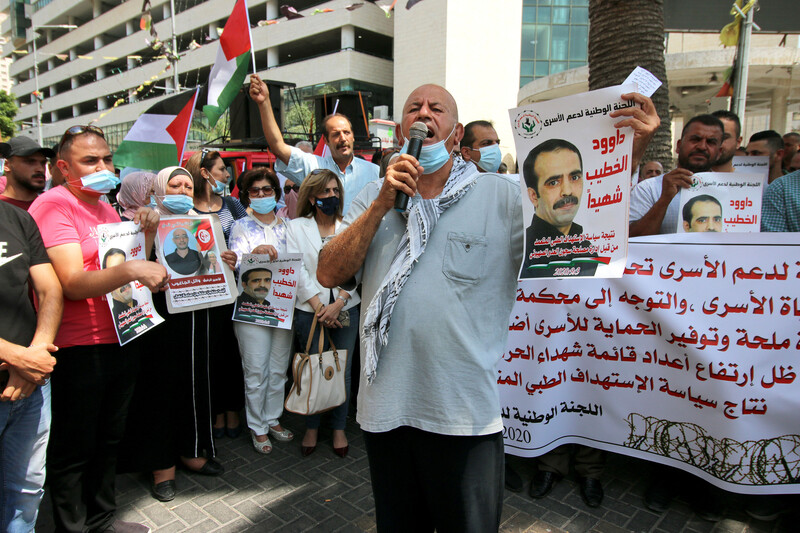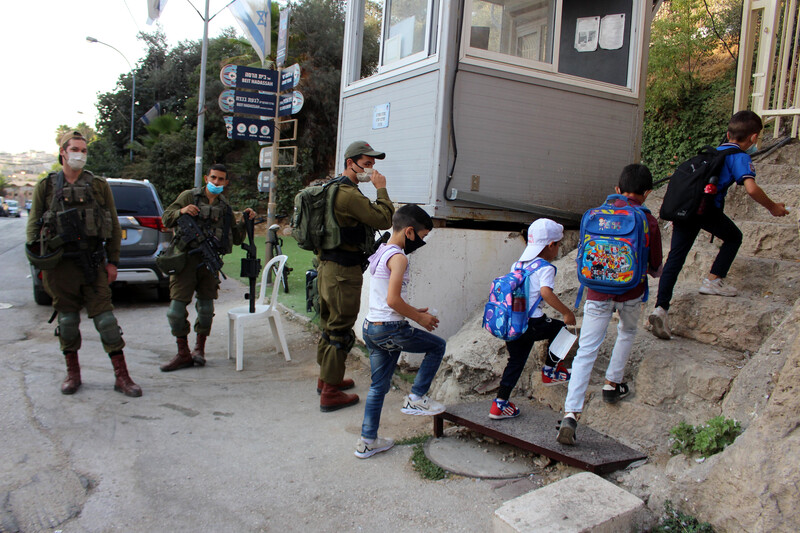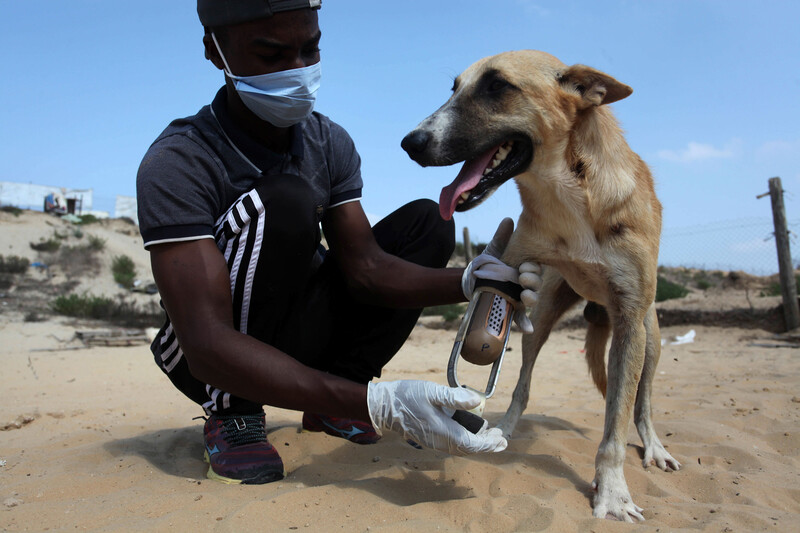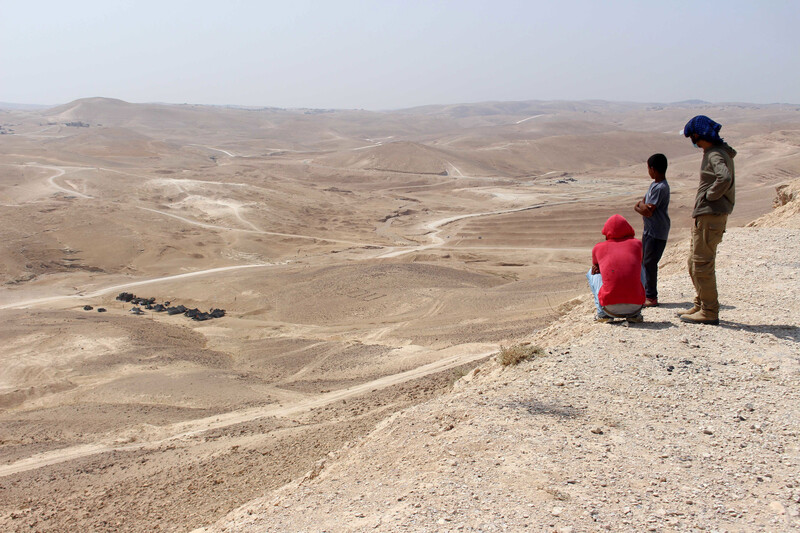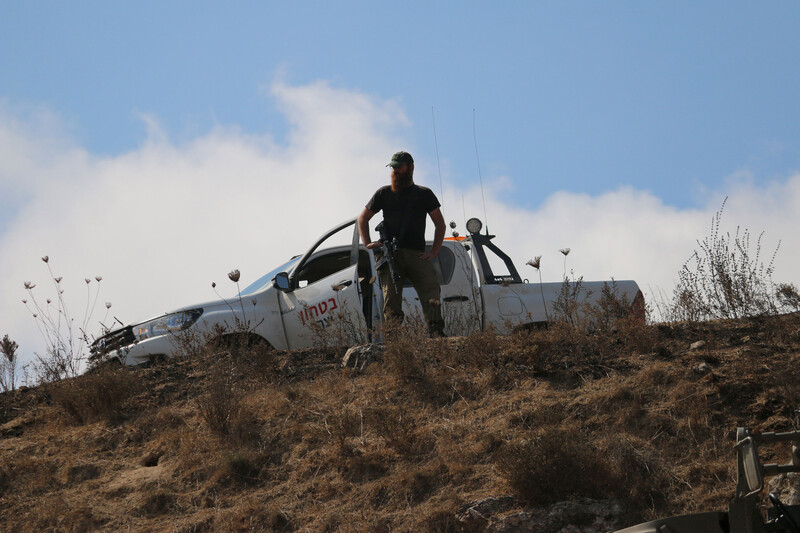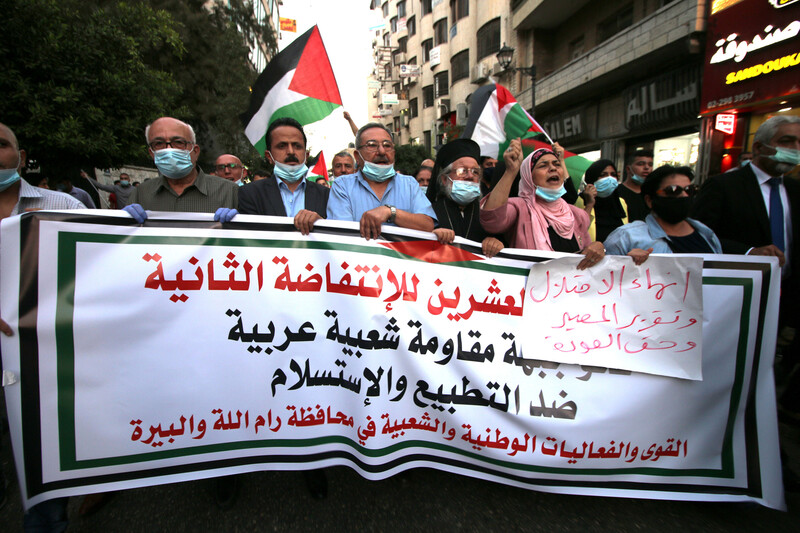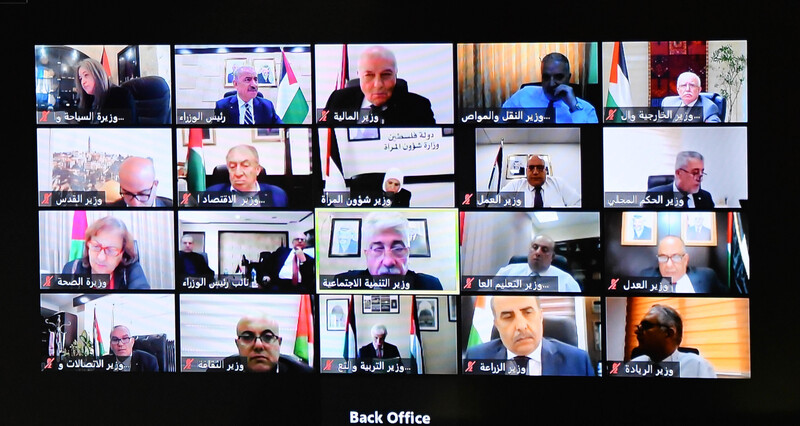 Tags