Israeli forces killed two Palestinians in the occupied West Bank during October.
Soldiers shot and killed Samir Hamidi, 28, near the northern West Bank city of Tulkarm on 5 October. The military claimed that Hamidi was among a group throwing Molotov cocktails at soldiers near a checkpoint.
Hamidi is the fifth Palestinian – among them two children – killed this year for allegedly handling Molotov cocktails.
During 2018, the UN High Commissioner for Human Rights stated in the context of Gaza's Great March of Return that throwing Molotov cocktails does "not appear to constitute the imminent threat to life or deadly injury which could justify the use of lethal force."
Excessive use of force is a prominent feature of Israel's military occupation of the West Bank and Gaza Strip.
So is the use of collective punishment.
Israel is holding Hamidi's body, preventing his family from having a burial. The country's highest court has ruled it lawful for the military to confiscate the remains of Palestinians alleged to have attacked Israeli citizens or soldiers.
Israel is the only country in the world that confiscates corpses as a matter of policy in what human rights groups say is a form of collective punishment.
Boy killed
On 24 October, Israeli forces killed Amer Snobar, 16, and then lied about the circumstances of the boy's death, saying that he lost consciousness and fell.
The teen was helping a friend move a broken-down car near the village of Turmusaya, north of the West Bank city Ramallah, when Israeli soldiers arrived, according to Defense for Children International Palestine.
"The friend managed to flee on foot to some nearby trees where he became an eyewitness to Snobar's killing," according to the rights group.
"Snobar was surrounded by Israeli forces and placed in a chokehold before being beaten and killed by Israeli forces, according to the eyewitness."
Snobar likely died from asphyxiation, doctors told Defense for Children International Palestine. The rights group added that the "initial autopsy report also noted substantial bruising and wounds on Snobar's chest and abdominal area."
Five Palestinian children – including Amer Snobar – have been killed by Israeli soldiers in the West Bank so far this year.
Around 30 Palestinians have been killed by Israeli soldiers and police in 2020 or died from injuries sustained previously. Two Israelis, one of them a soldier, were slain by Palestinians during the same period.
The olive harvest began in early October and, as occurs every year, Israeli settlers in the West Bank have violently disrupted this cornerstone of the Palestinian economy and culture.
As of 19 October, 23 Palestinian farmers were injured and more than 1,000 olive trees were burned or otherwise damaged by Israeli settlers.
Israel razes Gaza land
Meanwhile, in Gaza, Israeli forces razed land inside the territory, destroying crops and irrigation systems for the reported purpose of destroying tunnels dug by Palestinian resistance groups.
Resistance groups in the territory, which has been under a punishing siege since 2007, fired rockets toward Israel on three occasions during October, causing no injuries. Israel carried out an airstrike on Gaza after one of those incidents.
Health authorities in Gaza reported critical shortages of laboratory supplies for COVID-19 testing, the World Health Organization said in late October.
Gaza saw an average of nearly 475 cases of COVID-19 per day during October. The besieged coastal strip accounted for most of the active cases in the occupied Palestinian territories during the month.
Coronavirus restrictions were eased in Gaza except for areas reporting increased numbers of positive cases. Mosques, markets and schools were partially reopened.
More than 65,000 cases of COVID-19 have been confirmed in the West Bank and Gaza Strip, where 555 people have died from the disease, as of 1 November.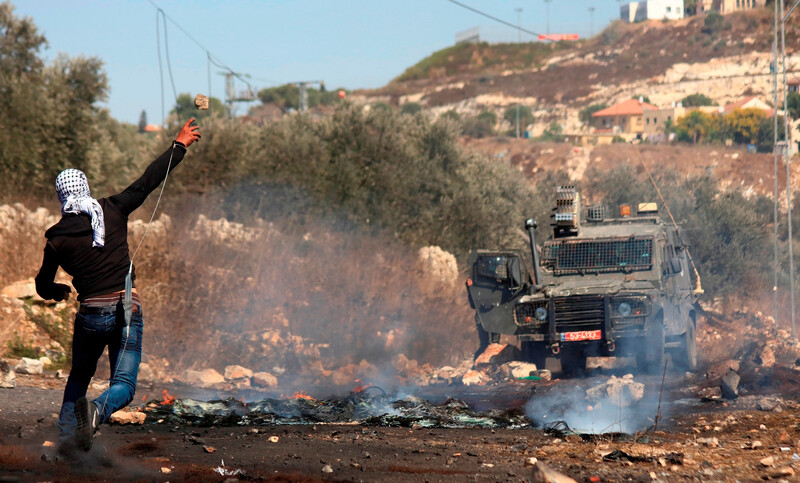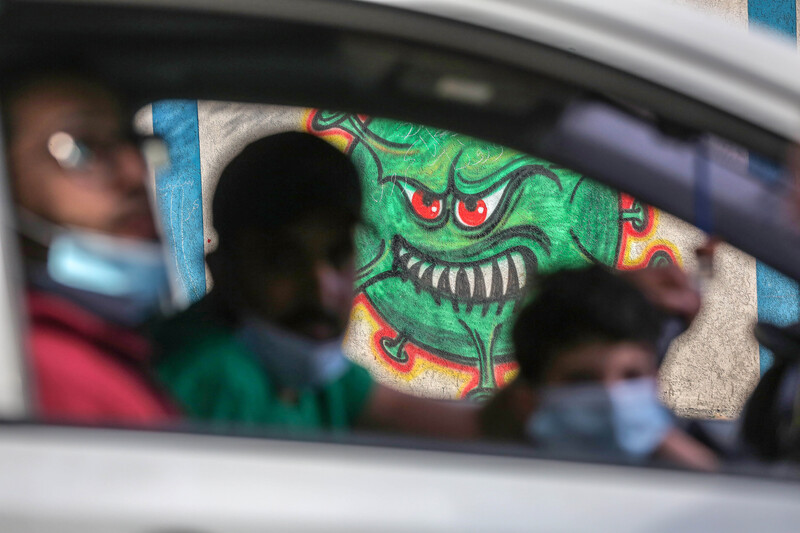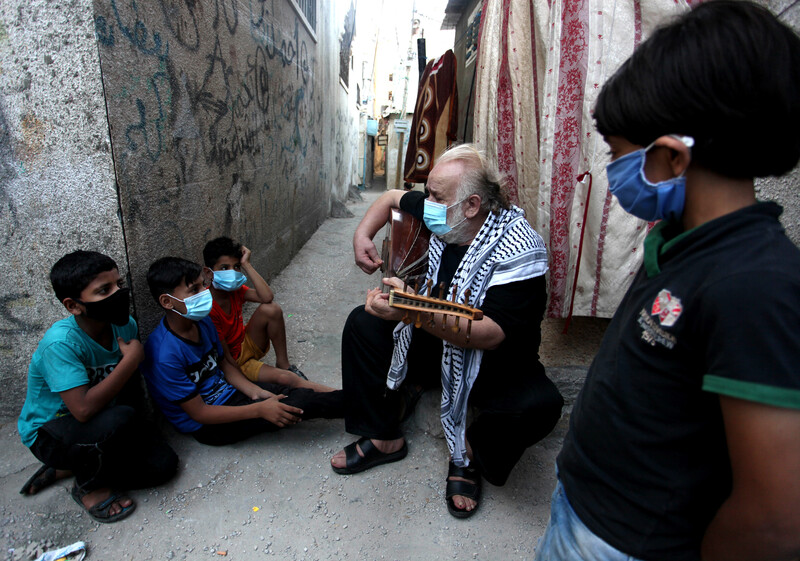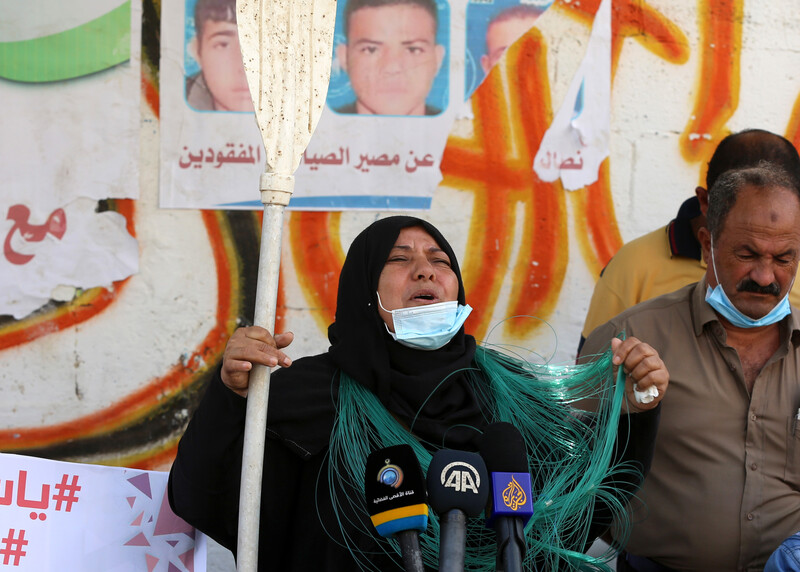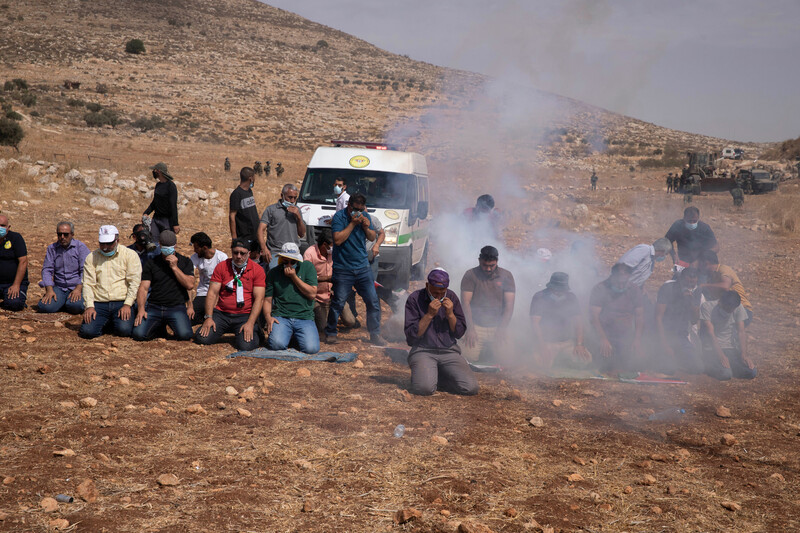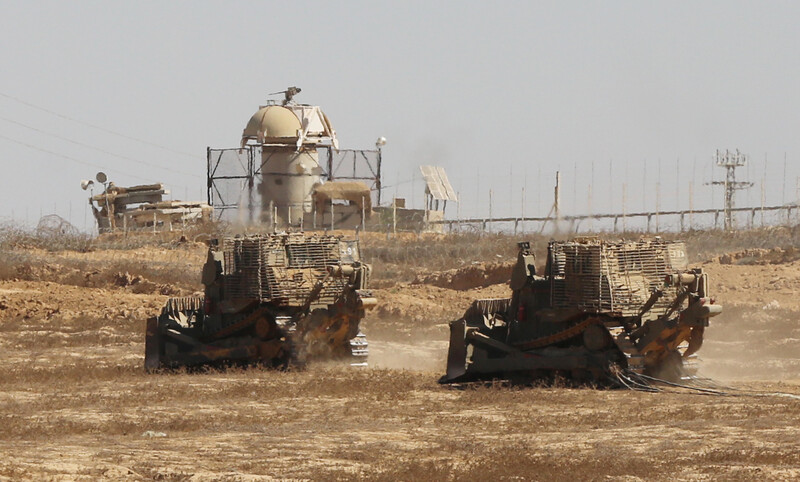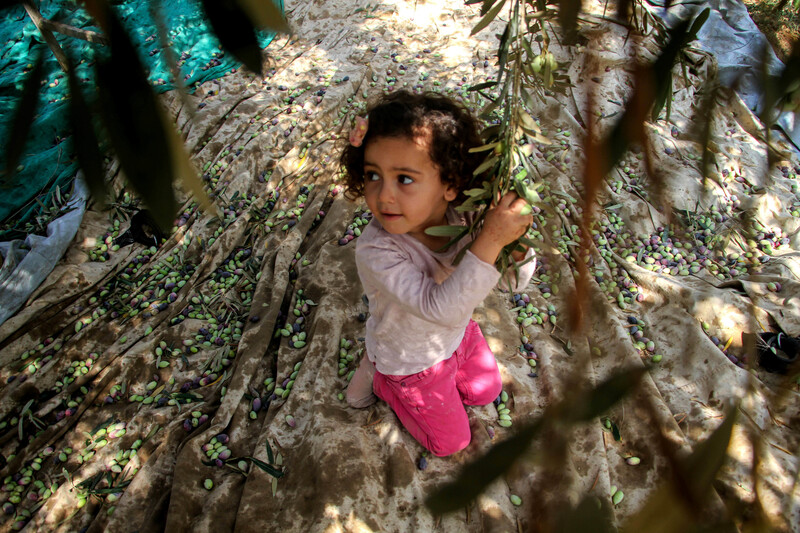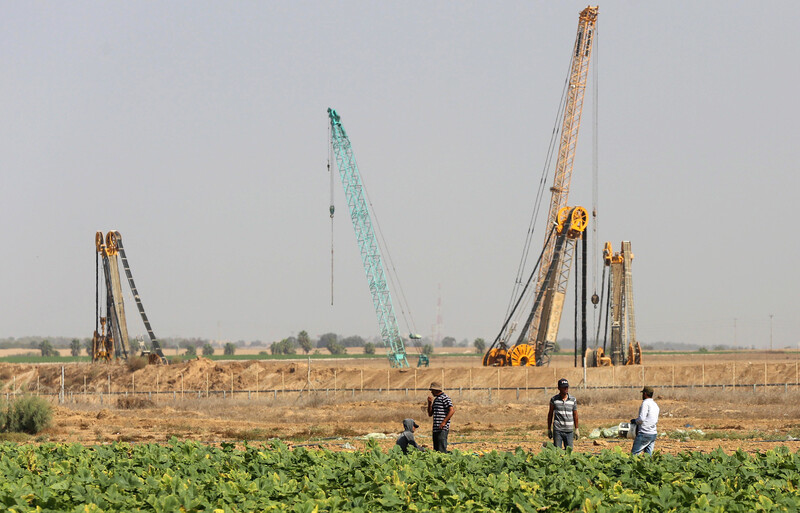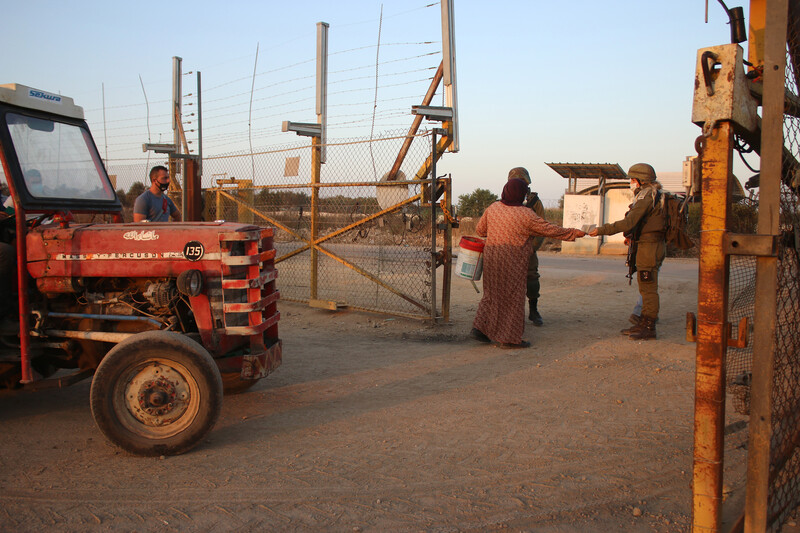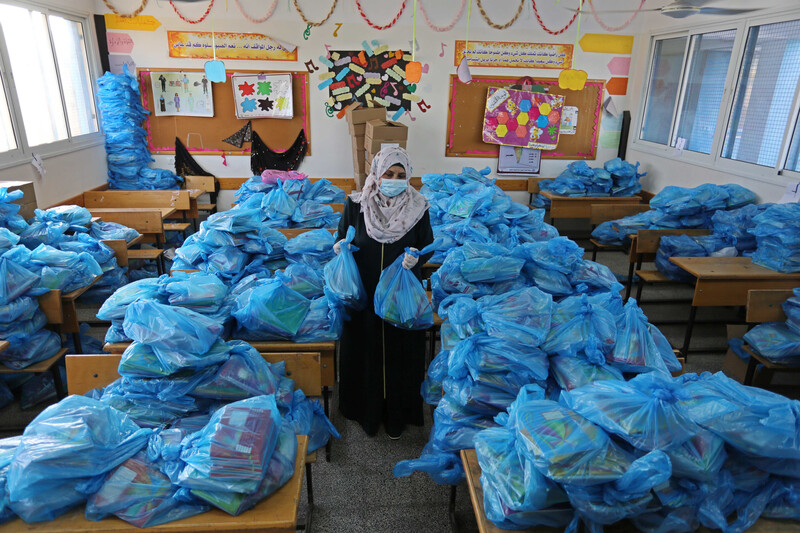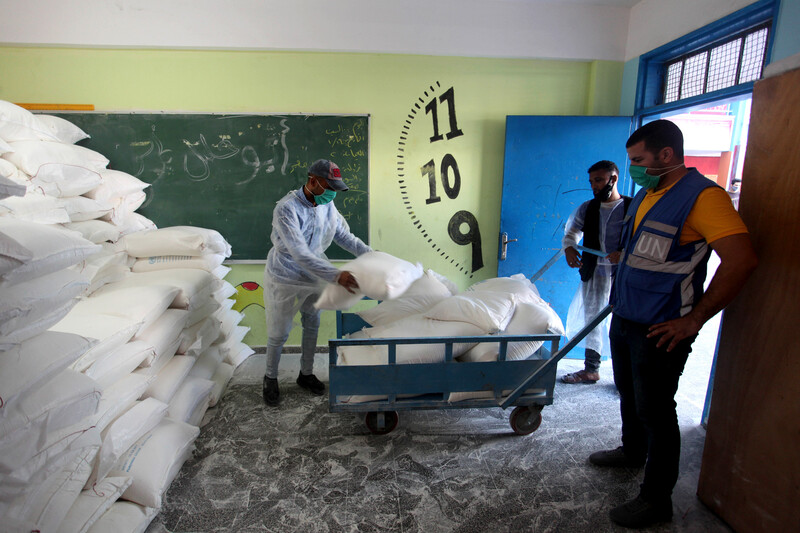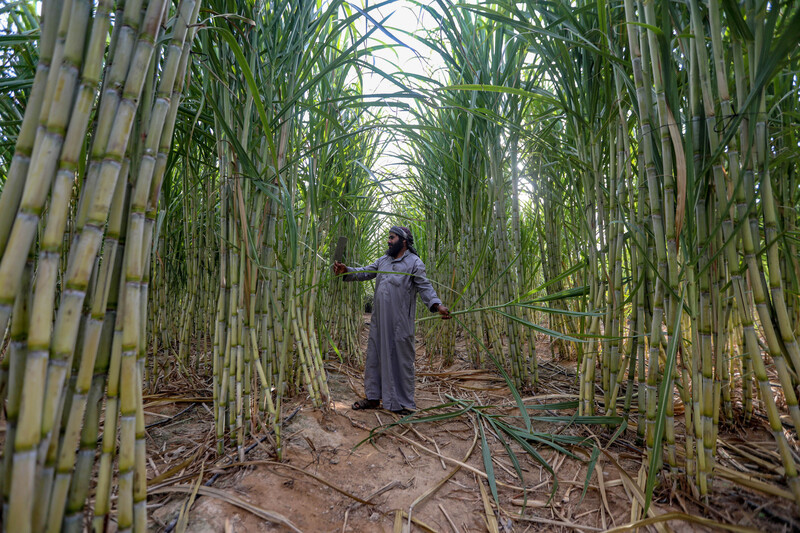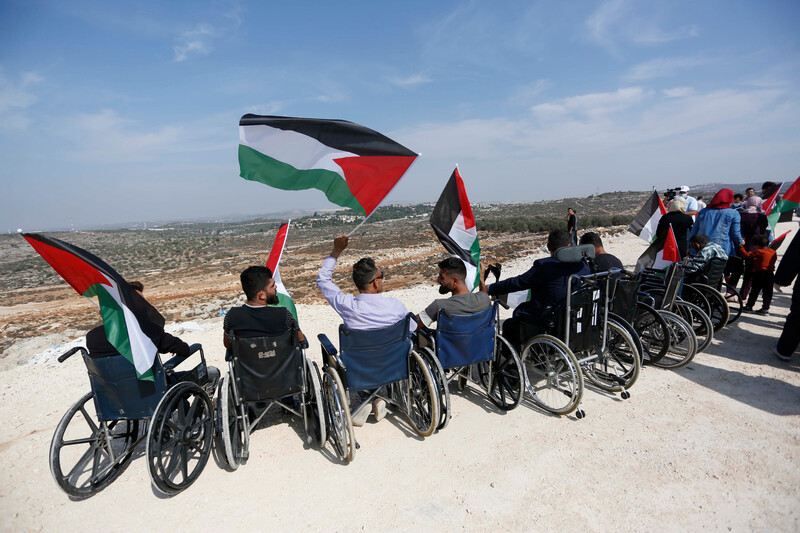 Tags