One Palestinian was killed by Israeli fire during the month of April after attacking occupation forces at a checkpoint near East Jerusalem.
Video of the 22 April incident shows a van hitting a Border Police soldier before the driver exits the vehicle and lunges at and chases the soldier. The video does not show the Border Police opening fire at the man.
The slain Palestinian was identified as Ibrahim Muhammad Ali Halasa, 25, from the village of al-Sawahira.
In another incident that same day, a driver operating a car with Palestinian plates hit an Israeli Border Police soldier and a civilian at an ad hoc checkpoint near the Ateret settlement. The driver fled the area.
A 19-year-old Palestinian from the West Bank allegedly stabbed and wounded an Israeli woman in the town of Kfar Saba in central Israel before he was shot by a security guard on 28 April.
Second protester death
On 1 April, a 22-year-old Palestinian man died from wounds sustained after he was shot by Israeli soldiers during a demonstration in Beita village, south of Nablus, the previous month.
Since late February, Palestinians in the village have been protesting attempts by Israeli settlers to take over a nearby hill. Two Palestinians, including a child, have been killed during those protests.
Seventeen Palestinians have been killed by Israeli forces so far this year, or died from injuries sustained in previous years. No Israelis have been killed by Palestinians in the context of the occupation in 2020.
Nour Jaber al-Barghouti, a 23-year-old Palestinian from the West Bank village of Aboud, died after losing consciousness in Israel's Naqab prison on 22 April. The Palestinian Prisoners club accused Israel of medical neglect in the death of the prisoner.
On 17 April, the annual Palestinian Prisoners Day commemoration, the human rights group Addameer stated that Israeli authorities "have taken no steps to release Palestinian prisoners and detainees or to adequately mitigate and prevent a COVID-19 outbreak in prisons."
Despite the fears of an outbreak, Israel was holding more Palestinian children in its prison during the pandemic than it was before, with 194 Palestinian children in Israeli prison at the end of March.
Defense for Children International Palestine and the UN children's agency UNICEF have called on Israel to release the Palestinian children in its detention centers.
Violations amid COVID-19
As of 28 April, there were 495 confirmed cases of COVID-19 in the West Bank and Gaza Strip resulting in four deaths.
Israel demolished Palestinian-owned structures throughout the month on the pretext that they were built without a permit, despite the coronavirus pandemic.
"Following the outbreak of COVID-19, the Israeli authorities have largely halted the demolition of inhabited homes, but continued targeting livelihood and service-related structures," the UN monitoring group OCHA stated on 16 April.
"Of particular concern is the ongoing demolition of water and hygiene-related structures, which could undermine efforts to contain the spread of the virus," OCHA added.
After Israeli forces demolished a donor-funded home on 23 April, displacing a family of eight, a United Nations humanitarian official called on Israel to halt its demolitions.
Also during April, occupation forces uprooted 1,200 trees in the West Bank on grounds that they were on "state land."
Nearly 700 trees were vandalized by suspected Israeli settlers during the month as attacks on Palestinians and their property sharply increased during the pandemic.
Israeli forces also attacked Gaza fishers during the month, causing injuries as well as property damage. Israel sprayed herbicide on agricultural land east of Gaza City on 6 April, damaging Palestinian crops, in the third such incident so far this year.
Meanwhile, Israeli Prime Minister Benjamin Netanyahu and Blue and White party leader Benny Gantz reached an agreement to form a coalition after a year of political stalemate and three general elections.
The coalition agreement includes a commitment that the Israeli government and parliament will, from July, proceed with votes to annex large parts of the West Bank.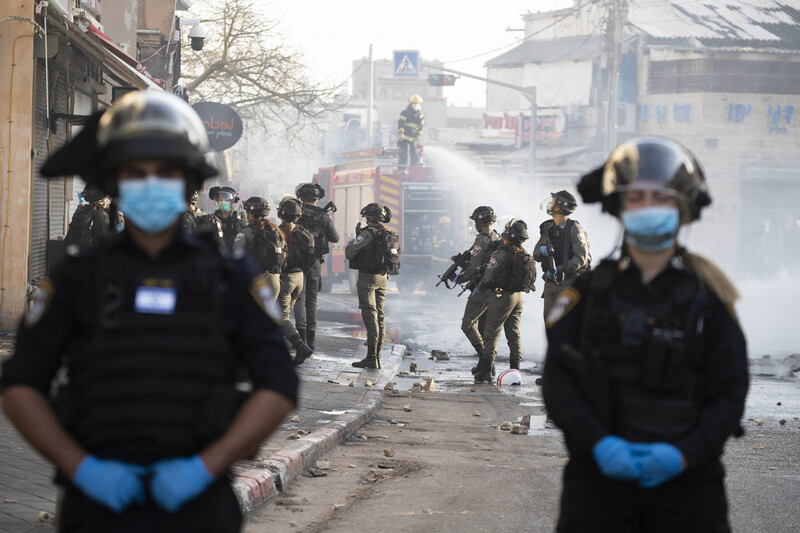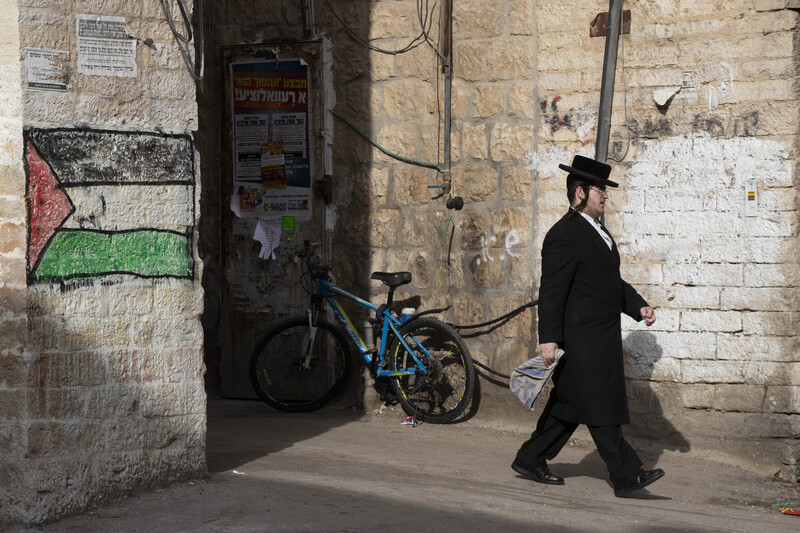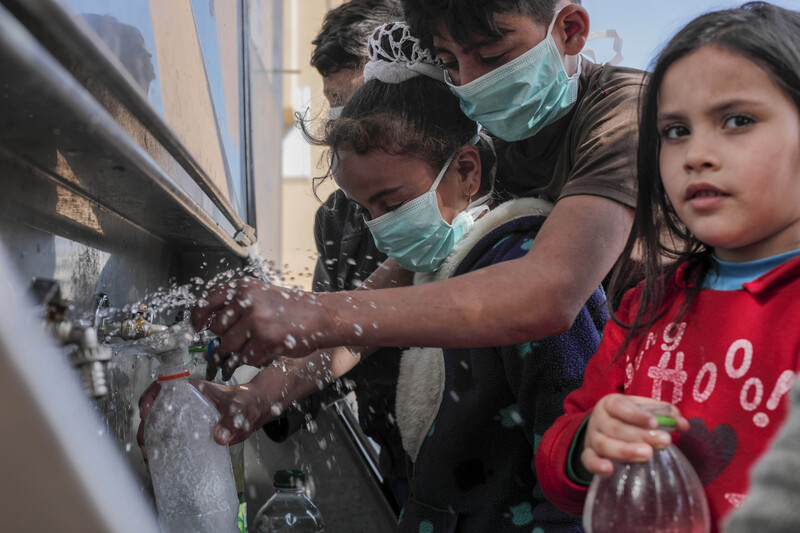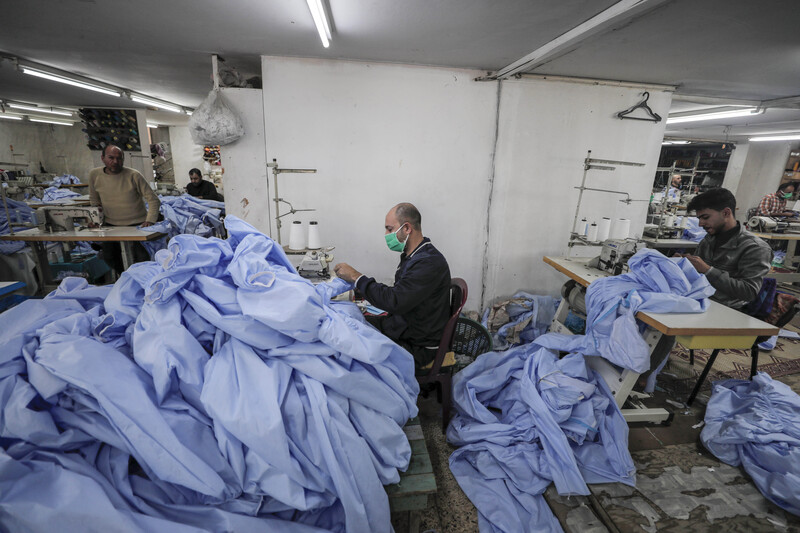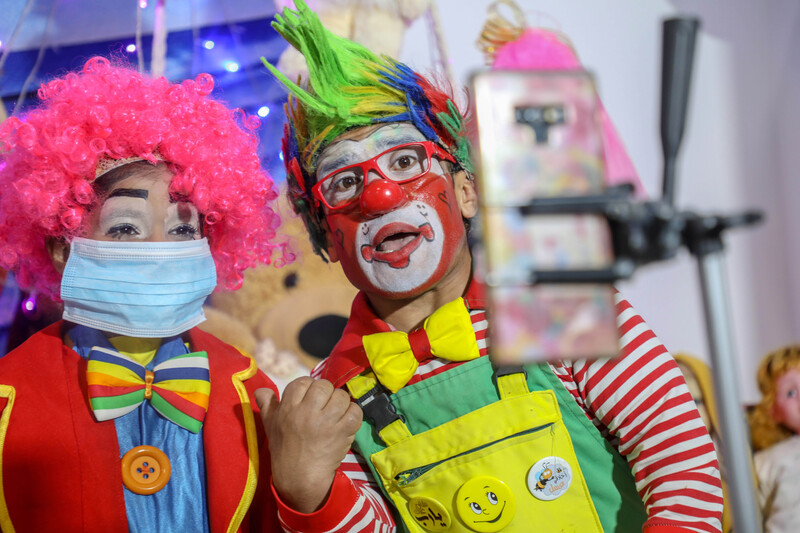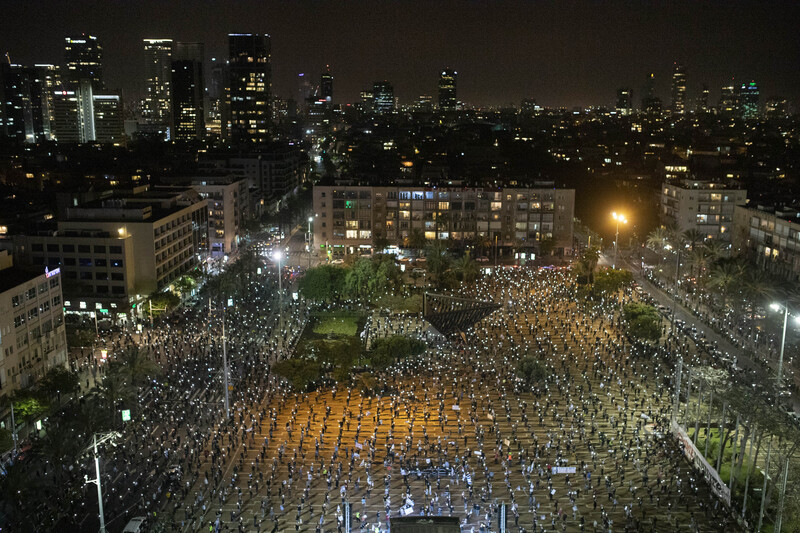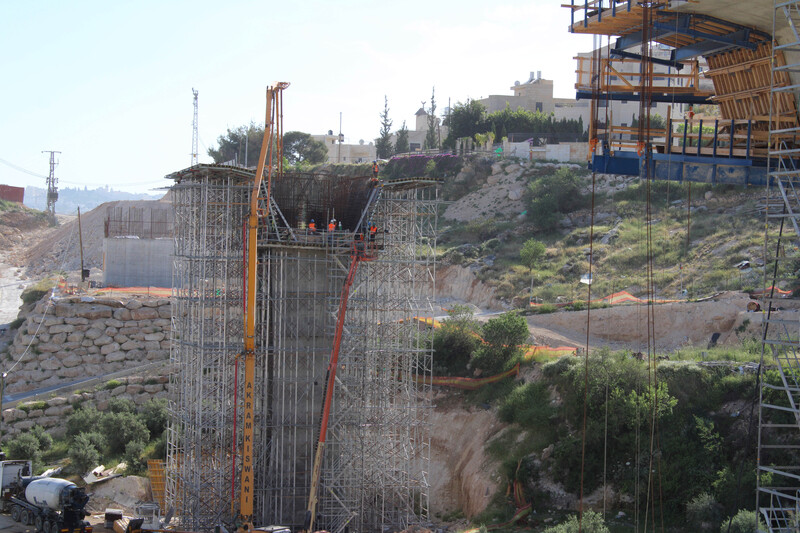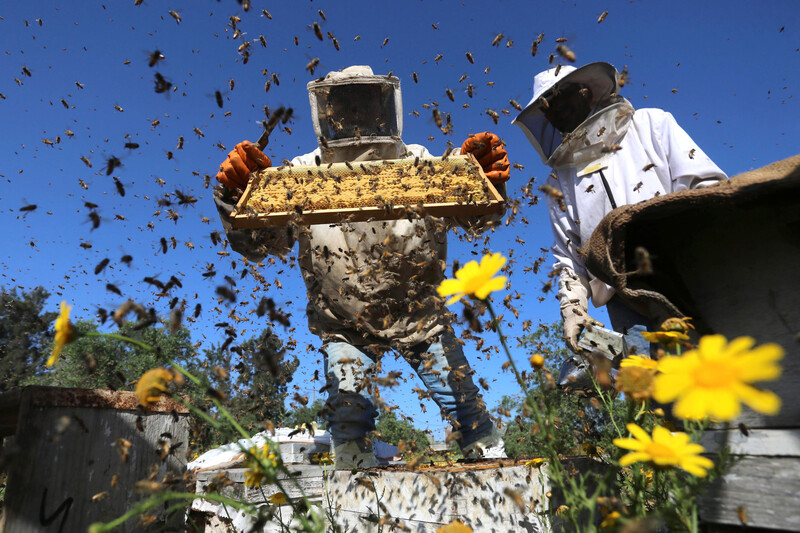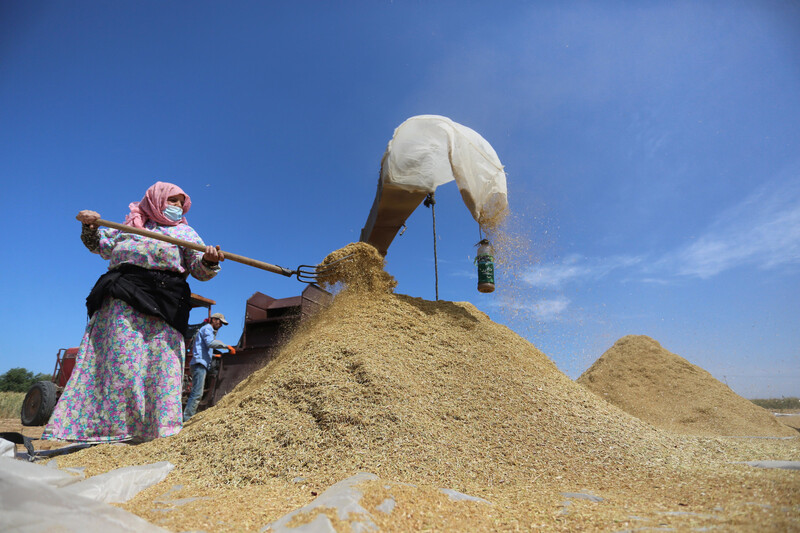 Tags