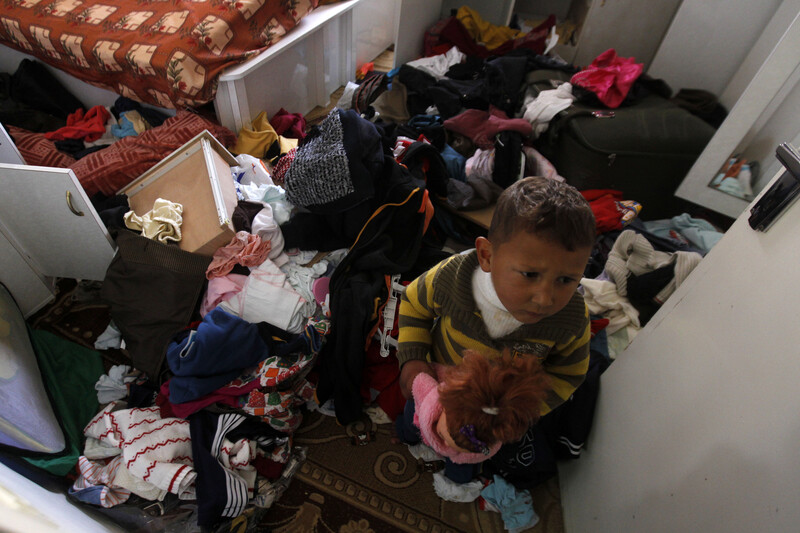 At least 17 Palestinians were killed, including seven children, during the month of February and three Israelis were slain as an unprecedented phase of violence in the occupied West Bank that began last October showed no signs of ebbing.
Most Palestinians were slain during what Israel alleges were attacks or attempted attacks, mainly targeting occupation forces. But in several cases, no Israelis were injured during the alleged attacks in which Palestinians — including children Qusay Abu al-Rub, Nihad Waqed, Fuad Waqed, Naim Ahmad Yousif Safi and Mahmoud Shaalan — were shot dead.
Six Palestinians were slain at the Damascus Gate to Jerusalem's Old City during February, five of them during two separate armed attacks on Israeli Border Police, during which one officer was fatally wounded. Another man was killed by Border Police in a third incident; his apparent execution after an alleged stabbing was caught on video by an Al Jazeera camera crew who were filming in the area.
An off-duty Israeli soldier was killed by friendly fire during an alleged stabbing at the entrance to the Gush Etzion settlement bloc – the site of several other attacks in recent months. Another off-duty Israeli soldier who held US citizenship was fatally stabbed in a supermarket in a West Bank settlement; the alleged attackers, both 14, were shot and seriously wounded. They are the youngest Palestinians to have killed an Israeli since October.
Two Palestinians, including a 16-year-old boy, were shot dead when Israeli soldiers opened fire on demonstrators during February.
Gaza Strip
Israeli forces fired at Palestinians on Gaza's coast and along the boundary with Israel throughout the month.
A 5-year-old boy was killed and his brother, 6, seriously injured by unexploded ordnance that detonated in the Jabaliya area of northern Gaza. There are more than 7,000 explosive weapons across the territory left over from Israel's military assault on Gaza in summer 2014.
An 11-year-old Palestinian boy in Gaza died of wounds he sustained in an Israeli air strike in 2011.
Egypt opened Rafah crossing — the sole point of exit and entry for the vast majority of the 1.8 million Palestinians in Gaza — for three days during February, allowing more than 1,000 Palestinians into Gaza, and nearly 2,500 Palestinians, mainly patients and students, to exit the territory.
"The crossing has been closed, including for humanitarian assistance, since 24 October 2014, except for 42 days of partial openings," according to OCHA. "Authorities in Gaza indicated that over 25,000 people with urgent needs, including around 3,500 medical cases, are registered and waiting to cross."
Home demolitions, arrests
In the West Bank, Israel demolished the highest number of Palestinian structures in a single month since 2009, according to the United Nations monitoring group OCHA, which reported  235 such demolitions.
More than 500 Palestinians have been displaced by home demolitions this year, as of 22 February.
"The number of structures demolished and people displaced since the start of 2016 is equivalent to more than half of the demolitions and displacement in the entire 2015," OCHA stated during the middle of February.
"More than a third of the structures targeted since the beginning of the year were provided as humanitarian assistance to families in need," OCHA added.
Israel meanwhile arrested more than 600 Palestinians, including 140 children, in the West Bank and Gaza during the month of February, according to Palestinian rights groups.
More than 4,000 Palestinians have been arrested since October.
Syria bombings
Seven children were among dozens of Palestinians killed in a bombing in Damascus on 21 February. More than 140 people were killed that day during explosions in the capital and the city of Homs; the Islamic State claimed responsibility.
Workers were able to distribute humanitarian aid to Palestinian refugees in the southern suburbs of Damascus for the first time in seven months during February.
But UNRWA, the United Nations agency for Palestine refugees, has been unable to access Yarmouk camp on the outskirts of the capital since late March; fighters with the Islamic State infiltrated the camp at the beginning of April 2015.
UNRWA meanwhile stated its concern for 20,000 "inaccessible" Palestinians in southern Syria which its staff is unable to reach to distribute humanitarian aid.
Palestinians living in several areas of active hostilities risk being shot and must navigate checkpoints operated by government forces and various armed groups to seek out assistance.
"In the course of the war in Syria, several Palestine refugee camps have been engulfed by the armed conflict, as armed groups have approached or entered the camps, triggering armed responses from government forces," UNRWA spokesperson Chris Gunness told The Electronic Intifada.
"The affected camps include Ein al-Tal in northern Syria, Yarmouk, Khan Eshieh, Khan Dannoun in rural Damascus, and Deraa camp, Muzeirib and Jilin in southern Syria. All sides have deployed in and around Palestine refugee camps heavy weapons with indiscriminate effect," he added.
Of the approximately 450,000 Palestinians believed to remain in Syria, 95 percent are in need of sustained humanitarian assistance, according to UNRWA.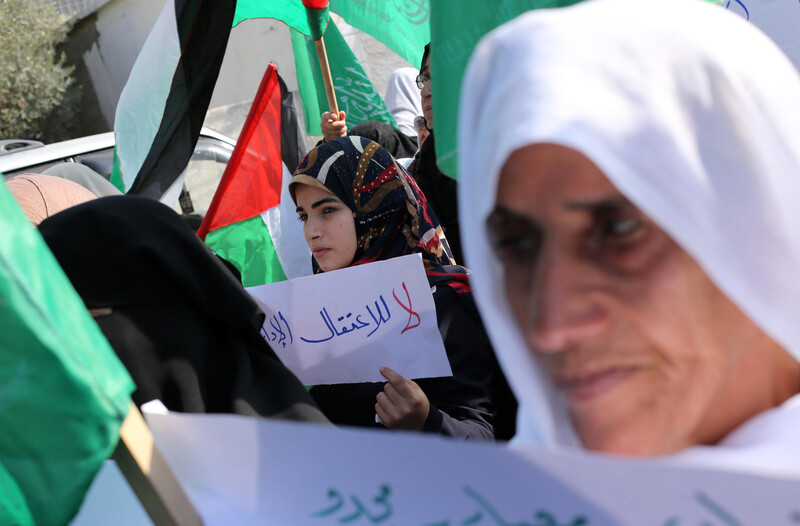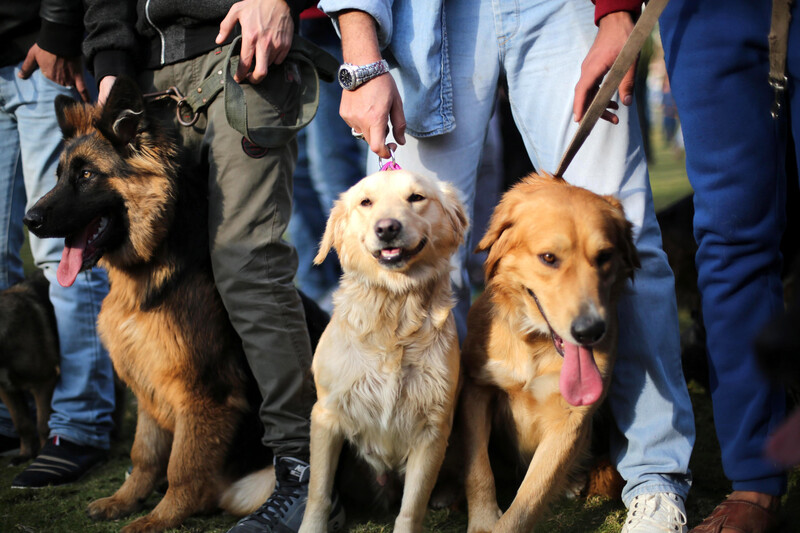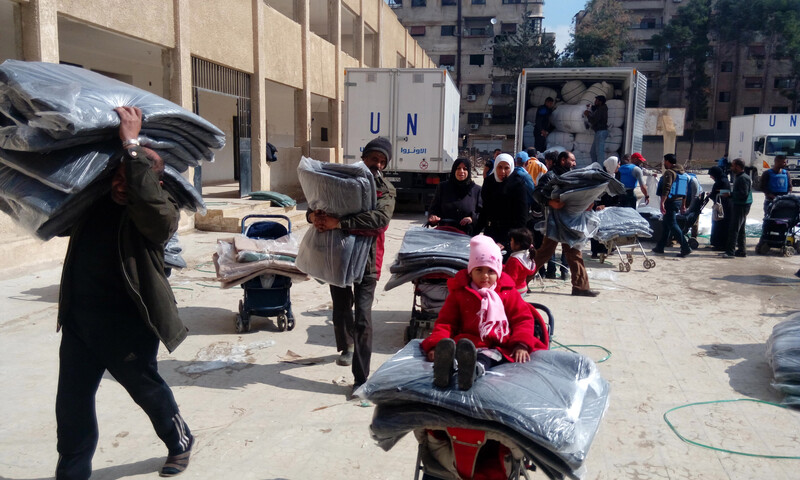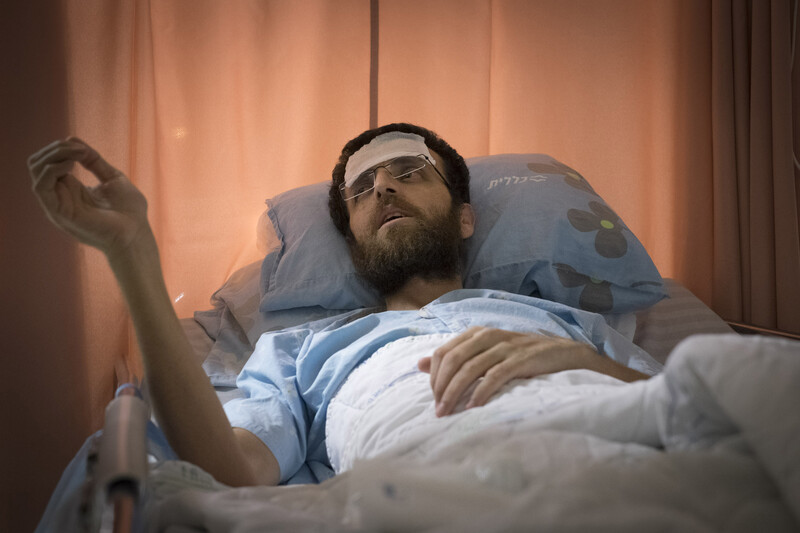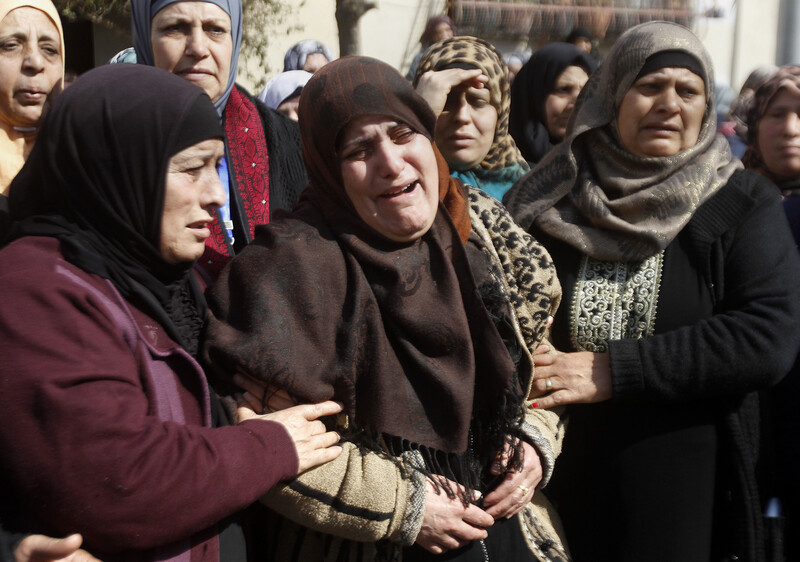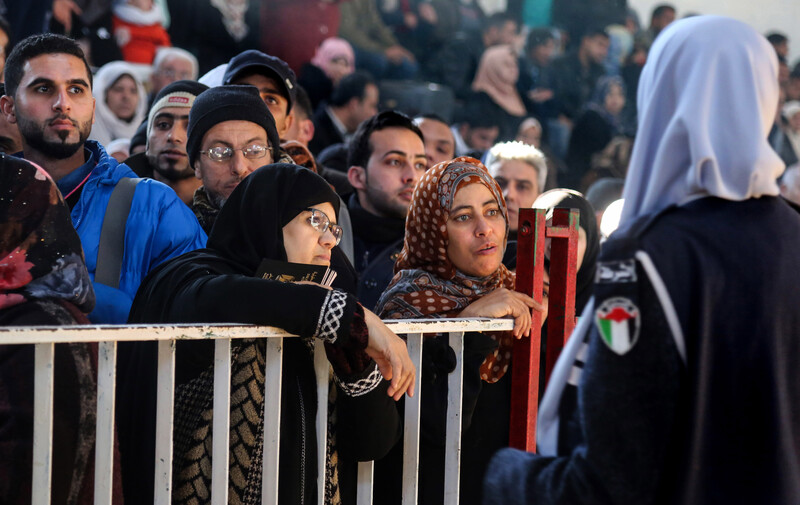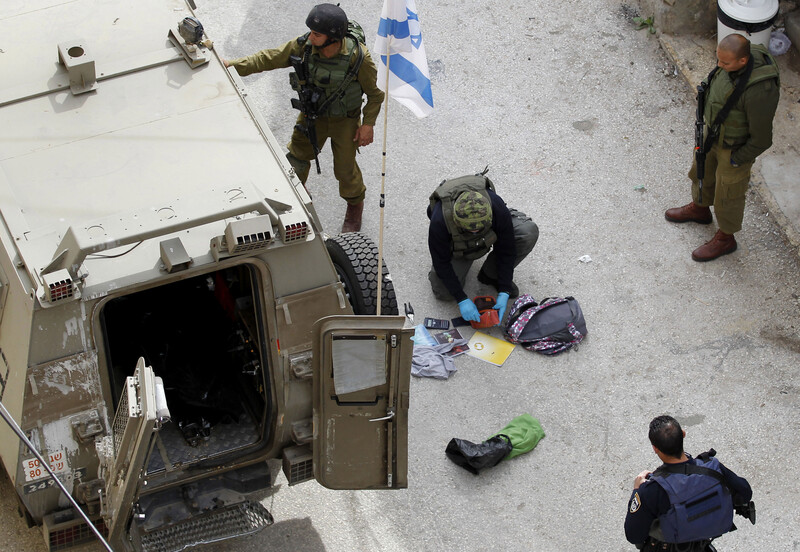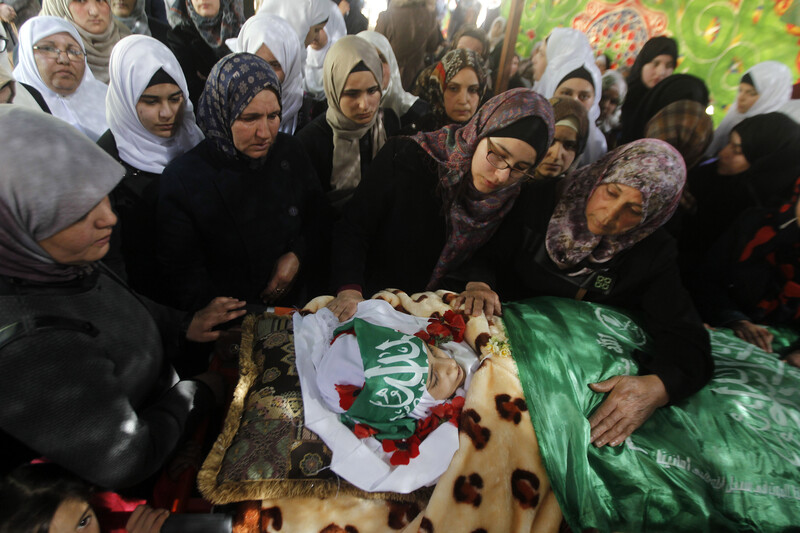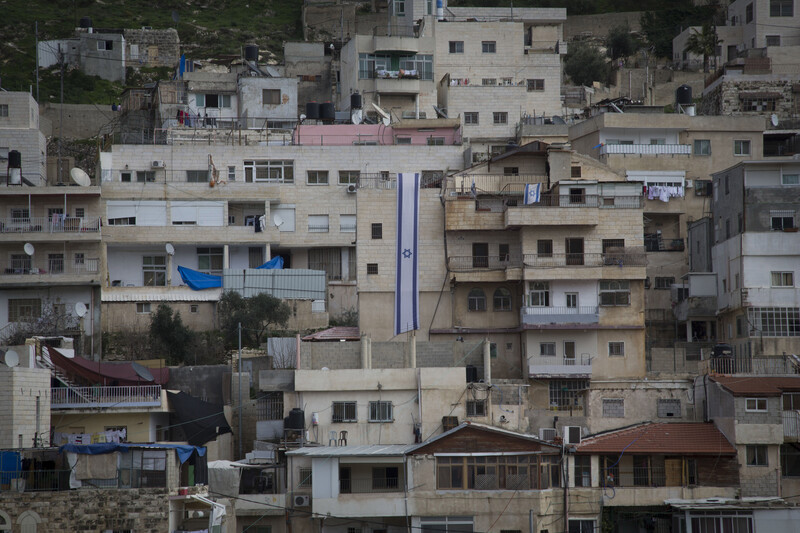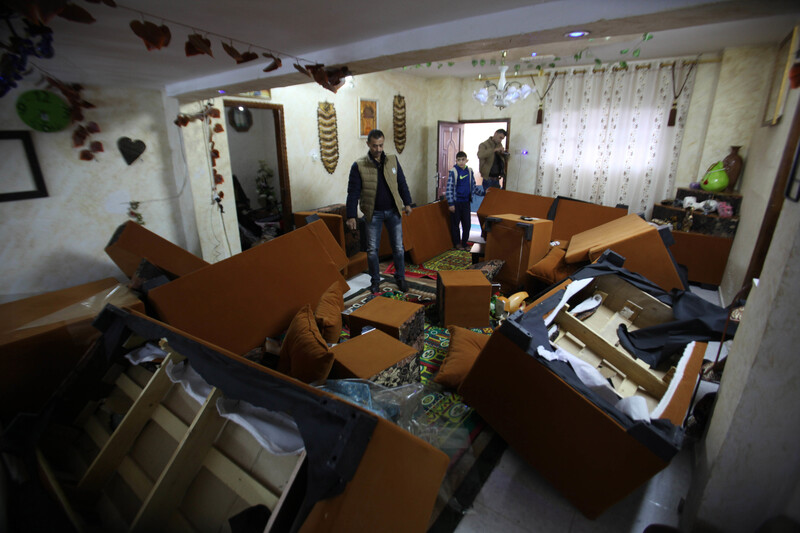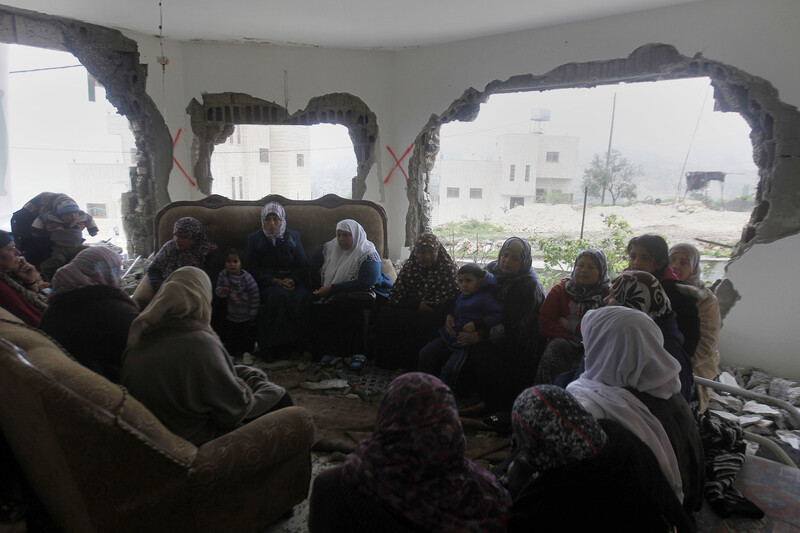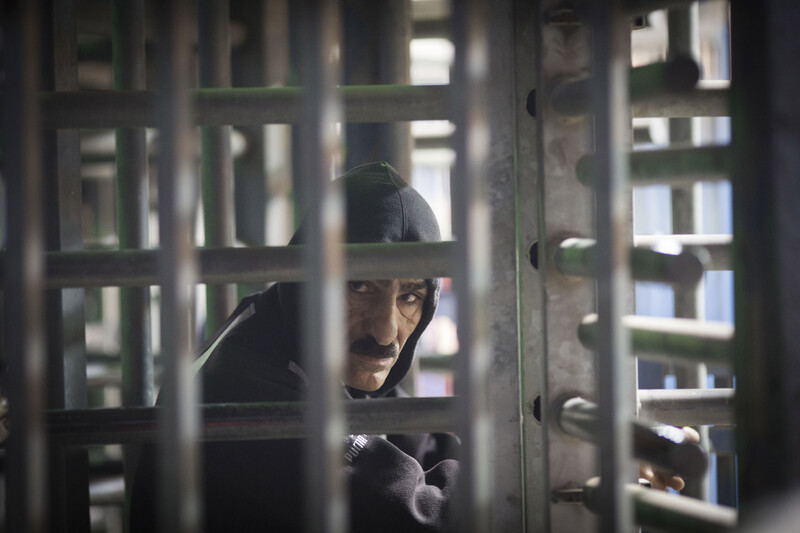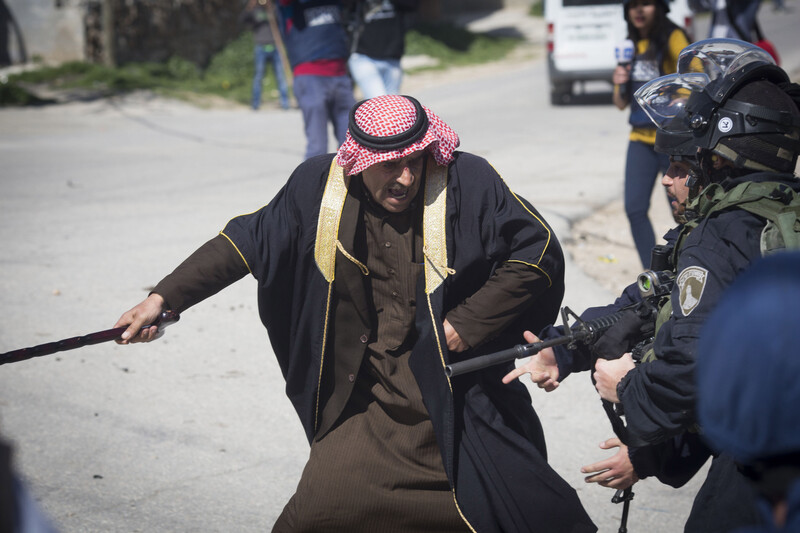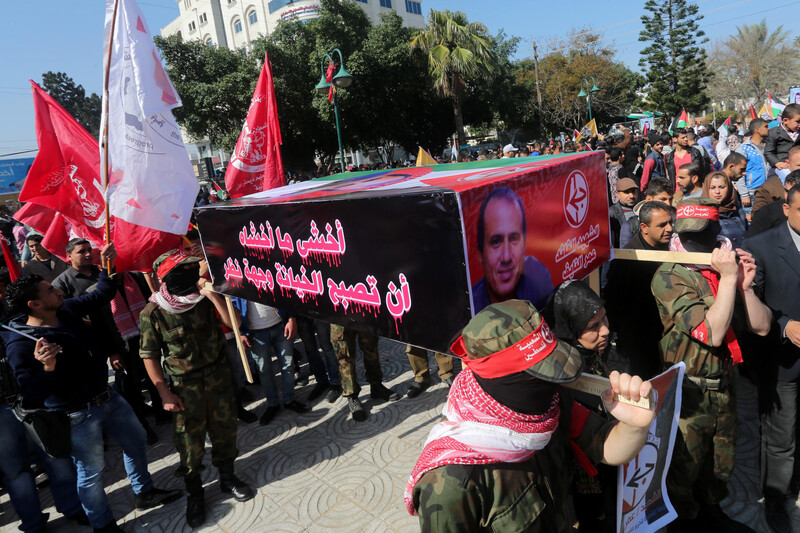 Tags