Israeli forces shot and killed two Palestinians in the occupied West Bank during the month of May.
Sawsan Ali Dawud Mansour, 19, was slain at a checkpoint north of Jerusalem on 23 May; an Israeli police spokesperson said she had attempted to stab a soldier before she was shot dead, but no Israelis were reported injured during the incident.
Riyad Shehadeh, 36, was killed by Israeli forces near the village of Beitunia after he allegedly ran over and injured three soldiers on 3 May.
Witnesses told a Palestinian news agency that it appeared Shehadeh had hit the soldiers by accident and that he was shot in his car while fleeing the scene, then pulled from his vehicle and fired on again.
Since the beginning of this year, more than 50 Palestinians have been killed by Israeli forces during attacks and alleged attacks; 89 were slain in such circumstances during the last three months of 2015, according to the United Nations monitoring group OCHA.
Gaza grandmother killed
Zaina Attia al-Amour, a 54-year-old grandmother, was killed by Israeli shelling while working on her farm in southern Gaza on 5 May.
An additional eight civilians, including six children, were injured during the incident.
Israeli forces fired on and detained fishermen throughout the month, according to OCHA monitoring.
Egypt opened the Rafah crossing — the sole point of exit and entry for the vast majority of Gaza's 1.8 million residents — for two days during the month, following 85 consecutive days of closure. During the two days that the crossing was open, 739 Palestinians were able to exit and 1,220 entered Gaza, according to OCHA. The crossing has been closed with only rare exception since October 2014.
"At least 30,000 people, including around 9,500 medical cases, and 2,700 students, are registered and waiting to cross according to the Palestinian authorities," OCHA stated at the end of the month. "Since the beginning of 2016, Egyptian authorities have opened Rafah crossing on only five out of 144 calendar days."
On 6 May, a fire caused by a candle killed three young children in their home in Gaza's Beach refugee camp.
The family was using candles during one of Gaza's regular power outages; fuel shortages and infrastructure damage caused by Israeli bombing has resulted in electricity cuts lasting up to 20 hours per day.
Hamas authorities in Gaza carried out the death sentences of three Palestinians convicted of murder. The executions took place on 31 May, despite attempts by Palestinian human rights groups to stop the implementation of the death penalty.
Peril in Syria
In Syria, Palestinian refugees were in peril as camps across the country came under fire from government forces and their allies, and were the arena of fighting between armed opposition groups.
Casualties were reported in Neirab camp in Aleppo and Khan Eshieh camp in the outskirts of Damascus, and bombing caused destruction in the southern Deraa camp.
Meanwhile, civilians were cut off from basic supplies in areas of besieged Yarmouk camp near Damascus, where armed rebel groups Jabhat al-Nusra and Islamic State continued to vie for control. A refugee was reported killed as a result of the fighting.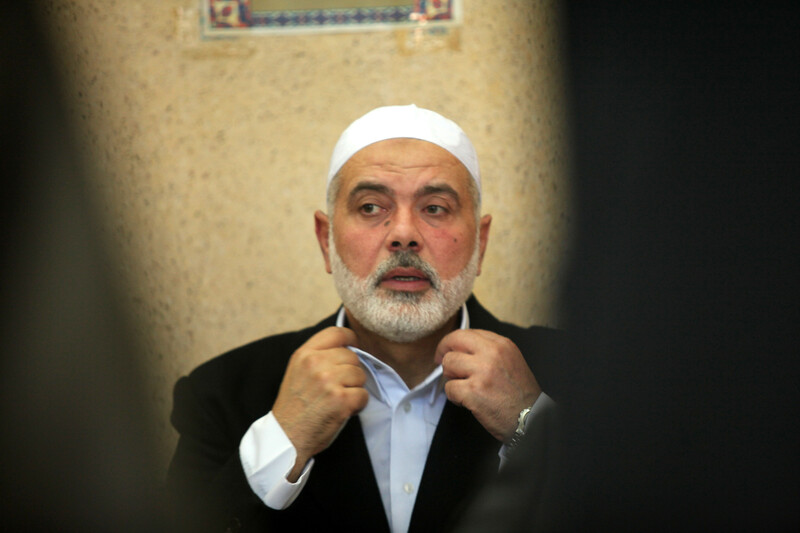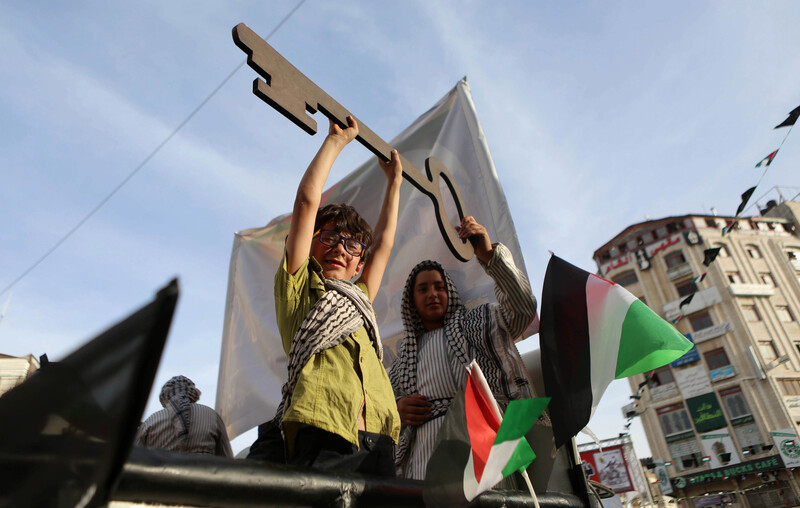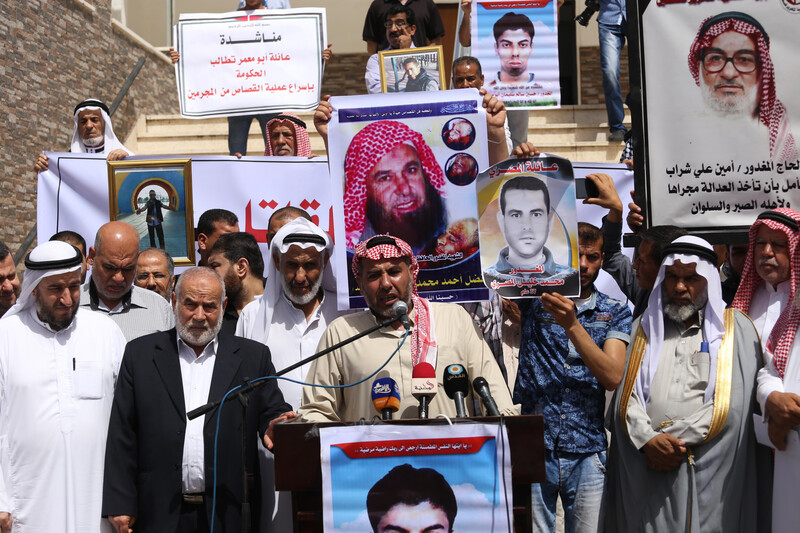 Tags