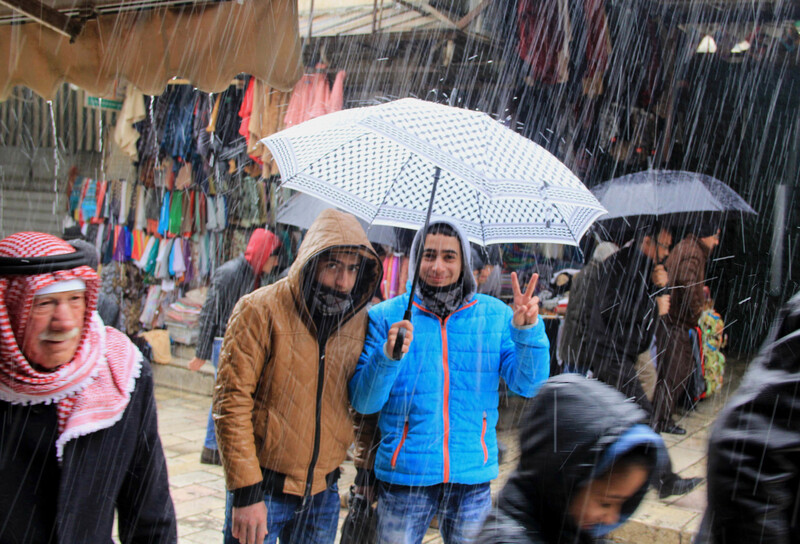 On New Years day, a Palestinian citizen of Israel opened fire at a pub in central Tel Aviv, killing the manager and a customer, and commandeered a taxi, killing the driver. Nashat Milhem, the gunman, was tracked down a week later and killed by Israeli police near his hometown of Arara.
Nineteen more Palestinians and two additional Israelis were killed during the month of January, continuing the phase of sharply increased and deadly confrontation that began in late 2015, the deadliest year for Palestinians in the occupied West Bank in a decade.
Most Palestinians were killed at settlements and checkpoints during what Israel says were attacks.
Seven of those slain in January were youths from the West Bank village of Sair, which witnessed intense violence by Israeli forces in preceding months. All were shot dead while allegedly attempting to stab Israeli soldiers in the Hebron area.
West Bank attacks
Several Israelis were injured during attacks waged by individual Palestinians, independent of any command from armed resistance groups, including a 17-year-old in Jerusalem and a pregnant woman living in a West Bank settlement.
Three Israeli soldiers were injured when a Palestinian Authority officer allegedly opened fire on them at a West Bank checkpoint. The officer, Amjad Sukkari, a 34-year-old father of four, was shot and killed during the incident.
Three Palestinians were shot dead by Israeli settlement guards, including a 13-year-old girl, and in a separate incident, two youths who stabbed two women, one of them fatally. Israeli media reported that the two Palestinians, Ibrahim Usama Allan, 23, and Hussein Abu Ghosh, 17, were shot as they ran, suggesting the two may have been extrajudicially executed.
An investigation by an Israeli newspaper found that a Palestinian boy was shot dead on his way to physics class after soldiers at a checkpoint opened fire on the taxi in which he was traveling when another youth, who was also shot dead, jumped out of the vehicle while brandishing a weapon.
Two Palestinian men were killed by soldiers in the West Bank in what witnesses said was "an act of cold blood": the pair were shot immediately after soldiers stopped the car in which they were traveling and asked them to get out. They were not carrying knives, witnesses told a Palestinian rights group.
Israel was still holding the bodies of 10 alleged Palestinian attackers, all from Jerusalem, at the end of the month.
Demonstrators, fighters killed
Israeli forces meanwhile killed a Palestinian during confrontations with youths in Beit Jala, near the West Bank city of Bethlehem, as well as two demonstrators in the Gaza Strip, one of them a child. Another boy in the West Bank was killed when an explosive device he was handling detonated prematurely.
A Palestinian fighter was killed when Israeli forces shelled a group carrying out what Israel claimed was an armed operation in northern Gaza near the boundary with Israel and several other fighters were killed in tunnel accidents during the month.
Rafah crossing, the sole point of exit and entry for the vast majority of the 1.8 million Palestinians in Gaza, remained closed throughout the month; Egypt has kept the crossing closed since late October 2014, except for 39 days of partial openings.
"Authorities in Gaza indicated that over 25,000 people with urgent needs, including around 3,500 medical cases, are registered and waiting to cross," the United Nations monitoring group OCHA reported.
Meanwhile, Gaza residents endured electricity cuts of up to 20 hours per day during harsh winter conditions, up from a daily average of 12-15 hours of cuts, "due to breaks in the feeder lines from Israel and Egypt and insufficient fuel supply to operate the Gaza power plant," according to OCHA. The group added that a man "suffocated to death after inhaling toxic smoke while heating his home using charcoal."
And in the West Bank, dozens of Palestinians were left homeless when their houses were destroyed by Israeli forces on the pretext that they were built without permits, and UN officials called for a halt to Israel's plans to forcibly transfer Palestinian Bedouins in the Jerusalem area.
Israeli forces demolished two homes and sealed another belonging to three families of Palestinians accused of attacks on Israelis, displacing 19 people, including seven children, according to OCHA.
No relief for Palestinians in Syria
The UN agency for Palestine refugees, UNRWA, stated that more than half of the 450,000 Palestinian refugees who remain in Syria are internally displaced and 95 percent of them are in need of sustained humanitarian aid.
"Around 42,000 Palestinian refugees from Syria have fled to Lebanon and 18,000 to Jordan where they face a marginalized and precarious existence," UNRWA said.
In a study released in January, Amnesty International reported that inadequate funding and reduced UN support for refugees, and a freeze on visas by the Lebanese government, "has resulted in a climate in which refugee women from Syria, especially those who head their households, are at risk of violence, harassment and exploitation and are unable to seek redress from the authorities."
"Over four million people have fled Syria since the start of the crisis in 2011 with more than 1 million fleeing to Lebanon," Amnesty stated. "This means that about 25 percent of the country's population are refugees from Syria and Lebanon has more refugees per capita than any other country in the world."
"Just over half the Palestinian refugee population from Syria [in Lebanon] are women and girls," according to Amnesty.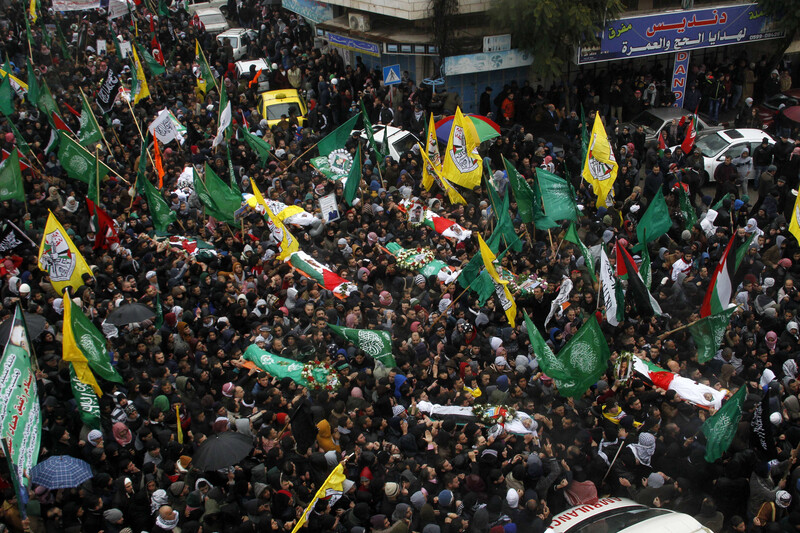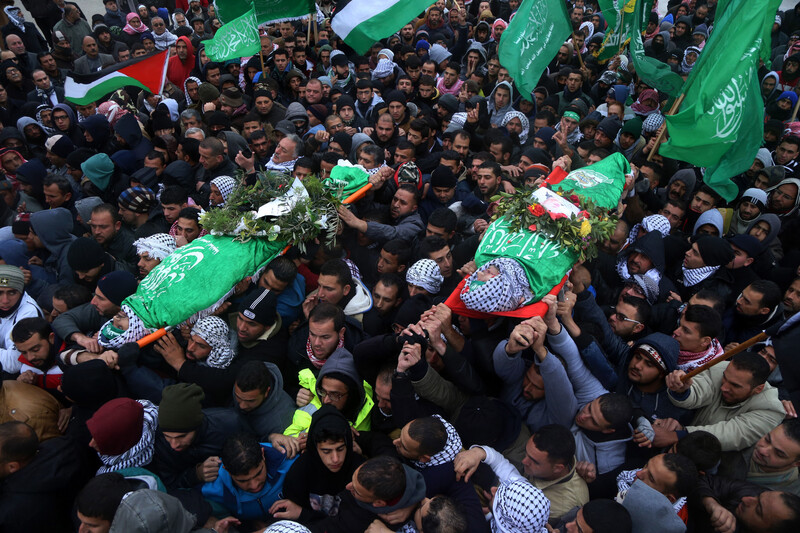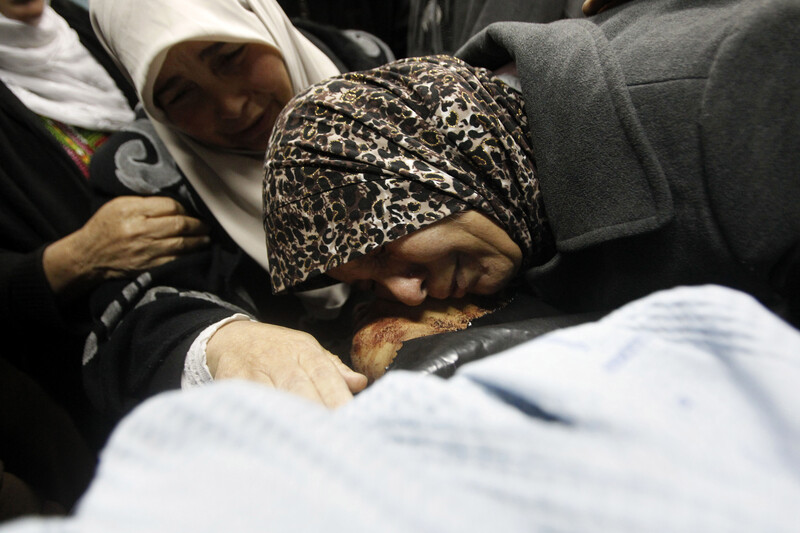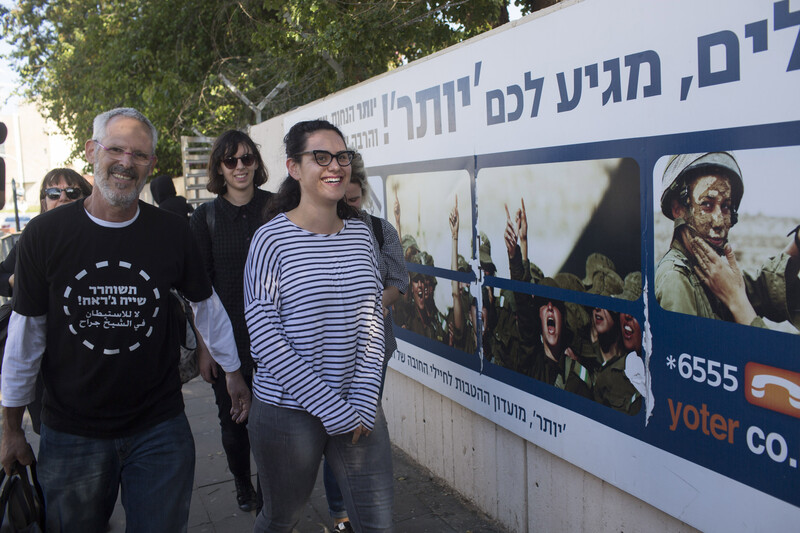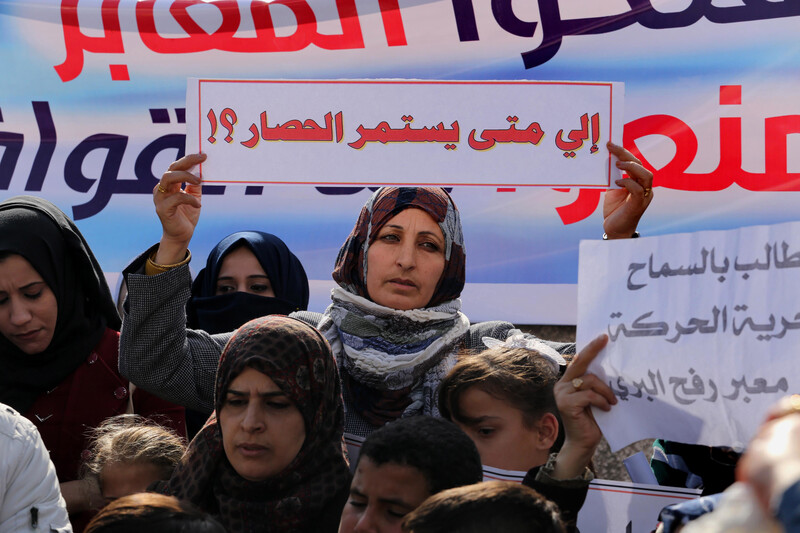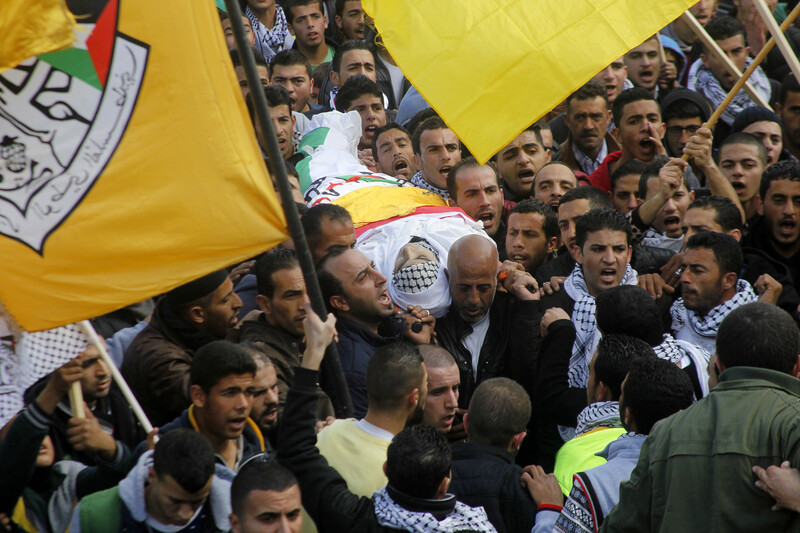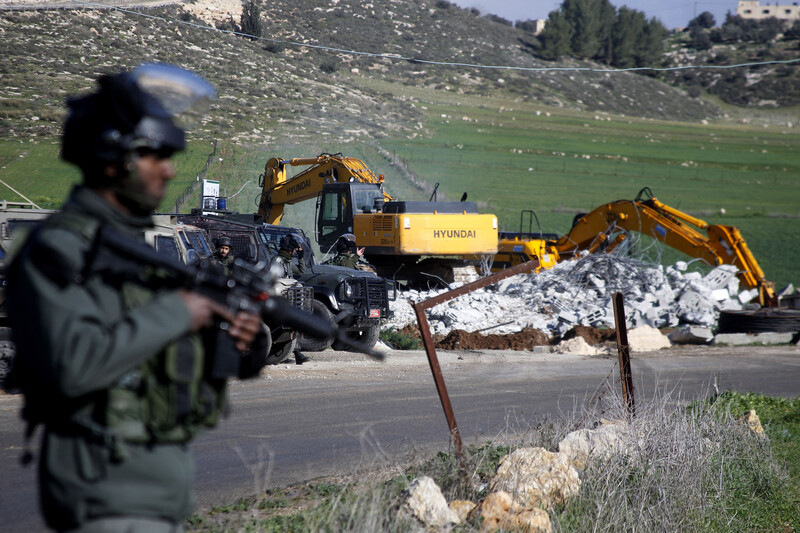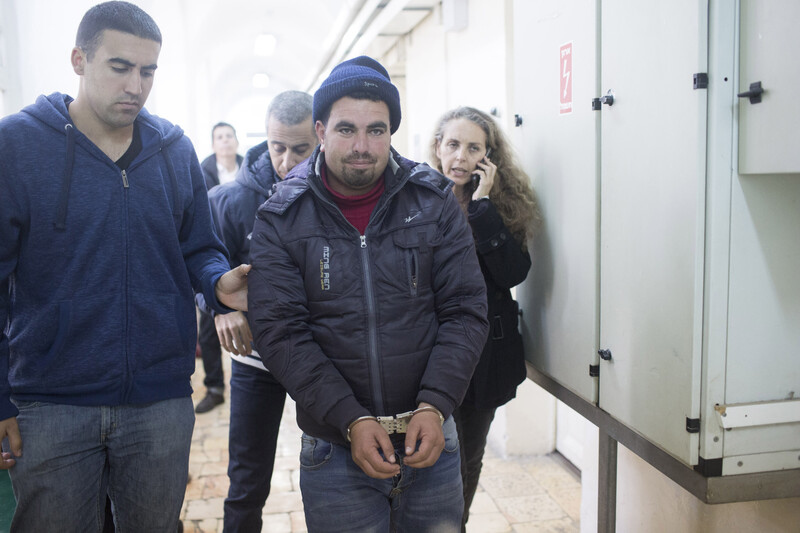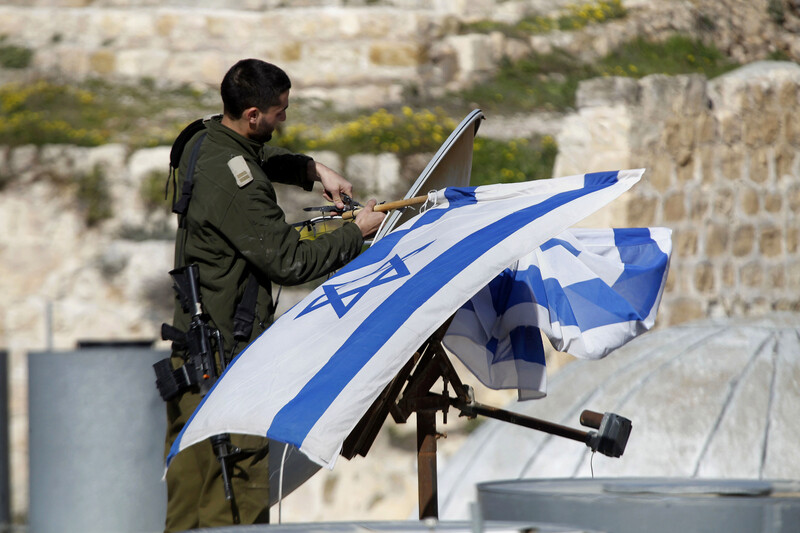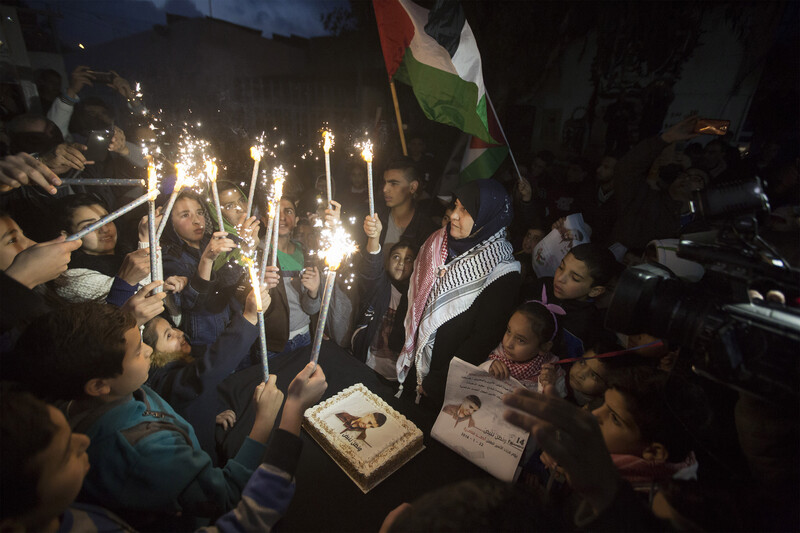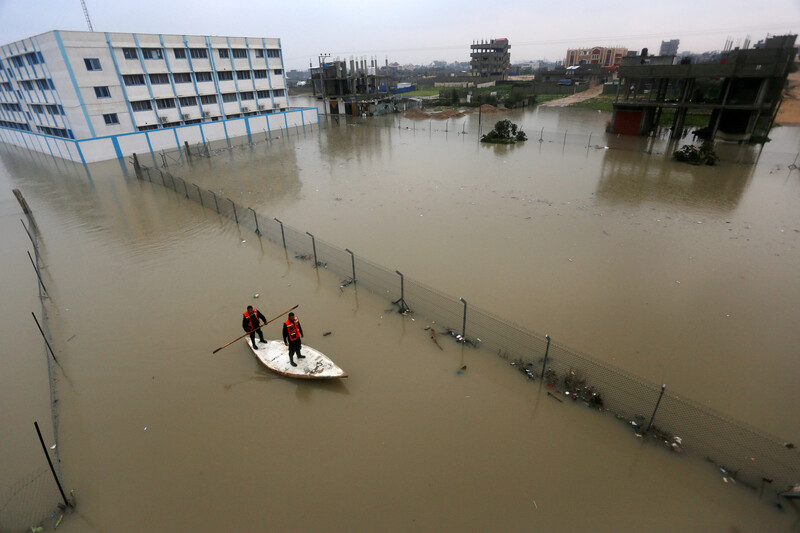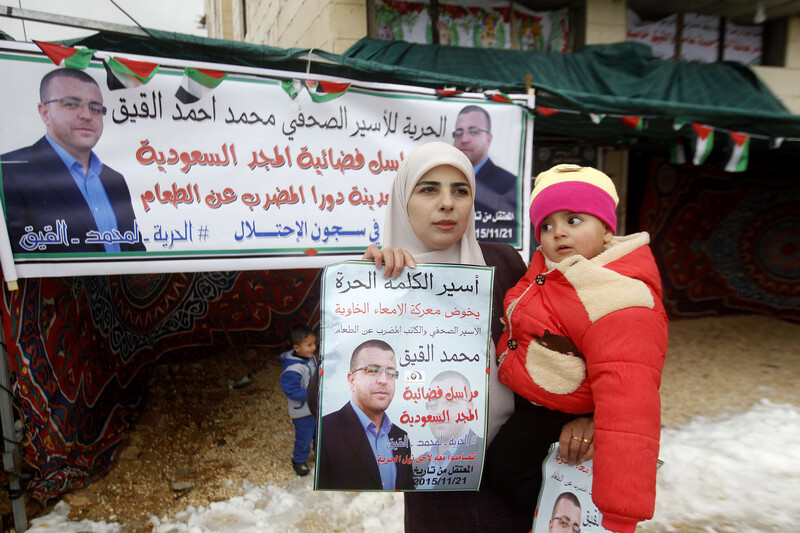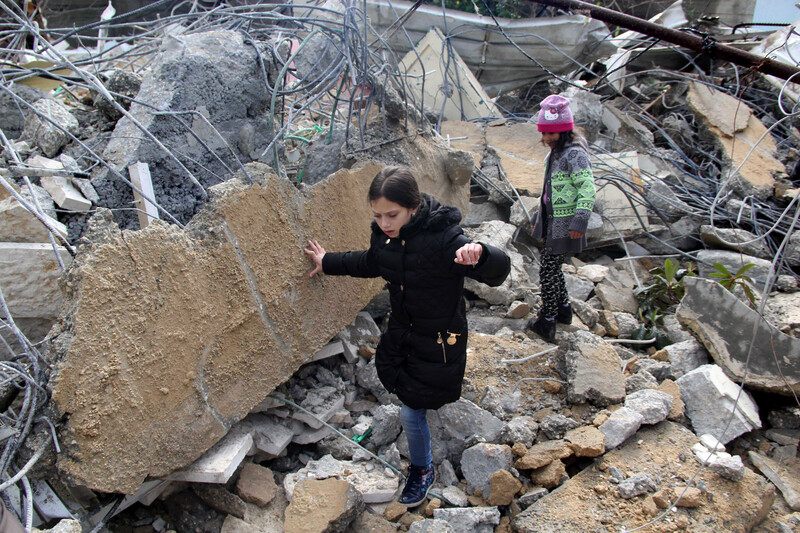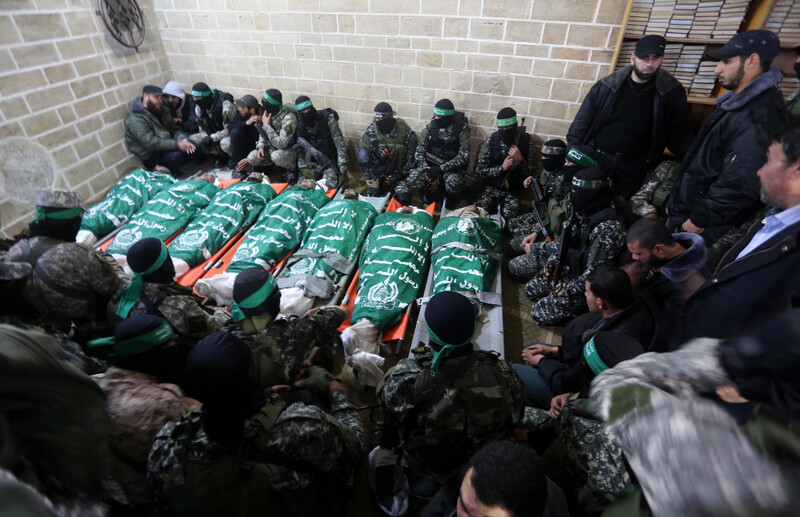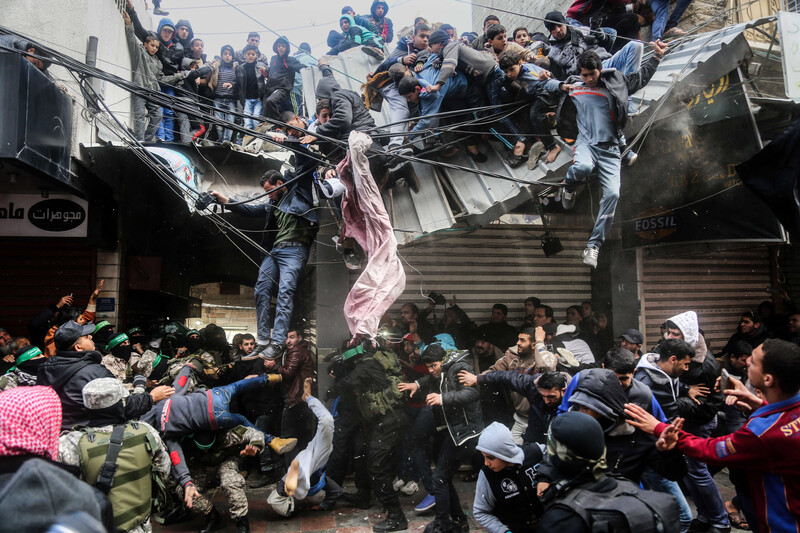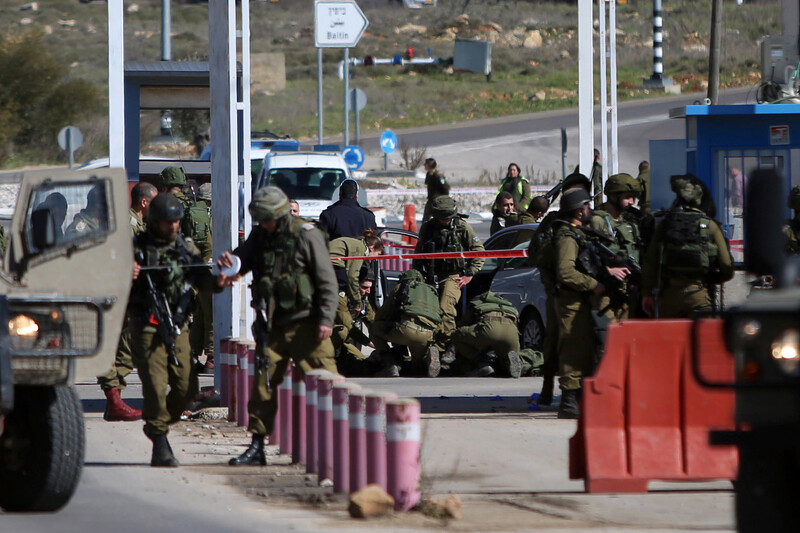 Tags