The new year in the occupied West Bank and Gaza Strip began as 2018 ended, with Israeli soldiers and settlers killing Palestinian men, women and children with impunity.
Nearly 300 Palestinians were killed by Israeli occupation forces last year, thanks to a "reckless open-fire policy" and a "profound disregard for the lives of Palestinians … broadly backed by senior policy makers in the military, the government and the judicial system," as described by the Israeli human rights group B'Tselem.
"Given this sweeping support and the lack of accountability for these deaths, such incidents will continue," B'Tselem warned at the close of 2018.
Eleven Palestinians were killed by soldiers and settlers during January, and an additional Palestinian died from his injuries after being shot during protests in Gaza the previous year.
Four of those killed in January were fatally injured during Great March of Return protests along Gaza's eastern perimeter, including a child and an adult struck in the head with tear gas canisters.
Amal al-Taramasi, the first Palestinian fatality at the hands of Israel this year, became the third female to be shot and killed during the Great March of Return protests, which were launched on 30 March 2018. According to Al Mezan, a human rights group based in Gaza, 185 Palestinians have been killed by Israeli forces during the protests.
A fifth Palestinian in Gaza was killed by artillery fire when Israeli forces hit a Hamas observation post on 22 January.
Girl killed in West Bank
In the West Bank, two Palestinians, one of them a 16-year-old girl, were killed in what Israel claimed were attempted stabbing attacks. In both cases – one at Huwwara checkpoint near Nablus and the other near Jerusalem – no Israelis were injured.
Last year, Israeli forces and armed civilians killed 15 Palestinians who carried out or were alleged to have carried out attacks against Israelis in the West Bank.
Israeli settlers under the protection of the military shot and killed a Palestinian father in the central West Bank village of al-Mughayyir in late January. The village is frequently subjected to attacks from the residents of nearby settlements.
Also during January, Israeli forces shot and killed a 17-year-old boy near a highway used by settlers in the central West Bank. The teen was ambushed as he picnicked with friends, by Israeli soldiers who claimed the boy and his friends were suspected of throwing stones at cars traveling on the highway.
A fifth Palestinian was killed in the West Bank during the month when police in East Jerusalem opened fire at a vehicle suspected to be stolen after the driver reportedly did not obey an order to stop.
Egypt partly closes Rafah crossing
Also during the month, Egypt partially closed Rafah crossing – the sole point of exit and entry for most of Gaza's more than two million residents – after the Palestinian Authority in the West Bank withdrew its personnel from the Palestinian side.
The crossing was open on 29 January for urgent departures from Gaza after three weeks during which Palestinians were allowed to enter Gaza from Egypt but not allowed into Egypt from Gaza.
More than 150 Palestinians were injured during confrontations with Israeli forces inside Ofer prison near Ramallah in January after raids in search of mobile phones and other banned items.
Israeli forces uprooted some 1,250 olive trees belonging to Palestinians in the Hebron area claiming that they were planted on "state land."
An additional 1,000 trees in the West Bank were vandalized by Israeli settlers during the month.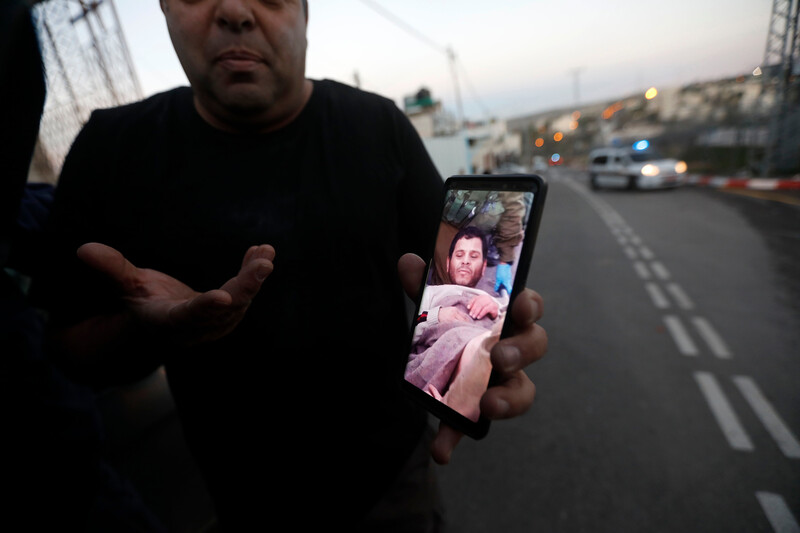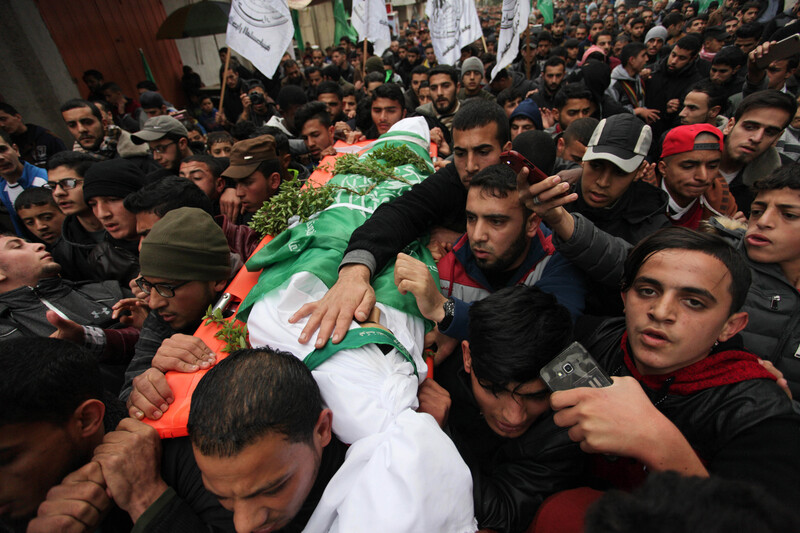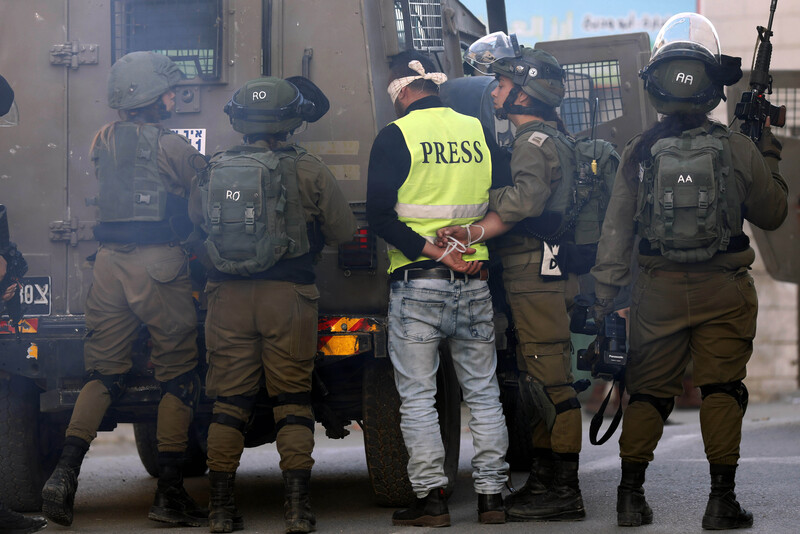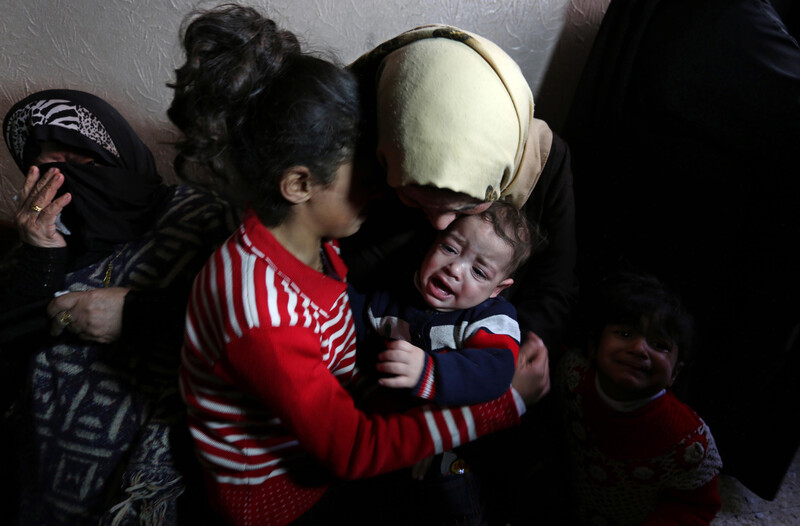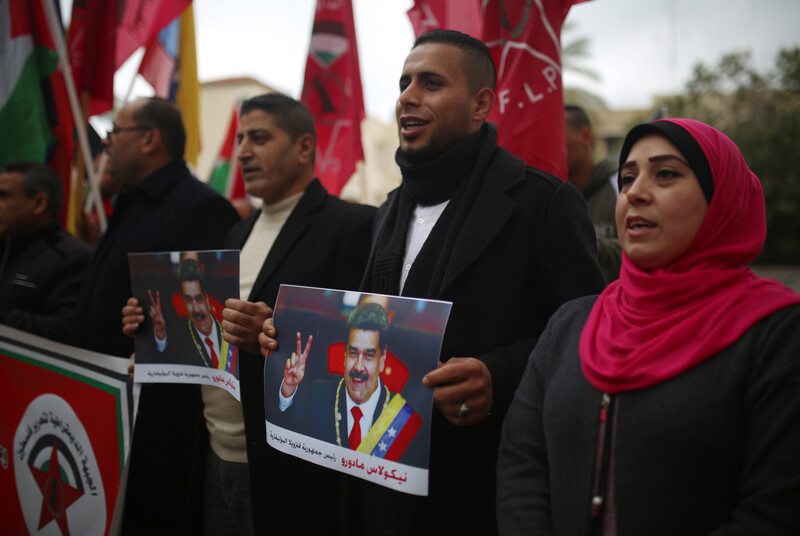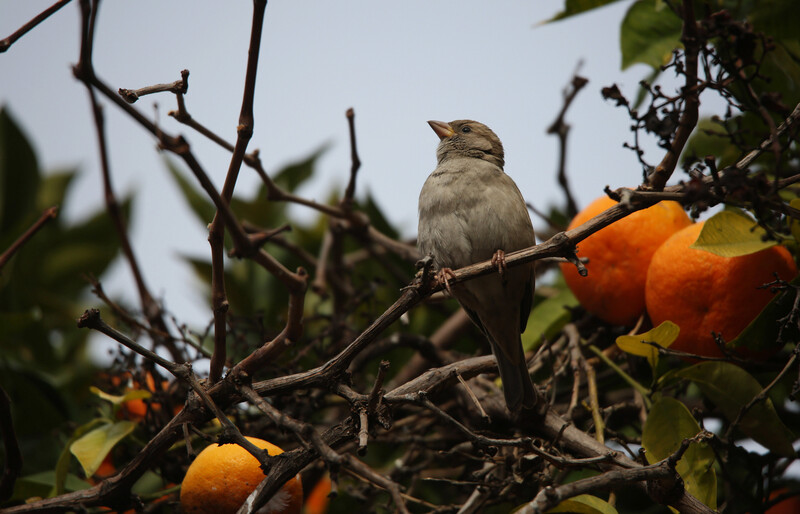 Tags