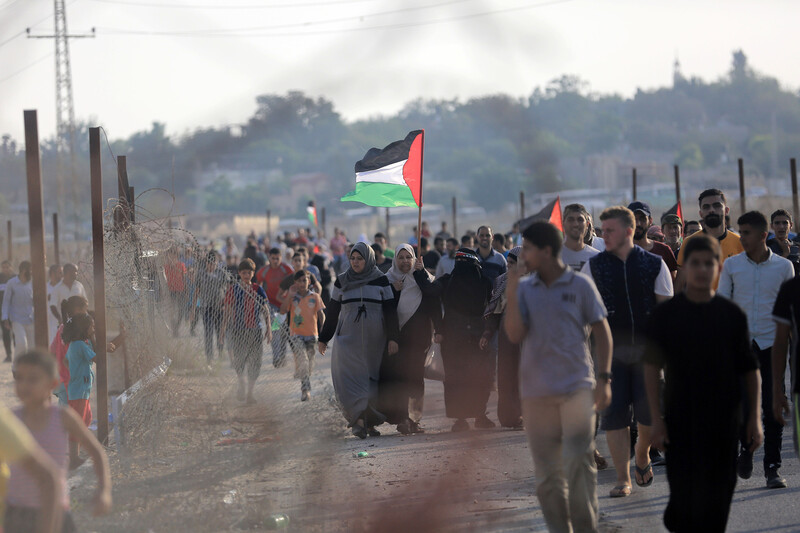 Twenty-three Palestinians were killed by Israeli forces and armed civilians in the occupied West Bank and Gaza Strip during the month of September.
All but three of those fatalities occurred in Gaza, where Israeli forces shot and killed seven Palestinians during mass protests on 28 September alone.
Two boys aged 11 and 14 were killed during that last Friday of September.
Children killed
Four additional children were killed by Israeli forces in Gaza during the month.
One of those children, Naji Jamil Abu Assi, 16, was killed in an airstrike along with Alaa Ziyad Abu Assi on 17 September. Israel claimed that the pair were among a group attempting to cross the boundary fence. The human rights group Al Mezan said that Israeli forces fired on a group of protesters and that the youths were found dead the next day.
A fifth child, Suhaib Abu Kashif, 16, died on 15 September from his injuries after being shot in the neck during protests the month before. "The bullet severed his spinal cord paralyzing him so he could not breathe on his own," Defense for Children International Palestine stated.
Twelve patients have been paralyzed due to spinal cord injuries sustained during the Great March of Return protests and two of them have died, a UN spokesperson stated at the end of September.
More than 10,000 Palestinians have been injured and required hospitalization during the protests, around half of them wounded by live fire. There have been 77 cases of injuries requiring amputation, among them 14 children and one woman, according to the UN spokesperson.
More than 150 Palestinians have been killed during the six months of mass protests along Gaza's eastern and northern perimeters. The slain include more than 30 children, three persons with disabilities, three paramedics and two journalists.
West Bank violence
In the West Bank, Muhammad al-Rimawi, 24, died after he was detained during a raid on his home by Israeli forces. An autopsy suggested that he died as a result of severe beating during his arrest, as alleged by his family, but this was rejected by Israel.
Wael Abd al-Fattah al-Jaabari, 36, was shot and killed during what Israel claimed was an attempted stabbing attack near the Kiryat Arba settlement on 3 September. No Israelis were injured.
Another Palestinian man, Muhammad Yusif Alayan, was killed during an alleged stabbing in East Jerusalem on 18 September. No Israelis were injured during that incident.
Israel is withholding the body of both men killed during the alleged stabbing attempts along with the bodies of 15 others killed in previous alleged attacks.
Seven Israelis and seven Palestinian assailants and alleged assailants have been killed in the context of alleged attacks since the beginning of the year.
An Israeli man of American origin died after he was stabbed by a 16-year-old Palestinian at a shopping center in a Hebron-area settlement on 16 September. The Palestinian assailant was shot multiple times during the incident but survived and was arrested by Israel.
Nine Israelis have been killed by Palestinians so far this year; around 235 Palestinians were killed by Israeli occupation forces and armed civilians during the same period.
Humanitarian funding crisis
UNRWA, the UN agency which provides services to 5.4 million Palestine refugees, announced at the end of September that it had raised $122 million to overcome a budget shortfall of $186 million.
The agency was plunged into unprecedented crisis after the US, formerly its largest donor, announced that it would cut $300 million in aid. A funding gap of $64 million remains.
During the month of September the Trump administration in Washington slashed more than $25 million in approved aid for six hospitals in East Jerusalem providing care to Palestinians in the West Bank and Gaza.
The cuts are in addition to the $200 million more in bilateral aid to the West Bank and Gaza frozen by the US in August.
Gaza's two million residents endured power outages of up to 20 hours per day amid a longstanding electricity crisis resulting from more than a decade of Israeli siege, subsequent military assaults, and a bitter impasse between the Hamas authorities in the Strip and the Palestinian Authority in the West Bank.
"Gaza's water and sanitation facilities have a near zero stock of emergency fuel, while public hospitals currently have only enough fuel to maintain essential services for a few more weeks, on average, with some facilities facing even greater risks," the UN Office for the Coordination of Humanitarian Affairs stated in mid-September.
War crime imminent
On 23 September the Israeli occupation authorities gave official warning to the residents of Khan al-Ahmar village in the West Bank that they must demolish their own homes by 1 October or else state forces would do so.
Amnesty International stated that the forced demolition of the West Bank village would be a "war crime."
Meanwhile settler violence in the West Bank "has been on the rise since the beginning of 2018," according to UN OCHA, "with a weekly average of five attacks resulting in injuries or property damage, compared with an average of three in 2017 and two in 2016."
The Action Group for Palestinians of Syria meanwhile stated that 18 Palestinians died in September in the context of the ongoing war in the country. The majority were fighters in pro-government groups killed in battle against Islamic State in the southern province of Sweida.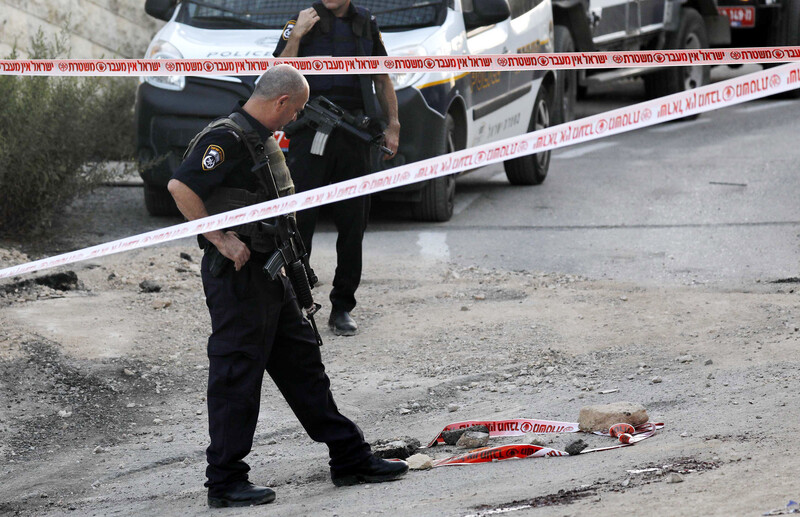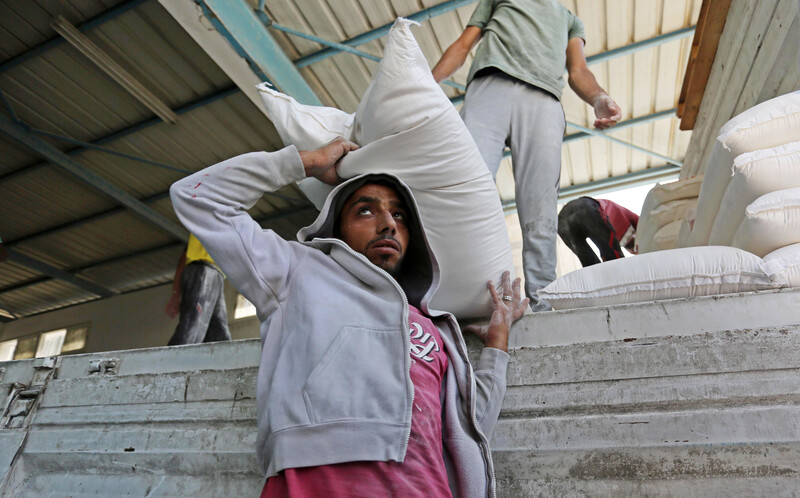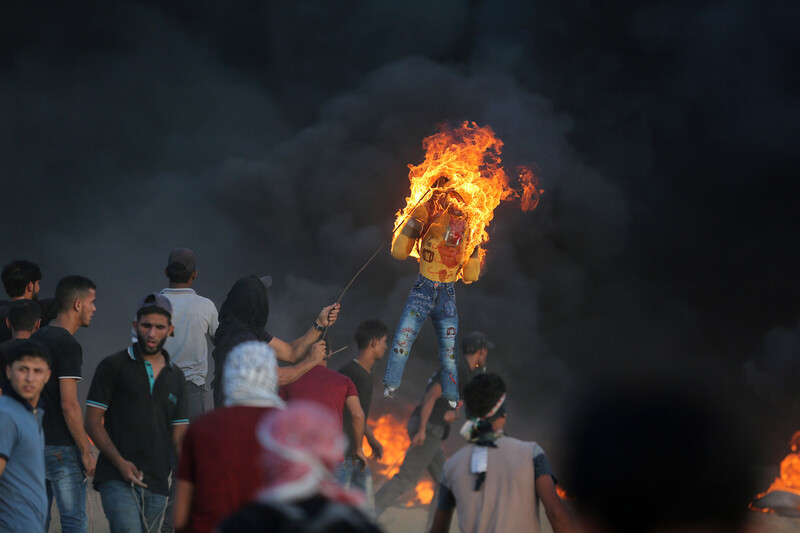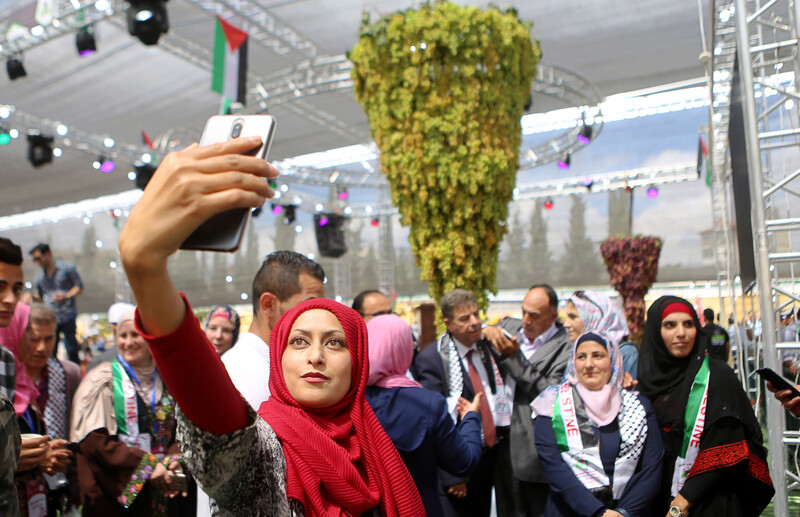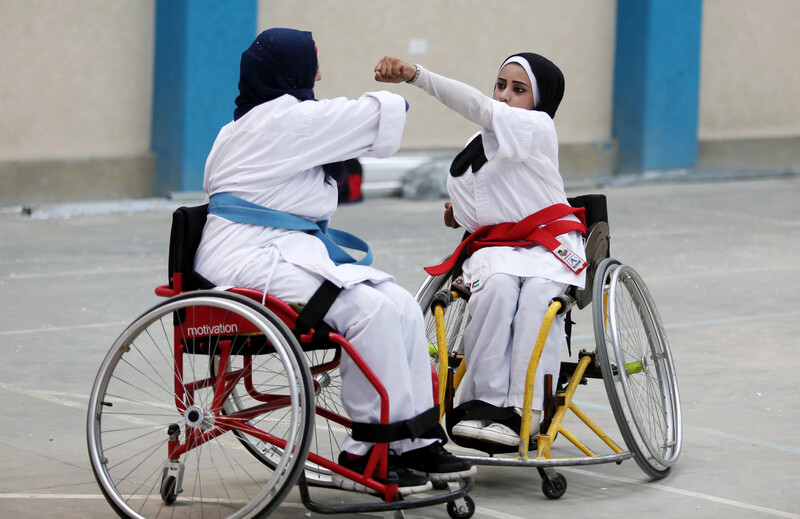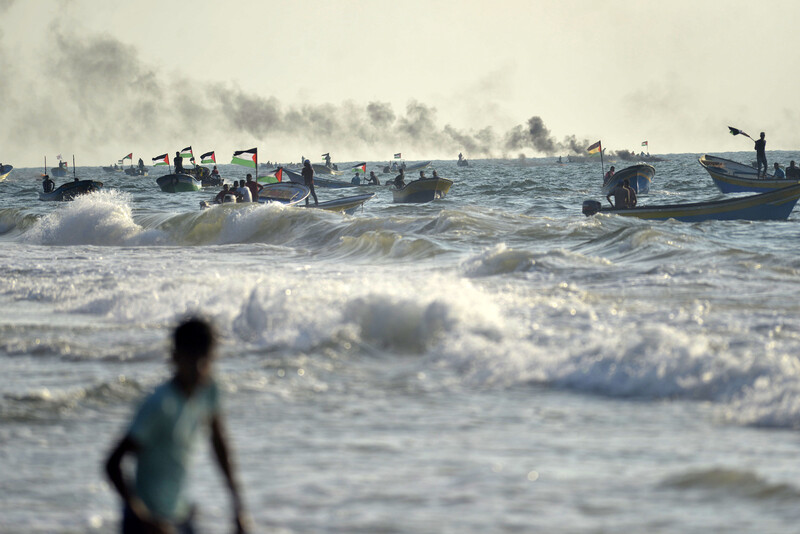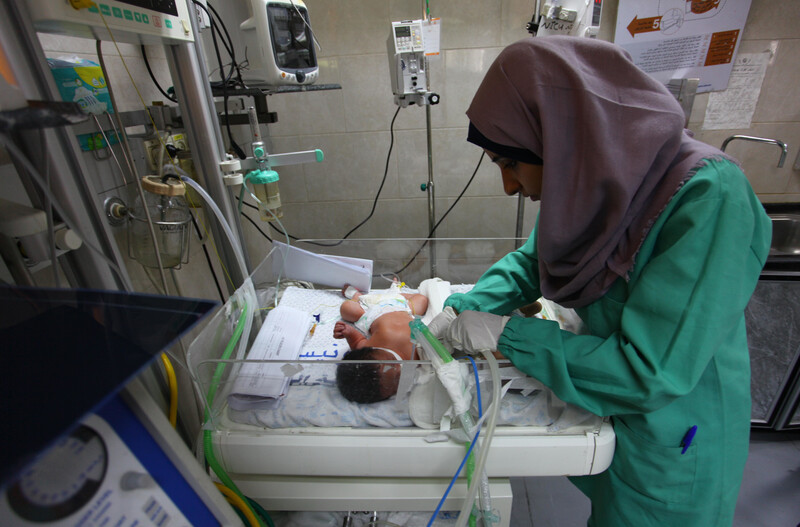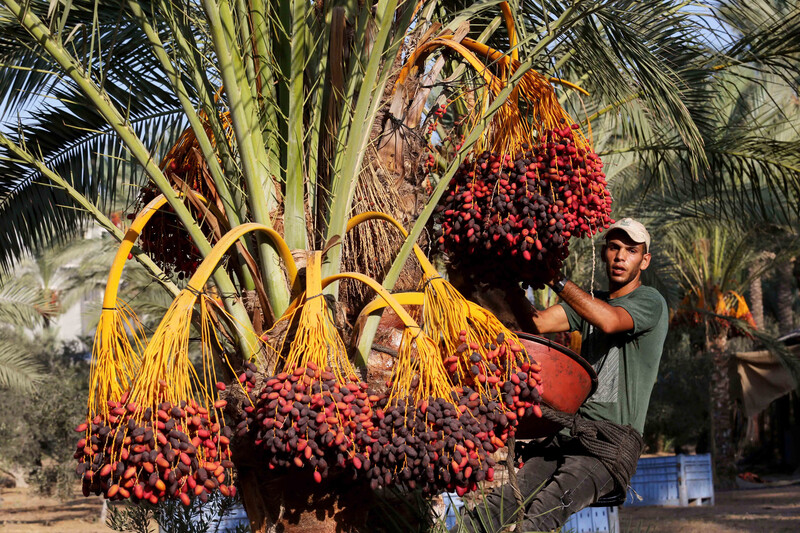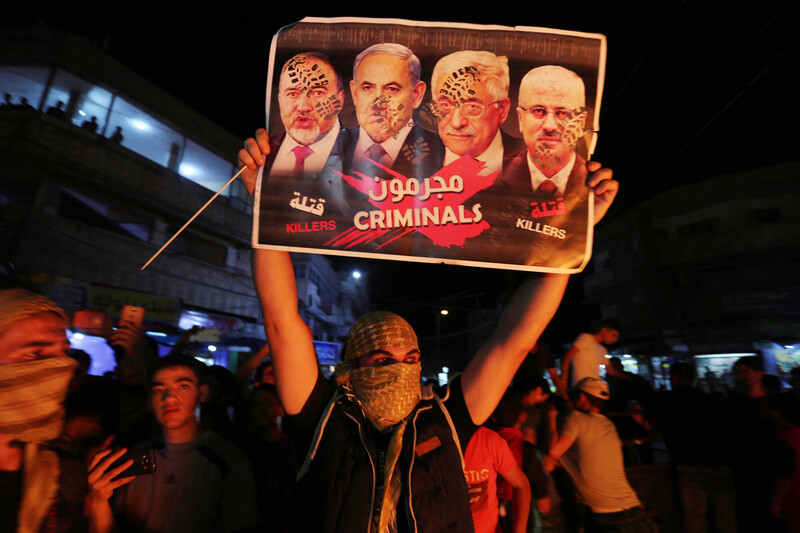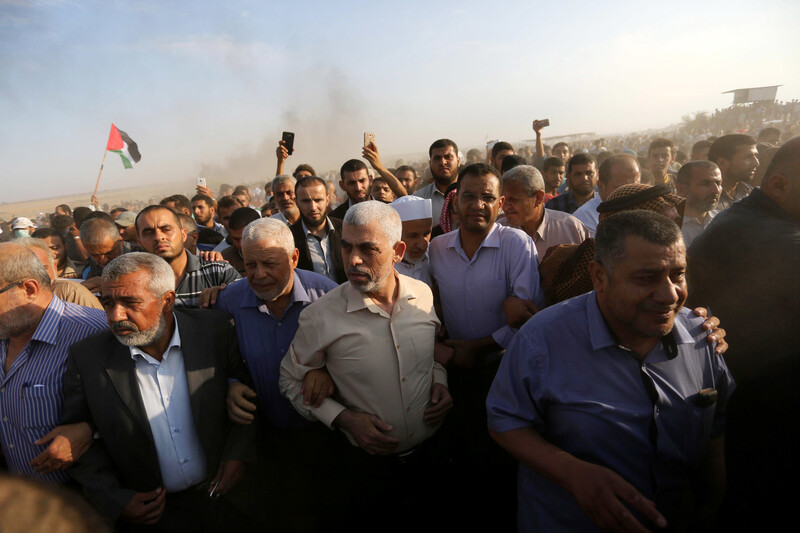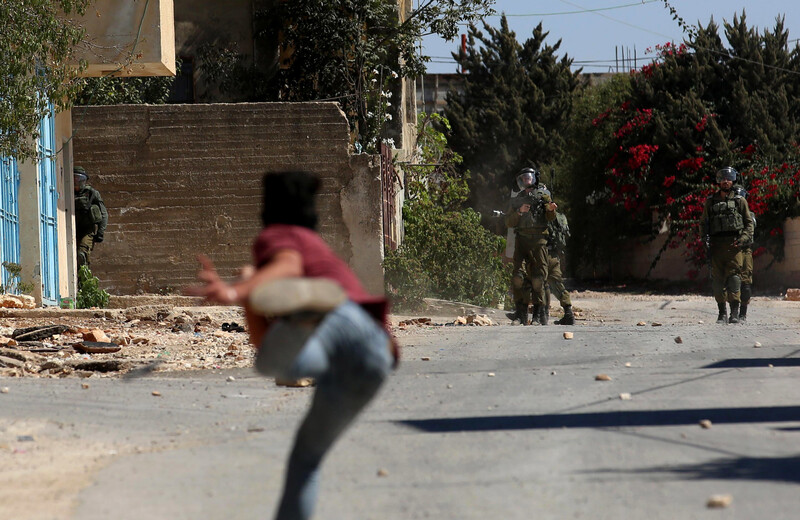 Tags