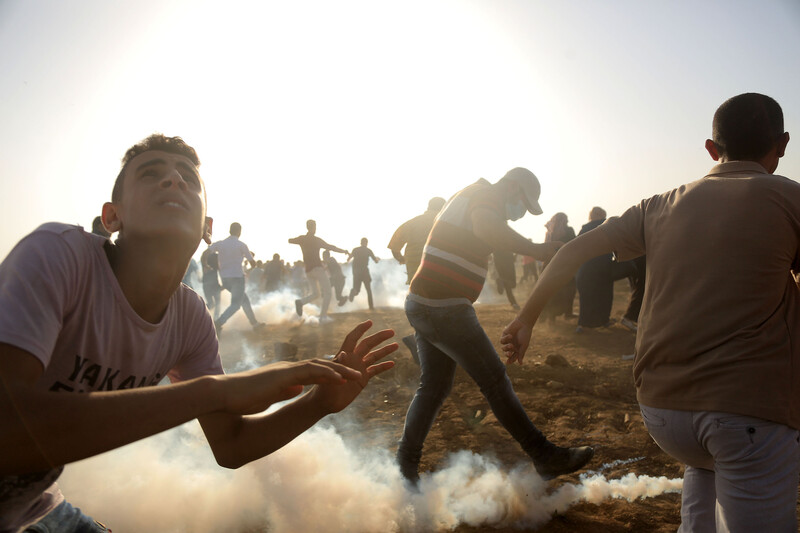 Israeli forces killed 14 Palestinians in the occupied West Bank and Gaza Strip during the month of June.
Three additional Palestinians, including 14-year-old Zakariya Said Mustafa Bashbash, succumbed to wounds sustained during previous months while protesting along Gaza's eastern boundary with Israel.
More than 170 Palestinians have been killed by Israeli fire so far this year. Six Israelis were killed by Palestinians during the same period, none during June.
All but two of those Palestinians killed during the month were slain in Gaza, mostly during demonstrations organized under the banner of the Great March of Return.
Around 140 Palestinians have been killed in Gaza, and some 4,000 wounded by live fire, since the launch of those protests on 30 March.
Volunteer paramedic Razan al-Najjar, 21, was shot and killed while helping to treat and evacuate wounded protesters east of Khan Younis in southern Gaza on 1 June. She was the second paramedic to be killed during the Great March of Return.
Children killed
Three children were reported to be among those killed in Gaza in June.
Haitham Muhammad Khalil al-Jamal, 14, died after he was shot in the stomach by an Israeli sniper during protests in Rafah, southern Gaza, on 8 June.
Abd al-Fatah Abu Azoum, 17, was killed by tank fire in Rafah. Another person was critically injured during the 28 June incident.
Yasir Amjad Musa Abu al-Naja – only 11 years old, according to Defense for Children International Palestine – died after he sustained a single gunshot wound to the head on 29 June.
Two Palestinians in the West Bank were slain during the month.
Israeli forces shot and killed Rami Sabarna, a 37-year-old construction worker from the town of Beit Ommar near Hebron, on 2 June. Israel claimed that Sabarna was attempting a vehicular attack on soldiers when he was killed, though no soldiers were injured during the incident.
An activist with the Hebron-based group Human Rights Defenders said that soldiers fired on Sabarna when he apparently did not hear their orders to stop the Bobcat excavator he was driving at the time.
Shot in the back while running away
In the village of Nabi Saleh, Israeli forces shot 21-year-old Izz al-Din Abdel Hafith Tamimi in the back while he was running away after throwing a stone at one of them.
Tamimi was the fifth Palestinian killed in the West Bank during confrontations with Israeli forces so far this year, according to the United Nations Office for the Coordination of Humanitarian Affairs.
The UN special reporter for human rights in the occupied Palestinian territories warned on 29 June that Israel appears closer than ever to formalizing the annexation of parts of the West Bank.
"This would amount to a profound violation of international law, and the impact of ongoing settlement expansion on human rights must not be ignored," Michael Lynk stated.
Lynk and Dr. Dainius Pūras, UN special rapporteur on the right to health, stated in June that Gaza's already overloaded health system, further strained by mass casualties due to Israel's shooting of protesters, was at a "breaking point."
The experts condemned the denial of exit permits to wounded Palestinians requiring specialized treatment not available in Gaza. They called on Israel to "end its unlawful blockade and to be an active partner to enabling Gaza to rebuild its economy and resuscitate its health care sector."
Tension along the Gaza-Israel boundary remained high as Israeli leaders called for the shooting of Palestinians launching flaming kites and balloons from Gaza, even if they are children.
Israel claims that since the advent of the tactic in late April, firefighters have responded to hundreds of fires that burned more than 6,000 acres, incurring nearly $2 million in damage.
Palestinian groups in Gaza launched rockets towards Israel during the month of June after occupation forces hit what Israeli media called "Hamas positions" and a car described as belonging to "a Hamas operative said to be involved in the launching of flaming kites into Israel."
Power plant shut down
Two million Palestinians in the Gaza Strip endured rolling power cuts of 20-22 hours per day after Gaza's sole power plant shut down its only operating turbine when it ran out of fuel on 5 June.
Rafah crossing, the sole point of exit and entry for the vast majority of Gaza's population, has remained open since 12 May, save for a three-day closure. June marked the longest period that Egypt has allowed the crossing to be continuously open since 2014.
During the month of June the Action Group for Palestinians of Syria published the names of more than 30 Palestinians who died in government custody after their deaths were said to be confirmed by security officials.
The vast majority of those whose names were released were from Aideen refugee camp in Hama.
More than a dozen additional names of Palestinian refugees who died in Syrian prisons were released in July.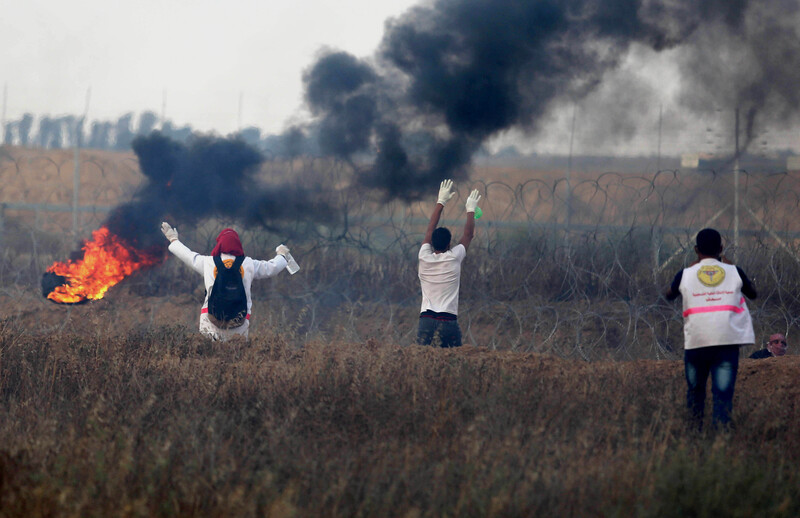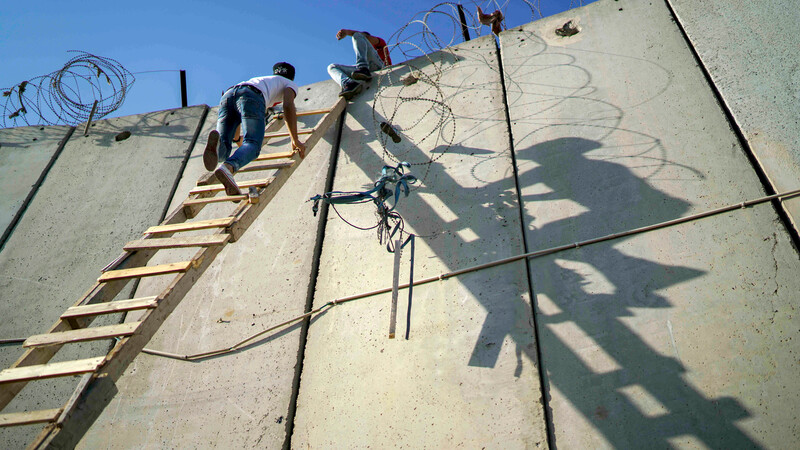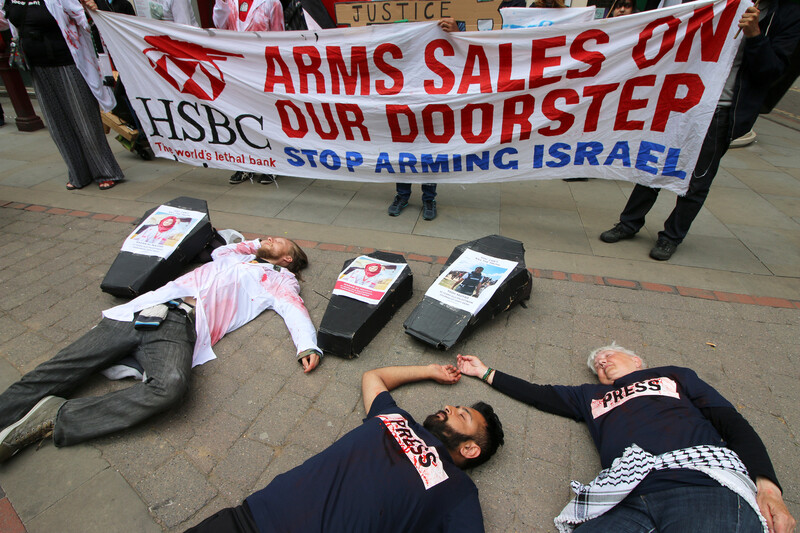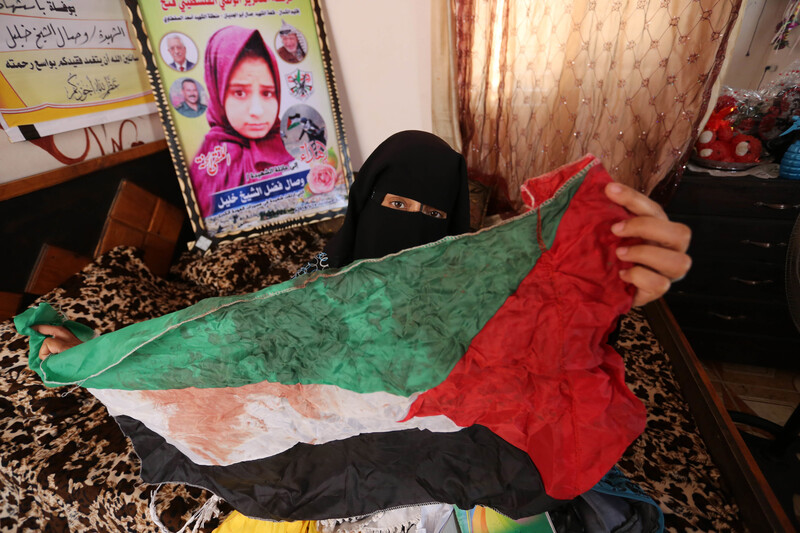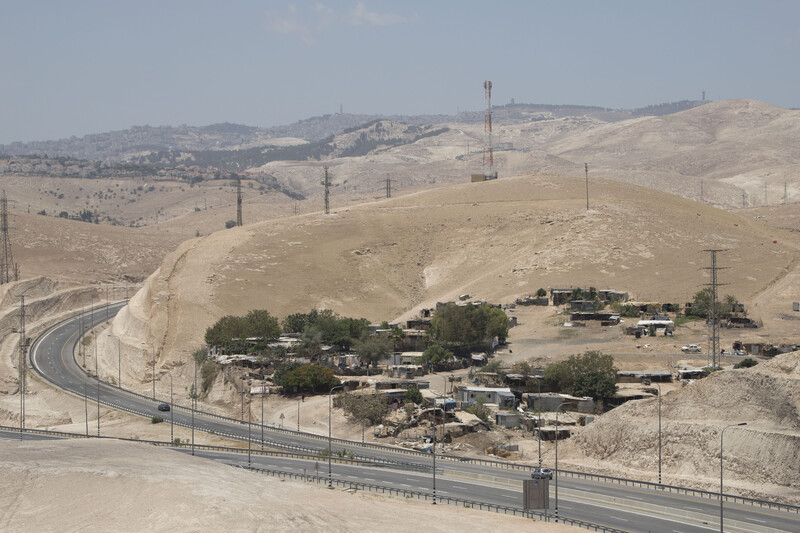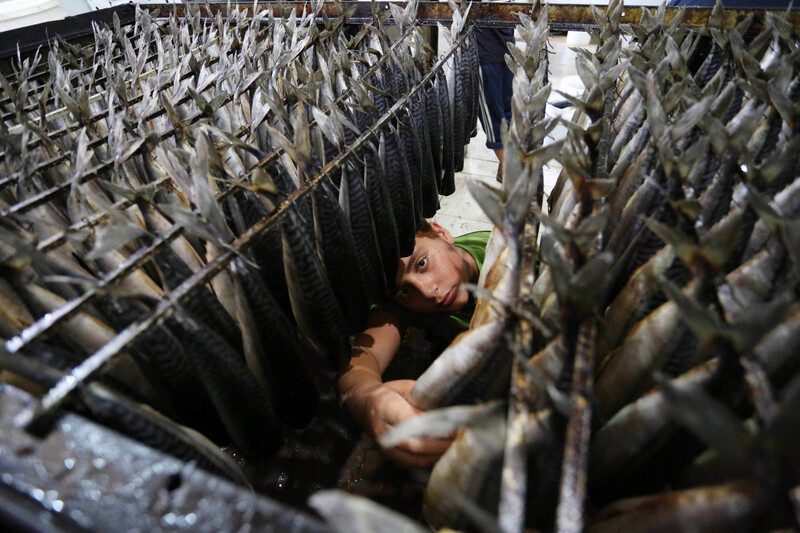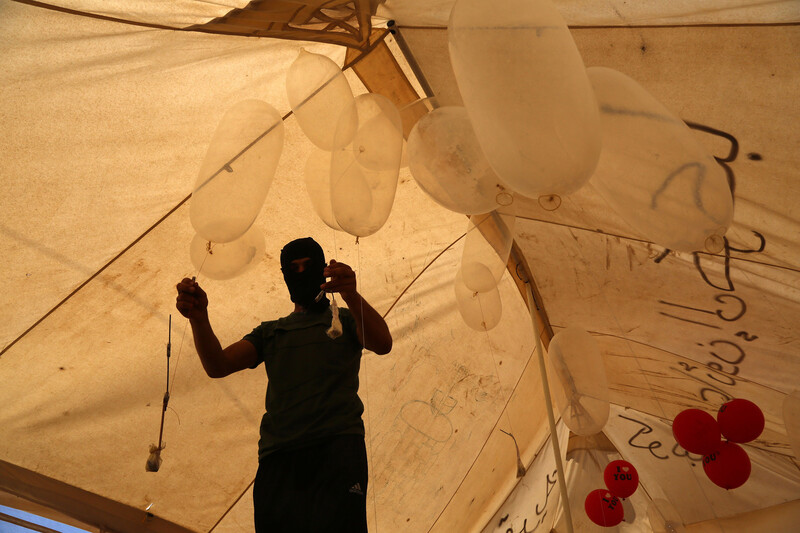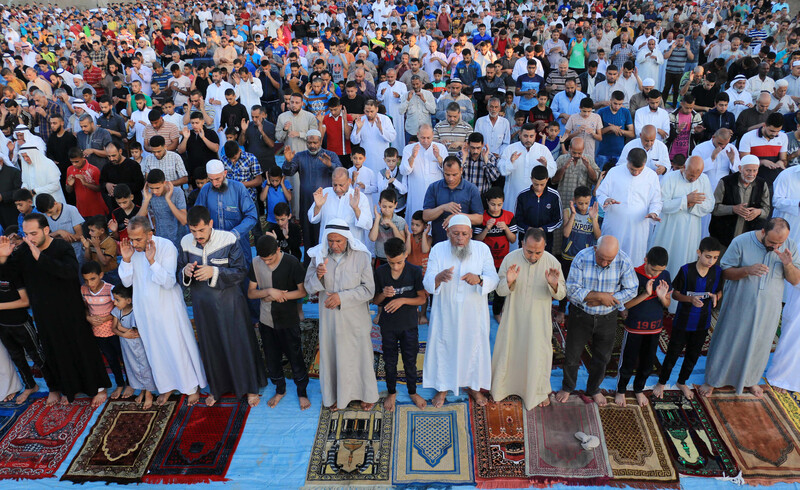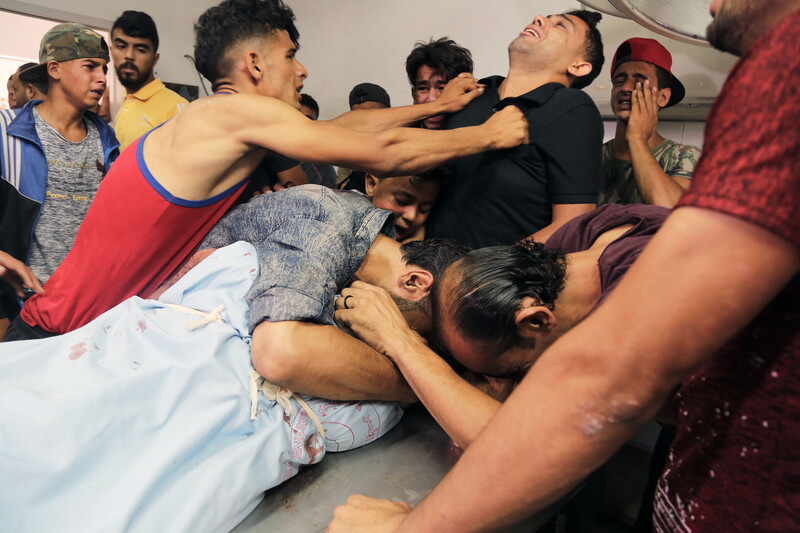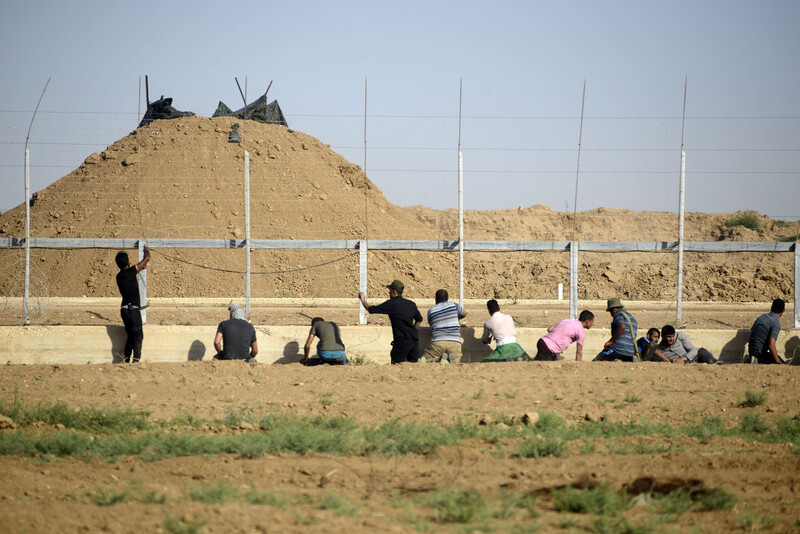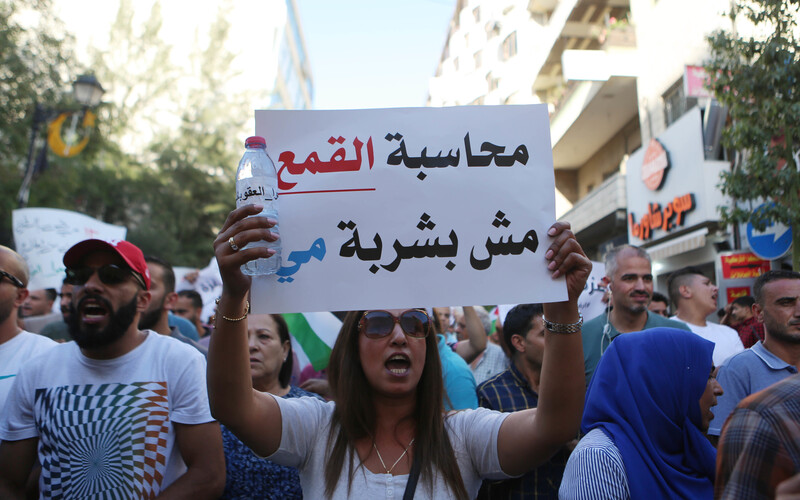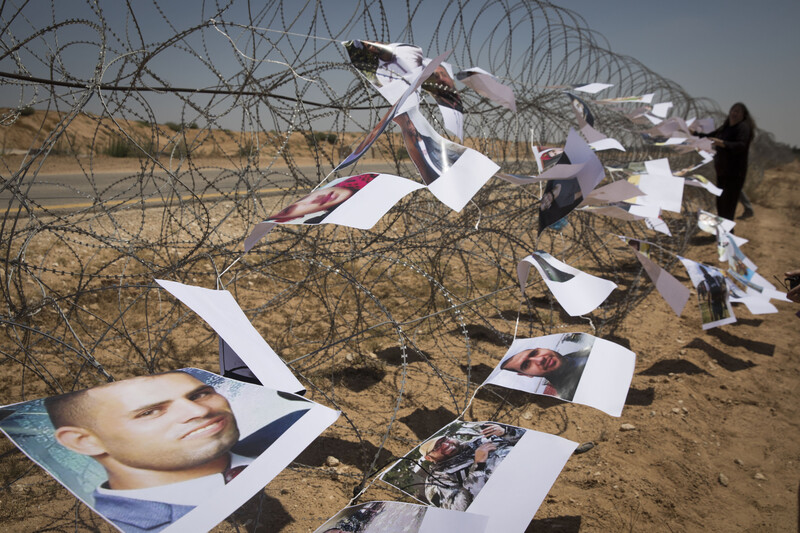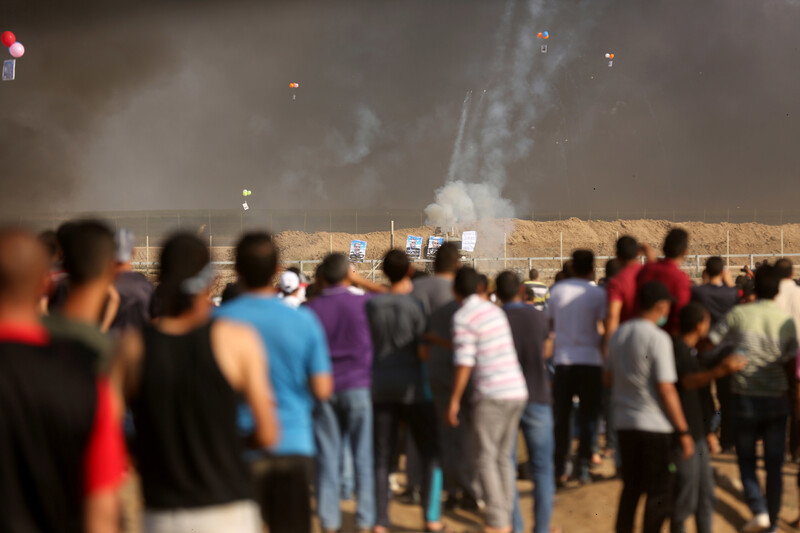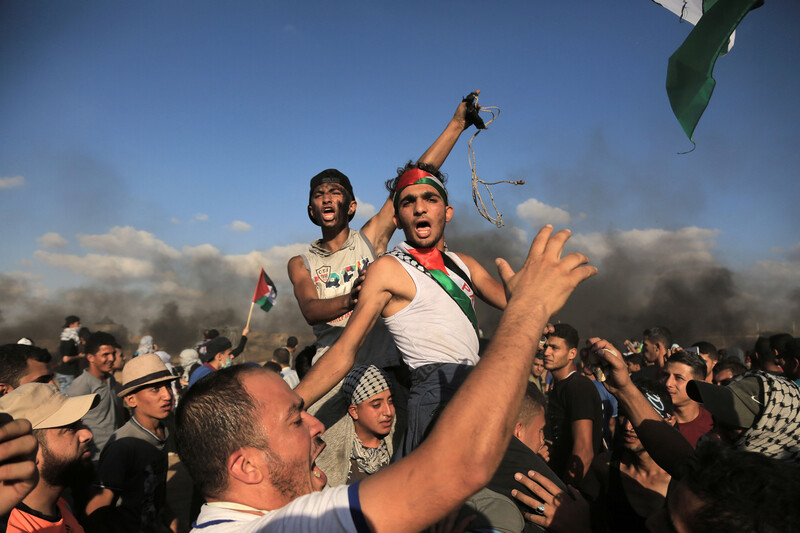 Tags