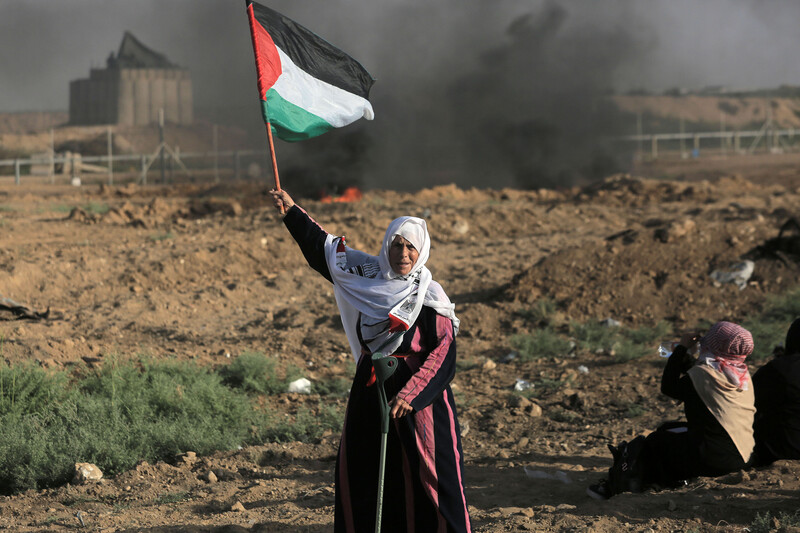 July witnessed the most dangerous escalation in violence in the occupied Gaza Strip since Israel's summer assault in 2014.
Nineteen Palestinians were killed thoughout the occupied West Bank and Gaza Strip during the month and four more, including a child, died from their injuries after being shot by Israeli snipers during protests in Gaza in May and June.
More than 190 Palestinians have died by Israeli fire in 2018.
The shooting death of a soldier in July marked the first Israeli fatality resulting from Gaza fire since 2014. Also during the month an Israeli man was stabbed and killed by a 17-year-old Palestinian who was shot dead by an armed civilian at the Adam settlement in the occupied West Bank, bringing to eight the number of Israelis killed by Palestinians so far this year.
All but two Palestinians killed during July were slain in Gaza, most of them shot during Great March of Return protests. Six fighters with the Qassam Brigades, the military wing of Hamas, were killed in Gaza during the month.
Israeli forces and armed civilians killed eight Palestinian children in July.
Two 14-year-old boys were killed while sitting on a Gaza City rooftop targeted in an Israeli air strike.
Majdi Ramzi Kamal al-Satari, 11, and Mumin Fathi al-Hams, 16, died after they were shot during protests in Rafah, southern Gaza, on 27 July. Uthman Hillis, 14, was shot and killed during protests east of Gaza City on 12 July. Another boy, Khaled Samir Abd al-Al, 17, was shot and killed after crossing the boundary fence with Israel and setting a military post on fire near Rafah on 2 July.
In the West Bank, Arkan Thaer Hilmi Mizher, 14, was shot and fatally wounded during a raid on Dheisheh refugee camp near Bethlehem on 23 July.
Tightened chokehold on Gaza
Israel tightened its chokehold on Gaza on 9 July, halting the exit of all goods from the territory and "restricting imports to only food, medical supplies, animal fodder, livestock and fuels," the United Nations Office for the Coordination of Humanitarian Affairs (OCHA) stated.
A week later the Israeli government "announced a halt on the entry into Gaza of fuel and cooking gas and a reduction of the permissible fishing zone from six to three nautical miles," with the import of food and medical supplies approved on a case-by-case basis.
Israel claimed that the measures were imposed as a response to the launching of incendiary kites and balloons from Gaza, which have caused hundreds of fires, damaging thousands of acres of land in Israel.
"Should they continue, these additional restrictions risk triggering a dramatic deterioration in an already fragile situation and desperate humanitarian conditions, particularly for the health sector," UN humanitarian coordinator Jamie McGoldrick warned at the time.
Before Israel resumed the import of fuel, hospitals had to suspend operations, reduce services and implement strict contingency measures, increasing the risk of infections among patients.
Israeli defense minister Avigdor Lieberman once again banned the import of gas and fuel to Gaza on 2 August until further notice.
Gaza's health sector was already struggling with thousands of injuries by live ammunition fired by Israeli soldiers towards protesters during Great March of Return demonstrations that began on 30 March.
As of 3 July, more than 50 patients have had lower limbs amputated and eight had an upper limb removed. Eleven of the amputees are children, according to OCHA.
"Additionally, at least 10 other Palestinians have been left paralyzed following spinal cord injuries," the monitoring group added.
Some 1,400 wounded are at risk of long-term disability, OCHA stated.
"These include 454 patients who suffered severe vascular injuries and 954 patients who sustained comminuted fractures, where the bone is splintered into more than two fragments and there is a higher risk of limb shortening and need for assistive devices once fractures have healed."
Officials with three UN bodies meanwhile decried the impact of Israeli collective punishment policies on the rights of Palestinian children.
"Families cope with four hours of electricity per day in the sweltering heat. Clean drinking water is expensive and hard to find. The start of the school year in one month will be very difficult for tens of thousands of families who cannot afford basic school supplies."
Syria
The deaths of 50 Palestinians related to the ongoing war in Syria were recorded during the month of July.
More than 30 of those deaths were of Palestinians in government detention as Syrian authorities began releasing death certificates at an unprecedented rate.
Many detainees, like photographer Niraz Saied from Yarmouk refugee camp, whose fate was revealed in July, were killed years ago but their families had not been informed until now.
Other Palestinians died in July while battling Islamic State alongside government forces.
Four members of the same family from Yarmouk refugee camp were killed by Turkish border guards while attempting to enter the country on 21 July.
Another Palestinian from Yarmouk refugee camp died while perpetrating a suicide bombing in a series of attacks in Sweida, southwest Syria, believed to have killed at least 150 people on 25 July.
Islamic State claimed responsibility for the attacks.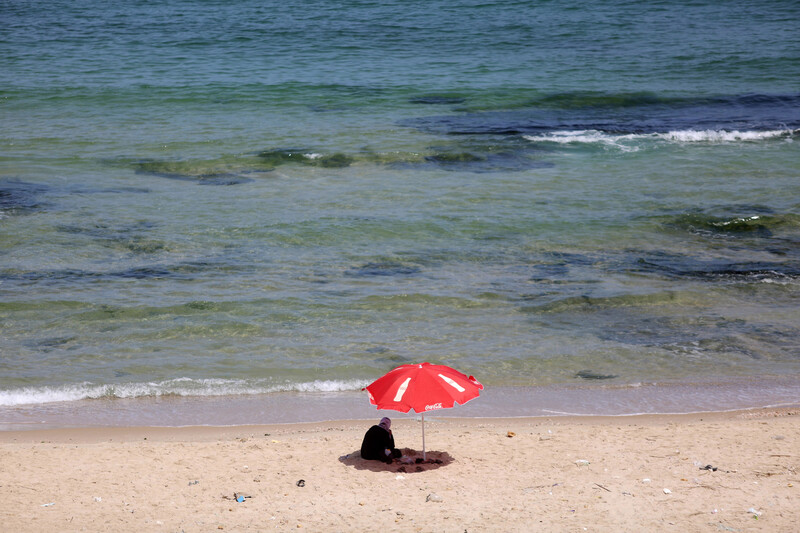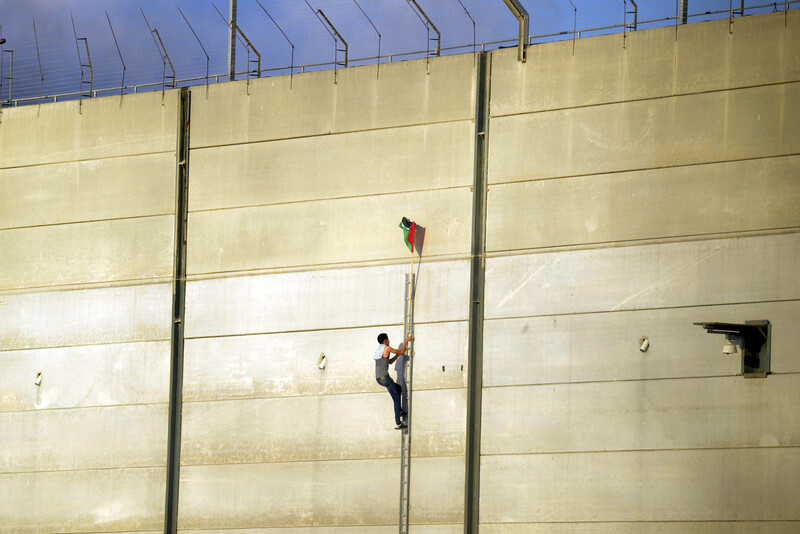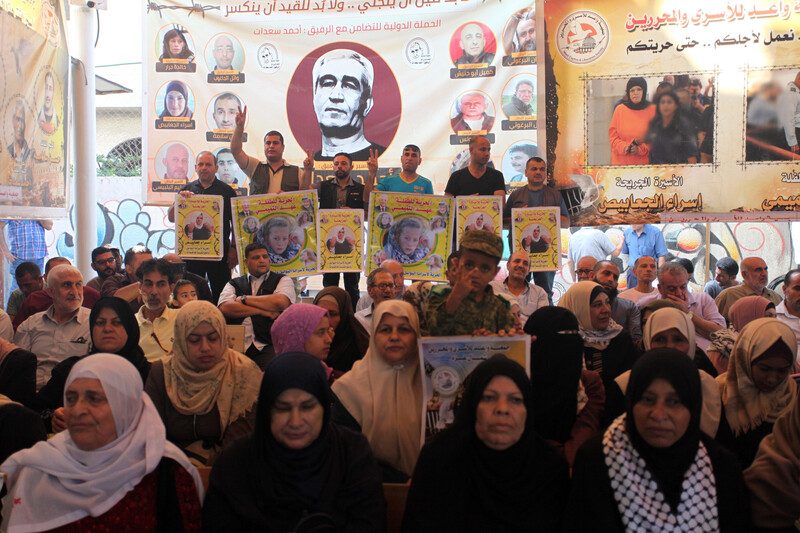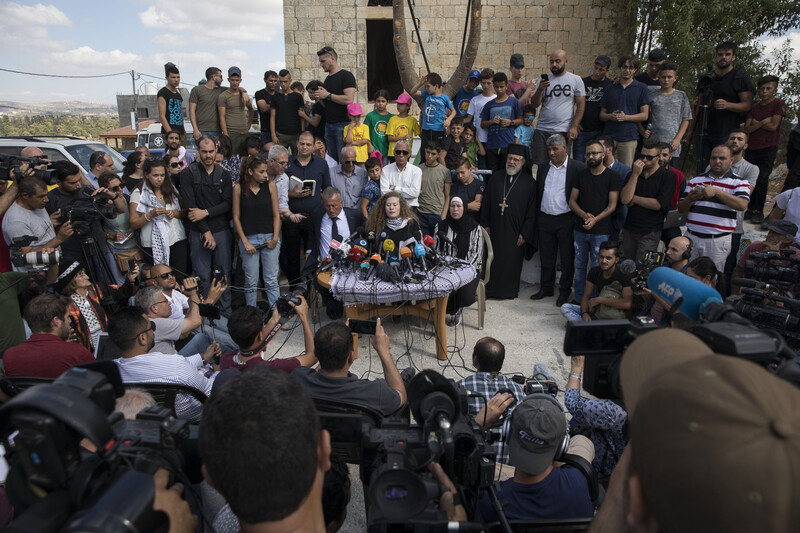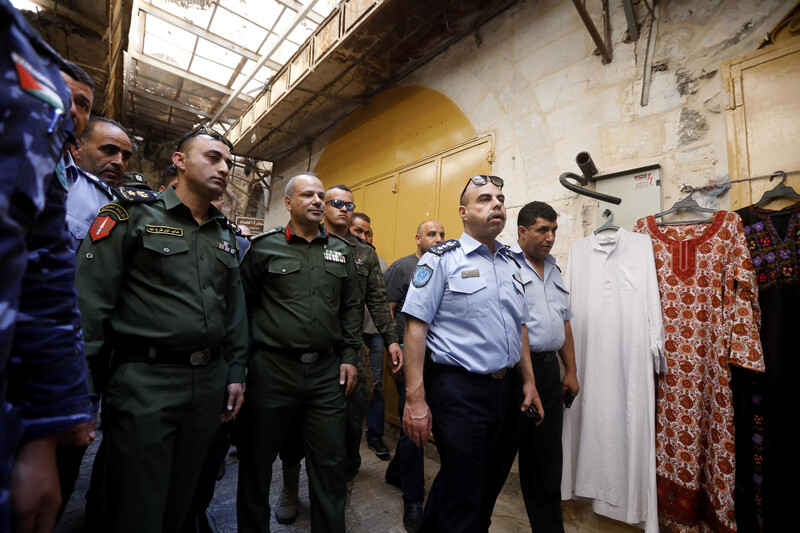 Tags