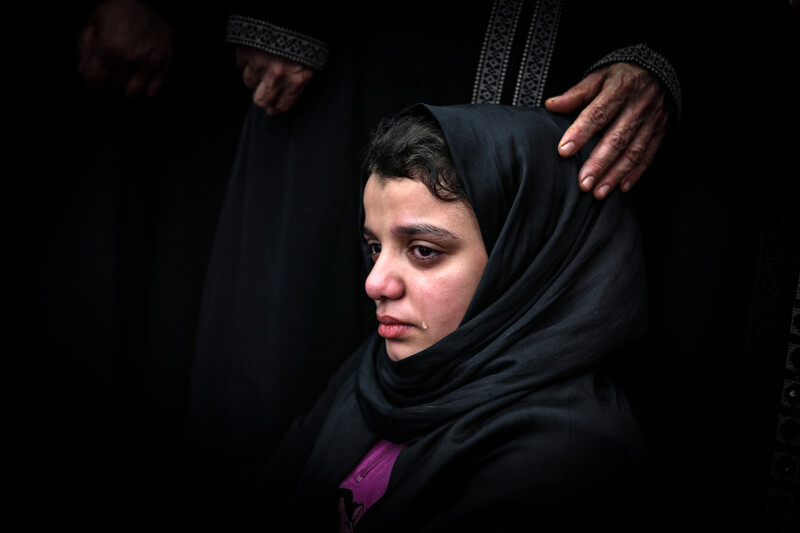 November marked the deadliest month for Palestinians since May 2018, when occupation forces massacred more than 60 people during a single day of protests along the Gaza-Israel boundary.
Forty Palestinians lost their lives in November as a result of occupation-related violence.
Among them are two young Palestinian men killed by Israeli soldiers in the West Bank.
Omar al-Badawi, 22, was shot and killed during confrontations at the entrance to al-Arroub refugee camp near Hebron on 11 November. The Israeli military claimed that al-Badawi was carrying an incendiary device.
Video of the incident indicates that al-Badawi posed no danger to soldiers when they shot him. A subsequent investigation found that al-Badawi was carrying a wet towel to extinguish a fire that ignited outside his home during the confrontations when he was killed.
On 30 November, Badawi Khaled Masalmeh, 18, was shot and killed by Israeli soldiers in Beit Awwa village near Hebron. The military claimed it had hit a Palestinian who had thrown Molotov cocktails at an Israeli vehicle. Soldiers reportedly prevented Palestinian medics from providing first-aid to Masalmeh.
In Gaza, Ahmad al-Shahri, 27, was killed in an Israeli airstrike in Khan Younis, in the southern area of the territory, on 1 November.
Gaza family killed
On 12 November, Israel fired a missile into the Gaza City home of an Islamic Jihad commander, killing him and his wife and setting off two days of intense fire across the Gaza-Israel boundary.
The hostilities resulted in the killing of more than 35 Palestinians, around half of them civilians, including eight children and three women. There were no Israeli fatalities.
In the deadliest single incident, eight members of the al-Sawarka family, including five children, were killed when Israel bombed their tin-roofed home in Deir al-Balah on 14 November. A ninth member of the family died days later.
Three members of another family, among them a 7-year-old child, were killed as they were on a motorcycle in front of their Gaza City home on 13 November.
They were targeted as they were rushing to a hospital after a relative had been injured in a separate attack.
Israeli forces killed two boys in a strike on a carpentry shop in Gaza City that same day. Their father, who owned the shop, and two other men affiliated with Islamic Jihad's military wing were also killed.
"During the escalation, Palestinian factions fired hundreds of rockets and mortars at Israel, resulting in 78 Israelis being treated for light injuries or shock," the United Nations monitoring group OCHA stated.
Damage
Israel's bombing of Gaza over two days caused an estimated $3.1 million in direct damages, according to the Office of Public Works and Housing in the territory.
Five hundred housing units were hit and 30 were damaged or destroyed and became no longer habitable, with an estimated reconstruction cost of $2 million.
The weekly Great March of Return protests along Gaza's boundary with Israel were suspended after the two-day escalation, but independent protests were held. Fahd al-Astal, 16, was shot in the stomach and killed at one such demonstration in Khan Younis on 29 November.
More than 130 Palestinians have died by Israeli fire so far this year, an average of nearly three killed per week.
Ten Israelis died as a result of Palestinian attacks during the same period. However, Israeli prosecutors have walked back the attribution of nationalist motives to the rape and murder of 19-year-old woman in February.
Meanwhile, Palestinian prisoner Sami Abu Diyak succumbed to cancer in Israeli custody on 26 November, amid accusations of years of medical neglect.
Abu Diyak is the fifth Palestinian to die in Israeli custody this year.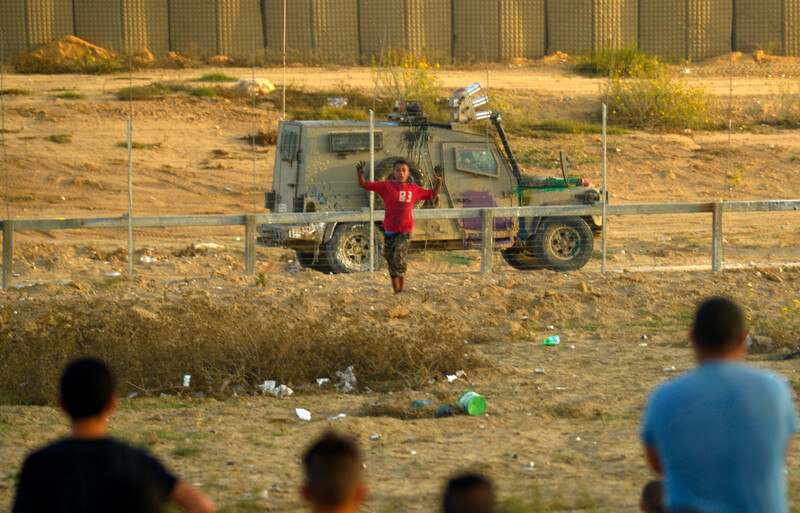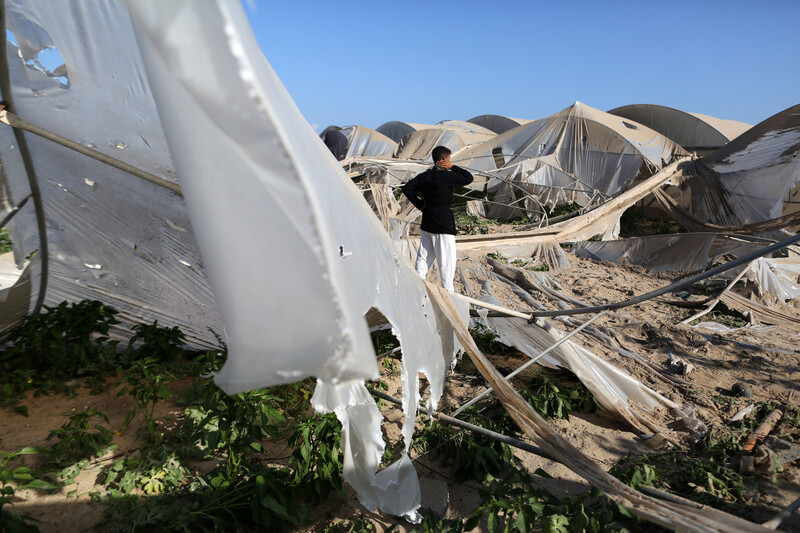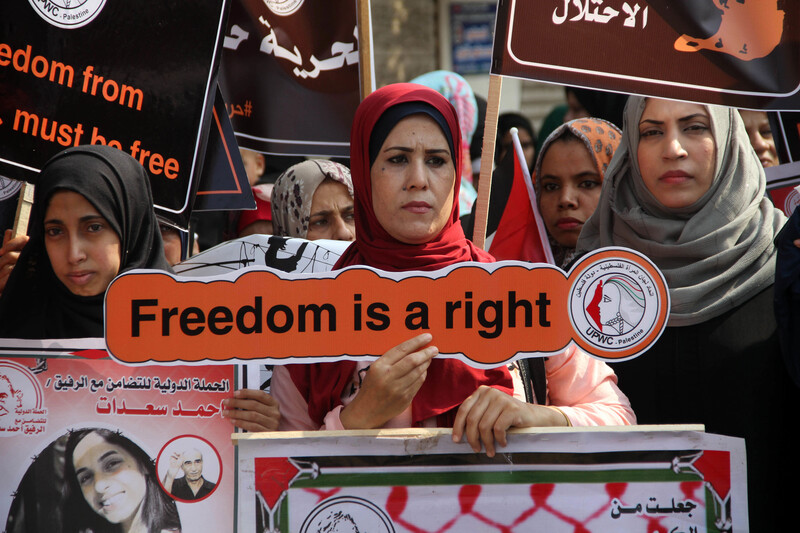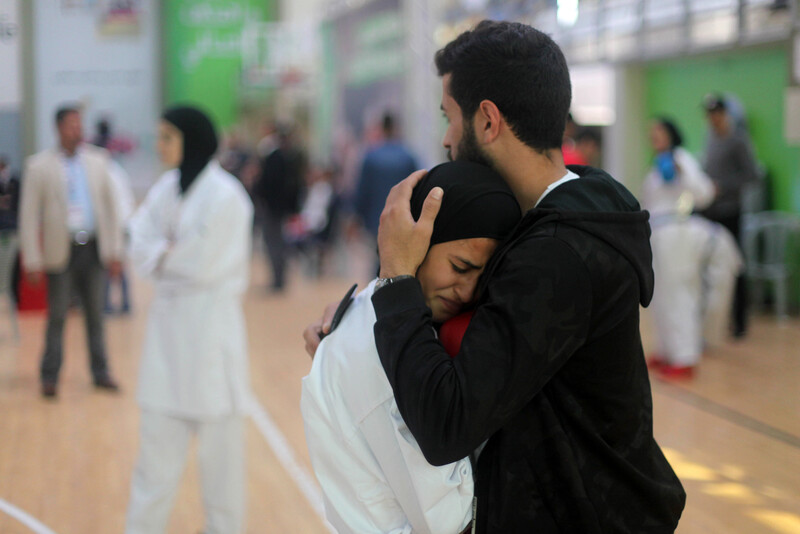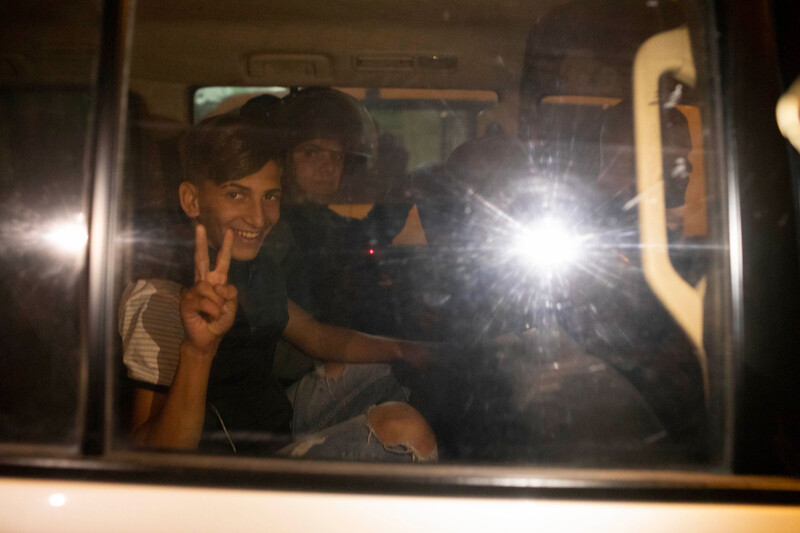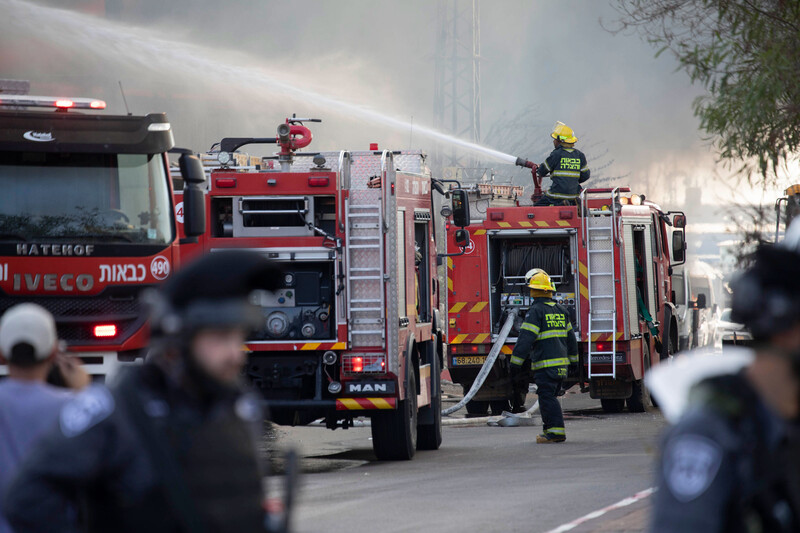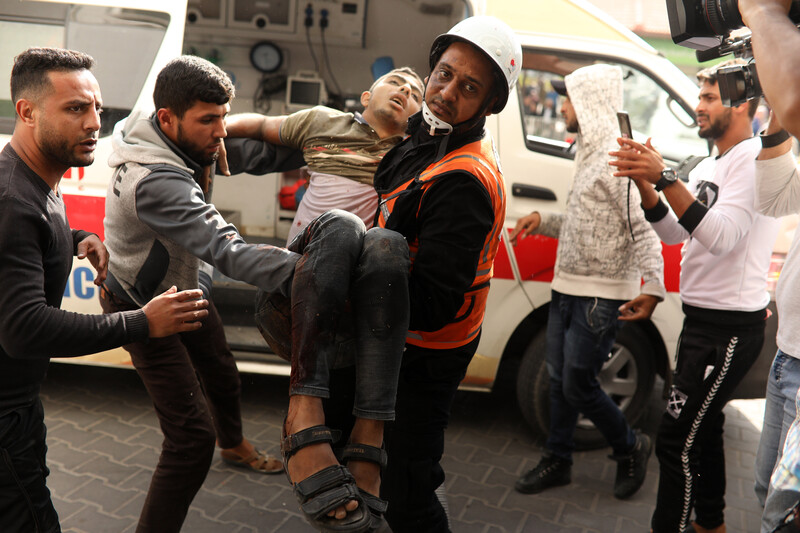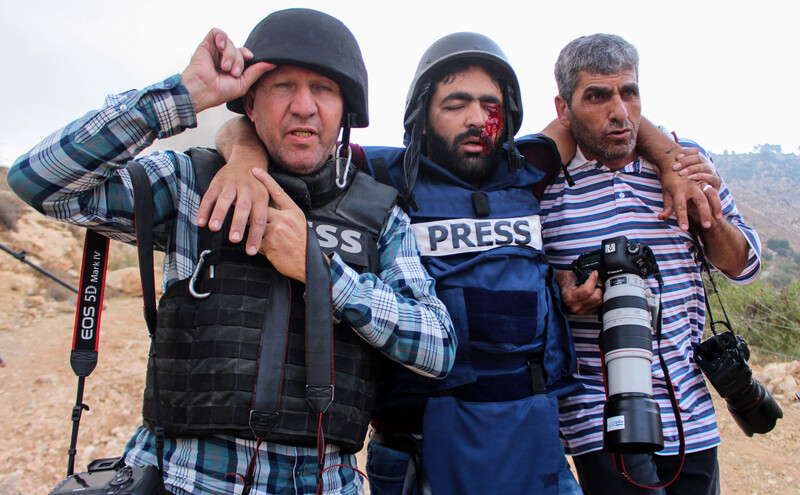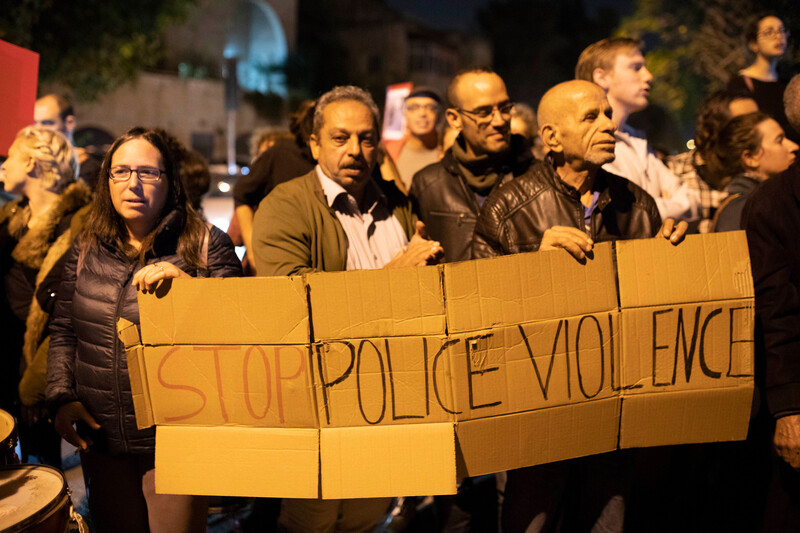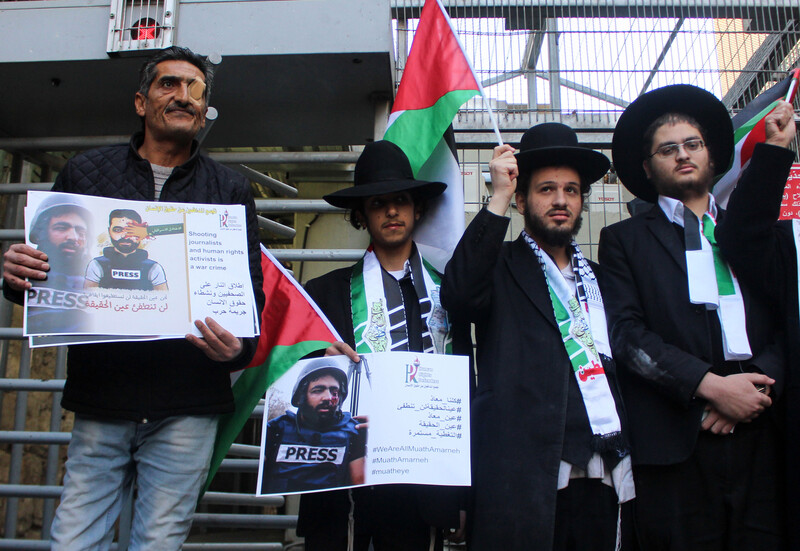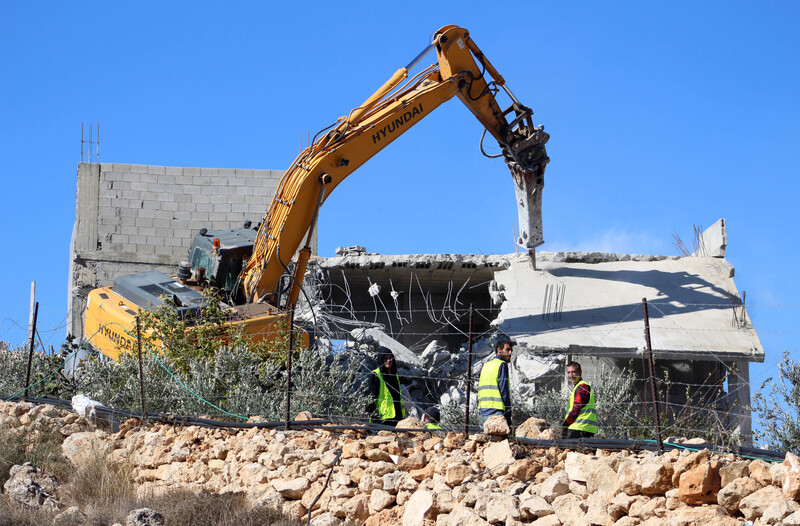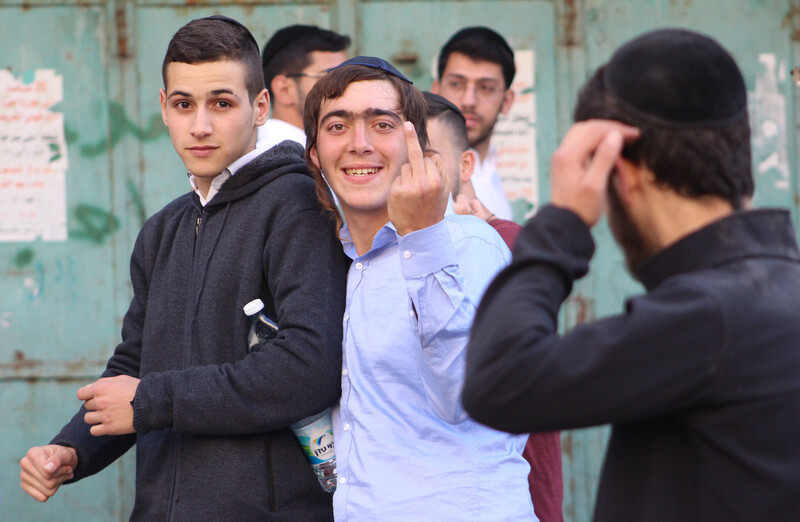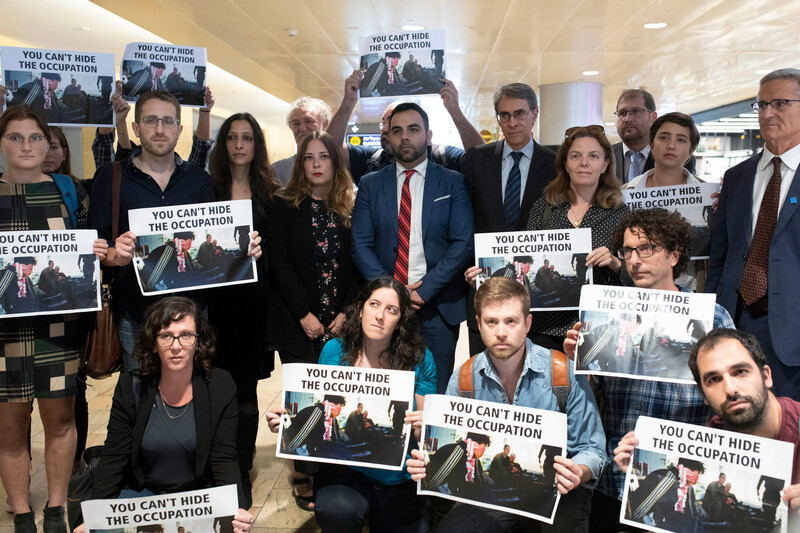 Tags