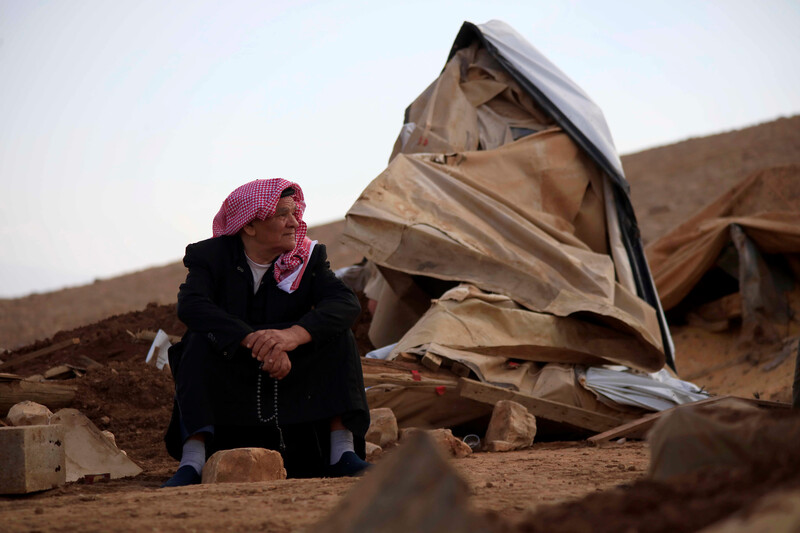 Israeli occupation forces killed two Palestinians at military checkpoints in the West Bank during November.
More than 30 Palestinians have been killed by Israeli forces in the occupied West Bank and Gaza Strip so far in 2020 or died from injuries sustained during previous years.
Soldiers shot and killed Bilal Adnan Rawajba, 29, at Huwwara checkpoint near Nablus on 4 November.
The Israeli army claimed that Rawajba had opened fire on Israeli soldiers "as he drove out of the city."
The family of Rawajba, who was a legal adviser with the rank of captain in the Palestinian Authority security forces, said he was heading to work when he was killed.
Video of the incident shows an Israeli soldier shooting Rawajba's car at close range multiple times.
The Palestine Liberation Organization condemned what it called the "extrajudicial execution" of Rawajba. The PLO accused Israel of "preventing ambulance crews from reaching him, leaving him to bleed to death."
No Israeli soldiers were injured during the incident.
"Clearly posed no risk"
The second Palestinian killed during November, Nour Shqeir, was also shot in his car in what may amount to an extrajudicial execution.
Shqeir, a 36-year-old shuttle driver, accelerated towards Israeli forces at a Jerusalem-area checkpoint on 25 November. Israeli forces had "suspected that Shqeir's documents did not belong to him," it has been reported.
Shqeir's vehicle hit an Israeli Border Police officer, "injuring him lightly," according to the human rights group B'Tselem. "In response, Border Police officers and security guards at the checkpoint opened fire."
Footage of the incident shows that Shqeir then "drove on for several hundred meters and stopped by the roadside," B'Tselem added.
Several Border Police officers and security guards ran towards Shqeir's car and one of them "fired four shots at him from a few dozen meters away."
One of the Israeli forces repeatedly shouted "don't shoot" and "stop" before and after shots were fired.
"Shqeir was shot from afar, while his car was idling … he clearly posed no risk," B'Tselem stated.
"The police did not claim this was a car-ramming attempt," B'Tselem added.
Israel withholds the bodies of Palestinians slain during what it claims were attacks on its soldiers, police and civilians. Shqeir's body was transferred to his family days after his slaying, indicating that the authorities don't believe he had intended an attack.
Israel is holding the bodies of dozens of Palestinians, including nearly 70 who were killed by Israeli forces or died in its prisons and detention centers since April 2016.
Bilal Adnan Rawajba is among those whose bodies are held by Israel, as is Akram Abu Waar, who died in Israeli detention in November. Imprisoned since 2003, Abu Waar was diagnosed with throat cancer last year and tested positive for COVID-19 in July.
Another prisoner, Maher al-Akhras, was freed by Israel on 26 November. Al-Akhras had suspended a 103-day hunger strike earlier in the month after Israel had agreed to release him when his administrative detention order expired.
Al-Akhras had been held without charge or trial under an administrative detention order following his arrest on 27 July.
COVID surges in Gaza
Meanwhile, cases of COVID-19 surged in the occupied Palestinian territories, particularly in Gaza, during November. Health authorities in the Strip warned that the medical system there was at a breaking point.
The head of UNRWA, the UN agency for Palestine refugees, warned that the agency didn't have enough funds to pay November salaries to its staff of 28,000.
UNRWA's 13,000 employees in Gaza "will be the most affected," according to the UN monitoring group OCHA.
More than 13 years of a tightened economic blockade and closure imposed by Israel and repeated military assaults has left Gaza on the brink of economic collapse.
"Gaza has one of the highest unemployment rates in the world and more than half of its population lives below the poverty line," as noted in a new report by the UN economic group UNCTAD.
That report estimates that Israeli closures and attacks have cost Gaza's economy $16.7 billion between 2007-2018.
This estimation reflects only a partial cost of Israel's occupation, as it doesn't account for "the economic impact of preventing the Palestinian people from using their natural gas field off the shores of Gaza," the report adds.
In the West Bank, Israel demolished at least 140 Palestinian-owned structures on the pretext that they were built without a permit during November. These include around 80 structures destroyed in Khirbet Humsa, where 73 people, more than half of them children, were displaced on 3 November.
"With a month left before the end of the year," B'Tselem stated, "Israel has demolished the homes of more than 900 Palestinians in 2020."
Israel destroyed the homes of 677 Palestinians in the West Bank, including East Jerusalem, last year.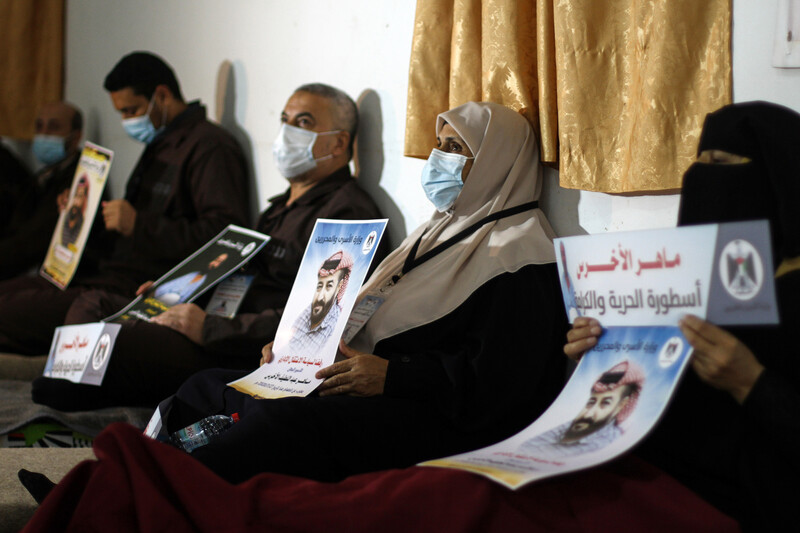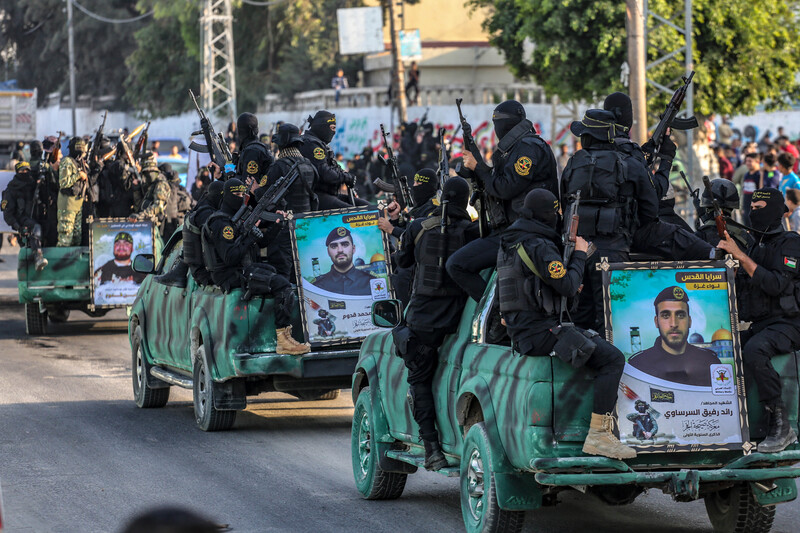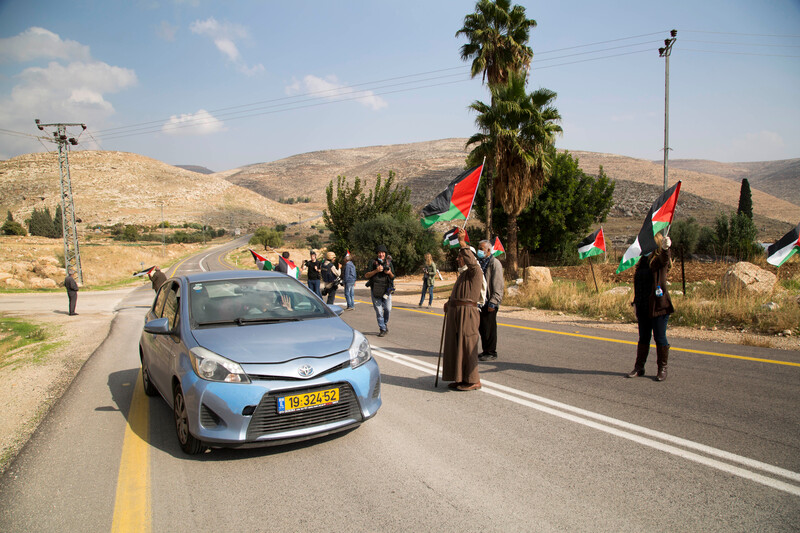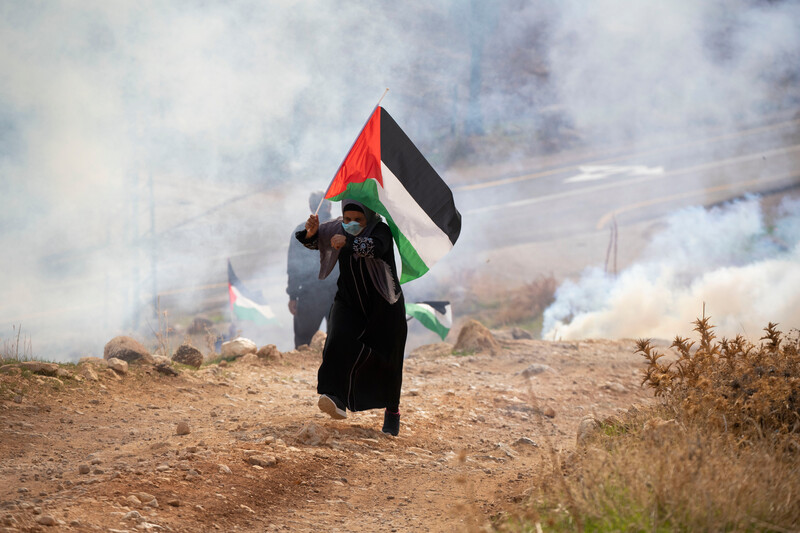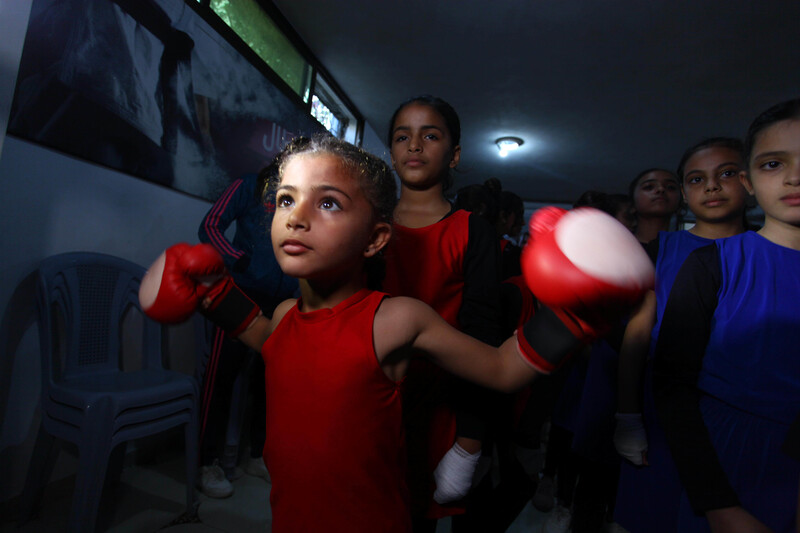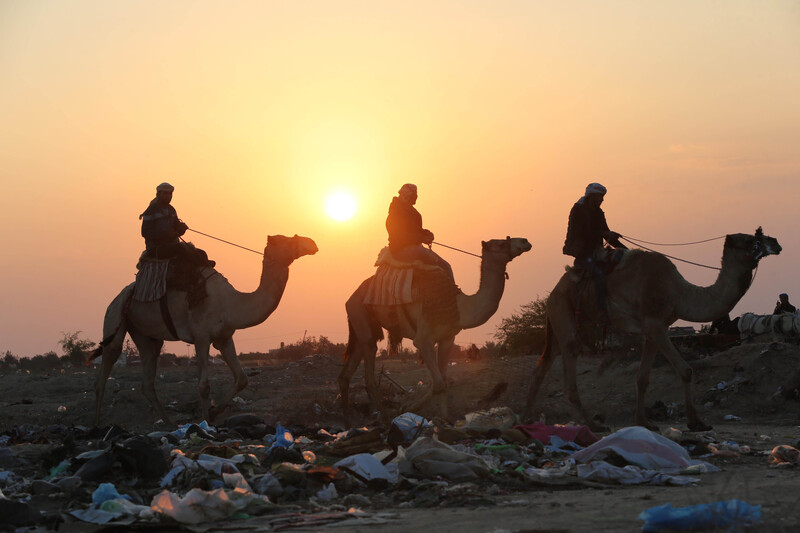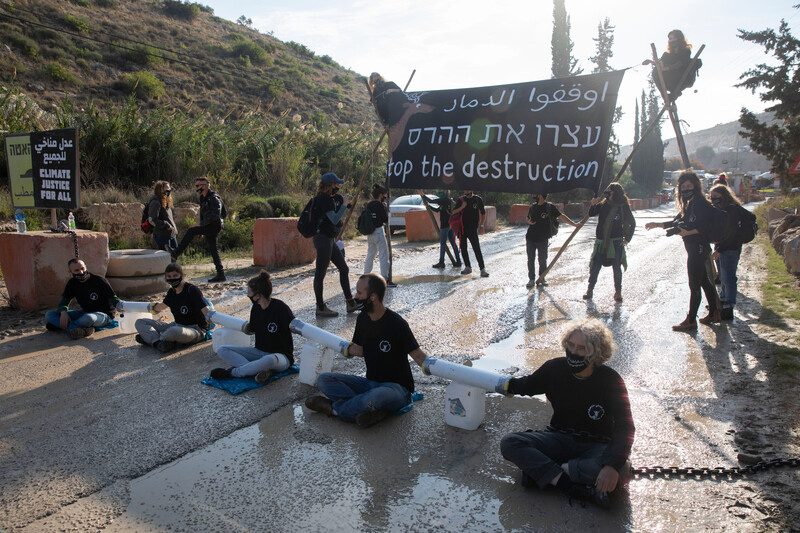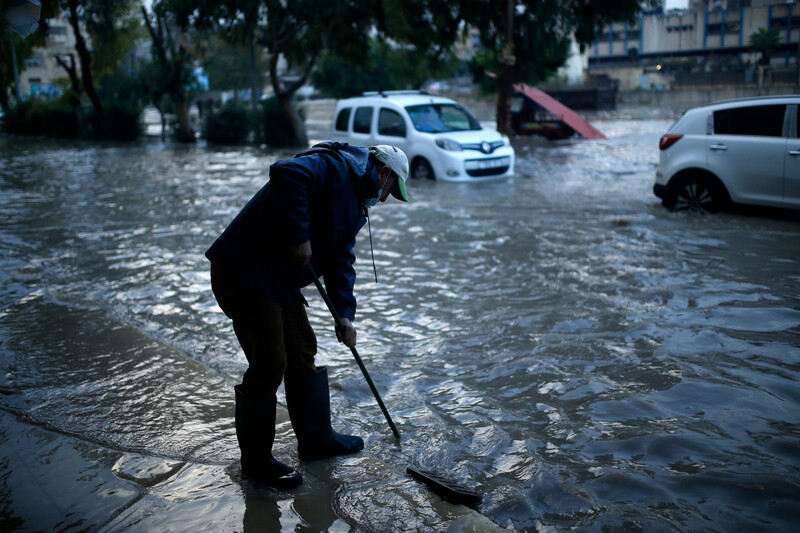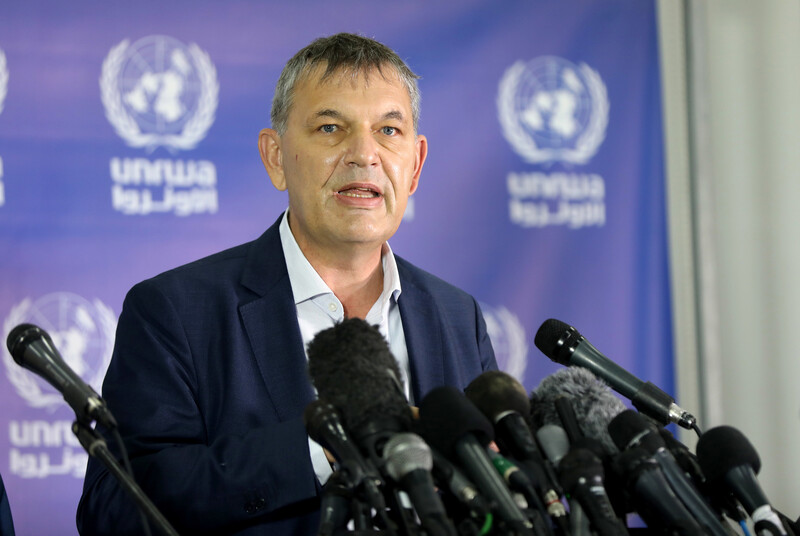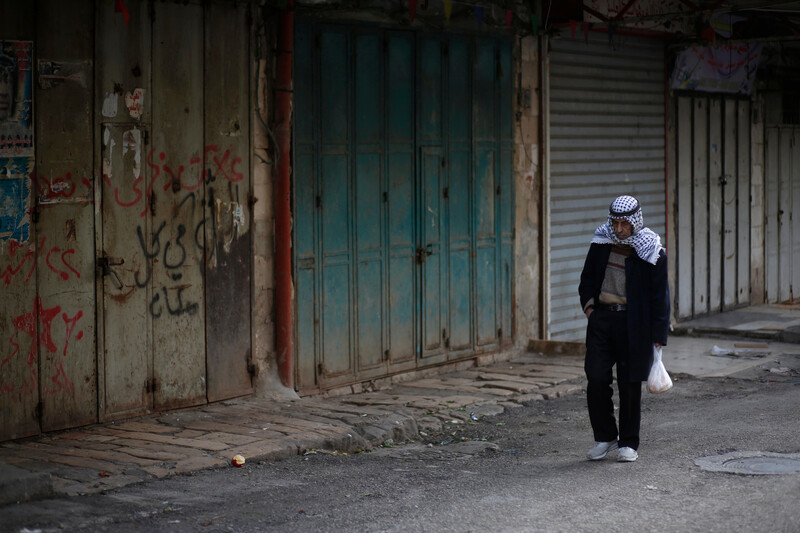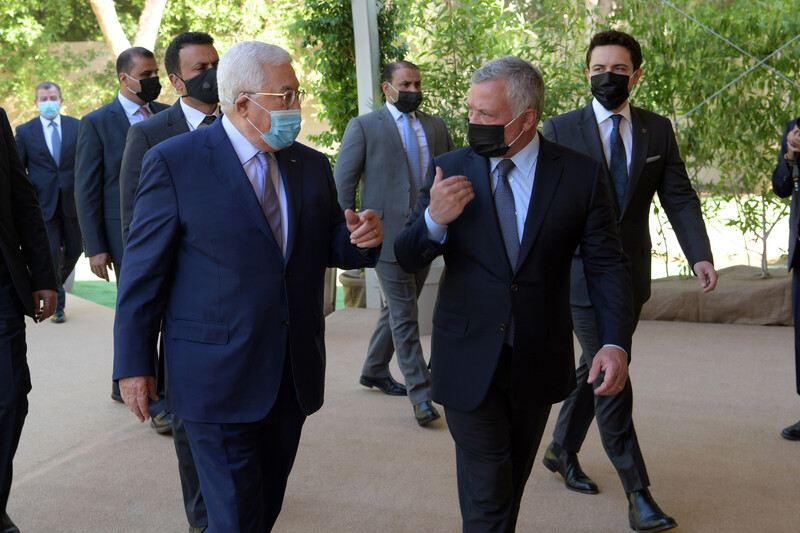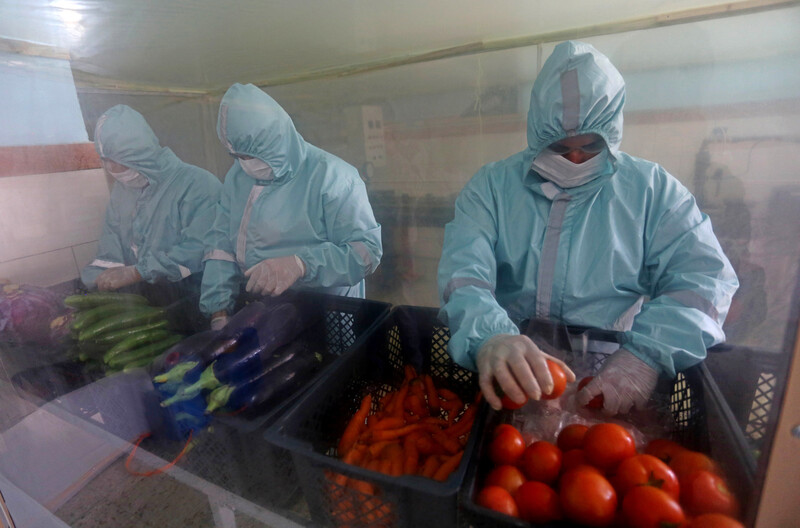 Tags