It was not the first large-scale Israeli military assault on Gaza that I have documented for the photography collective ActiveStills.
But this summer's was the worst.
From Beit Hanoun in the north to Rafah in the south, devastation and death were on every corner. Entire families were wiped out, such as the Abu Jami family in Khan Younis, with 26 members killed, among them 18 children. There was not enough space to bury all the victims in the family tomb.
Entire areas of Gaza were leveled to the ground. Nearly one out of three of the approximately 1.8 million Palestinians in Gaza were forced out of their homes during the onslaught. The scale of destruction and killing far surpassed what I saw in November 2012.
I took so many photos of dead and injured people that I could not gather all of their names or stories. They became anonymous bloody faces, robbed of their humanity and their lives reduced to casualty statistics.
This series attempts to tell some of the individual stories of Palestinians in Gaza and aims to highlight the extraordinary solidarity and unsung heroism which was shown in so many ways during the 51 days of bombing and terror.
Anne Paq is a French freelance photographer and member of the photography collective ActiveStills.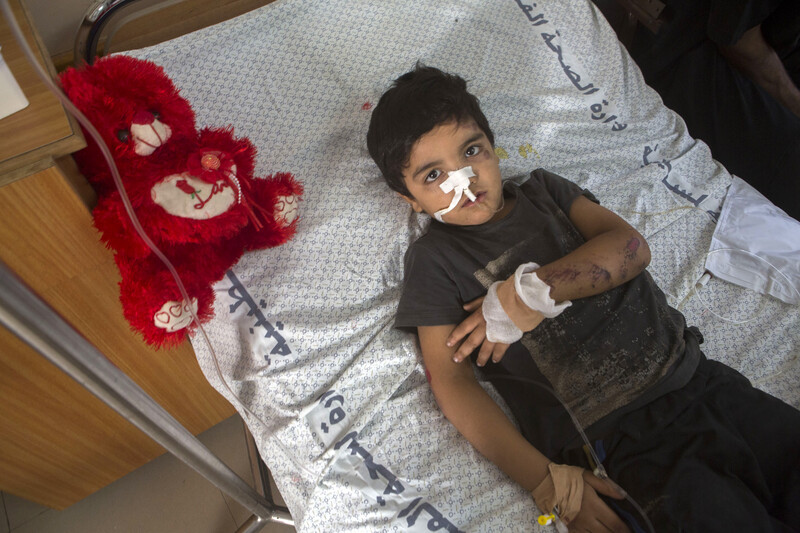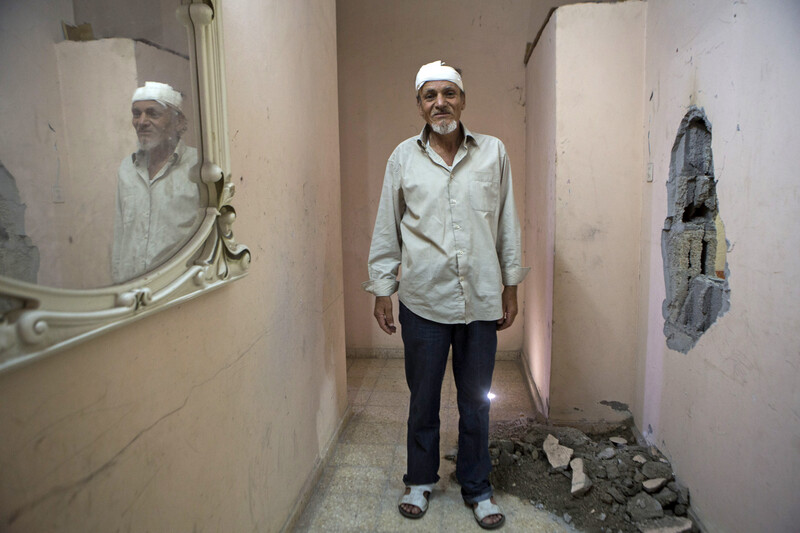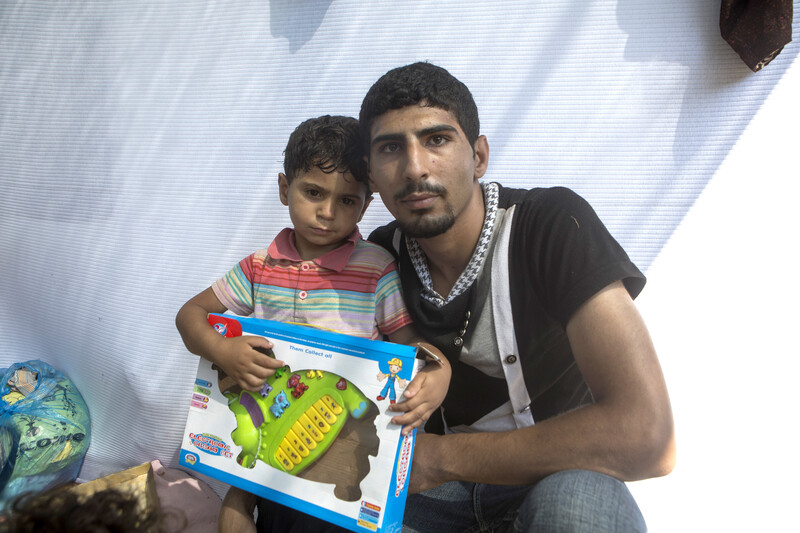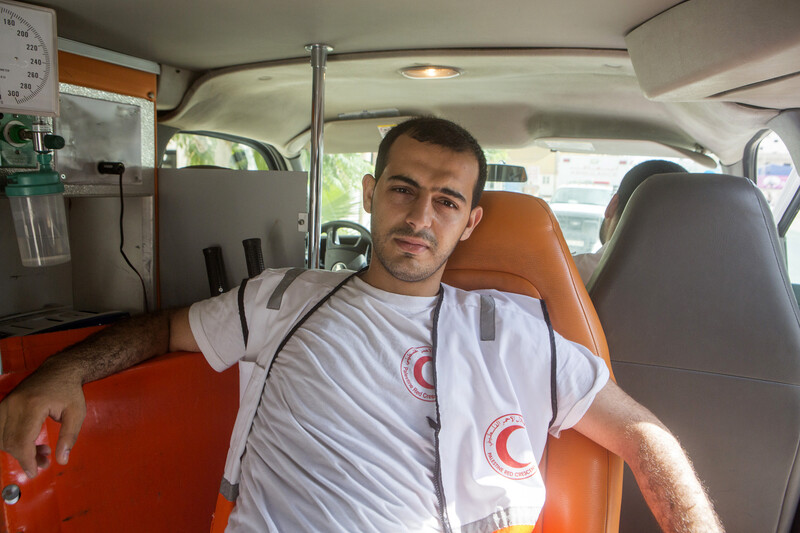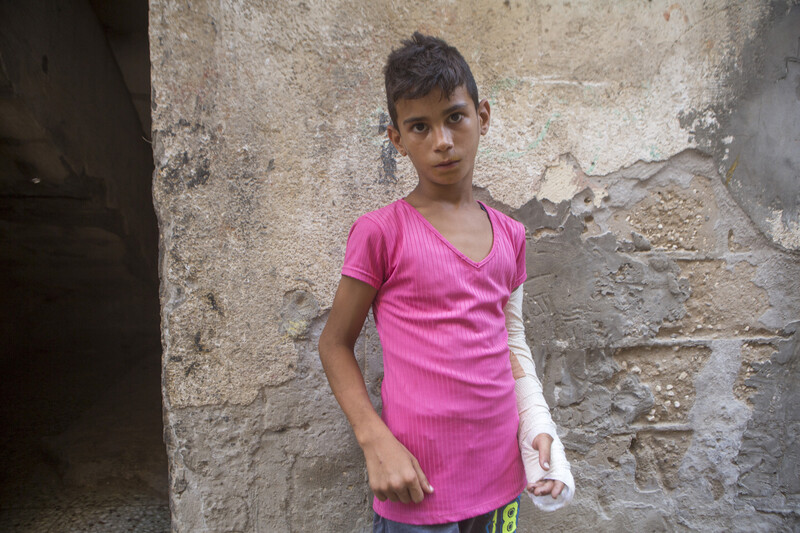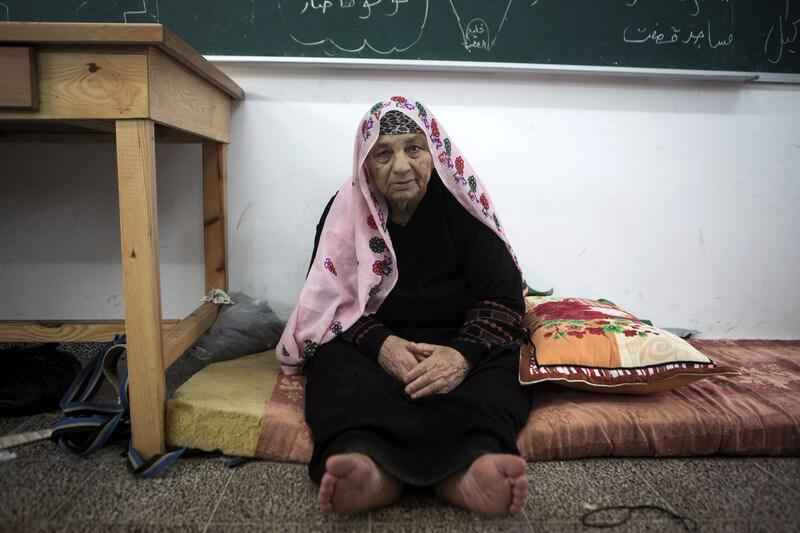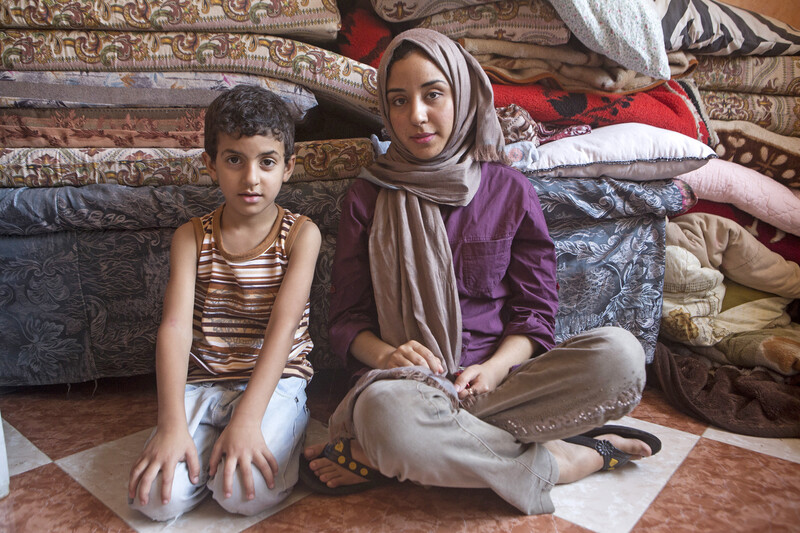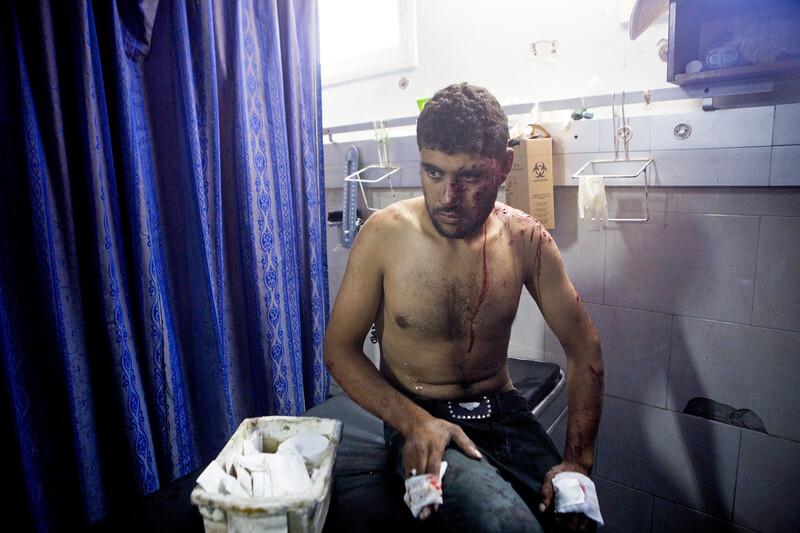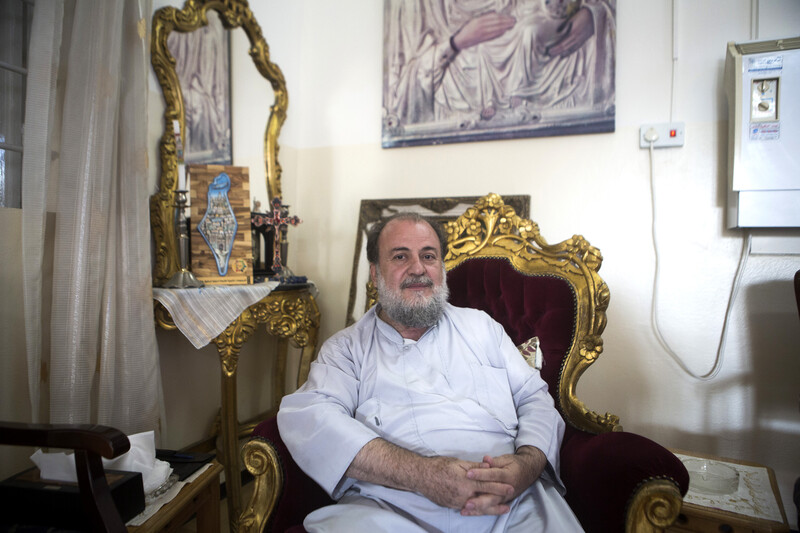 Tags